I can not believe that it has been TWO years since we moved into our house!!  One of the biggest reasons I started this blogging journey was to journal all our projects and updates with the house, so as promised I have done yearly updates on the house.  Before I dive in, be sure you check out a few posts to catch yourself up!
House at move in // 1 year update // 2018 House Goals
2 Year House Update
Kitchen
The Kitchen has remained the same aside from a few accessories that change from time to time!  This is a space I would love to update with painted cabinets, so stay tuned to see if I ever get my way!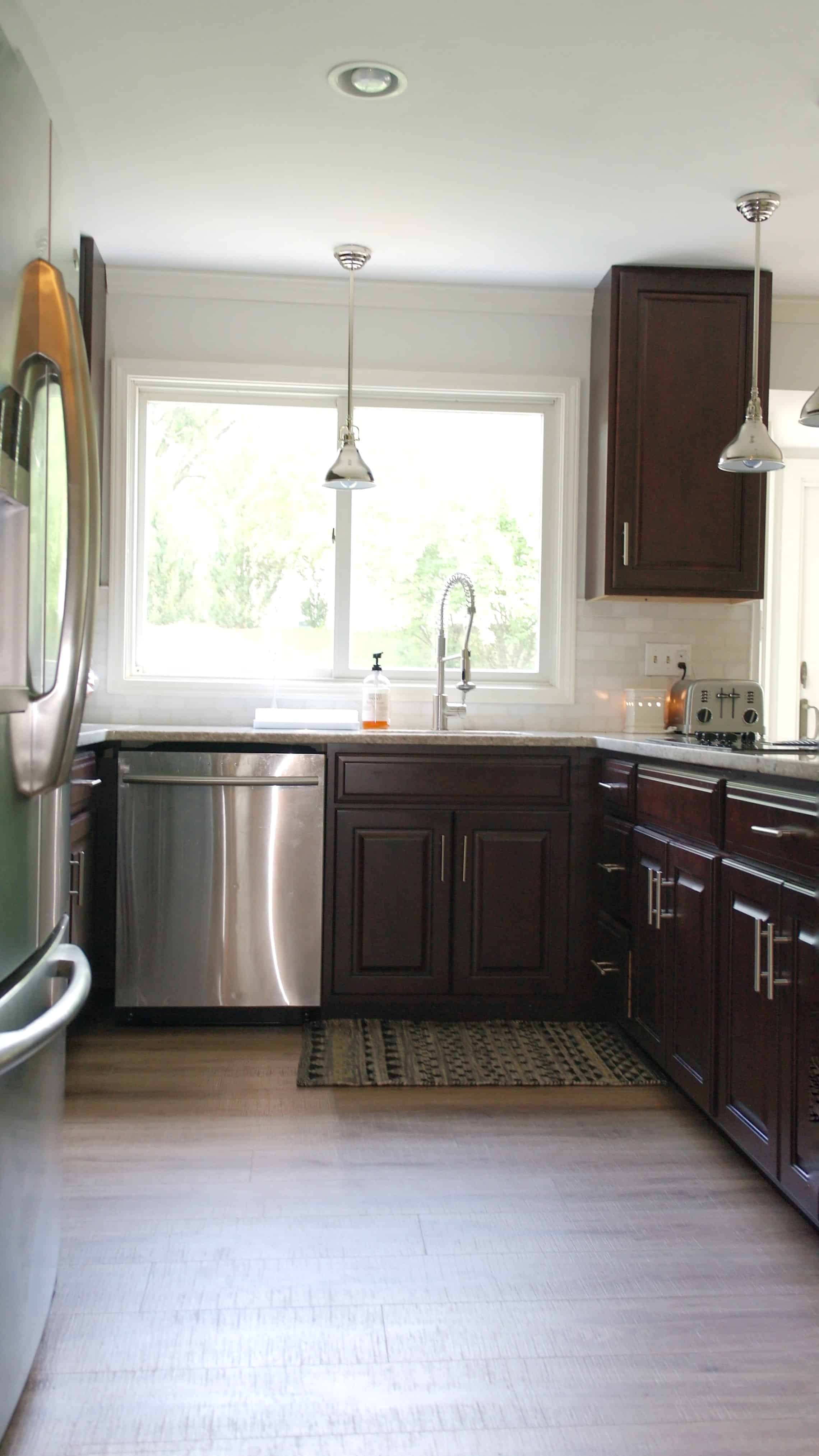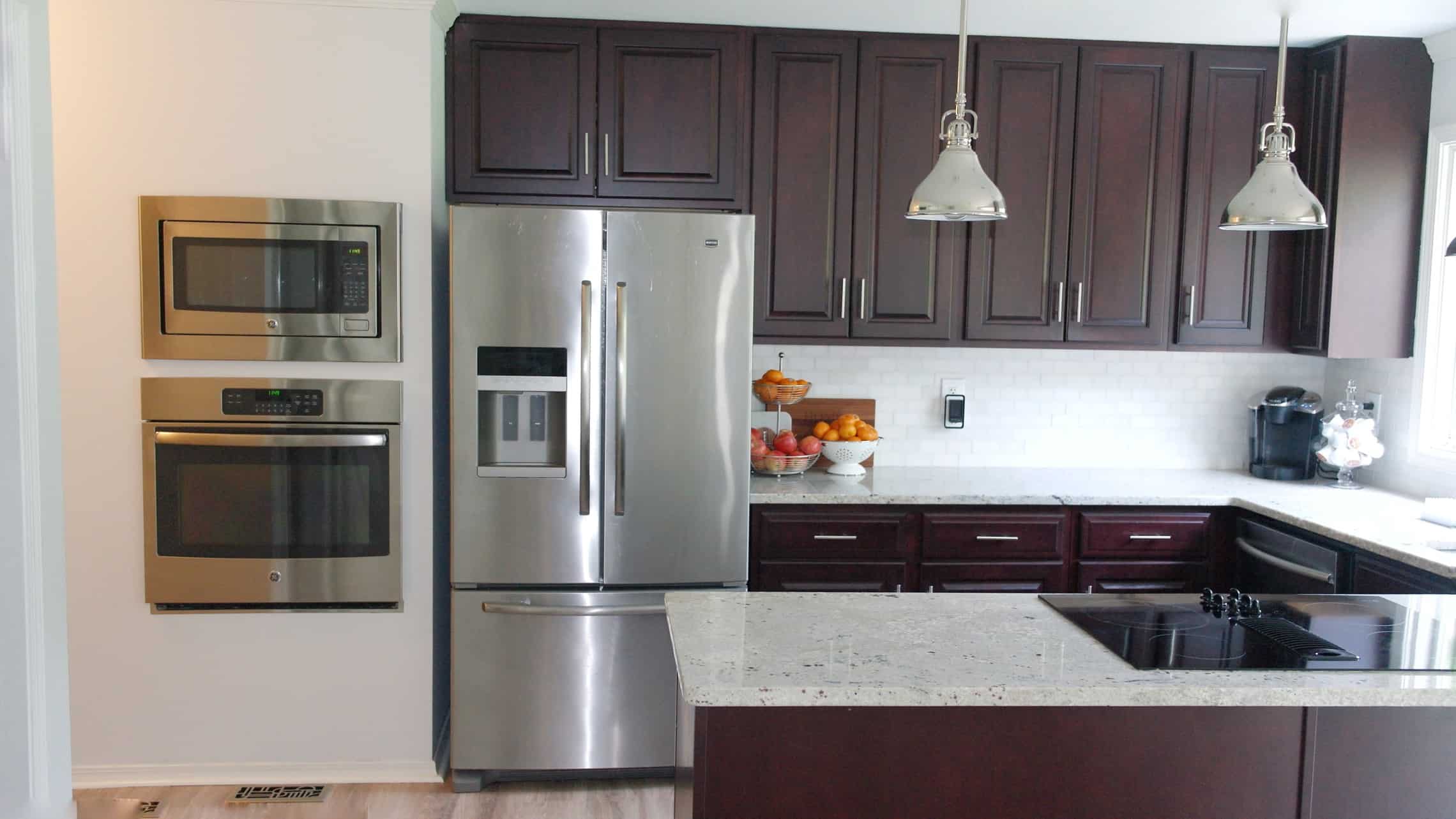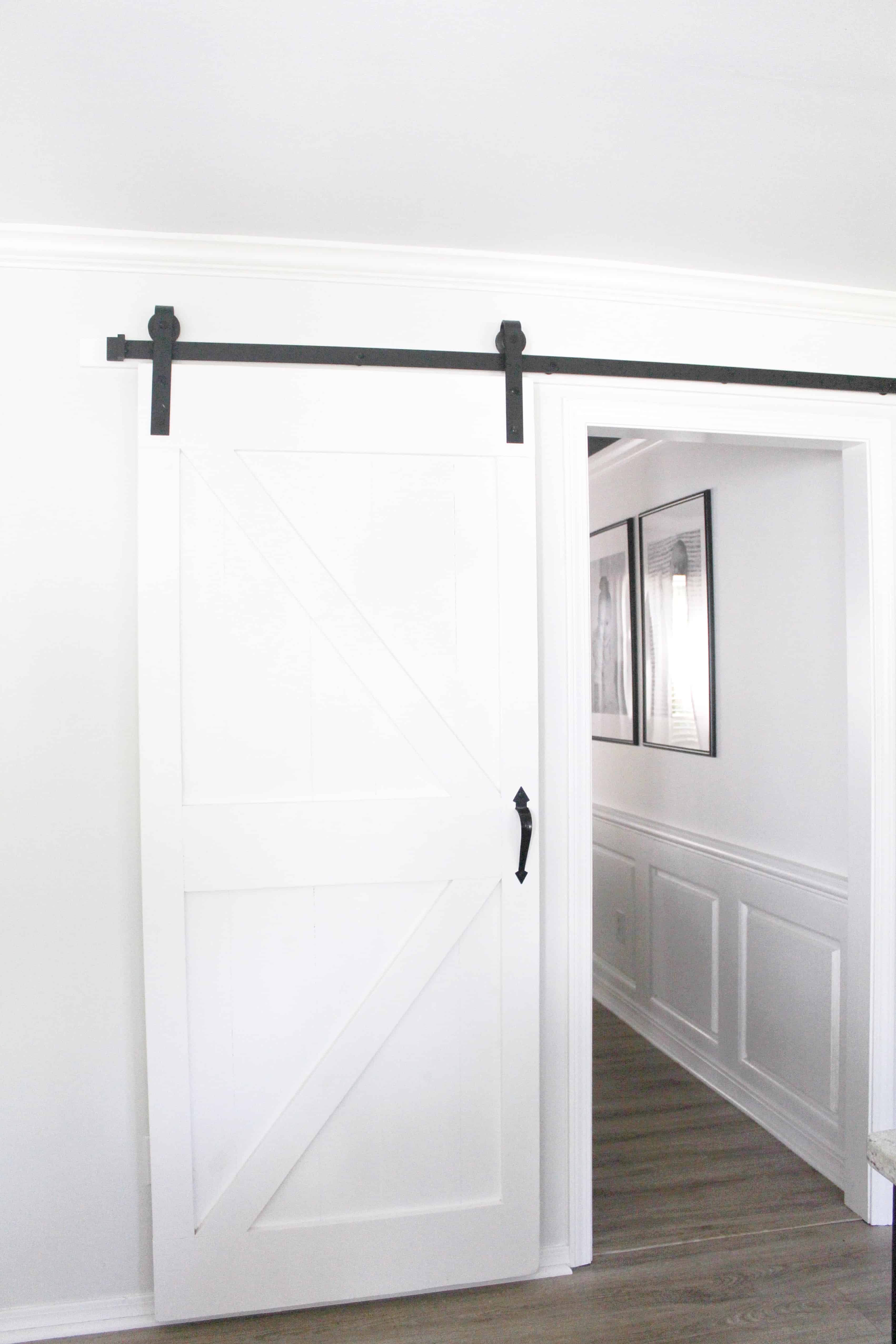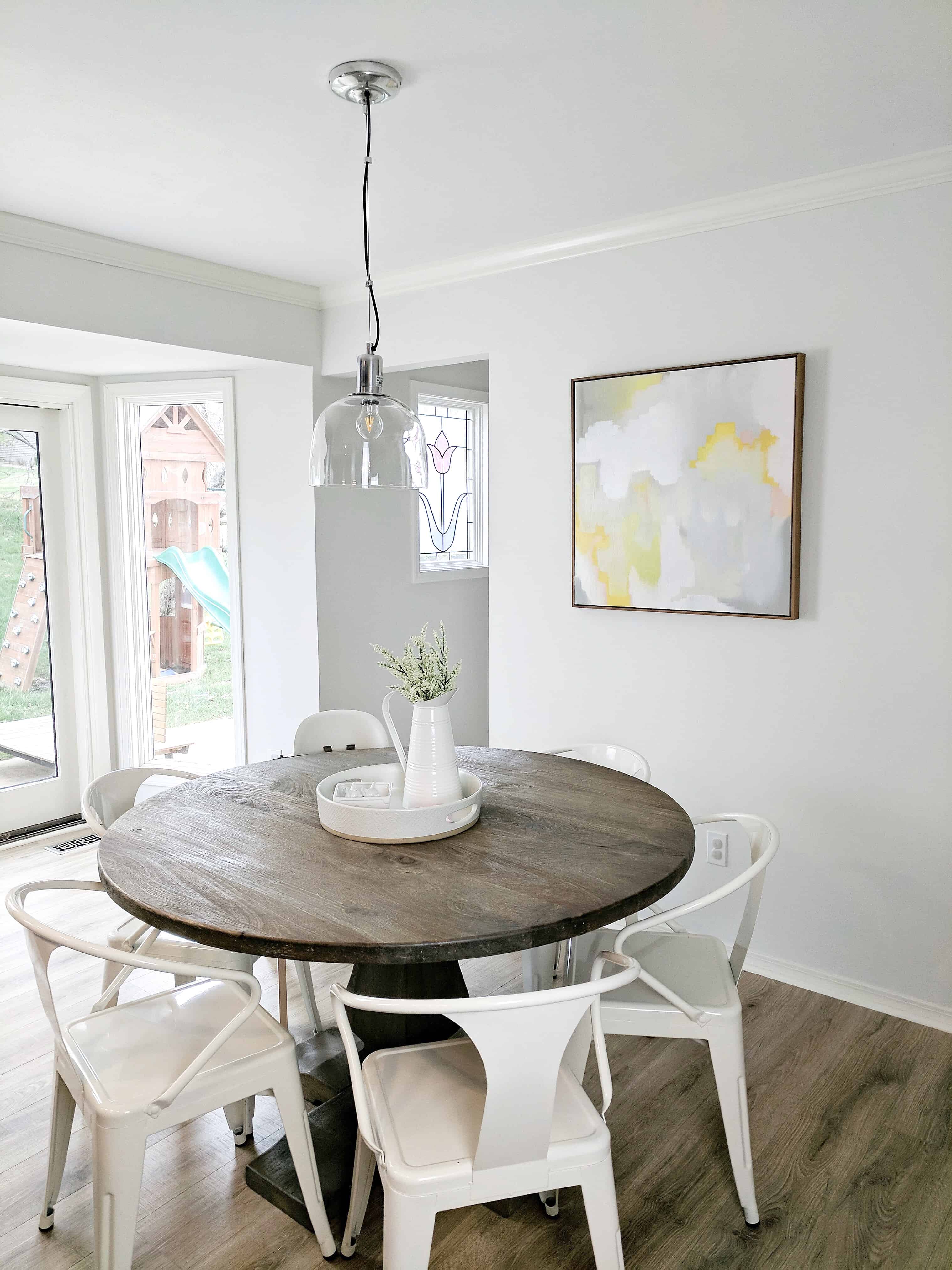 Dining Room
The dining room got a full update this past year.  To see the full post check it out here!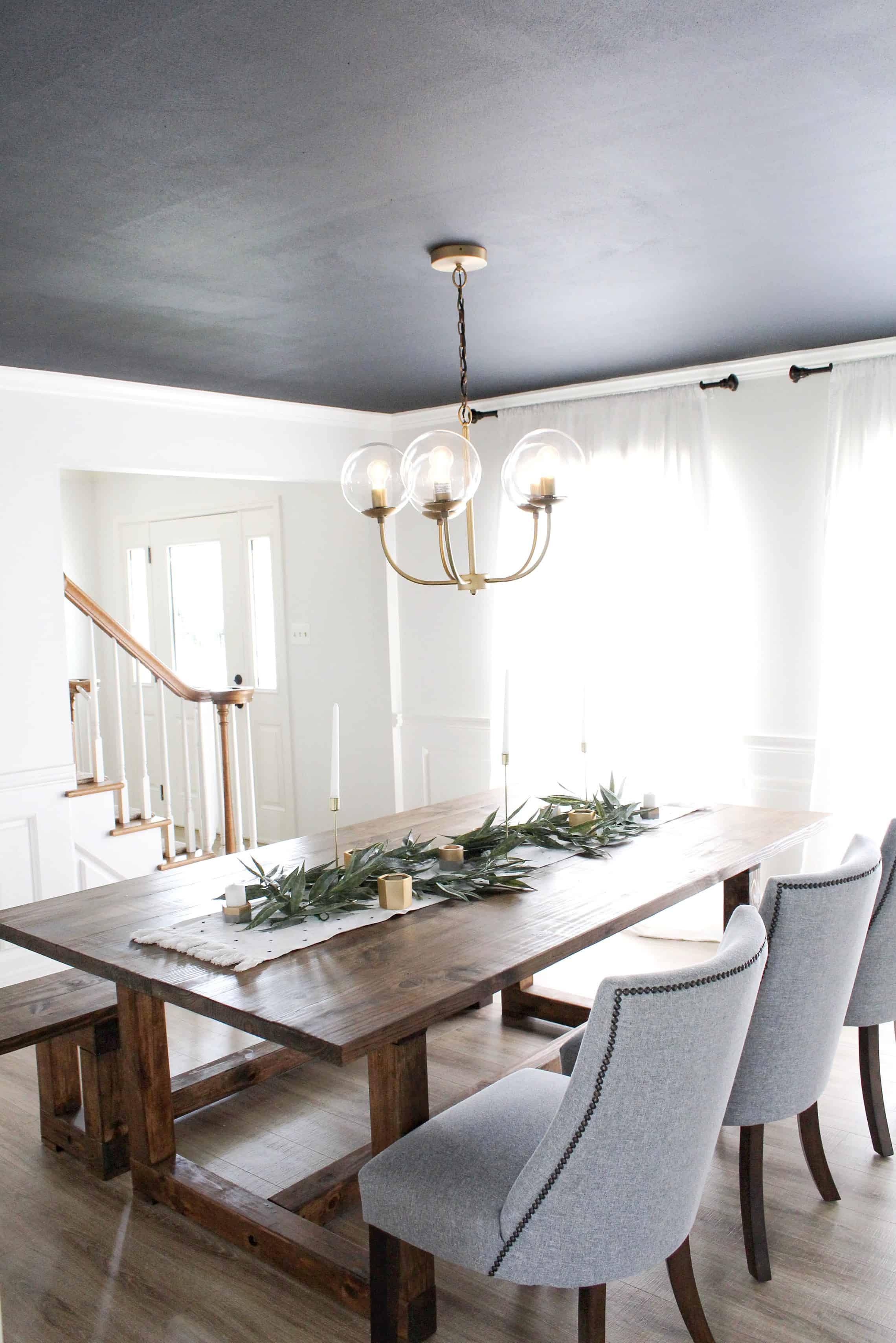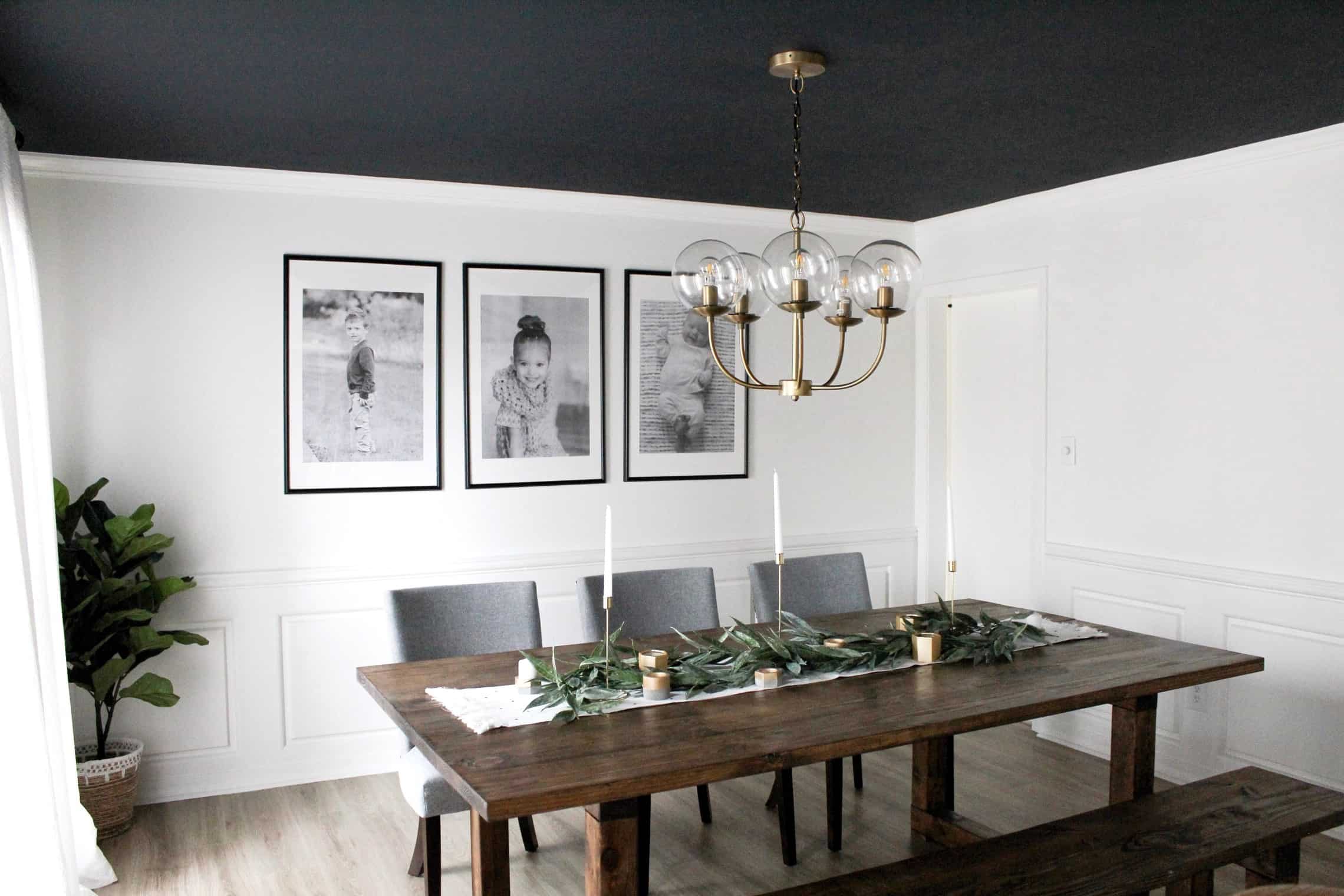 Living Room
Aside from adding a large area rug that is probably my most questioned item, this space has also remained the same for the past year!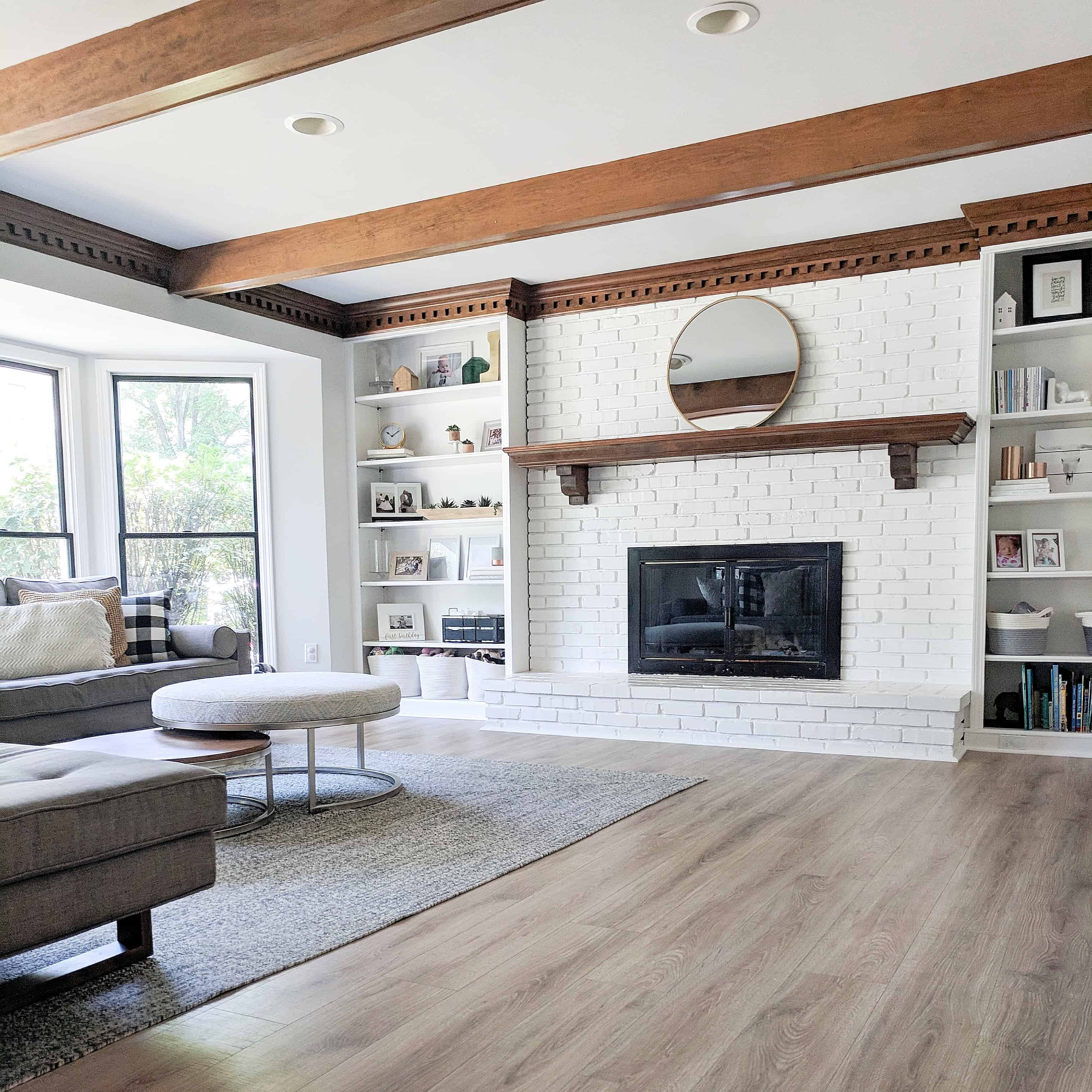 Entry Way
To see the Original Blog post on how we updated the entry way, you can check it out here!  In the past year we updated the mirror as well as added this wall mounted easel that is a family and reader favorite!
Jack's Bedroom
This room got a complete change this year (see the before on this post).
To see the complete new room and all the links check it out here!

Avé's Room
This room actually looks NOTHING like the before picture currently, but is in such transition that I can't post the new room yet.  Stay tuned for the next couple of weeks for the full new room reveal, and in the mean time check out this post for photos of her room!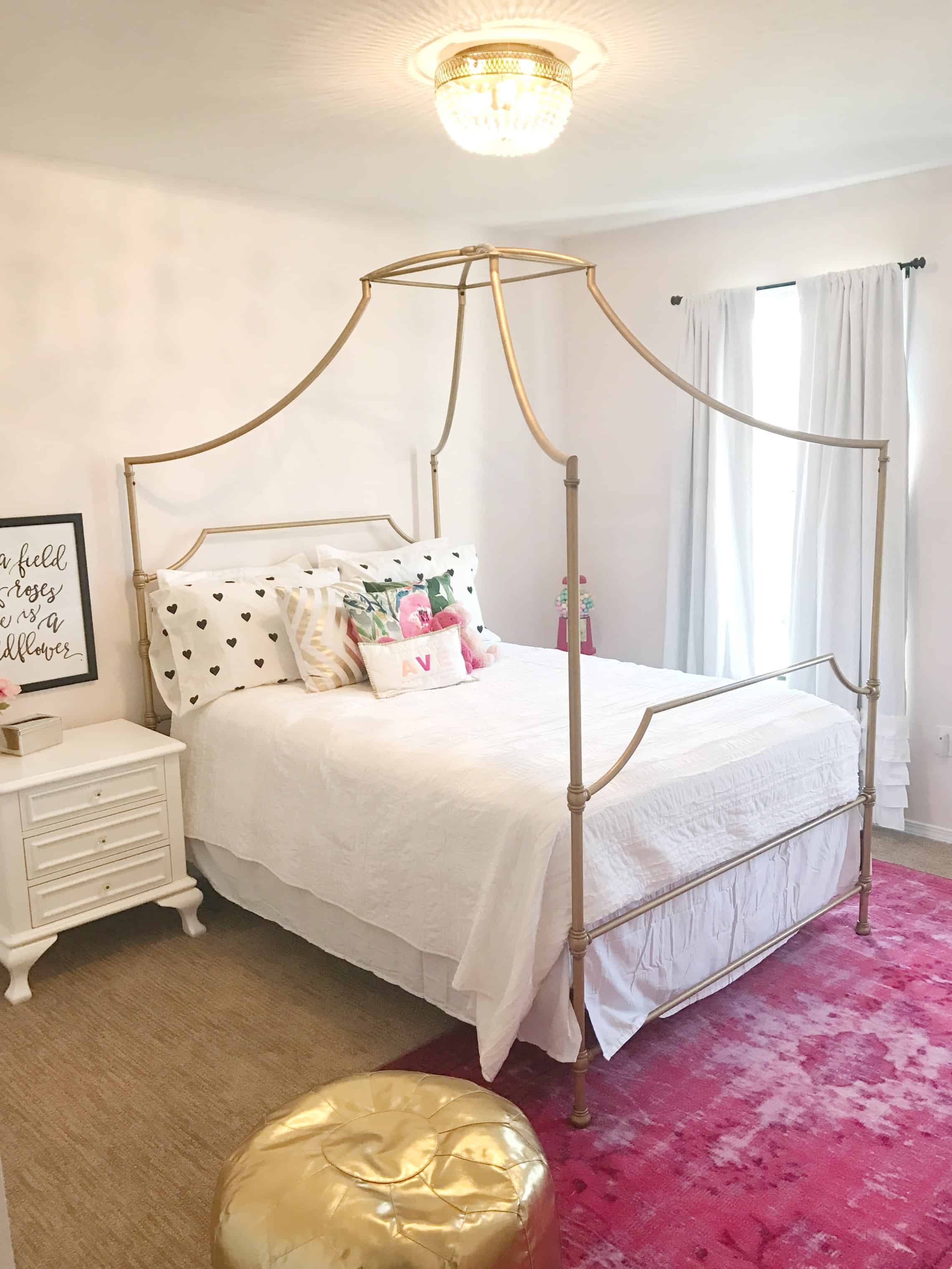 Walker's Room
This wasn't even included in last years update, so be sure to check out the full post here for Walker's nursery.  It is by far one of my favorite rooms in the house!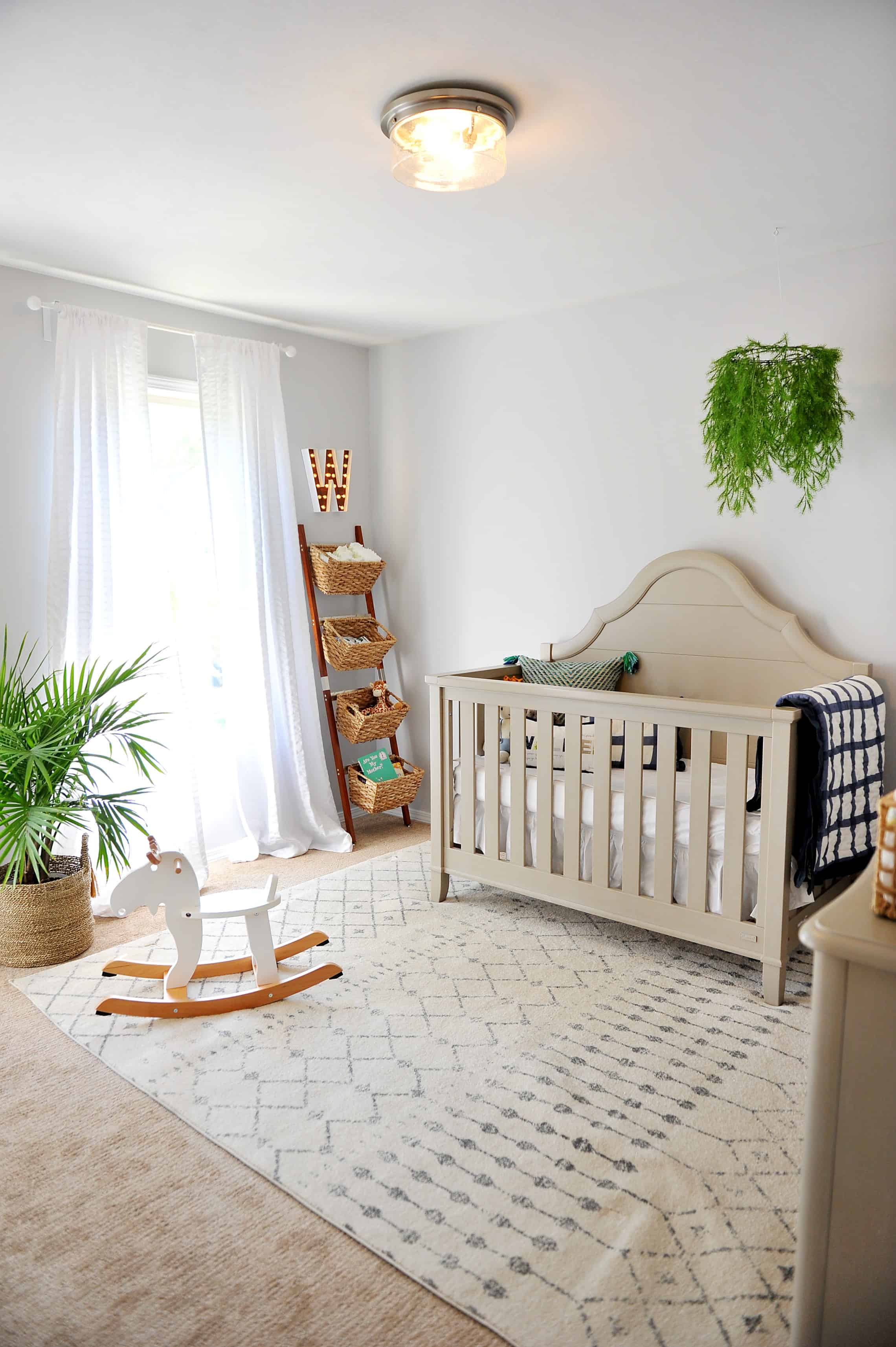 Master Bedroom
Our Master bedroom is still not finished, but for the time being it is a simple bright space that we love.  There have been quite a few updates from last years update  if you need to see what has changed.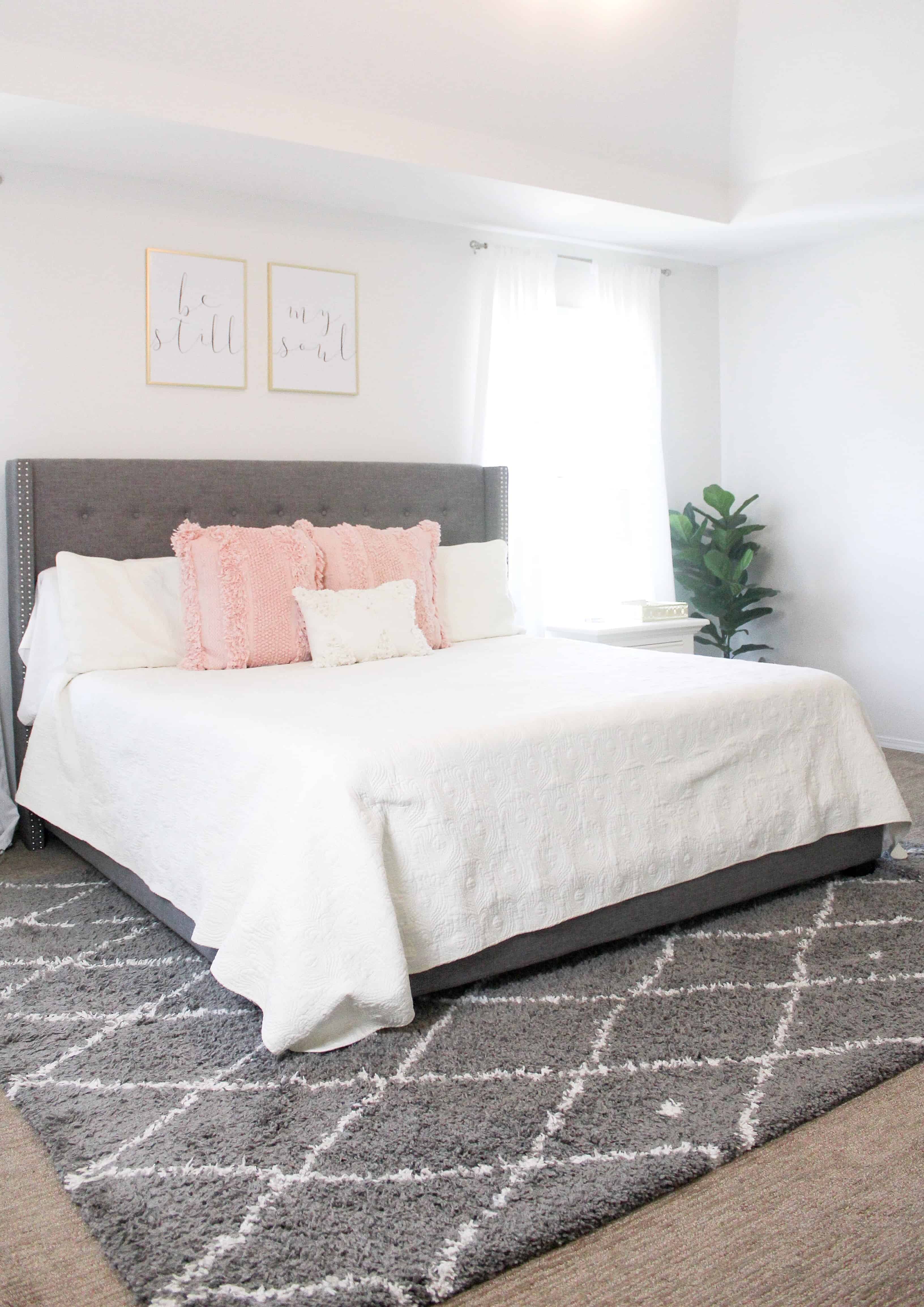 Master Bathroom
This room has stayed the same – other than the plants all being fake now due to me killing them.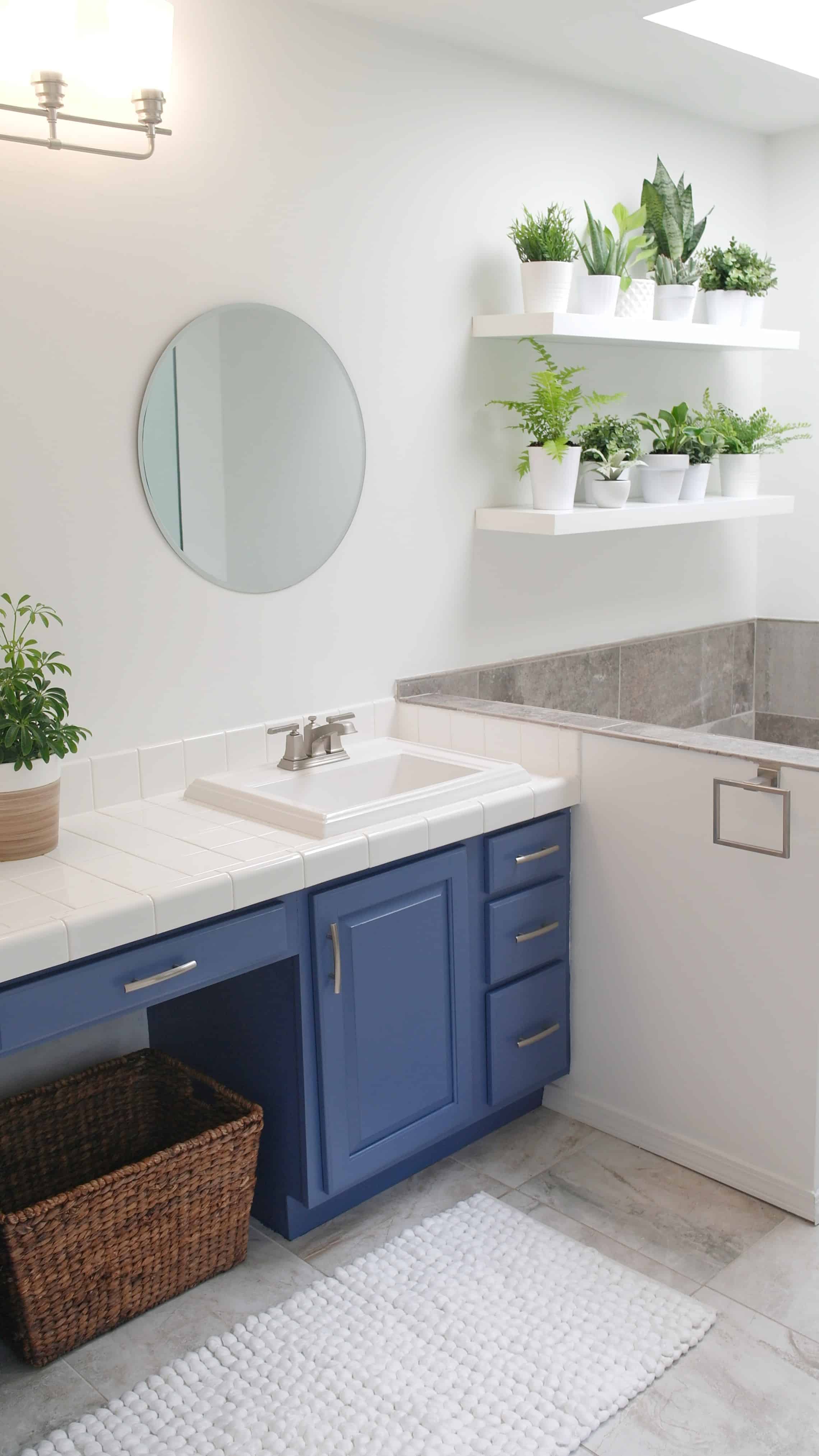 Basement
The basement hasn't had too many changes, however the playhouse got a big facelift (see the post here).  The rest of the basement does have some changes coming, but for now nothing to report!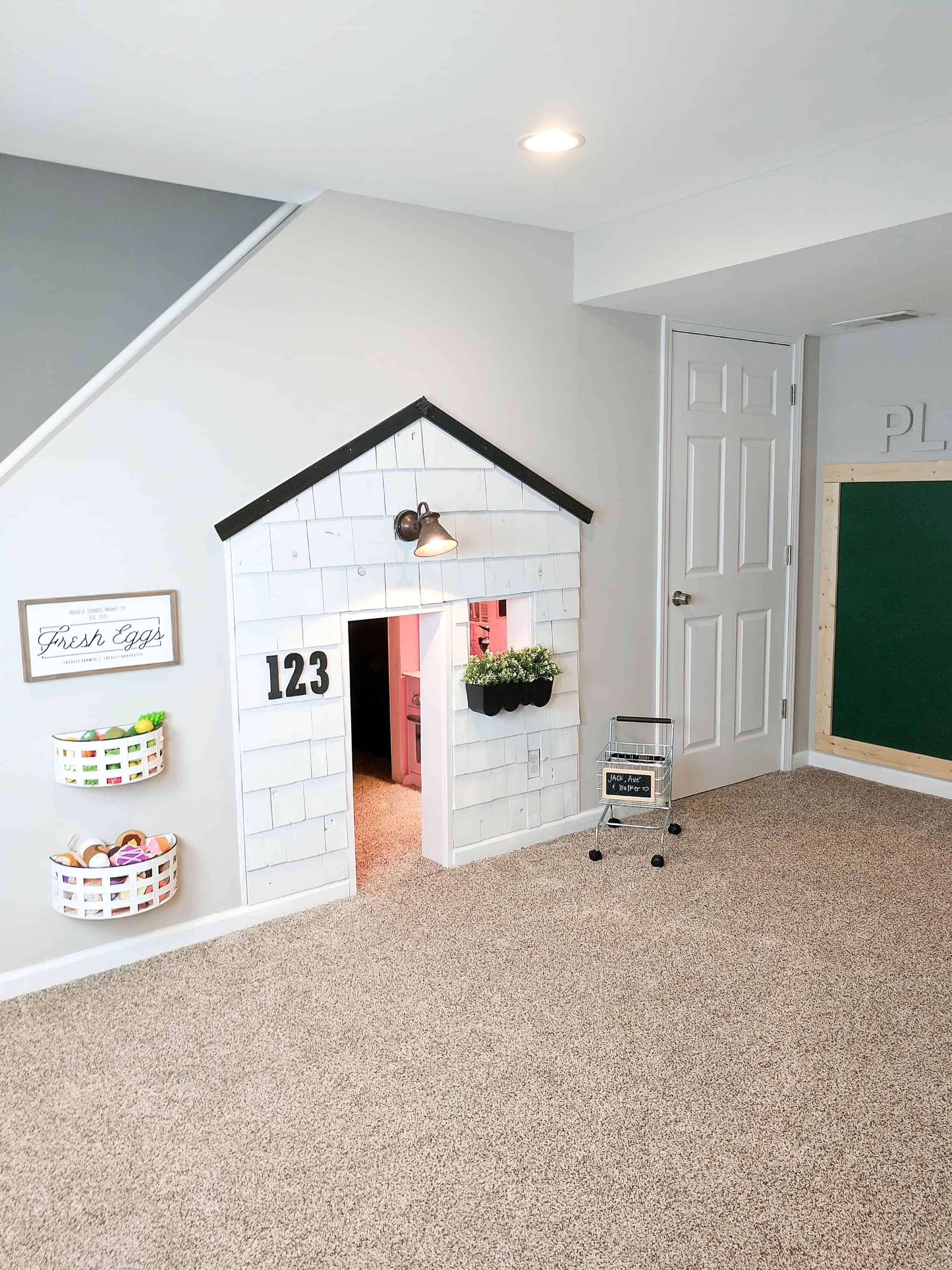 Aside from these changes, nothing has changed in the laundry room, guest room or other bathrooms YET.  The home office is almost ready to be revealed so you will have to wait to see that space.  Please feel free to let me know if you need details on any furniture.  I am working on a shop this house page, but until then just email me!
SaveSave
SaveSave
SaveSave
SaveSave
SaveSave