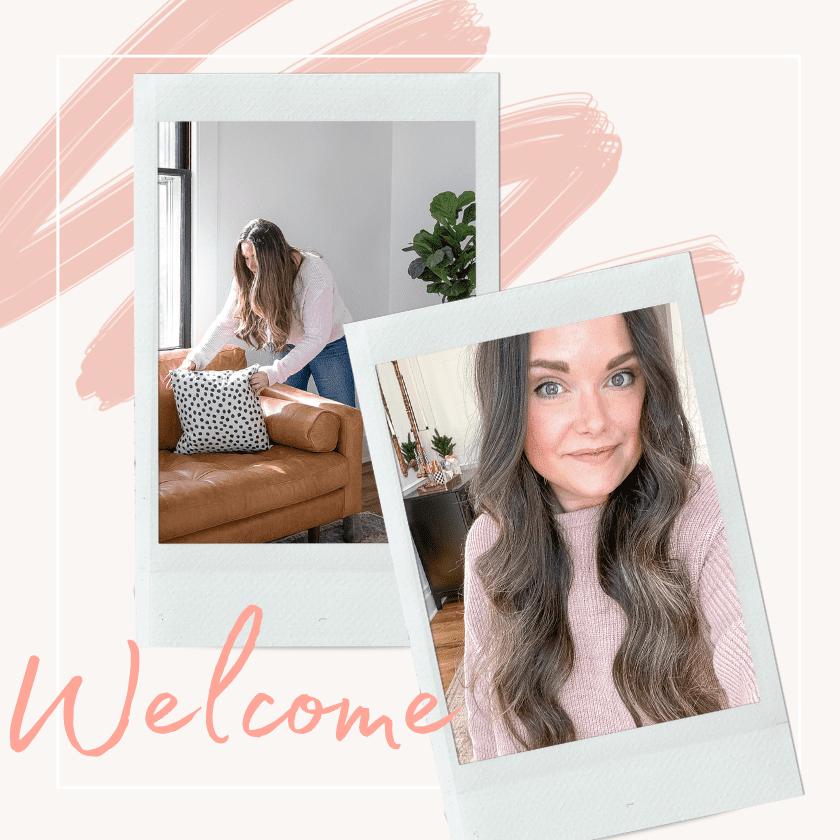 I'm so glad you're here! On my site you will find systems, products, and hacks to help you enjoy your life and home with little ones running around.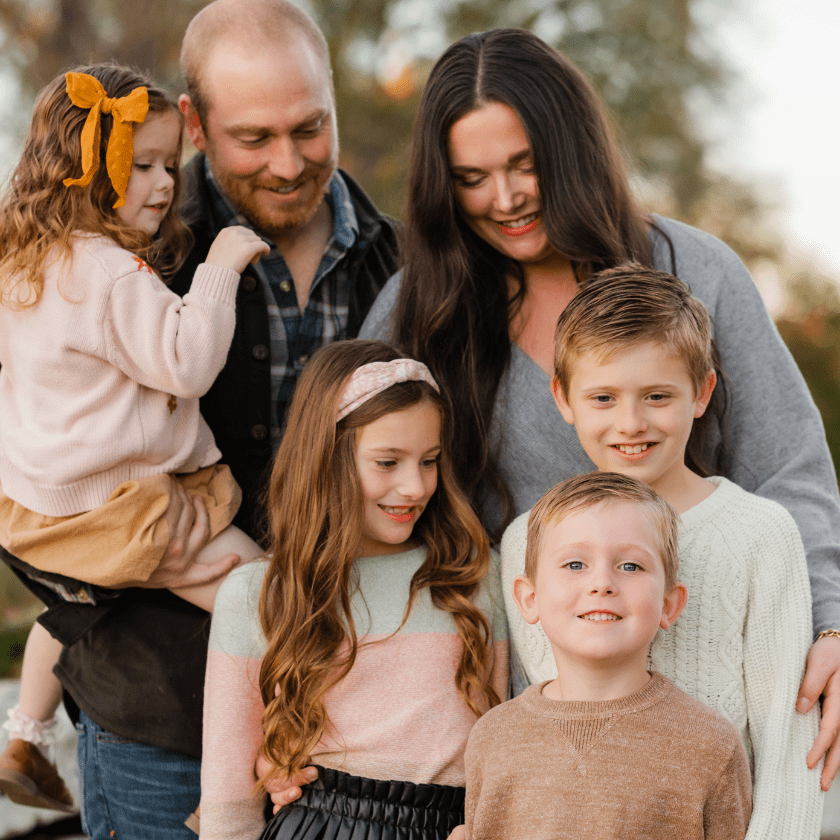 I am married to my college sweetheart, Sam, and we have 4 crazy, sweet kids together.
I love sharing our lives and home with all of you. I am passionate about showing other moms how to enjoy their lives and home with little ones at home. Whether that be through an Amazon find, a DIY, or an organizational system.

Raising little ones is so much work, and I was blessed to be able to stay with my kids full time for the first 7 years of motherhood. I then transitioned into being a full time work from home mom, and Sam and I now work together full time on this blog.