Hello!  I'm Arin – the author behind this blog, and the brains behind the projects and chaos in my house.  (No promises that I didn't convince my husband to help execute anything with heavy lifting.)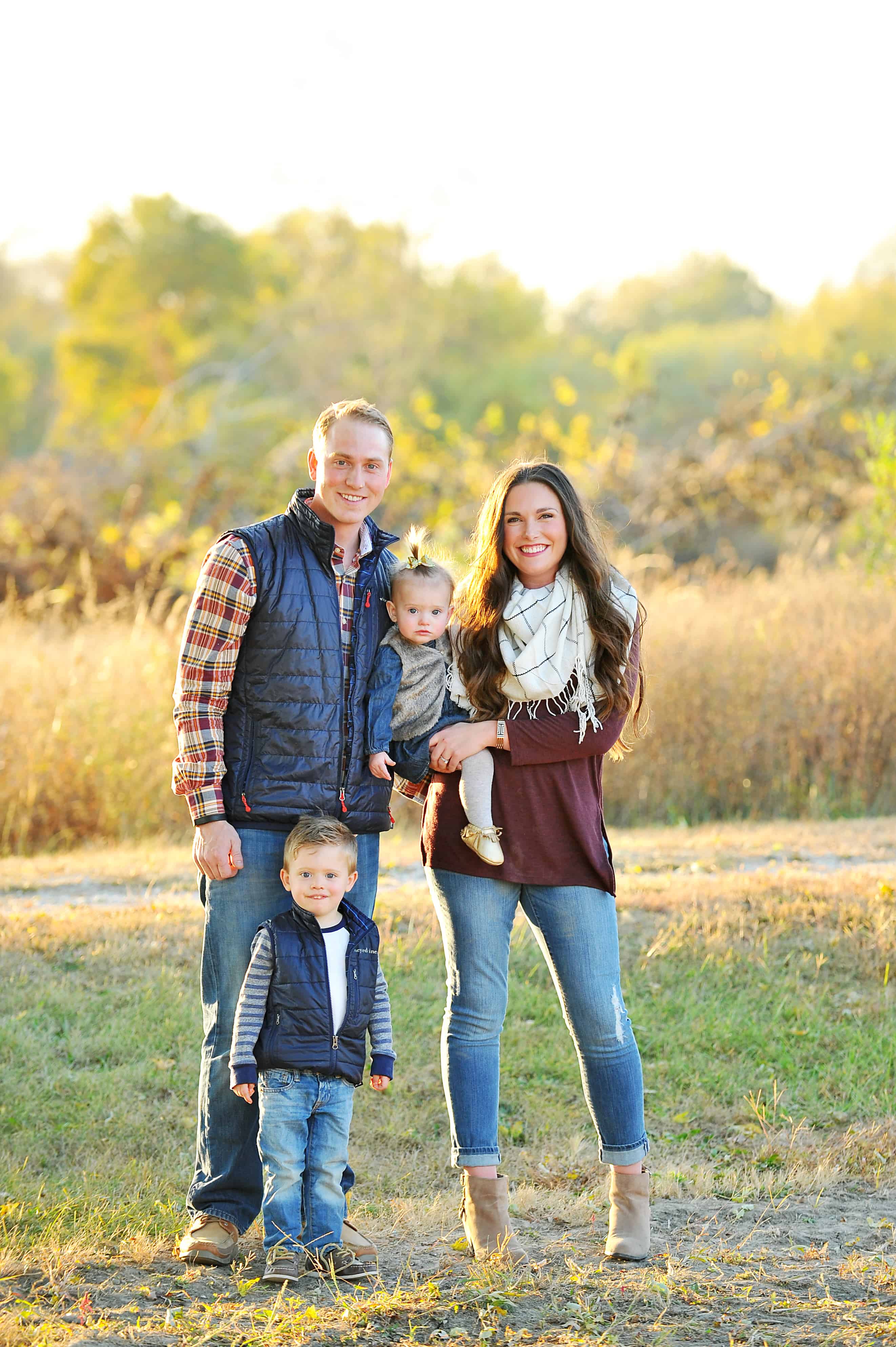 I am married to my college sweetheart, Sam, and we have three crazy, sweet kids together.
 Jack is 5, headed to Kindergarten, and loves sweet treats, legos, animals, sports, and is generally a wild little boy.  He has had some language and other delays along the way that have really taught us as parents and people a lot in the past 5 years!
Avé is 3 and our spunky, spicy little girl! She is such a ham, the star of any picture, and keeps us on our toes.  I always wanted a little girl, and she has not disappointed. She loves girls dates, painting her nails, the color pink and is such a sweet little love!
Walker is almost 1 and boy is he the sweetest boy! He is our big boy to say the least, and loves to be held, eat, and climb on everything he shouldn't.  He is such a content, sweet baby, and I can not get enough of him.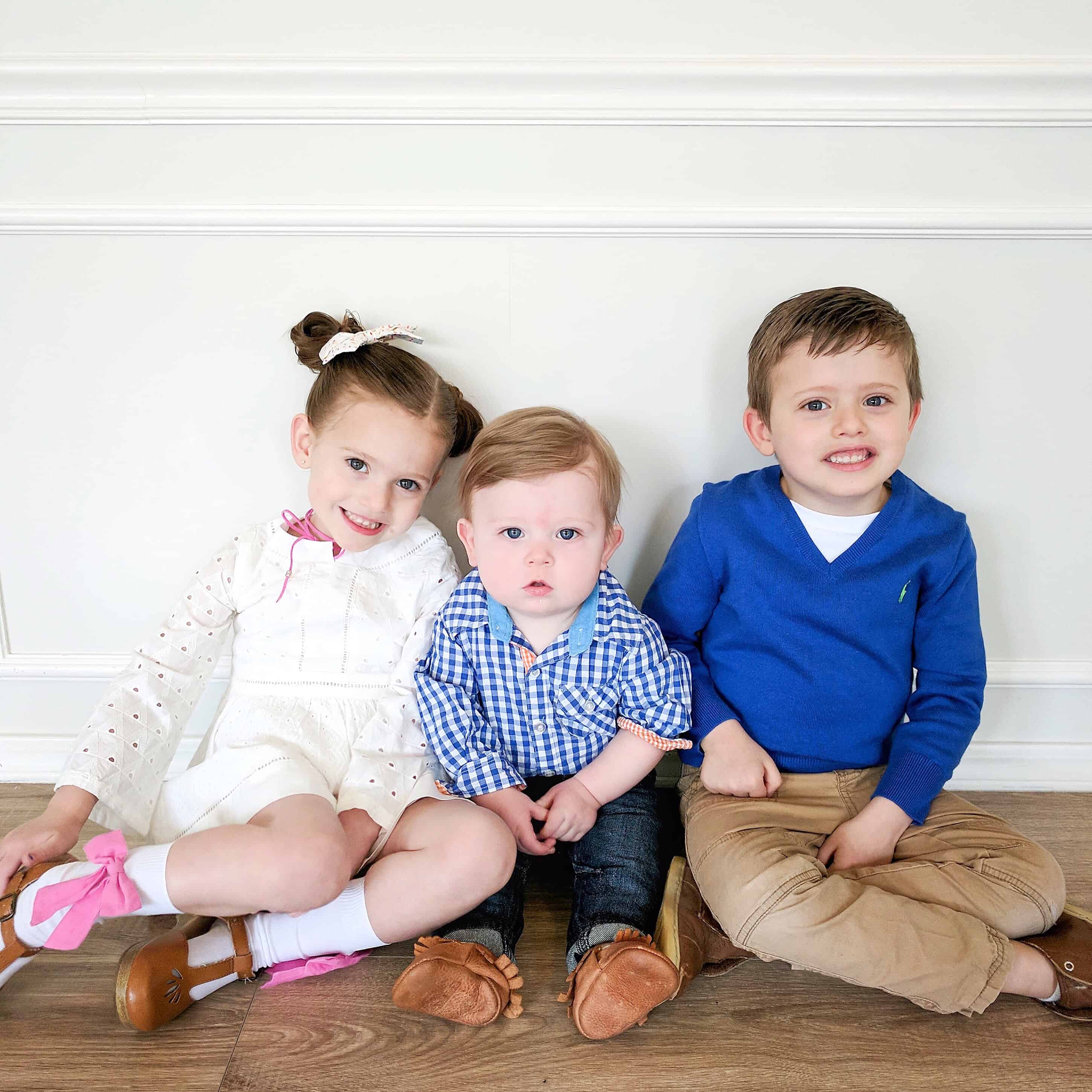 I'm a stay at home mom to my babies, but while they nap or sleep I find time to tear my house apart and redecorate constantly, and generally make more work for myself.  We recently purchased a new home that is quite a bit older than our previous home, so that has been the focus of most of my projects recently, and much of what you will see. Its been an amazing creative outlet, and I've been doing my best to document the process for others to follow along.
This Blog will be a huge mix of our daily happenings in this nut house, and I am so happy you stopped by to take a look.  Please feel free to follow me on Facebook andInstagram to getting a closer to look into what I have up my sleeve, and check out my Pinterest for all my daily inspiration.
xo Arin