Buying gifts, and shopping for your kiddos, or other peoples kids can be such a busy task, so when Incredibundles Baby Gifts reached out to me to do an Incredibundles review, and check out their amazing product I jumped at the chance.  I mean whats better than a service that allows you to pick from products to create a gift, perfectly wrapped, and sends it to the person of your choice…or your own kids.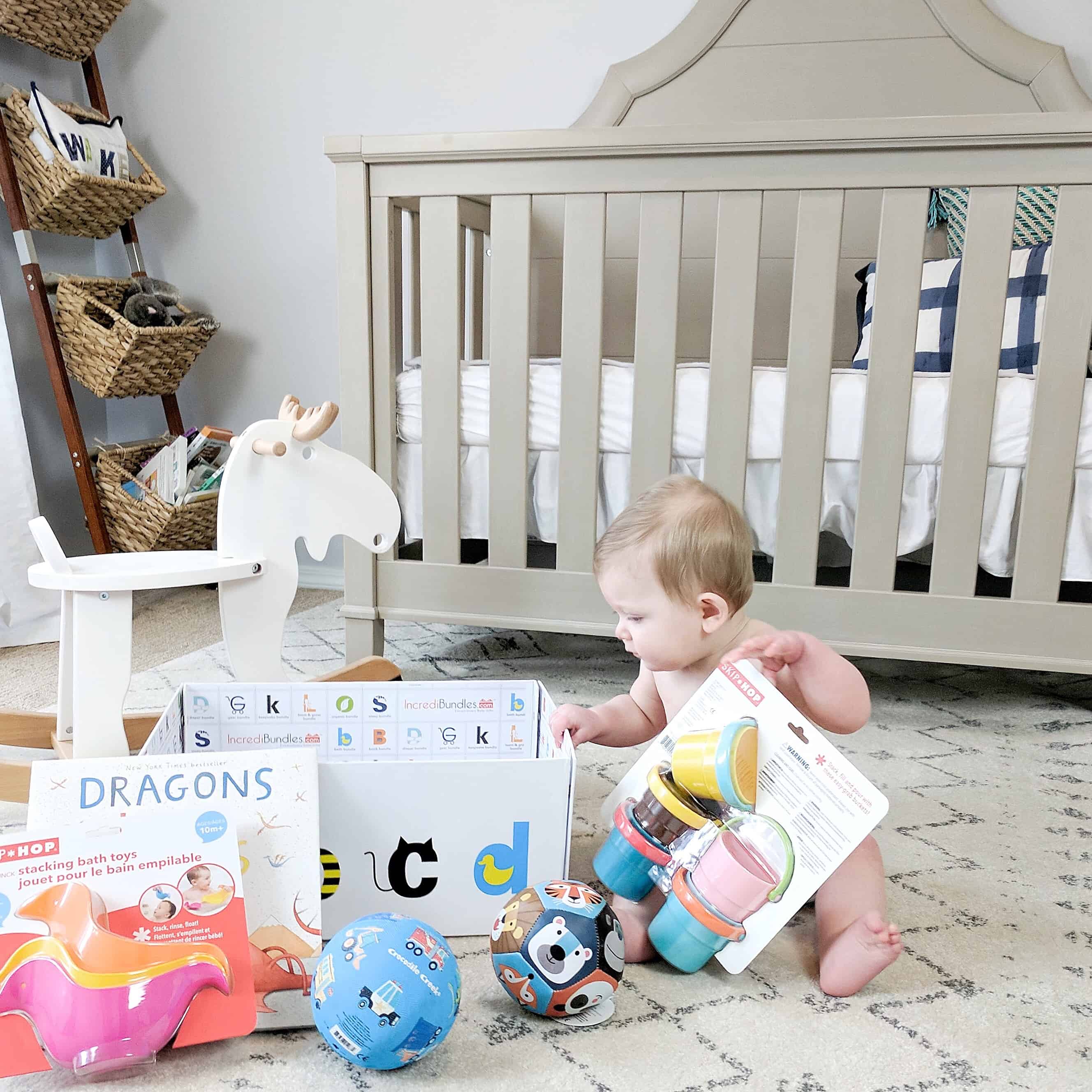 This post was sponsored but all thoughts and opinions are my own
Incredibundles Review
It took me some time to decide whether to do a pre-made bundle from the Incredibundles site, or create my own when I was ordering.  I loved that they offered pre- made bundles that were themed, so especially people without kids would have a much easier time selecting a gift, but also the fact that there was an option to select your own, won me over.  I have 3 kids different ages (duh) and genders, so 1 box with goodies for all of them was amazing!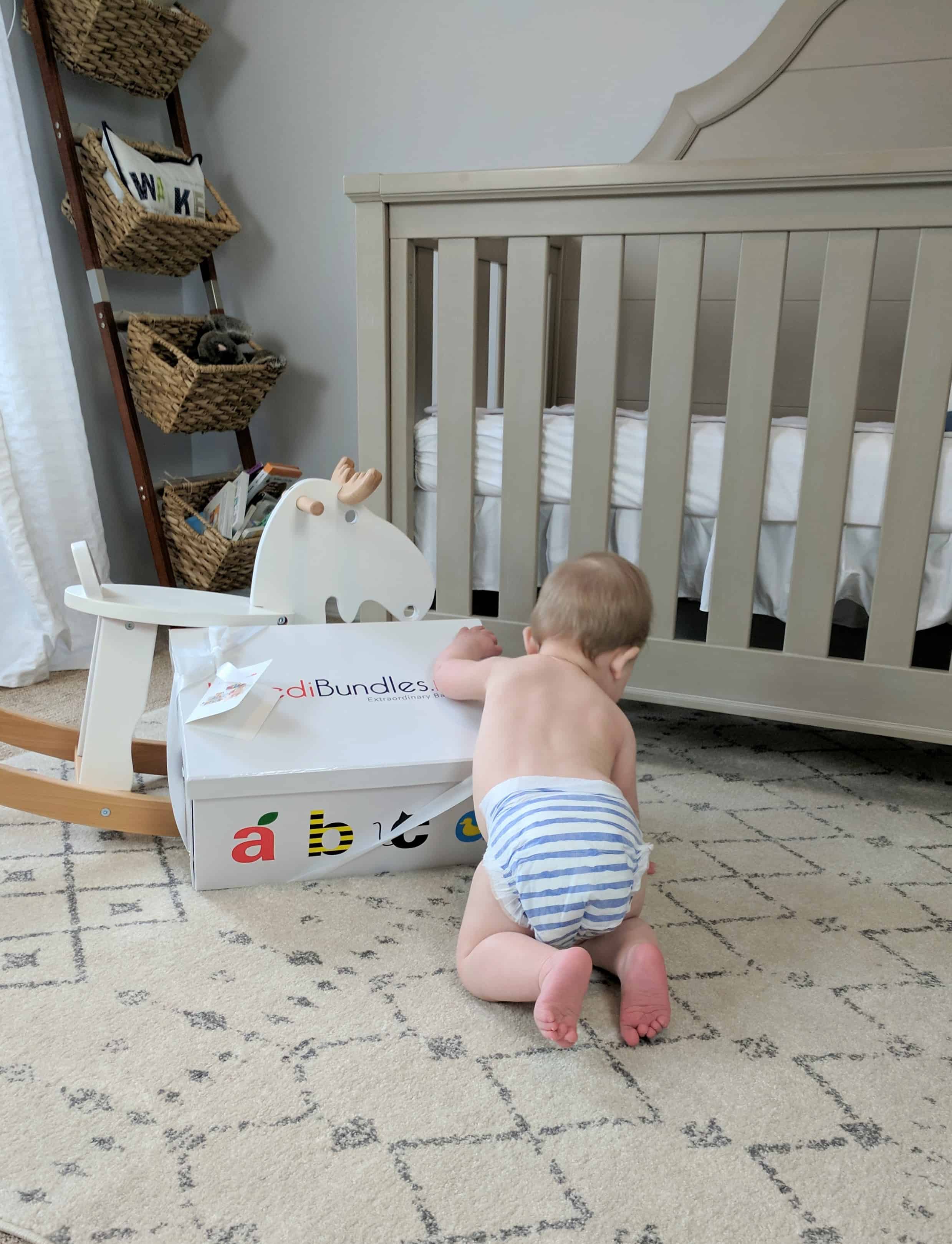 Ultimately I went with a ball for each of my boys, a book that Jack has been reading at school, and was so excited to see, and some new bath toys for both Walker and Avé.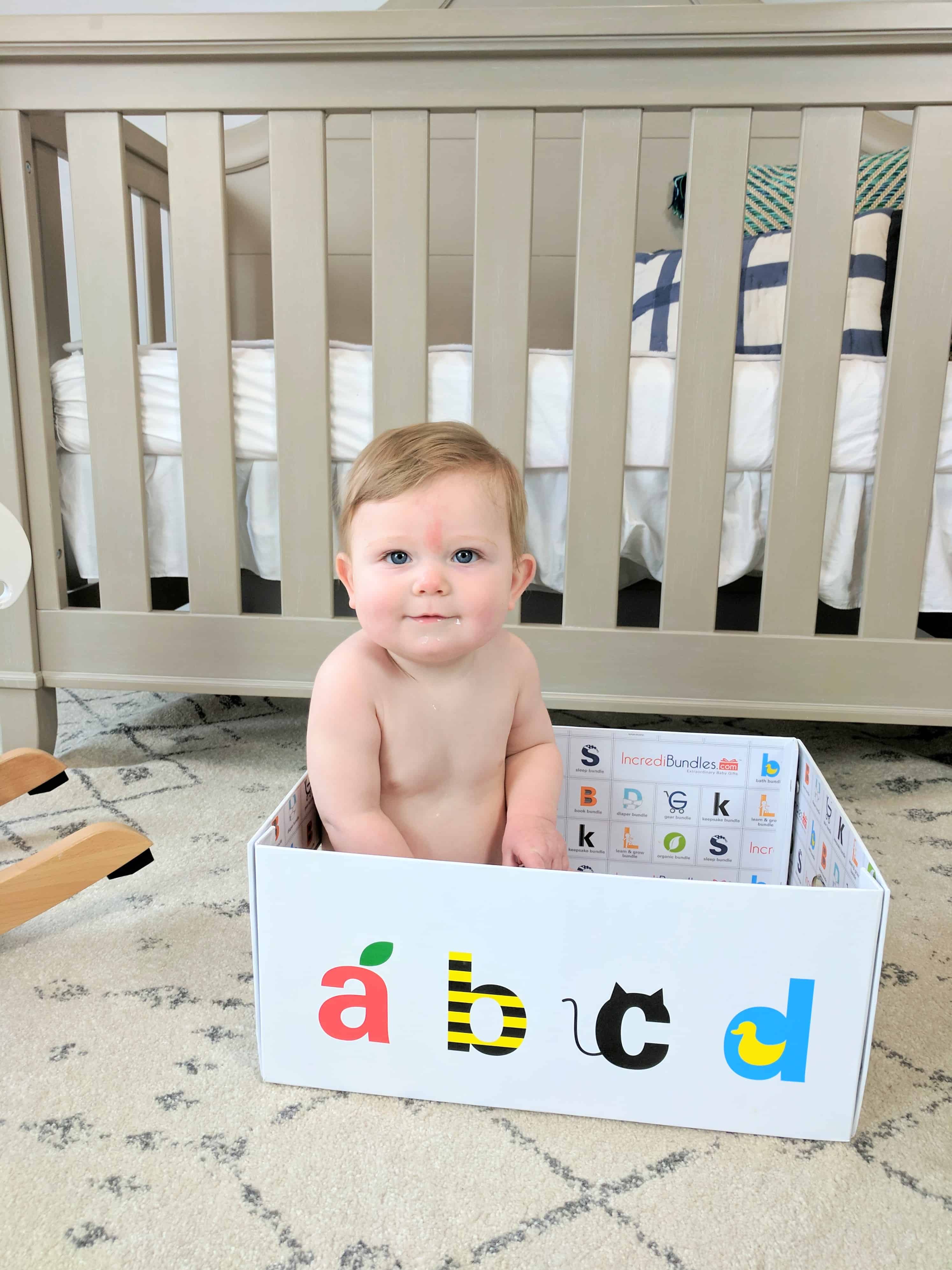 The box was so cute, and will be reused (baby not for sale on their site, as seen in photos haha).  Inside the wrapping was perfect, but also easy enough that even Walker could get through it, which to me was a huge win.  I hate when my kids are SO excited to open something, or receive a gift, yet they can't open it once they try.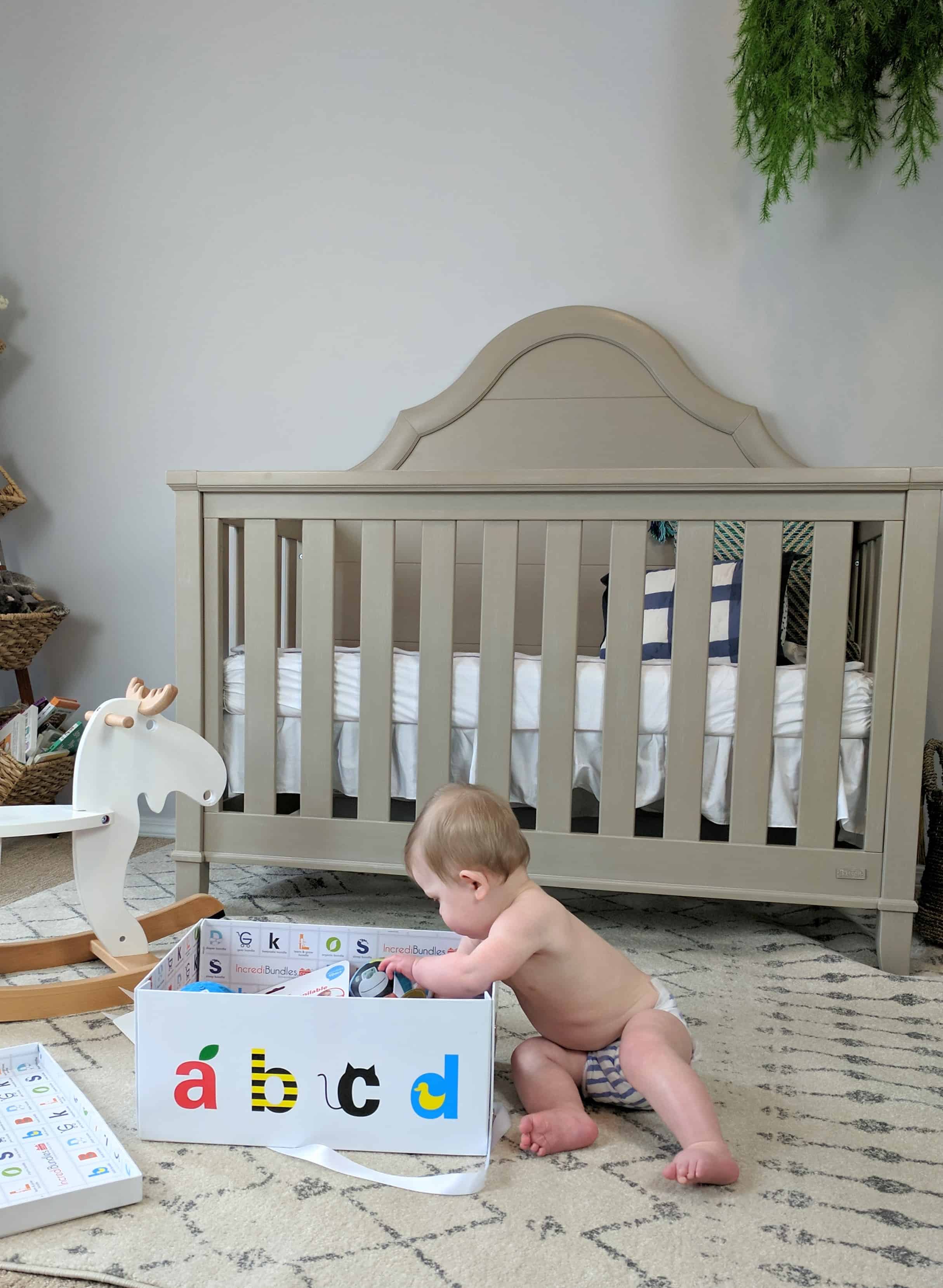 I will definitely be using Incredibundles to send gifts to friends afar for baby showers in the future, and be sure that you all check out my Instagram feed for a $50 credit giveaway.  I mean there has to be someone in your life that could use some sweet toys, blankets, or DIAPERS!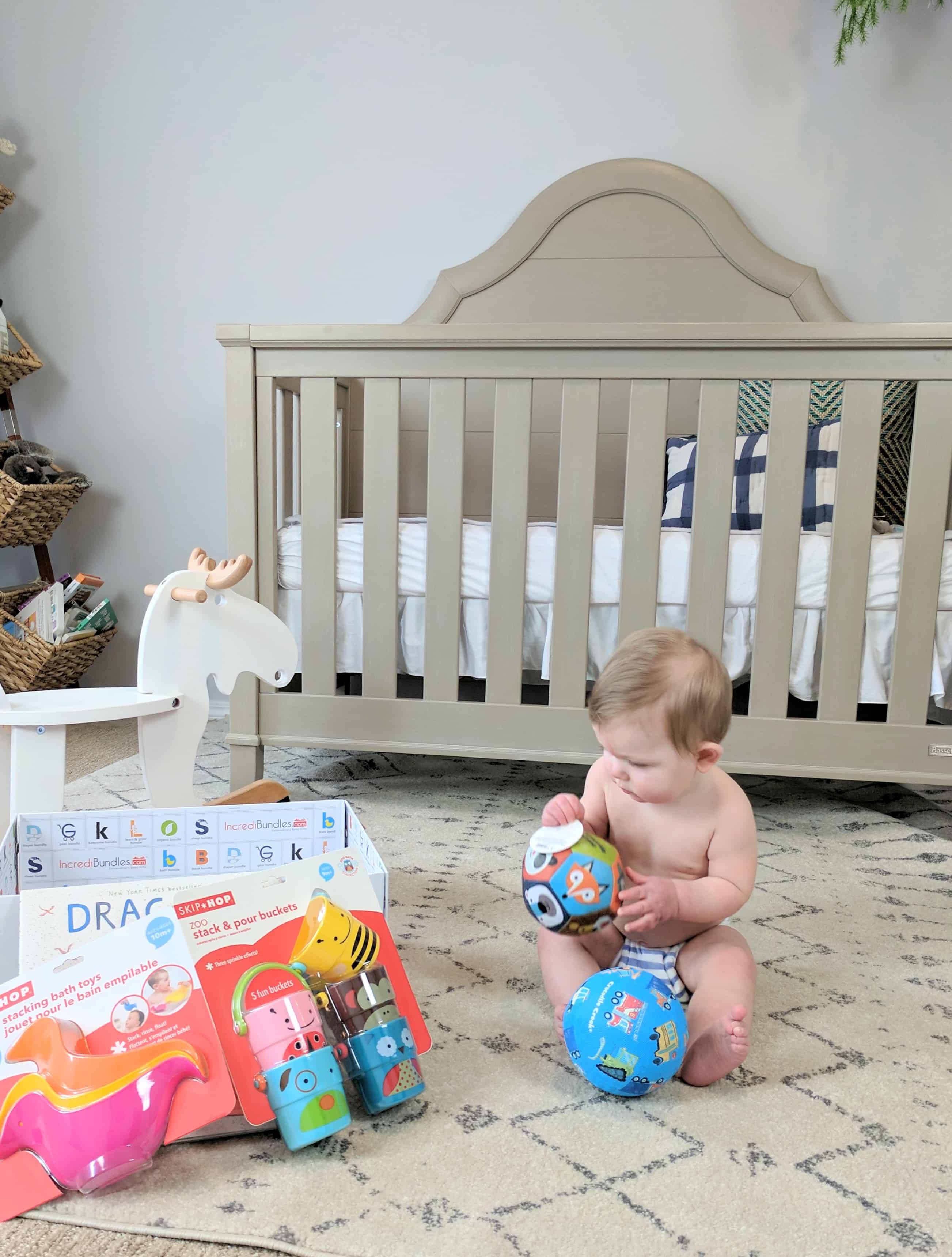 I hope you enjoyed this Incredibundles Review, and please let me know if you have any questions, or need help deciding on what to put in your next bundle!!
SaveSave