My kids are officially back in school, which means I finally have time to think about anything other than snacks, lunch, snacks, dinner, dishes….well you get the picture. One thing I want to chat with you guys about is what you can be doing this fall to get your home ready for the fall temps!
This post is graciously sponsored by Hoffmann Brothers – thank you for supporting the brands that support my blog!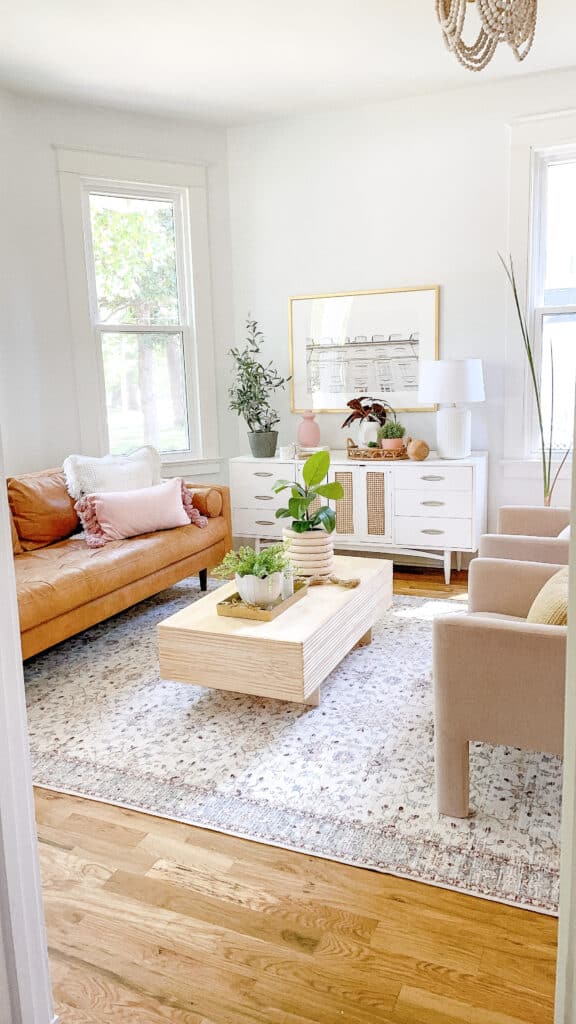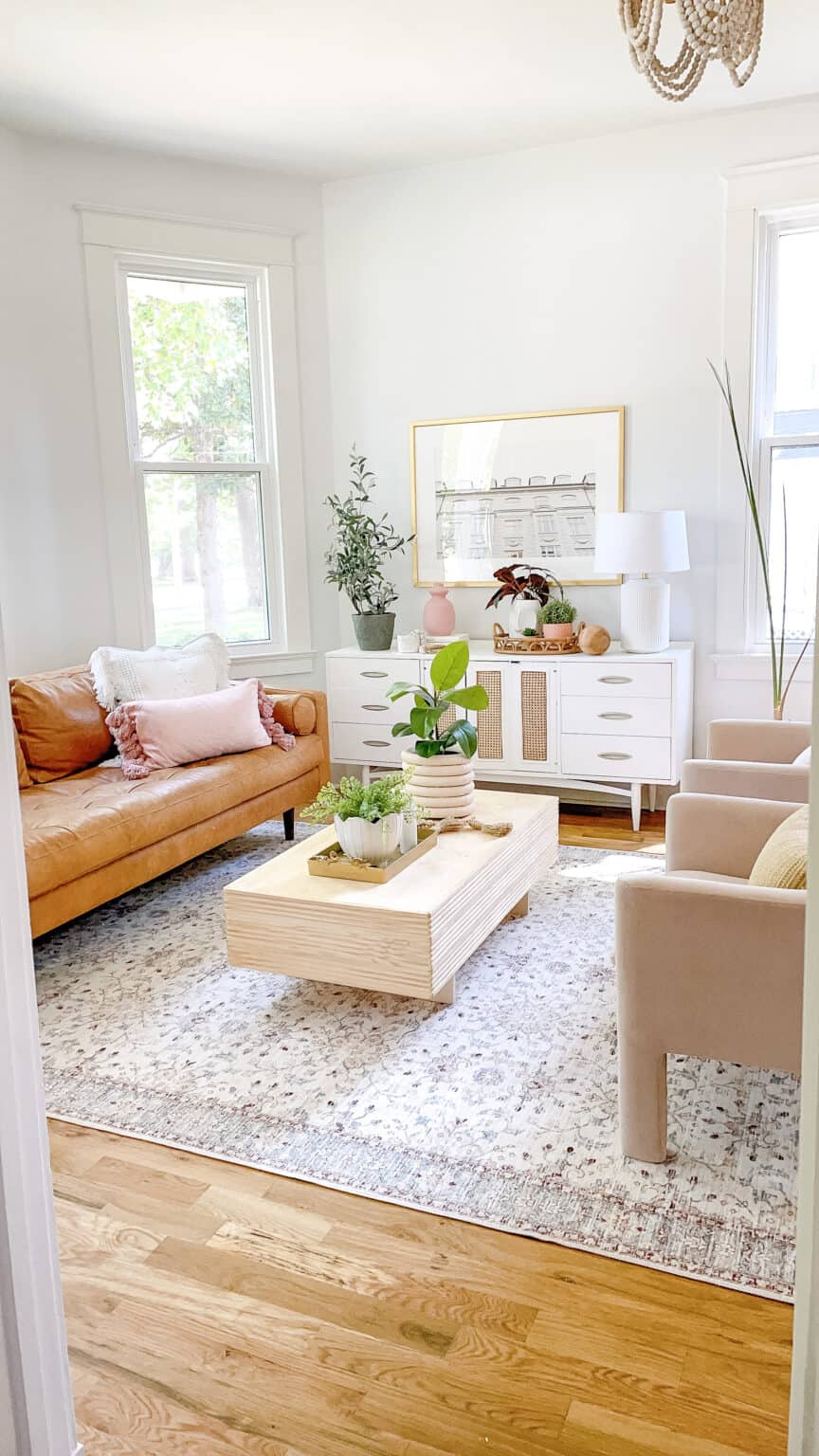 Increasing indoor Air Quality
Fall is naturally the time we start to think about spending more time indoors. In St. Louis we all know that the temps can drop at the drop of a dime, and you will be closing doors and stuck inside.
On top of that – in today's current climate there is always the chance for some quarantines from school (I know, I know – knock on wood!). Hoffmann brothers has several things they offer to get your home up to snuff this fall!
Indoor Air Scrubbers
This is something none of us had probably really heard of 2 years ago, and now we hear of them all the time. Hoffmann Brothers can come install an indoor air scrubber to keep your air quality higher and keep you healthier. Air Scrubbers work to reduce pollutants, allergens, chemicals, viruses, and bacteria.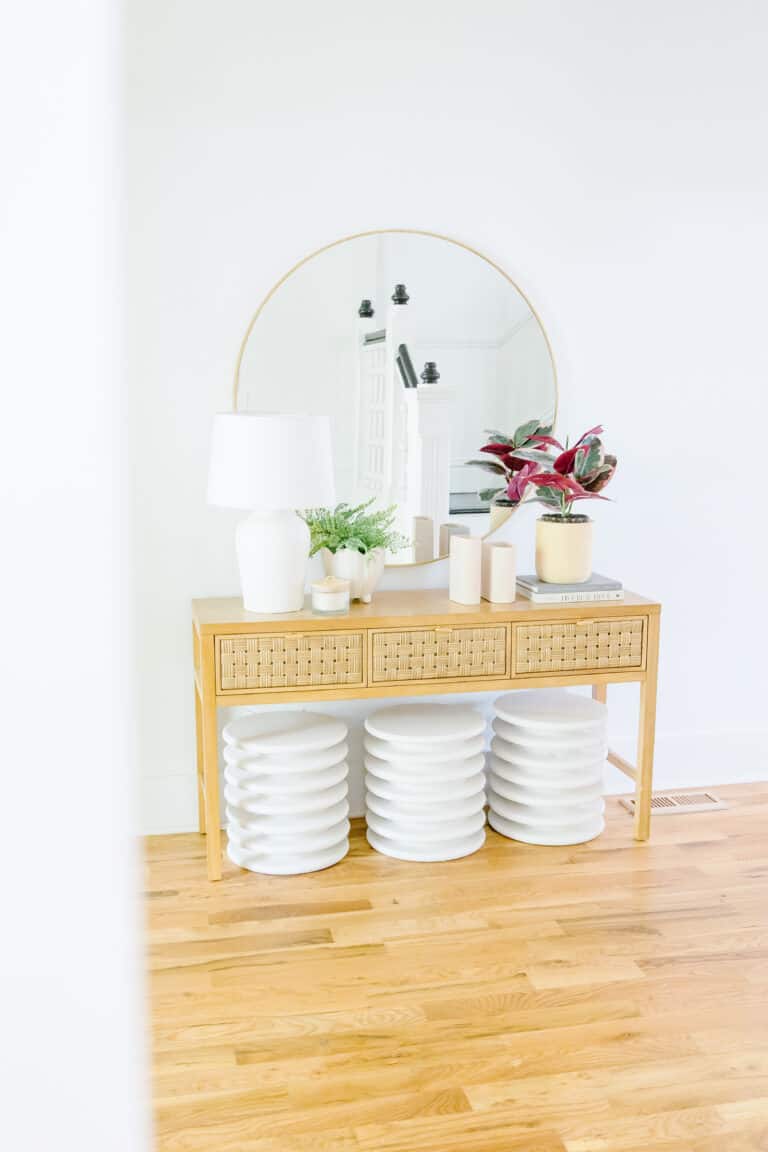 Whole House Humidifiers (or dehumidifiers…but that isn't normally on the brain in the fall)
Another way to keep everyone feeling their best and your air quality at it's best is to add a full house humidifier. Trust me – from one mom to another – you will thank yourself when you aren't having to fill water in 14 tanks at bedtime every night.
You will feel so much better without your home being so dry in the cold winter, and its a great overall investment.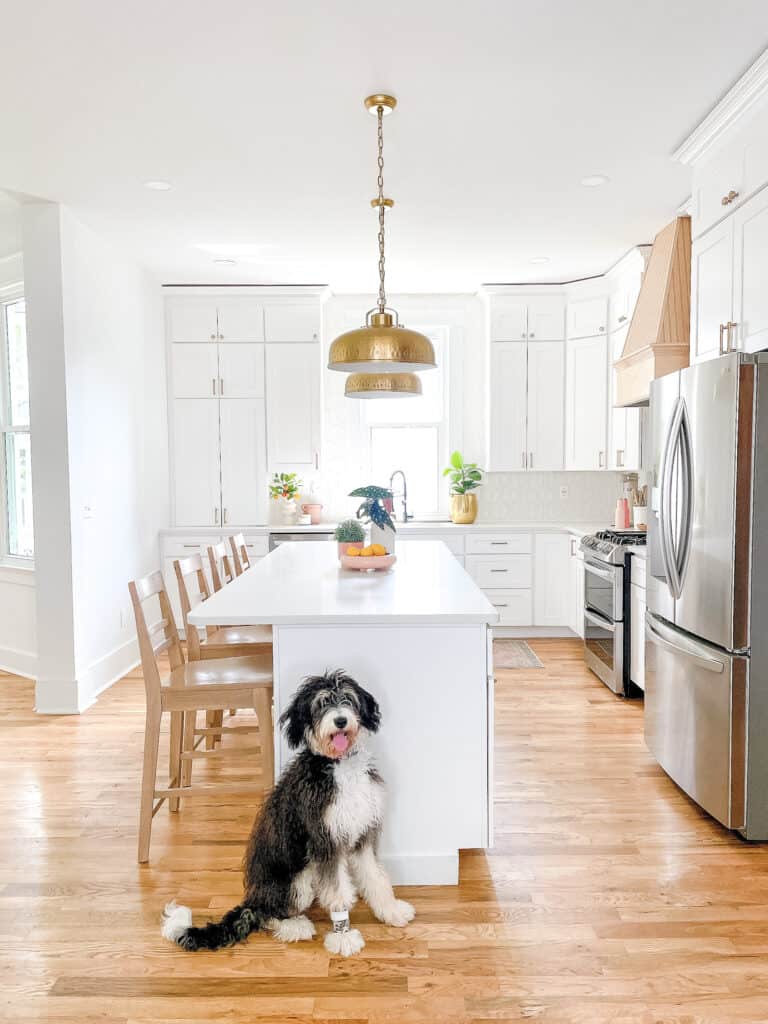 Duct Cleaning
Another great way to improve the air quality in your home is to get your ducts cleaned – this is actually on our list for fall. Getting your ducts cleaned gets rid of mold, debris and dust that you are otherwise breathing in.
Honestly – we did this at our last house and it was one of the best decisions we made.
Setting yourself up for a warm home
And while your air quality is of high importance, don't forget to be thinking about the winter temps ahead of time. Get your Home Protection Plan maintenance scheduled to make sure your furnace will be up to snuff this year, and if you have a smart thermostat have them check that too.
We recently realized our Nest thermostat was acting a little off and never could get to the bottom of it, until we found out it was installed wrong in our renovation. We were so thankful that Hoffmann brothers is knowledgeable in smart thermostats so we know they can get it running correctly!
As always – the behind the scenes stuff for houses is never as much fun as painting a room, but I swear you will enjoy it so much more than anything pretty you can do. This winter I think we all want nothing more than a healthy family, and that starts at home, so hopefully some of these great services from Hoffmann Brothers will get you home fall ready in all the important ways.