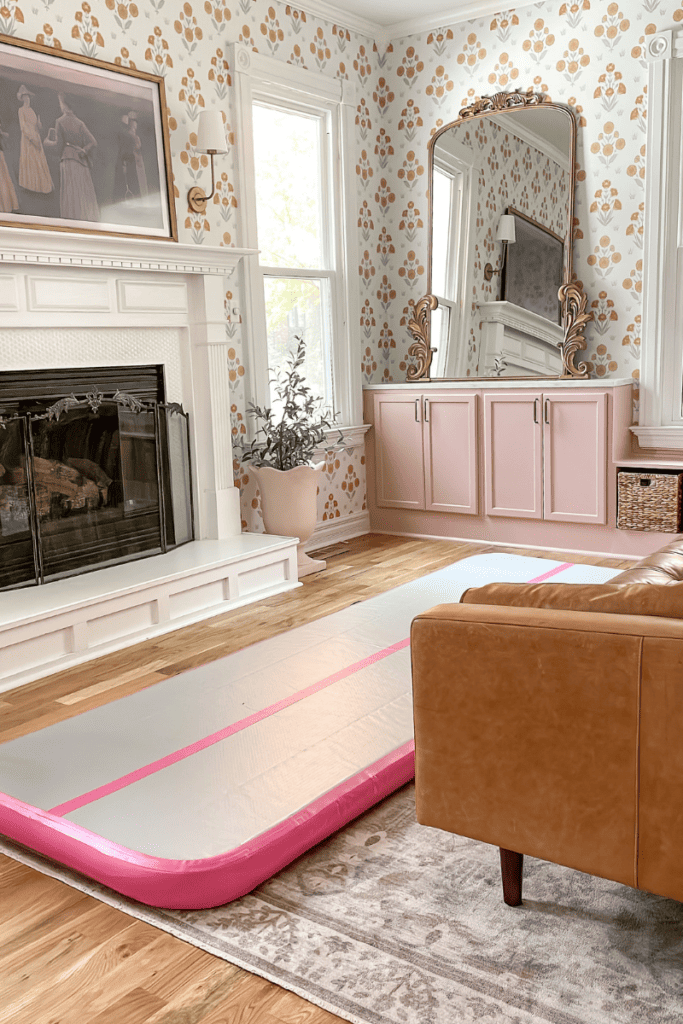 Here is a round up of some of my favorite gifts! These gifts are fun, yet practical and many can be used by the whole family!
Check out these reels for an overview of each product:
Lego Truck | Folding Slide | Ping Pong Set | Portable TV | Paint Gifts | Air Hockey | Air Track | Play Sink | Play Cat | Car Track | More Stocking Stuffers
And shop my Amazon Storefront for more great gift ideas!