With birthdays the same week, that means these half yearly updates on each of the big kids happen the same week too.  It completely blows my mind in some ways, yet feels so normal in others that Avé is already three and a half.  She tests us daily, and is wise beyond her years, but such an answered prayer for our little family!! Below are some things I want to remember about Avé at this age.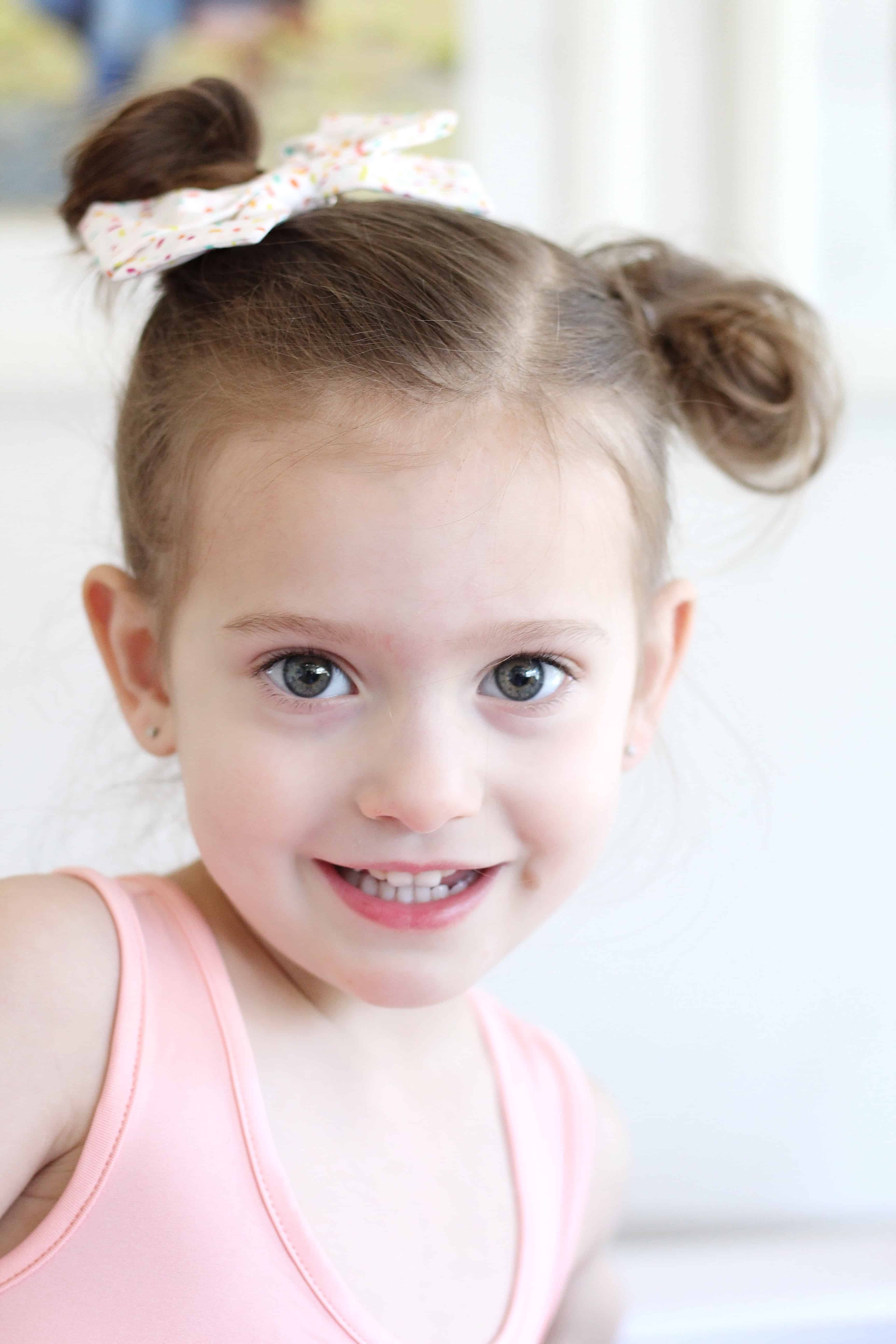 Three and a Half Year Old Avé
Everything is yesterday, or last week, or last year.  No real concept of what they mean, but used ALL the time.
She LOVES school
loves to skip everywhere we go.
She says all the time "but that's going to take forever"
Her favorite place is Target. (I know…such a mom win ha).
So opinionated on clothes.  We wear SHIRTS to school, and dresses are for adventures.
She wants to do anything Jack is doing.
She is so smart and independent. Always putting on her own clothes.
Always Elsa braids, Anna Braids, or Cinderella buns are requested for her hair.
The way she pinches her fingers together and says "I just wanted something crunchy" every day.
she loves to hide from us. and she commits big time.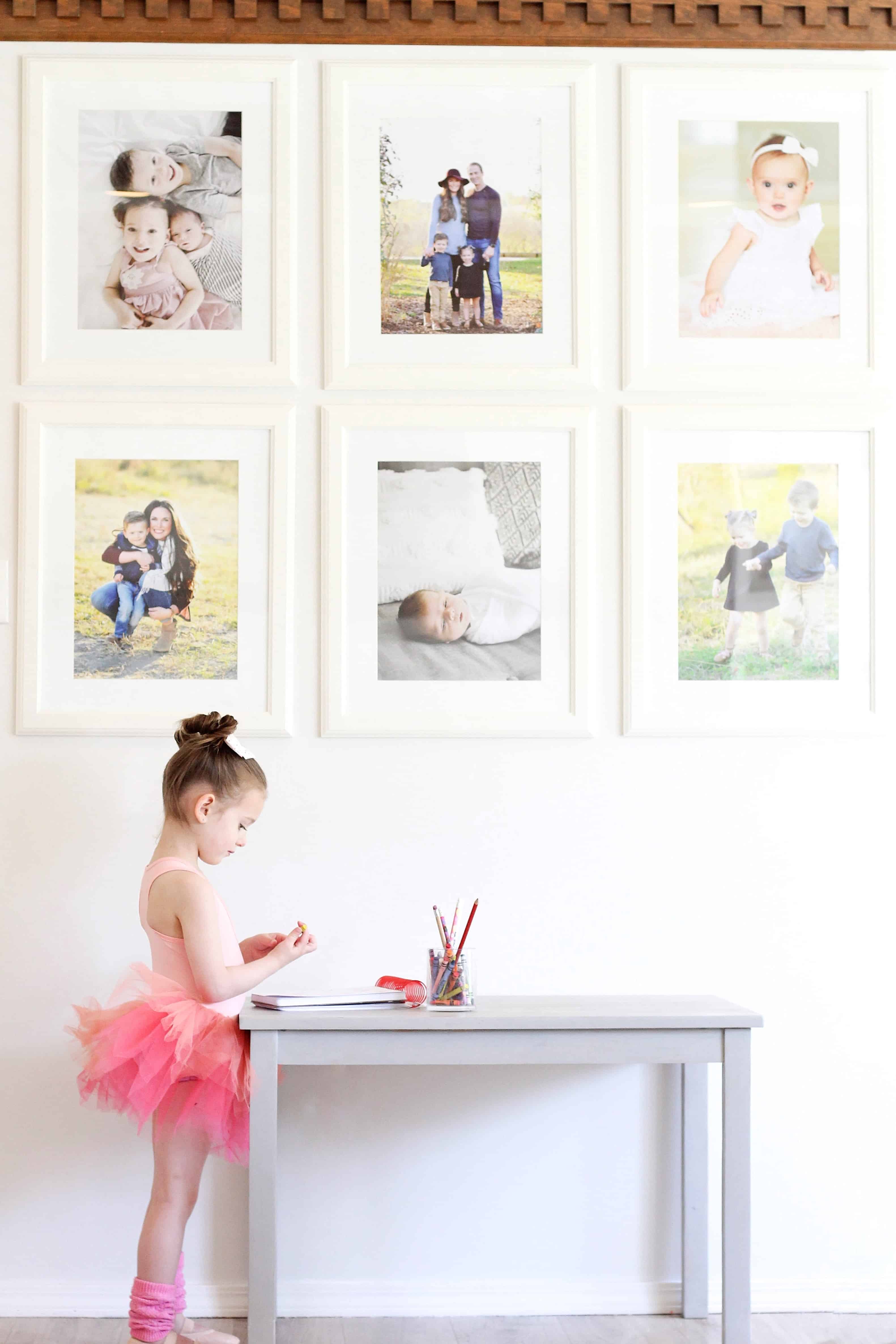 I could probably go on and on.  She is full of funny, crazy things she says.  She is up to trouble as often as she's not, and her heart is ALWAYS in the sweetest most tender spot.  Keep being the big, sweet, wild personality you are sweet girl! YOU will DEFINITELY move mountains.