I can't believe the holidays are right around the corner! The older I get the more I love personalized gifts that hold meaning or feel well thought out for those that I love (and to receive) so I couldn't wait to share some ideas with you all. I am going to share some meaningful and personalized gifts for the family in this post and hopefully it leaves you with great ideas.
This post was sponsored by Minted.  All opinions are my own, and I greatly appreciate you supporting the brands that support my blog.  Post may contain affiliate links.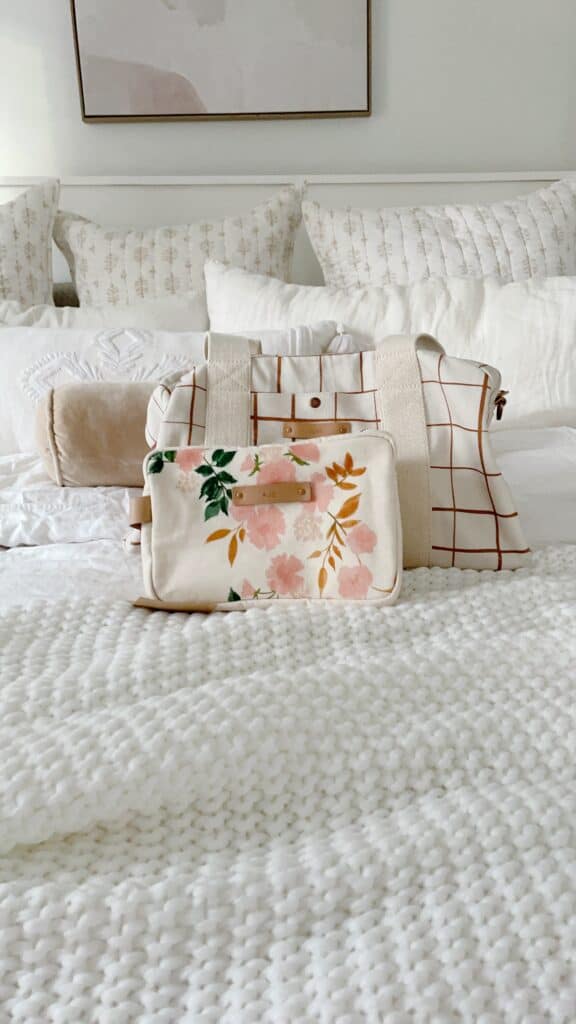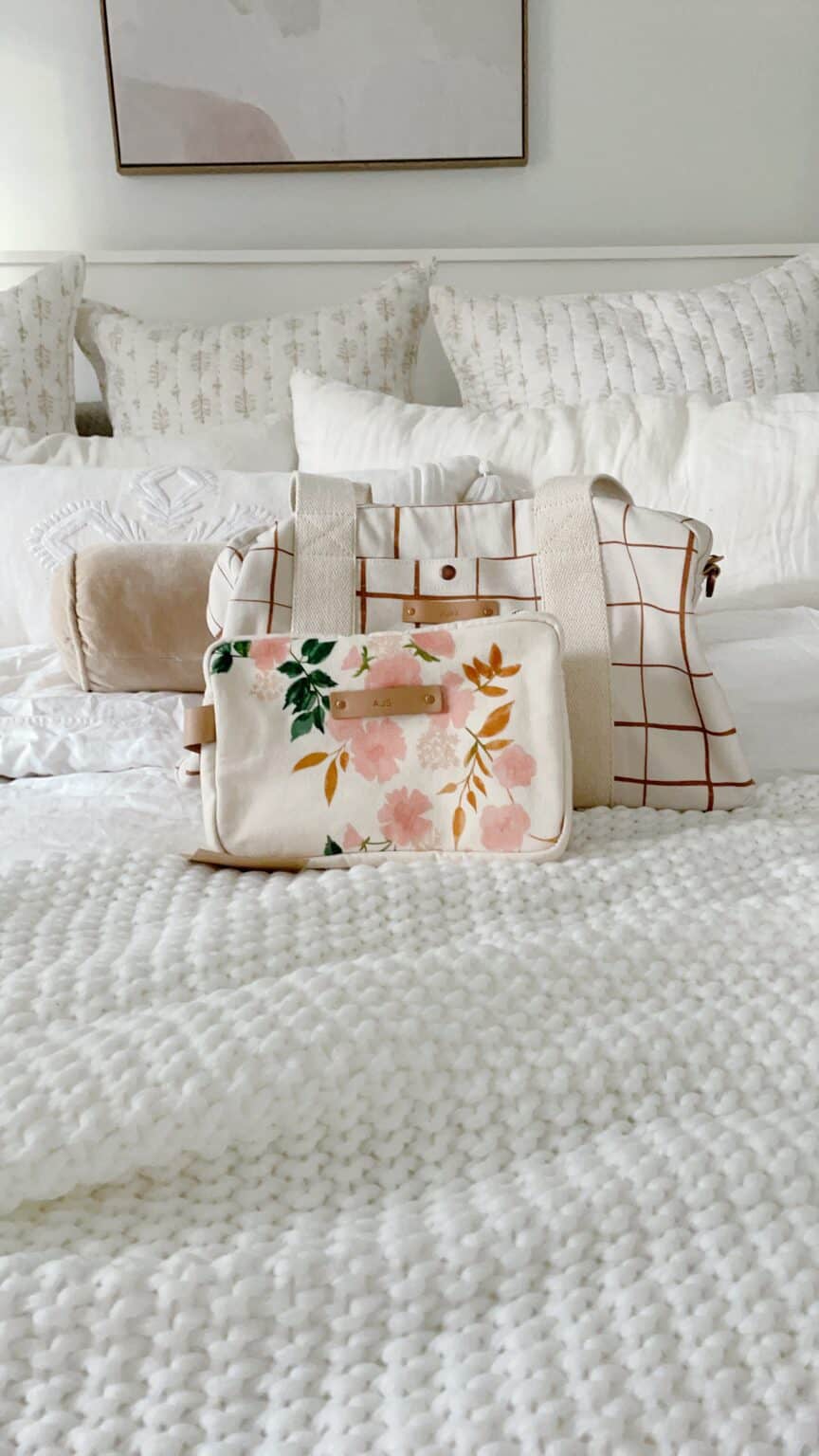 Personalized Gifts for the Family
I am a mom of 4 little ones – which means I have lots of shopping to do come holiday season. I mean let's be honest… as a mom I do ALL the shopping for both sides of the family. As time has gone on I have found such a love for gifting and giving people things that bring them joy.
I think that personalized gifts can add such a sweet level to gifting that makes the recipient feel extra loved and thought of!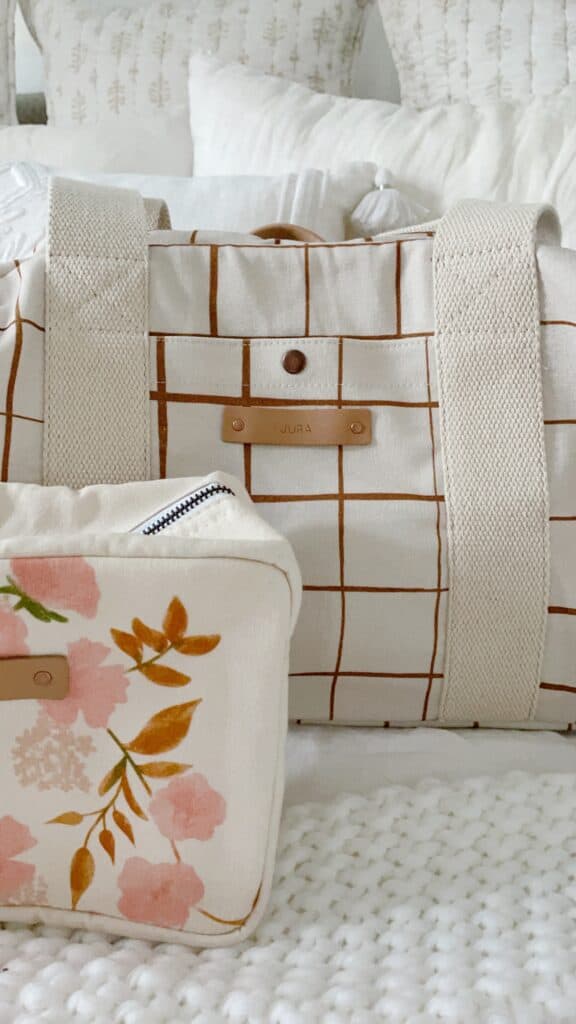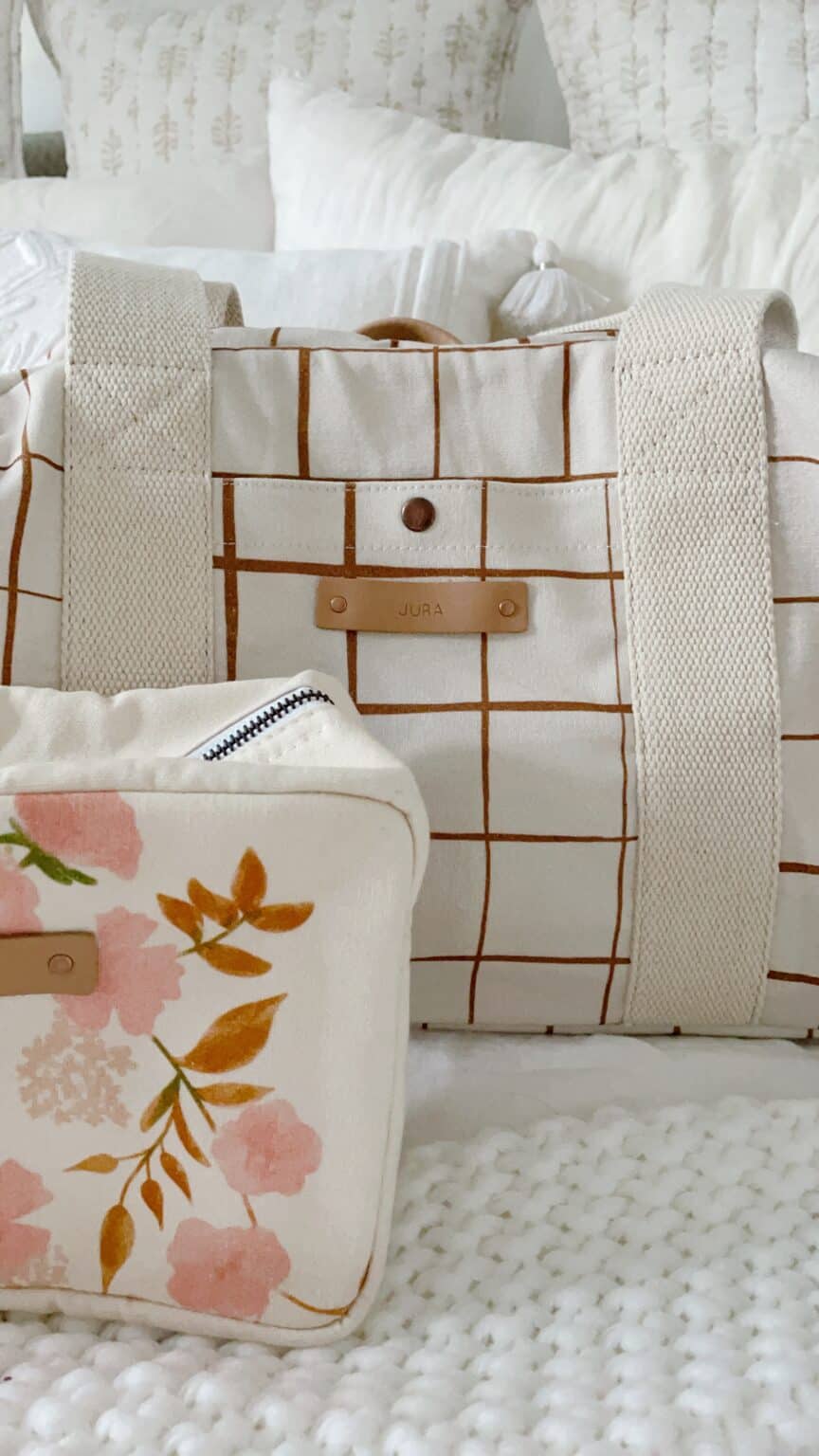 Meaningful and Personalized Gifts from Minted
Personalized gifts have come a long way and don't have to be useless items, so I am excited to share my favorites from this year with Minted.
Minted has long been known for their high quality items, and getting my hands on some of their gorgeous gifts this year just solidified that everything they create is gorgeous!  Each of their designs in created by one of 16,000 individual artists, and each purchase helps support one of them!
If you decide to grab anything you see in this post – be sure to use the code ARINGIFTS for 20% off your order AND free shipping.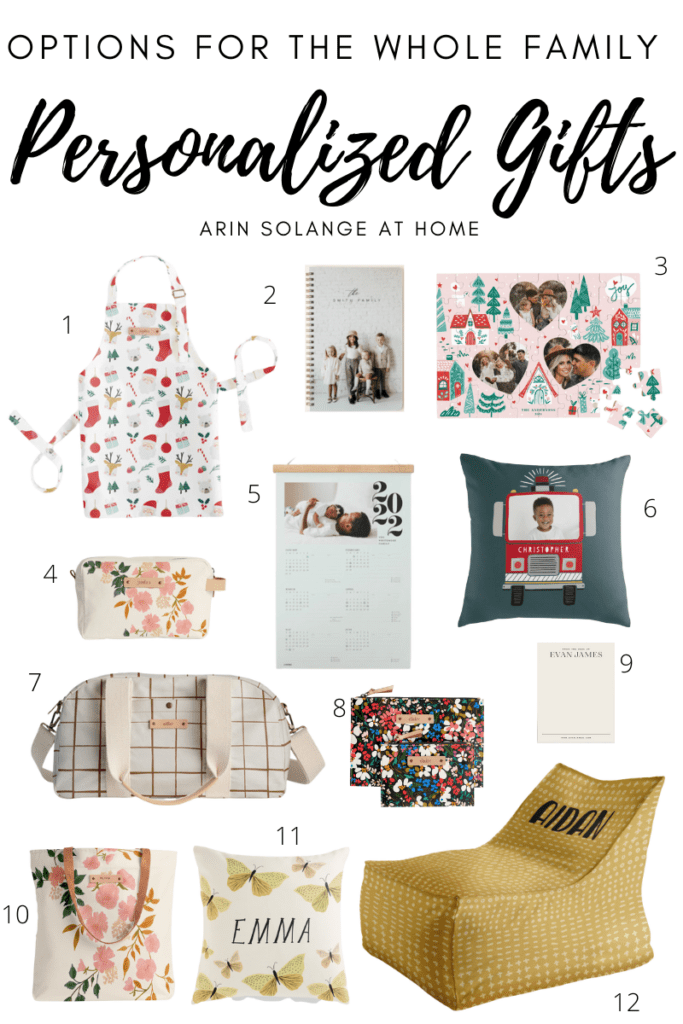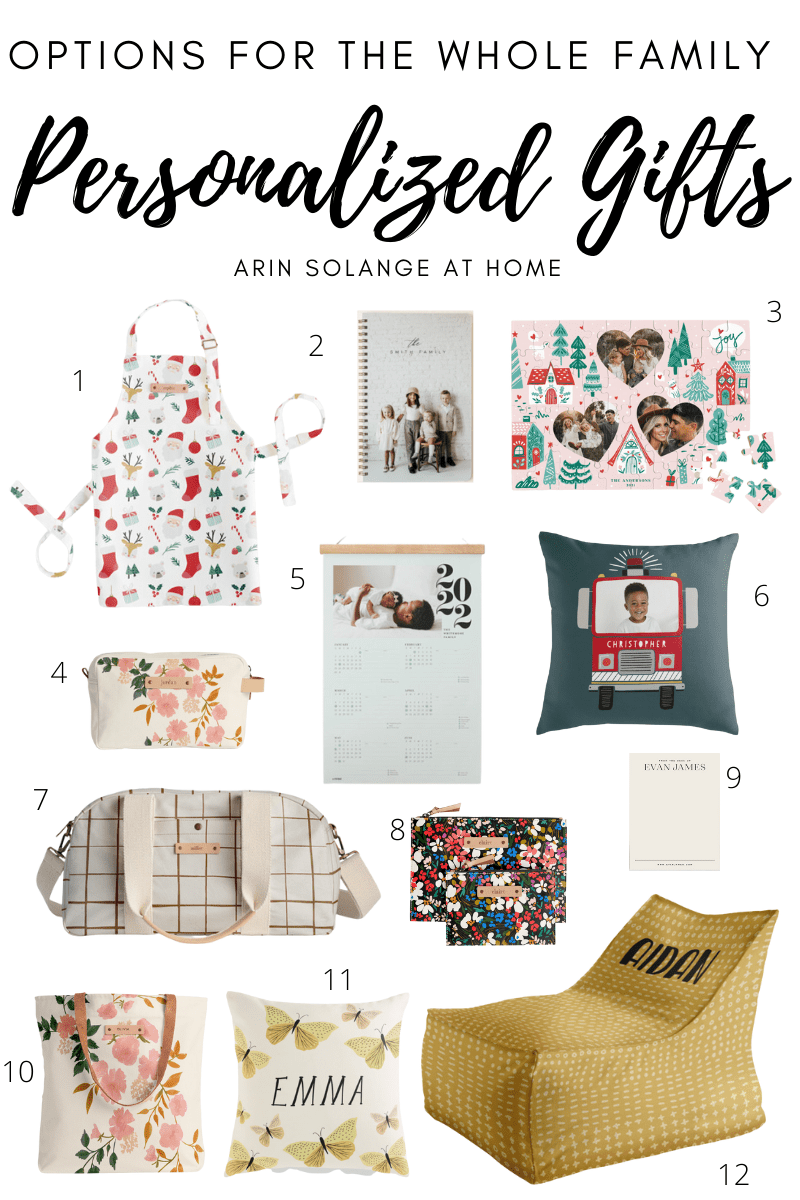 1  |  2  |  3  |  4  |  5  |  6  |  7  |  8  |  9  |  10  |  11  |  12 
Shop Personalized Gifts Below
Again be sure to use my code ARINGIFTS to get these great items! 
Pin the Photo Below for Later
Hopefully you found meaningful and personalized gifts you are excited to gift in this round up.  Be sure to follow me on Instagram (@arinsolange) for more inspiration and fun, and if you have any questions leave them in the comments below!