I have been wanting to add a gift guide with the best gifts for mother in law for years, and finally got one put together this year. To be honest – this gift guide sort of could have a few titles – mom, mother in law, grandma, aunt – basically any of those amazing ladies in your life!
This post contains affiliate links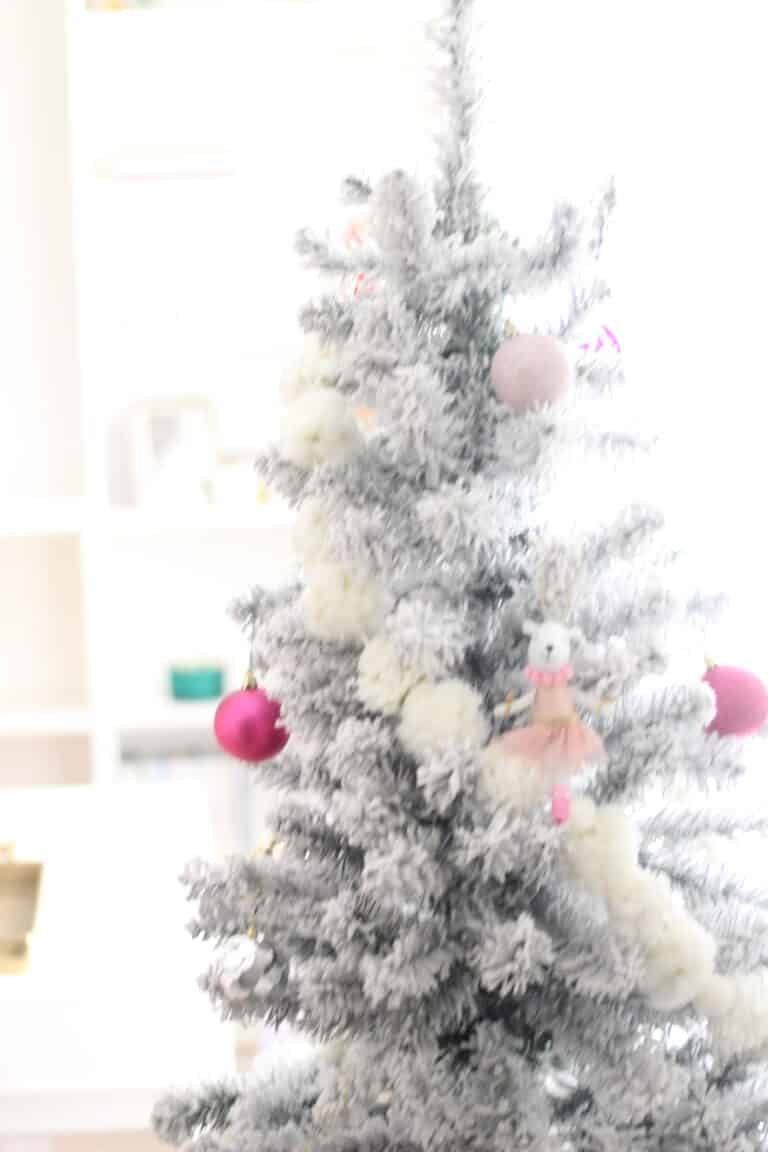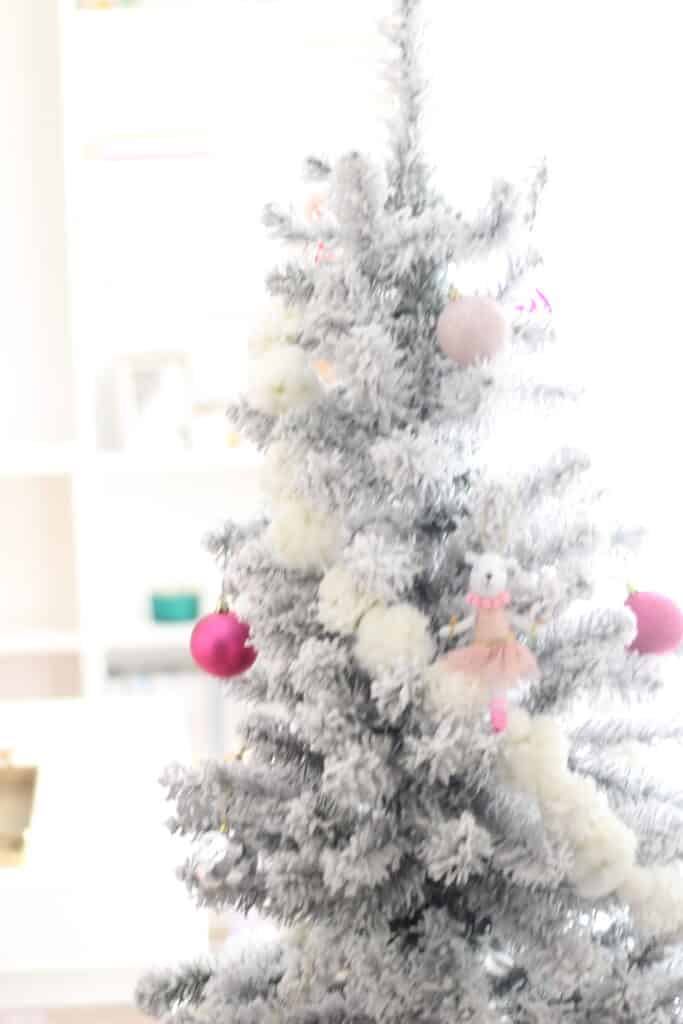 Gifts for Mother in Law
So like I said – I had to title this post with something – and I didn't want to say 'grandma' because none of it has to be for a grandma. I simply wanted to give some great ideas that women that tend to be hard to shop for might love.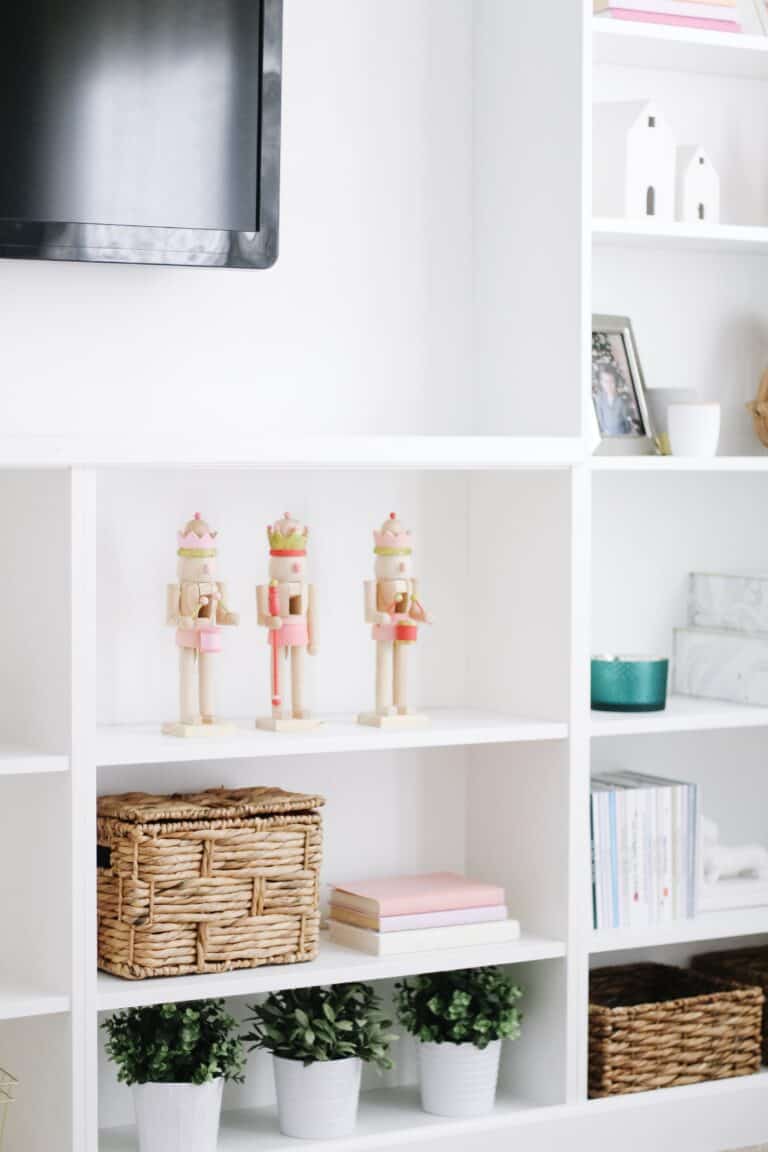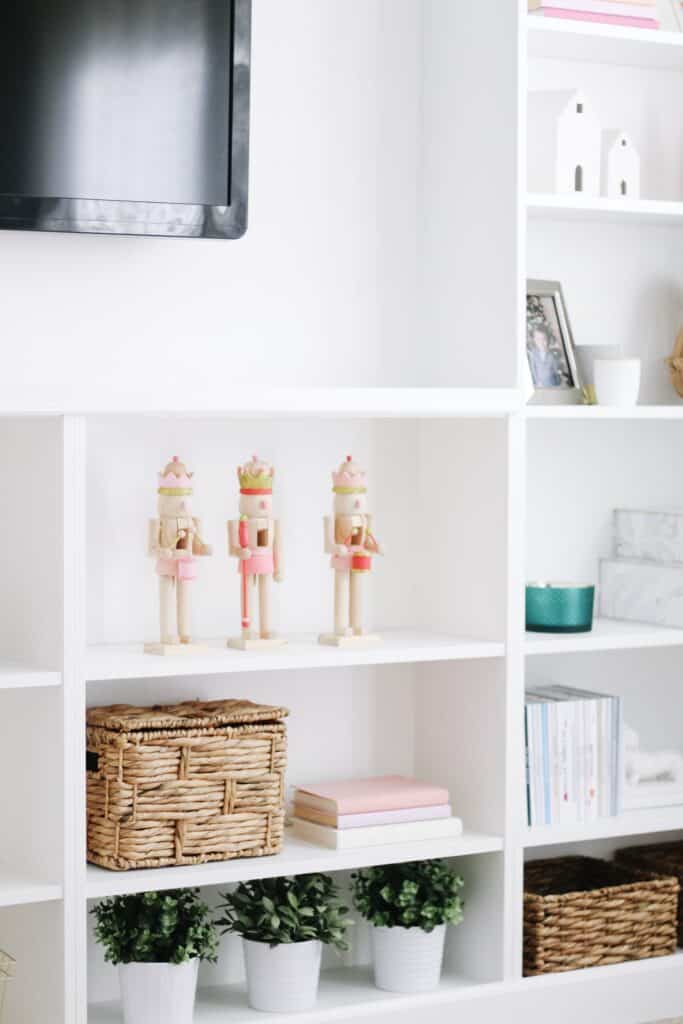 When I am shopping for my mom and mother in law I tend to look for items that are either really useful that I personally have loved in the past year, or for some special sweet items that I know they will love but maybe wouldn't ever buy themselves.
I tend to think moms tend to always shop for everyone else, and never themselves, so when it comes to birthdays or holidays getting a couple little special items like the ones in this guide will truly make their day.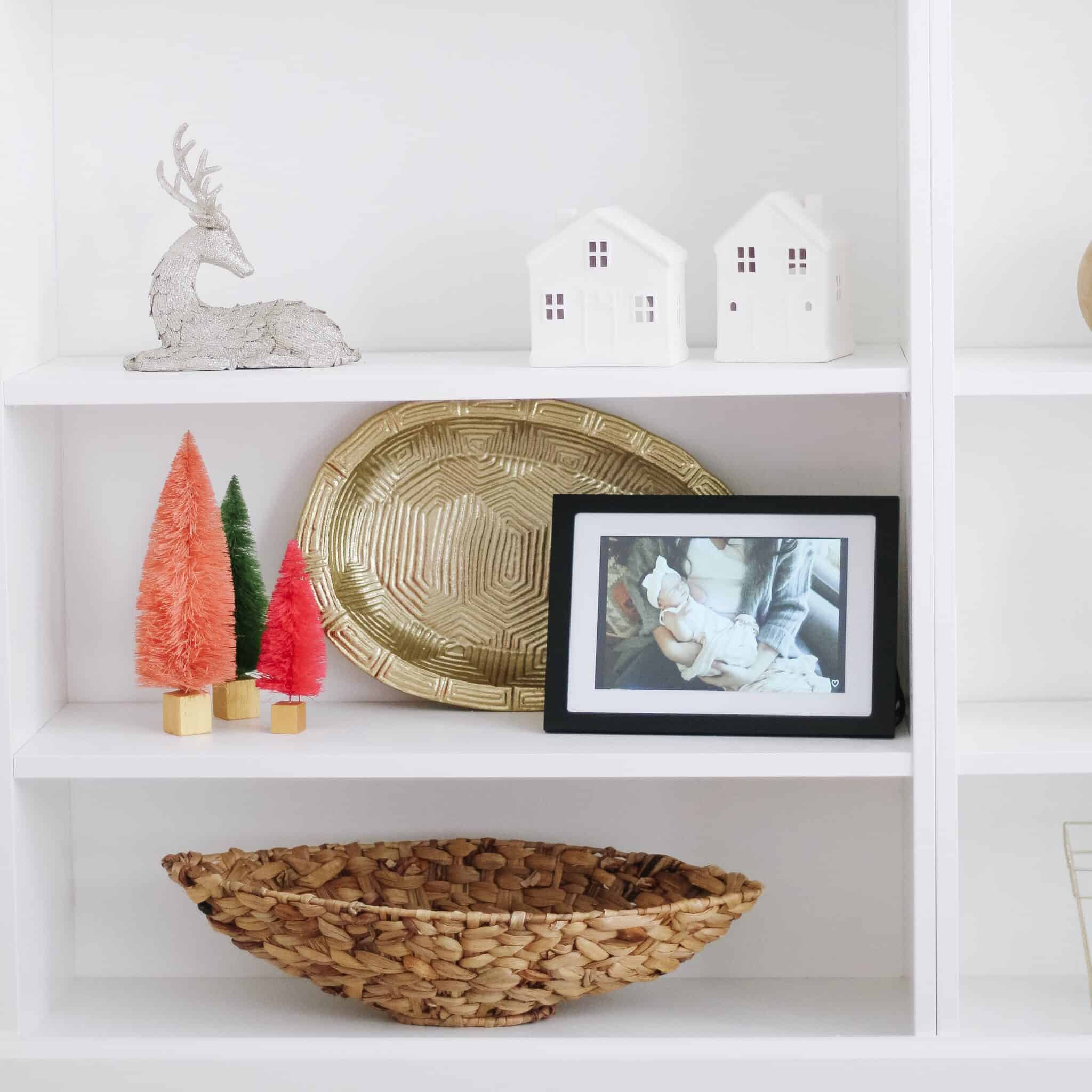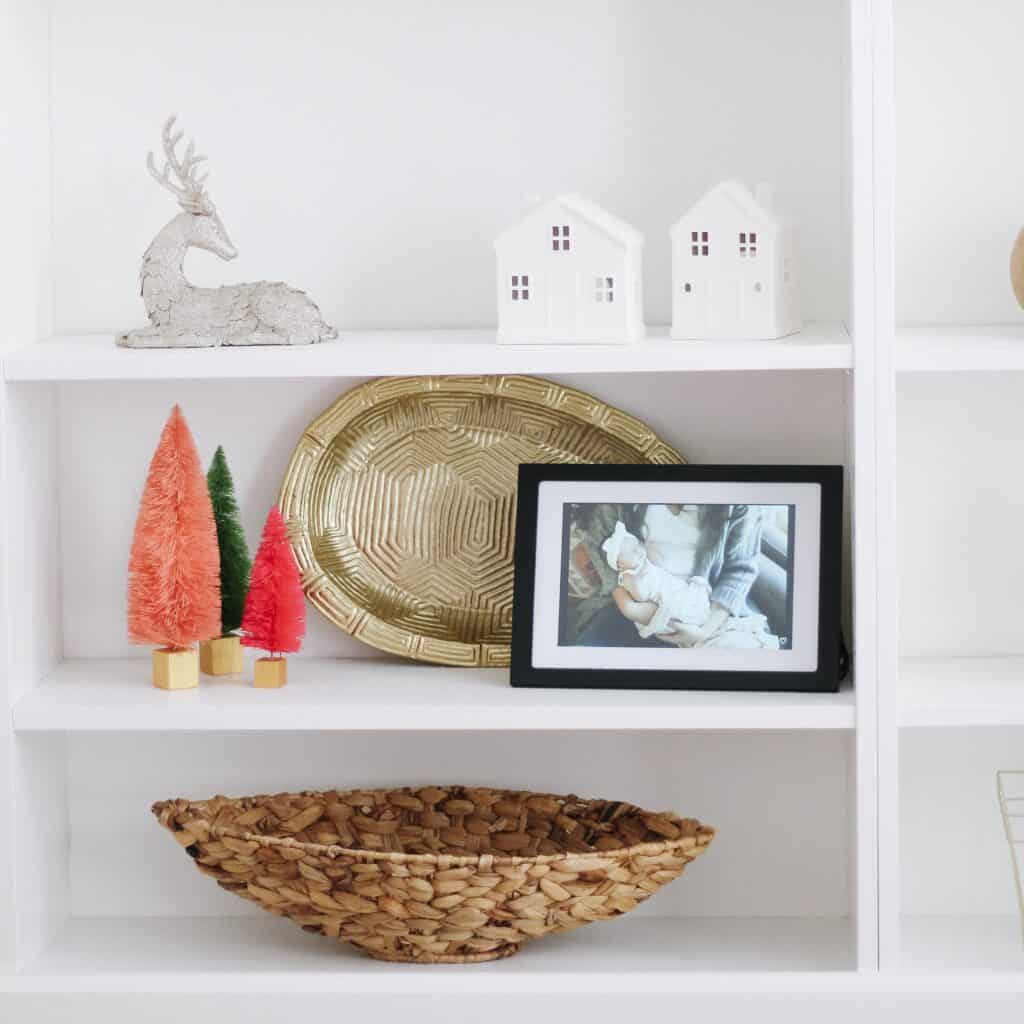 Other Gift Guides
While you are here on my blog, if you are looking for other gifts and gift guides be sure to check out the page I am linking below.
I have worked hard to round up great gifts for basically everyone in your life and family that will wow them all, and will make shopping that much easier!
Now for those gifts for mother in laws – shop the image below and enjoy all the fun finds!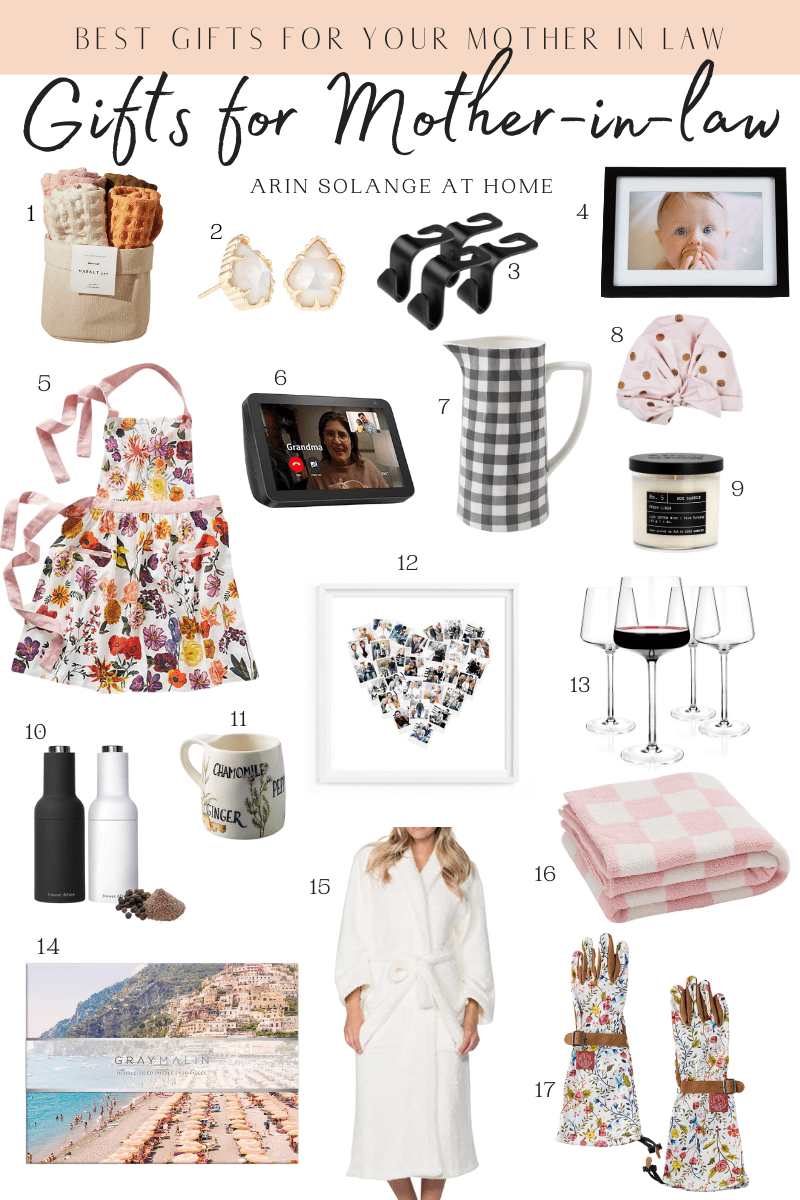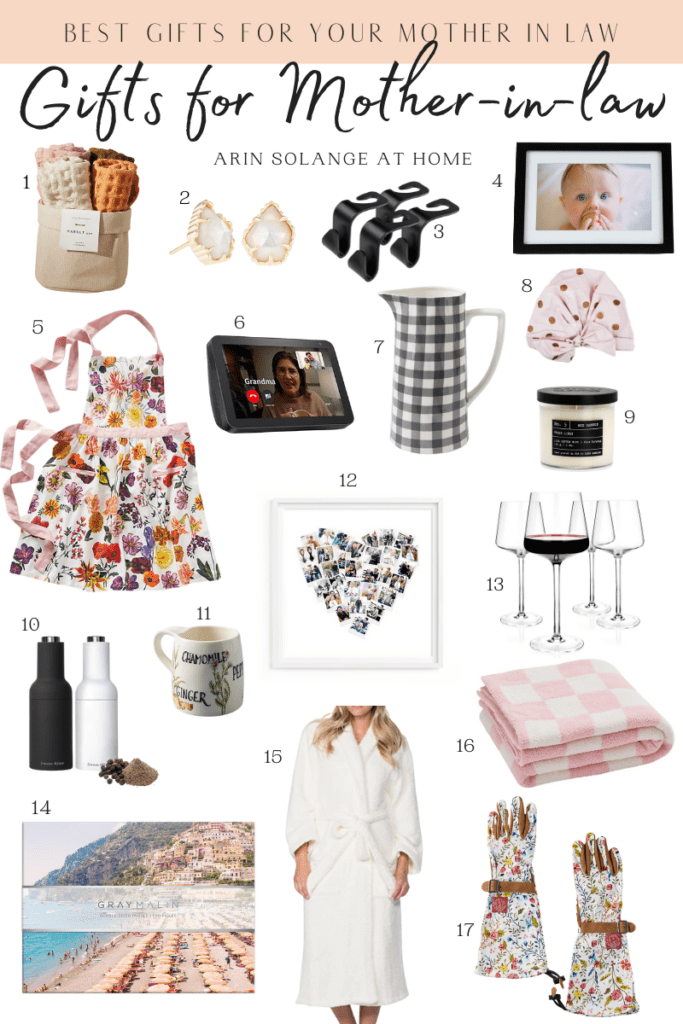 Shop Mother in Law Gifts Below
1 | 2 | 3 | 4 | 5 | 6 | 7 | 8 | 9 | 10 | 11 | 12 |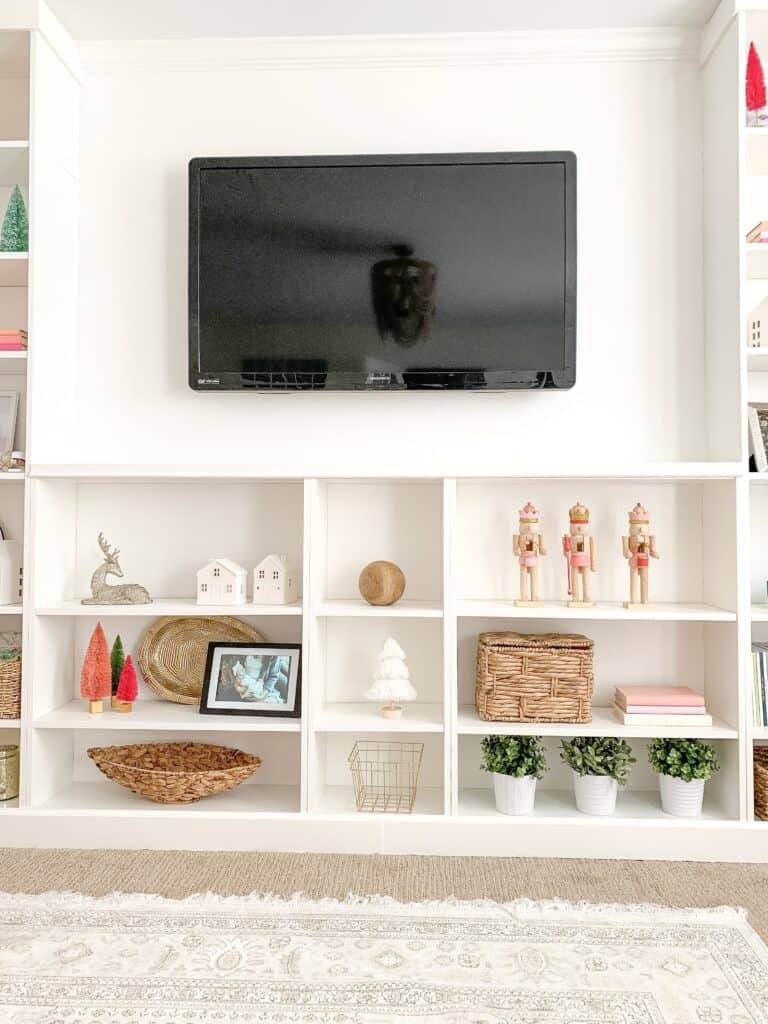 Other Posts You'll Love
Below are some other posts you will love here on my blog.
To get these posts sent to your email once a week make sure you sign up HERE for my emails, and you will get some fun freebies throughout the year.
Affordable Christmas Decor | Merry and Bright Christmas Decor | Gift guides for the family
Pin the Photo Below for Later
If you want to find the best gifts for mother in law later be sure to pin the photo below. I will continue to share updates and discounts on these items on Instagram as well so if you are not already following me there be sure to follow along! (@arinsolange).