I have been dying to make a gift guide for those friends and family members who love traveling! The best gifts for the traveler are included in this gift guide and will make travel a breeze.
This post may contain affiliate links.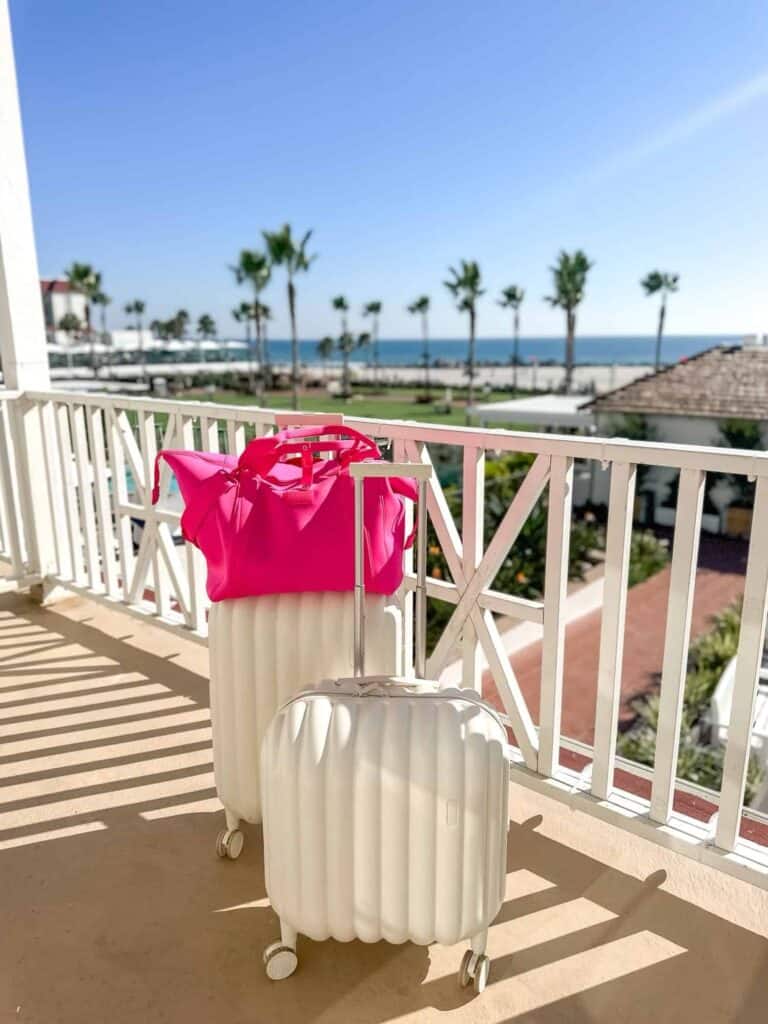 The Best Gifts For The Traveler That Will Make Travel A Breeze
Before Sam and I had kids, we didn't get to do too much travel. Now that our kids are older and we can, we try to plan a vacation with our kids every year.
We love exploring new cities, but our hearts will always belong to the beach.
The past few years, I've traveled much more for work than ever before. It has been so fun to see new places.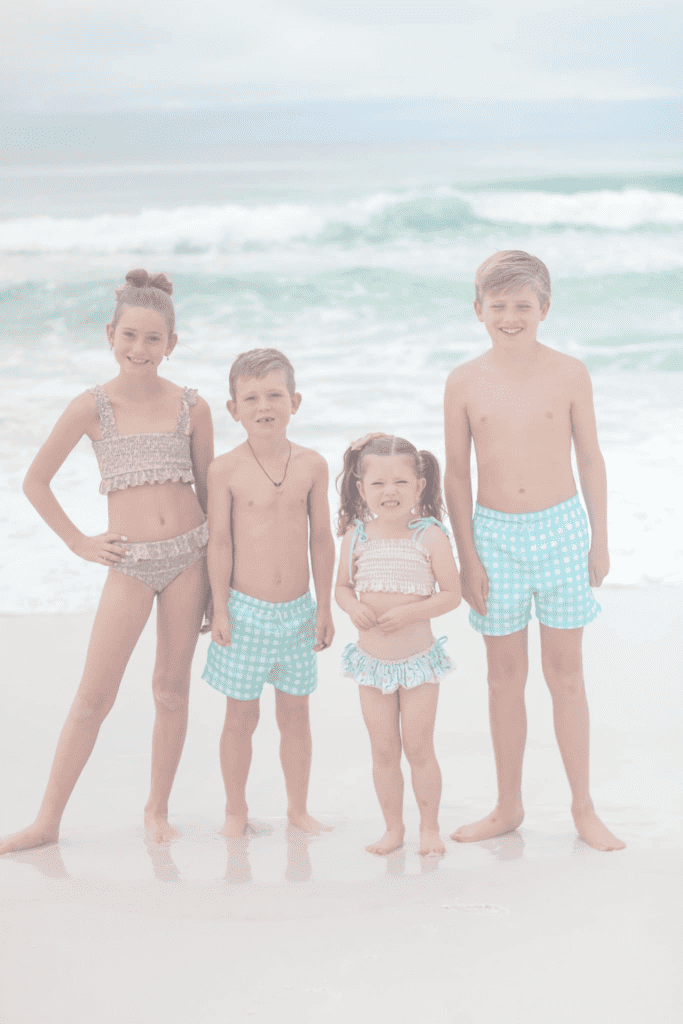 While traveling can be a headache, I've found some great products to help make traveling so much more enjoyable.
If you have a friend or family member who loves traveling or travels for work, this list will be perfect for the holidays.
Whether you travel by plane, car, train, or boat, there is something for every explorer.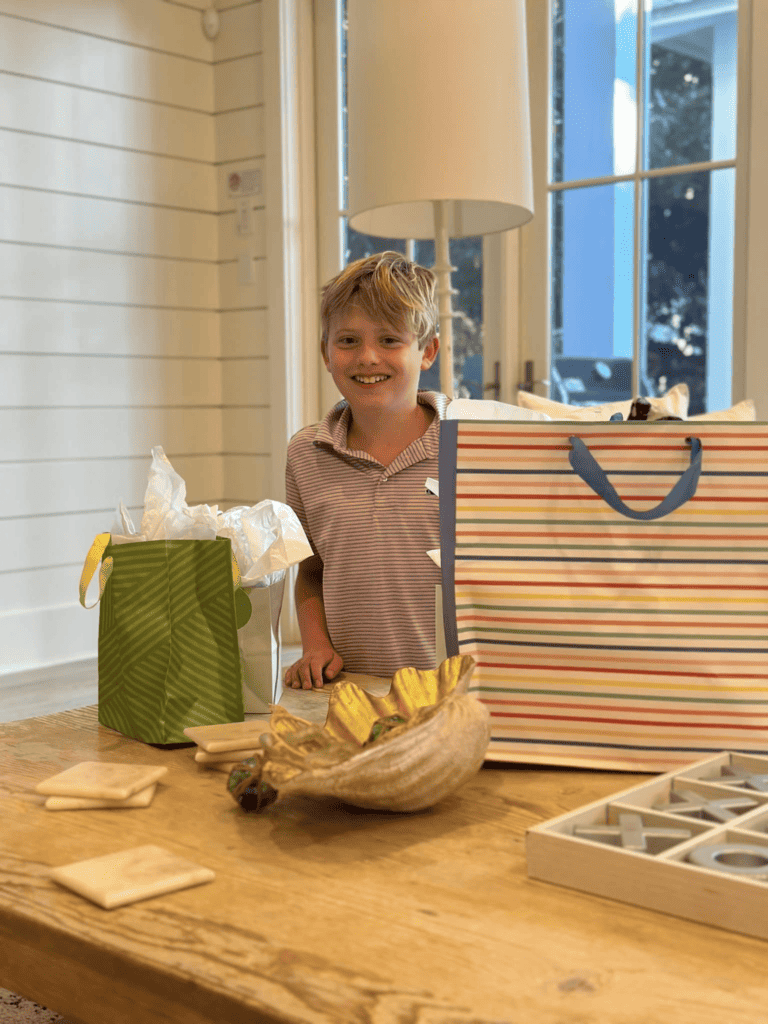 Other Gift Guides
Make sure you don't miss out on checking out my other gift guides. Every year, I update my gift guides so you can find the perfect gift for whoever is on your list. With over 40 different guides, you'll be sure to find something for everyone in your life.
Shop The Best Gifts For The Traveler
Make sure you check out these great gift ideas for the traveler in your life! Adventure awaits!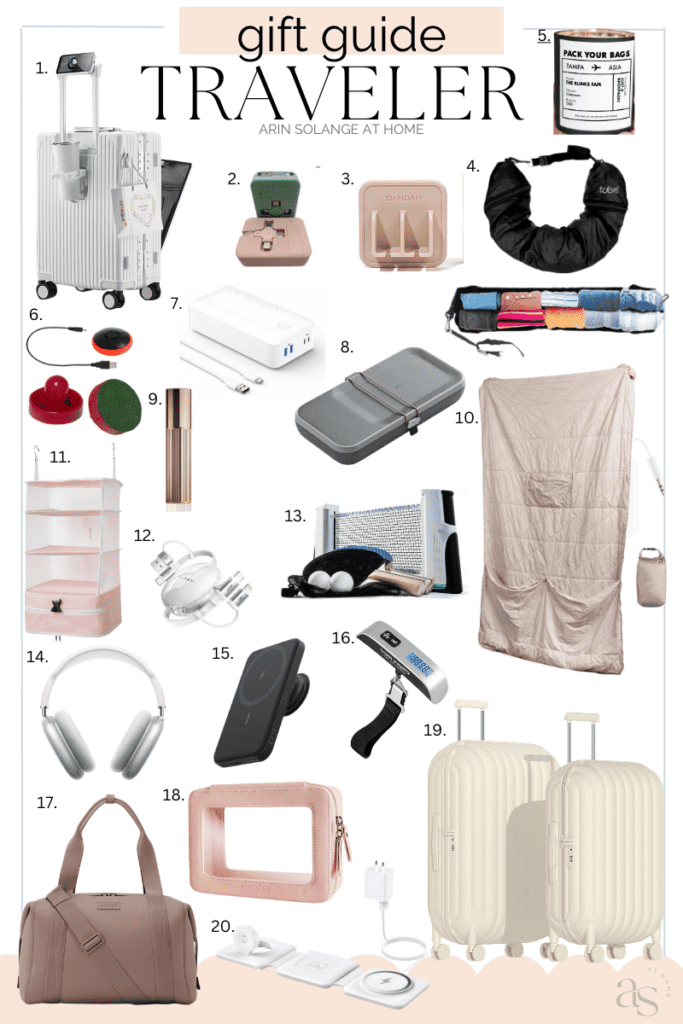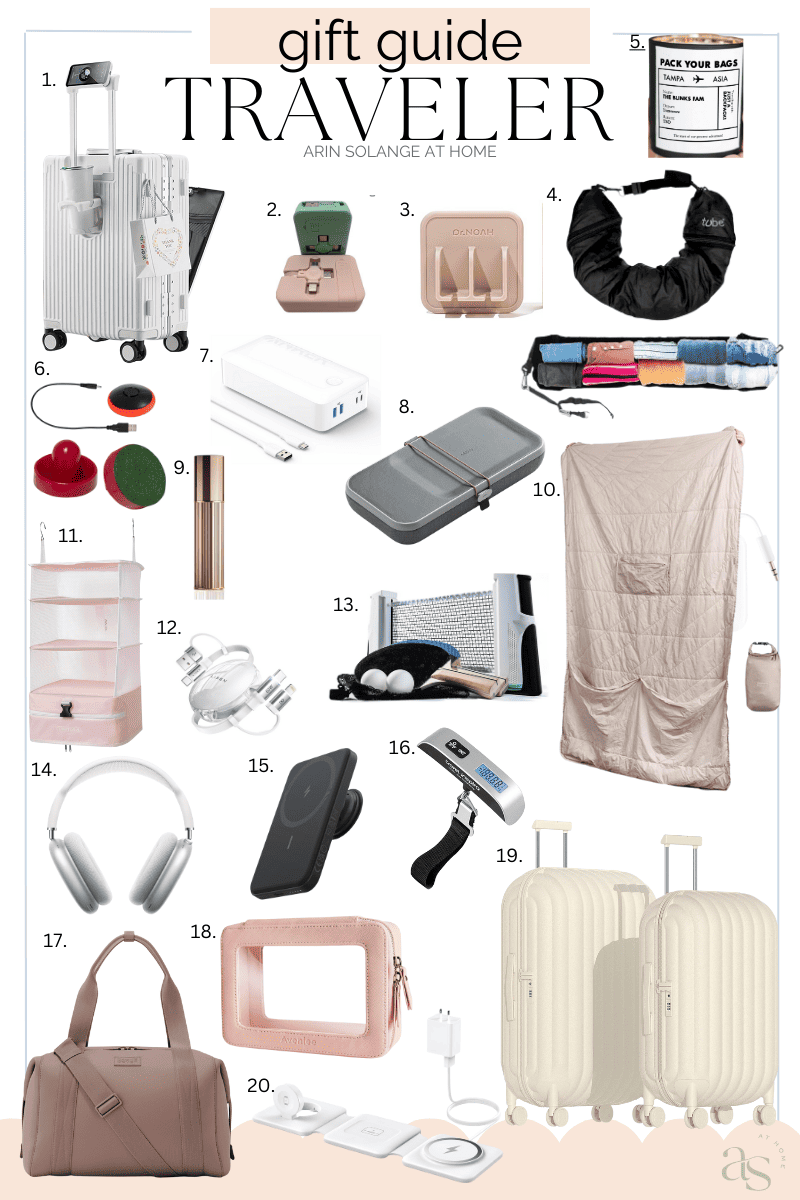 1 | 2 | 3 | 4 | 5 | 6 | 7 | 8 | 9 | 10 | 11 | 12 | 13 | 14 | 15 | 16 | 17 | 18 | 19 | 20
Other Posts You'll Love
Where To Put A Fire Pit In Your Backyard  |  4th Of July Pool Party |  Road Trip Essentials
Pin The Photo Below For Later
I hope this gift guide has helped out think of some great ideas for your loved one who loves to travel. Whether you want to gift them something that will make travel easier or just make their travel more luxurious, there are tons of options.
Make sure you check out my other gift guides and my Amazon storefront for more great content!