In this post, we will provide you with valuable tricks on how to measure kitchen countertops accurately.
Whether you're planning a renovation or installing new countertops, understanding the proper measuring techniques is essential for a seamless and successful project.
Discover the following tips and step-by-step instructions that will help you get precise measurements for your kitchen countertops.
This post may contain affiliate links.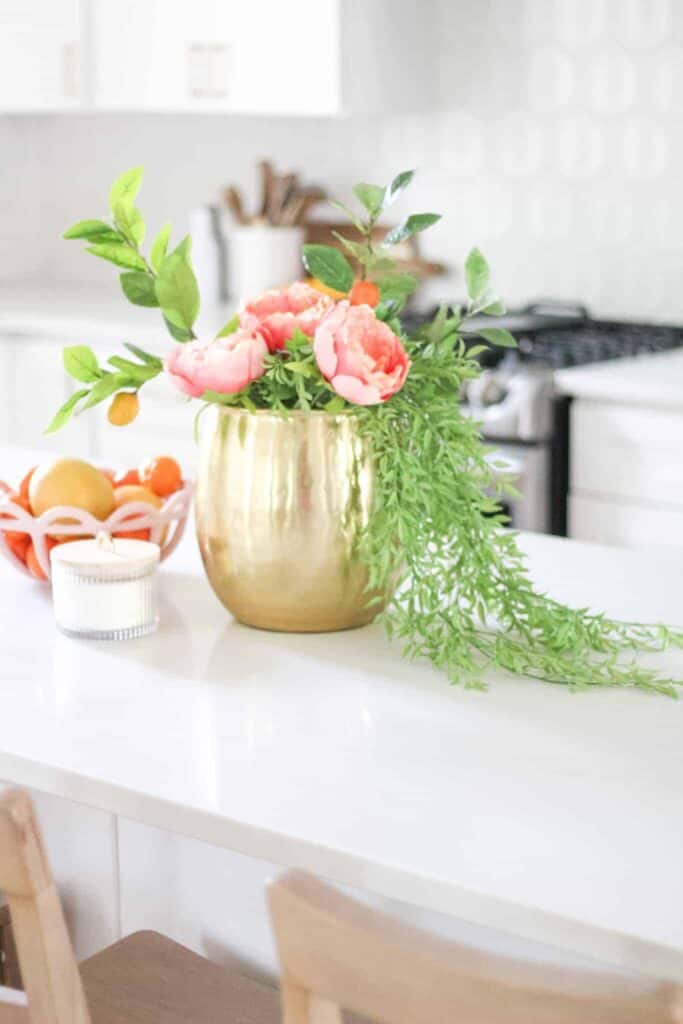 Tips On How To Measure New Kitchen Countertops
If you've been a follower of mine, you'll know that we renovated our 1860's historic house with HGTV.
While I'm grateful we renovated our house, we did learn some hard lessons along the way. Because we used HGTV, we didn't get a lot of choices when it came to our renovation.
As a result, we opted to fix several things we were unhappy with after our renovation. While it worked for us temporarily, I'm happy we were able to fix it to be functional and up to our standards.
One of the fixes we did was our kitchen island. Initially, we wanted to have our microwave in our kitchen island. I loved that it would save space and still look sleek.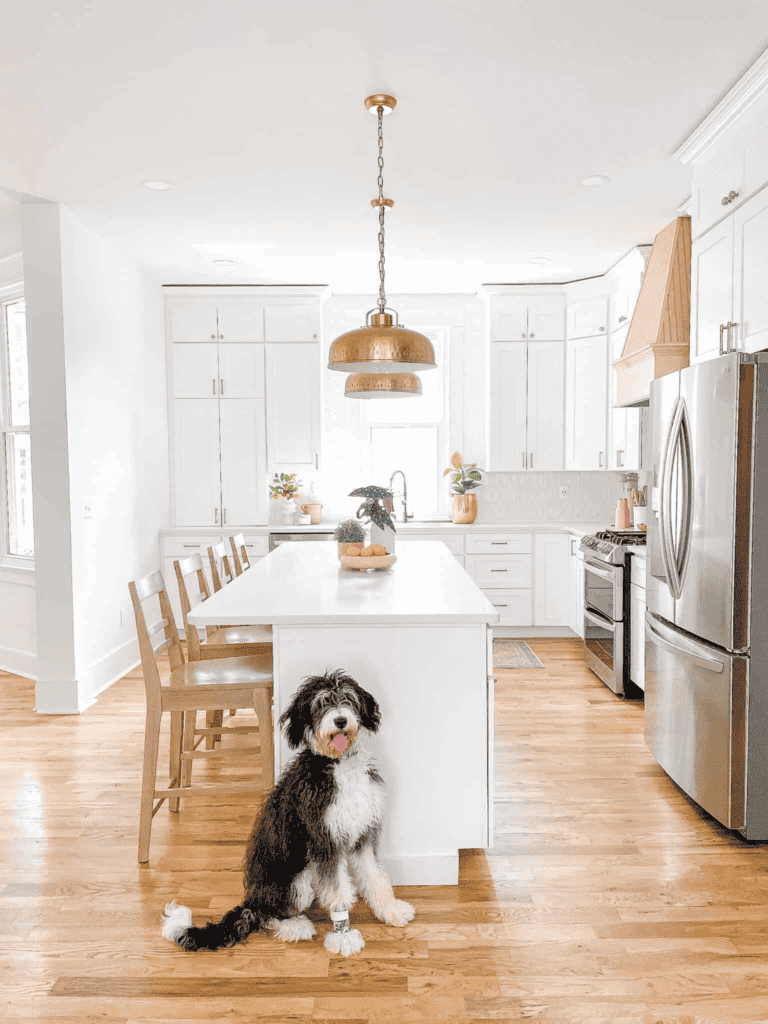 However, the installation of that microwave did not hold up for our family. As a result, it wasn't functional anymore and we needed a microwave.
So I put Sam to work to help fix our kitchen island. You can check out our entire post on our DIY Kitchen Island.
Between undergoing our own renovation and DIYing several fixes, we've discovered important tips and tricks that have made the process smoother and more successful.
If you are looking at renovating your kitchen, make sure you check out high end kitchen cabinets brands to consider too!
In the meantime, we'll go over how to measure kitchen countertops accurately. Let's dive in and make your countertop measurements a breeze!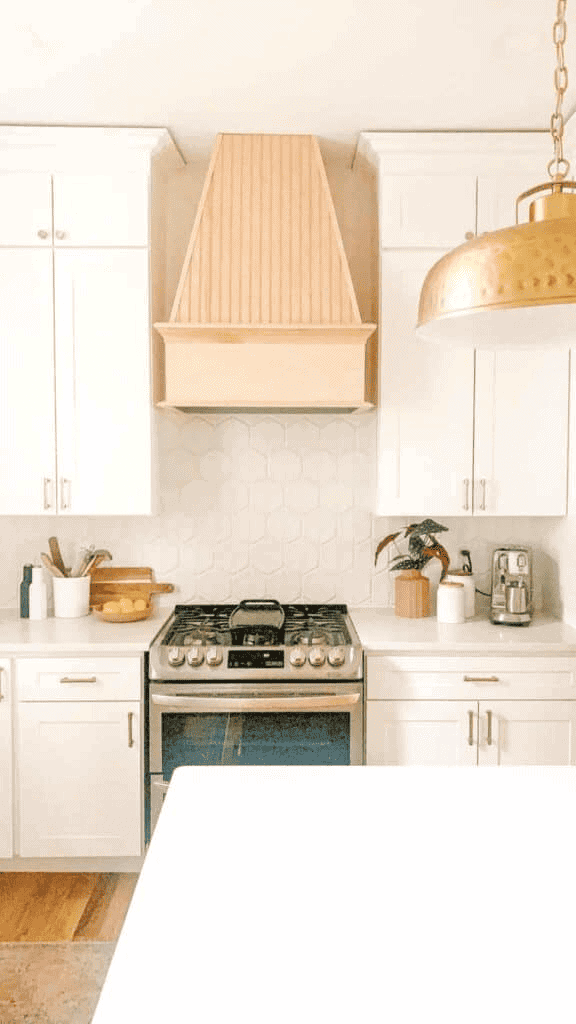 Types Of Kitchen Countertops
Before you get into measuring your kitchen countertops, you'll want to determine the best material.
There are numerous countertop materials available, each with its own unique characteristics, pros, cons, and price ranges.
It's important to note that the prices mentioned are general estimates and can vary based on factors such as location, customization, and installation costs. It's recommended to obtain quotes from local suppliers or contractors for more accurate pricing information.
Here are some popular options: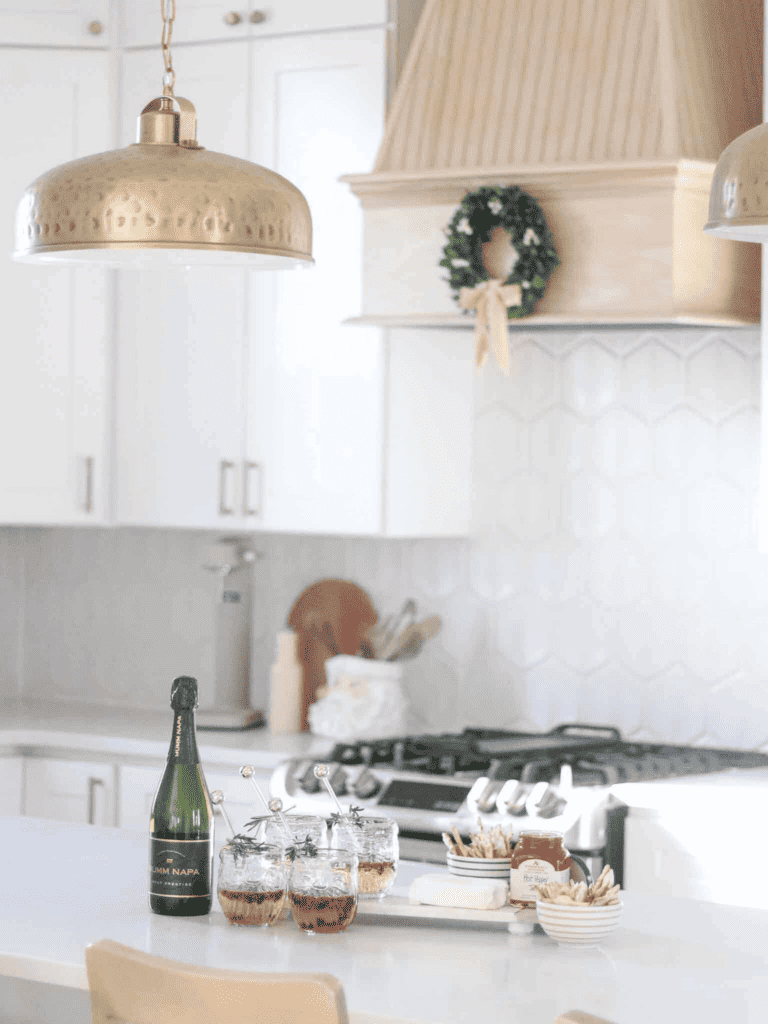 Granite
Granite is a natural stone known for its durability and aesthetic appeal.
It is heat-resistant, scratch-resistant, and available in a wide range of colors and patterns.
However, it requires periodic sealing to maintain its appearance and can be relatively expensive.
Granite countertop prices typically range from $40 to $200 per square foot.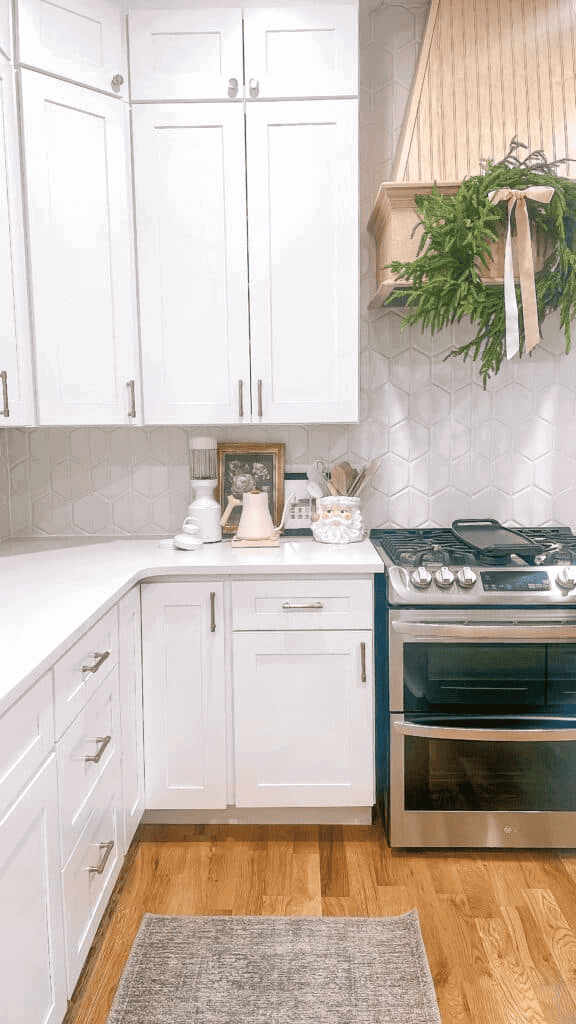 Quartz
New quartz countertops are engineered using a combination of natural quartz crystals and resins. They offer excellent durability, resistance to stains and scratches, and a wide variety of colors and patterns.
Quartz is non-porous, making it hygienic and easy to maintain. However, it can be more expensive compared to other materials.
Quartz prices vary from $50 to $150 per square foot.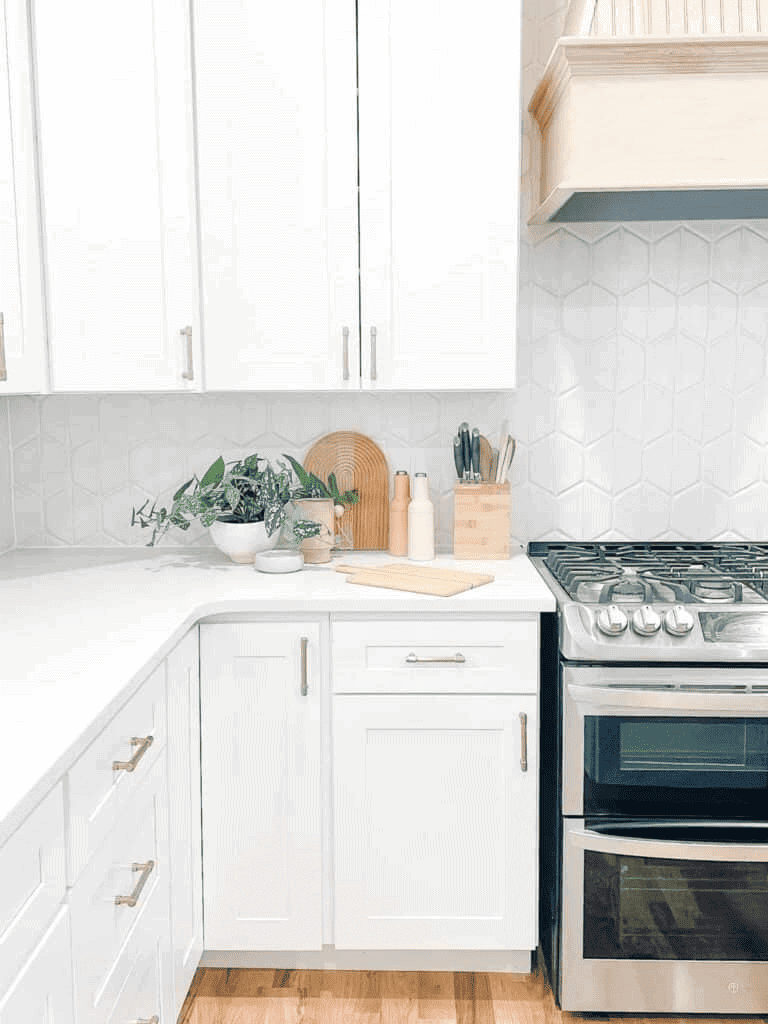 Marble
Marble is a luxurious and elegant natural stone that adds beauty to any kitchen. It has a timeless appeal and comes in various shades.
Marble is heat-resistant and great for baking. However, it is susceptible to staining and etching from acidic substances. Marble is also a softer stone, making it more prone to scratches.
Marble prices typically range from $50 to $150 per square foot.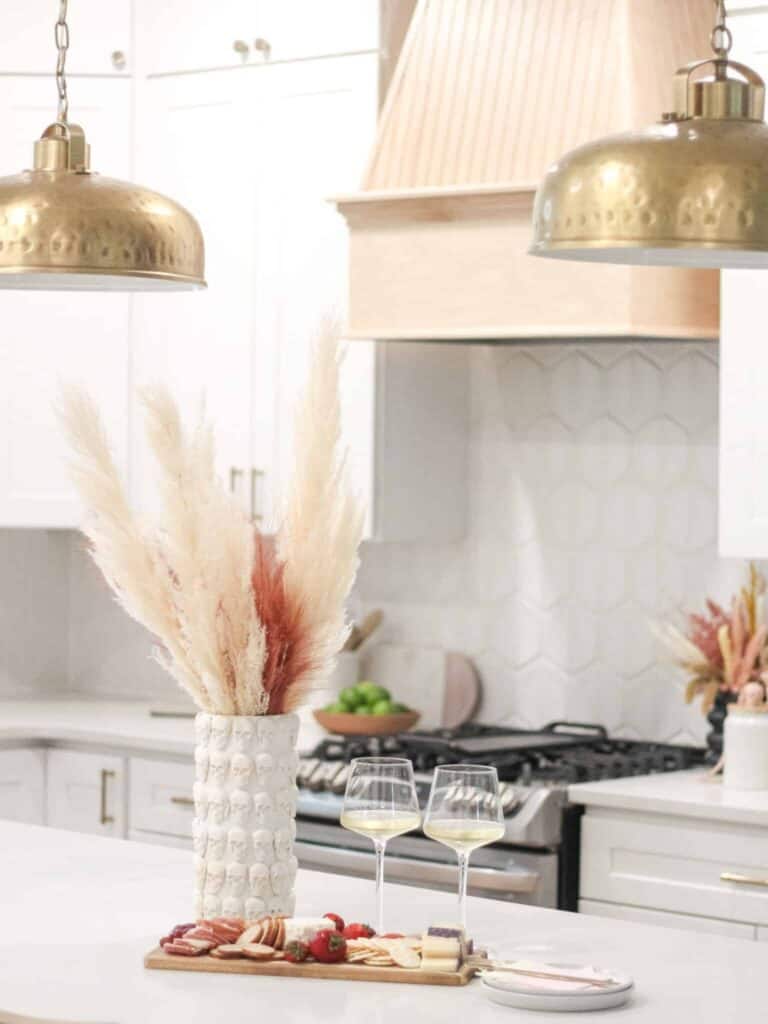 Solid Surface
Solid surface countertops, such as Corian, are synthetic materials made from a blend of acrylic or polyester resins and natural minerals. They offer excellent design versatility, as they can be seamlessly integrated with sinks and 3-inch backsplashes.
Solid surface countertops are non-porous, resistant to stains and scratches, and relatively easy to clean. However, they can be susceptible to heat and may require periodic maintenance.
Solid surface prices range from $40 to $120 per square foot.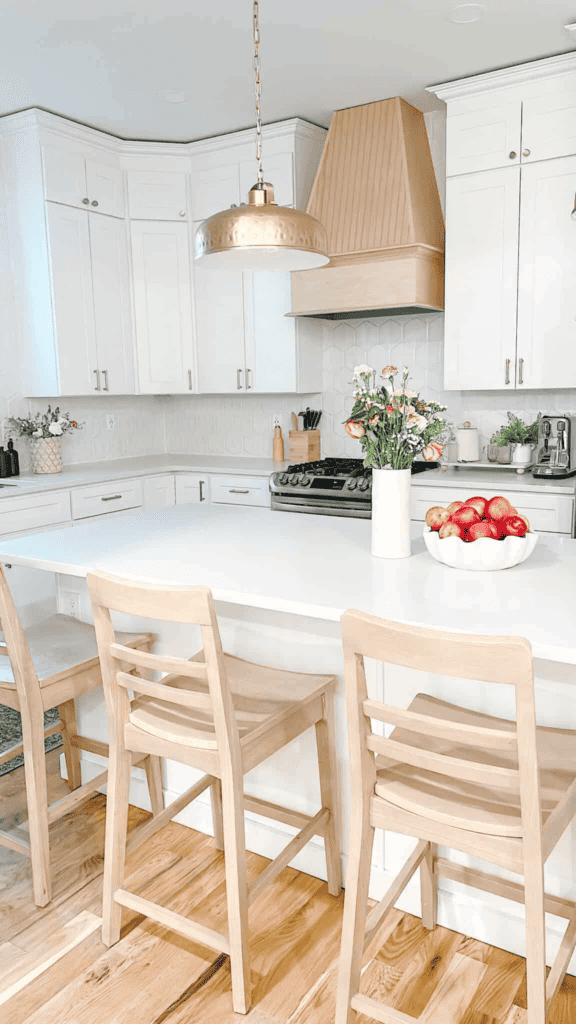 Laminate
Laminate countertops are made from layers of paper or fabric impregnated with resin and topped with a protective layer.
They are affordable, easy to clean, and available in a wide range of colors and patterns. However, laminate can be prone to scratching and damage from heat.
Laminate prices generally range from $10 to $40 per square foot.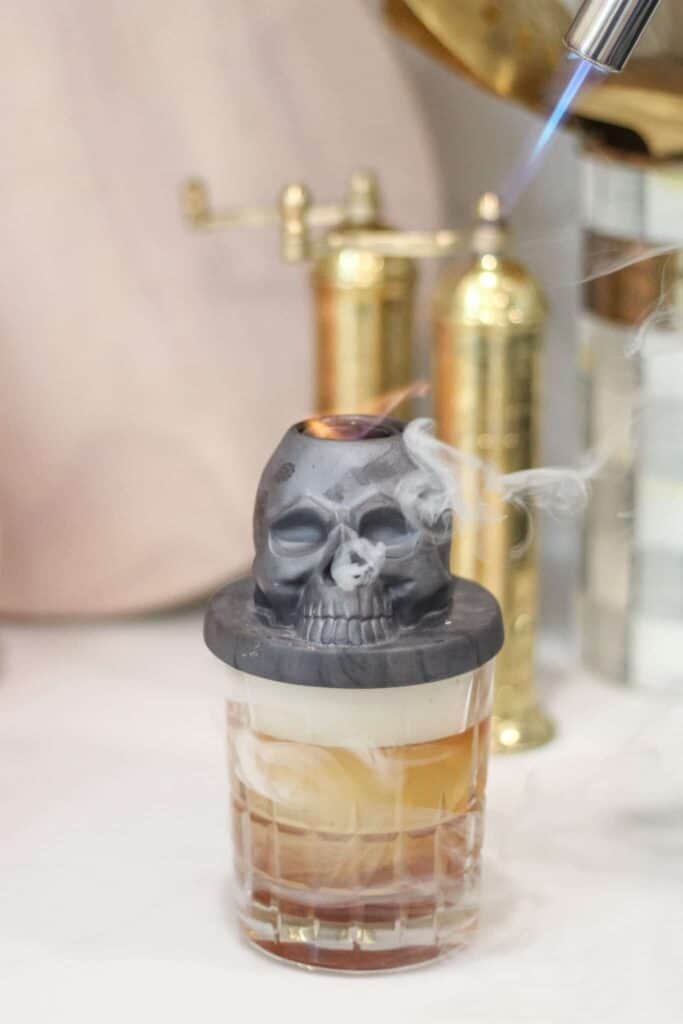 Stainless Steel
Stainless steel countertops are popular in professional kitchens due to their durability, heat resistance, and hygienic properties. They are easy to clean and maintain, but they can be susceptible to scratching and fingerprints.
Stainless steel prices typically range from $70 to $150 per square foot.
Concrete
Concrete countertops offer a modern and industrial look.
They are highly customizable in terms of shape, color, and texture. Concrete is heat-resistant and durable. However, it requires regular sealing and can develop hairline cracks over time.
Concrete prices range from $75 to $150 per square foot.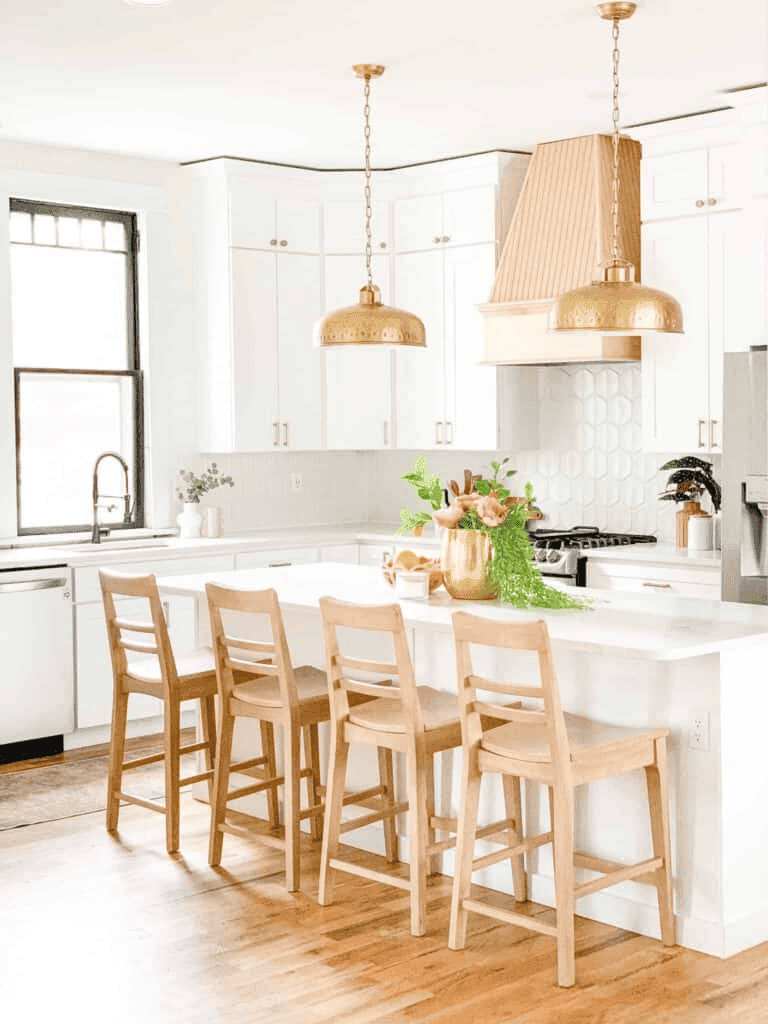 Considerations To Keep In Mind With Your Kitchen Countertops
When it comes to kitchen countertops, the space, shape, size, and location are important considerations for creating a functional and aesthetically pleasing kitchen design.
Space Considerations For Countertops
The space surrounding your kitchen countertops is crucial for ease of use and efficient workflow. Adequate space between countertops and other elements, such as kitchen islands or walls, is essential.
The National Kitchen and Bath Association (NKBA) recommends a minimum of 42 inches (107 cm) between countertops and an island or another set of countertops. This distance allows for comfortable movement and prevents congestion in the kitchen.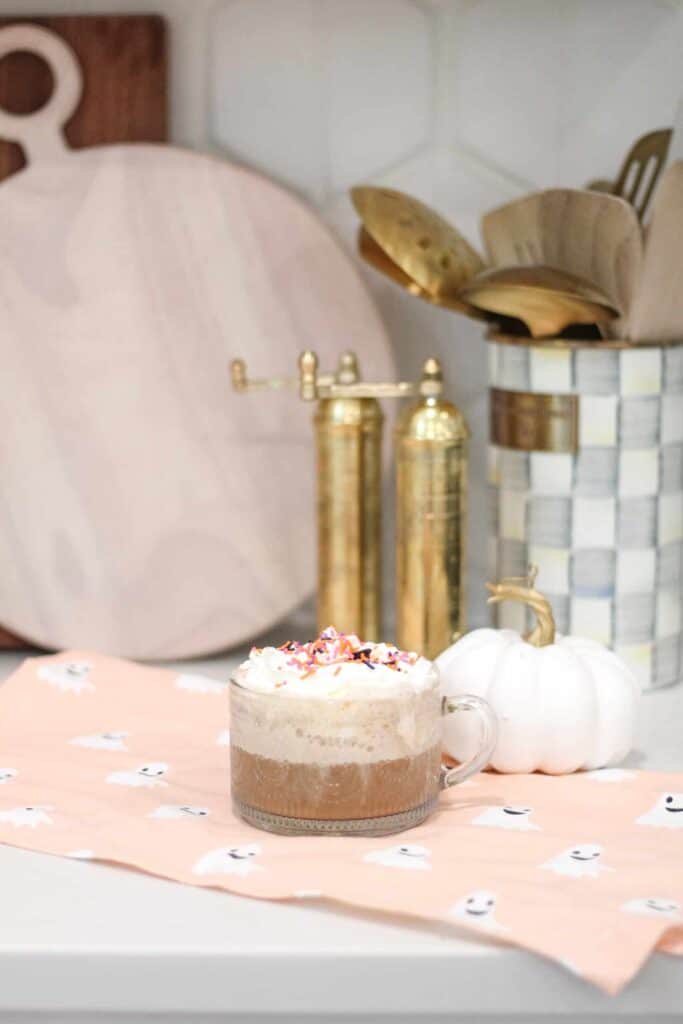 Size Considerations For Countertops
Standard sizes for kitchen countertops and islands can vary depending on regional practices and individual preferences.
Countertop heights typically range from 36 to 38 inches (91-97 cm), while standard countertop depths are often around 25 to 26 inches (64-66 cm).
The length of the countertop and island can vary widely, depending on the available space and intended use. Most desired lengths typically range from 36 to 96 inches (91-244 cm) or more, depending on the kitchen size and layout.
It's worth noting that these measurements serve as general guidelines, and customization is common to suit individual needs and preferences.
When designing your kitchen, its advisable to consult with a professional or utilize design software to ensure optimal space utilization and functionality based on your specific requirements.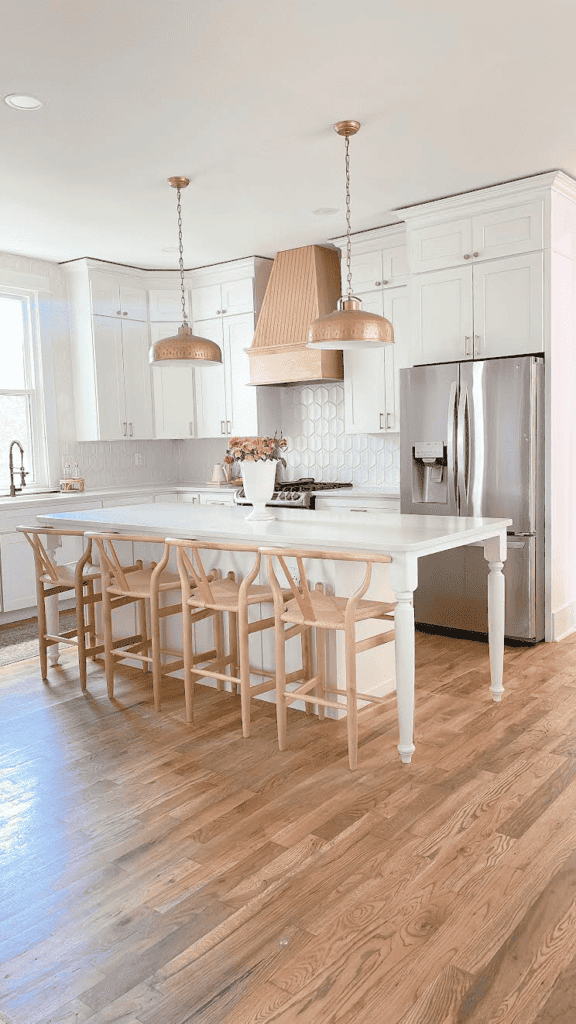 Location Considerations For Your Countertops
Islands have a distinct location within the kitchen and serve multiple purposes. They can be the location of your sink, cooktop, or provide extra countertop space for food preparation and casual dining.
Islands are typically situated in the center of the kitchen, allowing for easy access from all sides. It's important to leave ample space around the island to ensure smooth movement and avoid any obstructions. The NKBA recommends a minimum clearance of 36 inches (91 cm) between the island and surrounding countertops or walls.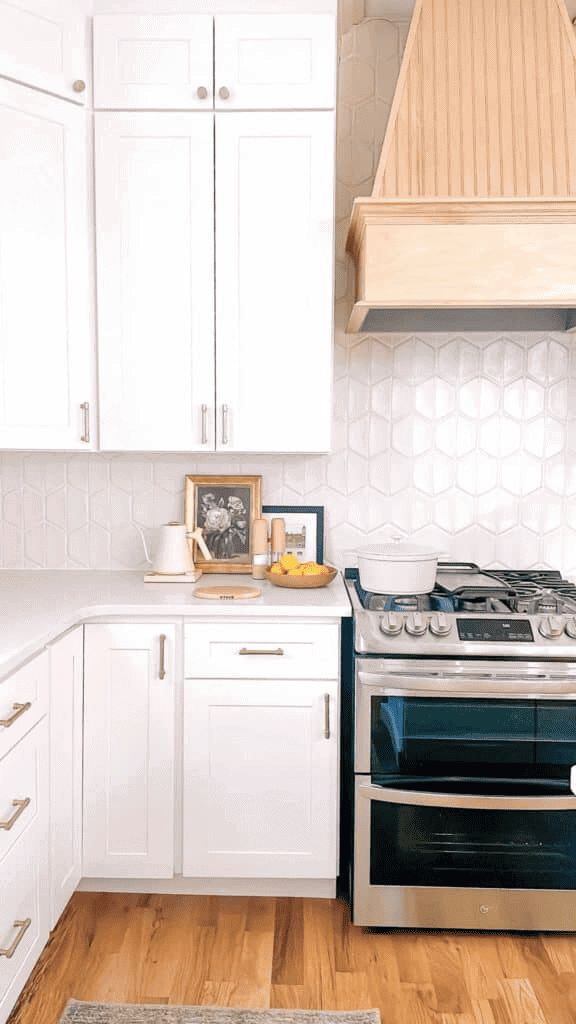 Shape Considerations For Your Countertops
The shape of kitchen countertops and islands can vary depending on the available space and design preferences.
Common countertop shapes include straight or linear configurations, L-shaped, U-shaped, and galley-style layouts. You may be asking yourself how to measure kitchen countertops that are shaped differently.
For some of these more difficult shapes, it may be worth hiring a company for accurate measurements.
These shapes help optimize the workflow and make efficient use of the available space.
Islands can take on various shapes, such as rectangular, square, oval, or even custom-designed shapes to match specific kitchen designs.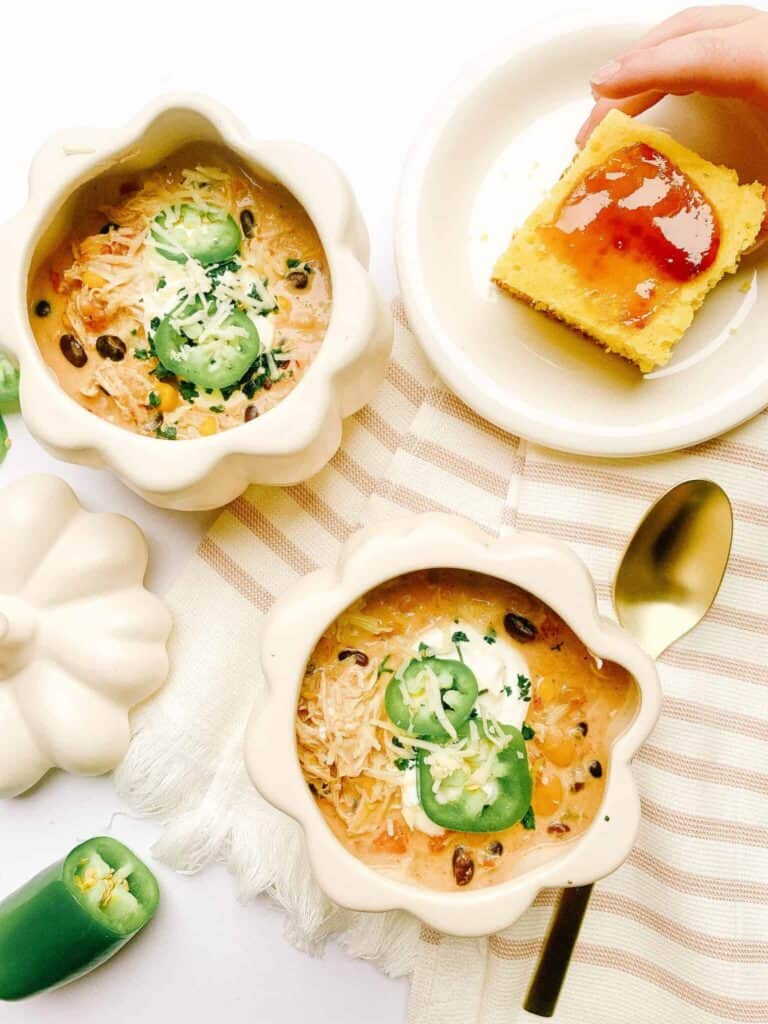 How To Measure Your Kitchen Countertops
Measuring kitchen countertops accurately is crucial for a successful installation or replacement project. This is one of the most important things to do correctly because inaccurate measurements can lead to excess materials or, worse, not enough, causing unexpected extra cost and delays in your project.
To start, you'll need the following tools: a measuring tape, graph paper (or grid paper), and a pen or pencil. For the most accurate measurement, it's a good idea to have a family member or friend assist you.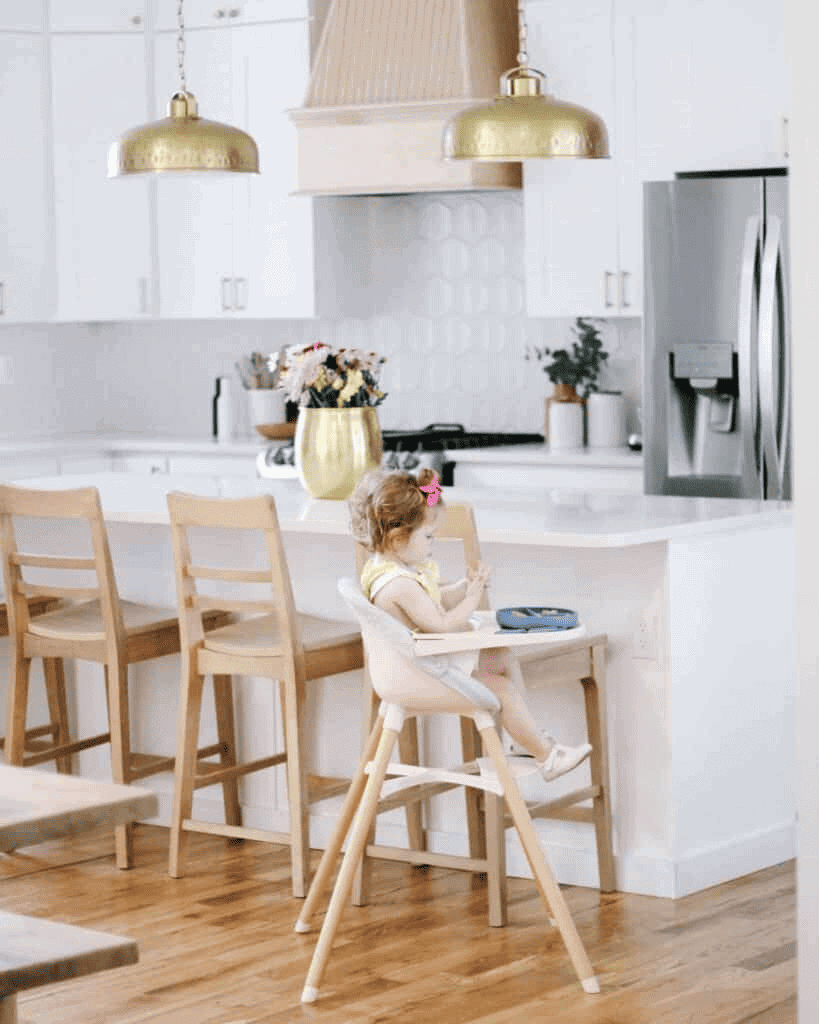 By following these steps and sketching out a plan, you'll have a clear understanding of the dimensions, layout, and specific requirements for your kitchen countertops.
These accurate measurements of the countertop space will be invaluable when working with contractors during the installation or replacement process.
Here's a step-by-step guide on how to measure kitchen countertops effectively: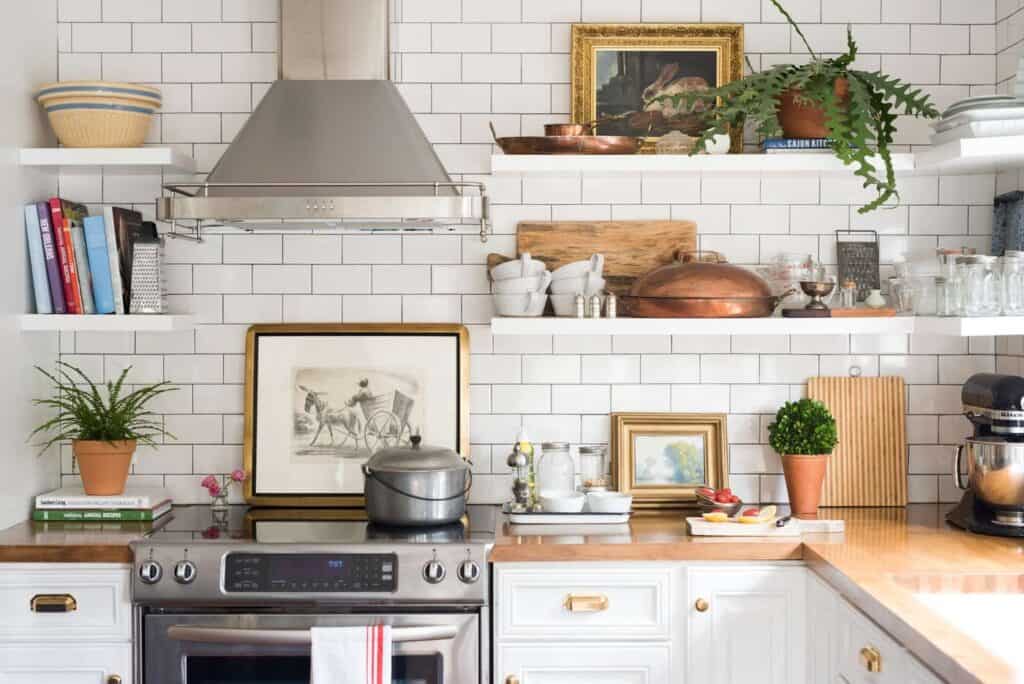 #1 Sketch Out A Plan
Before taking measurements, it's helpful to sketch out a plan for your kitchen. If you're starting from scratch, include the layout of your cabinets, appliances, and other fixtures. Even if you're replacing existing countertops, a sketch will provide a visual reference and aid in noting any modifications or adjustments required.
#2 Measure the Countertop Length
The first step is to measure the length of your countertop by measuring from one end to the other. Write down this measurement as the total length, making sure to use whole numbers for the most accurate estimate.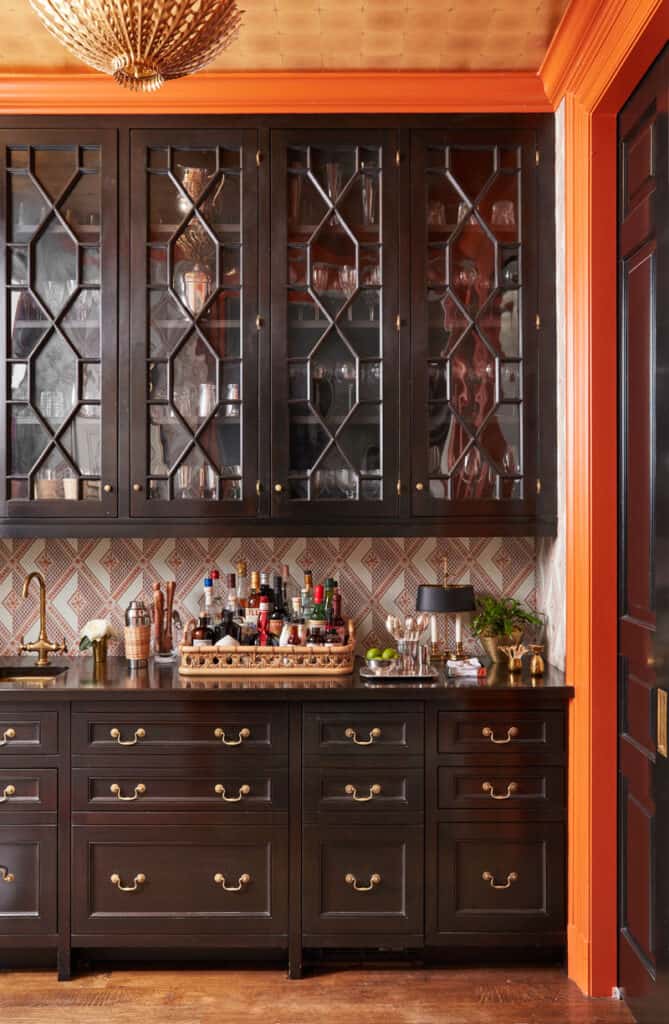 #3 Measure the Depth
The next step is to measure the width of your countertop from the back wall to the front edge of the countertop. This will give you the standard countertop depth.
Now, calculate the square feet of your countertop by multiplying the length x width. Remember, if your kitchen has separate sections like a kitchen island, you need to measure these separately and add them to the total area.
#4 Consider Sink and Appliance Cutouts
If you have a sink or appliances embedded in the countertops, measure the dimensions and location of the cutouts. Note the position and size of these features in your sketch, as they will impact the overall measurements and the countertop's shape.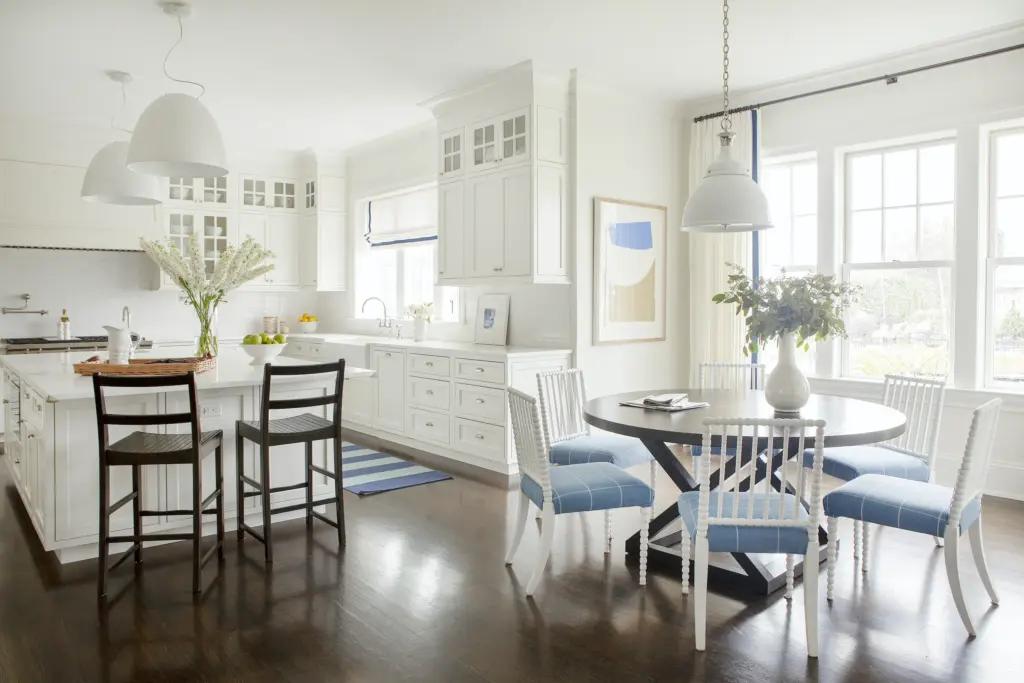 #5 Measure Edge Overhangs
If your countertops have any overhangs or decorative edges, measure the inches of overhang, length times width. These measurements are crucial for ensuring a proper fit and a visually pleasing result.
#6 Assess Corner Conditions
Pay attention to any diagonal corners in your kitchen, such as inside or outside corners. Measure the angles and dimensions of these corners accurately, as they will affect the shape and size of the countertops.
#7 Double-Check Measurements
Once you've taken all the necessary measurements, double-check their accuracy. It's a good idea to have a second person verify the measurements to ensure they are precise.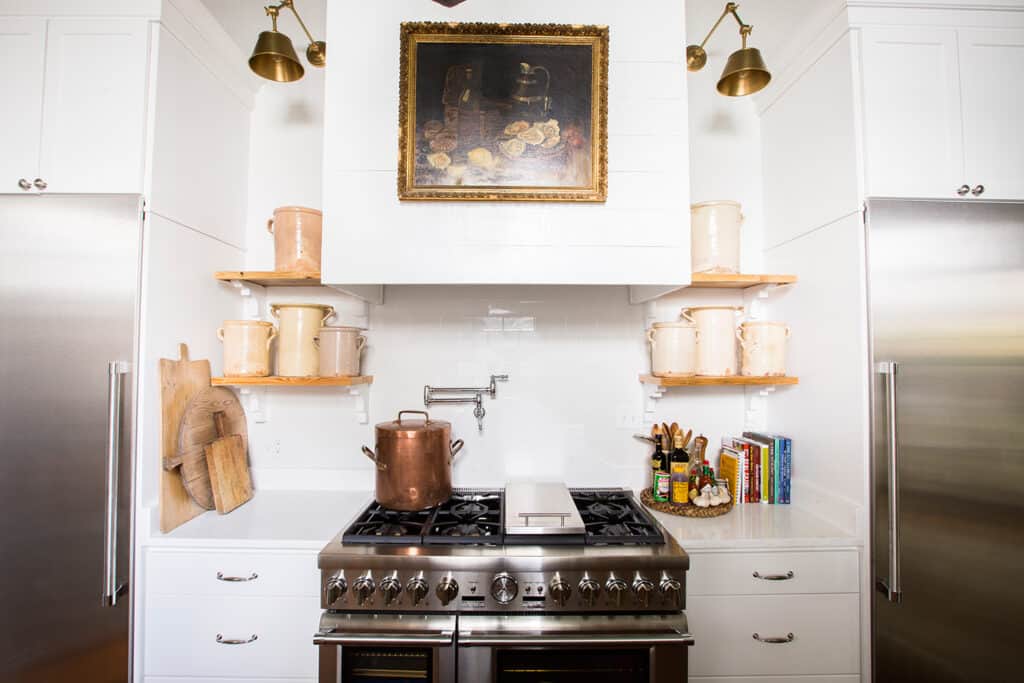 #8 Contact A Countertop Supplier Or Contractor
Once you have the precise measurements and a sketch of your new kitchen countertops, the last step is to contact a countertop supplier or installation company.
It's a good idea to find a supplier like a stone fabricator or a quartz fabricator, who has decades of experience in providing accurate quotes based on your measurements.
#9 Obtain Quote For New Countertops
Finally, when you have your measurements and your sketch, it's time to get a quote for your new countertops. Be sure to provide your countertop installer with the most accurate measurements and a copy of your sketch. They will be able to give you a more precise price range based on the total square footage of your countertops, the type of countertop material you choose, and the complexity of the installation.
Shop My Favorite Kitchen Countertop Decor
Once you get your new countertops you'll want to add some great decor. Check out some of my favorite kitchen countertop decor below!
1  |  2  |  3  |  4  |  5  |  6  |  7  |  8  |  9  |  10  |  11  |  12  |  13  |  14  |  15  |  16  |  17
Other Posts You'll Love
Tips On How Low Should Kitchen Pendant Lights Hang | 13 High End Kitchen Cabinets To Consider Now | Blind Corner Kitchen Cabinet Ideas
Pin The Photo Below For Later
Measuring for new kitchen countertops isn't as daunting as it may seem. With the right tools, a bit of patience, and these simple steps, you can get an accurate estimate for your new kitchen countertops.
 Whether you're installing granite, quartz, or standard counters, taking your own measurements is an essential part of the process. It can help you estimate costs, plan your space, and ensure a successful countertop installation.