I am so happy to bring you my monthly best sellers list so that you can easily see all the items in one place. All the items in this round up are from Amazon and can be found in my Amazon storefront. And if you find yourself wondering how to use any of these items in unique ways, make sure you head over to my Tik Tok where I am able to share more detailed reviews of items in video format.
This post may contain affiliate links.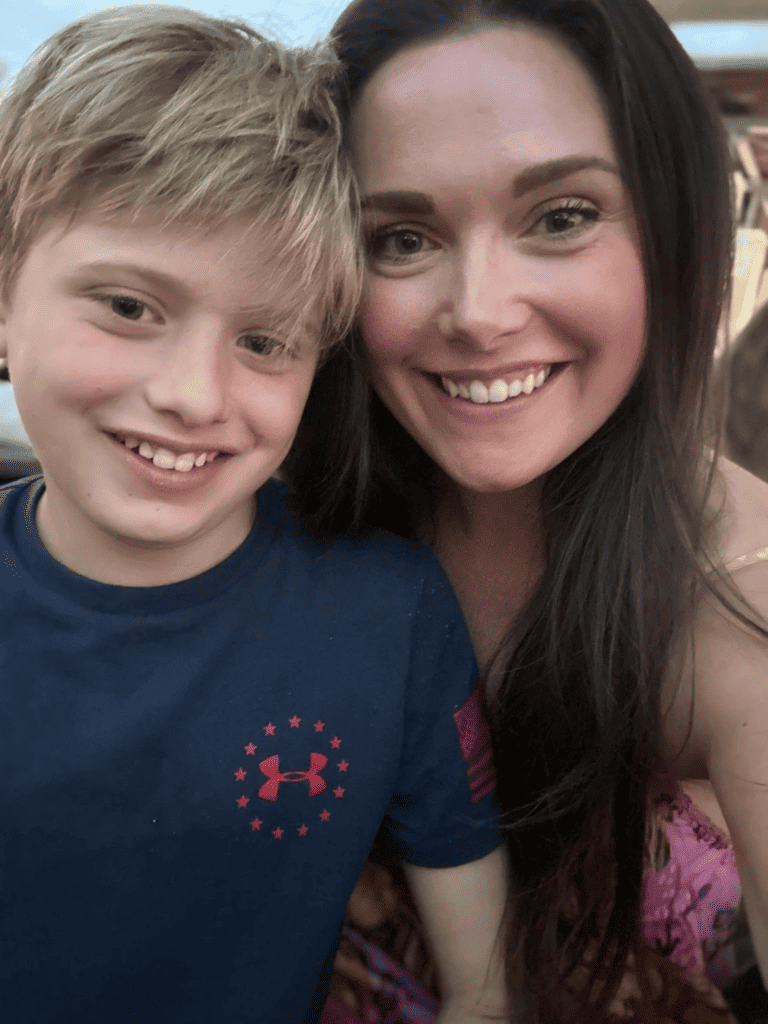 Amazon Best Sellers List- October 2023
October flew by in one big whirl! Before I could come up for air, I realized it was Halloween!
Between lots of activities for our kids and projects for work, October went FAST.
Once October ends, I tend to race against the clock for the holidays. In fact, as I'm writing this blog post, it is already November. I can't believe that in a few short weeks (ahem 2) Thanksgiving will be here!
Once Thanksgiving passes, it seems like Christmas starts. As a result, you know I've already put all of the fall decor away and I'm onto decorating for Christmas.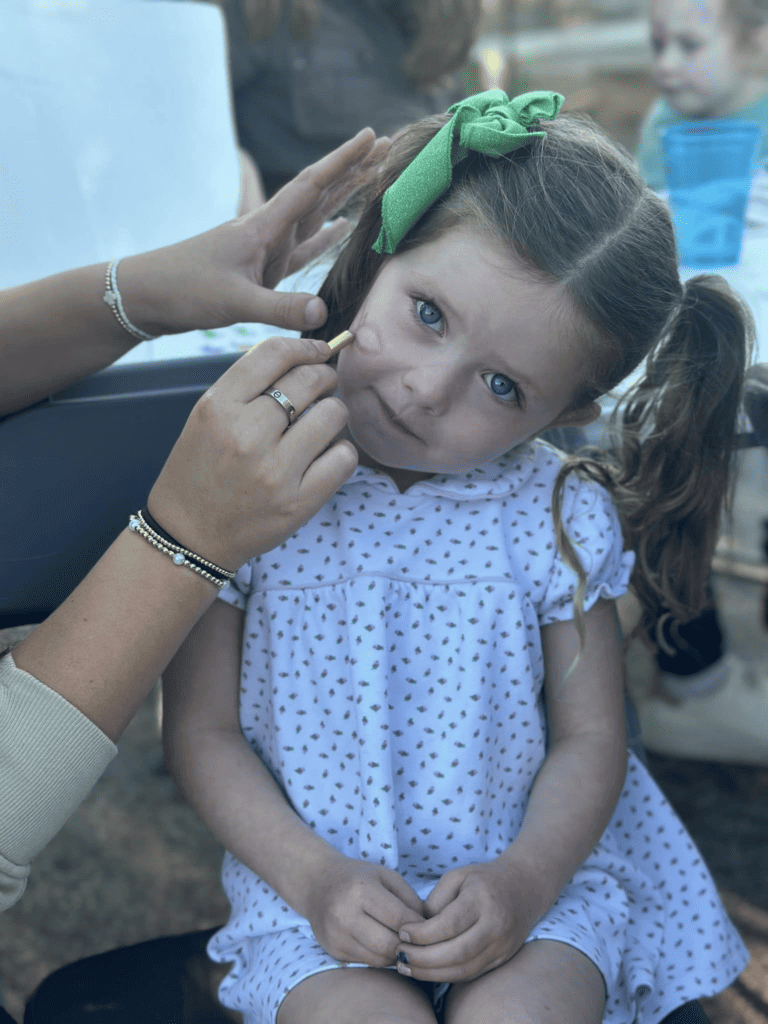 Do you decorate before or after Thanksgiving? I know a lot of people have strong opinions about when to decorate. However, with the work I do, decorate early and often is a good motto to have.
I'm not embarrassed to say this, but I'm more surprised to say that I really didn't do much in terms of decorating for Halloween.
Our October went by so fast and I never really got the time to actually do it. Normally, I'd decorate our home, do some DIY projects that are Halloween themed, and put together a cute tablescape to share with all of you.
I hope you'll forgive me for taking it easy this year. If you do need to have some inspiration for next year's Halloween, be sure to. check out my 15 Easy & Scary Halloween Decorations.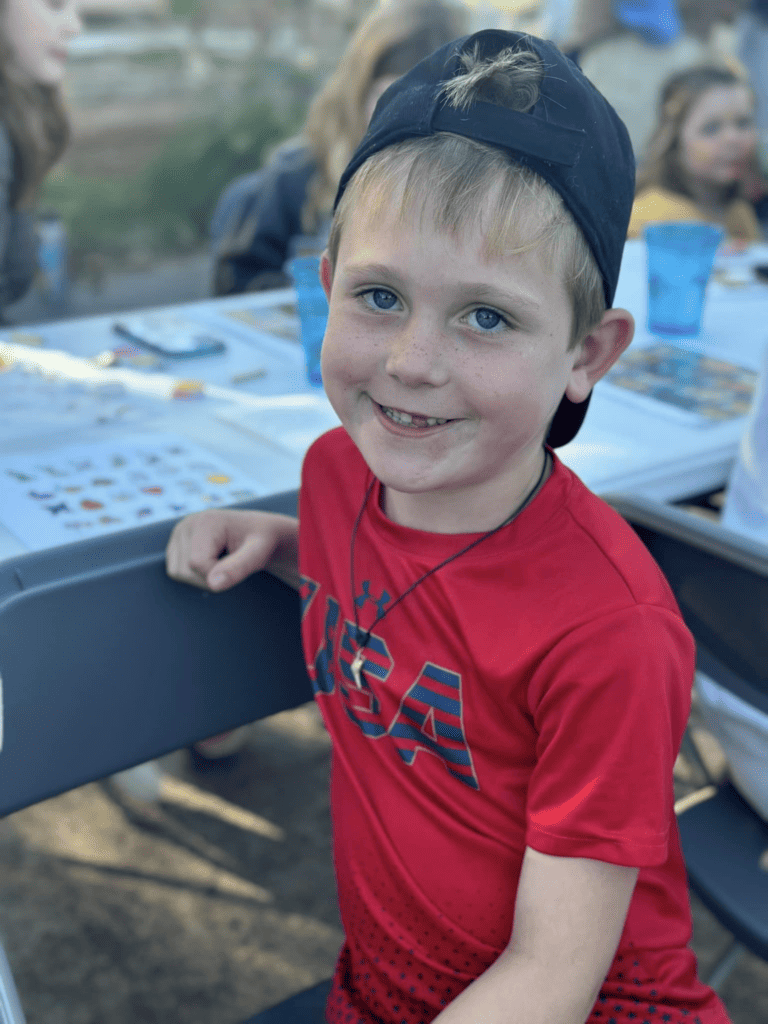 In the meantime, I'm off to the races for the holidays! If you are ready to start thinking about decorating for Christmas you won't want to miss some of my favorite Christmas pink and neutral decor or my bright and white Christmas decor!
As always, I also have all of the best seasonal decor items in my Amazon storefront! Don't miss out on snagging some amazing holiday items before it is too late!
If you plan on doing some of your own DIY Christmas decorations this year, you'll be in luck! Last year, I created an Easy DIY Life Sized Nutcracker, inspired by Frontgate's Christmas nutcracker. The best part is I saved a ton of money by DIYing myself! It was such a fun project and beginner friendly!
If you want some inspiration for other DIY Christmas projects, make sure you check out these 10 Christmas DIYs You'll Love!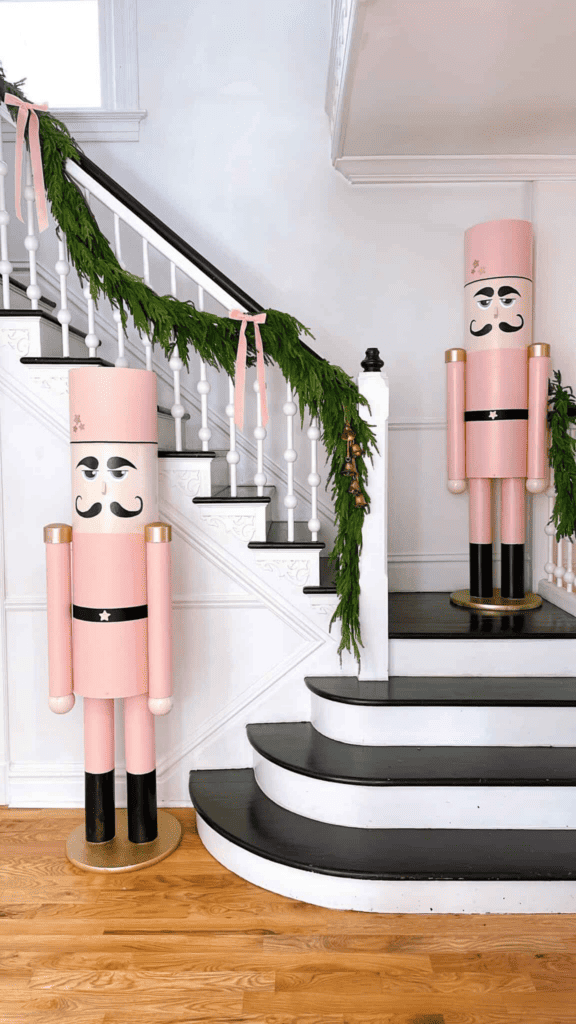 A lot of the products for this month are great items to grab for the holidays. Whether you need a gift for a loved one or just some help to make your holidays run more smoothly, you'll find it here.
Life Updates For October
October was a big month! We worked hard behind the scenes at Arin Solange At Home and played hard with our family!
Blog Rebranding
After starting my blog several years ago, I realized it was time for a change. Back when I began writing, I really started it as a hobby. There was no such thing as a content creator and Amazon wasn't even really around.
Instead, I started my blog to provide me an outlet as I was a stay at home mom to littles. Additionally, I wanted to share with my friends and family all the fun DIY projects we were doing to help make our house a home.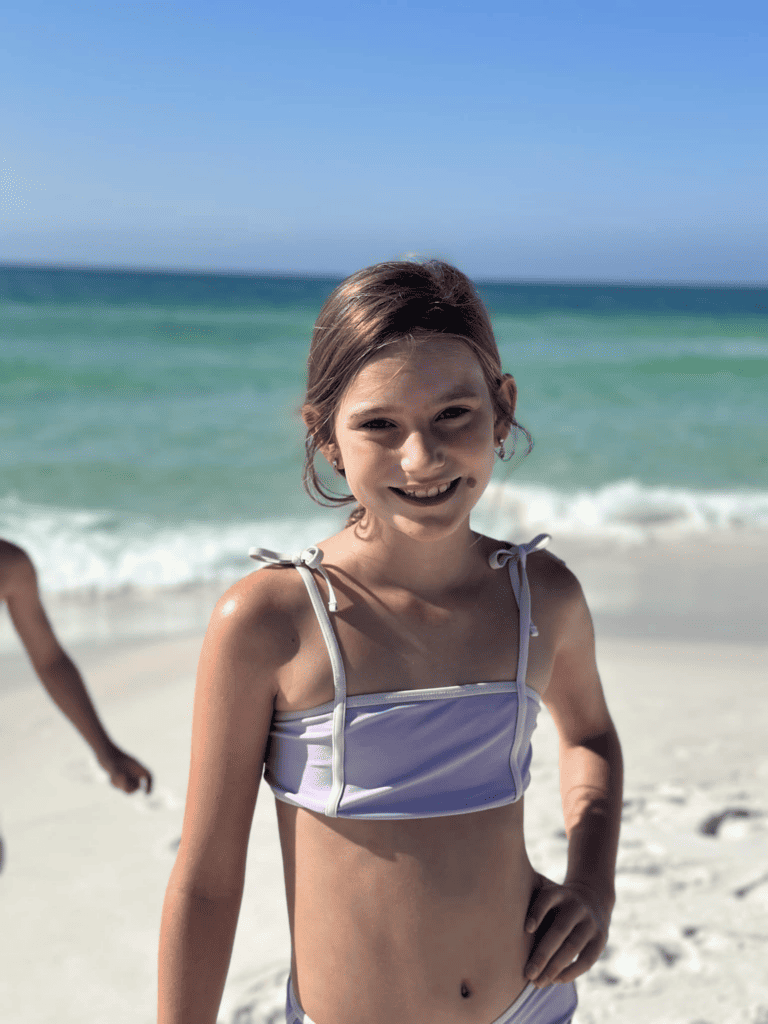 Over the years this blog has grown into something I never expected. I'm so grateful for all of my followers and team who have helped me along this journey. I'm especially grateful for my family.
I am so excited to share with you my new blog. This has been in the works for some time and it has turned out better than I imagined.
Of course there are still some kinks to work through, but the blog has such a nice cohesive design. Overall, it's just much more user friendly. I wanted that to be my top priority because without you, the reader, this blog wouldn't be possible.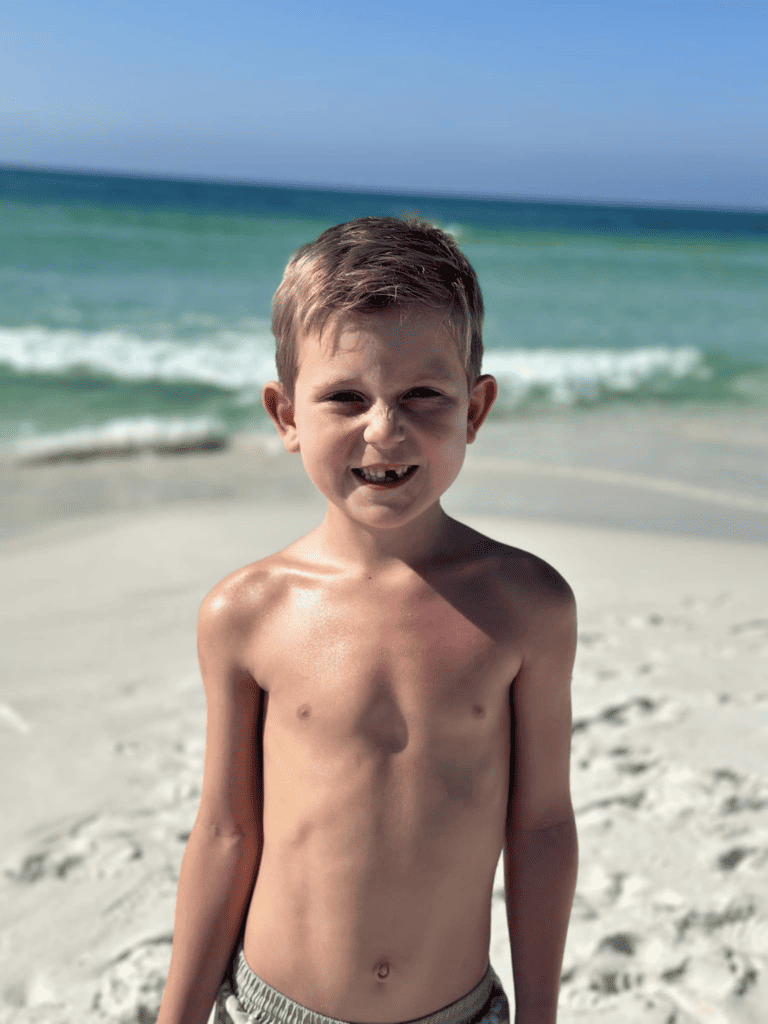 With my whole heart, I thank you. I hope you enjoy these new changes.
Gift Guides
Every year I put out curated gift guides for the holiday season. These are so special to me because I love taking the time to pick out thoughtful items that I hope you and your family will love.
I break each guide down by different categories. Each categories range from kids to adults, teachers to home decor lovers. There is something for every person on your Christmas list.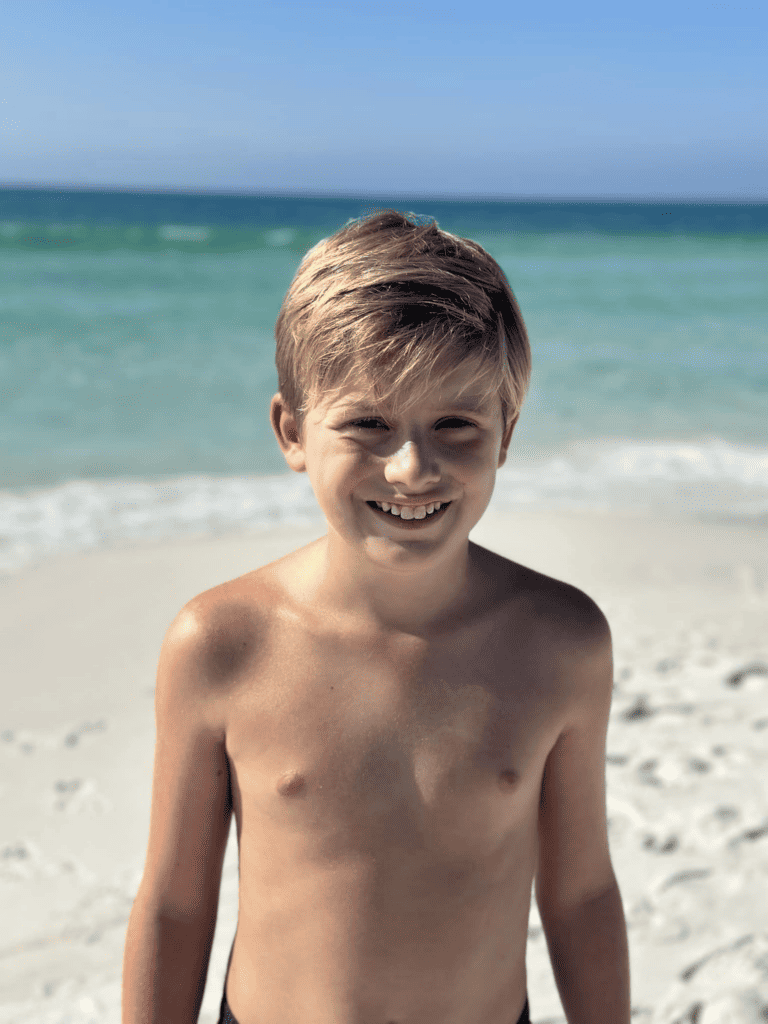 When I make these gift guides I pick items that are both practical but also fun. I'm a firm believer that we as a society have a lot of stuff. So anything that I bring into my home must have a purpose. And if it has easy storage solutions, even better!
During the months leading up to November 1st, my team and I are hard at work updating these guides. With a total of 40 gift guides, this takes a tremendous amount of work and effort.
To spice things up even more, our go-live date for the blog rebranding happen to coincide with the launch of gift guides!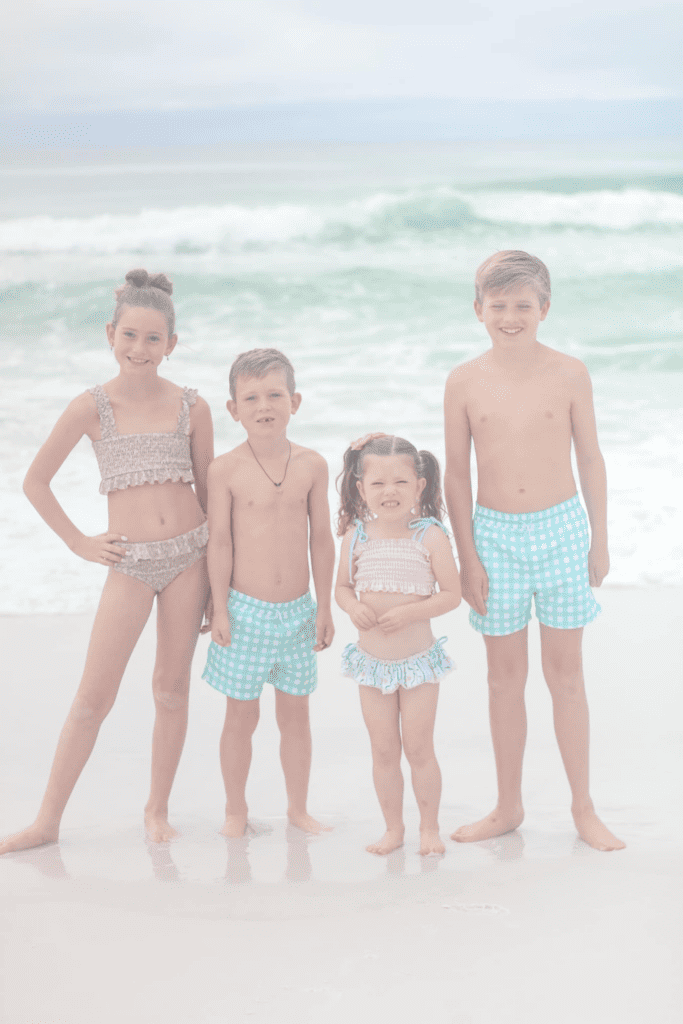 In other words, October was a busy month and I'm ready to take a much needed nap. But first, I'll have to get through the holidays! Come January 1st I'll be ready for a vacation.
Family Updates
Speaking of vacation, our family enjoyed a great time in Florida. We were able to sneak away at the beginning of October. But, before leaving for our vacation, we celebrated Ave's birthday! She had a great time being pampered.
Sam ran his second Ironman race in Tennessee. Since we were already so close to Florida, we decided to make a trip out of it.
Because Sam and I were married and lived in Destin in our early days, we live to go back to visit. We went again and I will say October is my favorite time to visit. The weather is perfect and it isn't nearly as crowded.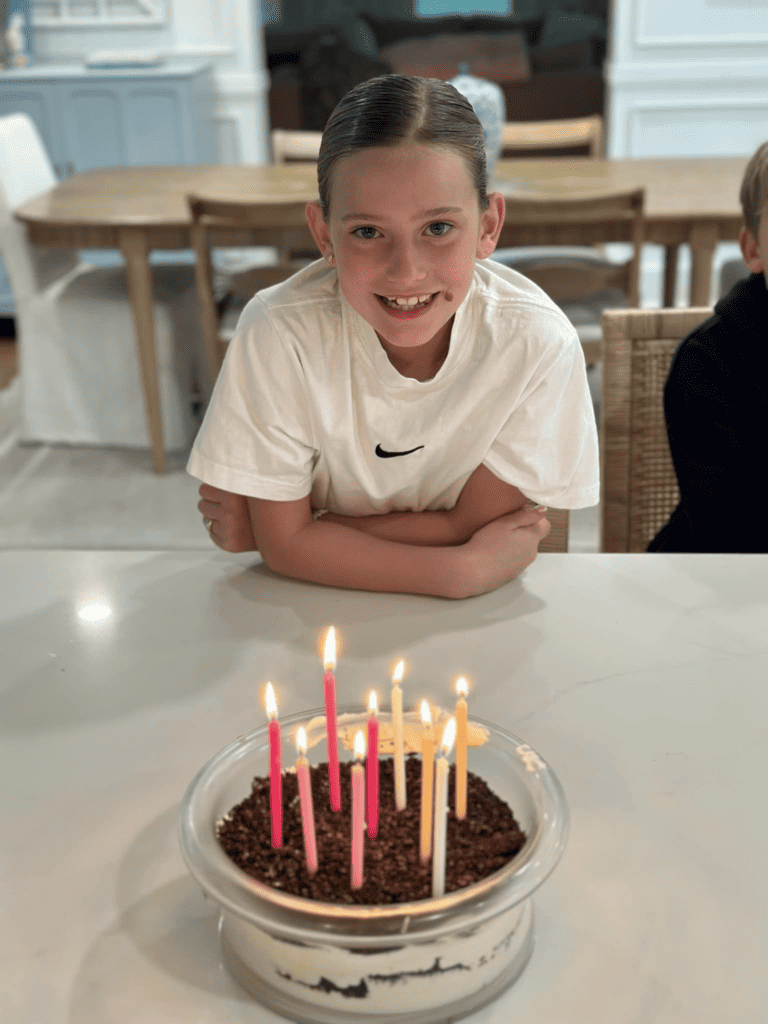 For the first two days of our trip, Sam and I worked Amazon Prime Day. It just so happened that the first day of Prime Day also happened to fall on Jack's birthday.
Have I mentioned how busy October has been?
We were able to divide and conquer and had a great time celebrating Jack. Plus, working outside by a pool isn't all too terrible. We made sure to outsource to our team as much as we could so we could focus on family time. In the end, that's what matters. I'm so grateful we were able to make those precious memories together as a family.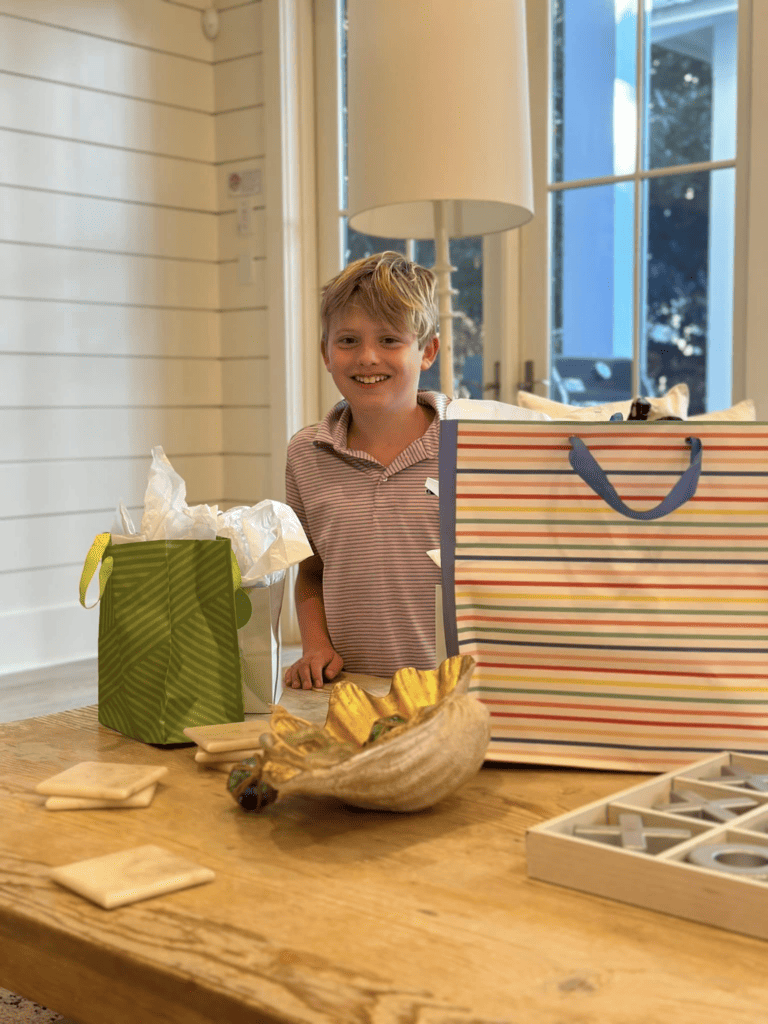 The kids had a blast spending their days at the beach and evenings at the pool. We ate amazing good and spent the day in the sun. There's nothing better!
When we got back home from Florida, it was back to school and work. The kids enjoyed the Halloween festivities throughout the next few weeks. Meanwhile, Sam and I worked endlessly on gift guides and rebranding.
Halloween was a cold night, but that didn't stop my crew from going out to grab candy! Some of us lasted longer than others, but in the end they all had fun!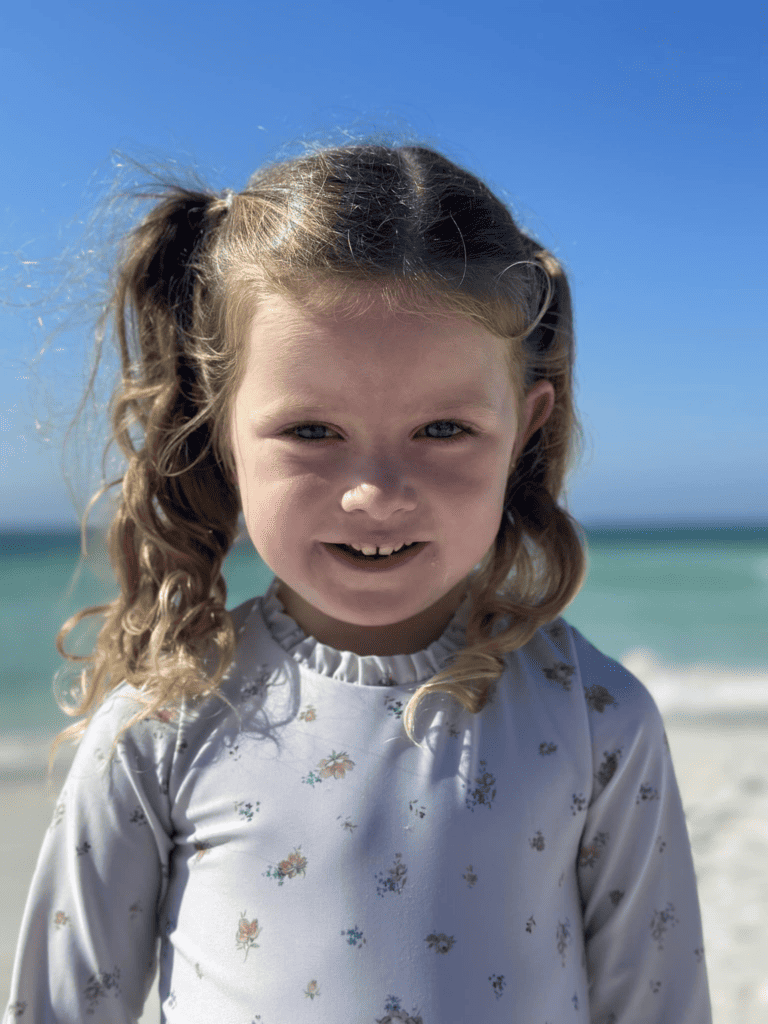 I hope your October was just as fun, but way more relaxing than ours.
Shop Amazon Best Sellers List – October 2023
Check out the October best sellers list with these top rated products.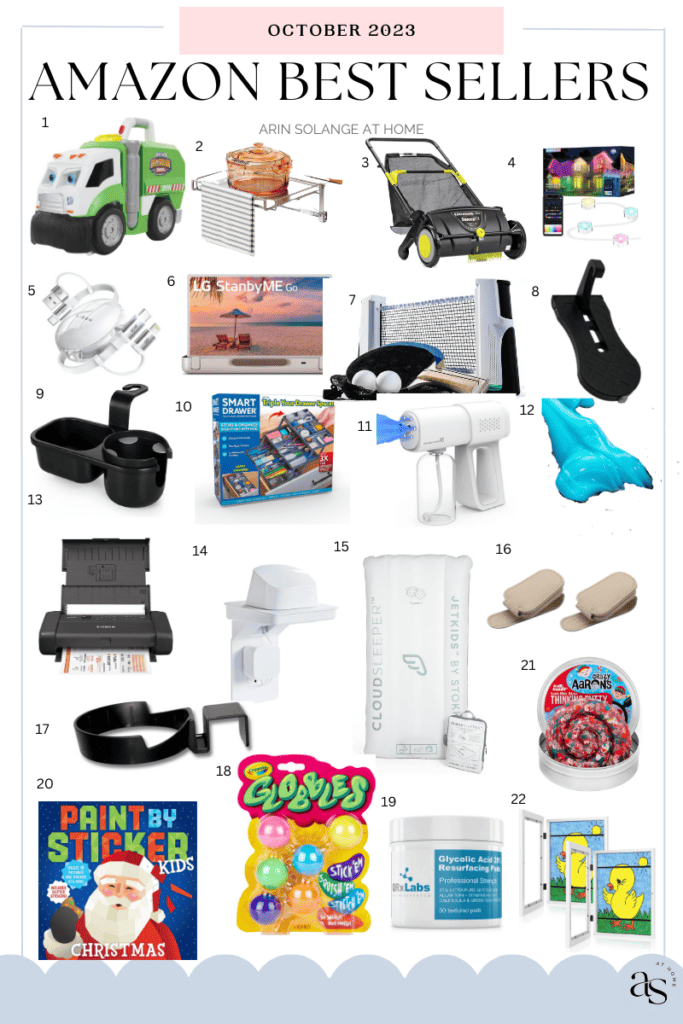 1 | 2 | 3 | 4 | 5 | 6 | 7 | 8 | 9 | 10 | 11 | 12 | 13 | 14 | 15 | 16 | 17 | 18 | 19 | 20 | 21 | 22
Other Posts You'll Love
10 Christmas DIYS | Everyday Table Centerpiece Ideas  | Bathroom Vanity Ideas On A Budget
Pin The Photo Below For Later
Be sure to pin the photo below for later, and if you don't already – follow me on Instagram (@arinsolange) and Tik Tok (@arinsolange) for more fun! Be sure to check my Amazon store front for all things best seller, home organization, and DIY