I truly think the later you get in the elementary years the harder kids get to buy gifts for. Today I am sharing 15 gifts for 10 year old girls that will make all their little preteen hearts happy. I tried to find a good round up of items that are not technology based and would keep them playing a bit, as well as some useful items.
This post contains affiliate links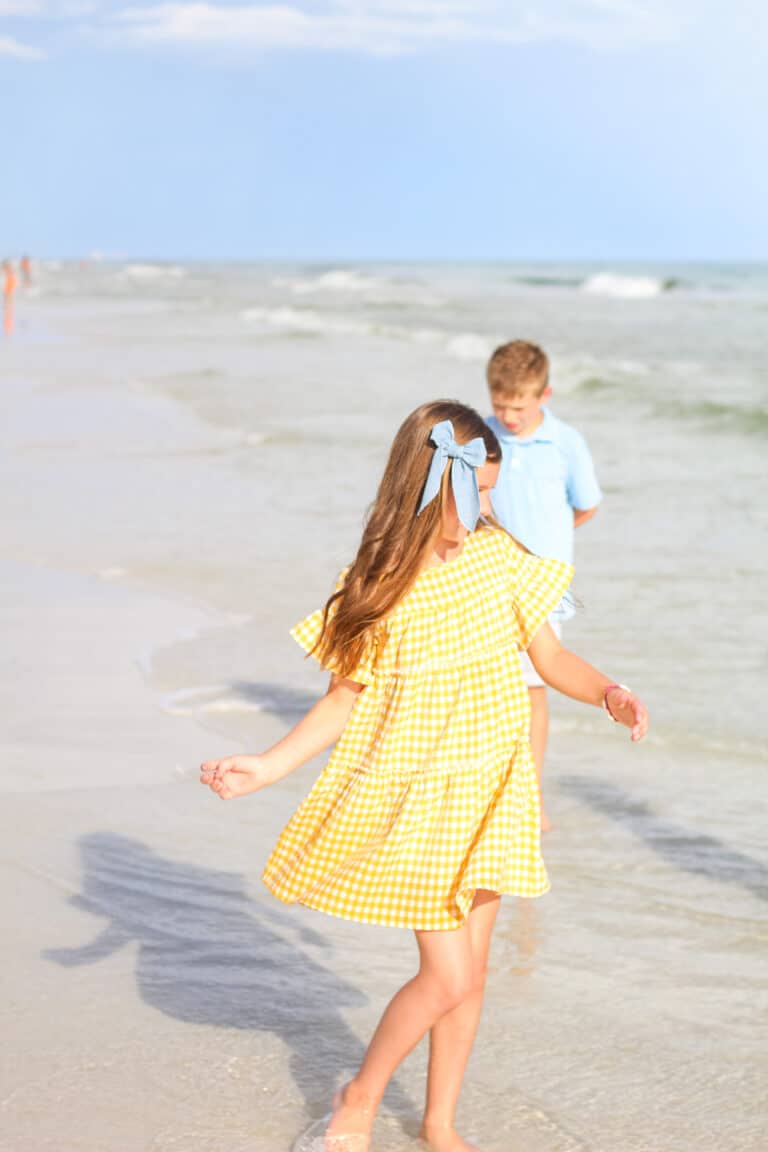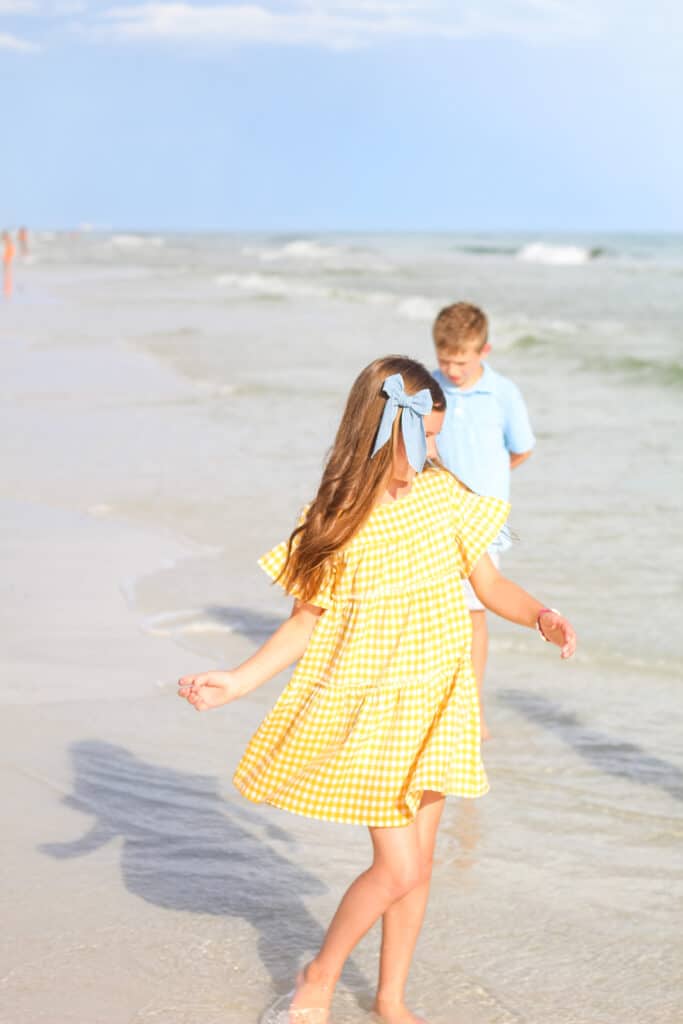 15 Gifts for 10 Year Old Girls
I don't have a 10 year old girl yet, but I do have a 10 year old boy so spend a good amount of time around 10 year old girls. Every year I add a new gift guide for my sons age child because I feel until then I can't really speak to what that age would love.
This year my son turned 10 so enter the 10 year old boy and 10 year old girl guides. 10 year olds are definitely leaving behind toys and playing and turning into preteens, but still have plenty of "kid" left in them.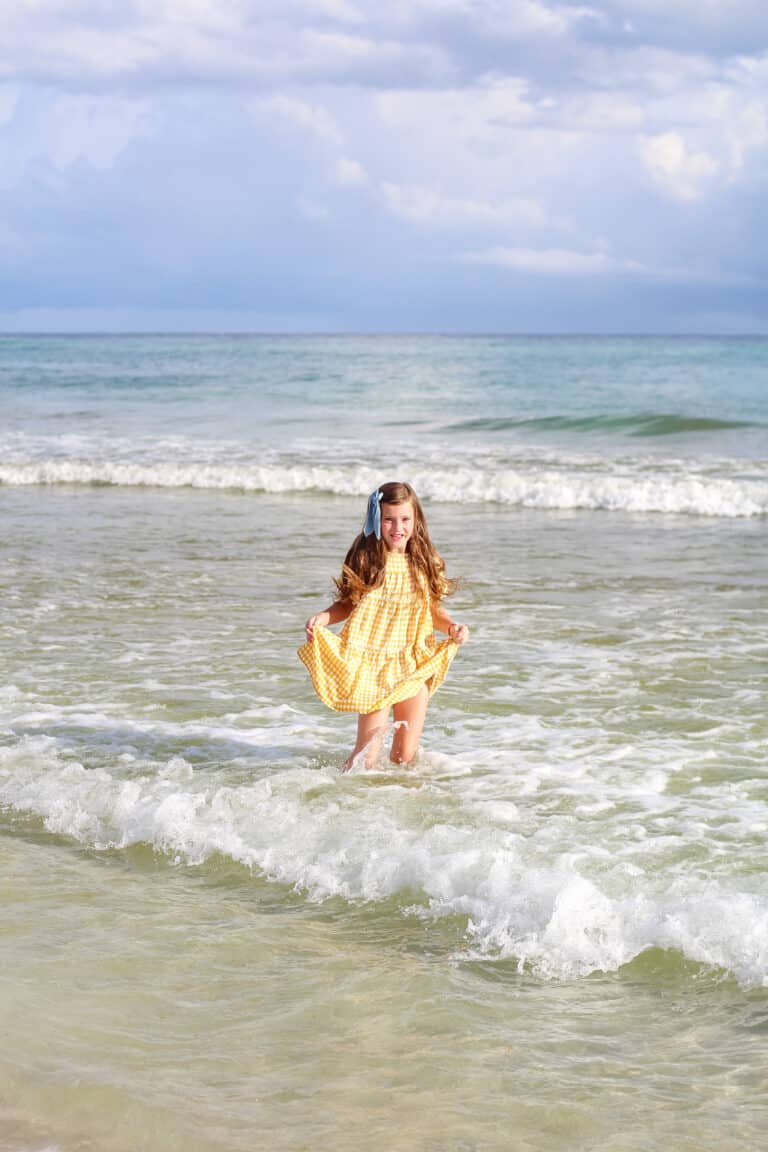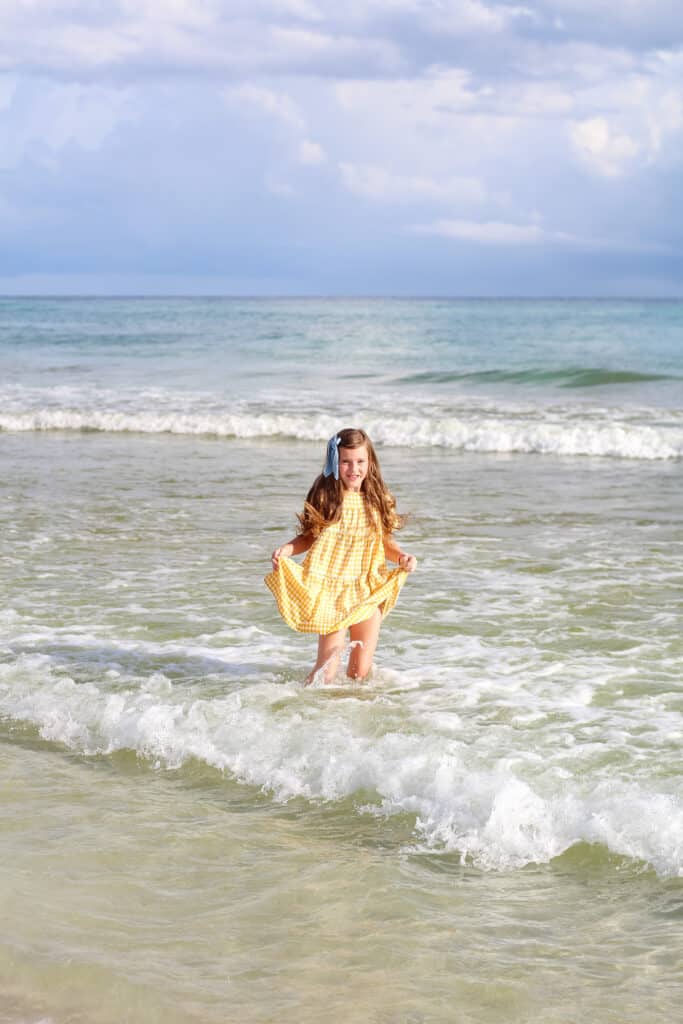 Although I do think things like The Nintendo Switch and iPads make great gifts for this age, I wanted to give some of those more outside the box ideas for you. Aside from the items in this post I tend to think that games, arts and crafts, and puzzles are all awesome choices as well.
All Other Gift Guides
If you are shopping for other people in your family, be sure to check out the page below with gift guides for your whole family. This page has ideas for kids each age, adults, teachers and so much more.
Below you will find the 15 best gifts for 10 year old girls. I hope you love the ideas, and you can find a better explanation to what they are below the round up.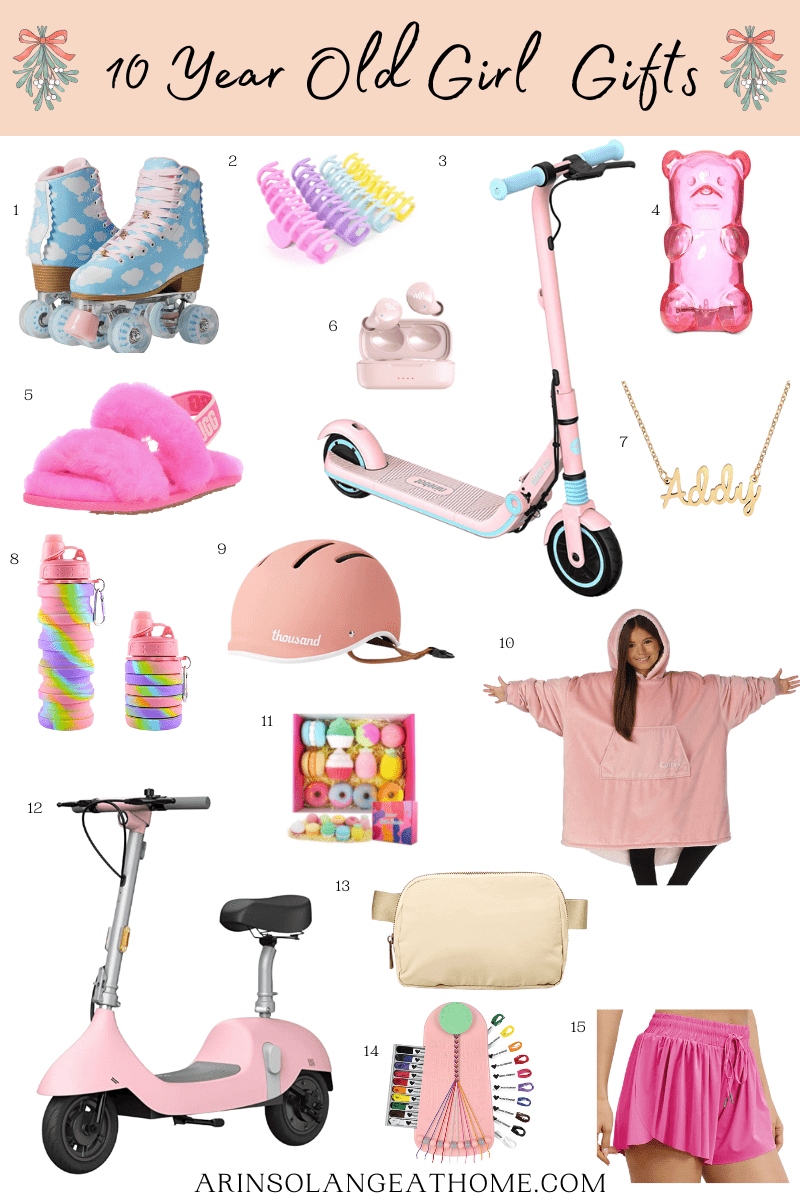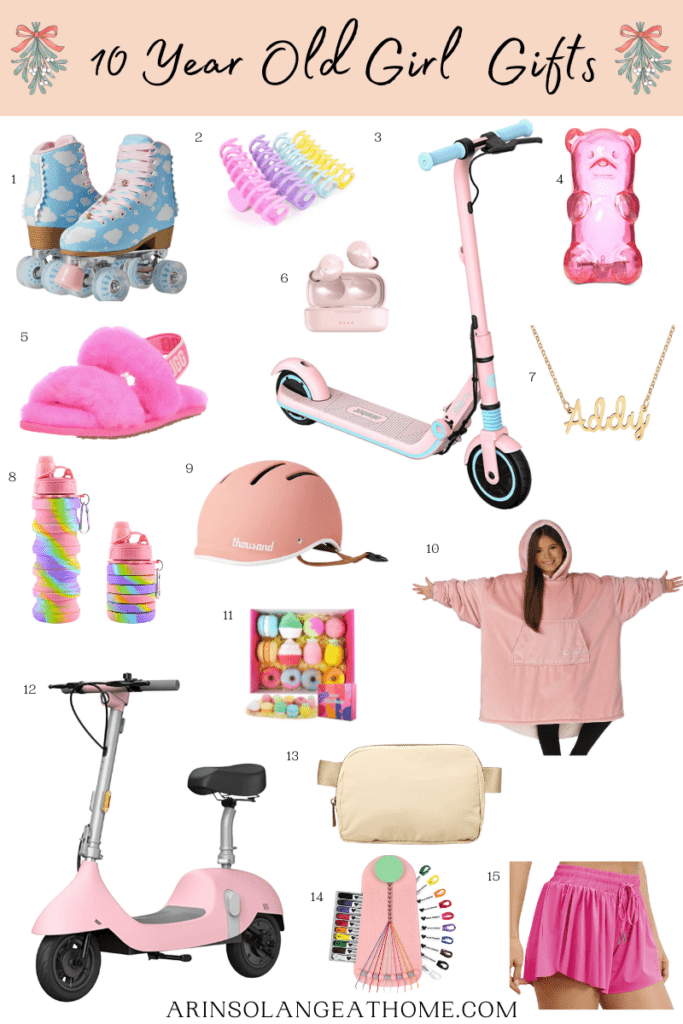 1 | 2 | 3 | 4 | 5 | 6 | 7 | 8 | 9 | 10 | 11 | 12 | 13 | 14 | 15
Shop All Items Below
Hopefully those gave you some great ideas!
Other Posts You'll Love
All Gift Guides | 10 Year Old Boy Guide | Unicorn Lover Gift Guide
Pin The Photo Below for Later
Now that you are all set with the best 10 year old girl gifts make sure you finish any other shopping you need on my other guide pages, and be sure to follow along on both TikTok and Instagram (@arinsolange) to see more gift finds that you will love.