As a mom to a 10-year-old son, Jack, I've searched high and low for the best gifts for any occasion. Jack just celebrated his 10th Birthday in October and as my oldest this birthday hit me harder.
He is officially in double digits and somewhere between kid and pre-teen. This age group can make gift-giving seem a bit daunting.
I've rounded up 40 of the best 10 year old boy gifts from wow-worthy gadgets to educational toys and everything in between. You'll find the perfect gift for your favorite guy.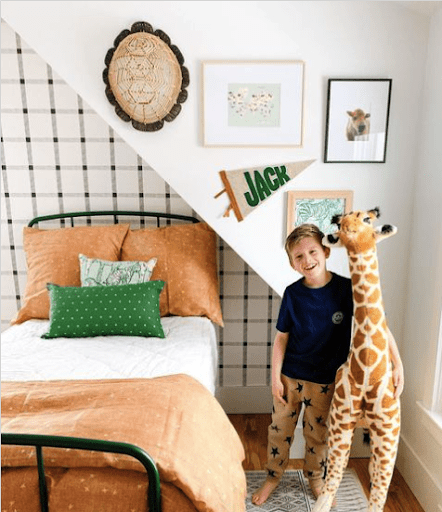 This post may contain affiliate links.
This post was updated in 2023.
10 Year Old Boy Gifts: 40 Toys Boys Will Love
Ten-year old boys are at an age where they are on the cusp of becoming a pre-teen. Socially, they want to spend more time with friends playing and less time with their family. Play is still very important developmentally, but don't be surprised if they pass off their hot wheels to their little brother and opt for video games instead.
It can be challenging to pick out the just-right gift for this middle childhood age. You don't want to buy a toy that may seem too young, but at the same time, you want to protect their childhood for as long as possible.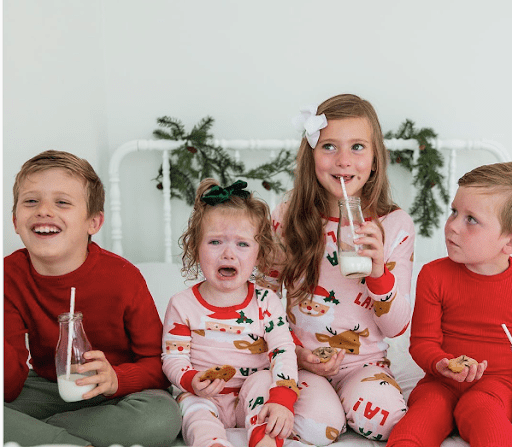 As a boy mom, I've seen how my son has a specific interest that is very different from his brother with a completely different personality. Not every toy is going to be a fun gift for all ten year old boys. The good news is that I've created a curated list of popular gifts in different price points with varying interests to give you the absolute best gift ideas for 10 year olds.
Gift Guide Central
Before I share my great ideas for 10 year old boy gifts, I want to let you know that I have gift guides for all of the special people in your life. You can check out my gift guide hub if you need help finding inspiration for anyone else on your list.
I try to make sure I keep a good mix of practical and fun presents with different price points for all of the people in your life. You can also find some creative ideas to make your home holiday ready on my Instagram (@arinsolange) and Tik Tok (@arinsolange).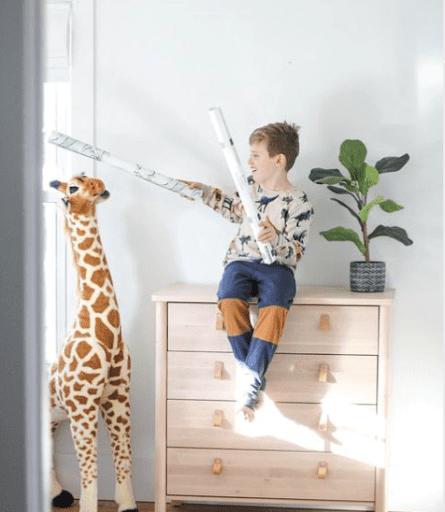 40 Gifts For Any Occasion For Your 10 Year Old Boy
I've broken down this list into 5 major categories that includes the following: active and outdoor toys, electronics, games, STEM toys, and books. There is a mixture of both, educational and fun toys that will be a good choice to give to any 10 year old boy for any occasion.
Active & Outdoor Toys
The best thing about outdoor toys is that kids of all ages can join in on the fun. A lot of the outdoor games aren't limited to a specific age and can include both older kids and younger kids. Outdoor toys also encourage both, play and exercise, which are key for a child's development.
As your kids grow into big kids, they'll be wanting to have a bit more independence. Outdoor play is a great way to give that independence in a safe environment. These great gift ideas will continue to encourage childhood play and be used in the years following.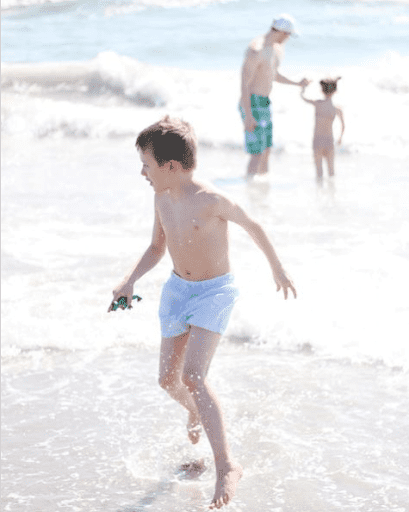 Kid Electronics
It may be safe to say you can never go wrong with electronics for 10 year old boy gifts. I'm not sure if their obsession for electronics is embedded in their DNA or what, but you'll be guaranteed to have a hit with this next list.
We try not to spend too much time on screens, so I wanted to find a few items that were still considered electronics but could be used in a "screen" free play.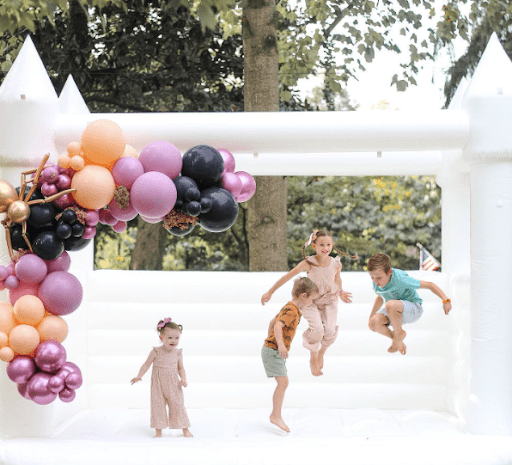 Games
Games can be a great way to build confidence, improve critical thinking skills, and offer a way to bond with other friends and family members. There is nothing our family loves more than to pull out a game around the holiday season. We usually let our big kids pick it out and our littles join in on the fun. We make some of the best family memories sitting around enjoying a silly game together. Making memories together and having fun should be the whole goal for finding those perfect 10 year old boy gifts.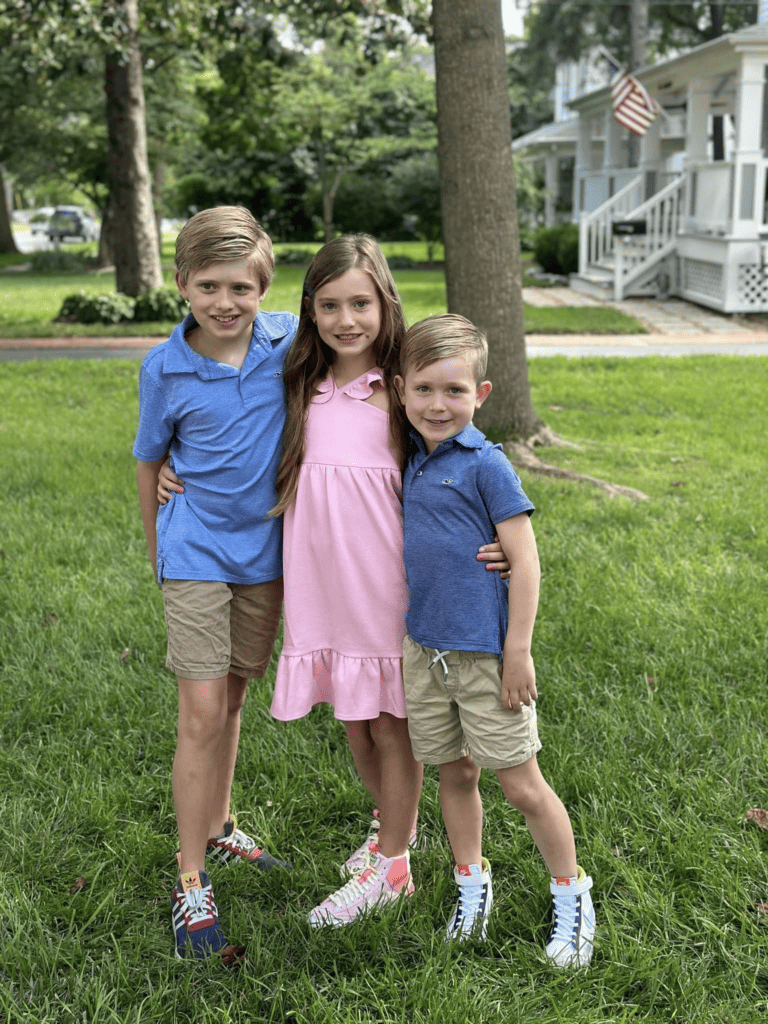 STEM Toys
I always try to get at least one educational gift during the holidays. Incorporating toys that help my kids learn STEM skills is important to me. STEM stands for science, technology, engineering, and mathematics. STEM education promotes creativity, improves problem-solving skills, and encourages collaboration.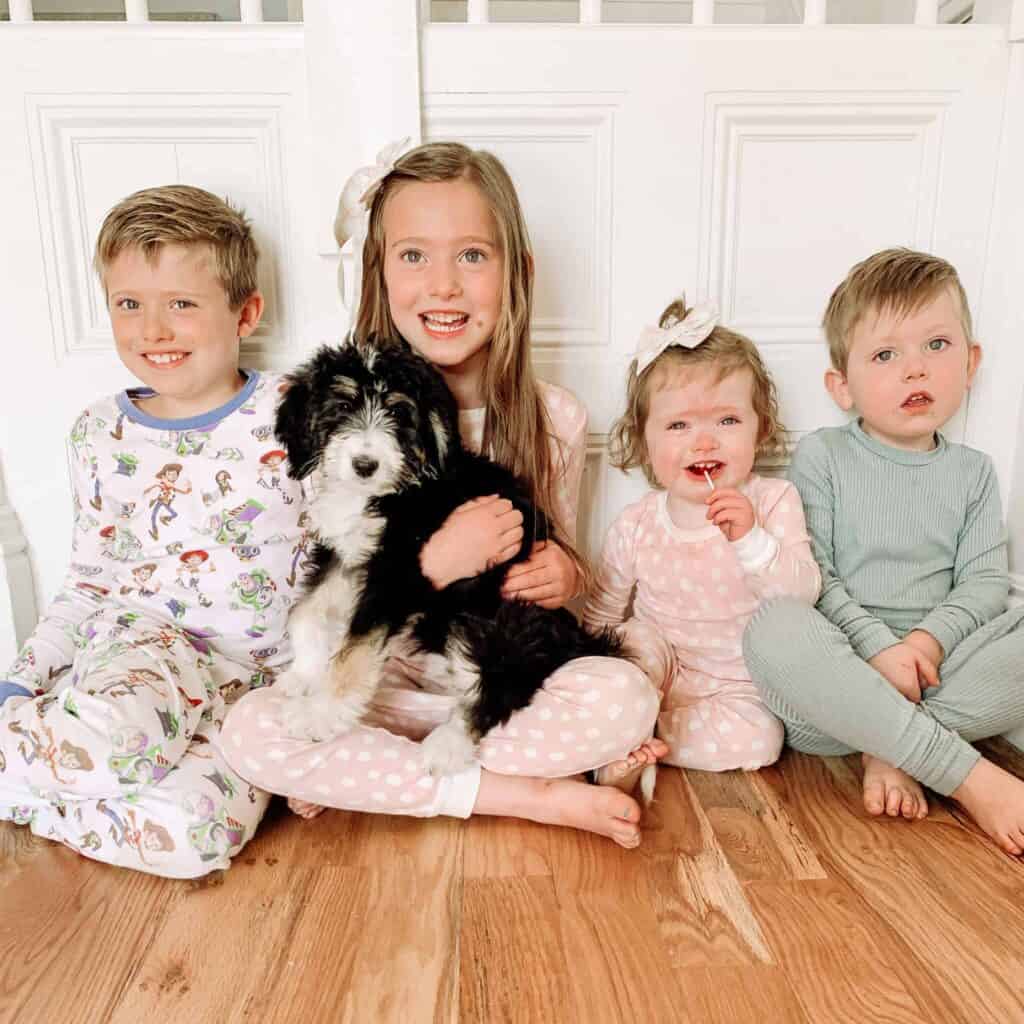 Books To Add To Your Wishlist
New books are always met with excitement in our home. With so many series and stories to read, there isn't a shortage of adventures to experience while reading the pages. Most schools encourage what I call fun reading at home. If you can make reading exciting and find a story that they'll enjoy, it doesn't need to be considered homework.
Shop The Best 10 Year Old Boy Gifts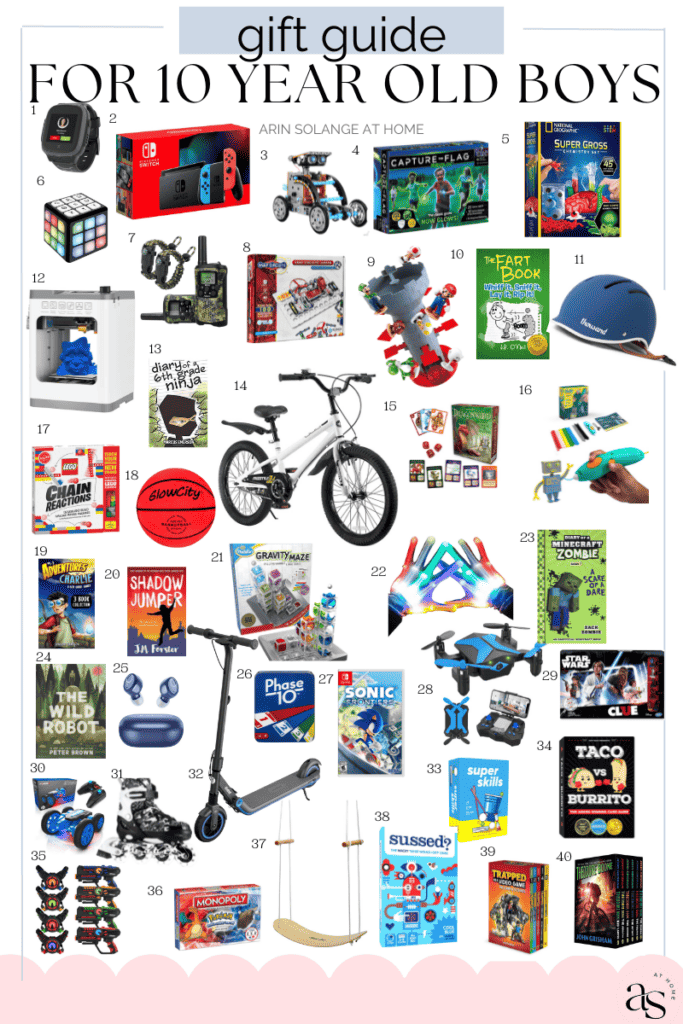 1  |  2  |  3  |  4  |  5  |  6  |  7  |  8  |  9  |  10  |  11  |  12  |  13  |  14  |  15  |  16  |  17  |  18  |  19  |  20  |  21  |  22  |  23  |  24  |  25  |  26  |  27  |  28  |  29  |  30  |  31  |  32  |  33  |  34  |  35  |  36  |  37  |  38  |  39  |  40  
Other Posts You'll Love
All Gift Guides  |  Gifts for College Guys  |  Gifts for 10 Year Old Girls 
Pin This Photo Below For Later
It doesn't need to be a complicated process finding 10 year old boy gifts. Stick to what you know boys enjoy and I guarantee you'll have a hit. Whatever you decide to give, he will love it because it came from you.
Be sure to pin the photo below for later, and if you don't already – follow me on Instagram (@arinsolange) and Tik Tok (@arinsolange) for more helpful hints. If you have any questions leave them in the comments below, and I will get back to you!