Who has a home decor lover in their life? I totally fall in that category and rounded up my favorite gifts for the home and home owner today. I love that these are unique and fun items that any home owner would be thrilled to have!
This post contains affiliate links – This post was written in November 2020 and updated in 2022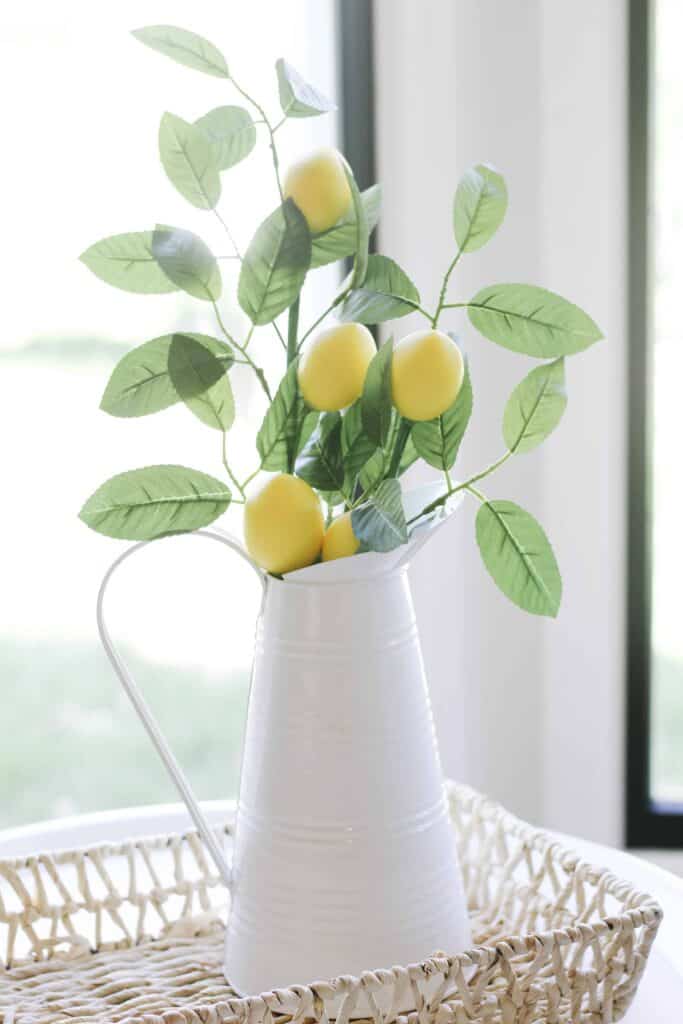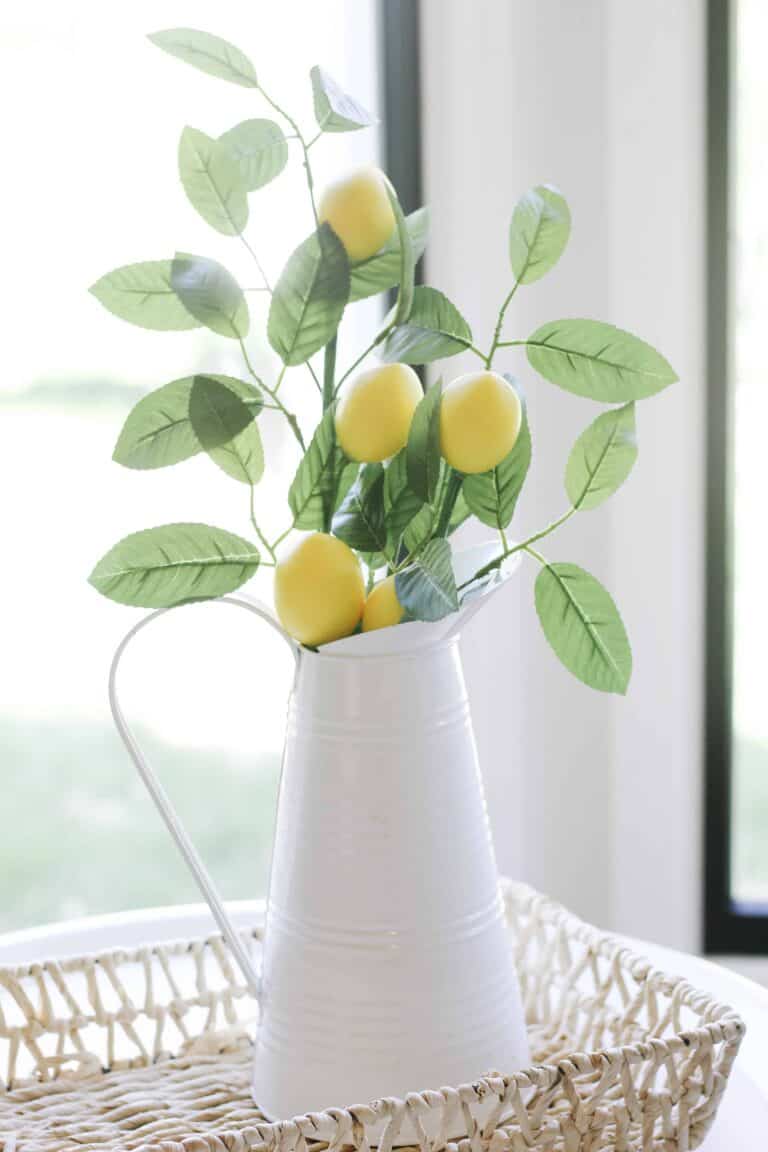 Gifts for The Home Decor Lover
Do you have someone in your life that just loves home decor and home items? I am TOTALLY that person, so this blog post was fully based on things I would love to get as gifts.
I wanted to do a blog post with ideas for gifts that are great no matter the age or title. Just great items for decor lovers, or home owners in general.
This is a great round up of practical and not practical both – so fun items you can get no matter what you are going for.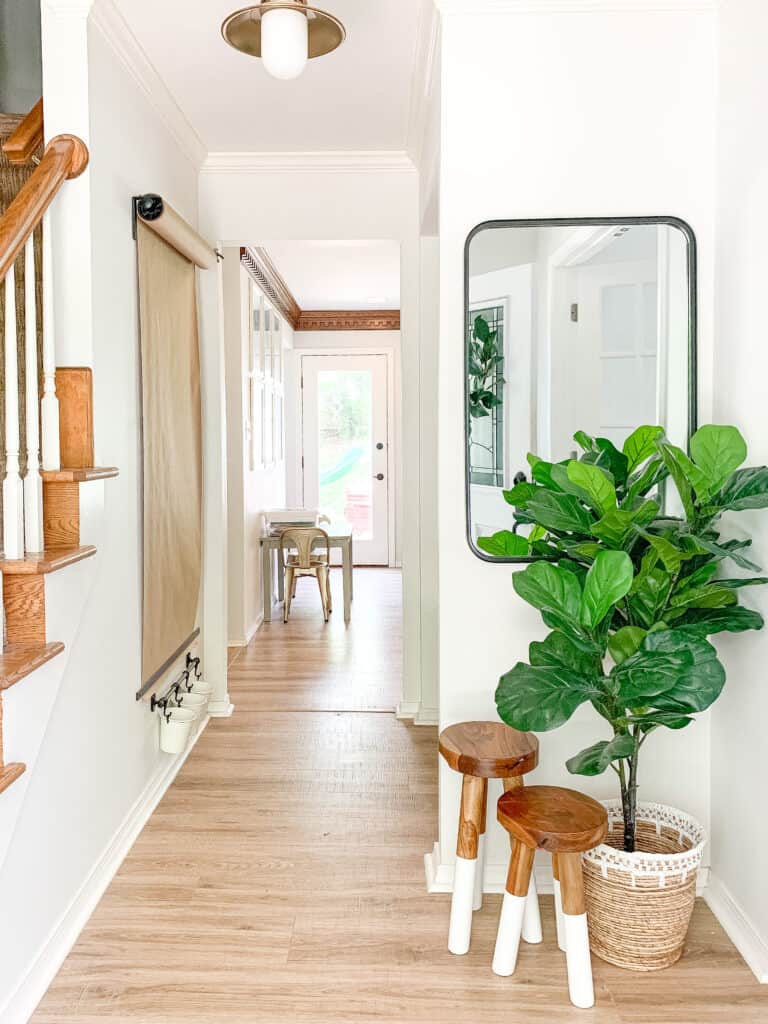 Other Gift Guides
Because you likely don't only have to shop for a home decor lover, I also have round ups for basically everyone else in your life. Simply go to the page below and they are all easily organized and ready to be shopped!
This post has been updated in 2023 for the latest links and products. Only current products will be linked. Please refer to the 2023 Gift Guide below.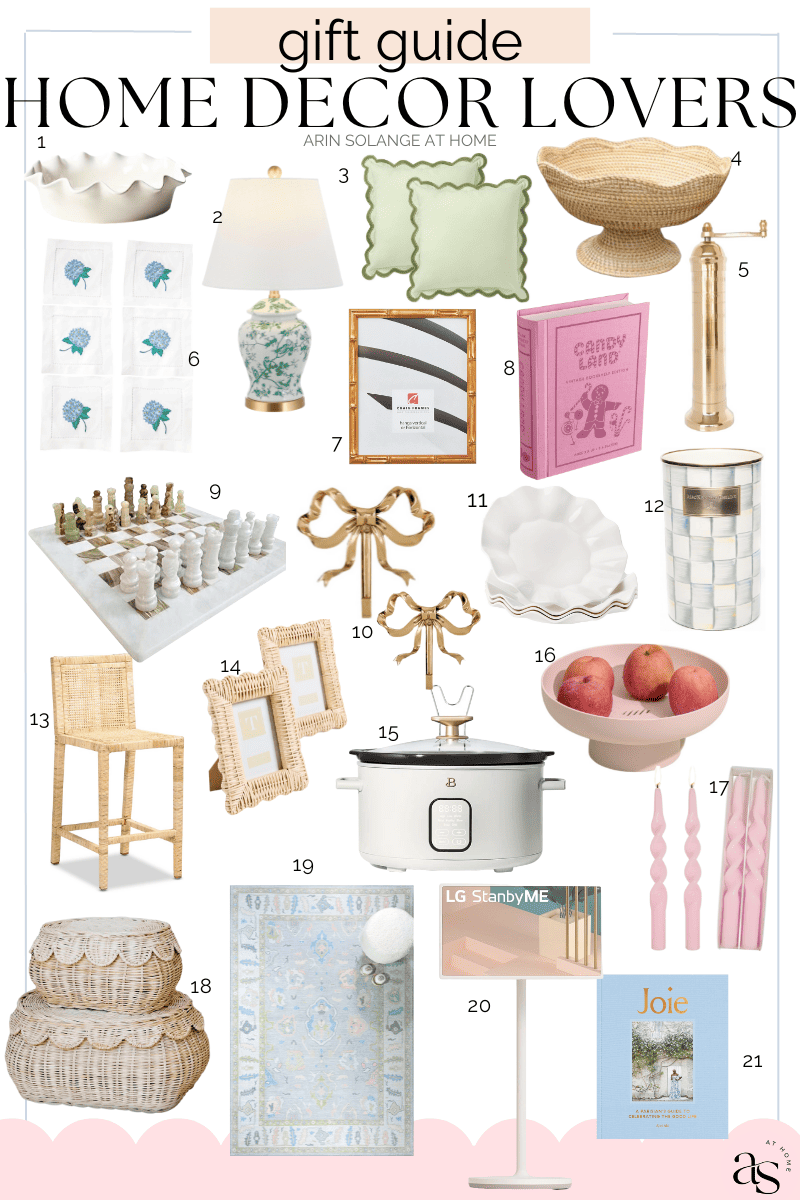 1 | 2 | 3 | 4 | 5 | 6 | 7 | 8 | 9 | 10 | 11 | 12 | 13 | 14 | 15 | 16 | 17 | 18 | 19 | 20 | 21
Shop all Gifts for the Home Below
Most all of these finds are things I own and LOVE, so hopefully the home decor lover in your life will too!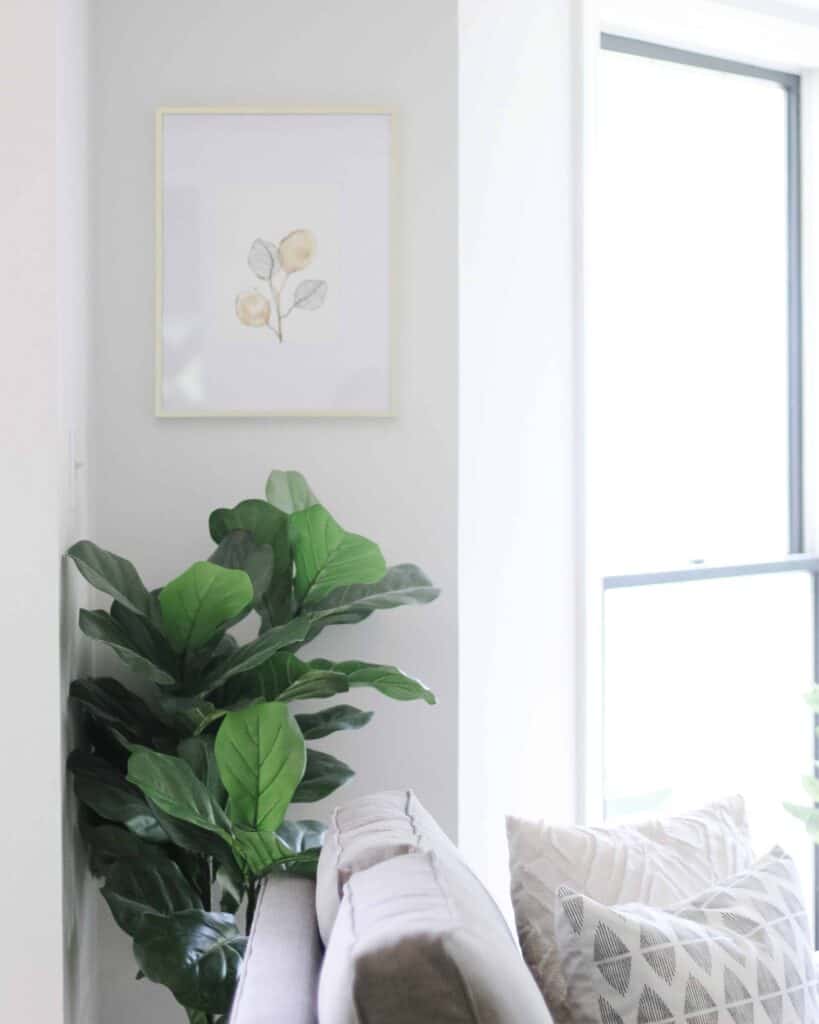 Other Posts You'll Love
Amazon Home Finds 1 | Amazon Home Finds 2 | Amazon Home Finds 3 | Amazon Home Finds 4
Pin the Photo Below for Later
Hopefully this helped you find the best gift for the home decor lover or home owner in your life, and you feel ready to tackle the holidays. Be sure to follow me on Instagram (@arinsolange) and TikTok (@arinsolange) for more fun and inspiration, and pin the photo below for later!