I officially have an 11-year-old son and can't quite believe it. Jack turned 11 this past month. If you have been searching for the best Christmas gifts for an 11 year old boy, Jack's birthday gave me some great ideas.
11-year-old boys can be tricky. 11 year olds in general can be tricky. At this age, they aren't a little kid, but not quite one of the older kids. As a tween boy, they may be getting more interested in video games and the latest trends.
If you are looking for the best gifts this holiday season, I'll go over my top picks for your older boy.
This post may contain affiliate links.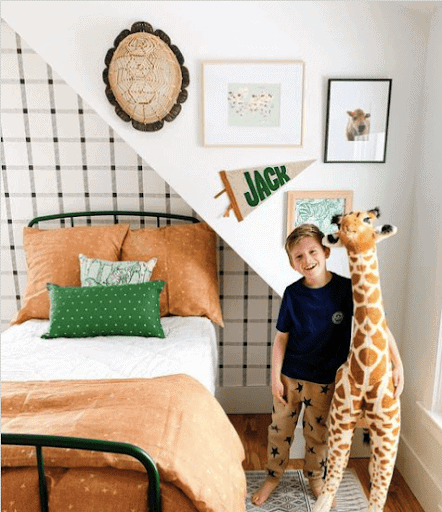 The Best Christmas Gifts for An 11 Year Old Boy
For Jack's 11th Birthday, I love gifting items that are fun and practical.
We try to avoid screen time for the most part, but still allow our kids to have access in moderation.
Instead, some of the best toys we have are ones that encourage physical activity or problem-solving skills.
With four kids ranging from 4 years old to eleven years old, our favorite toys are also ones that include all our family members.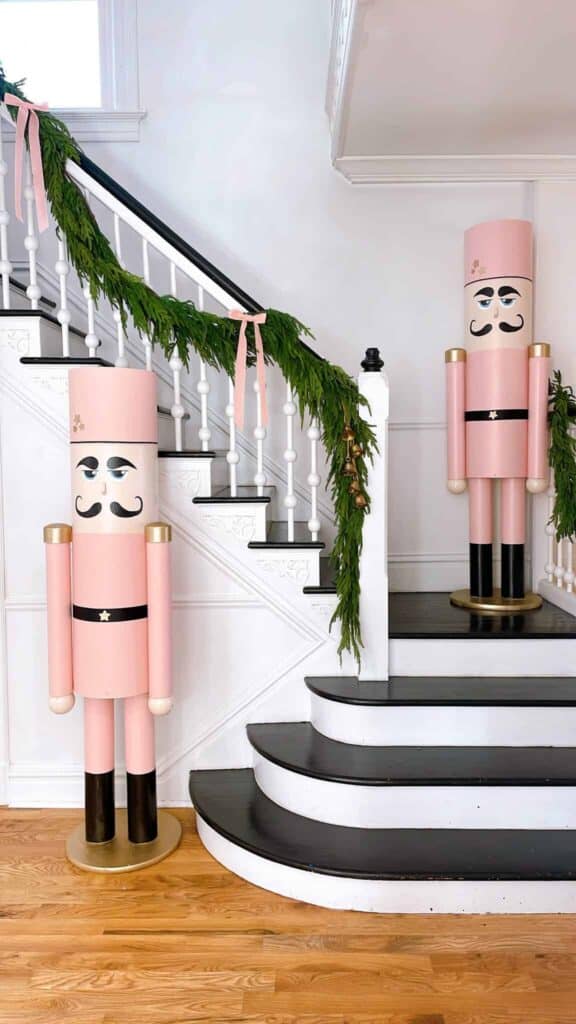 I love watching the kids teach each other how to play a new game or even just kick the soccer ball around in the living room, carefully.
Any time they can have a great time together is a win in my book!
Still, sometimes, it is also nice to give Jack a gift that is entirely his own.
The best gift ideas are a mix of ones that can be played as a family or ones that are just for your eleven-year-old boy.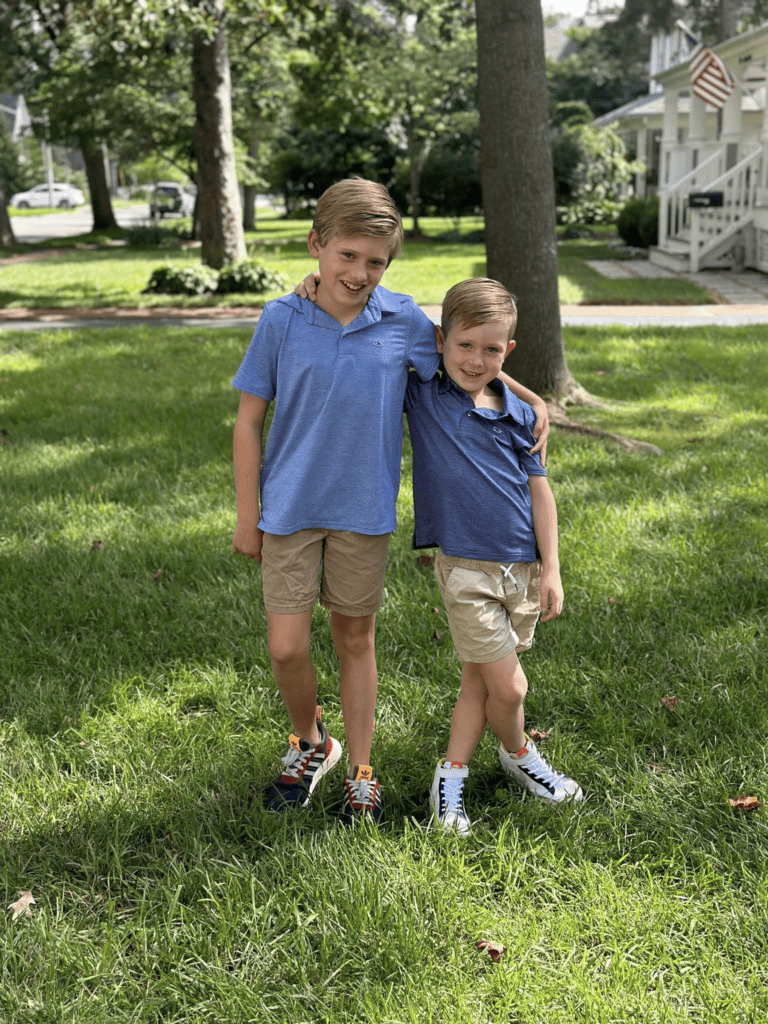 Perfect Christmas Gifts For 11 Year Old Boys
Here are some unique gift ideas for your tween boy. From stem-based toys to Star Wars, there is a perfect gift for everyone.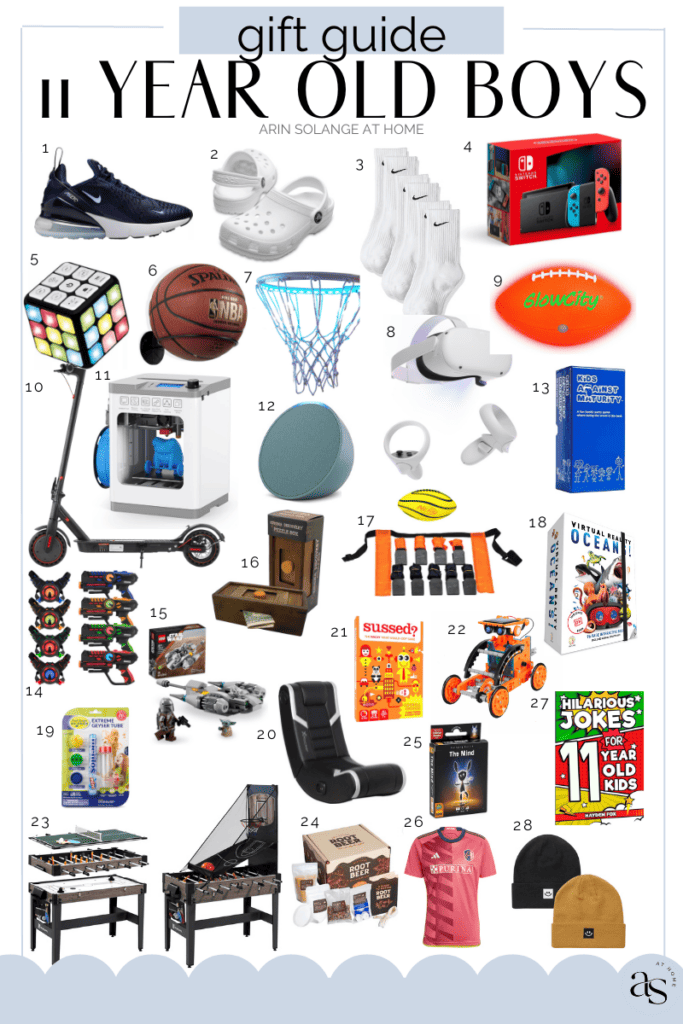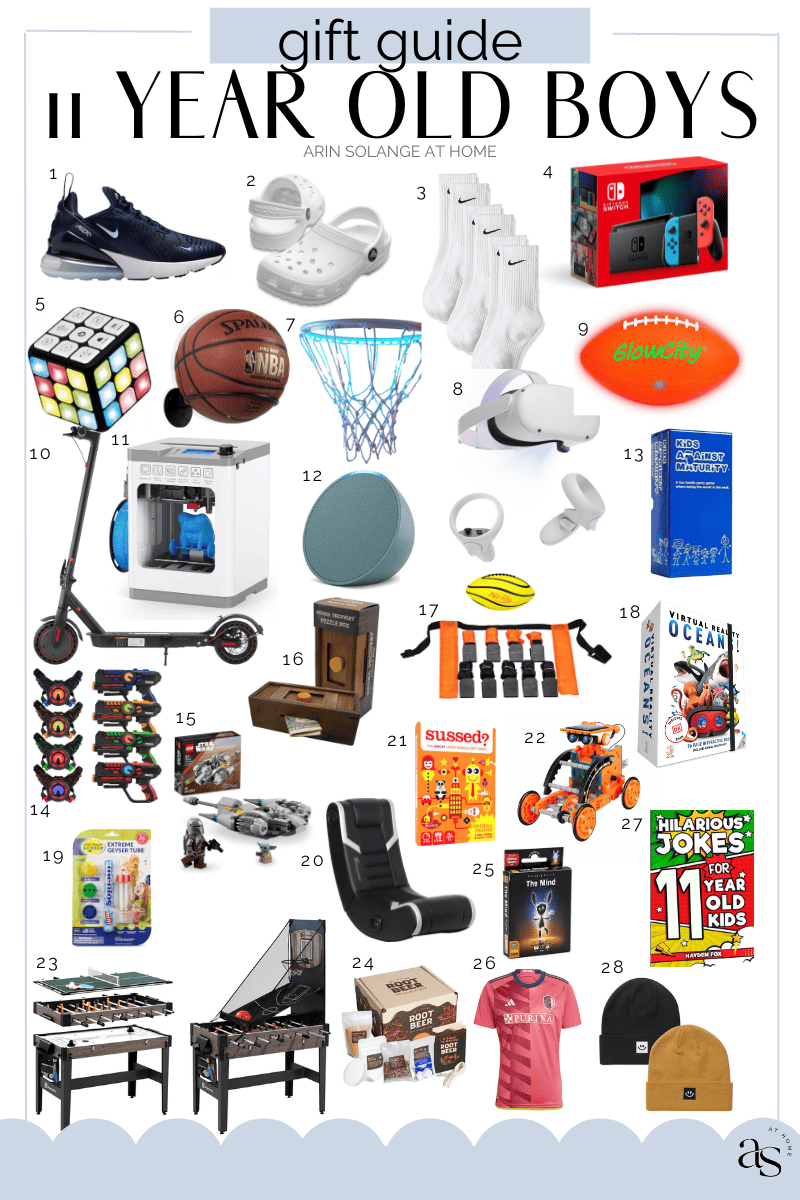 1 | 2 | 3 | 4 | 5 | 6 | 7 | 8 | 9 | 10 | 11 | 12 | 13 | 14 | 15 | 16 | 17 | 18 | 19 | 20 | 21 | 22 | 23 | 24 | 25 | 26 | 27 | 28
A Look At The Top Gifts For 11 Year Old Boys
Here is an in depth look at all of the best Birthday gift ideas and holiday gift ideas for your older boy.
Other Posts You'll Love
The Best Boys Bathroom Ideas | Kids Room Organization  |Light Blue Bedroom
Pin The Photo Below For Later
By now you should have some great ideas on gifts for the 11 year old boy in your life. I love coming up with these lists and always try to find something for every personality and interest.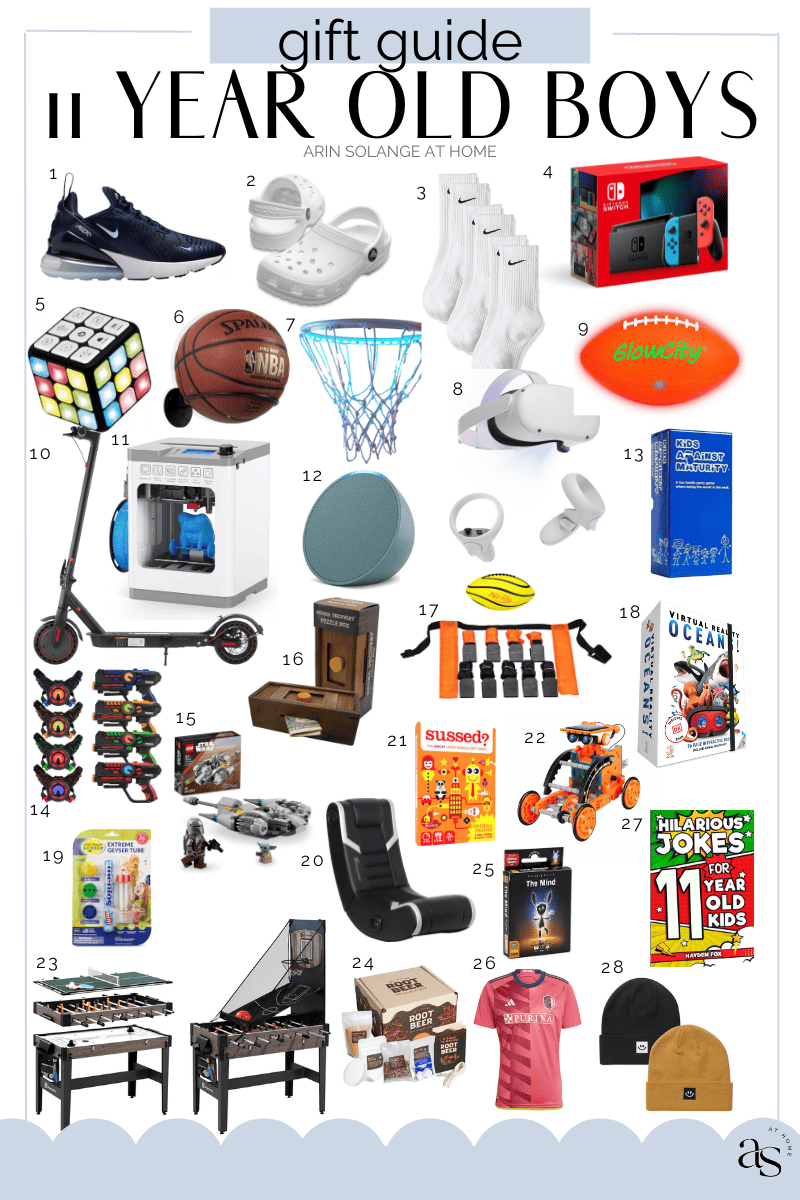 With a mix of both practical and fun, I hope you have found something that makes your tween boy in your life smile.