Part of my struggle as a mom to four kids is keeping our home organized and free from chaos. With so many little people around, it is so easy to have small parts of toys go missing, or to have a pile up of shoes at the door. Often, I'm able to manage all of the chaos in our main living space, but when it comes to my kids' rooms, I need back up. I'll share with your my favorite products to keep your kids room organization in check.
This post may contain affiliate links.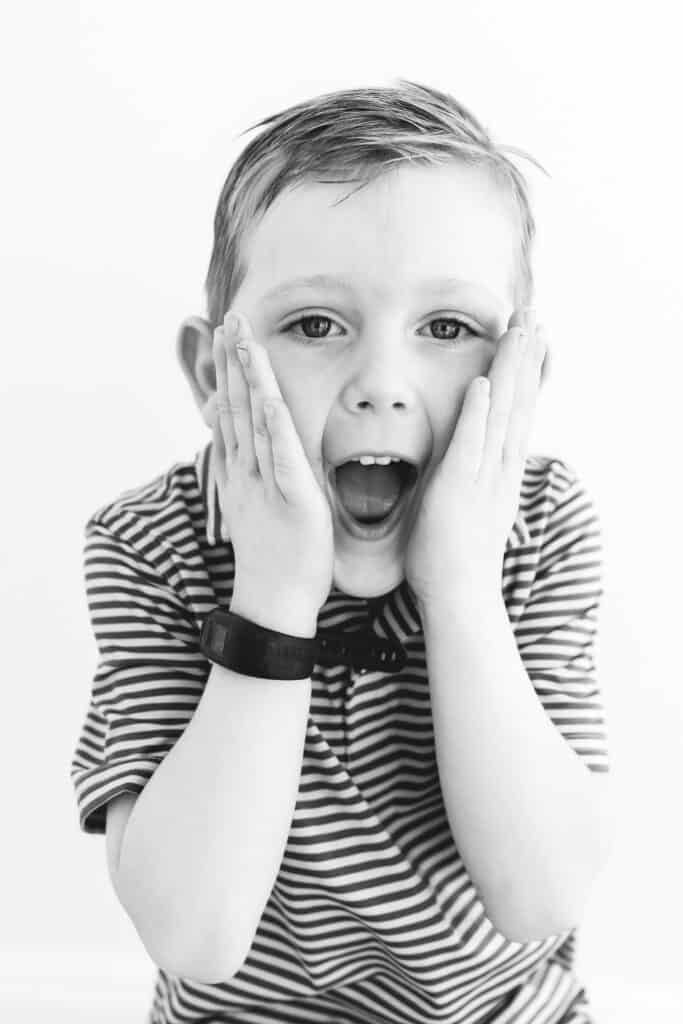 Kid Room Organization
Every family has that one kid. You know the kid who tends to hoard toys, won't throw away anything, and whose room is just perpetually always a mess? For our family, that kid is Walker.
Walker loves collecting treasures and wouldn't dream of throwing any of them away. So I often find small piles of rocks, twigs, or even random shreds of paper sprinkled throughout his room.
I try to allow my kids to get creative, make messes, but at the same time, I like to keep a tidy home. Their rooms are where they can let that creativity shine and if they want to have piles of rocks in a corner, then I'm more than happy to shut the door so I don't have to look at the mess.
Because I allow them to be a bit more messy in their own rooms, I also try to be extra intentional about keeping their belongings in their room organized so that their clothes and toys are easy to find. At the end of the day, when it comes to cleaning their rooms, they know where all their belongings go and can help in the cleanup process.
See a Tour of Avé's Room Organization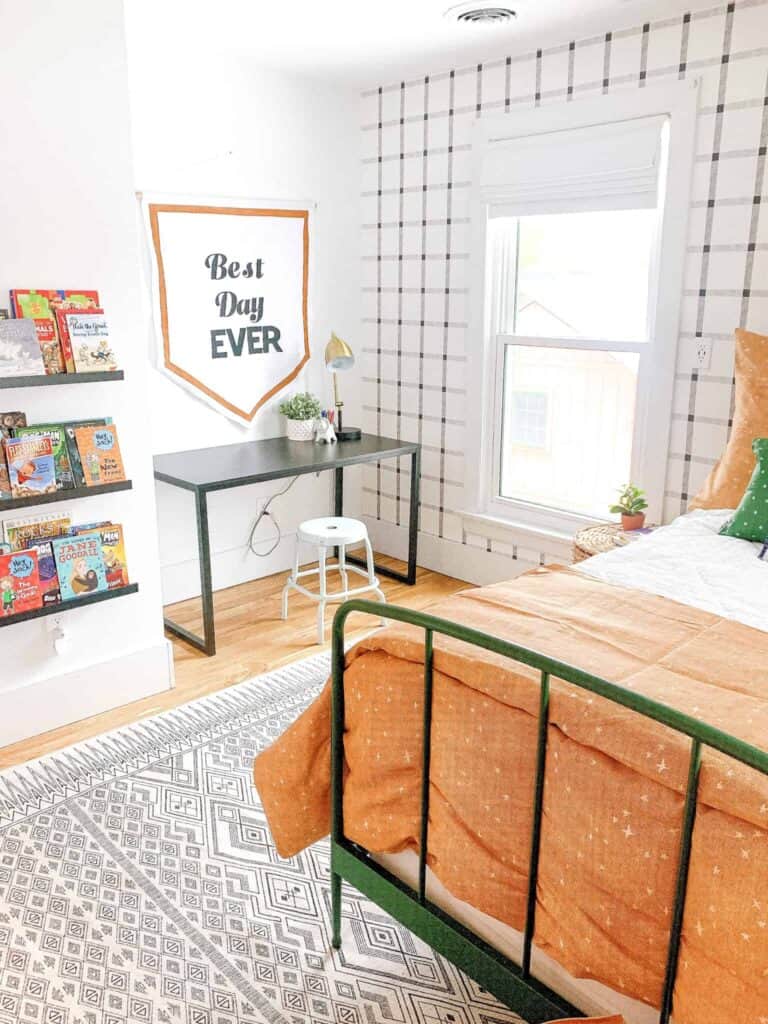 My Favorite Products For Kids Room Organization
The products I'm sharing with your today are all items that we use in our kids' rooms on a daily basis and my favorite kids room organization finds. When I completed Walker's room in our home, I was very intentional with creating a space that had ample storage space for all of his collections.
I also made sure to implements items that would help him be as independent as possible with keeping his room organized, but still allowing him to be a kid and make chaos.
Whether you have a child who struggles with keeping their room tidy or not, creating a space that has the tools they need to keep their room clean, is paramount. While Jack struggles with keeping his legos organized, Ave has an overwhelming large collection of jewelry.
Meanwhile, Goldie has about 100 stuffed animals that all need a place to rest their heads. With Walker I'd be just excited if he would make his bed at this point.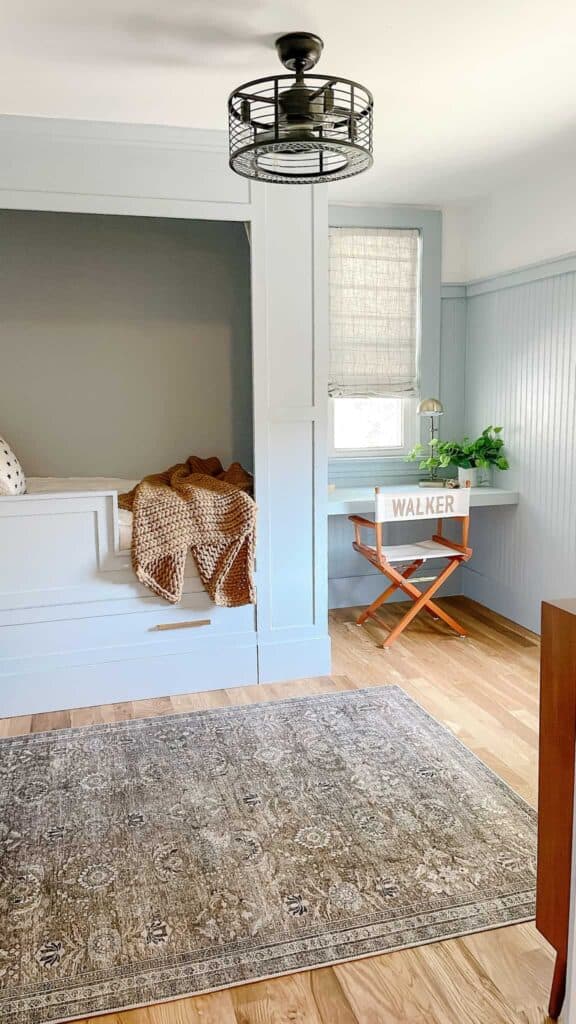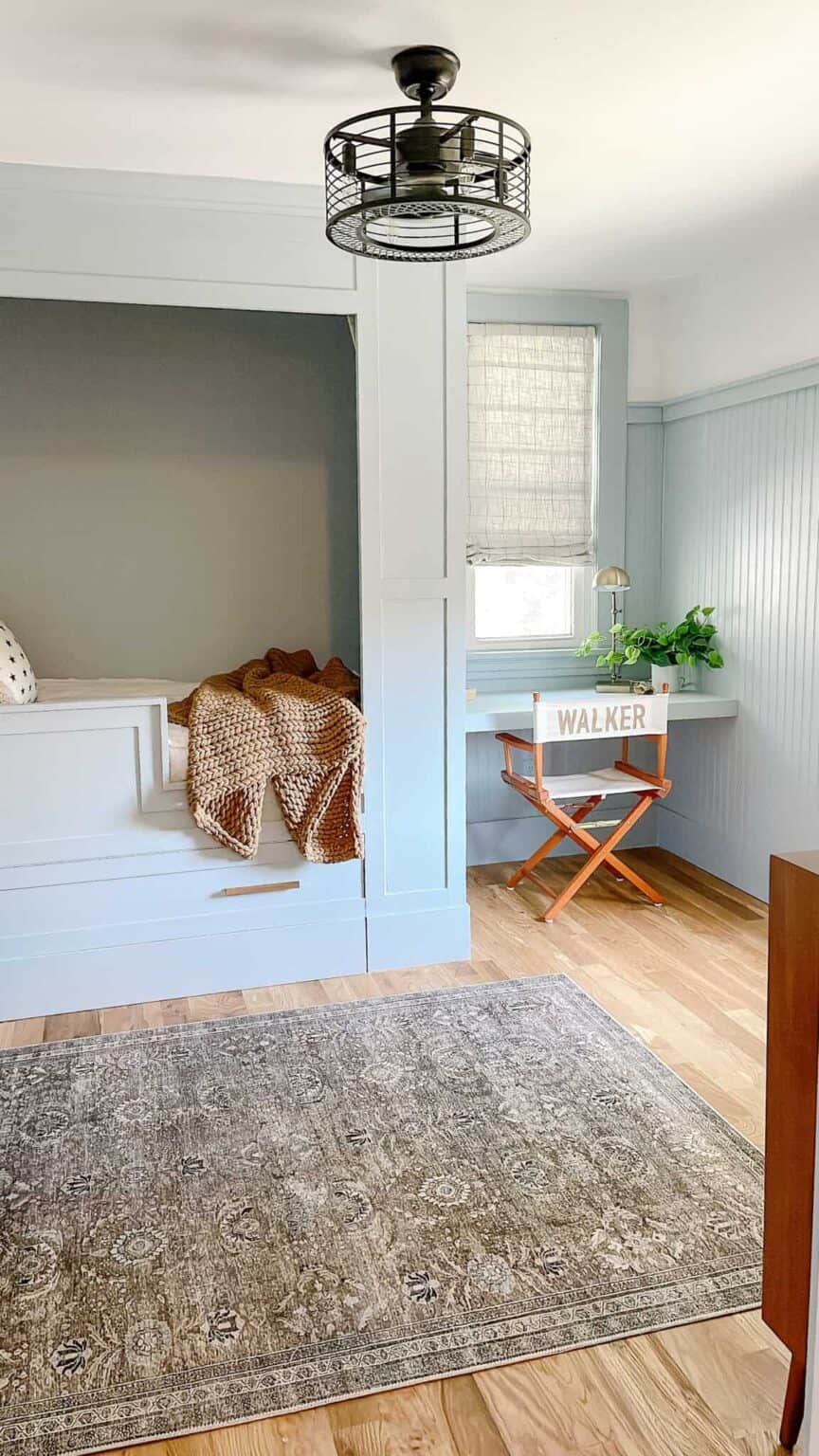 Whatever need you have, there is an organized solution to fill that void. Here are my top 19 kids room organization products that will control the chaos in your lives.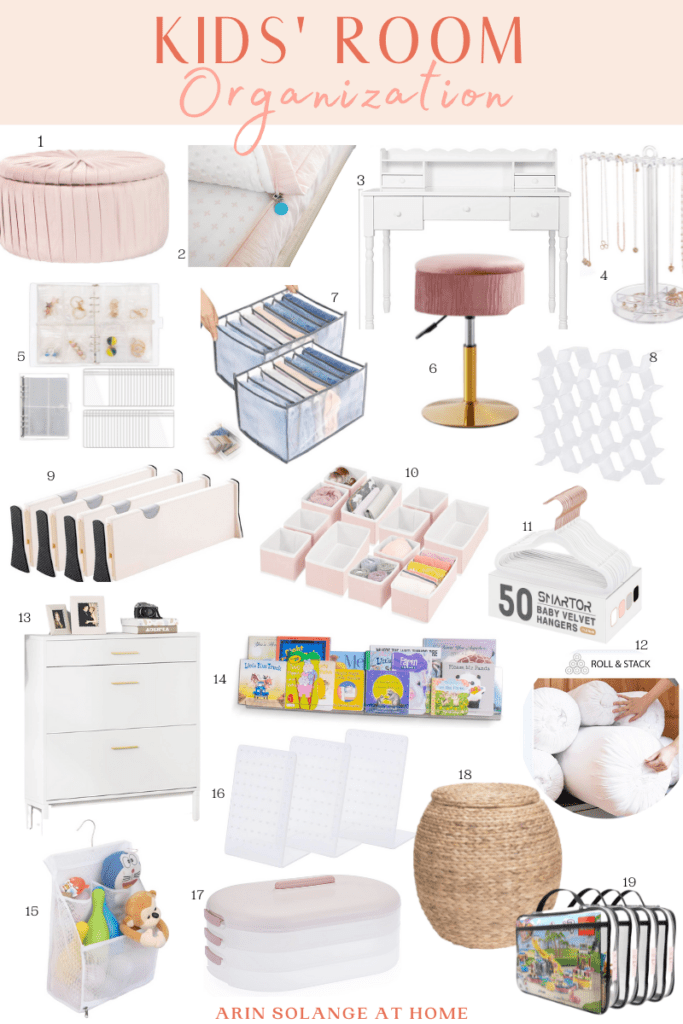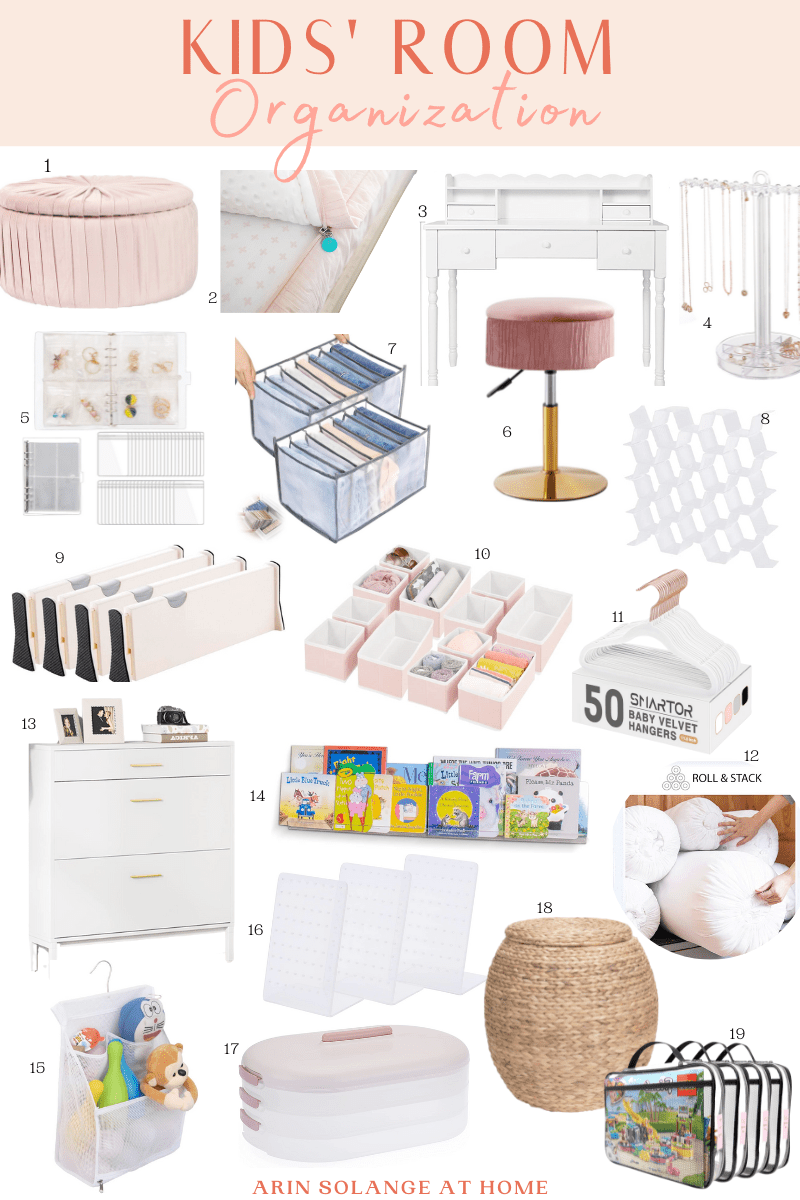 1 | 2 | 3 | 4 | 5 | 6 | 7 | 8 | 9 | 10 | 11 | 12 | 13 | 14 | 15 | 16 | 17 | 18 | 19
Other Posts You'll Love
Bedroom Organization Ideas | Toy Storage For Living Room | Lego 101: The Best Lego Storage
Pin This Photo Below For Later
Keeping your child's room organized doesn't have to be overly complicated. Determine what items would benefit from some organization. Start there and do a little bit each day. Once you have a system in place, these great products will help keep their room tidy. Be sure to pin the photo below for later, and if you don't already – follow me on Instagram (@arinsolange) and Tik Tok (@arinsolange) for more fun! Check out my Amazon store front or my YouTube channel where I'll showcase more of my favorite products that work well for our family and can work well for your family too!