Buying gifts for those people we know really well can be hard. But buying for teachers is extra tricky. I wanted to share some teacher appreciation gifts or holiday/birthday gifts today that were recommended to me by some great teachers!
This post contains affiliate links.
This post was updated in 2023.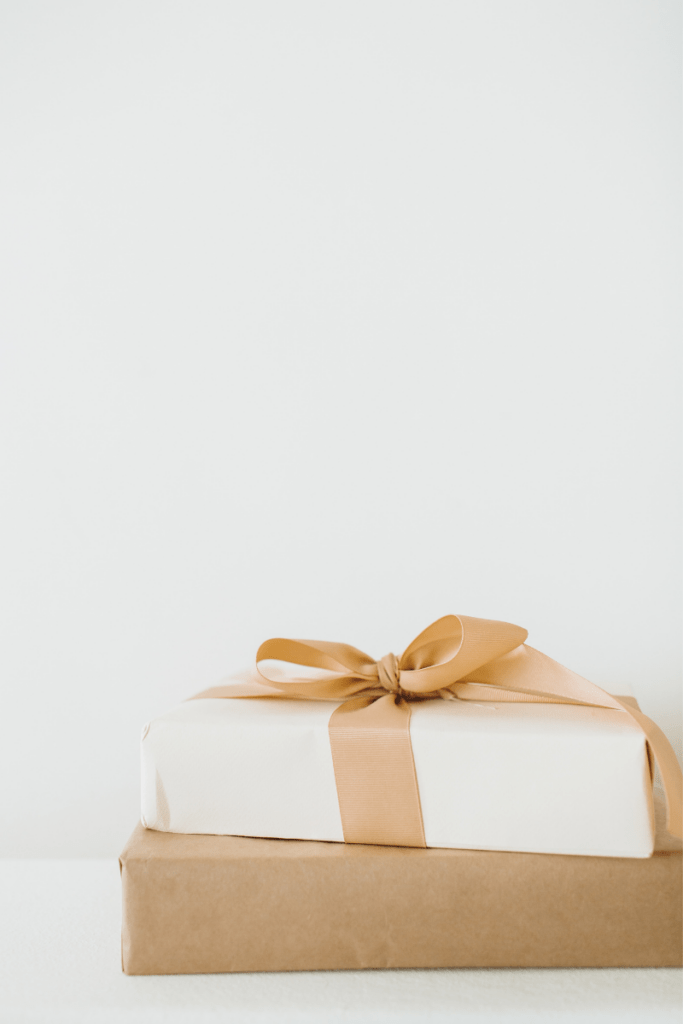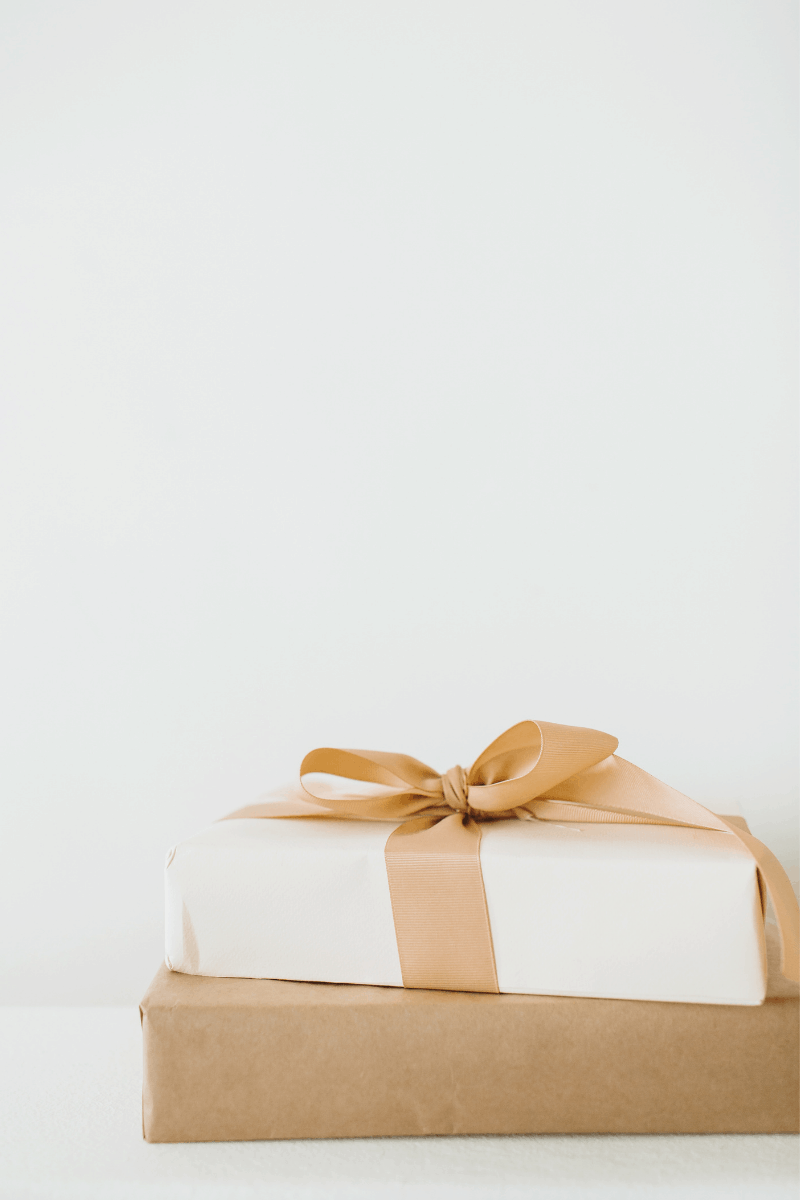 Teacher Appreciation Gifts
If you ask me – there is no one in your kids lives that deserves a gift more. To me if I trust you enough to teach and care for my children all day, then you are pretty darn important to me.
Over the years I have tried to come up with unique and special gifts for my kids teachers – our school is small, so that means with 4 kids they will have kids from my house over and over, and I have to continue to be creative.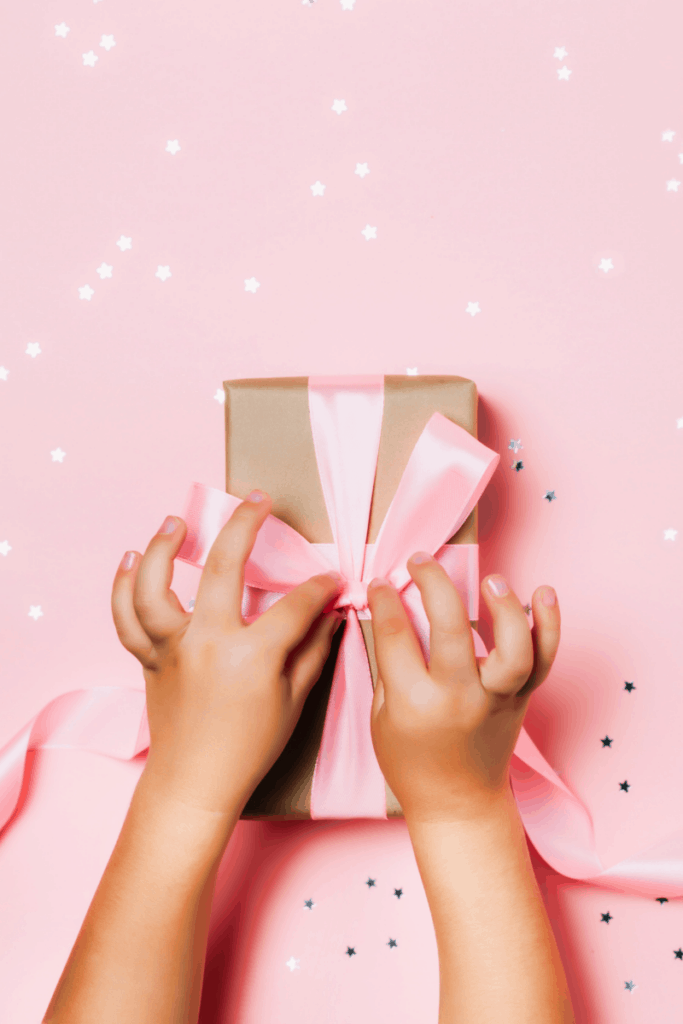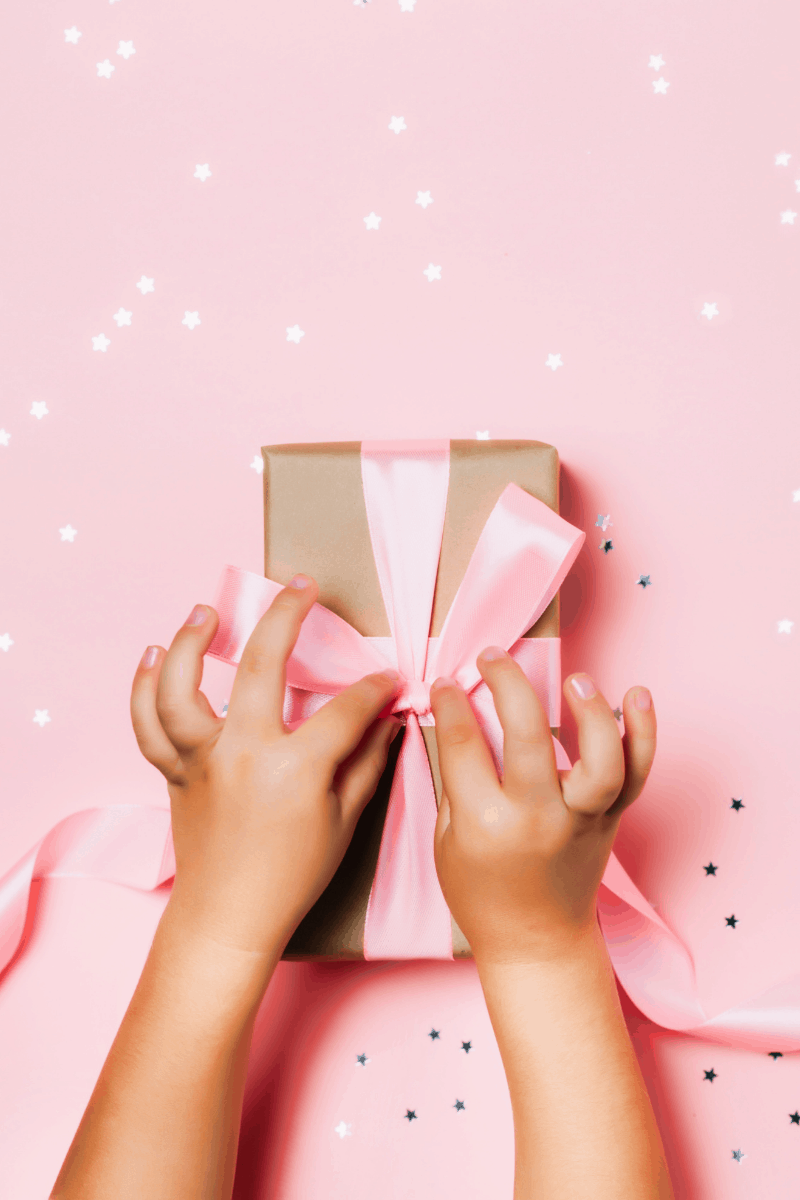 This guide contains unique options, but also ideas that they will love and use.
I tried to include a wide price range pending what you are looking to spend, and as always with teachers I think adding a gift card to any of these fun picks is always appreciated! And don't forget to have your child write a note (or sign their name if they're too young!) to their teacher. I have heard from countless teachers, that they really treasure this personal touch.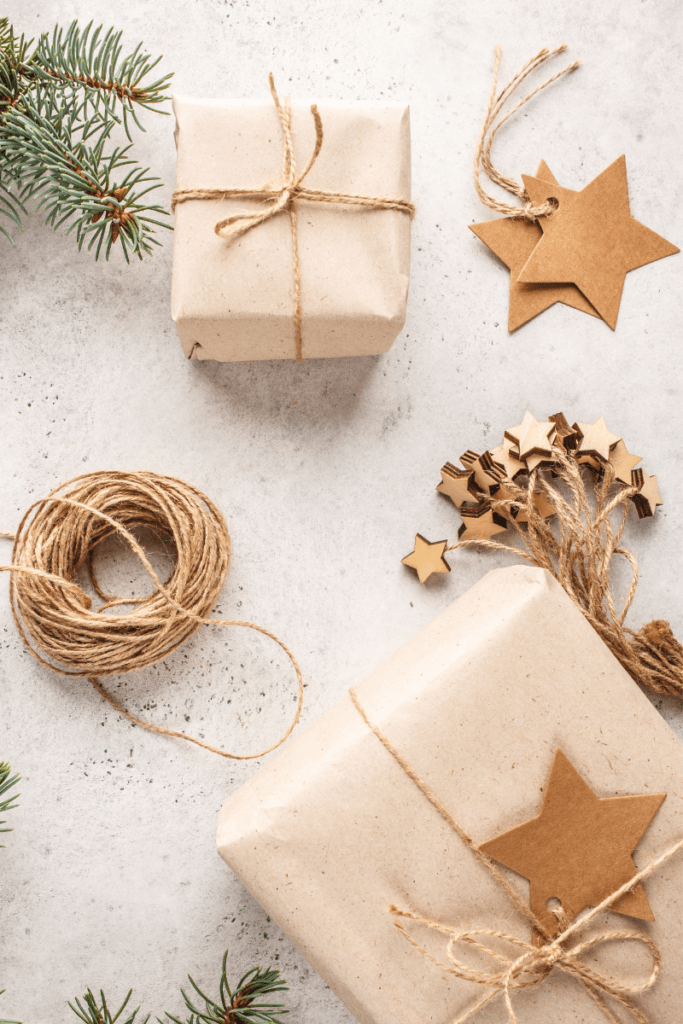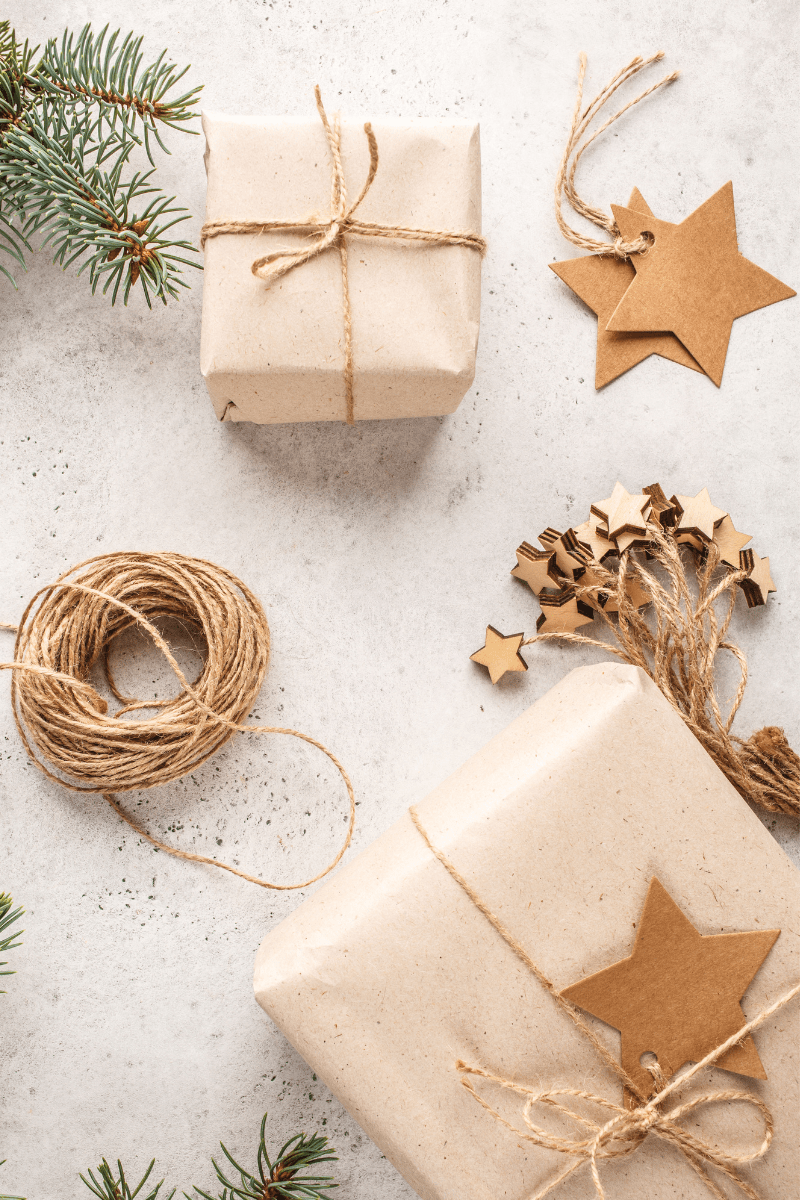 Other Gift Guides
Before you leave my blog be sure to check out the page below to see all my other gift guides in an easy to access page.
Shop Teacher Appreciation Gifts Below
This post has been updated in 2023 for the latest links and products. Only current products will be linked. Please refer to the 2023 Gift Guide below.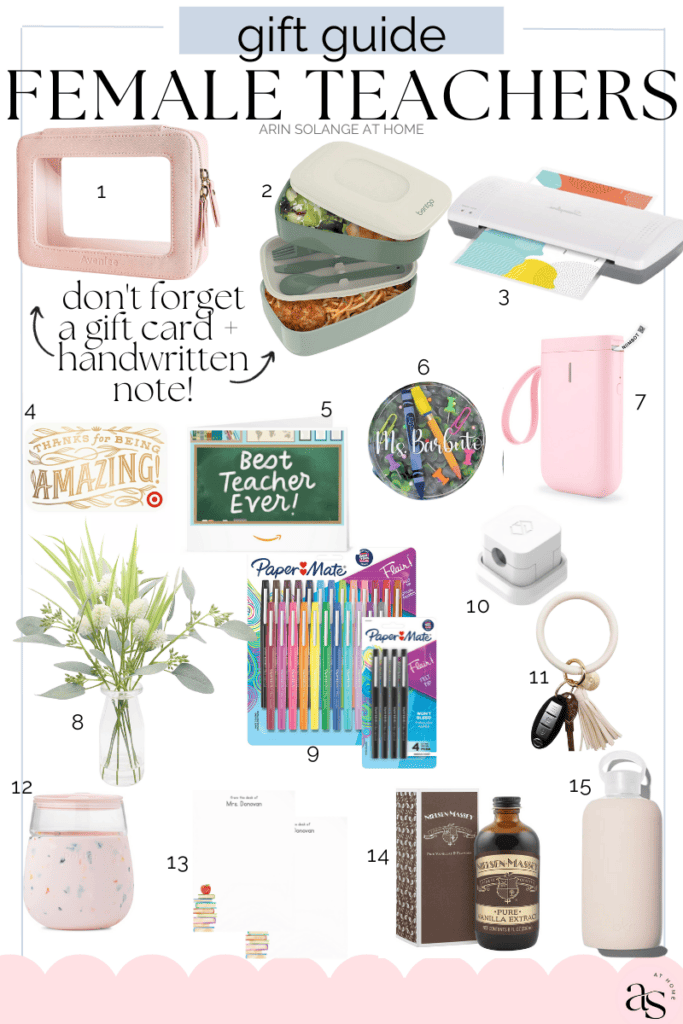 1 | 2 | 3 | 4 | 5 | 6 | 7 | 8 | 9 | 10 | 11 | 12 | 13 | 14 | 15
SaveSave
Other Posts You'll Love
DIY Wall Mounted Easel | DIY Bottle Brush Trees | Merry and Bright Decor | Gifts for Mom
Pin the Photo Below for Later
Hopefully you found the best teacher appreciation gifts in this post and feel that much more ready for the holidays this year. Be sure to follow me on Instagram (@arinsolange) and Tik Tok for more holiday fun, and pin the photo below to find this post later!