What I better than shopping for little girls? I rounded up the best gifts for 8 year old girls today, and I can bet their reactions will be priceless to all of them. Hopefully you find the perfect, unique option for your little lady in this post.
This post contains affiliate links – updated in 2021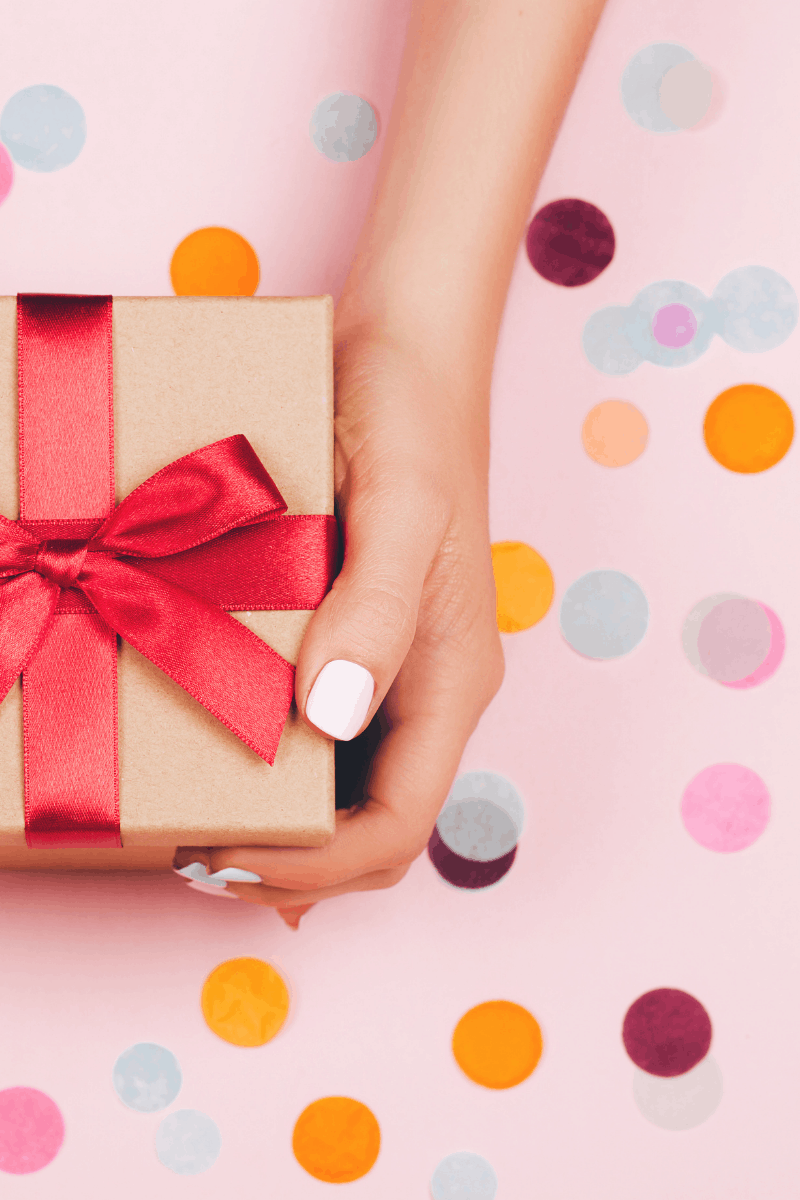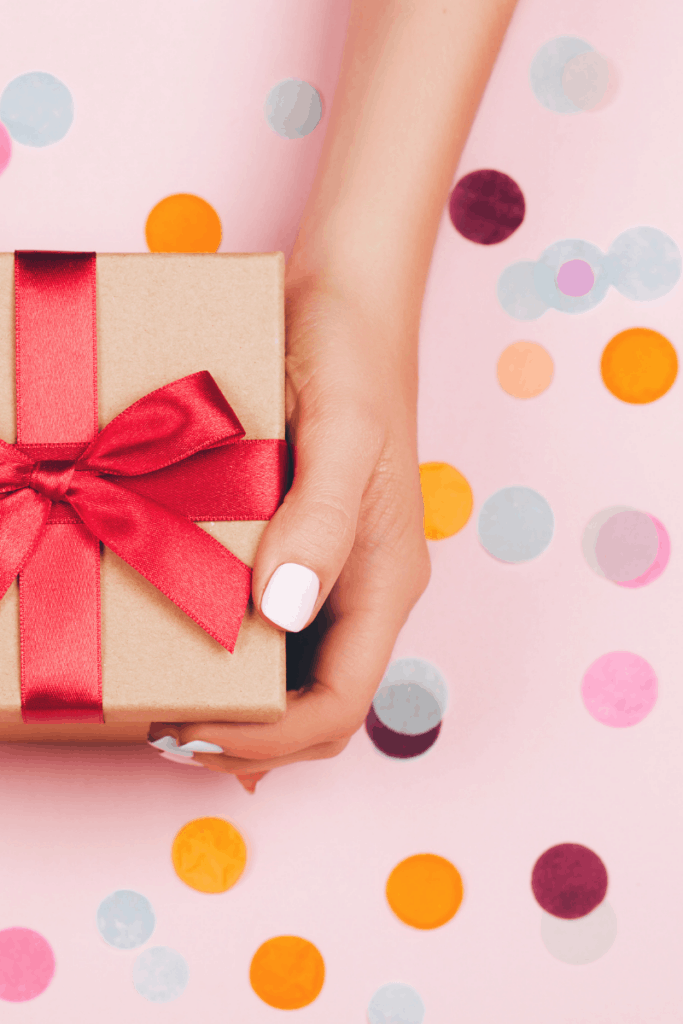 Best Gifts for 8 Year Old Girls
8 year old girls are so much fun. My oldest is 8 and I asked some of his peers moms for great suggestions on this guide. I am all about rounding up unique, and fun items when it comes to my gift guide and this one is no different.
You will find items that your little one will be talking about for months to come.
Other Gift Guides
Incase you are here on this blog post doing more shopping than just for an 8 year old girl, be sure to check out the rest of my gift guides
All guides below for your family are easily organized and ready to shop so you can find unique and fun items for your whole family.
Now onto the best gifts for 8 year old girls! Simply look for the number below this image.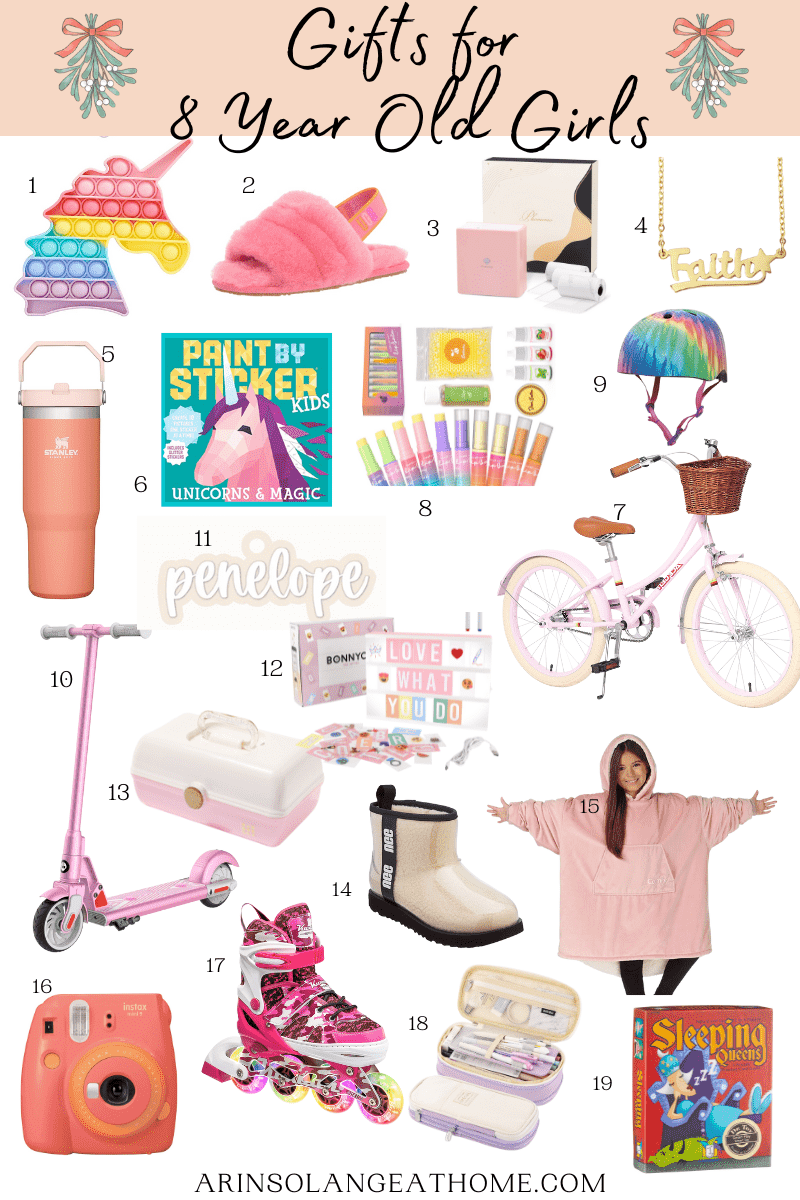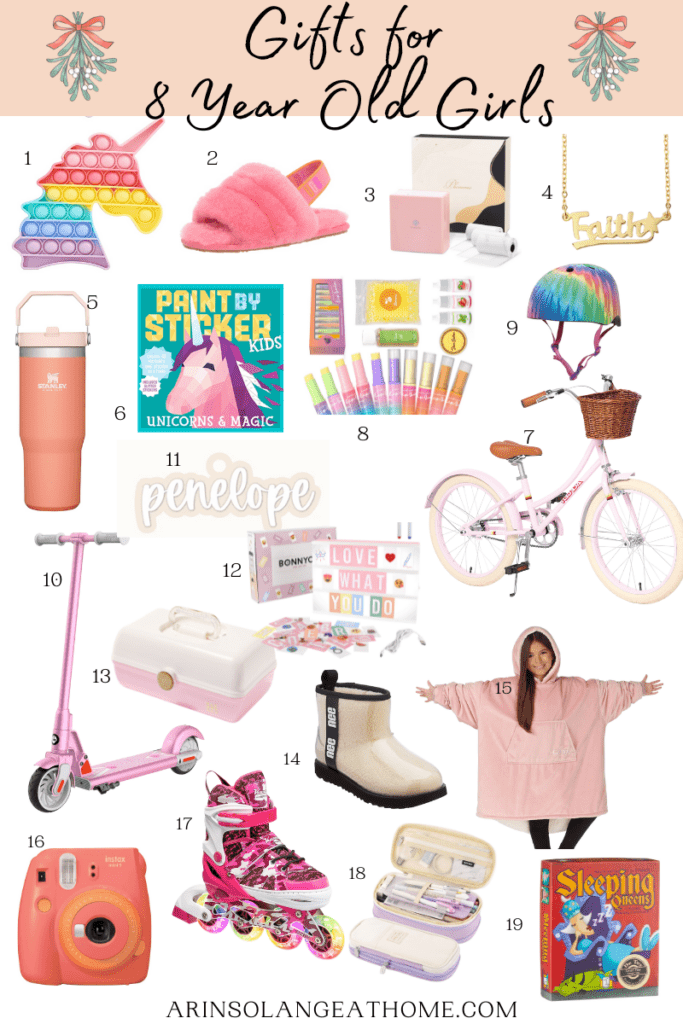 Shop Best Gifts for 8 Year Old Girls
1 | 2 | 3 | 4 | 5 | 6 | 7 | 8 | 9 | 10 | 11 | 12 | 13 | 14 | 15 | 16 | 17 | 18 | 19
Do you feel like you have everything you could ever want for your 8 year old girl now?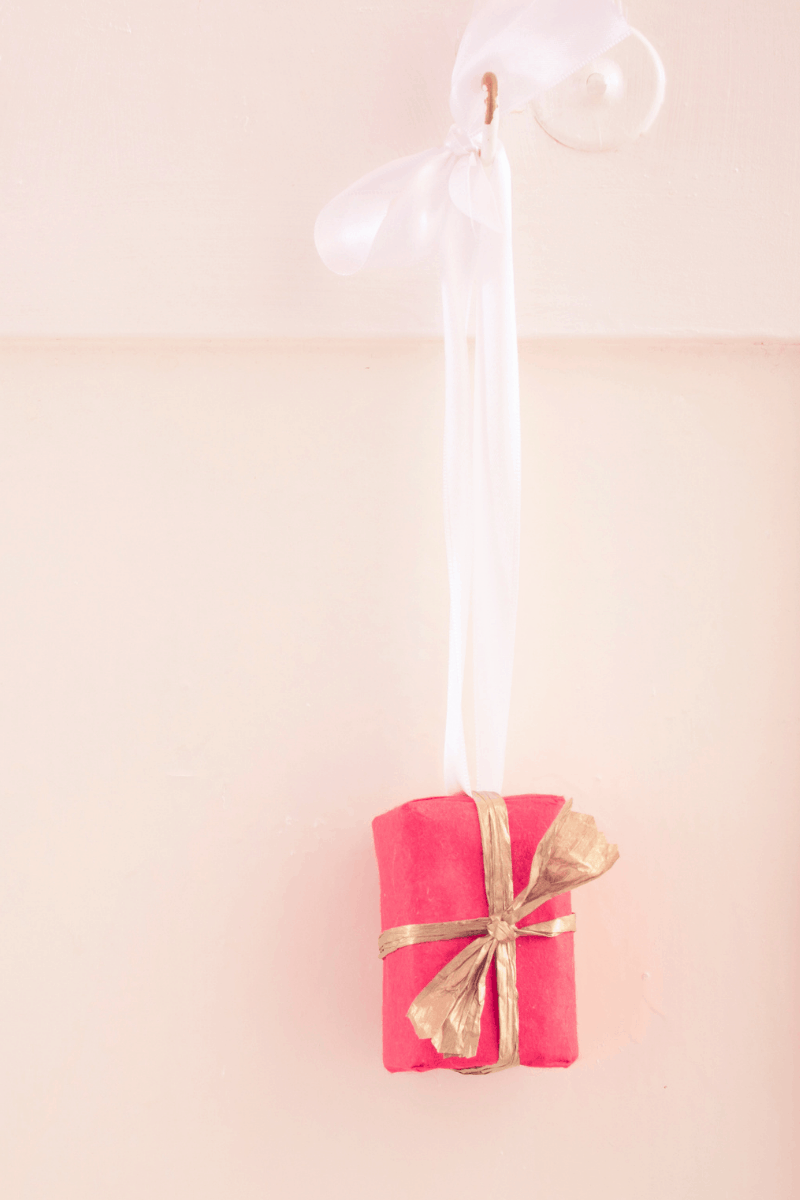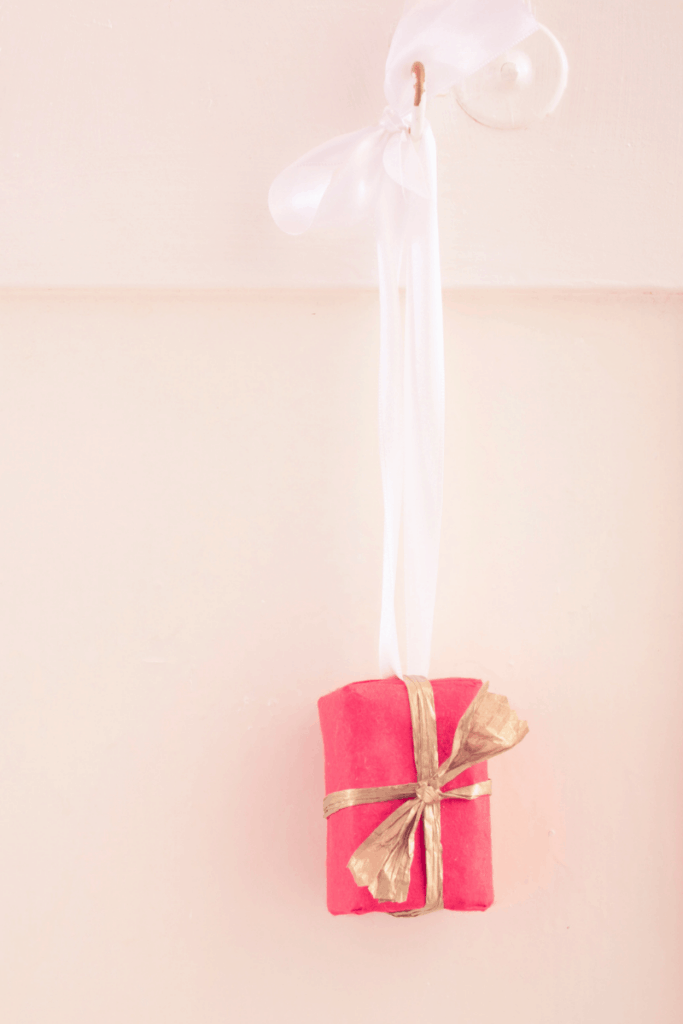 Other Posts You'll Love
Are you looking for other posts while you are here? Check out these posts below before you leave!
PUPPY Party | Other Gift Guides | Pink Bottle Brush Trees | Unicorn Gift Guide
Pin the Photo Below for Later
I hope this helped you find the best gifts for 8 year old girls. If you have questions or feedback always feel free to leave a comment below, and be sure to follow me on Instagram (@arinsolange) and Tik Tok for more inspiration!