Nothing is more fun on a holiday or birthday than seeing a sweet little open something they have been wanting. I rounded up the best gifts for a 4 year old boy in todays blog post, and can't wait to share with you the unique and fun finds!
This post contains affiliate links – this post was updated in 2022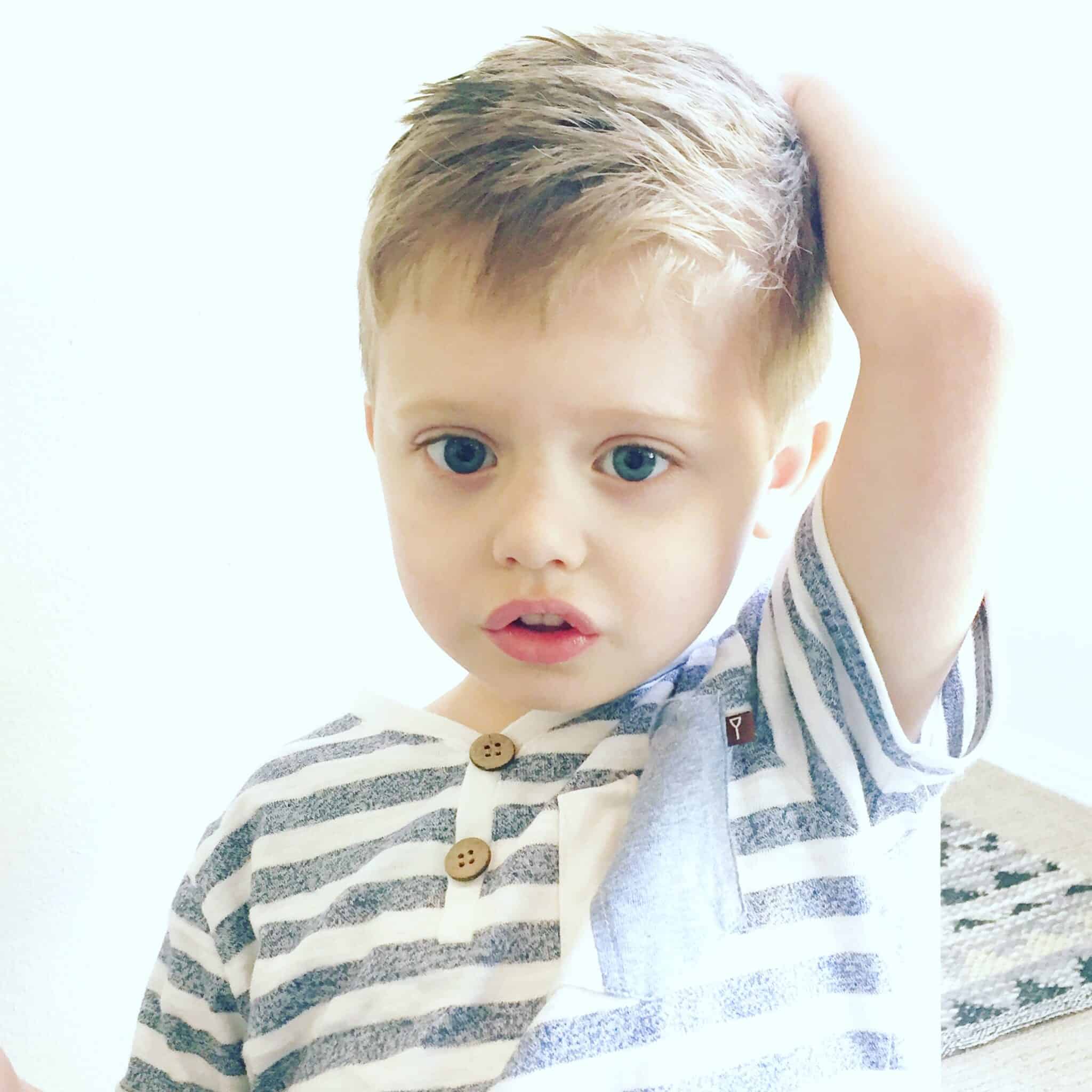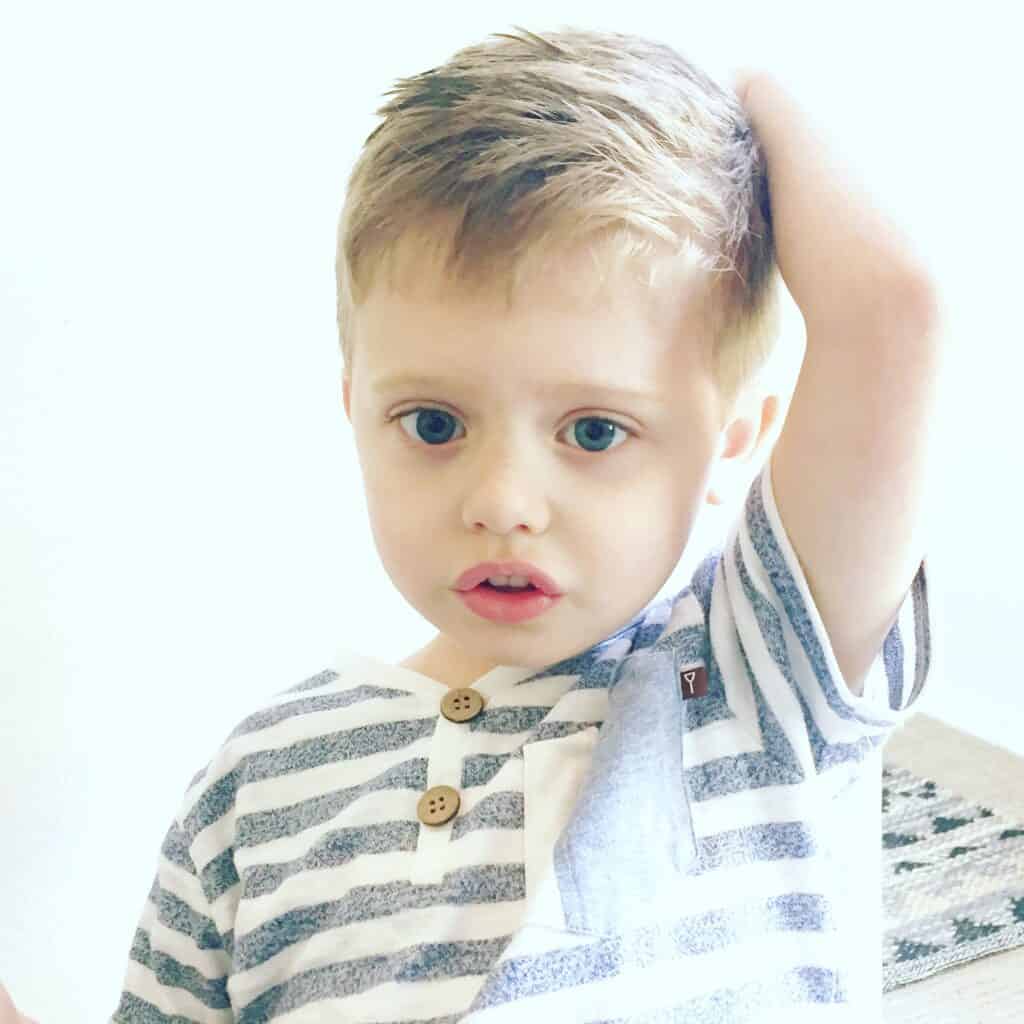 Best Gifts for 4 Year Old Boy
4 year old boys are so fun. I swear my boys get so excited at the prospect of almost any gift, and shopping for them is so much fun when it comes to birthdays and holidays.
As always when it comes to my gift guides I worked hard to find unique items for the guide that are both fun and useful. I always strive to create guides that can help keep your kids entertained in many areas of life.
With 2 little boys I am pretty well versed in what boys love and want, and I hope the 4 year old boy in your life loves these items just as much as mine would and did!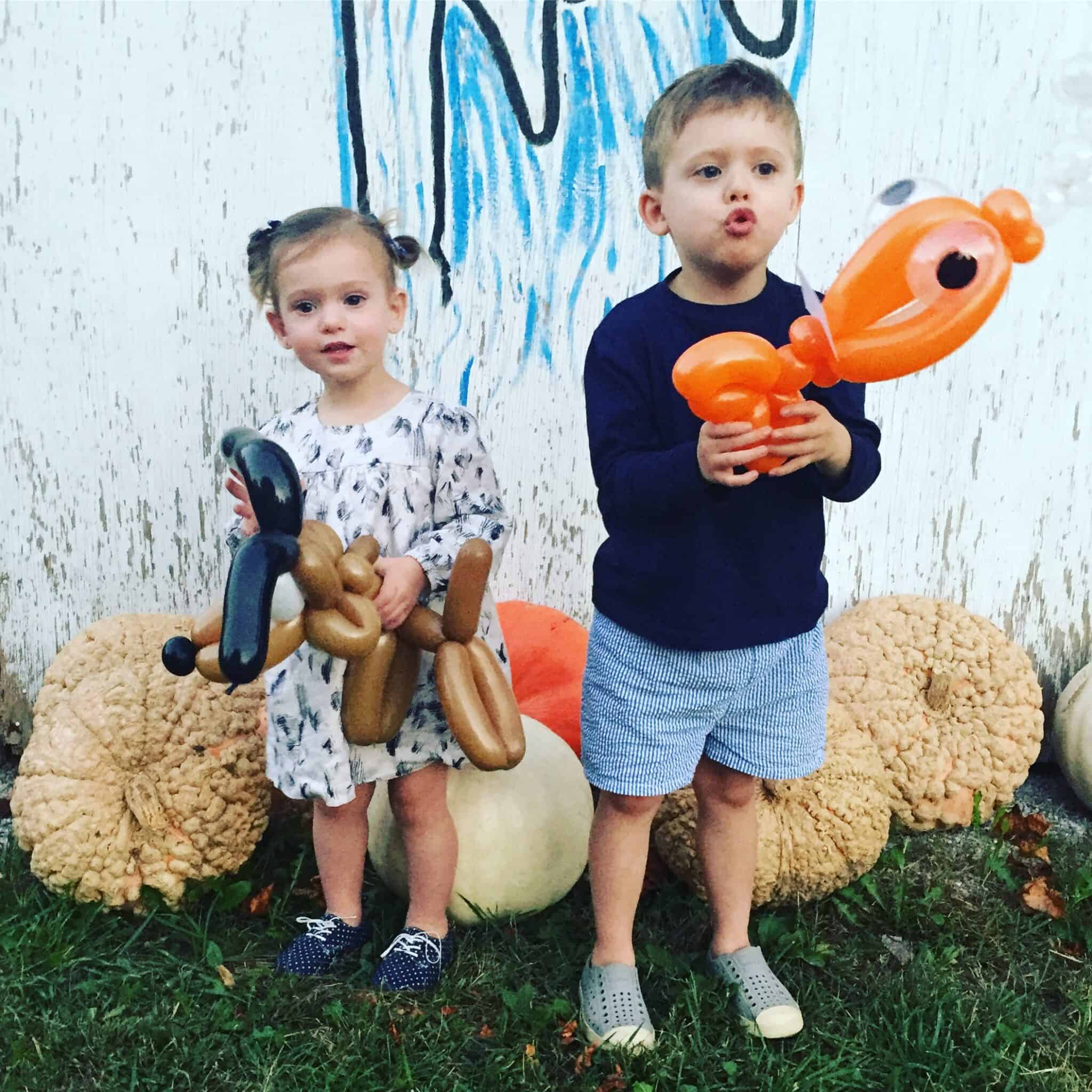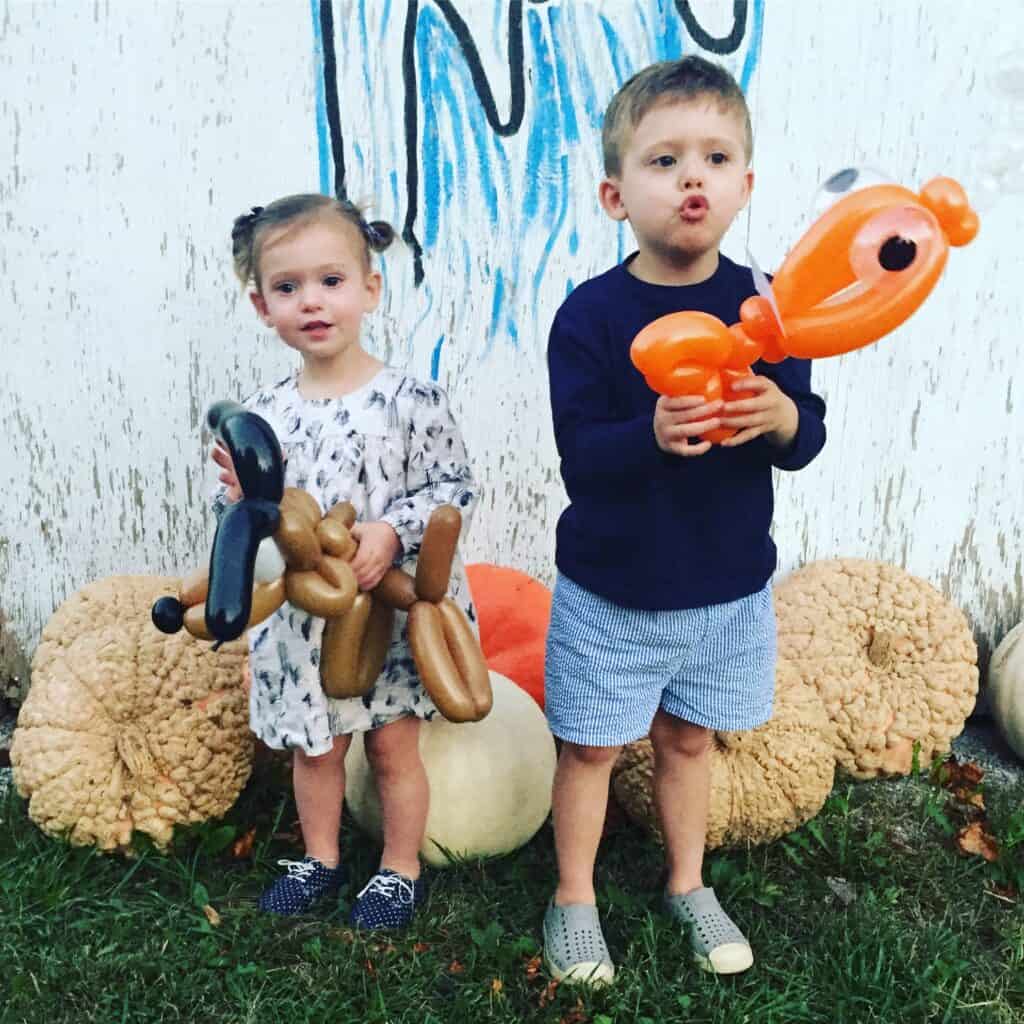 Other Gift Guides
Did you know I have a whole page with gift guides for everyone in your family? When you are done shopping for the 4 year old boy in your life, head to the page below and find gift options for the rest of your list.
Now onto the best gifts for 4 year old girls. Shop the items below the image!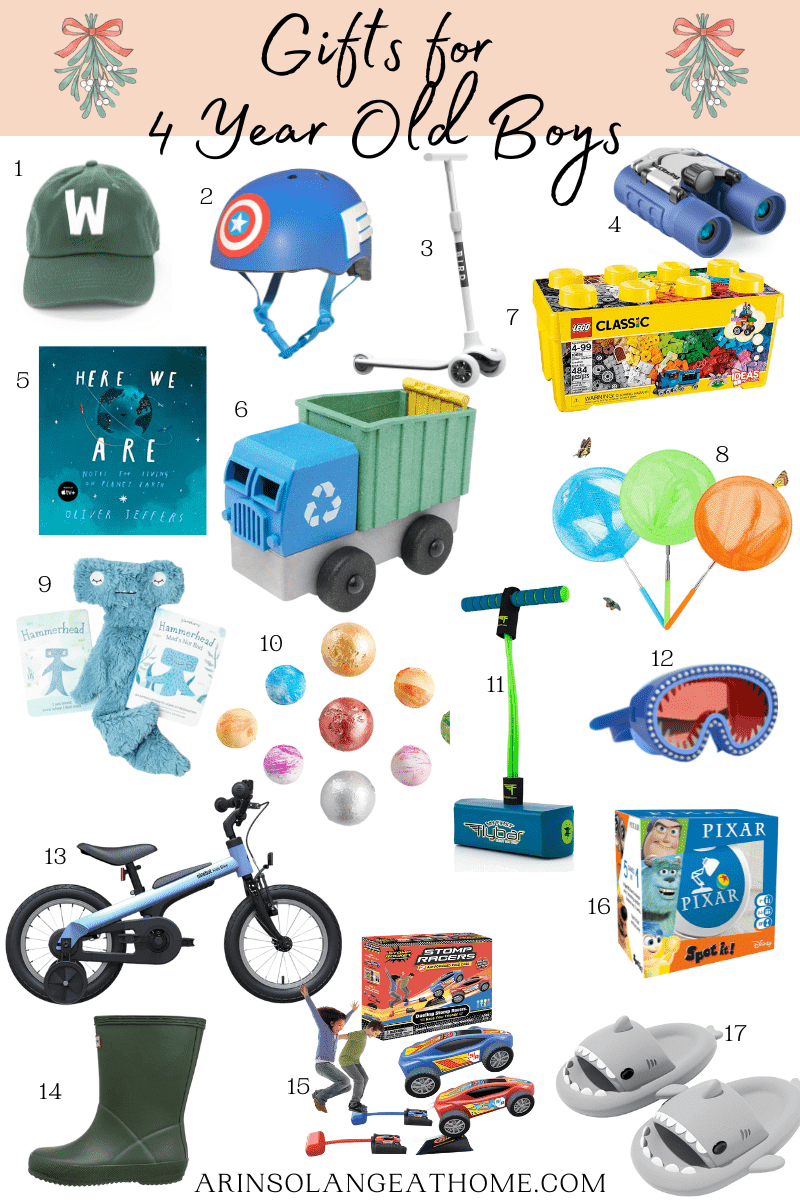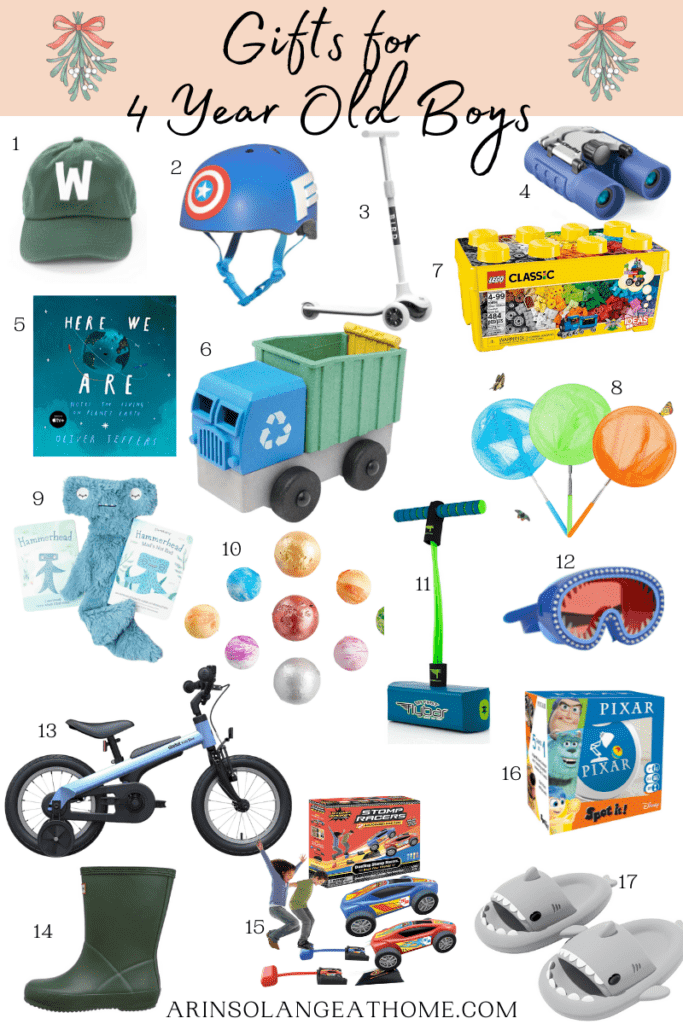 Shop Best Gifts for 4 Year Old Boys Below
1 | 2 | 3 | 4 | 5 | 6 | 7 | 8 | 9 | 10 | 11 | 12 | 13 | 14 | 15 | 16 | 17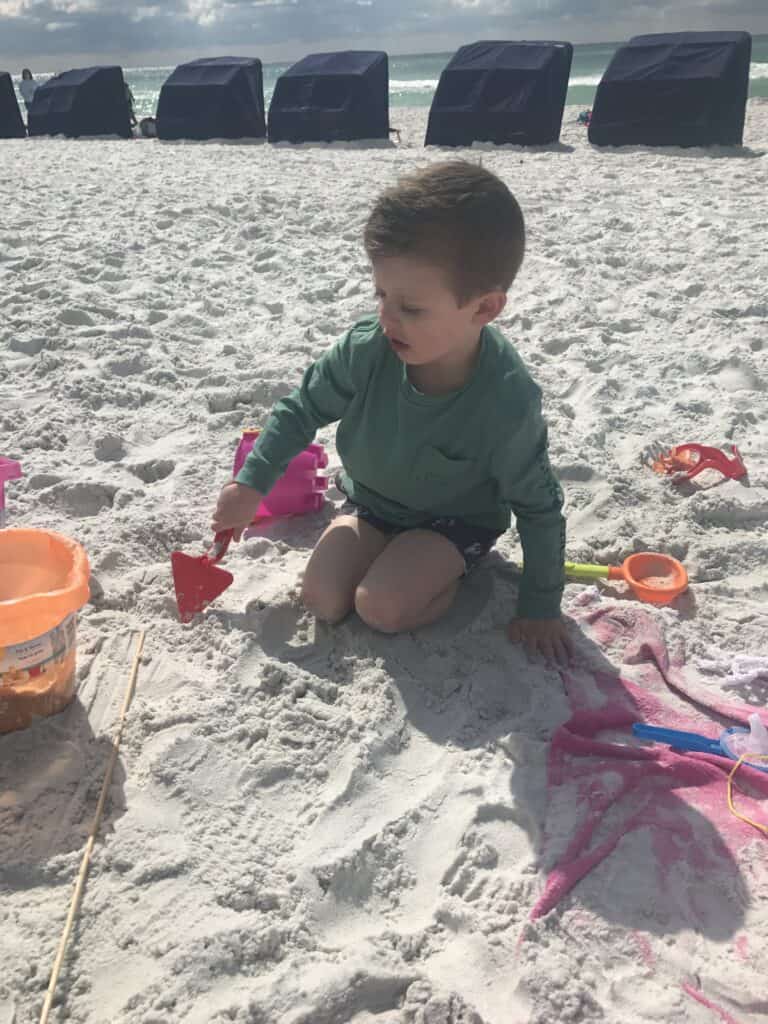 Other Posts You'll Love
OTHER GIFT GUIDES | DIY WALL MOUNTED EASEL | KIDS CRAFT BINS
Pin The Photo Below for Later
Hopefully this helped you find the best gifts for 4 year old boys and you feel ready to tackle their birthday or holiday. If you have any questions leave me a comment below, and be sure to follow me on Instagram (@arinsolange) and Tik Tok for more fun and inspiration.