Who is ready for the best gifts for 6 year old boys? I now have a 6 year old girl and an 8 year old boy and am coming back to update this based on my kids – because there is nothing better than a mom who has lived it to tell you what my kids loved or would have loved!
this post contains affiliate links – post updated in October 2022 (there are a few more than 18 gifts this year – enjoy!)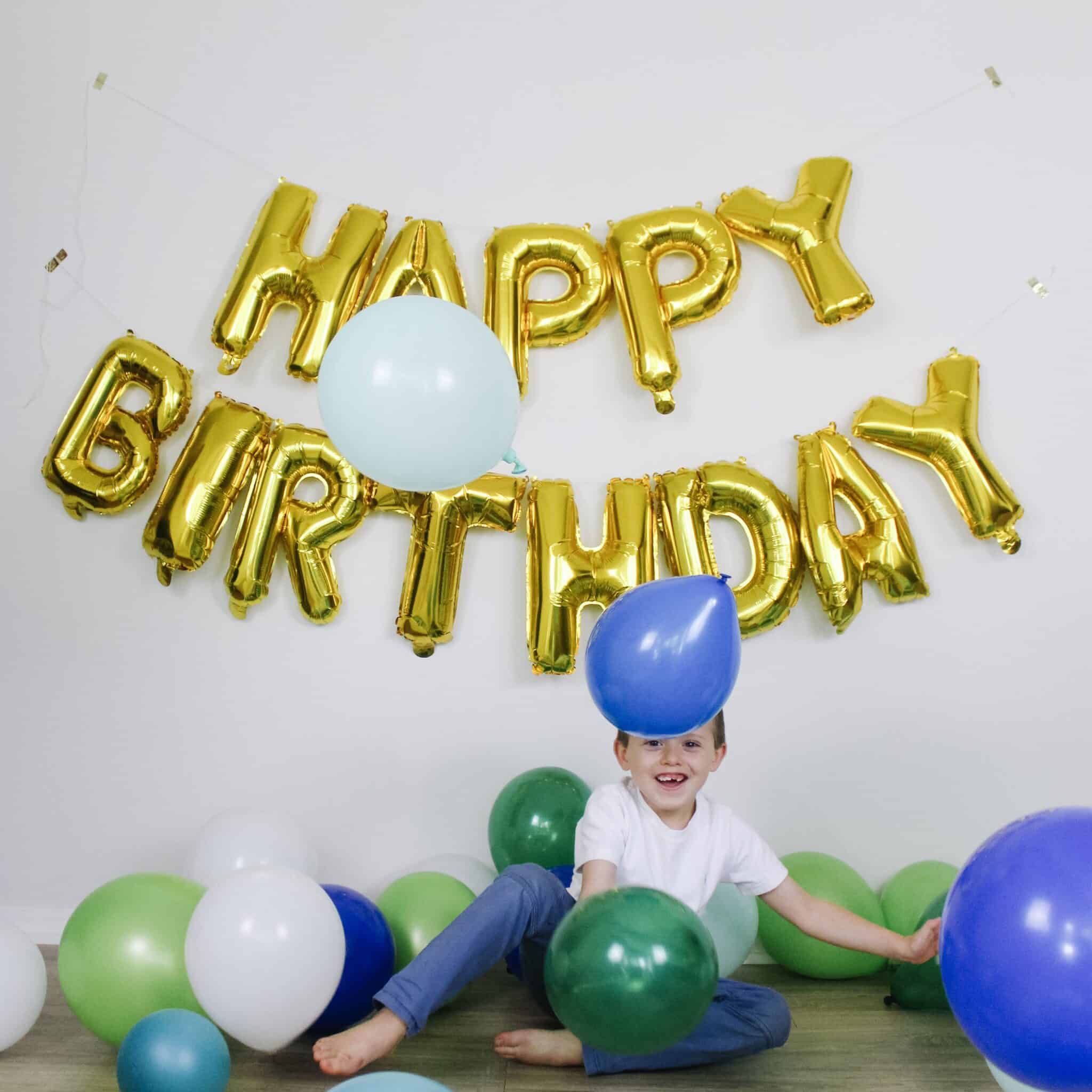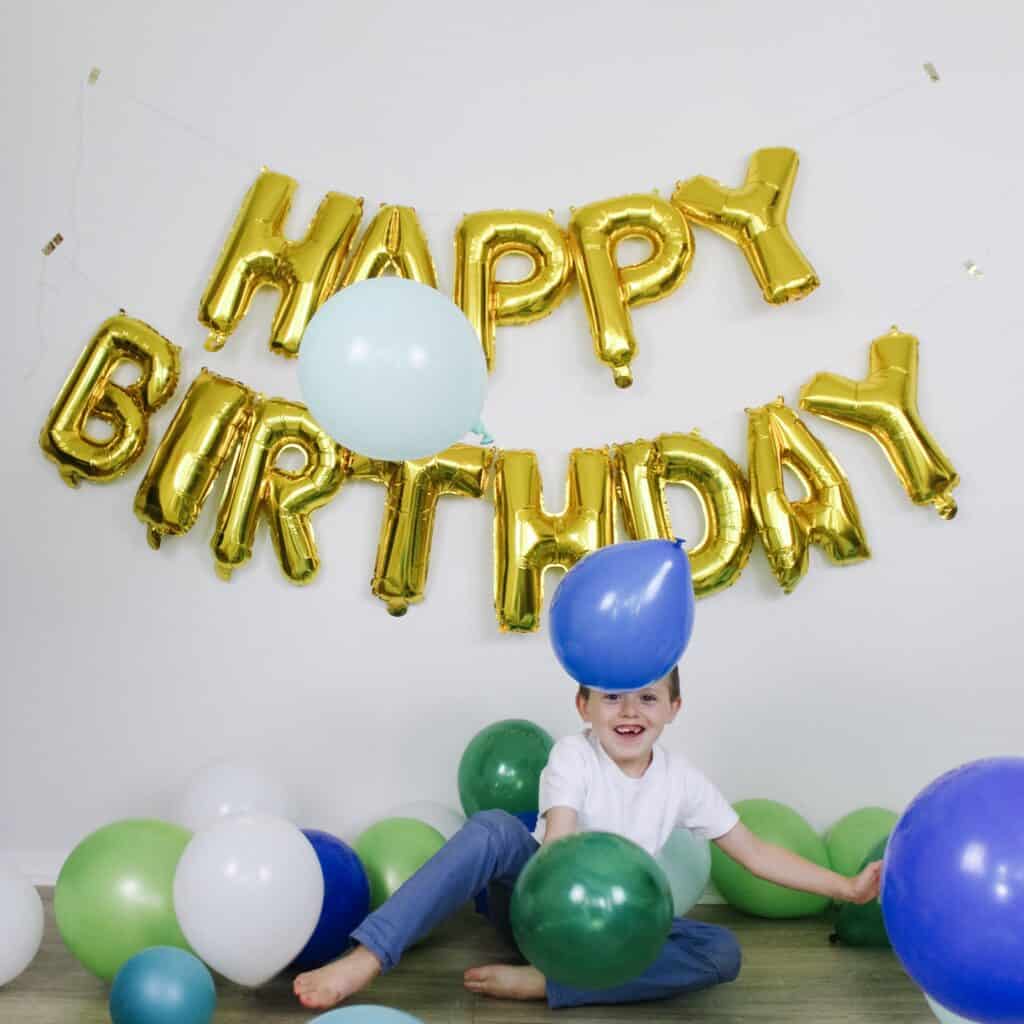 18 Top Toys: The Best Gifts For 6 Year Old Boys This Year
Buying for boys sometimes feels easier, yet harder. I struggle with finding unique gifts for my boys that aren't the same thing in a different color from years prior.
I spent so much time on this guide trying to find unique fun finds that you would love as a parent or friend/family member, but also that your 6 year old would love too!
I would likely buy all of this for a boy anywhere in the Kinder – 4th grade range! Lets face it, this gift guide is full of slightly less 'cute' gifts, but I think they all will make the little man in your life thrilled!
All Gift Guides
If you haven't followed along I am completing gift guides for the whole family and have them all easily organized on one page – so if you find this helpful be sure to check that page out before you go!
To Shop the photo below simply find the number in the description below!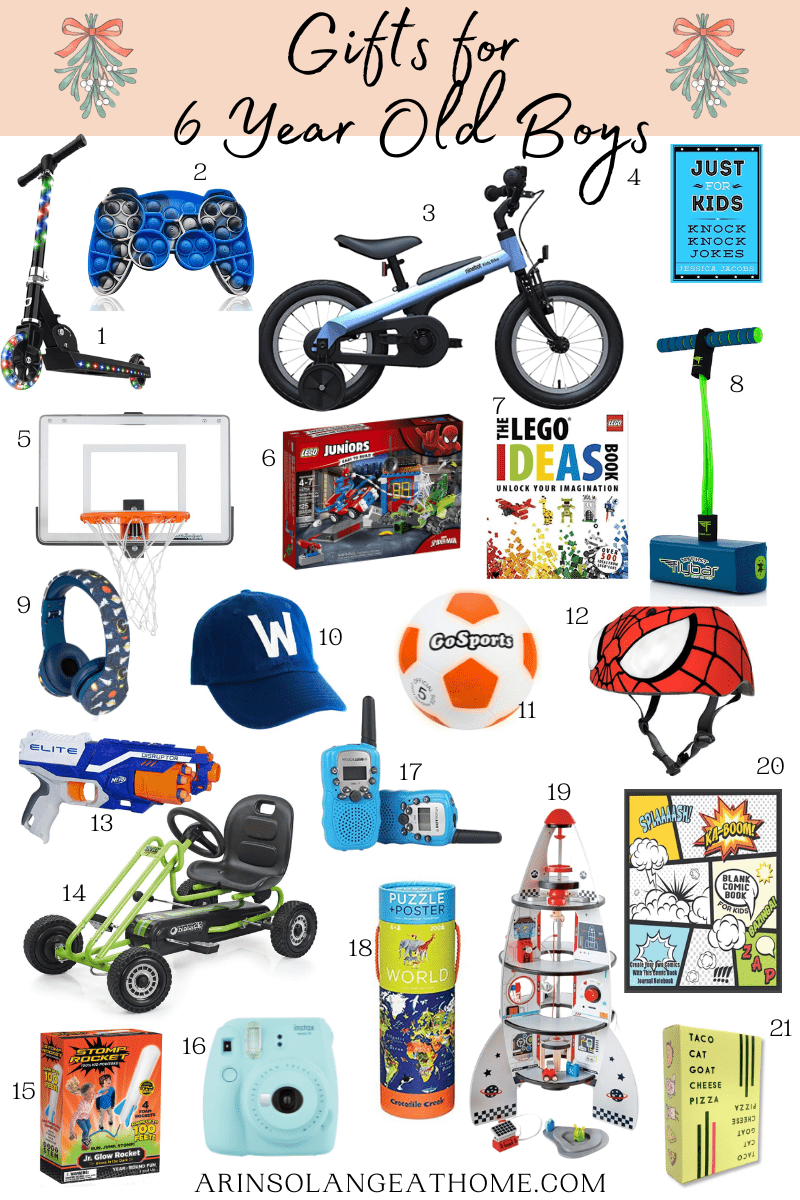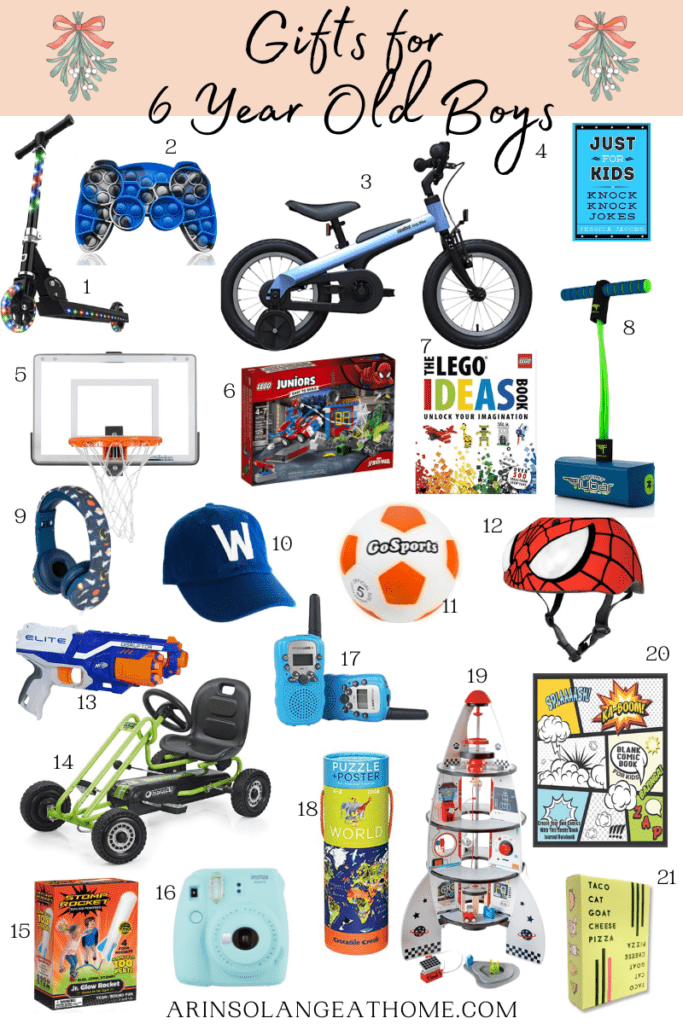 Gifts for a 6 Year Old Boy
1 | 2 | 3 | 4 | 5 | 6 | 7 | 8 | 9 | 10 | 11 | 12 | 13 | 14 | 15 | 16 | 17 | 18 | 19 | 20 | 21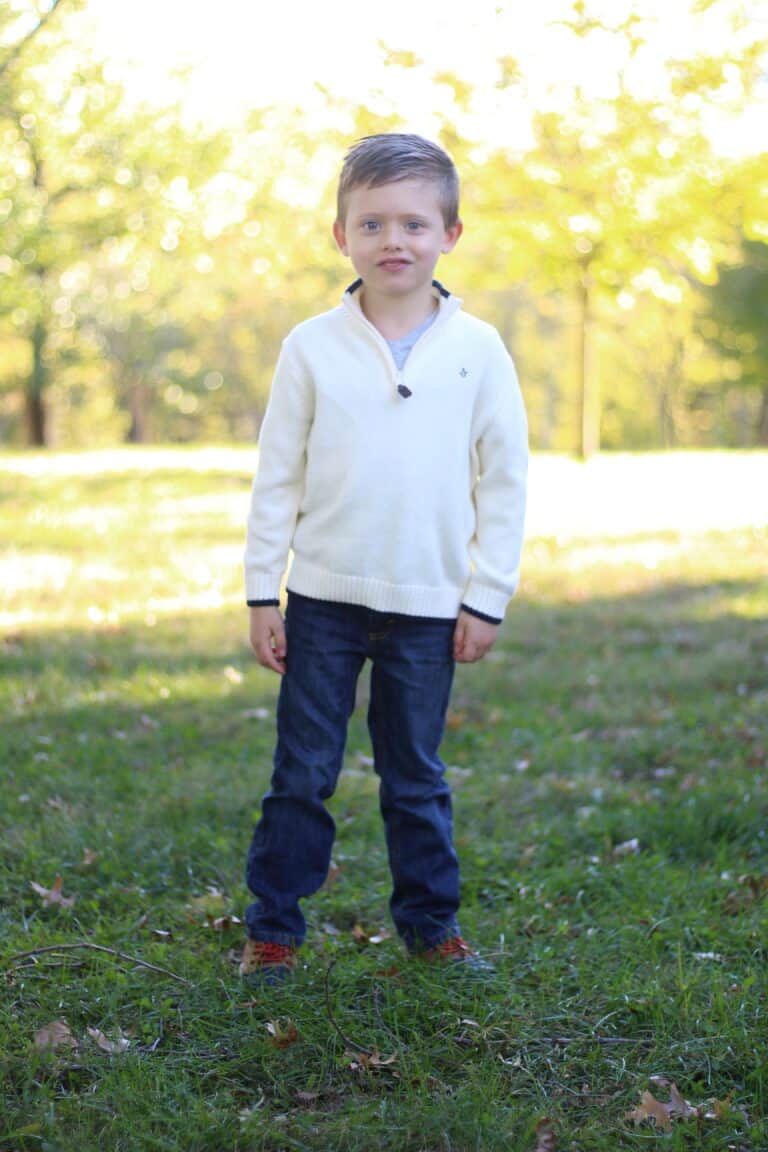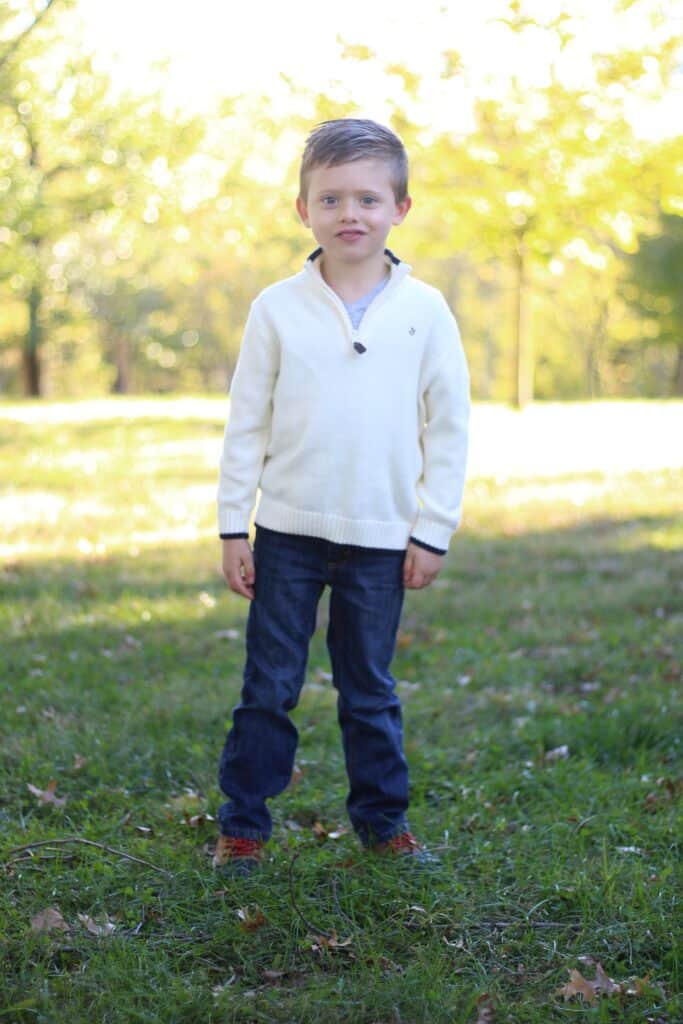 Pin the Photo Below for Later
I hope you loved these ideas of the best gifts for 6 year old boys, and if you have any questions leave me a comment below or DM on Instagram (@arinsolange). Be sure to pin the photo below for later and follow me on Tik Tok!