My sweet Walker is officially three – so in true birthday fashion I have gift guides coming at you! I am always on a mission to find unique items for my kids – and with 2 boys and 2 girls that seems to be getting trickier and trickier, but I think I managed to find the best gifts for 3 year old girl.
This post may contain affiliate links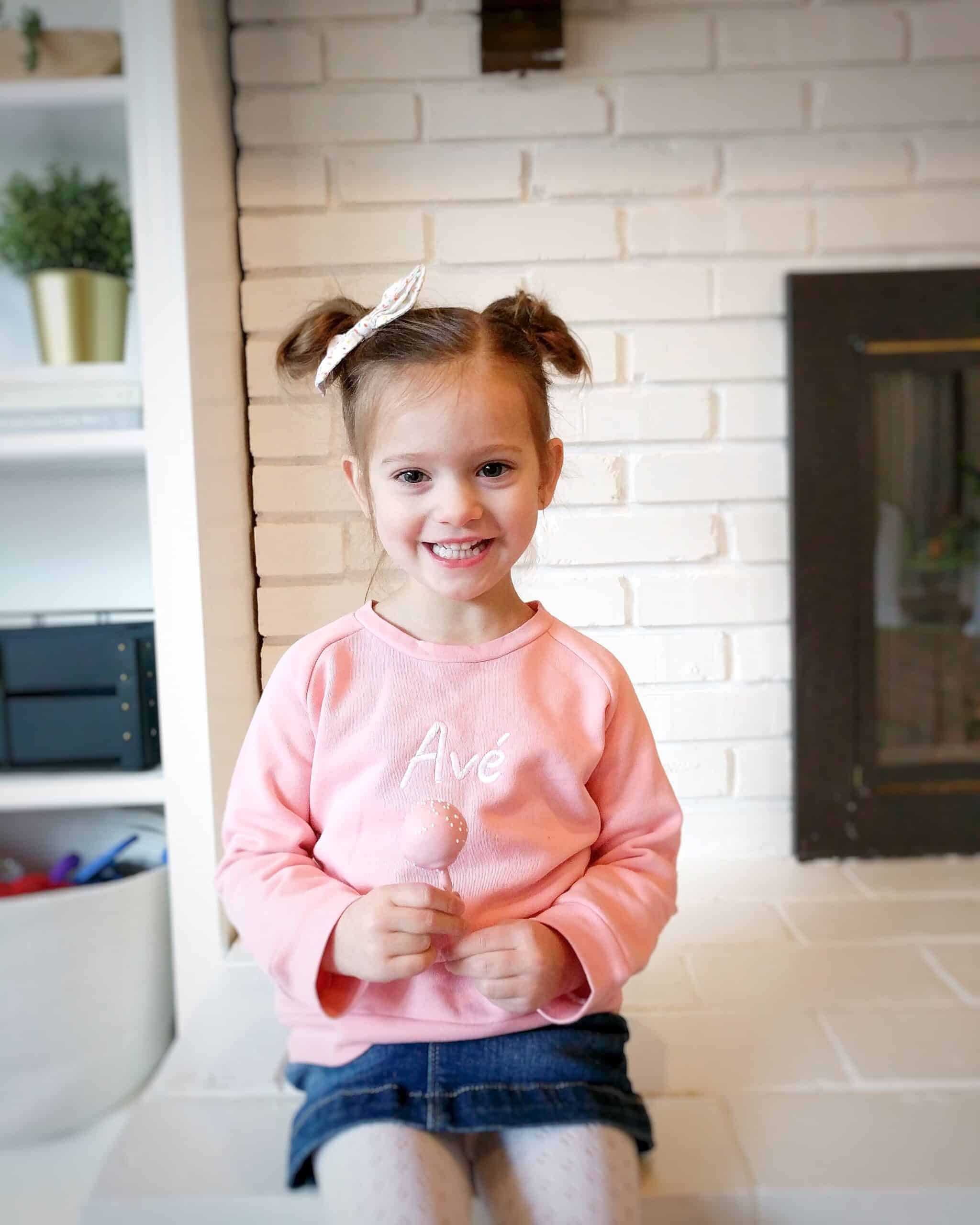 Best Gifts for 3 Year Old Girls
I always have so much fun when I am doing these gift guides for Walker's age because it is fun to think back to what Avé liked at this age, while also seeing how much cute and new stuff there is on the market.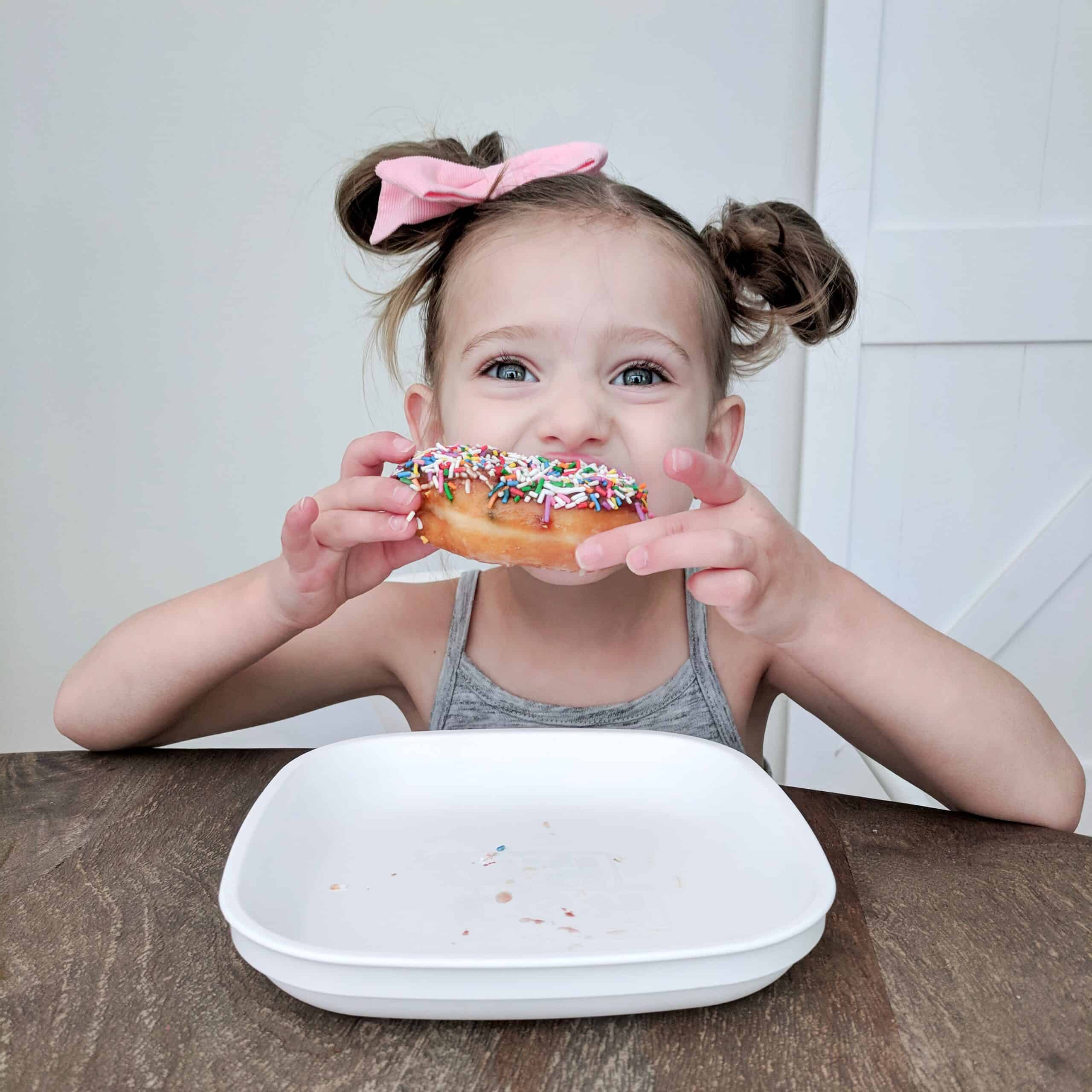 My Rule of Thumb on The Best Gifts
When I am creating these gift guides I always try to incorporate a bit of the same items. Always a book or two, some inside toys, some outside toys, sometimes a bath toy, and some shoes or clothes.
I tend to think if you get your child a few items for different areas and places your home will feel less cluttered and they will be able to have fun at so many different spaces.
In this gift guide you will see everything from shoes to pool items so plenty to keep them busy!
Other Gift Guides
Creating these gift guides is something I LOVE to do and I am really passionate about. If you enjoy the items in this post be sure to check out the rest of my gift guides below.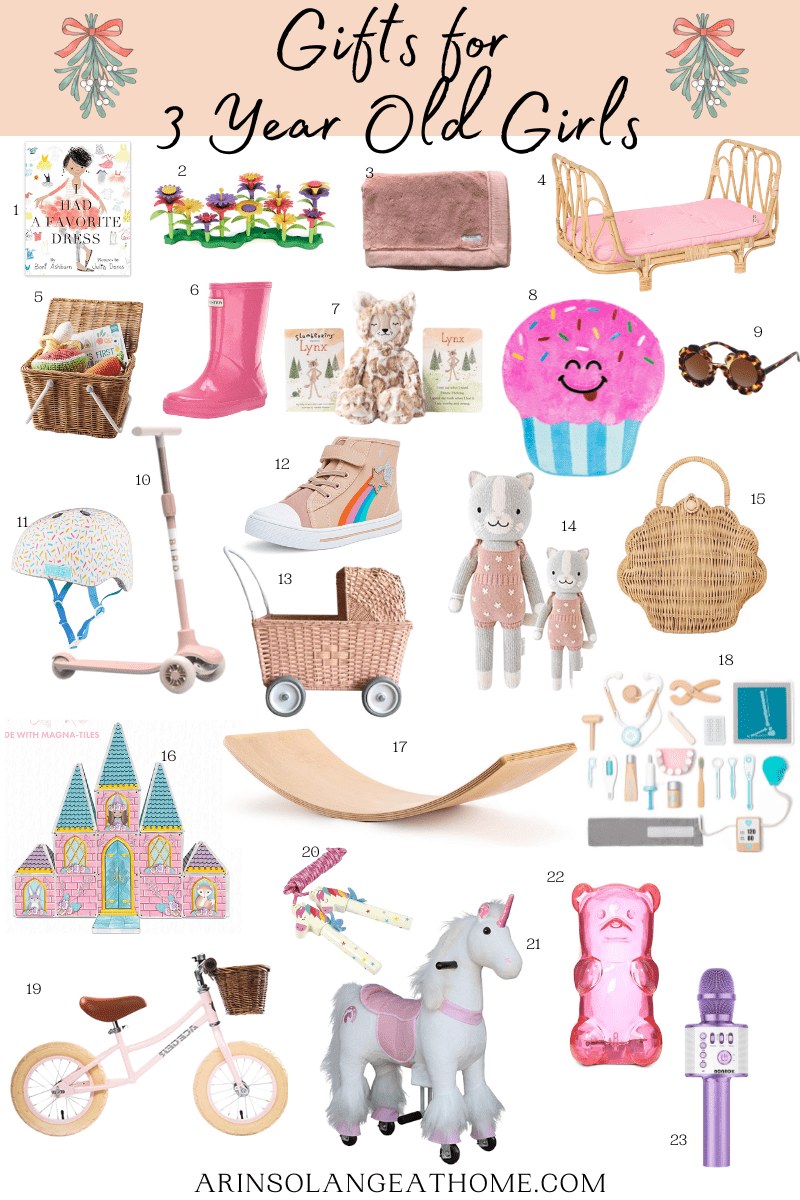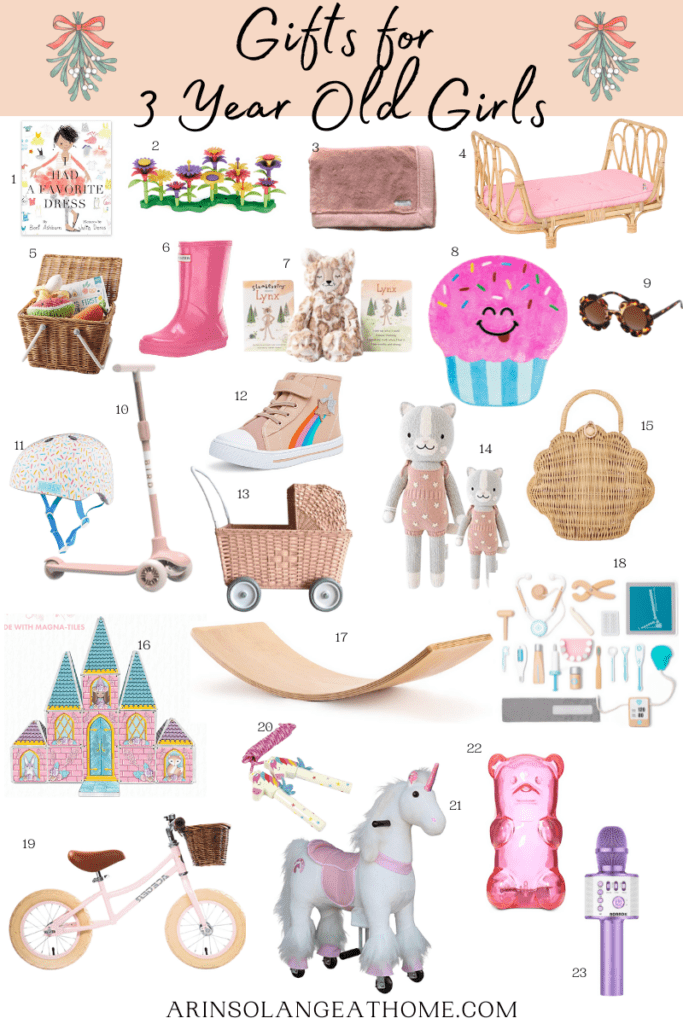 Now onto the best gifts for 3 year old girls!
Shop Best Gifts for 3 Year Old Girls
1 | 2 | 3 | 4 | 5 | 6 | 7 | 8 | 9 | 10 | 11 | 12 | 13 | 14 | 15 | 16 | 17 | 18 | 19 | 20 | 21 | 22 |23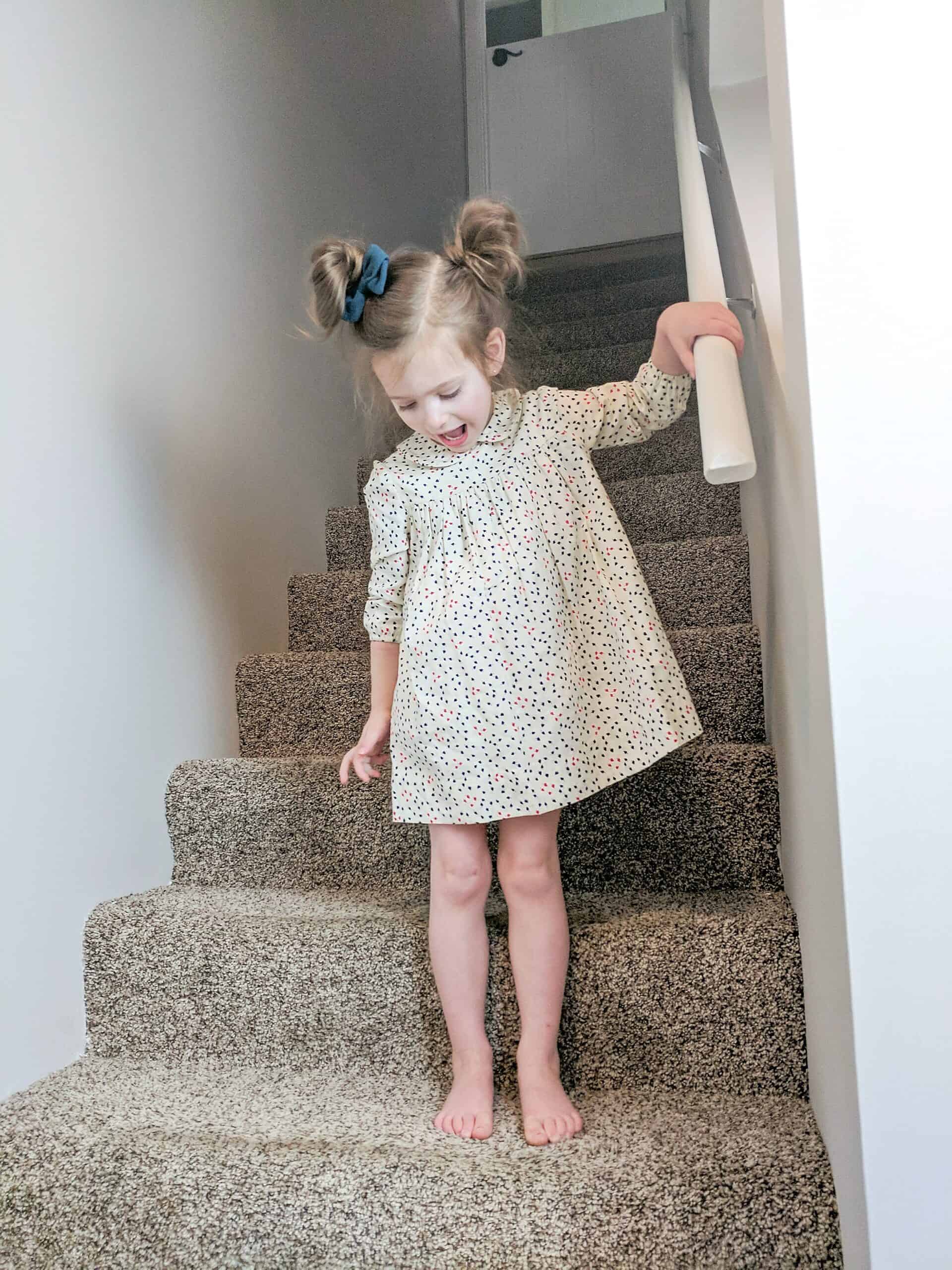 Hopefully this gave you ideas you have never thought of for the three year old in your life. So many of these items are things we already own and love – but I am also going to link to a couple of other gift guides that have other great items.
2 YEAR OLD GIRL 5 YEAR OLD GIRL
I tend to think many gift options are great for multiple ages, so nearly all the items on my 2 year old girl guide and 5 year old girl guides will still be awesome options.
If you have any other questions on the best gifts for 3 year old girls be sure to let me know in the comments below, and I would love to hear what you get, and how much they love it!
Pin the Photo Below for Later