Best gifts for a 5 year old girl… how is that even on my radar? My sweet Avé turned 5 this month, and I always put so much thought into what I get her for her birthday and Christmas. I rounded up the best gifts for a 5 year old girl for you guys to shop for your own kids, or other 5 year olds in your life.
This post contains affiliate links – post originally written in 2019 and updated in 2023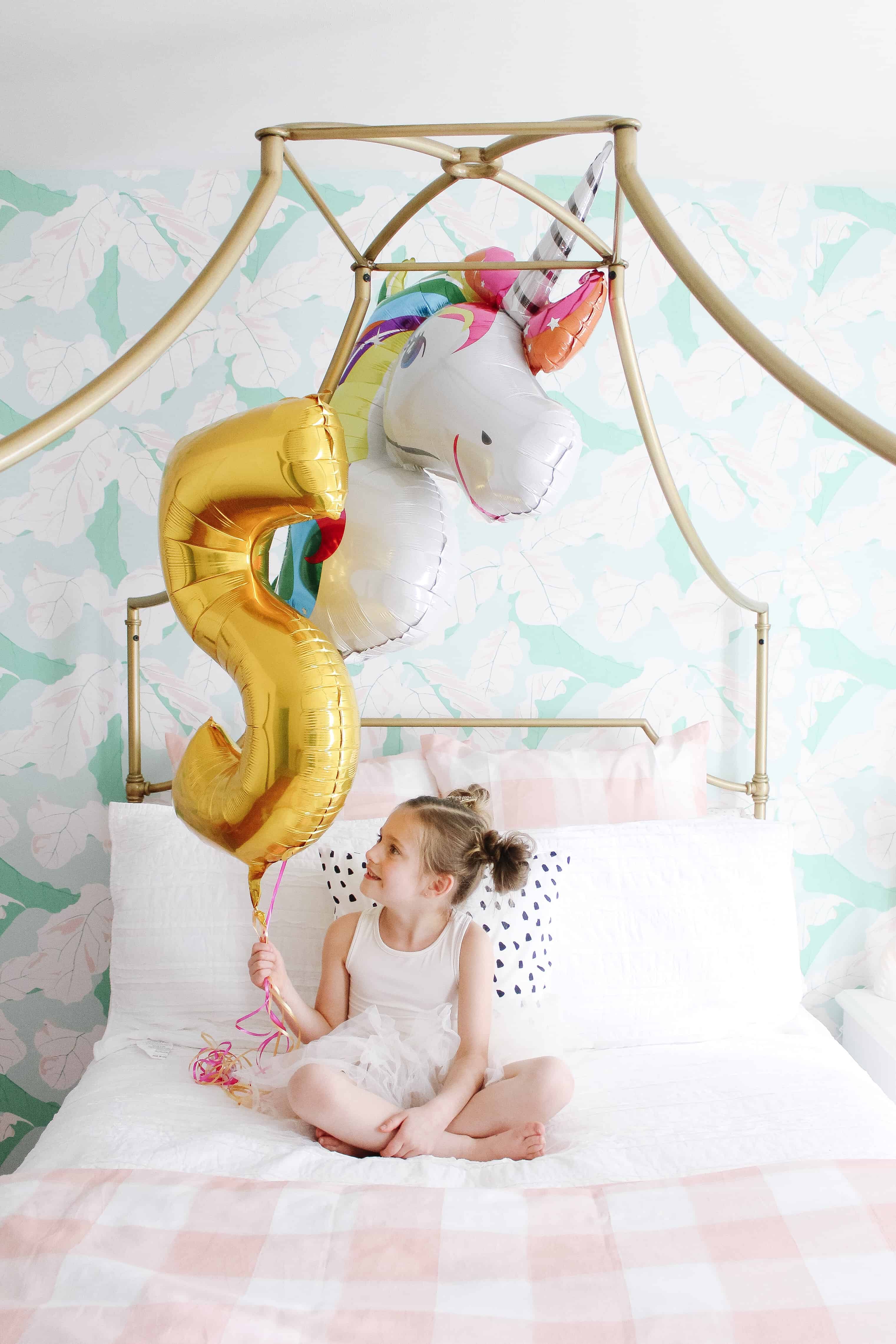 Best Gifts for a 5 Year Old Girl
5 year old girls are so much fun! I feel like shopping for Avé was so much fun for this birthday because she was able to handle about anything – but wasn't 'too old' for much.
A bit of a 'the sky is the limit' type shopping year, and we had so much fun finding the perfect gifts for her to love!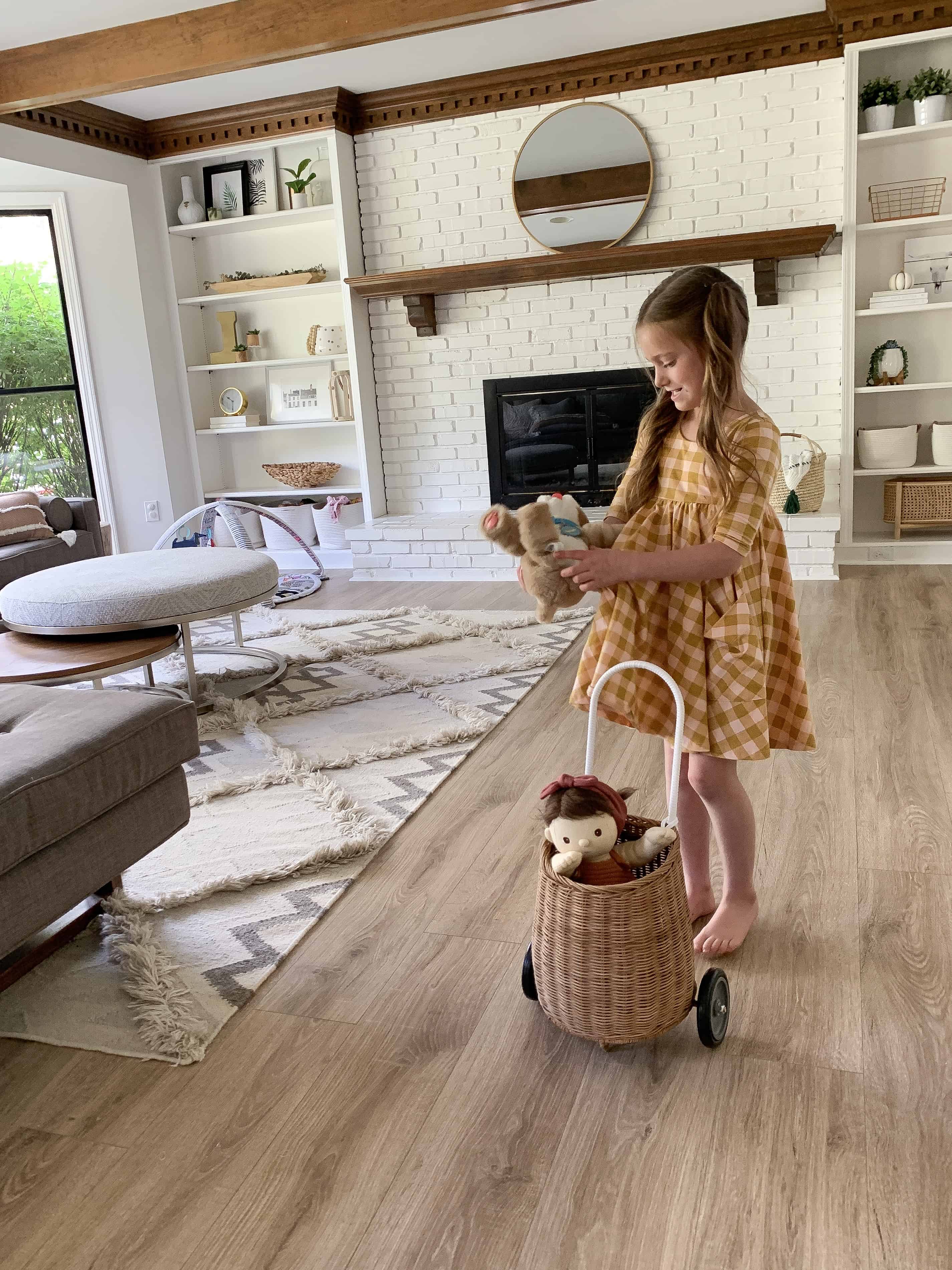 When I am rounding up gifts for these gift guides I put so much thought and effort into finding you unique items from a wide price range. My hope is that you can send this to family and shop it yourself all year round to get the little lady in your life great items that will fill different needs.
Other Gift Guides
I have worked hard in the past year to streamline your shopping for your whole family! Be sure to head to this page when you are done shopping and bookmark it for gift guides for your whole family.
I update these guides often and add more from time to time, so keep an eye on the page,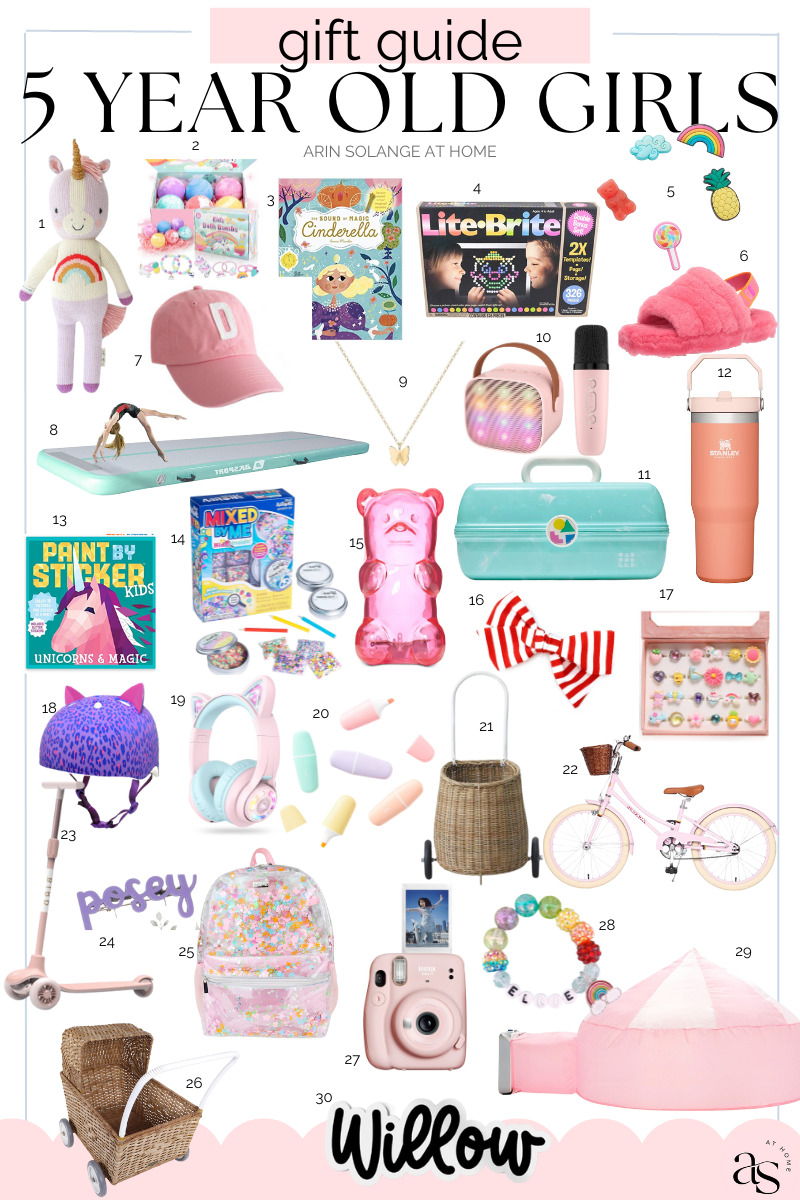 Shop 5 Year Old Girl Gifts Below
1 | 2 | 3 | 4 | 5 | 6 | 7 | 8 | 9 | 10 | 11 | 12 | 13 | 14 | 15 | 16 | 17 | 18 | 19 | 20 | 21 | 22 | 23 | 24 | 25 | 26 | 27 | 28 | 29 | 30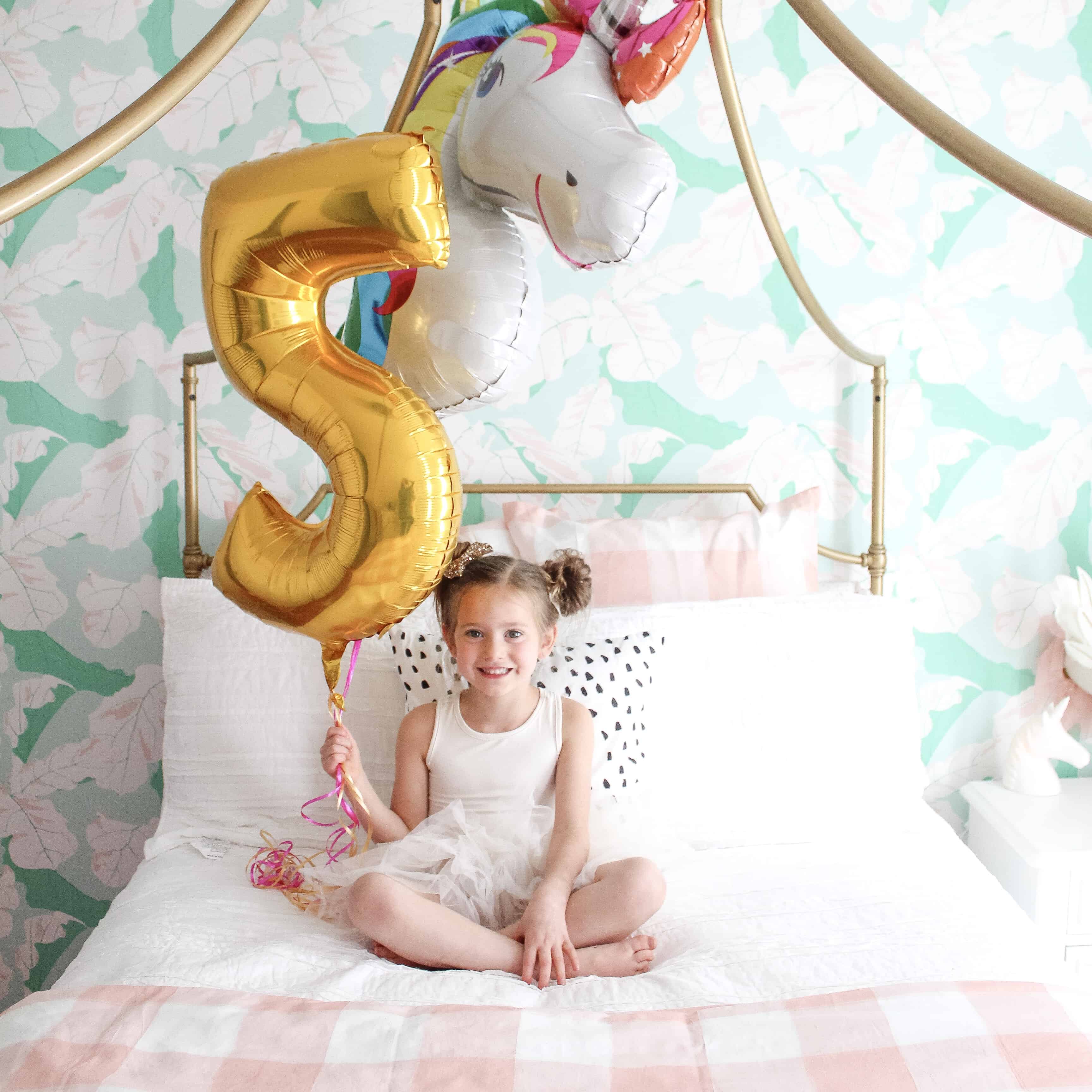 Pin The Post below for Later
Hopefully this post helped you find the best gifts for a 5 year old girl in your life. Be sure to follow me on Instagram (@arinsolange) and Tik Tok for more gift guides and great finds, and if you have any questions ask them below. To find this post later be sure to pin the image at the end of this post.