It has been FOREVER since I did a blog post like this. I mean remember back in the day when Insta stories weren't a thing, and in order to get more than a snip-it of life you had to read peoples blogs?
I won't say I am bringing it back – but things have been so scatter brained, and life is such chaos right now that I don't really feel like I have had time or space to give good updates on Instagram –
That and right now I am just struggling in that space – which normally means I make things worse before it gets better.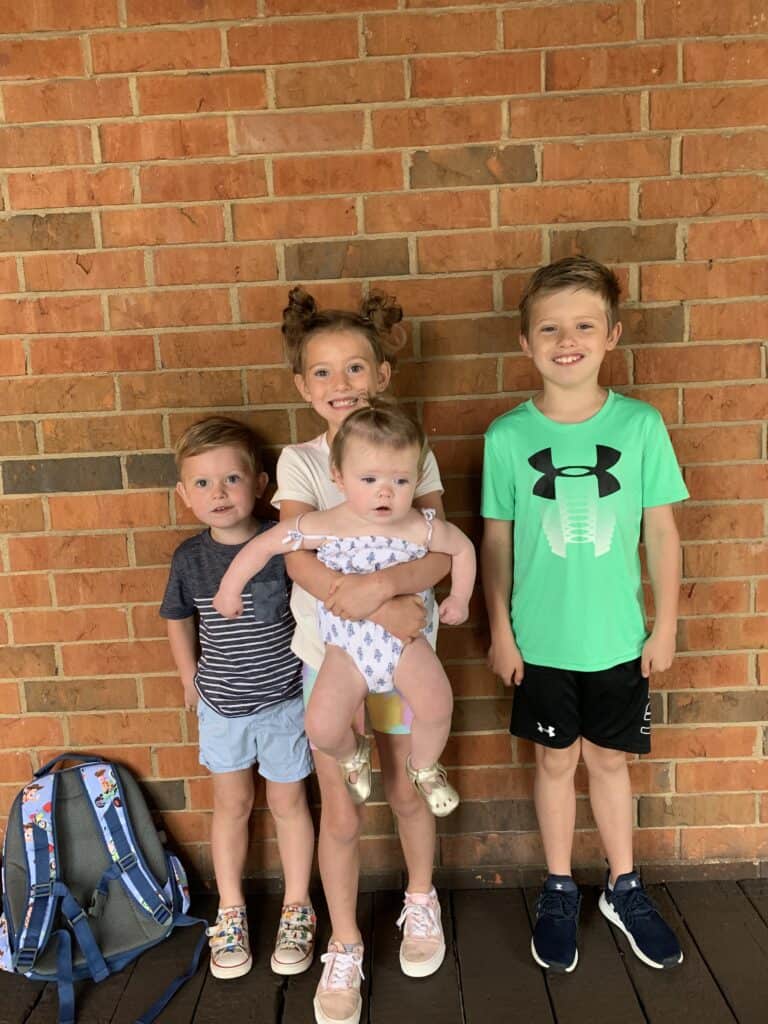 House Updates
I have been asked so many times for updates on the house – so I feel like streamlining that answer will help. We have some super fun behind the scene things happening which have kept me from sharing everything in real time.
For me that has come with it's own set of struggles – and honestly I think most of the time I feel like it was the worst choice I could've made career wise. But I also think it was the best choice I could have made as a mother – and that is my priority.
That doesn't mean it feels good and is just easy as can be tho. I am used to sharing everything in our lives. I love doing that, and intended to do so when we dove into this house, so navigating things feels messy and HARD.
What I can tell you is – we are on track to move in in about a month maybe 6 weeks. I can also tell you that is about 4/5 weeks later than we thought so thats also been hard. We chose to pack certain things, and get a 2 bedroom condo thinking it would be until the beginning of October not November – that means I packed things I need and it has made things so hard.
When we move in I can not share everything instantly, but there will be lots of decorating rooms, updating bathrooms, prepping and decorating. So there will be lots of content.
What is up With Work
Life has also been HARD and weird on the work front. If you are reading this you likely follow me on social – so hi!! I have spent the last 3.5 ish years building this blog and social platforms – but in the past 1.5 years my blog has been my biggest focus.
For me my blog is MINE. I own it and can do sort of what I want. Work put in = results and eyes on content I work hard on.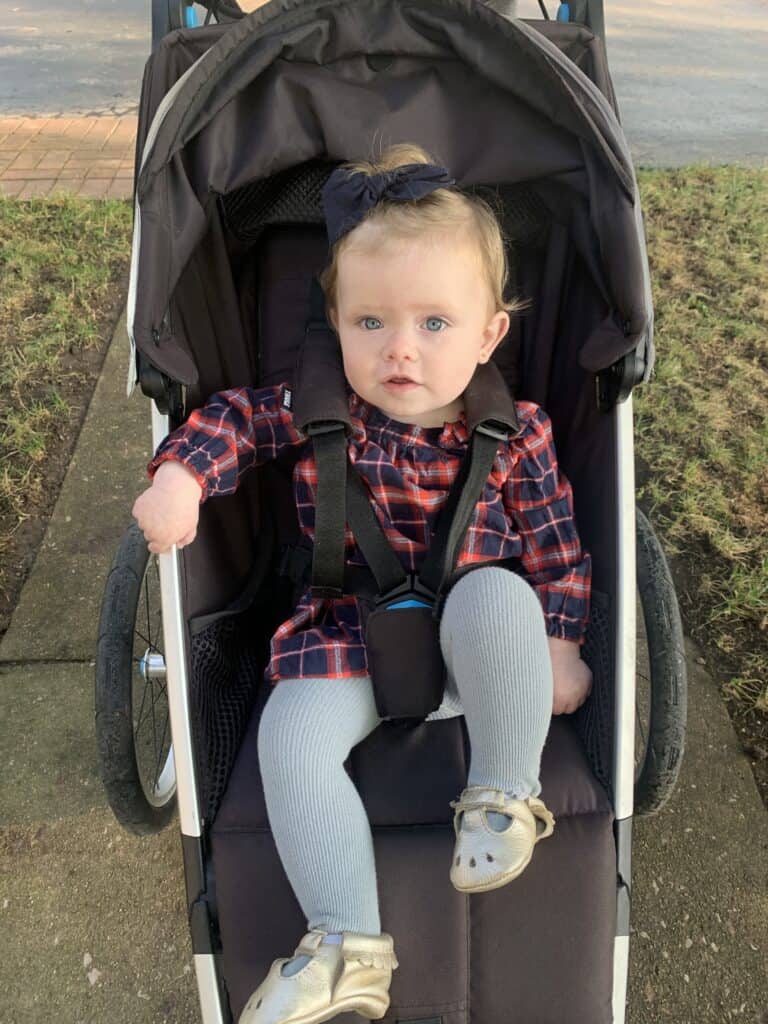 That said – I love Instagram. I get to truly connect with the people I am creating for. The people I am finding the Amazon finds for, or the people I am working hard to create the DIY's for – I get to talk to you, and see what you create based on those tutorials.
But at times it feels pointless – like no matter how hard I work on a project no eyes see it. I am VERY BIG on being authentic. I won't share a tutorial or claim an idea as mine if it isn't – and that isn't the world we live in. In the blogging world most of what I do is copied and mirrored and it is rare that the credit comes back. Which becomes so stifling to my creativity.
And if I am being honest I am struggling with the fact that it feels like I am kind of in my own world on there.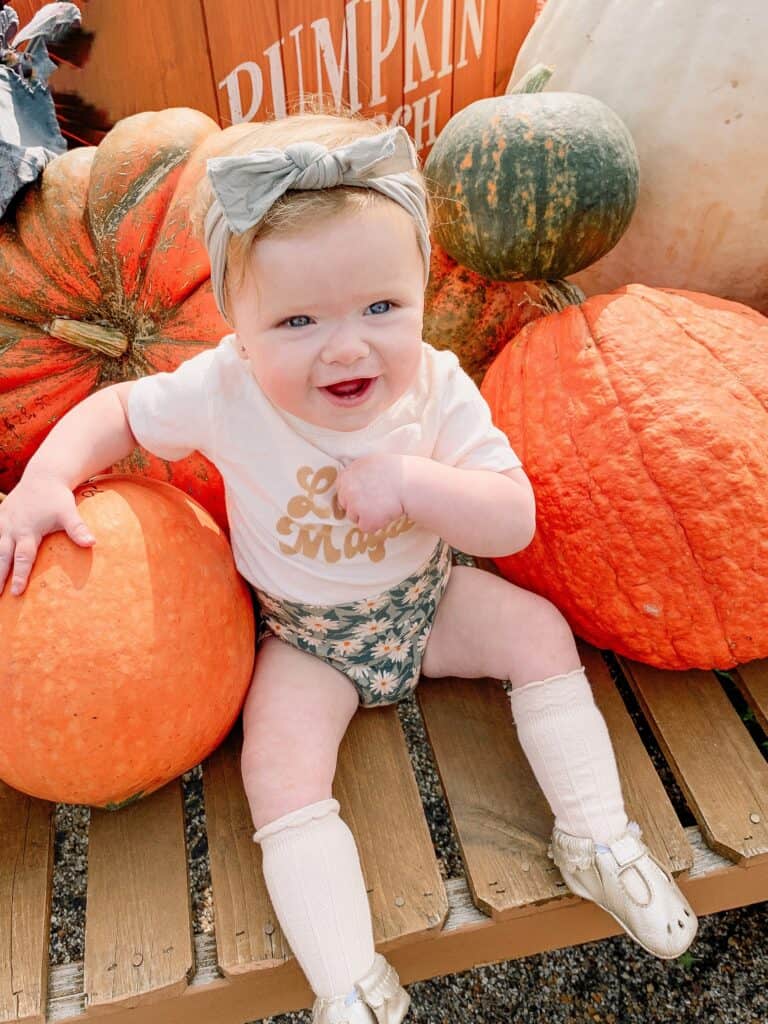 Not the amazing holiday crafter – just the holiday crafter that does a couple really great projects. Not the home decor blogger that only shares that content – because honestly I LOVE sharing the diy sides of it. Not the DIY amazing badass, because honestly I truly love the mix. And I love sharing creative content in small form too. Just a bit of all of it and not quite hitting it out of the park on any of them.
That might seem weird to say but I also think sometimes it is helpful for you to all hear that from me. To hear that myself and probably other women you follow have these seasons of self doubt. That seeing that number on Instagram sometimes feels like more of a failure than a success when it doesn't grow as fast as it should.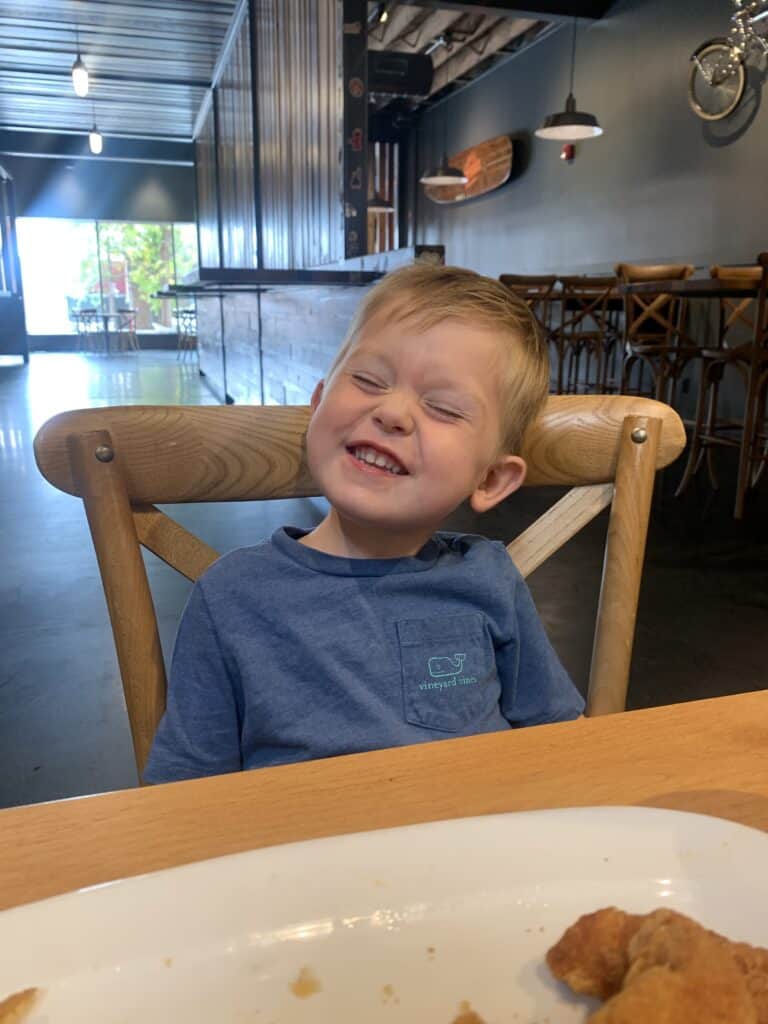 It's a weird life when one of the bigger avenues of your job airs your 'success' for the world to see.
So all in all this job feels hard. I know some of it is the season of life we are in. Which is humbling, truly. But incredibly hard, and just has me all kinds of lost.
Family
Aside from me – updates on the kids. They are all doing great. Our sweet Jack is doing much better – his school has been great about helping us and being patient with him as he gets used to a new year during a HARD YEAR.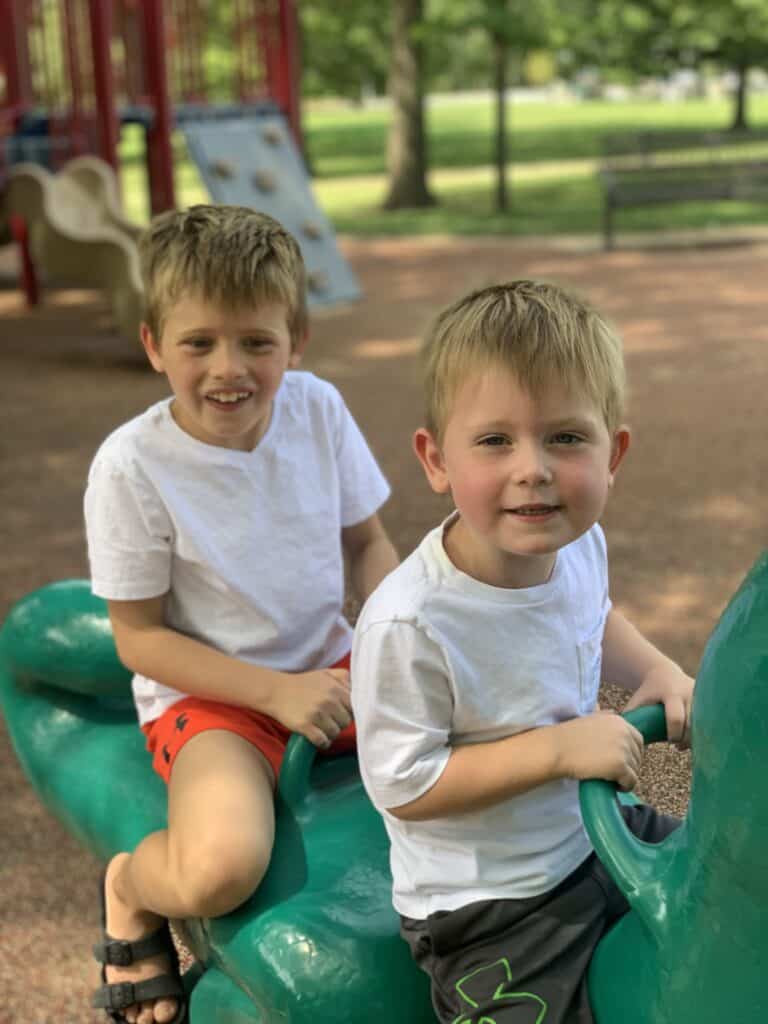 The kids have been surprisingly resilient – and the older three are sharing a room well. Avé is definitely struggling the most – but is so much of me, where she keeps it inside. I know she has some anxiety about if this was the right choice, which breaks my heart for her.
But I know those fears will dissipate as time goes on.
Goldie is doing great – you know other than that she doesn't sleep haha! She is such a light sleeper, so even though the dock a tot in the packnplay did help, I think we wake her up. Because I am a literal tornado in bed.
We have 3 birthdays in our house in October, and I am anxious as to how I can make those special when I feel a bit scatterbrained with our lack of organization in life, but I am sure they will be filled with sugar and presents which I know is all they really care about.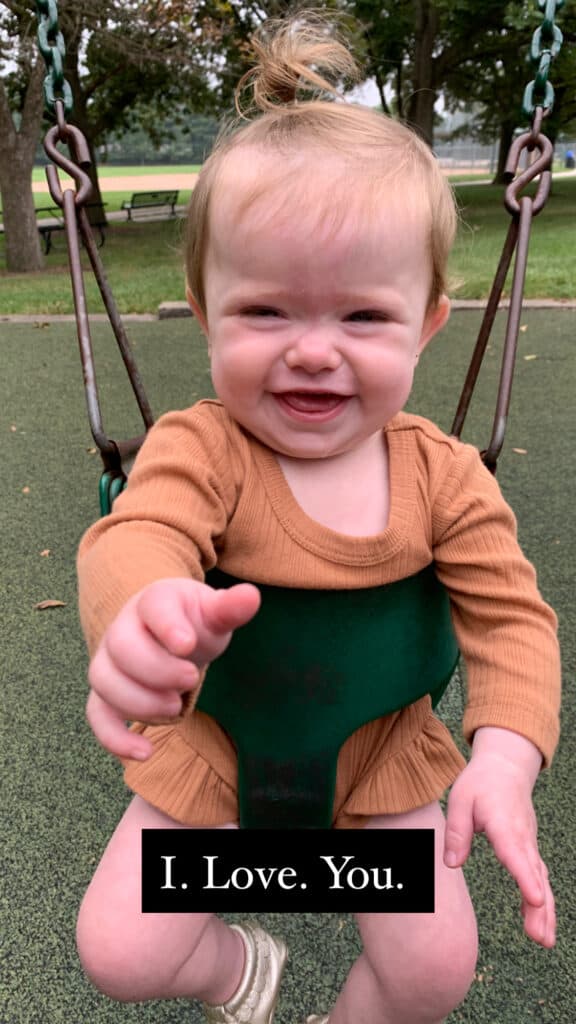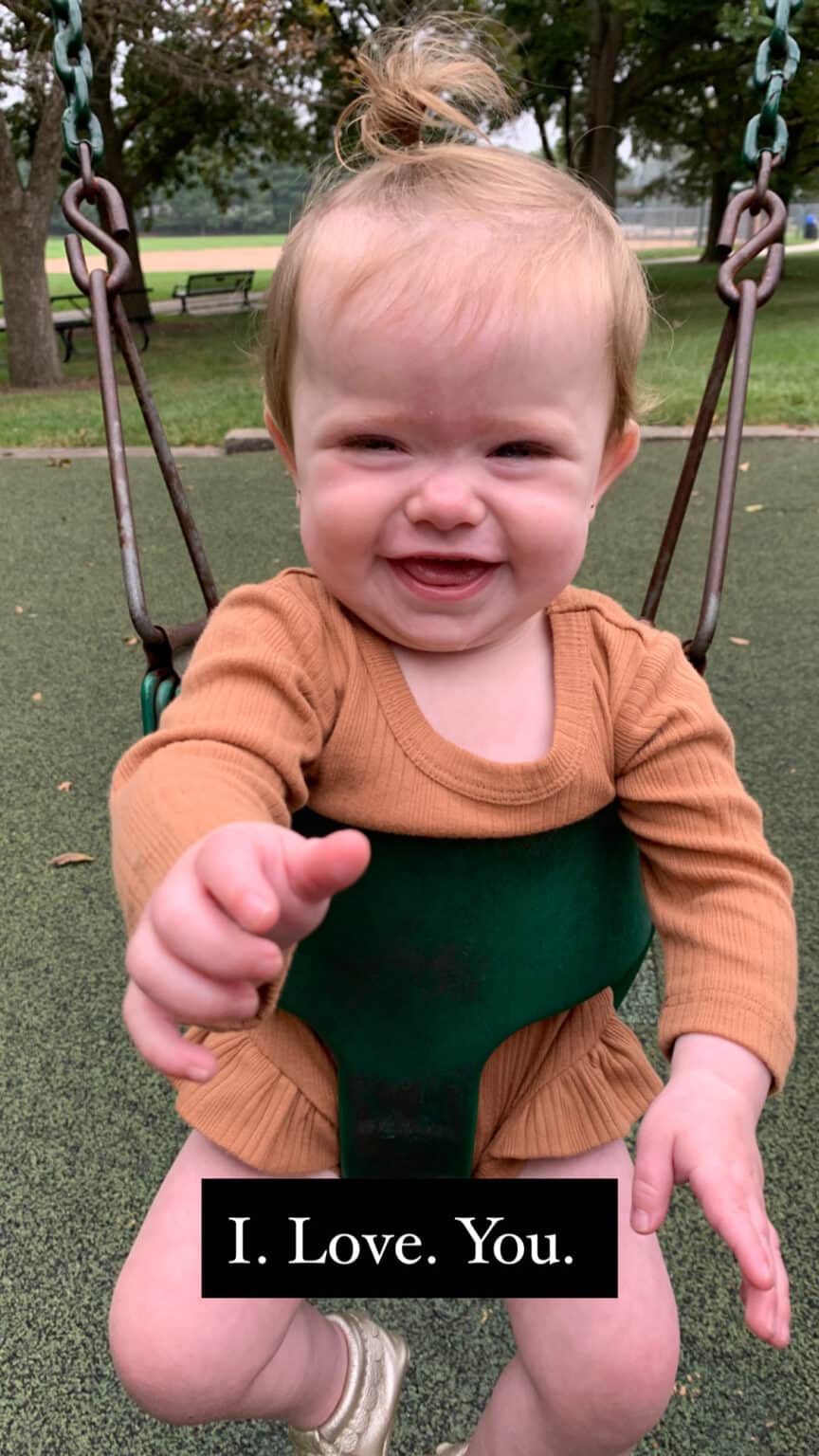 All in all – I have so much to be thankful for. This is a HARD season. A season of growth in so many ways, but also will reap huge rewards. It is a season that is forcing me to work harder, and reassess which I pray will pay off down the road.
Hopefully this gives you a better look at where I am. Where my head has been. What I am processing and why things might seem just a MESS on Instagram.
We are so thankful for you all – because if you're reading this and made it this far it is likely because you love our family well, and have been such a huge support allowing me to share my passion and dreams.