It is gift guide season – so today I am rounding up the best gifts for 7 year old girls! If you are new to these guides – they are updated frequently and full of unique and fun items that have been tested and asked of other kids and moms!
This post may contain affiliate links – read more here. Post was updated in 2022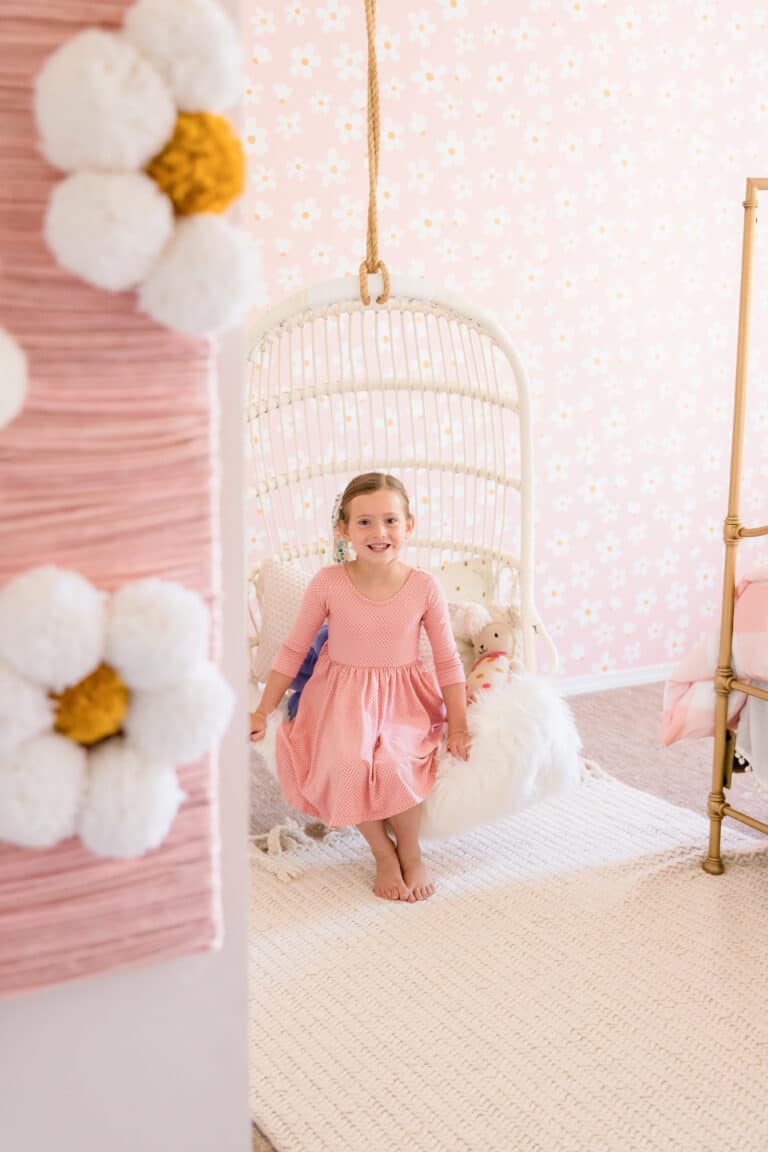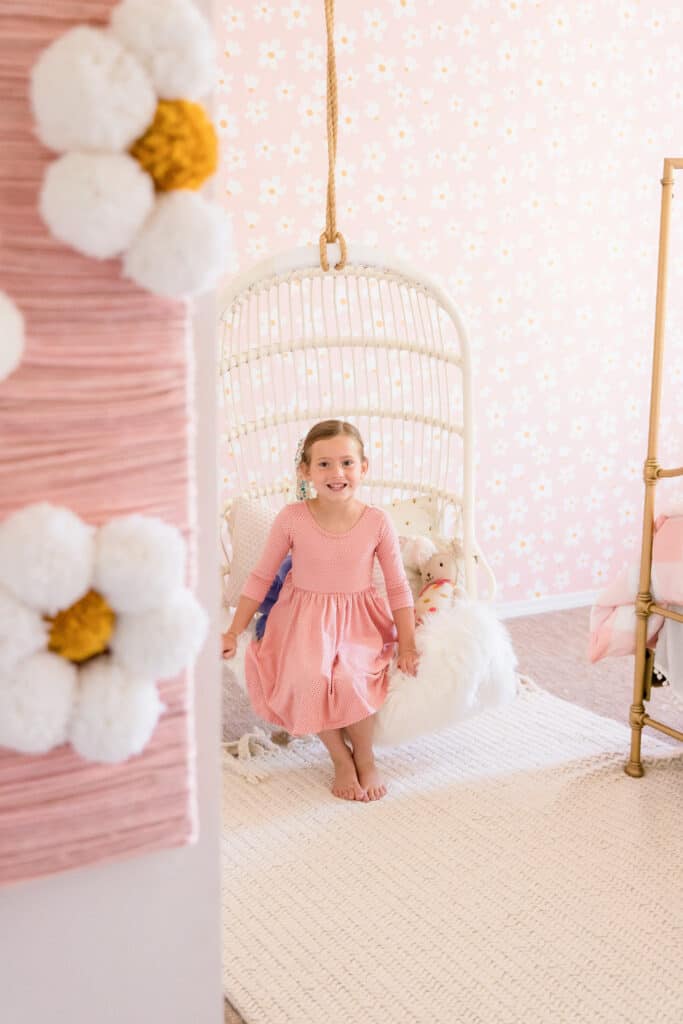 Best Gifts for 7 Year Old Girls
Gift guides are so fun for me! I love holidays and birthdays and spend so much time finding the perfect gifts for my kids and friends kids, so sharing that info with all of you has been such a fun part of this job.
My goal with these gift guides is always to share items on the guide from many different areas. Pick and choose or send them to family to get your sweet 7 year old everything she wants and needs.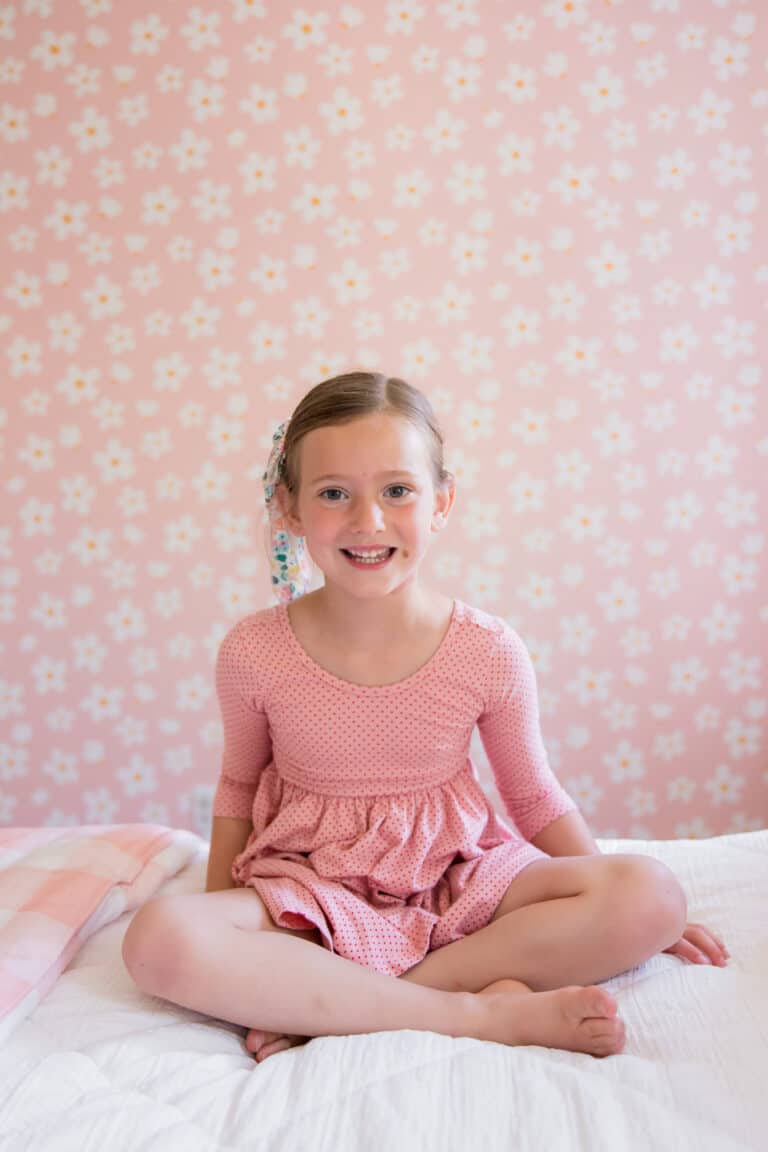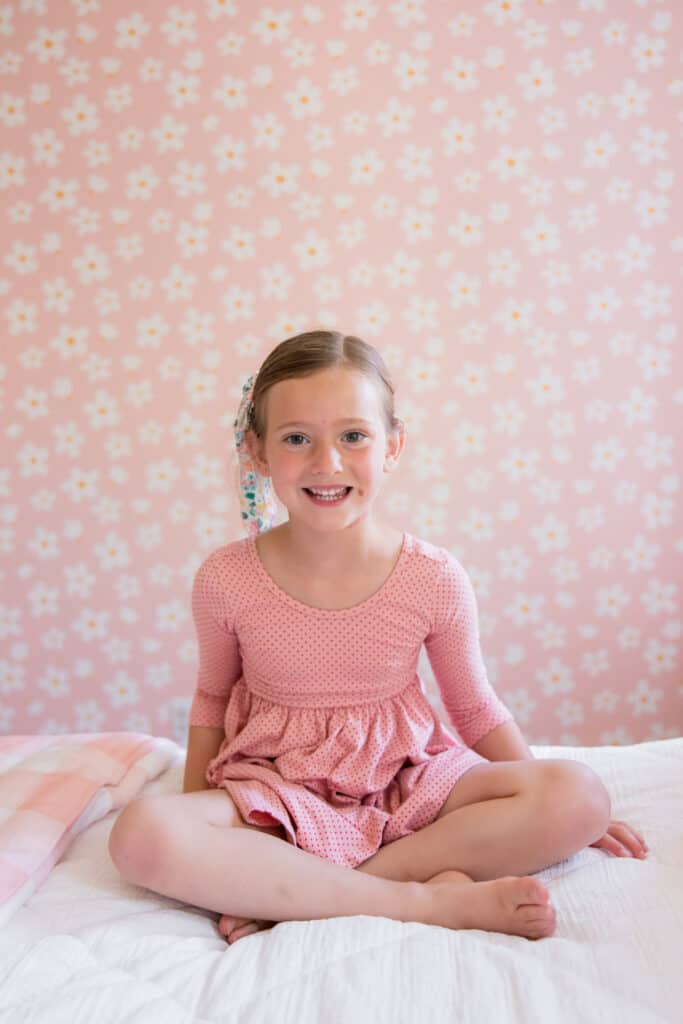 My Rule of Thumb on the Best Gifts
When I am creating these gift guides I always try to incorporate a bit of the same items. Always a book or two, some inside toys, some outside toys, sometimes a bath toy, and some shoes or clothes.
Other Gift Guides
If you enjoy this gift guide, know that I have a whole page that is easy to shop full of the rest of my gift guides for your family. Check it out below.
Now to shop what you came here to shop! Simply find the item number below the photo to shop!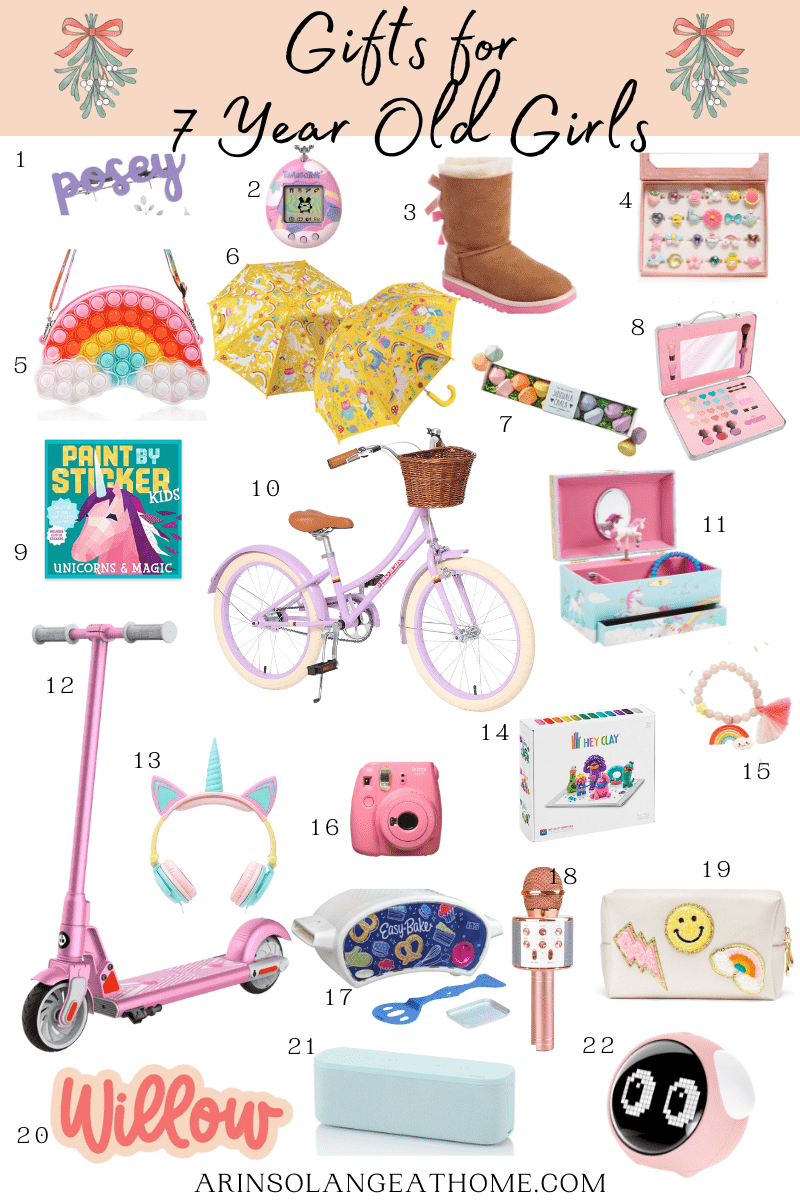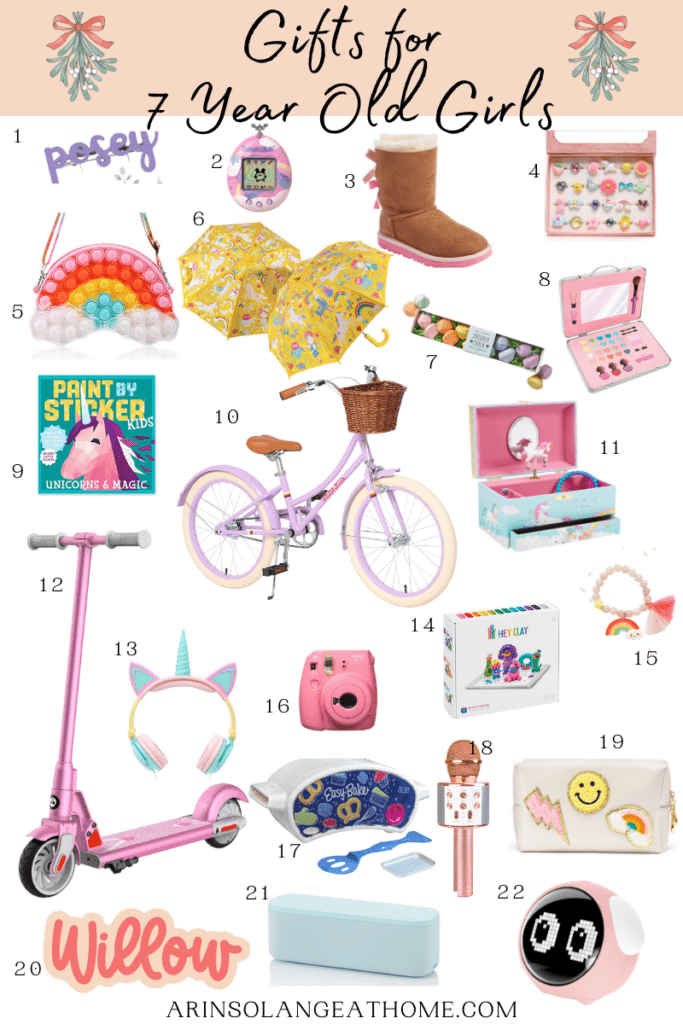 Shop Best Gifts for 7 Year Old Girls Below
1 | 2 | 3 | 4 | 5 | 6 | 7 | 8 | 9 | 10 | 11 | 12 | 13 | 14 | 15 | 16 | 17 | 18 | 19 | 20 | 21 | 22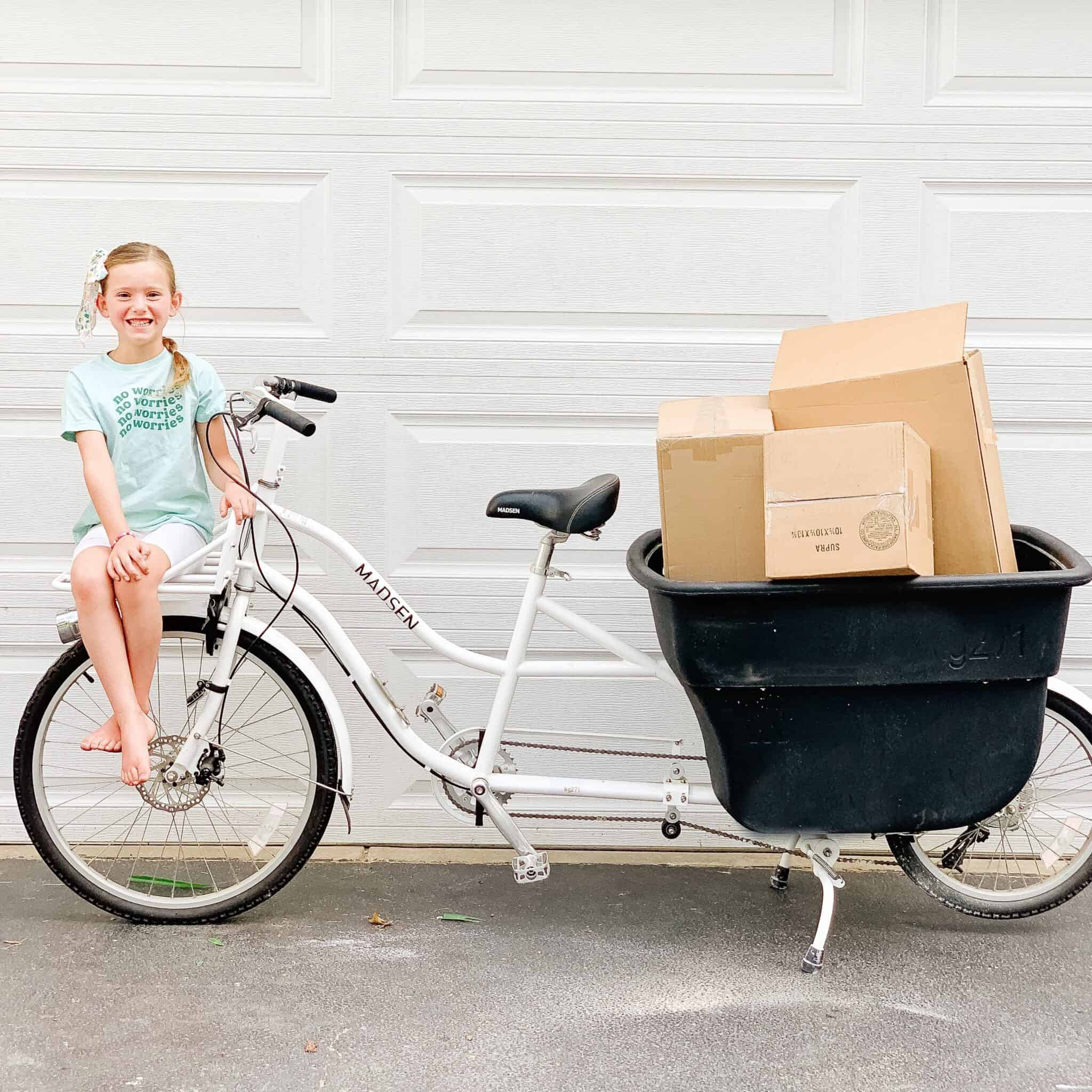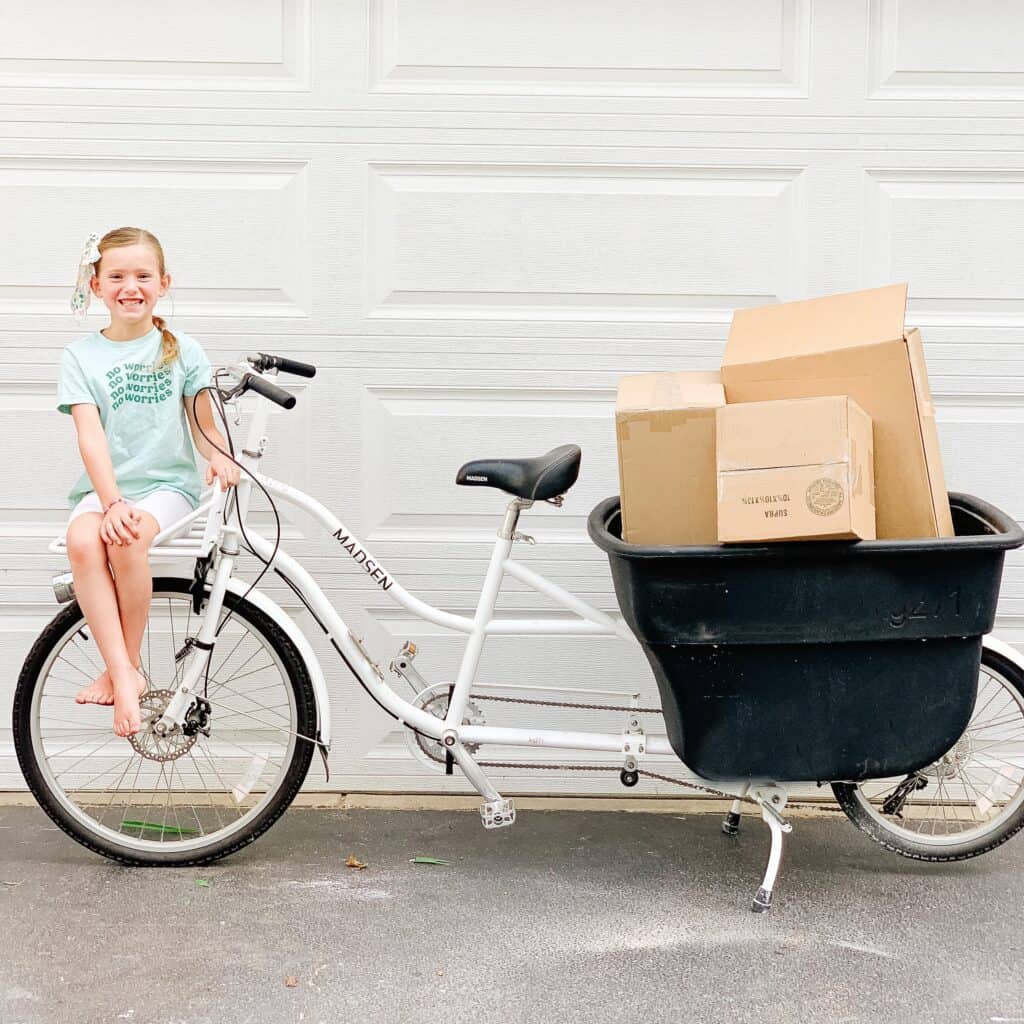 Pin the Image Below for Later
Hopefully this helped you find the best gifts for 7 year old girls and you were able to find exactly what you were looking for. Don't forget to pin the image below to find this gift guide later and follow me on Instagram (@arinsolange) and Tik Tok to see more great gifting ideas!