When I first wrote this gift on the best gifts for 1 year old boy my second son was just turning one! He is now a wild 3 year old, with a one year old little sister, so it seemed like time to update this post!
This post contains affiliate links

Best Gifts for 1 Year Old Boy
I have 4 little ones – 2 boys and 2 girls which means I now have 4 little I feel like finding great ideas for your child, or other children for first birthdays can sometimes be tricky, so hopefully this round up is helpful.
I tend to think that as parents – if you are getting your child many gifts aim for gifts in several categories. Think maybe a bath toy, a stuffed toy, traditional toy, and outdoor toy. Not necessarily exactly that – but you get the point.
Finding fun ways to get them something new for different times and places is so helpful for you, but also so fun for them.
Other Gift Guides
Once you're done shopping for your 1 year old boy, be sure to check out the rest of the gift guides below that are organized and ready.
Now onto those one year old boy gifts – Simply find the number you are interested in and get to shopping!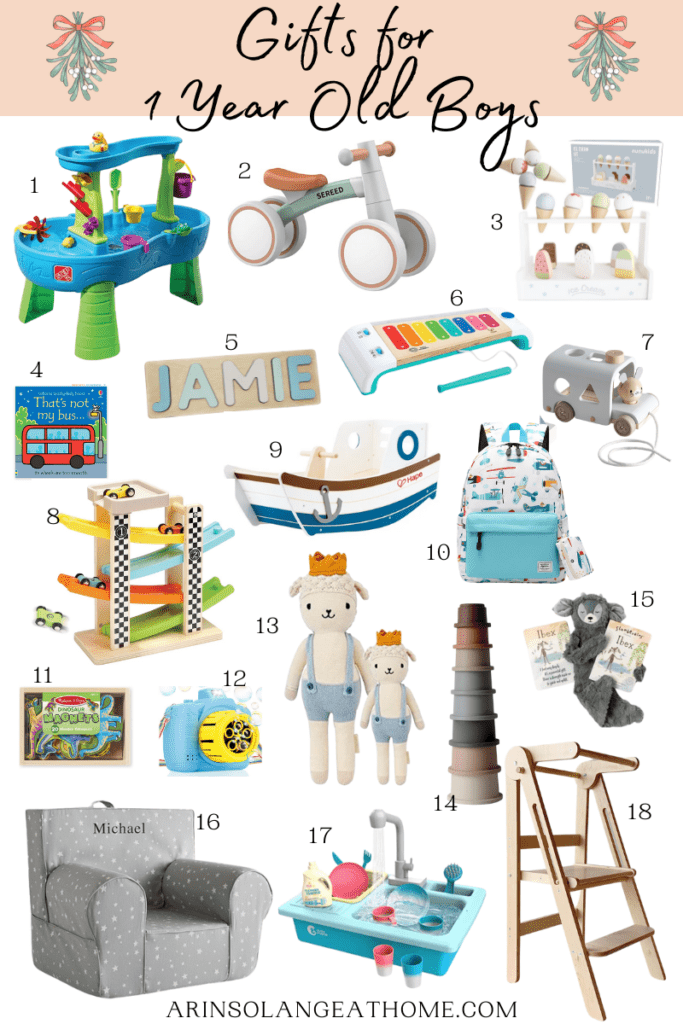 1 | 2 | 3 | 4 | 5 | 6 | 7 | 8 | 9 | 10 | 11 | 12 | 13 | 14 | 15 | 16 | 17 | 18
Shop Best Gifts for 1 Year Old Boys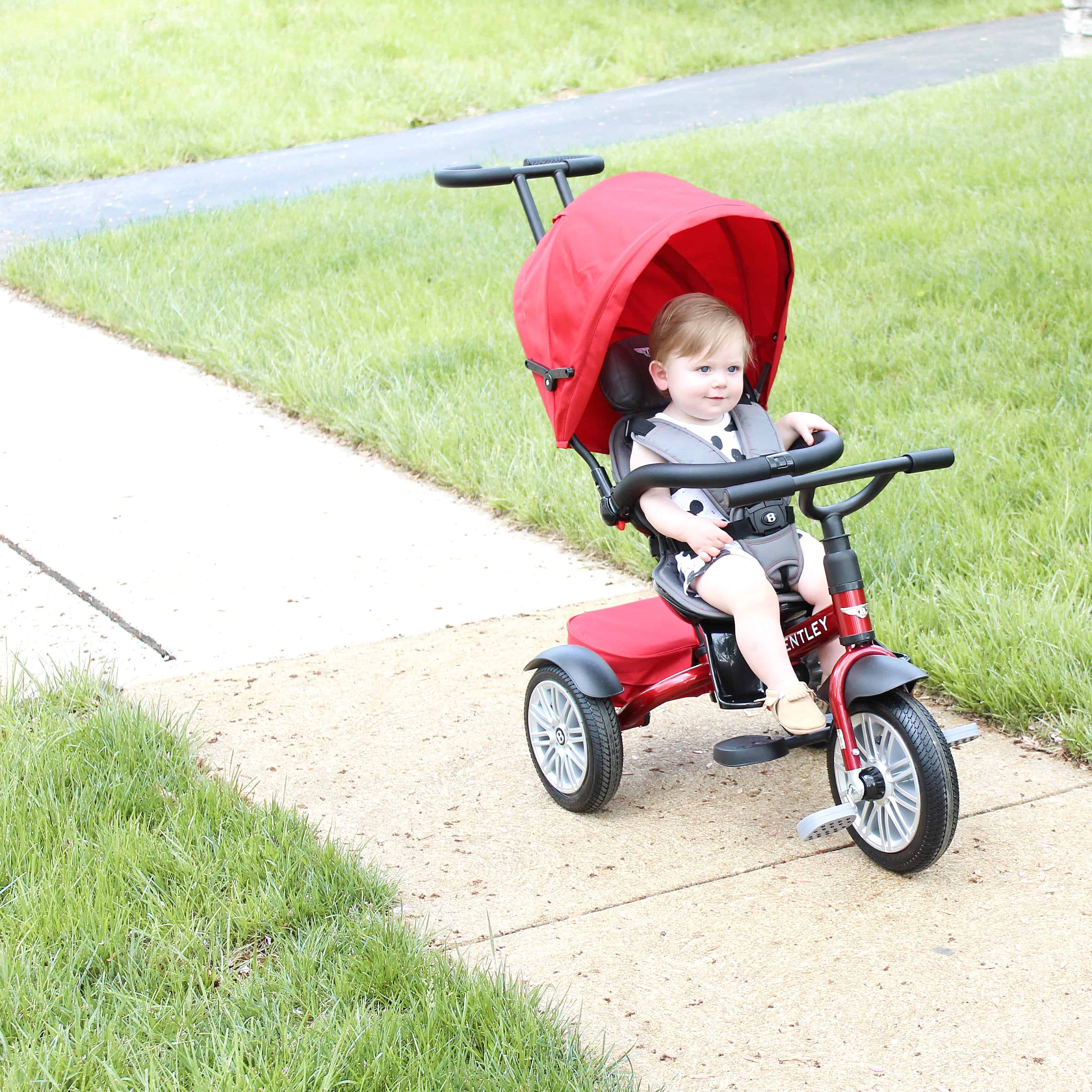 Some First Birthday Party Themes
TO SEE WALKER'S FIRST BIRTHDAY PARTY – A BURGER BASH, CHECK IT OUT HERE.
Puppy Party – hands down my most popular party I have done
Also – if you are looking for a great Balloon Garland post, my friend Jen has a fool proof post!
Pin the Photo Below for Later
Hopefully this you found the best gifts for 1 year old boy and this gift guide was helpful in finding the perfect gift. I love finding unique finds, and hopefully thats exactly what you found in this! Be sure to follow me on Instagram (@arinsolange) for more fun!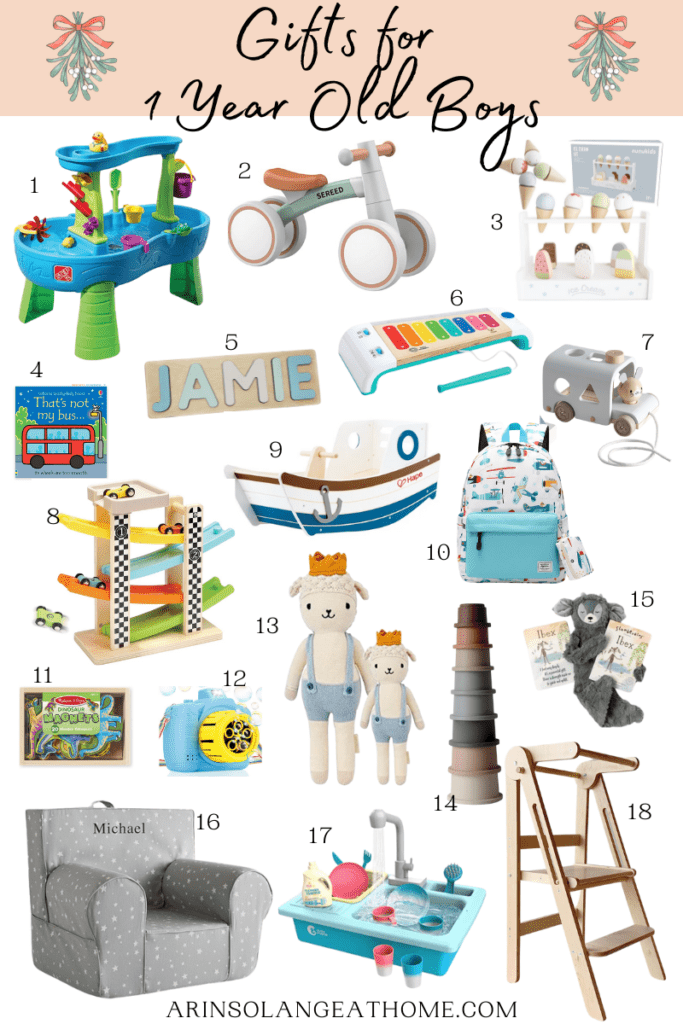 SaveSave
SaveSave
SaveSave
SaveSave
SaveSaveSaveSave