Walker's first birthday is right around the corner, as much as I hate to admit it. I need to start shopping for his presents and wanted to put tighter a gift guide while I'm at it. Once you're done checking this guide out, be sure to check out my One-year-old GIRL guide! When I was thinking of items to add to my one-year-old boy gift guide I went with a mix of items Walker loves, stuff my older kids loved, and a few things I have had my eye on.
This post contains affiliate links
TO SEE WALKER'S FIRST BIRTHDAY PARTY – A BURGER BASH, CHECK IT OUT HERE.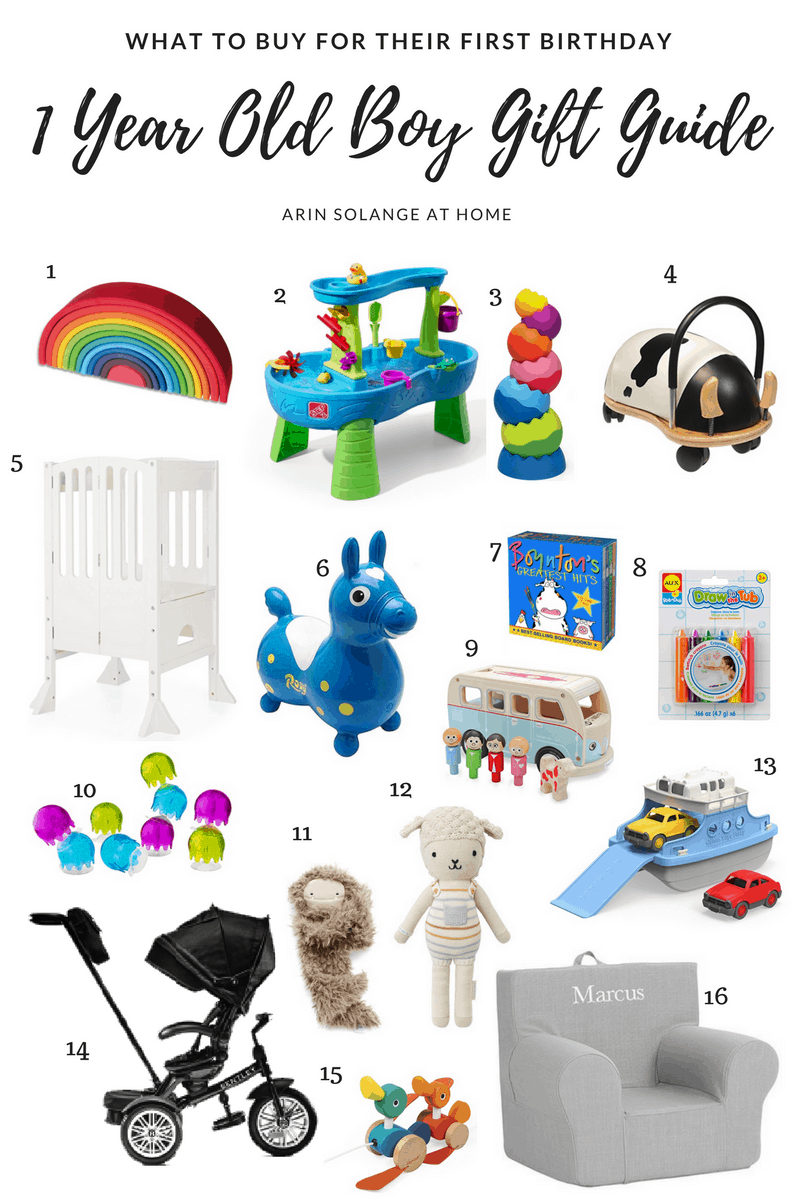 One Year Old Boy Gift Guide
1 // 2 // 3 // 4 // 5 // 6 // 7 // 8 // 9 // 10 // 11 // 12 // 13 // 14 // 15 // 16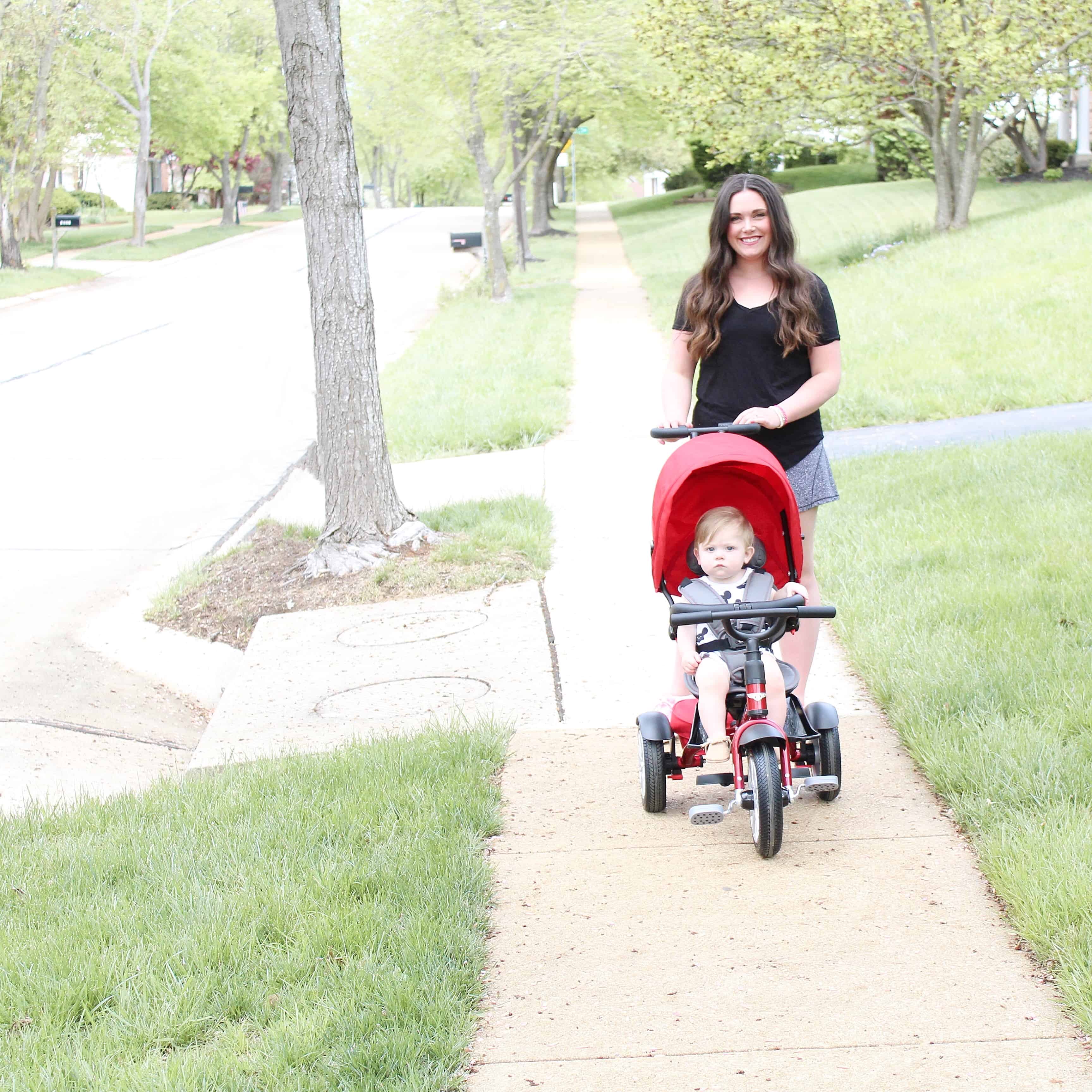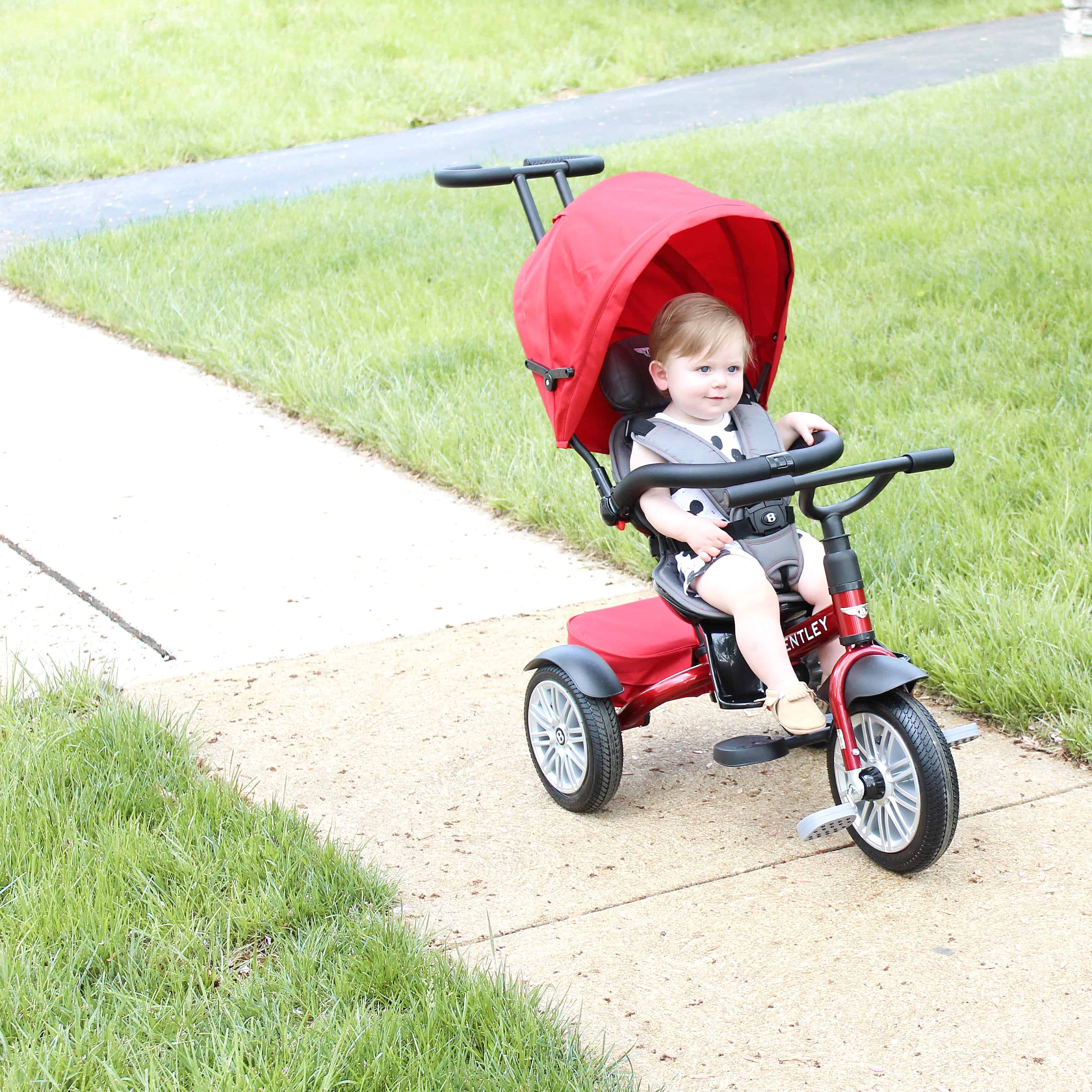 Let me know what you thought of this one year old boy gift guide, or if there are any other things I need to get my sweet boy this year!
For a TWO year old boy gift guide, check this one out!
SaveSave
SaveSave
SaveSave
SaveSave
SaveSaveSaveSave