Walker's first birthday is right around the corner, as much as I hate to admit it – so a one year old gift guide needs to happen! I need to start shopping for his presents and wanted to put together a gift guide while I'm at it.
Once you're done checking this guide out, be sure to check out my One-year-old GIRL guide! When I was thinking of items to add to my one-year-old boy gift guide I went with a mix of items Walker loves, stuff my older kids loved, and a few things I have had my eye on.
This post contains affiliate links

1 Year Old Boy Gift Guide
Walker is our third born – so I have done the first birthday thing 2 times prior – and we have a lot. I feel like finding great ideas for your child, or other children for first birthdays can sometimes be tricky, so hopefully this round up is helpful.
I tend to think that as parents – if you are getting your child many gifts aim for gifts in several categories. Think maybe a bath toy, a stuffed toy, traditional toy, and outdoor toy. Not necessarily exactly that – but you get the point.
Finding fun ways to get them something new for different times and places is so helpful for you, but also so fun for them.
Some First Birthday Party Themes
TO SEE WALKER'S FIRST BIRTHDAY PARTY – A BURGER BASH, CHECK IT OUT HERE.
Puppy Party – hands down my most popular party I have done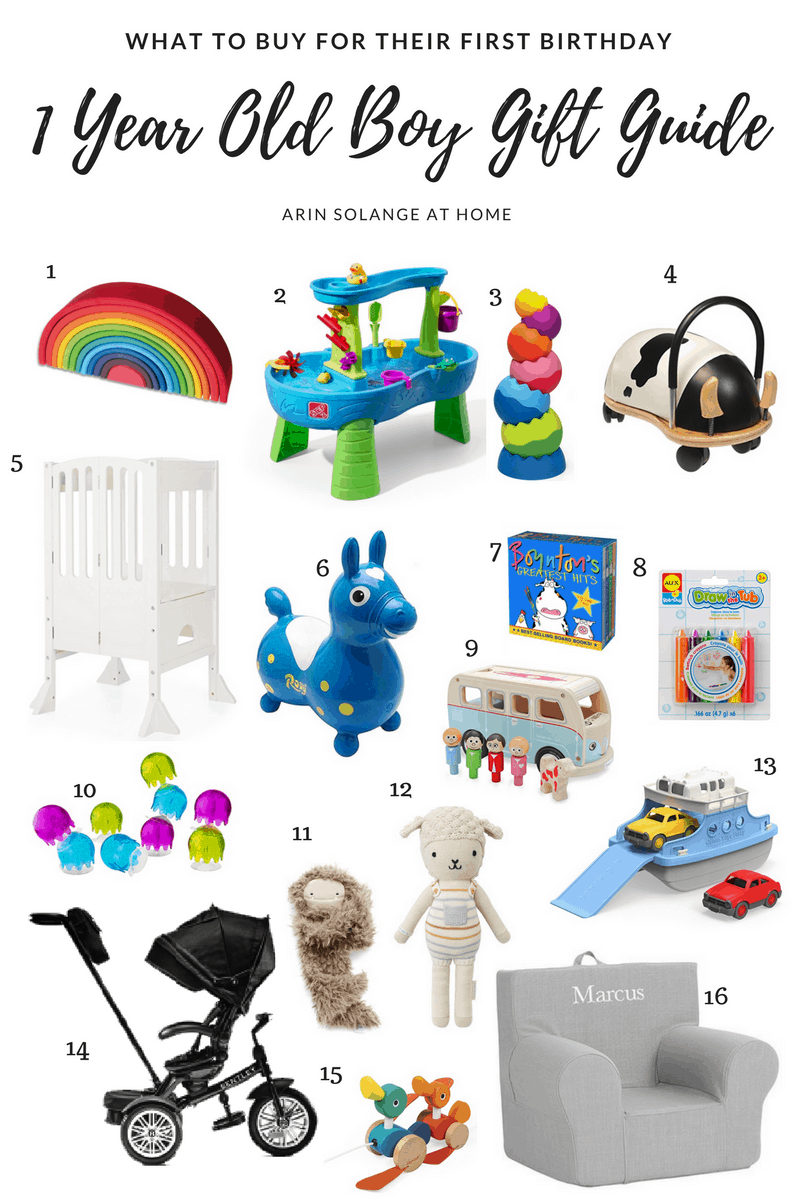 One Year Old Boy Gift Guide
1 | 2 | 3 | 4 | 5 | 6 | 7 | 8 | 9 | 10 | 11 | 12 | 13 | 14 | 15 | 16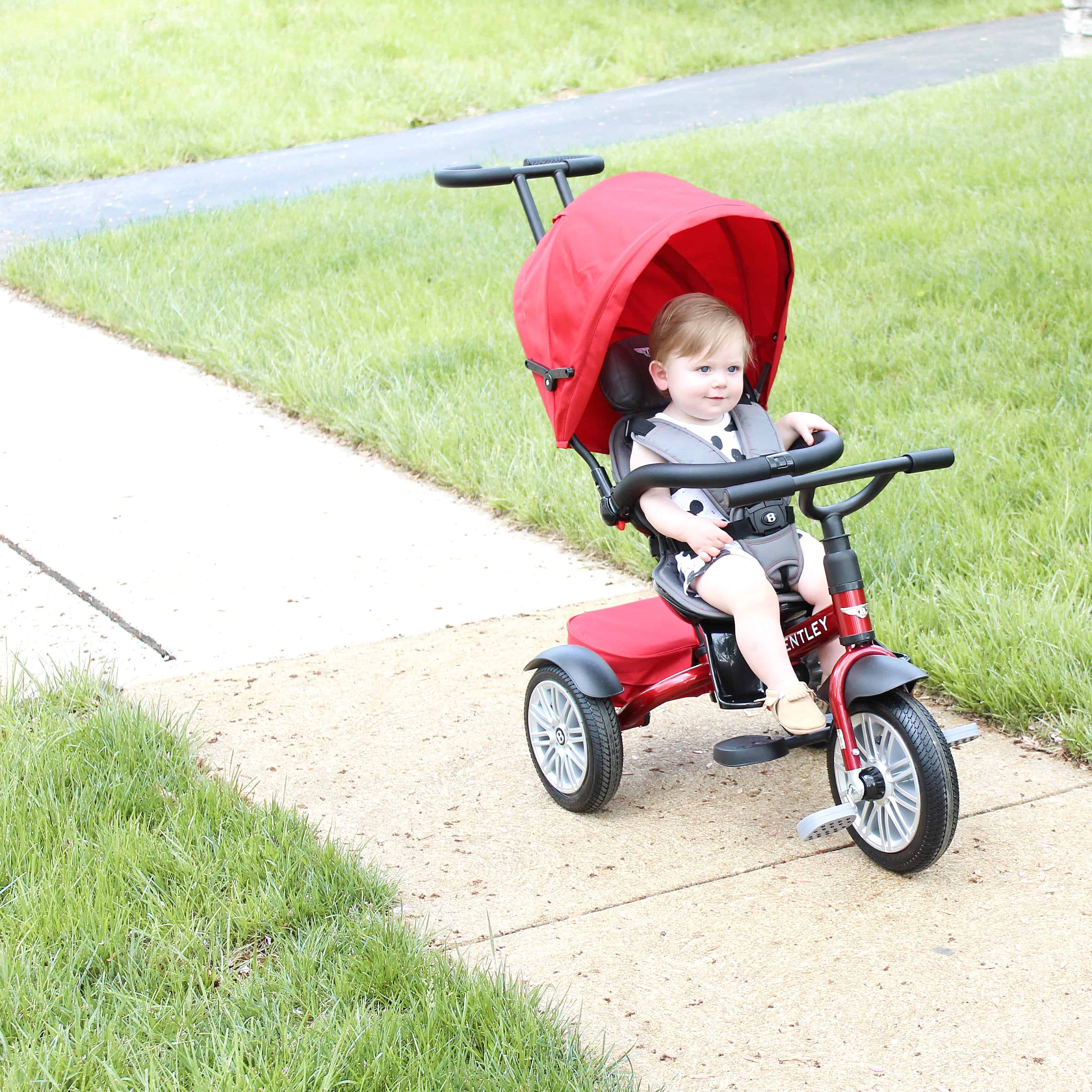 Hopefully this one year old boy gift guide was helpful in finding the perfect gift. I love finding unique finds, and hopefully thats exactly what you found in this! If you are looking for more gift guides I am linking to all of them below!
TWO year old boy gift guide, check this one out!
Pin the Photo Below for Later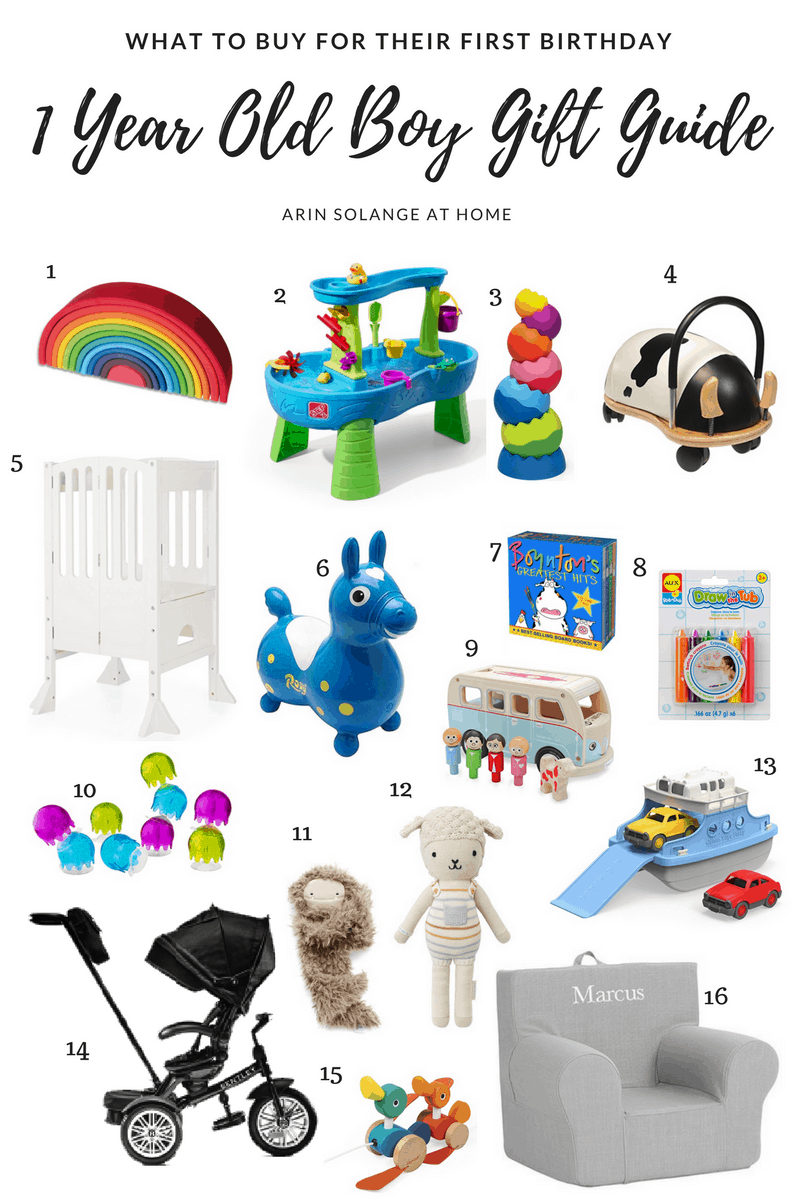 SaveSave
SaveSave
SaveSave
SaveSave
SaveSaveSaveSave