The best gifts for 8 year old boys are ready to be shopped today! I have 4 kids, and my oldest son just turned 8 so I wanted to round up a few of my favorite things he asked for this year! Enjoy these fun and unique picks!
This post contains affiliate links – this post was updated in 2022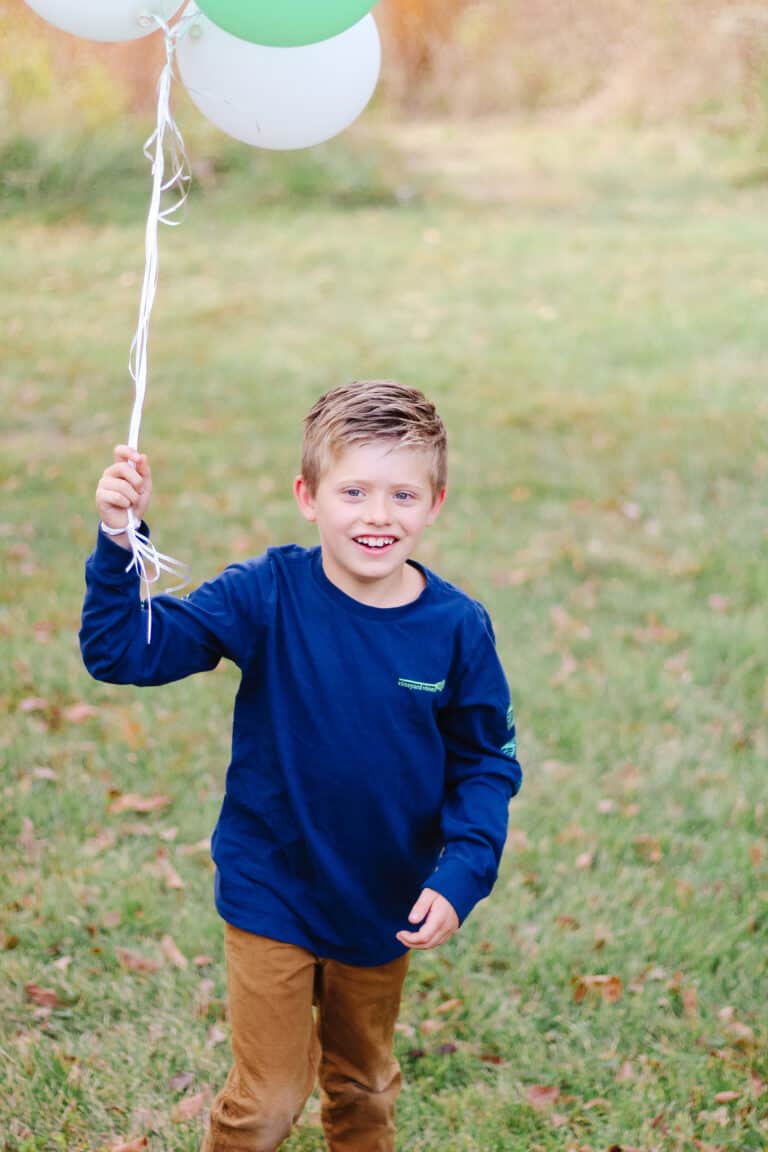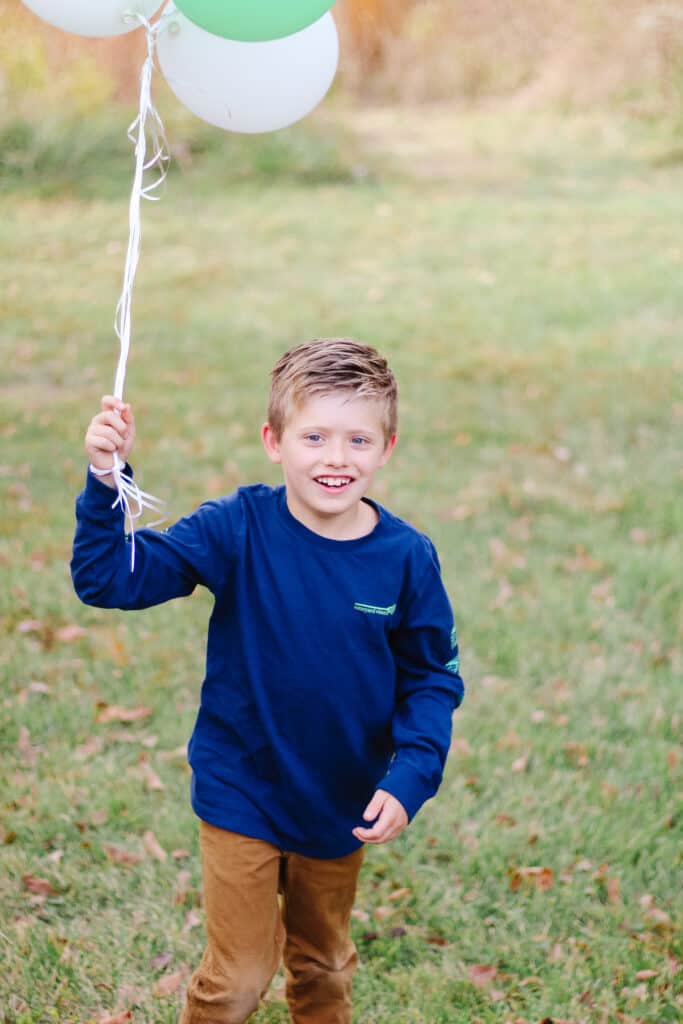 Best Gifts for 8 Year Old Boys
My Oldest son turned 8 a couple of months ago and oh my goodness – it is such a fun age. Because he is my oldest I am always trying to find unique new items for him to play with as he tends to age out of our other toys.
This round up has items in so many different categories to try to help keep your 8 year old entertained in so many different areas of life!
Other Gift Guides
Incase you are here on this blog post doing more shopping than just for an 8 year old boy, be sure to check out the rest of my gift guides.
All guides below for your family are easily organized and ready to shop so you can find unique and fun items for your whole family.
Now onto those great 8 year old boy gifts – simply find the number you were looking for!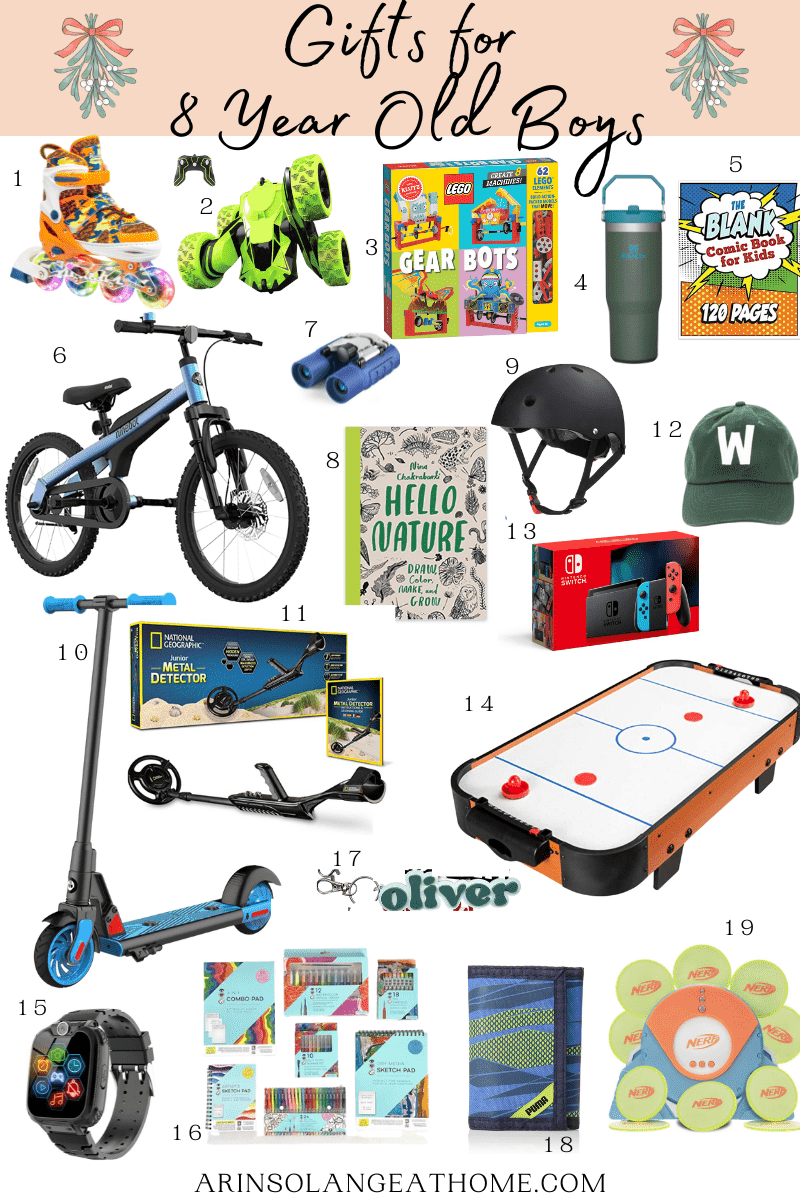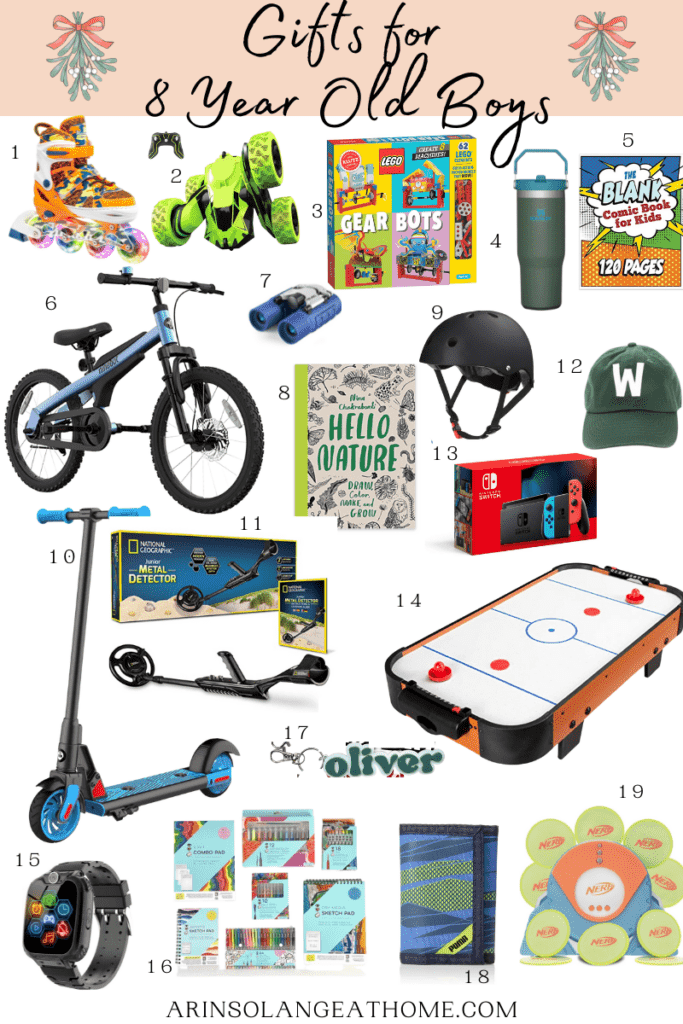 Shop Gifts for 8 Year Old Boys
1 | 2 | 3 | 4 | 5 | 6 | 7 | 8 | 9 | 10 | 11 | 12 | 13 | 14 | 15 | 16 | 17 | 18 | 19
How fun are those ideas? I am loving all the fun ideas and my son will definitely get most of this list between birthday and Christmas.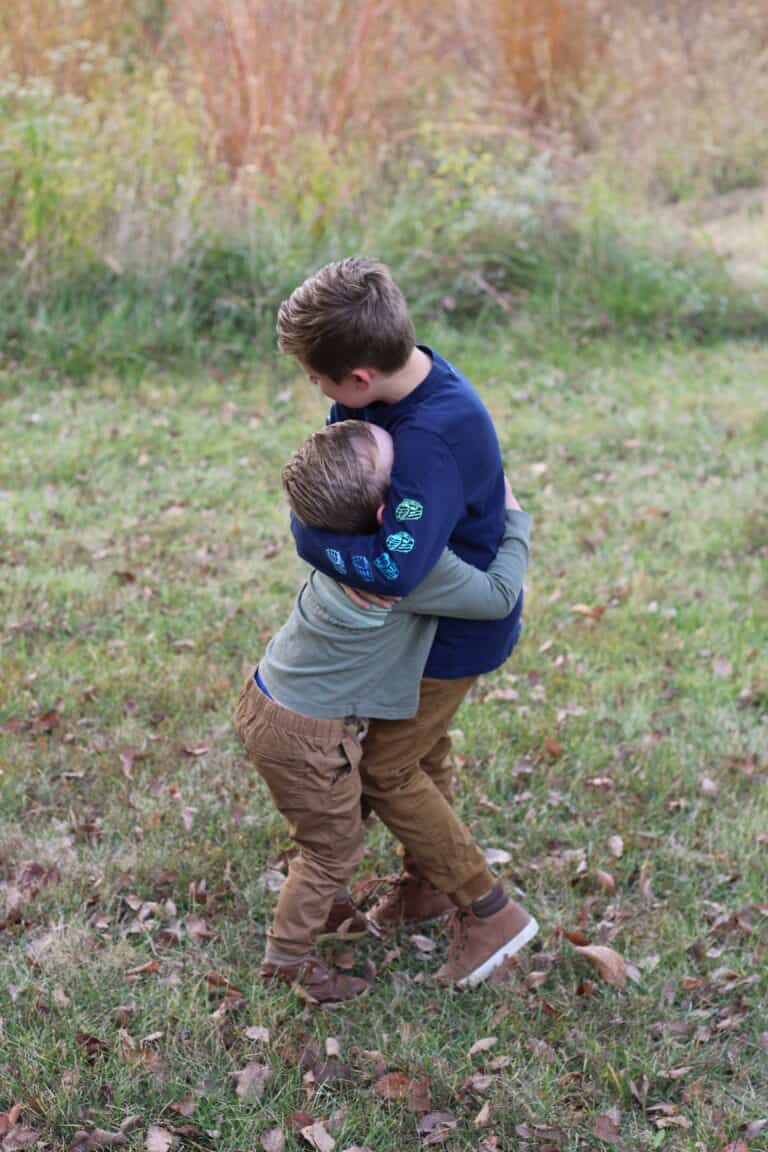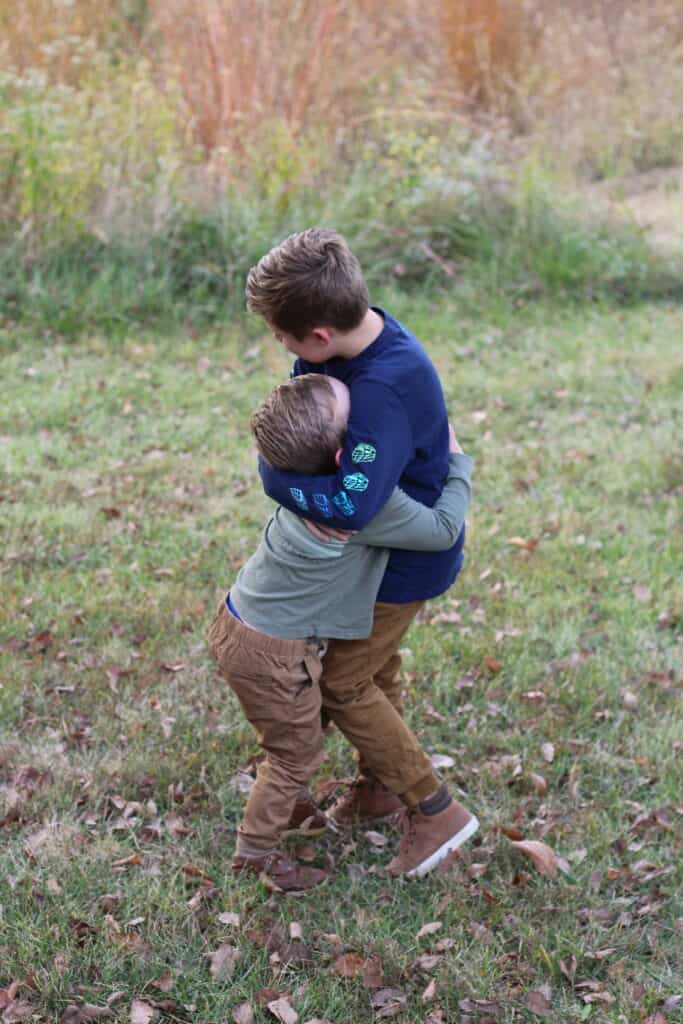 Other Posts You'll Love
Here are some other posts you will love while you are here!
Other Gift guides | DIY Santa Planters | DIY Wall Mounted Easel
Pin The Photo Below for Later
Hopefully you loved these gifts for 8 year old boys. If you have any questions just leave me a comment below, and be sure to follow me on Instagram (@arinsolange) and Tik Tok or more fun!