Shopping for men can be so hard! I feel like they are less likely to voice what they want, and it is easy to under impress. I am rounding up the best gifts for men in this gift guide so you can wow the men in your life this year.
This post contains affiliate links – post was updated in 2022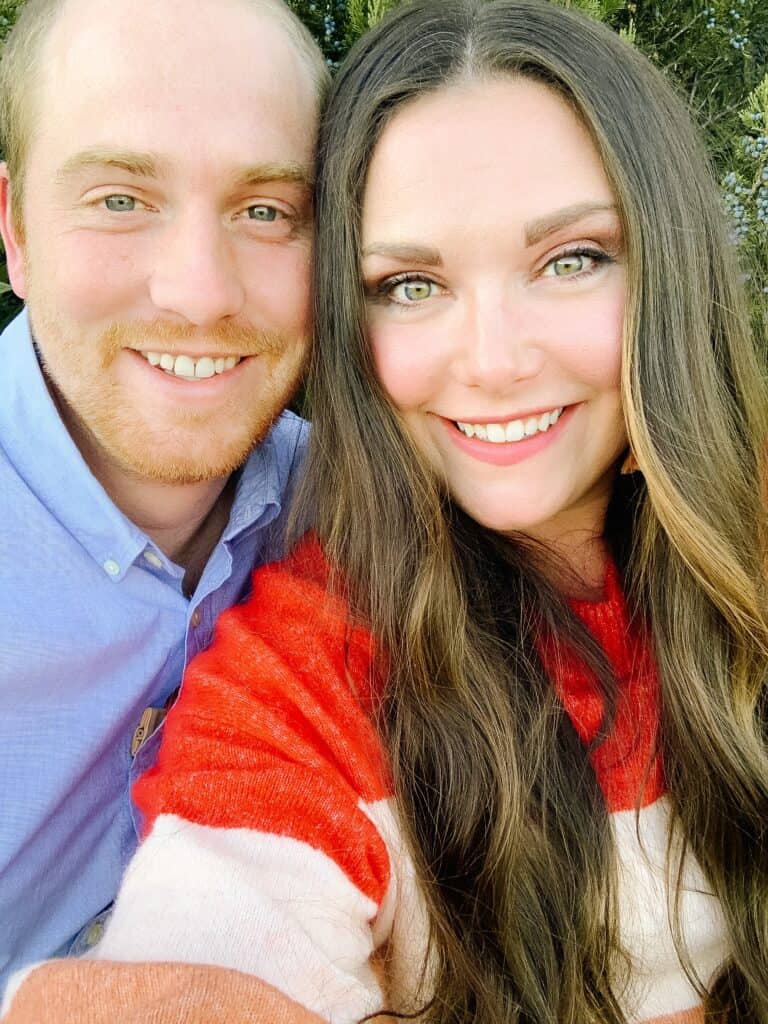 Best Gifts for Men
When it comes to men you do truly have to think about what they have brought up over the year – but I also tend to think that getting one or two quality gifts is better ALWAYS.
Men aren't as in to 'stuff' and normally when I go that route my husband has his fake smile going strong
In this gift guide I tried to cover the bases of men who are techy, athletic, and everything else you can think of, and if it doesn't give you an exact idea, hopefully it will help you to have a great idea for what to get the men in your life.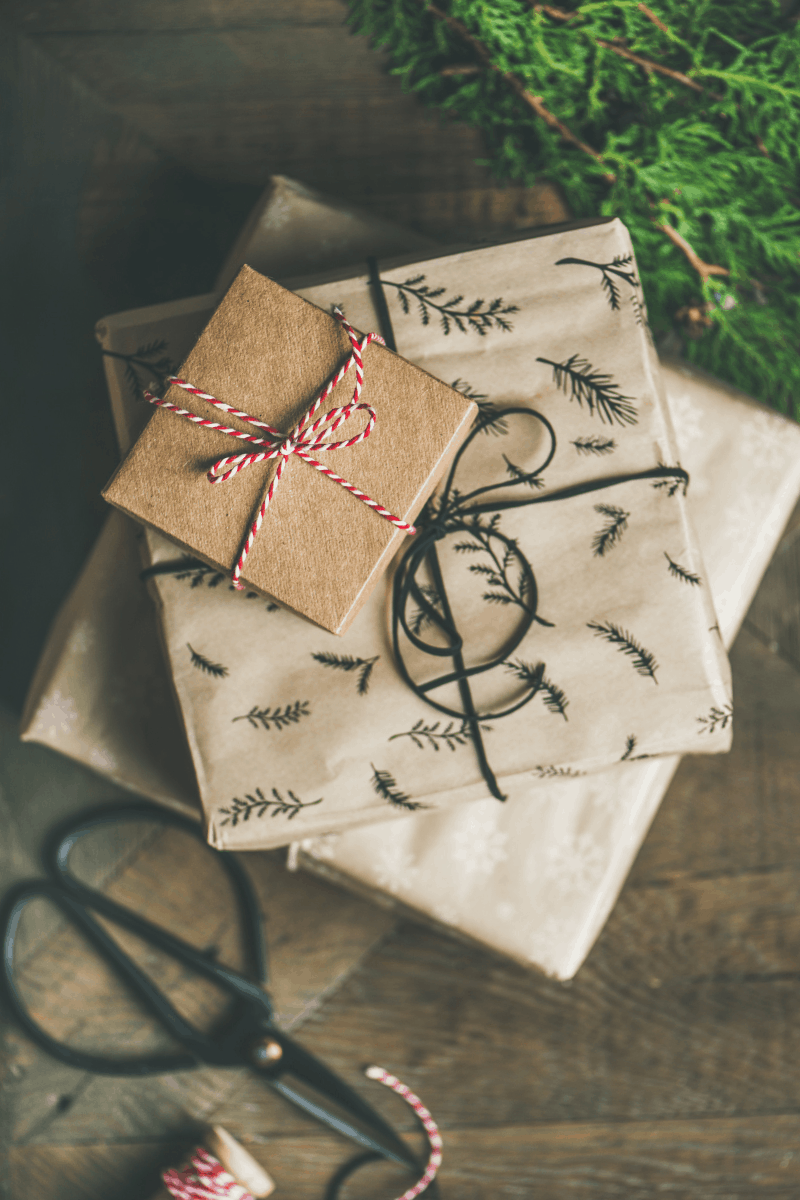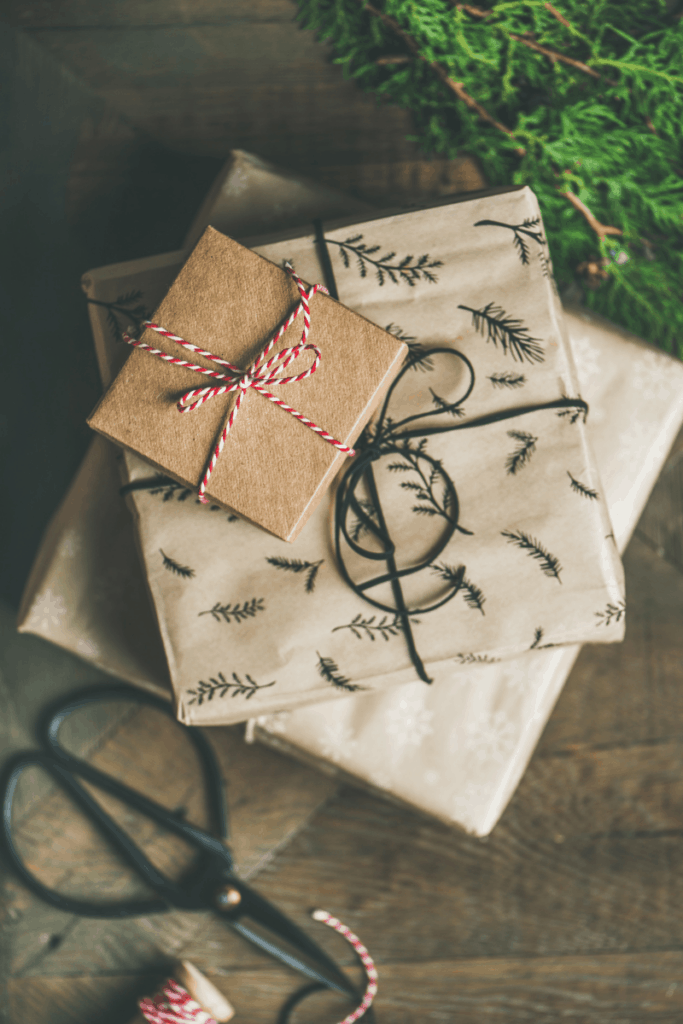 Other Gift Guides
If you are new to my blog you may not know that gift guides are kind of my thing. I am linking below to the page where you can find them all very easily laid out and ready to shop.
Also! year – to make things even easier I am adding the option of signing up for emails and in October 2020 you will receive an E-book of all the gift guides right in your email and ready to shop!
To sign up, click the link below and you will see your ebook shortly!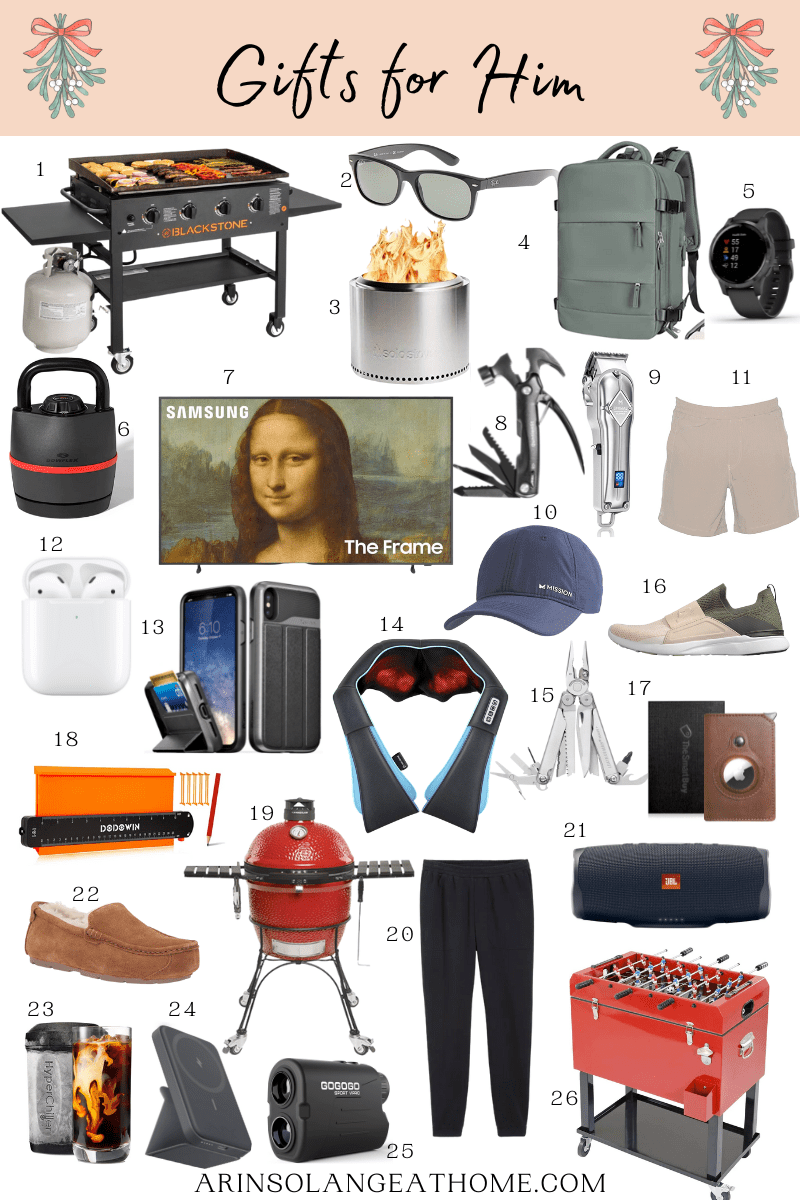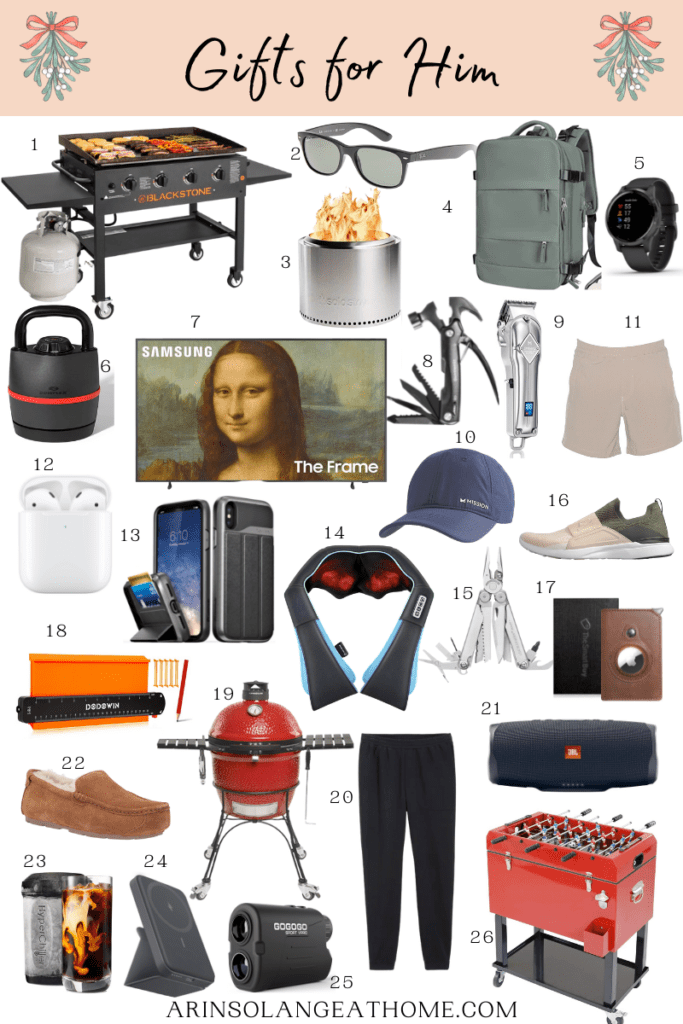 Best Gifts for Men
1 | 2 | 3 | 4 | 5 | 6 | 7 | 8 | 9 | 10 | 11 | 12 | 13 | 14 | 15 | 16 | 17 | 18 | 19 | 20 | 21 | 22 | 23 | 24 | 25 | 26
Pin the Image Below for Later
Hopefully this helped you find the perfect gift for him and you enjoyed this mens gift guide! Be sure to follow along on Instagram (@arinsolange) and on TikTok (@arinsolange) to see what other fun holiday content I have in store, and leave me a comment below if you have any questions.