11-year-old girls aren't the easiest to shop for during the holiday season. If you have been looking for the best gifts for an 11 year old girl this year, you'll find the latest trends here!
With this list of the best gifts, you'll be sure to find something that will suit any tween's taste! From STEM toys to nail art, the perfect gift can be found to make your special girl feel excited this season.
This post may contain affiliate links.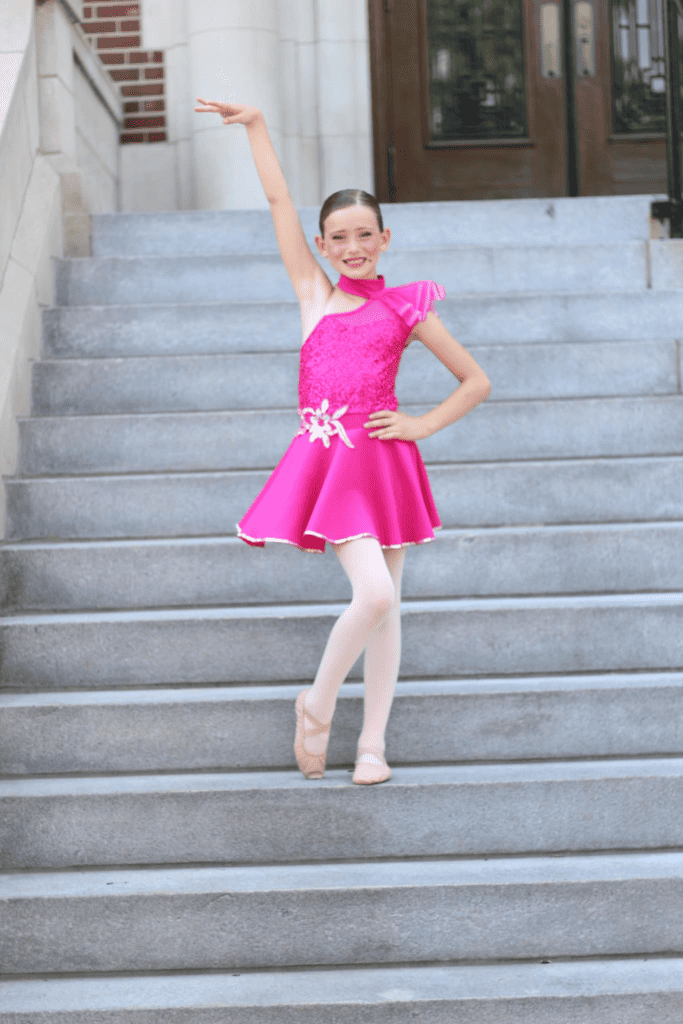 The Best Gifts For An 11 Year Old Girl This Year
11-year old boys and girls are in this awkward stage of life. They aren't quite teenagers, but they aren't young children either.
This age group is in this limbo stage of not quite old enough for social media or cell phones. But at the same time, they no longer want to play with their dolls or Barbies.
At eleven years old, you're no longer that little kid in elementary school. Instead, you have transferred on to sixth grade and are officially in middle school. With middle school comes more opinions, peer pressure, and hormones!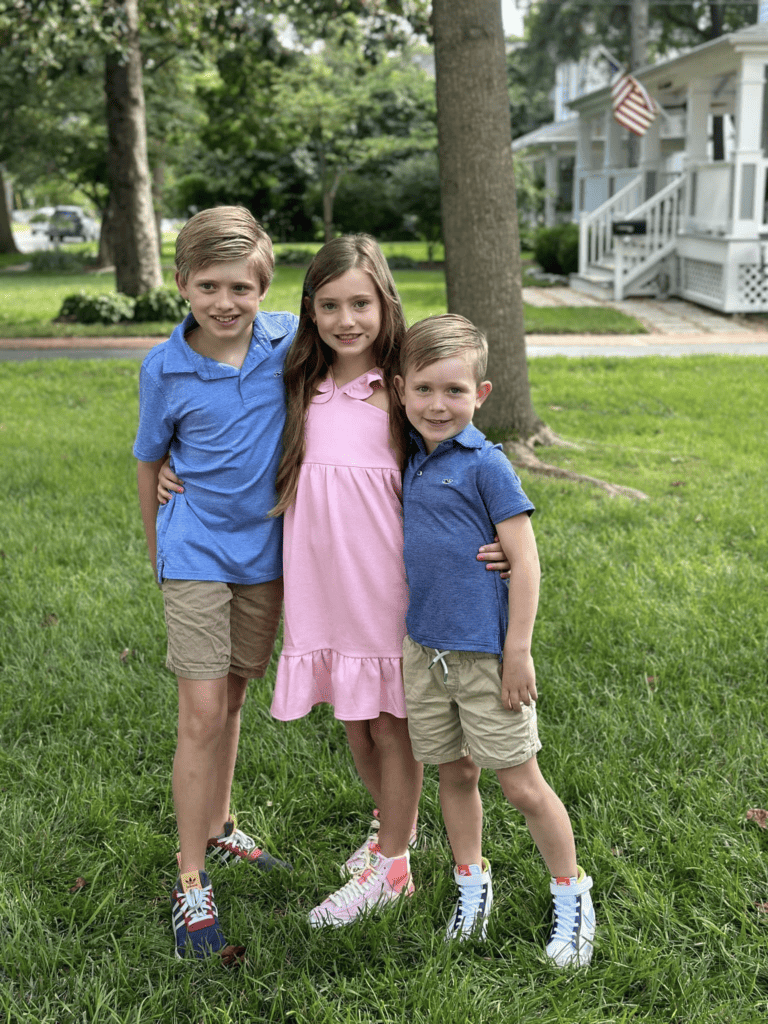 It can be daunting to shop for your 11-year-old daughter when you think of all of these external factors! Luckily, finding the perfect present is easy with this gift guide filled with unique gifts your daughter will love! Her peer group may even get jealous over all the great gift ideas!
Without further ado, let's go over the perfect Christmas gifts, Birthday gifts, and overall ideal gift for those young girls in your life.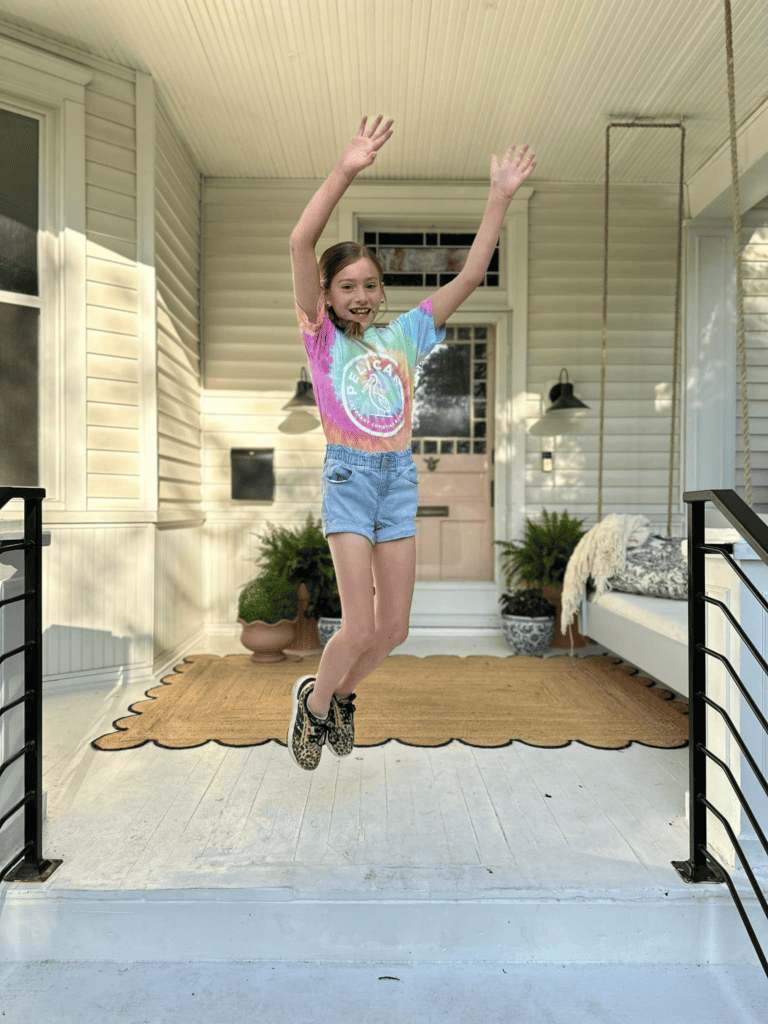 Shop The Best Gifts For An 11 Year Old Girl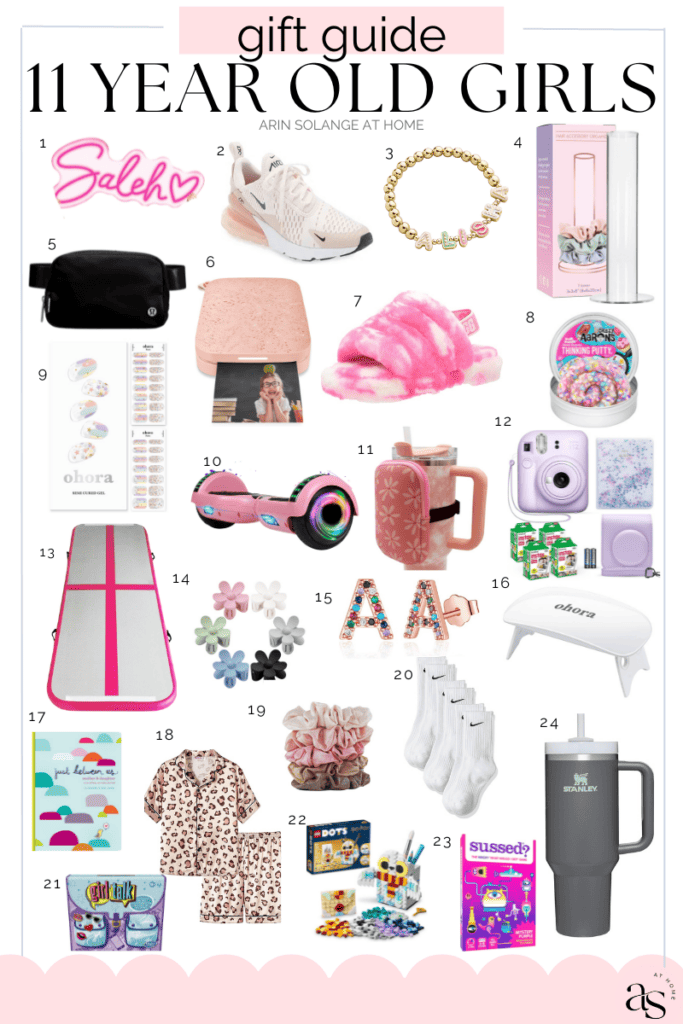 1 | 2 | 3 | 4 | 5 | 6 | 7 | 8 | 9 | 10 | 11 | 12 | 13 | 14 | 15 | 16 | 17 | 18 | 19 | 20 | 21 | 22 | 23 | 24
A Look At The Top Gifts For 11 Year Old Girls
Other Posts You'll Love
21 Pearl Earrings | Best Kids Ice Cream Maker | How To Organize Barbies
Pin The Photo Below For Later
Hopefully this post gave you some great ideas for 11 year old girls in your life! While it may be easier to give a gift card, I love gifting products that are fun and practical. Some of the best toys are ones you never even knew you needed.
If you have a tween girl and plan to give one of these items this season, let me know in the comments!