Who else is last minute on everything this year? I am always last minute on telling my husband what I want for gifts which means when he is shopping for Mother's Day gifts they are always last minute too. I wanted to round up some great options that are available on Amazon Prime to get you set for Mother's Day this year!
This Last Minute Mother's Day Gifts post contains affiliate links – post originally written in 2019 – updated for timeliness
Mothers Day Gifts
When it comes to Mother's Day gifts I like to round up a good mix of affordable, as well as splurge items…and let's face it. This year more than ever we all probably deserve the splurge item a bit, right?
This year my round up is all items I either own or put on my list for my husband this year! A great round up of items that you will be so thankful you have.
I am super low maintenance when it comes to me, but my home…that is a different story, so you will see more home items than personal items, so if that is up your alley (or your mom/wife's alley) this is the right round up for you!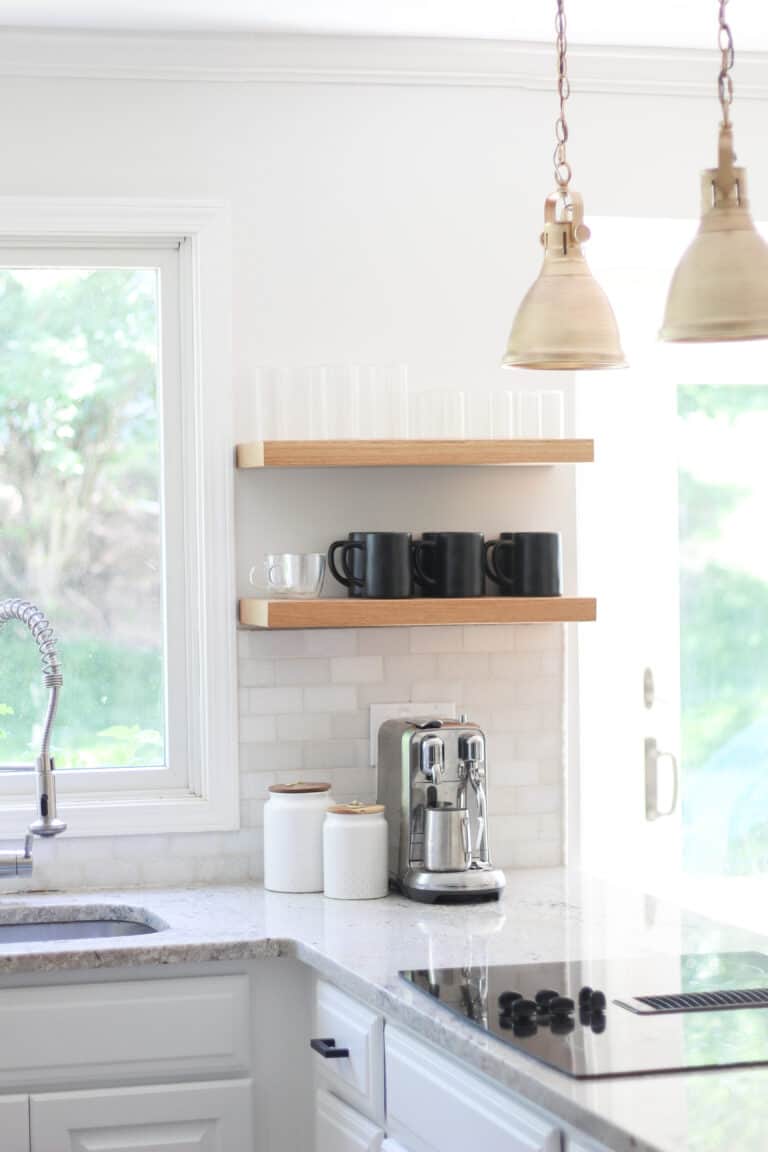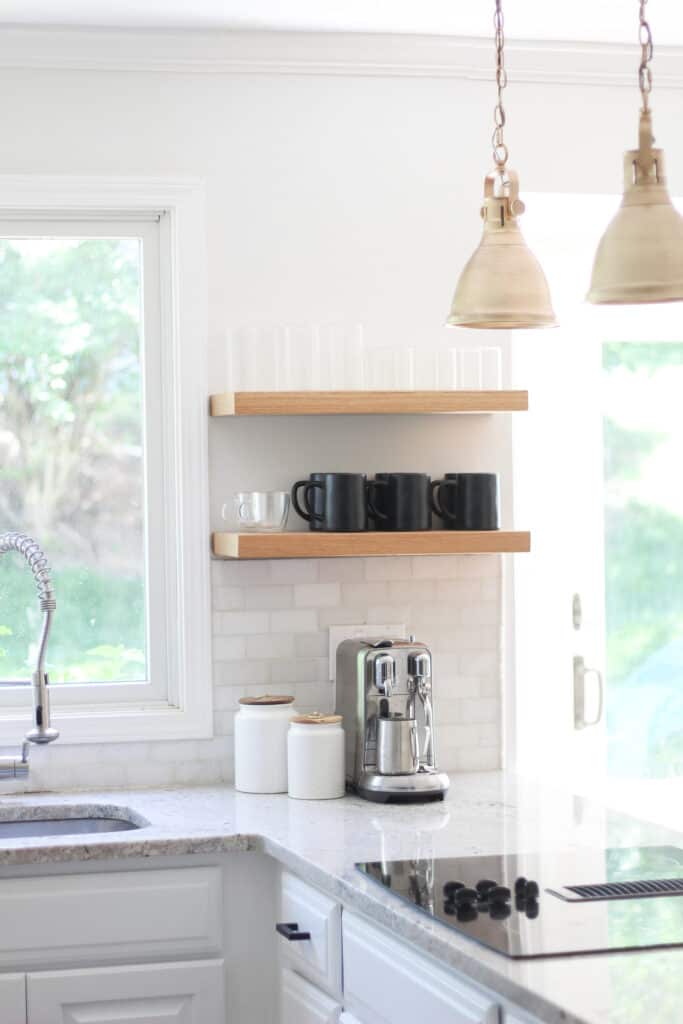 Other Gift Guides
Incase this didn't land you on exactly what you were looking for, I have plenty more gift guides for the moms in your life below. And if this helped you find the perfect gift, be sure to bookmark the next page so you can find my gift guides any time you are shopping.
I update all guides several times a year and towards the holiday season even send them out in an E-book with free discount codes!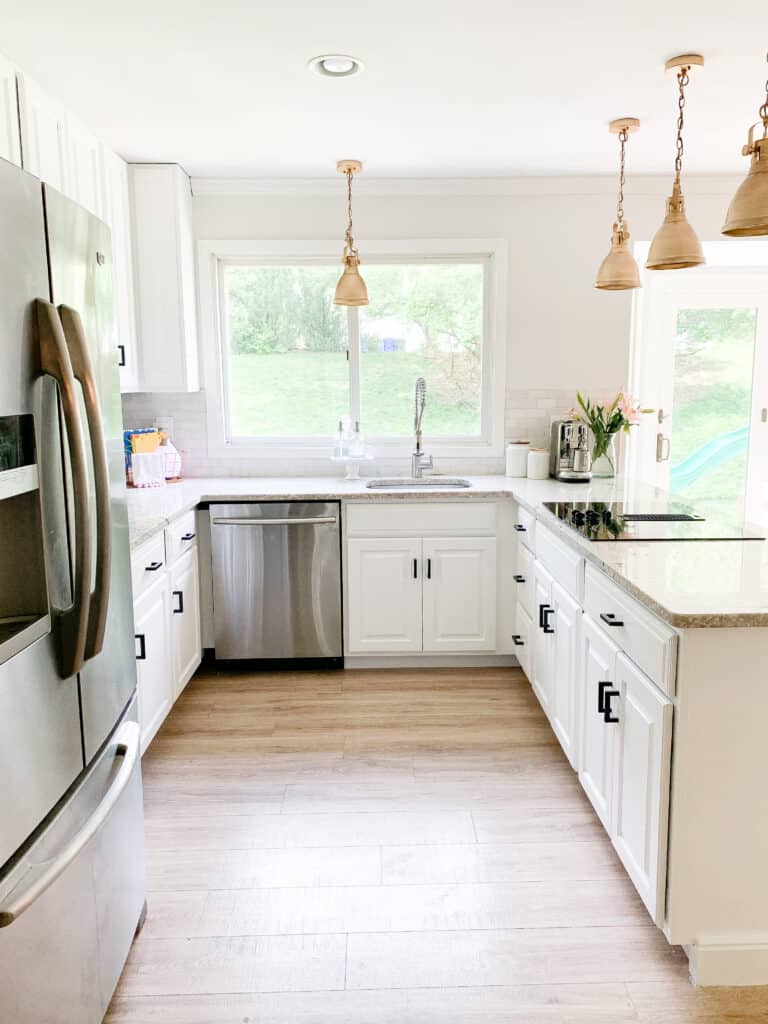 Now onto this years Mother's Day gift guide! Shop all my favorites below!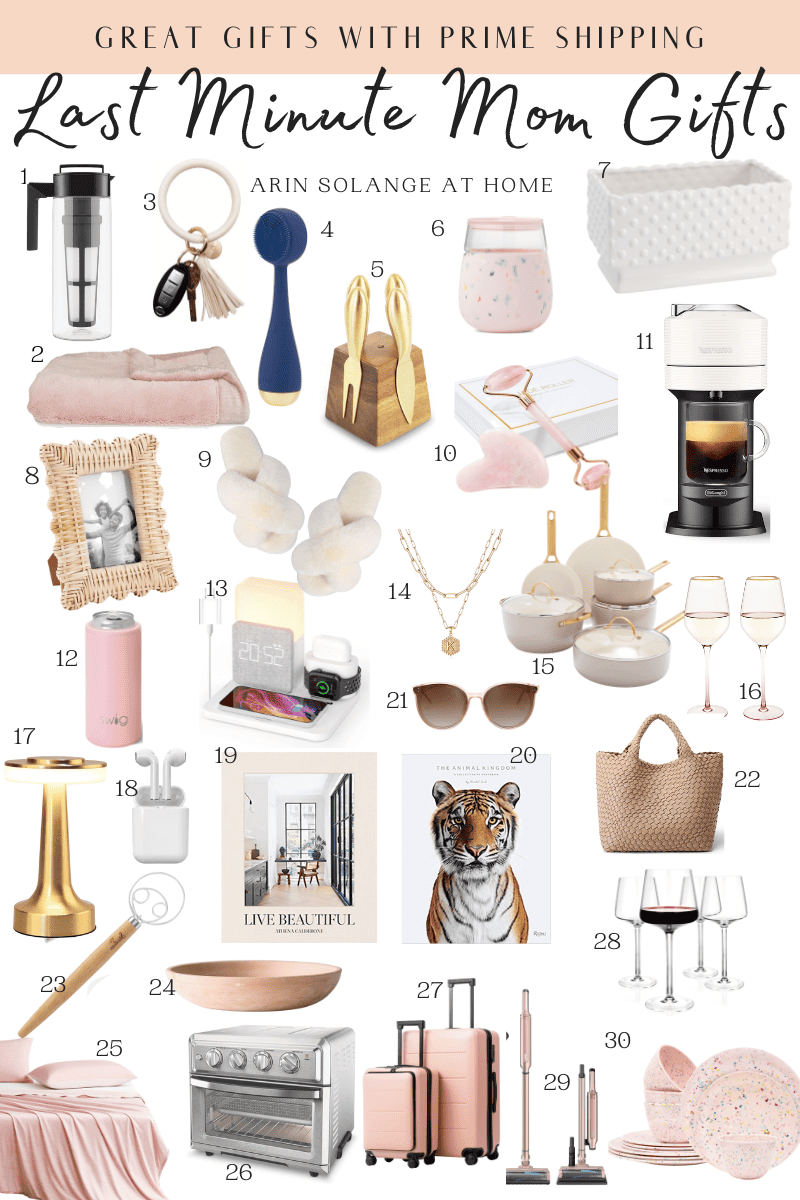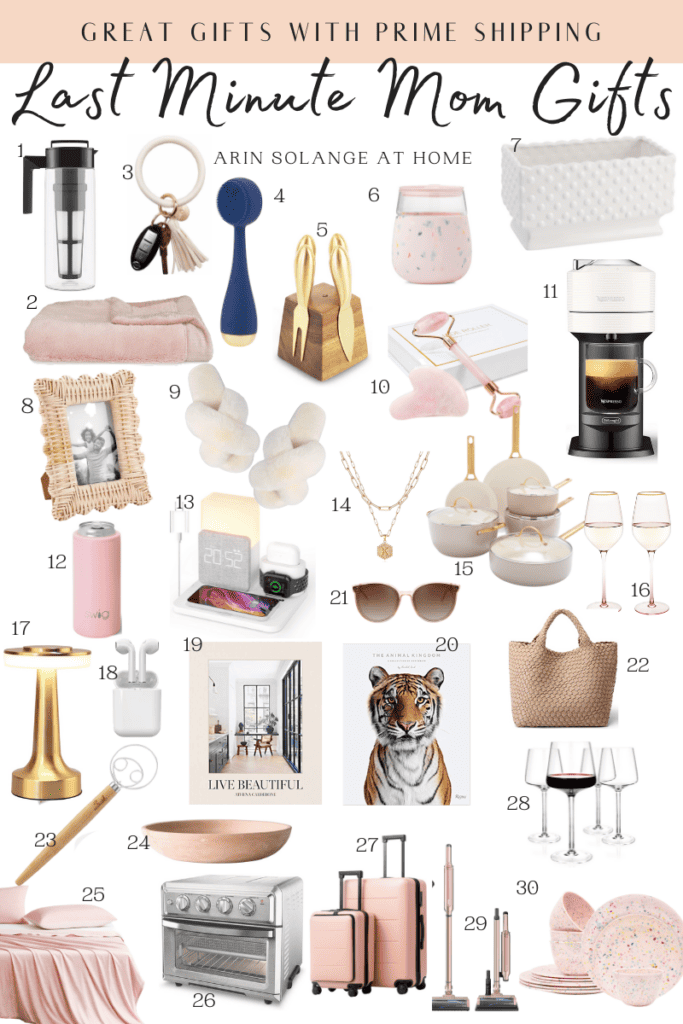 Shop Last Minute Mother's Day Gifts
1 | 2 | 3 | 4 | 5 | 6 | 7 | 8 | 9 | 10 | 11 | 12 | 13 | 14 | 15 | 16 | 17 | 18 | 19 | 20 | 21 | 22 | 23 | 24 | 25 | 26 | 27 | 28 | 29 | 30 |
And that is it! Thirty Fun finds that you will love!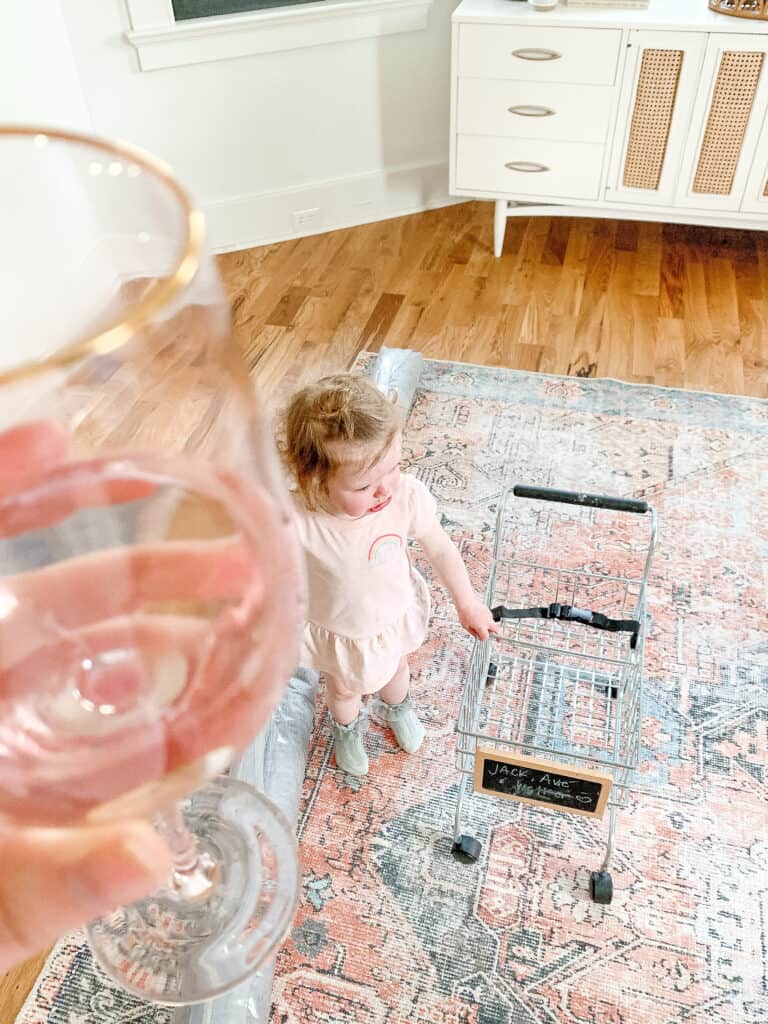 Other Posts You'll Love
DIY Patio Table – now is the time to beg for some good DIY's right?
Beach favs for moms with little kids
Follow me on Social
Pin the Photo Below for Later
Hopefully you found some great last minute Mother's Day gifts that either you, or the mom in your life will LOVE. I hope you have a wonderful day celebrating all the moms in your life, and be sure to follow me on Instagram (@arinsolange) to catch all my future posts!