What do you buy a person who has everything and means the world to you? When it comes to shopping for gifts for grandparents, it can leave many stumped.
I always try to find gifts that are both functional but also fun. The same logic applies when it comes to your grandparents.
If you are wondering what to buy for your grandparents, you'll find the best gifts for grandparents that are thoughtful.
This post may contain affiliate links.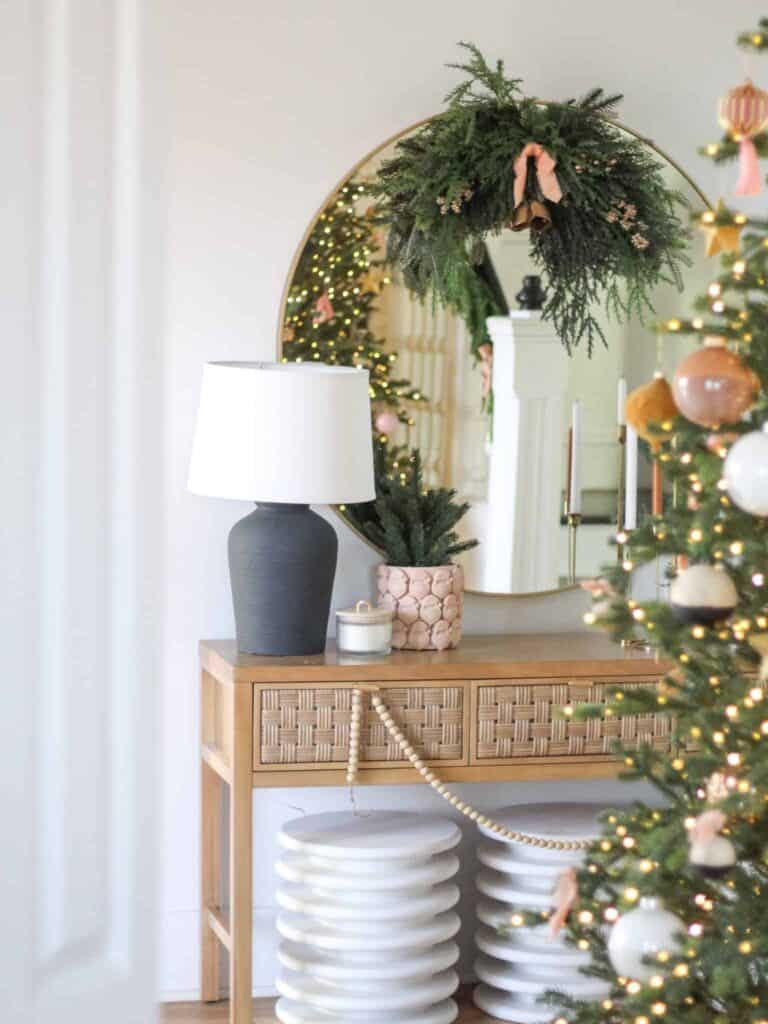 The Best Gifts For Grandparents That Are Thoughtful
Chances are you've gifted your grandparents a picture of your entire family. Yes, grandparents love getting pictures. However, there is only so much wall space and counter space for frames to go around.
This best gifts for grandparents are not only thoughtful, but also fun! This is a list that will help you think outside the box and gift something that may be meaningful or functional.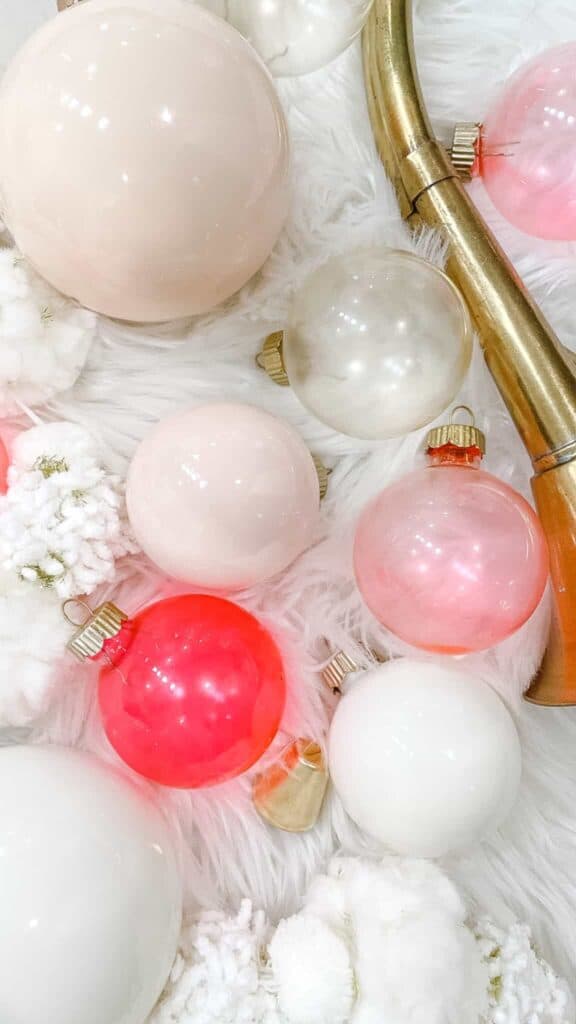 Part of gifting is knowing your recipient's likes and dislikes. I think it's safe to say that grandparents tend to always agree with their grandchildren.
However, it may be hard to find something that your grandparent may be excited over. After all, it seems like grandparents have everything already.
I hope this list will provide you lots of options to give to your grandparents. You may even find something for yourself too!
Other Gift Guides
Make sure you don't miss out on checking out my other gift guides. Every year, I update my gift guides so you can find the perfect gift for whoever is on your list. With over 40 different guides, you'll be sure to find something for everyone in your life.
Shop The Best Gifts For Grandparents That Are Thoughtful
Take a look at these fun gifts for the grandparents in your life!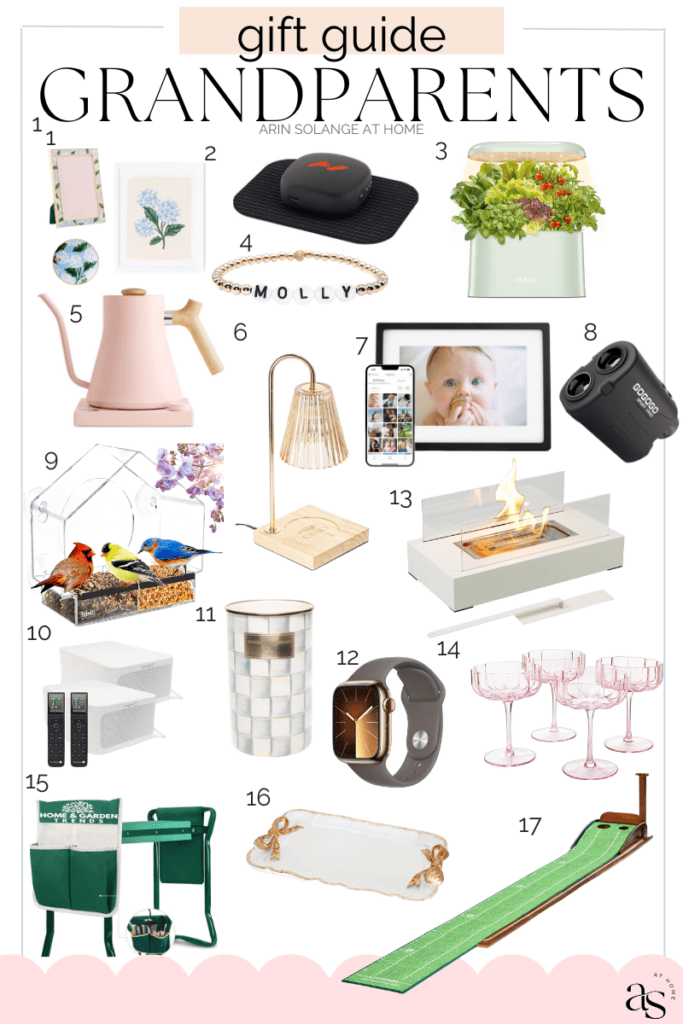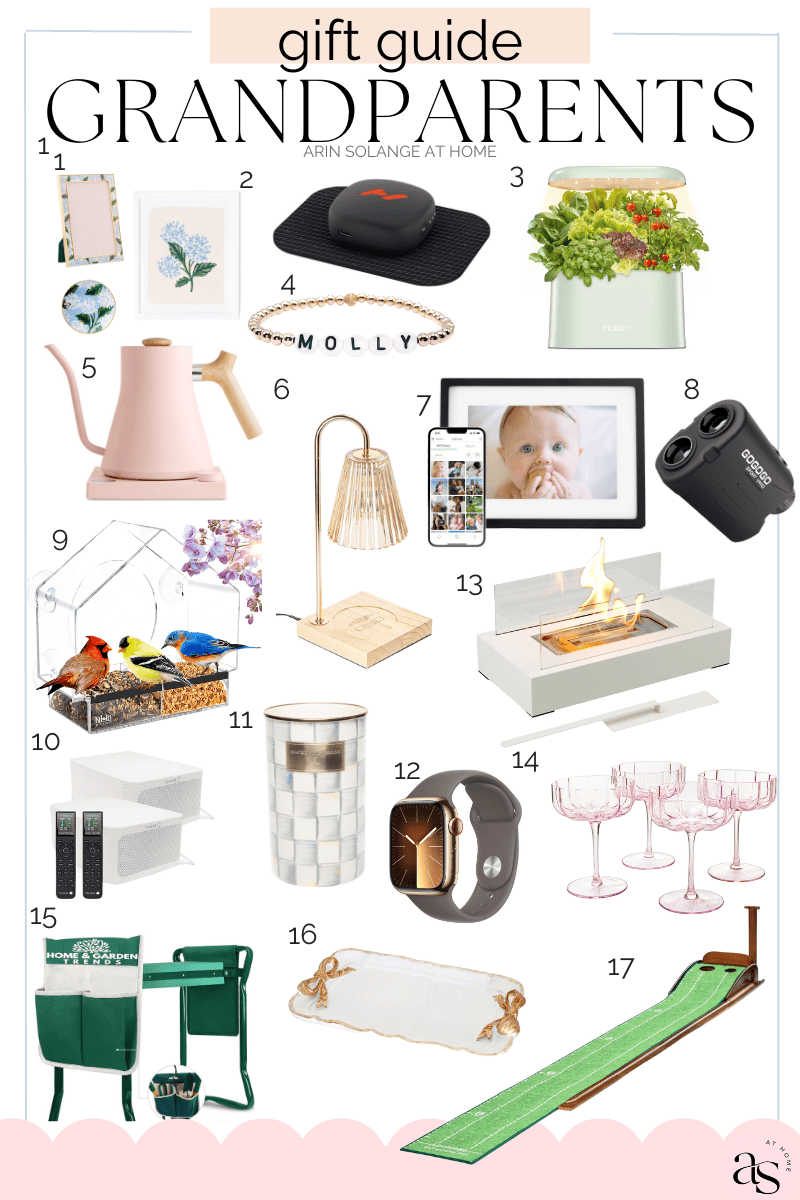 1 | 2 | 3 | 4 | 5 | 6 | 7 | 8 | 9 | 10 | 11 | 12 | 13 | 14 | 15 | 16 | 17
Other Posts You'll Love
Tips On How To Measure New Kitchen Countertops | 13 High End Kitchen Cabinet Brands | Best Damascus Kitchen Knife Set
Pin The Photo Below For Later
Hopefully this gift guide gave you some great ideas for your grandparents. Regardless of the gift, the thought is there and that's all that matters.
Make sure you check out my other gift guides and my Amazon storefront for more great content!