New year, new ….sewer lines? Yeah I know…it doesn't have the ring to on paper or in actuality haha. But the really, it is a new year and that means new things to take care of in this old home. Being a homeowner means a good amount of preventative and reactive work – some of which I honestly had never thought of before buying this old home. So as we go into a new year, let's get into everything you should take a look at this year.
This post was graciously sponsored by Hoffmann Brothers – thank you for supporting the brands that support my blog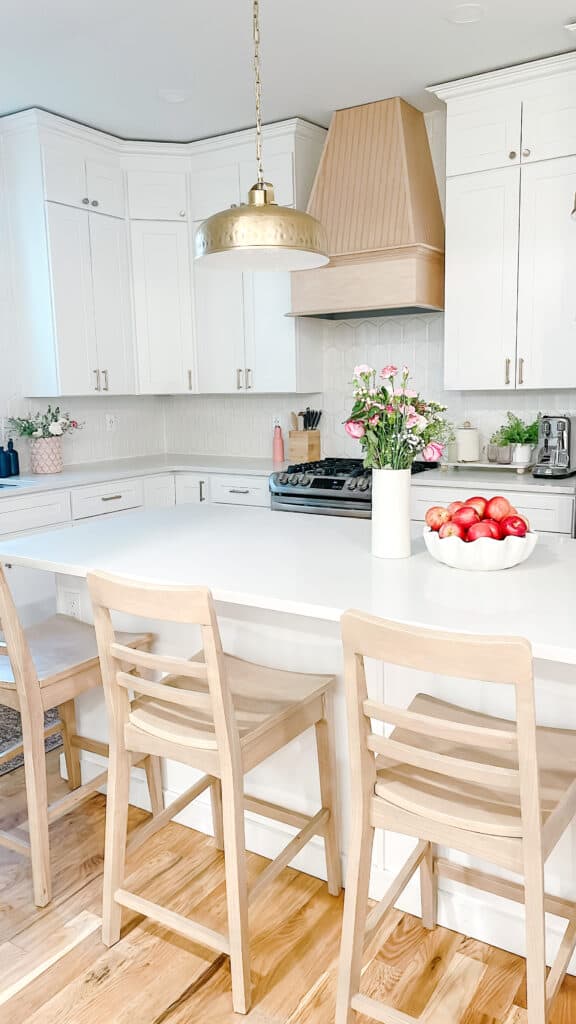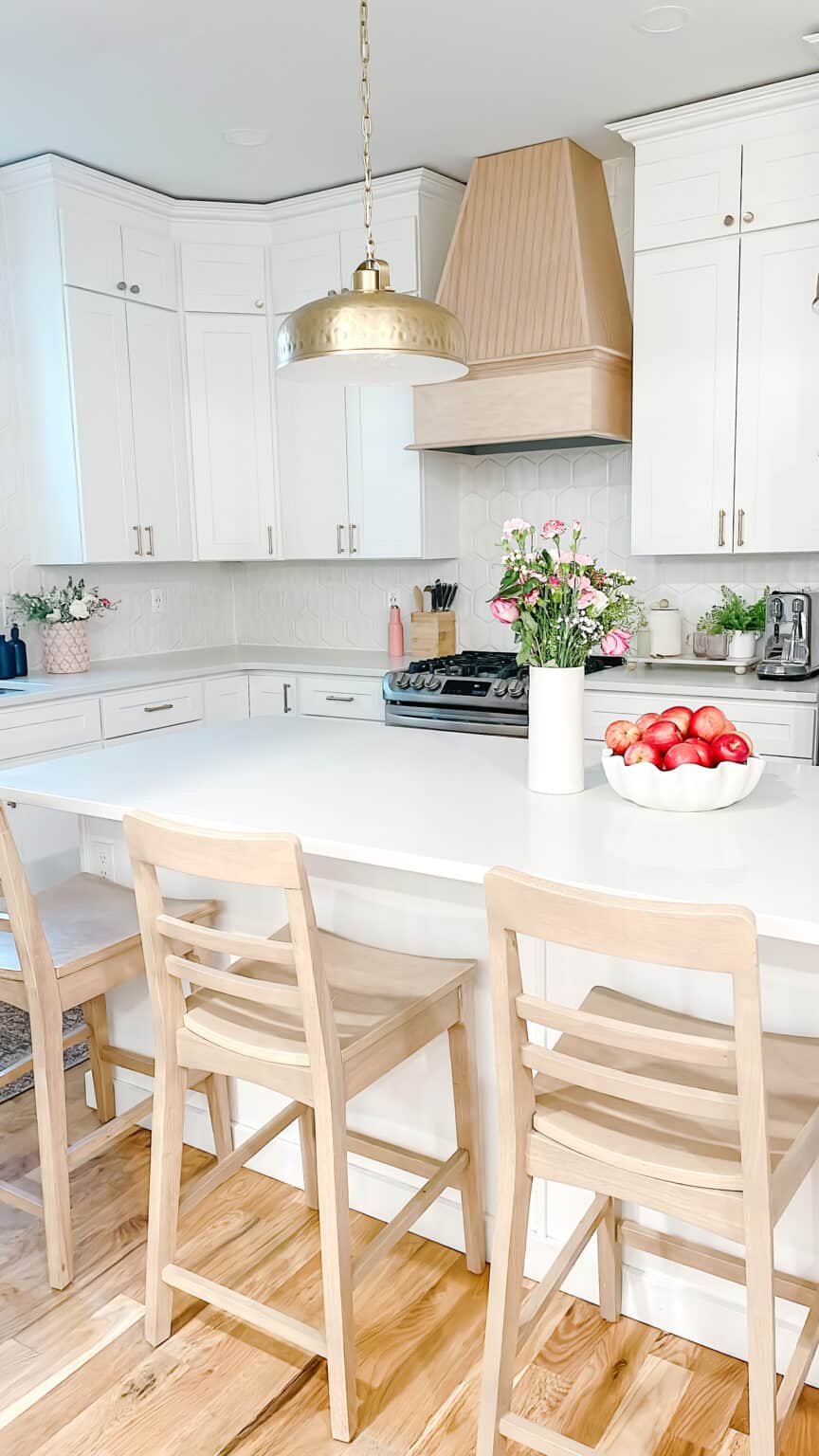 The Inner Workings of Your Home
We all know that there are lots of 'not fun' or unseen things in our homes, that provide the comforts of home. Although spending money and time on them can feel less fun than a new couch, I can promise you that they are things that you will appreciate taking care of.
We live in St. Louis, MO and the biggest thing that has been a life saver for us has been a bit of a 'one stop shop' for home fixes, knowledge and care.  We started using Hoffmann Brothers for our HVAC, and they have become my go to for so many things.  I want to run down some things to take into consideration in your home, and how to best care for them this year. 
Sewer Lines
In case you couldn't tell from the start of this post – sewer lines are fresh on my mind. We live in an old home, and the sewer lines unfortunately needed some serious work.
Although in some cases – there will be fixes and repairs that come up – especially with old, cast iron pipes, there are things you can do to take care of your sewer lines in the meantime.
Think before you put it in the dish disposal. There are lots of items, such as eggshells, grease, potato peels, rice and more that are better put into the trash or compost.
No Wipes – the no is not written with an exception. It is truly a no wipes situation. Flushable wipes are still not good for our sewer lines!
Double flush – Newer toilets are made to save water, but if you live in an old home with old pipes – your pipes might not be. Sometimes that extra flush of water is needed to properly push things through.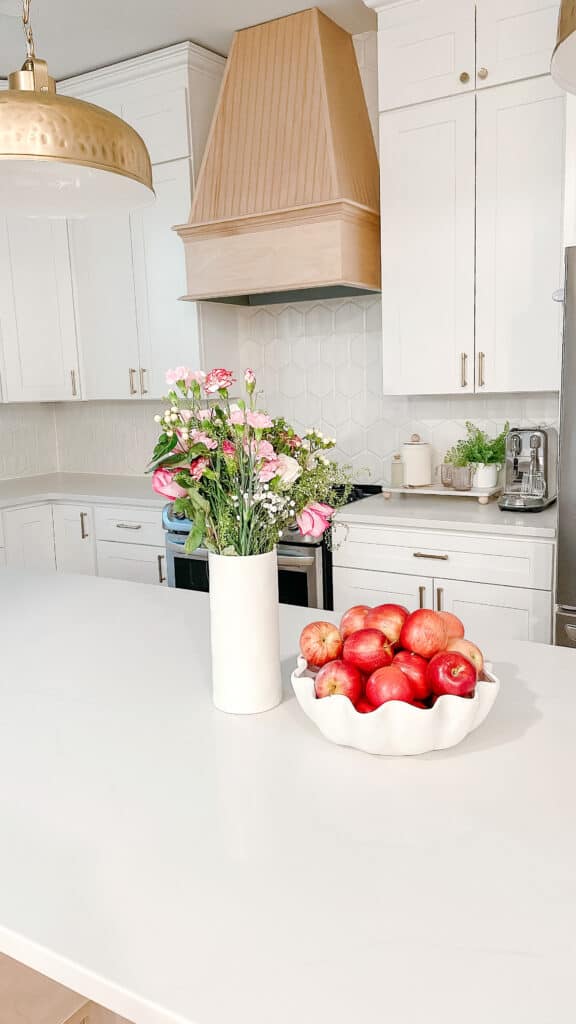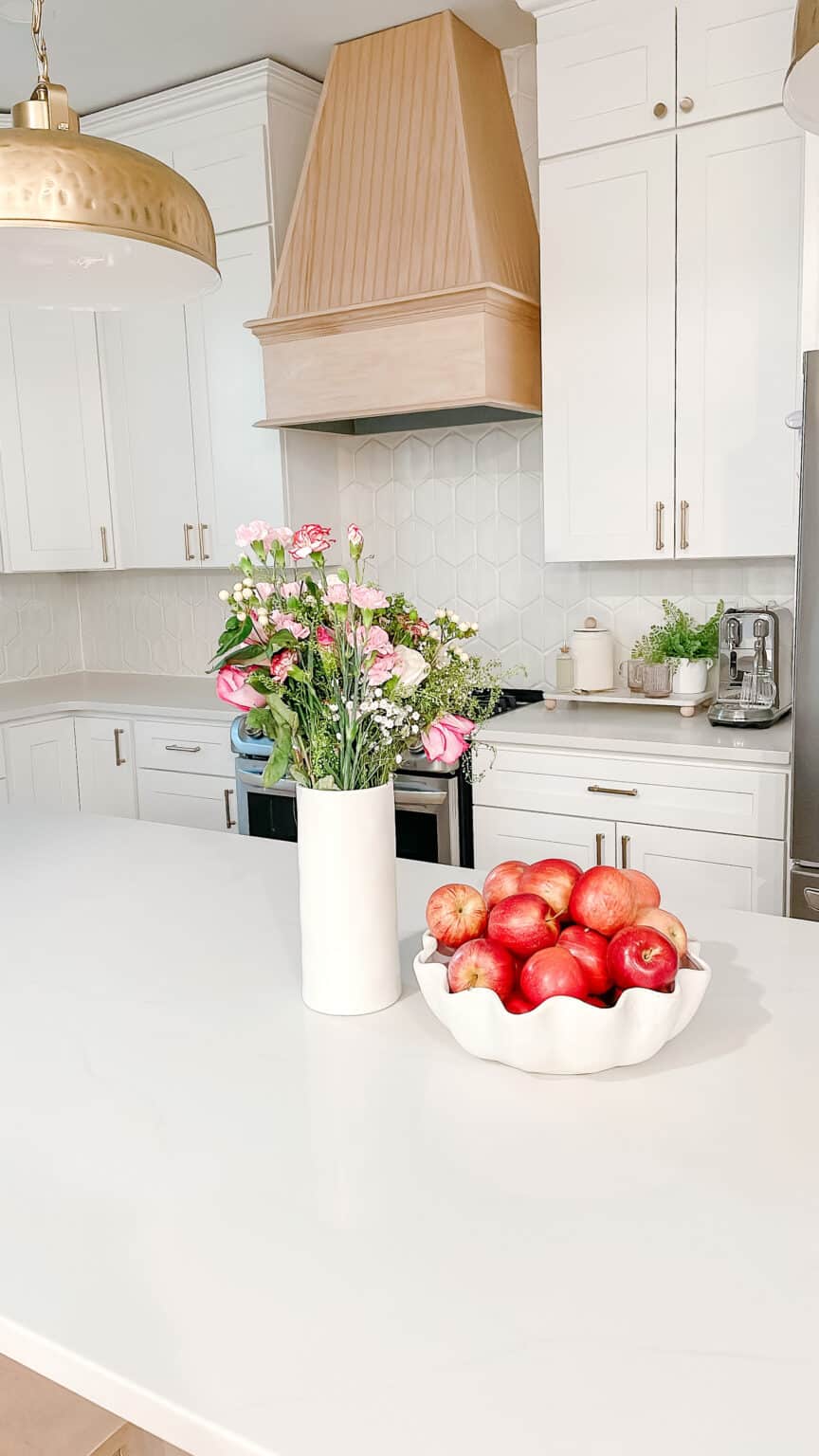 In our case – we weren't able to do simple fixes and maintenance, so as we speak Hoffmann Brothers is here fixing said sewer lines.  When we realized this was a must I felt a huge sigh of relief knowing that Hoffmann Brothers is trustworthy and has the newest technologies to make this as smooth as possible.  
Due to some new technology they are able to fully fix our lines without tearing up all of our property, which feels like a huge deal!
HVAC Work
Next up – your HVAC. Now most of us have heating and AC, especially here in the midwest, but are you making sure you are getting yours tuned up yearly? Hoffmann Brothers offers a home protection plan where they come twice a year and check to make sure your HVAC equipment is running smoothly.
They change filters, and generally are able to help ensure you don't end up without AC when it's 100 degrees on July 4th. This is a really great way to make sure you are taking good care of an area of your home that we can take for granted.
Electrical
For us – electrical work is more 'fun' than issue – which is a pleasant change from everything else, but as we have changed this old renovated house, we have trusted the expertise of Hoffmann brothers to know what is needed when adding outlets and electrical.
For instance – next month you are going to see an office remodel on my page. I knew I needed a new outlet put in, but Hoffmann brothers was able to talk me through what was needed in our panel to be sure I wasn't constantly tripping breakers with this fix.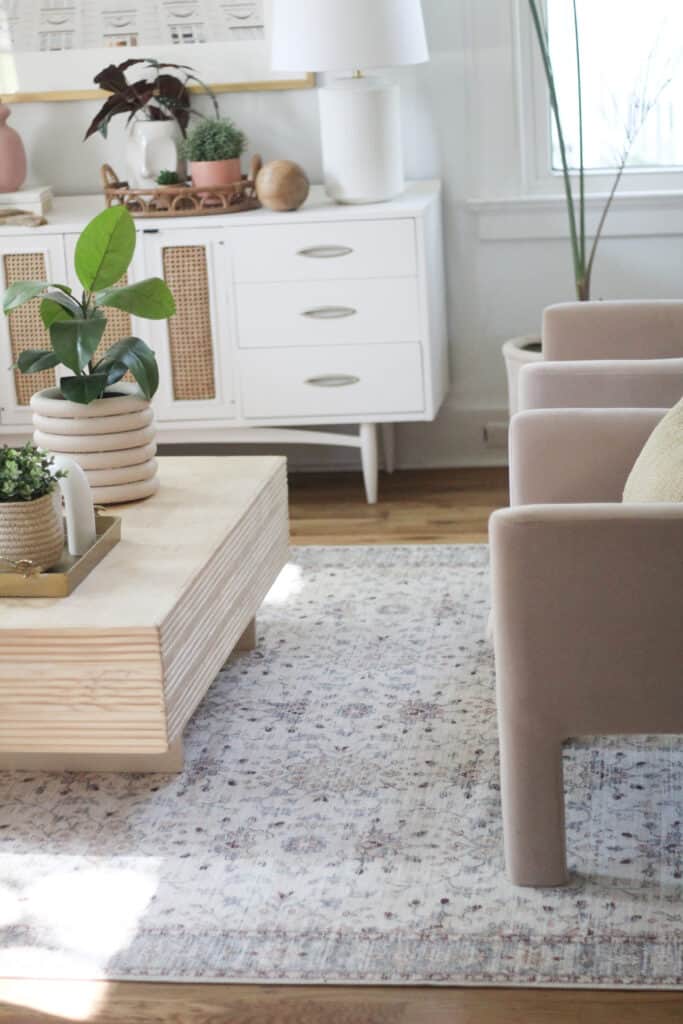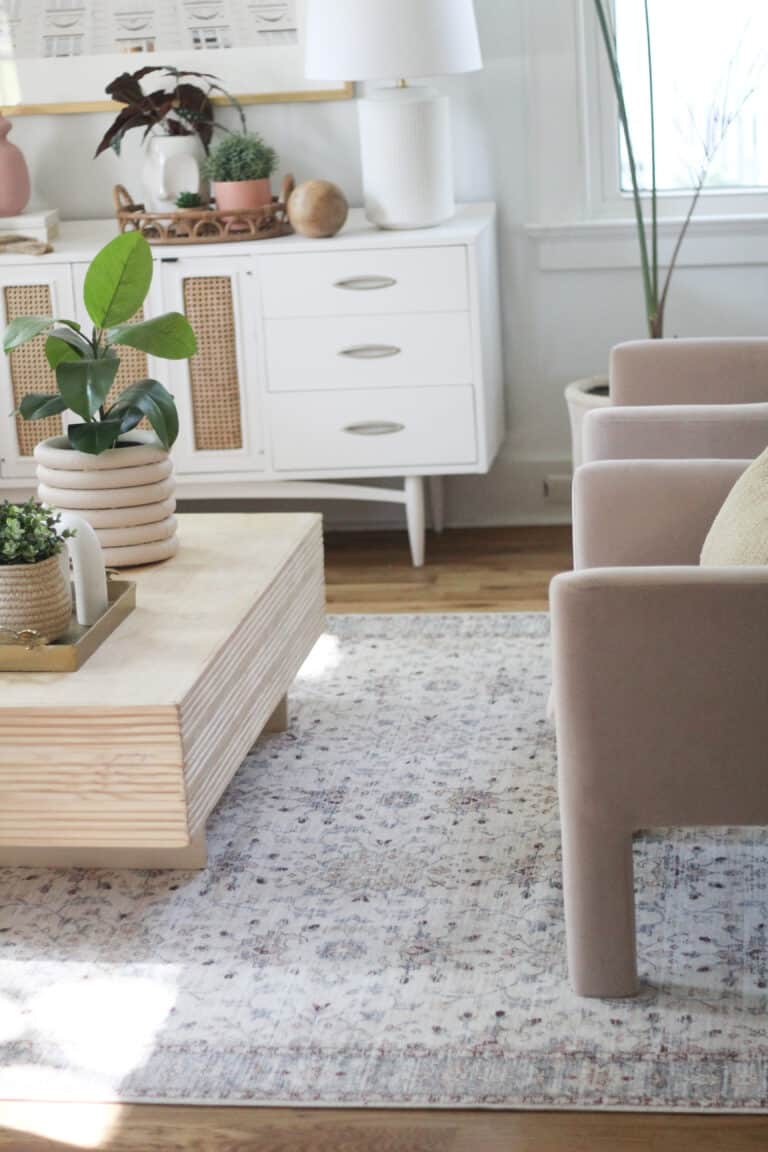 Plumbing
A lot of the plumbing tips and tricks are the same as the sewer line. Plumbing problems aren't fun, so taking care of those pipes will serve you well.
Other things to consider – when temps get down really low drip all of your faucets. A slow steady stream will help keep pipes from freezing. You can also open cabinet doors to pipes under your sinks to allow the warmer air in those spaces.
Hoffmann Brothers can come if there are issues, but also are available for the 'fun' plumbing needs – like adding bathrooms or fixtures, so keep them in mind in either situation.
Taking care of your home isn't always fun – but it is also not always in our wheelhouse. Finding a company you can trust so you can call one number for help goes a long way. On top of that taking preventative care to the inner workings of your home this year will go a long way.
If you have any questions – leave them in the comments below, and be sure to follow me on Instagram (@arinsolange) for more home renovation fun!