Incase you missed my DIY IKEA hack built– in post a couple of weeks ago, you may not have known that we are working diligently on finishing up my home office.  This room has been such a big transformation that I can't wait to share with you next week, but in the mean time I wanted to talk to you about how I went about decorating and designing this room. I feel like one of the biggest struggles people have with home decor is where to start on the design process, so I wanted to go over what that looks like for me.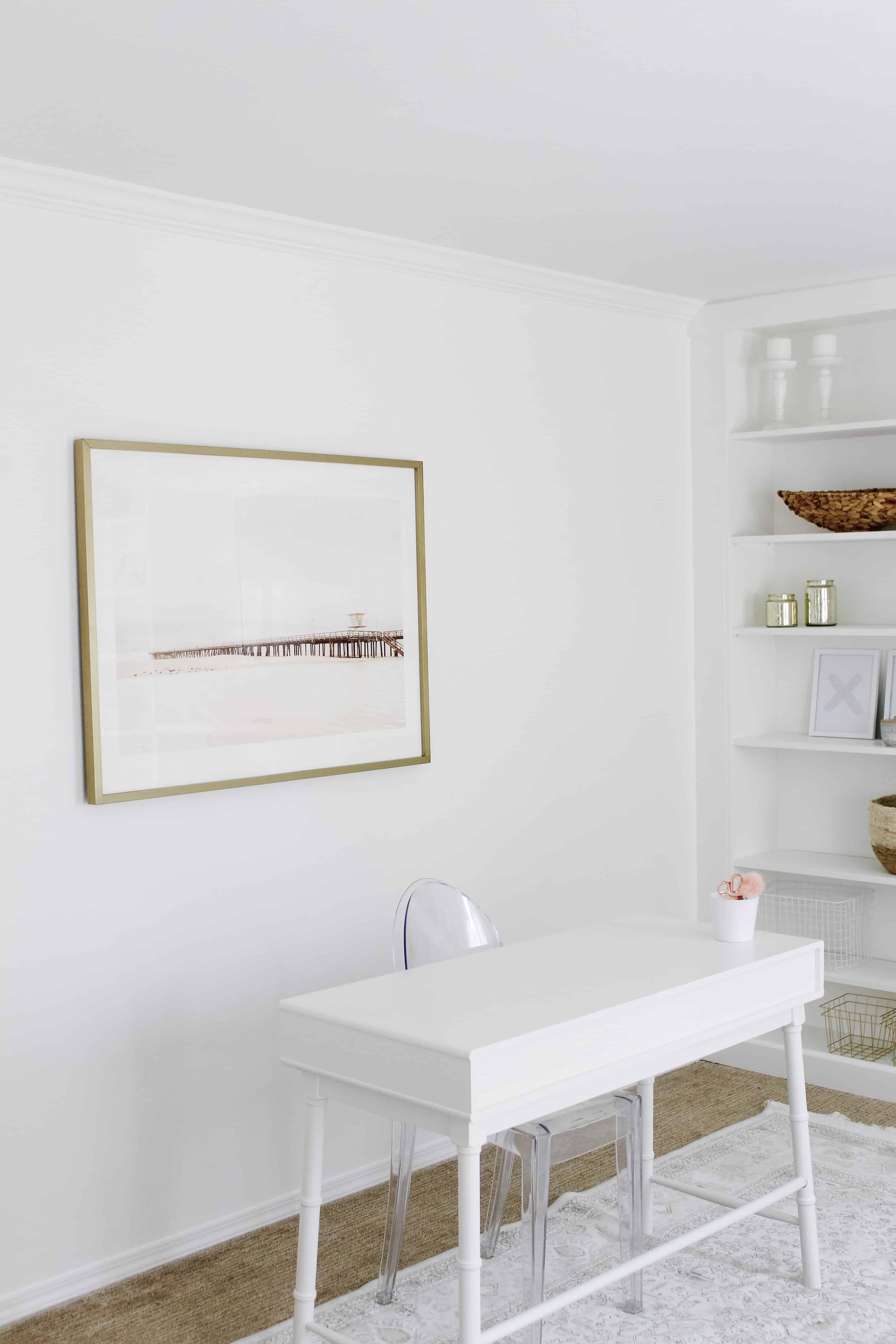 this post was sponsored by Minted however all opinions are my own
Where to Start on the Design Process
When it comes to decorating a room you probably have one or two items that you already own, or you are loving that can be a starting place.  It's fairly important to let those pieces take the lead in your decor process in that room.  Wall art tends to be a focal point of most rooms, and one that creates the biggest impact.  For me if wall art will be incorperated in a room I try to pick it as soon as we are ready to start decorating so I can set the tone.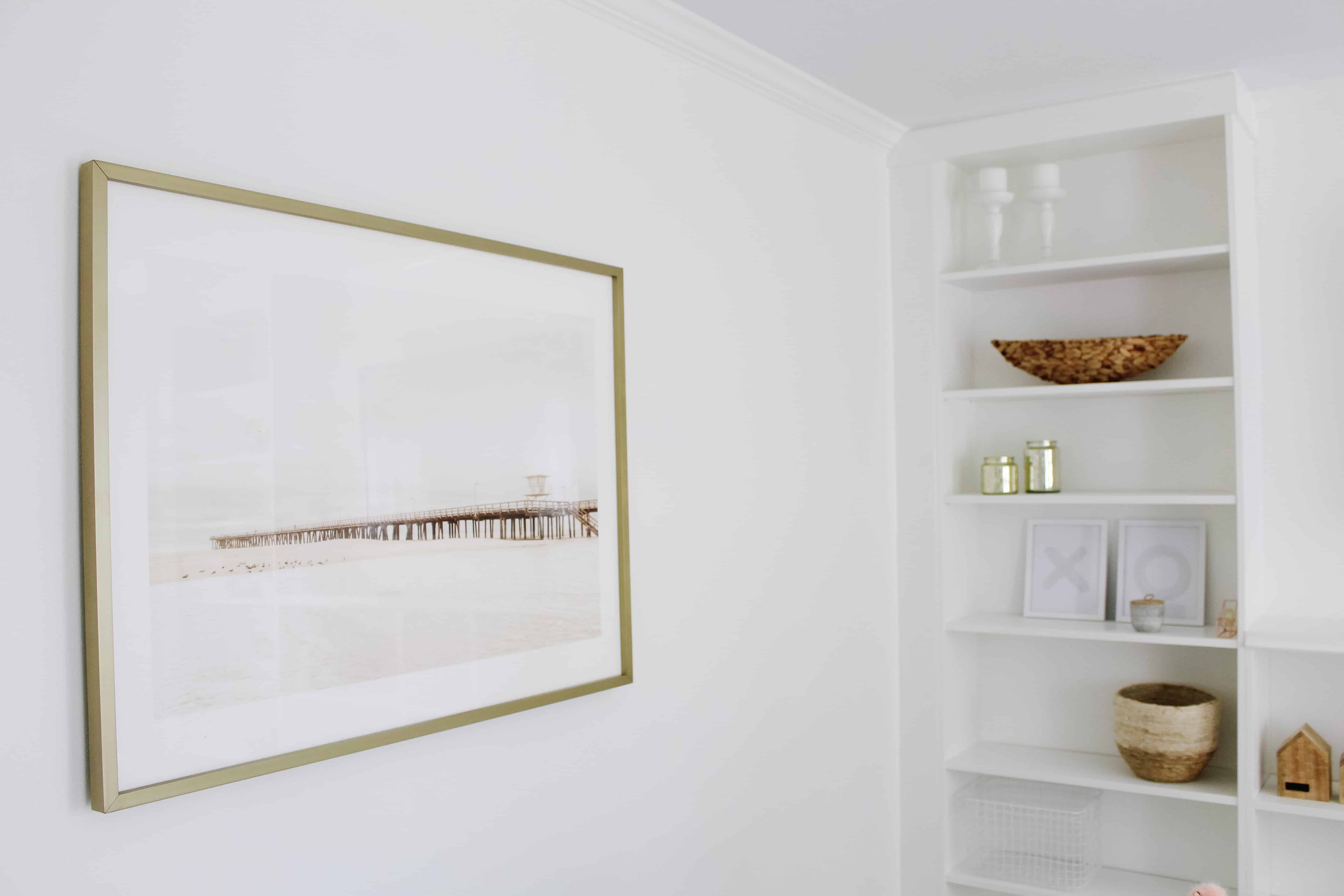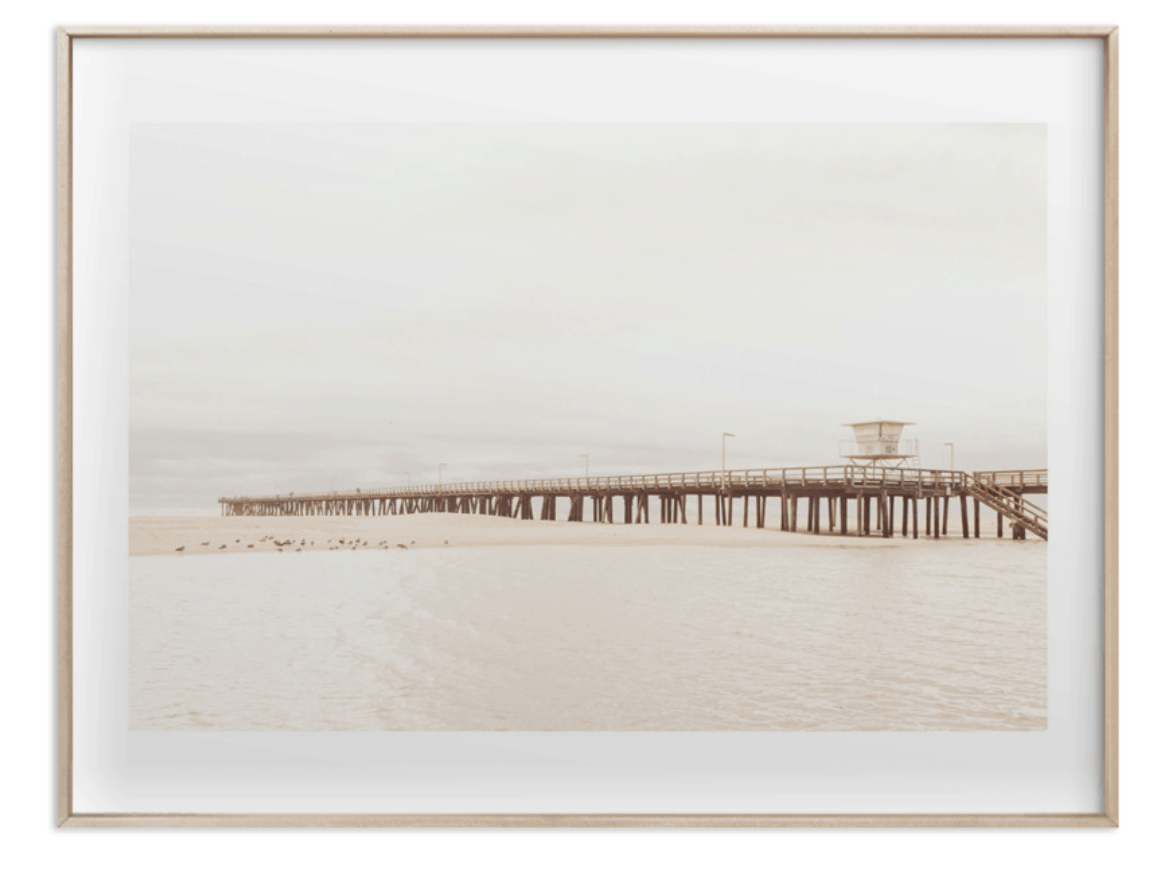 In my office the first two Items and the true focal points of the space are the sofa, and the Minted Print that I had selected to hang on the wall behind the desk.   I really waited on the other decisions knowing that they needed to compliment yet take a back seat to those other focal points.  When I am selecting those large feature pieces for a room I think about the overall feel I want for the room so that it is compatible with the use of the room.  For instance I wanted my office to be bright, airy, feminine, and keep me in a calm head space when working. In a nursery you might want something serene or happy, or silly.  My master bedroom I always lean towards romantic, and somewhat abstract artwork.  Minted is always my go to for my printed wall art because they find exceptional artists from around the world, allowing for unique and broad options to choose from, and the finished product is always stunning.
Selecting the Finishing Touches
One thing most people don't realize is that sometimes the size of the item isn't a factor in its importance of the room decor.  For instance in my home office the desk and rug were very much after  thoughts based upon the focal point pieces.  I went with Stormy Pier for my art work, and wanted 1 large framed piece to keep things simple and grounded on that wall.  I loved how serene the scene was and how it instantly took me to the beach where it was quiet, but the tones used allowed for a more classic vintage look.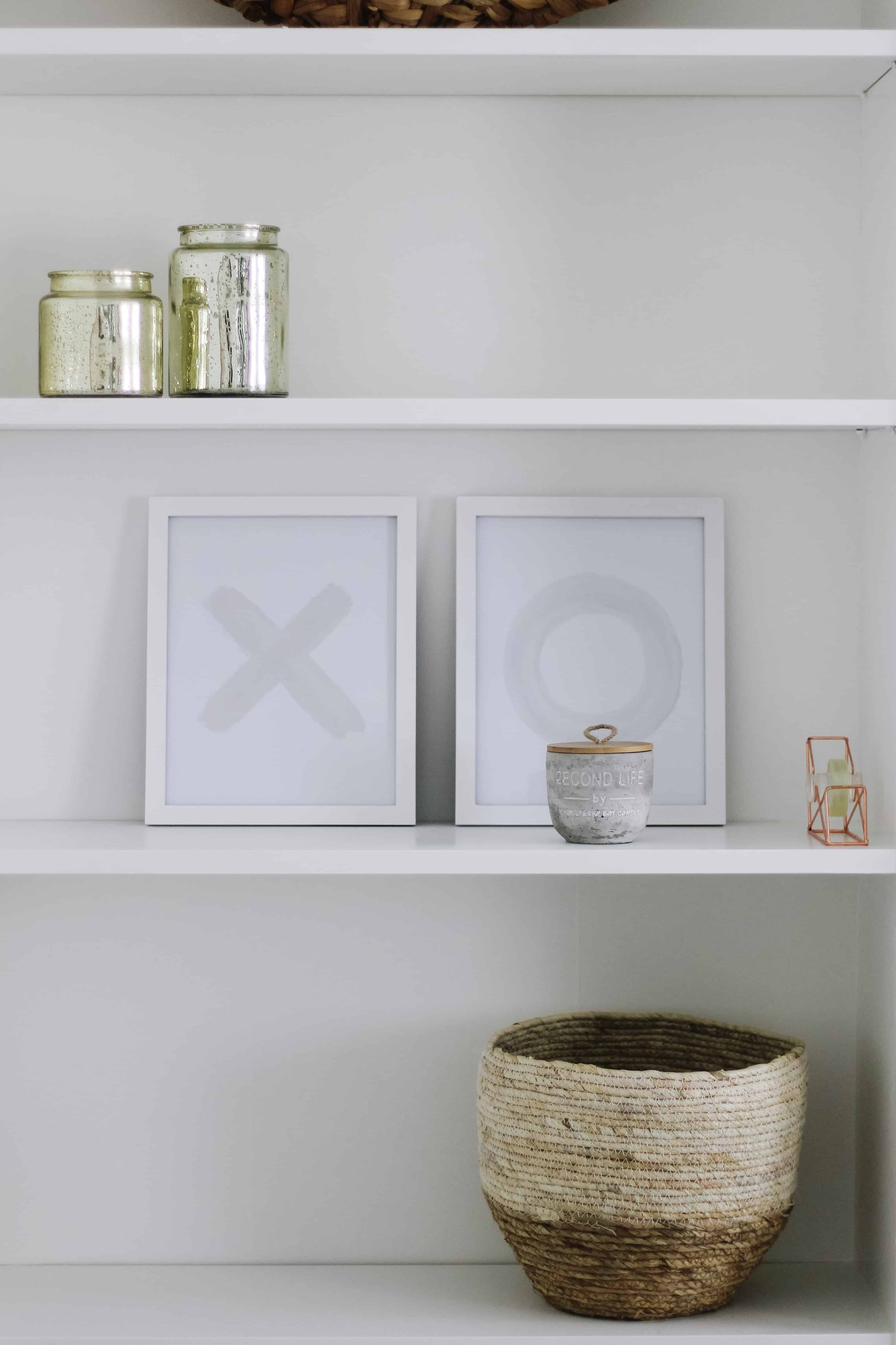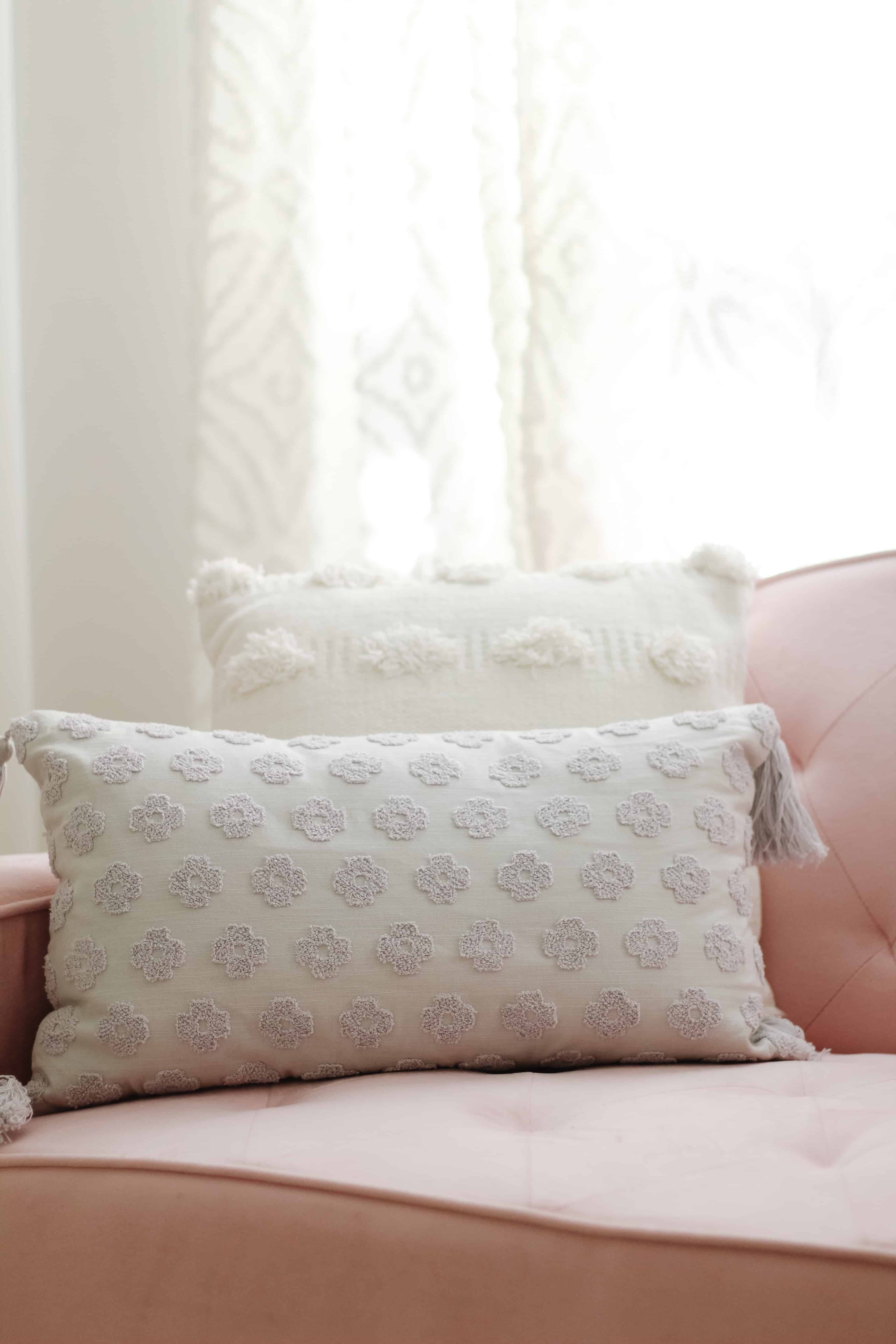 Based upon that I really tried take tones from the print and frame to start adding layers of texture in the room.  There were so many neutrals and the beachy scene allowed me to go in a slightly coastal modern direction with the decor. I used lots of mixed textures and materials on both the built ins, but also all the way onto the curtains.  I also loved how the smaller print Ghent from Minted was such a great little addition on the built-ins.  As a home decor blogger, it was such a nice homage to that, and literally takes me to that space when I look at it.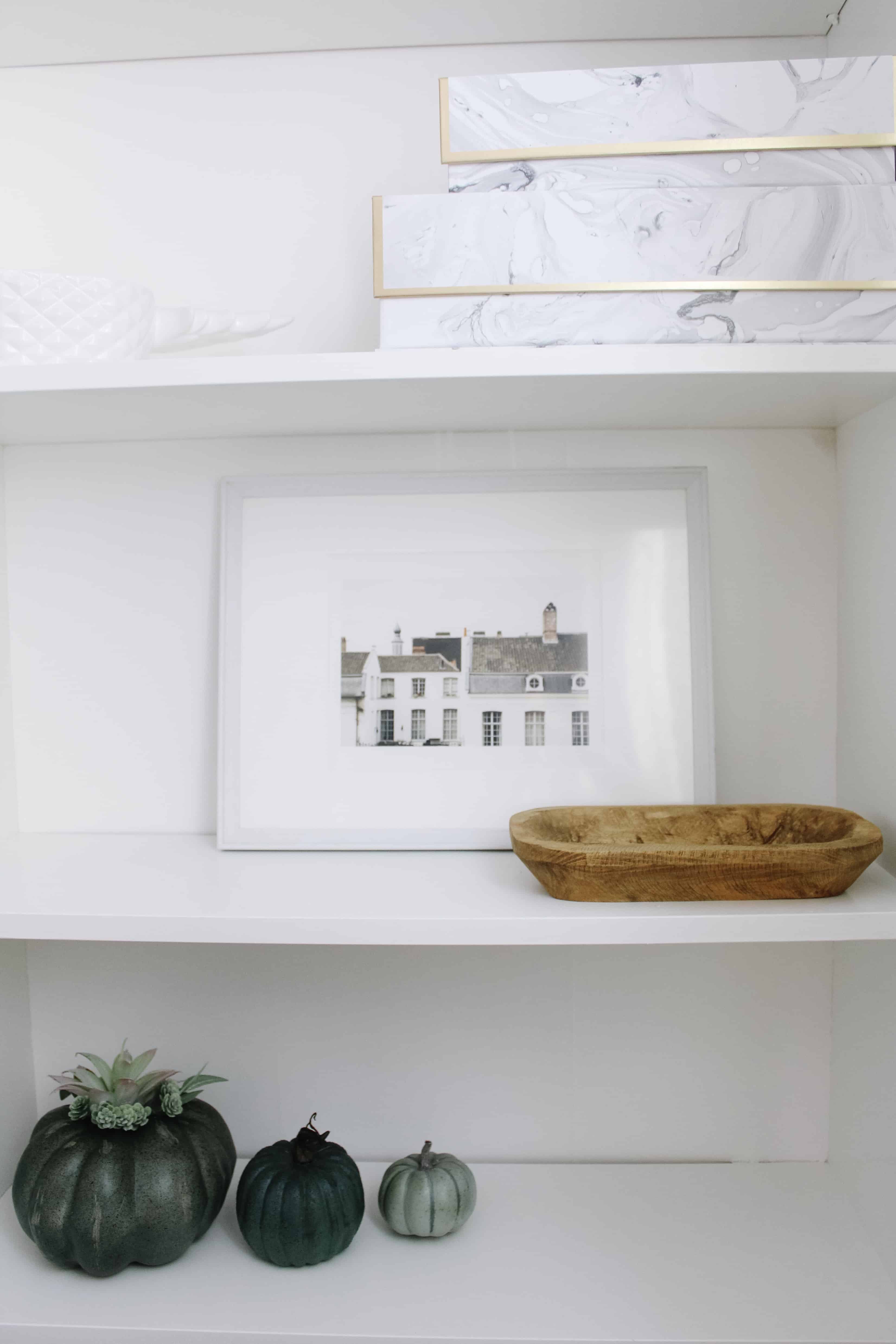 Stick to your Style
Overall I know when I decorate that I will be happiest with a fairly neutral space and that includes art work.  I try to pick pieces that allow for changing small details when I am itching for a change, but over all I stick to my style throughout my home.  A clean modern look always ends up making me happiest so that is the direction I try to go!  Do you have a go to look or plan when you're picking art work?  Do you start small or large when you're decorating a space?  I would love to hear your process in the comments!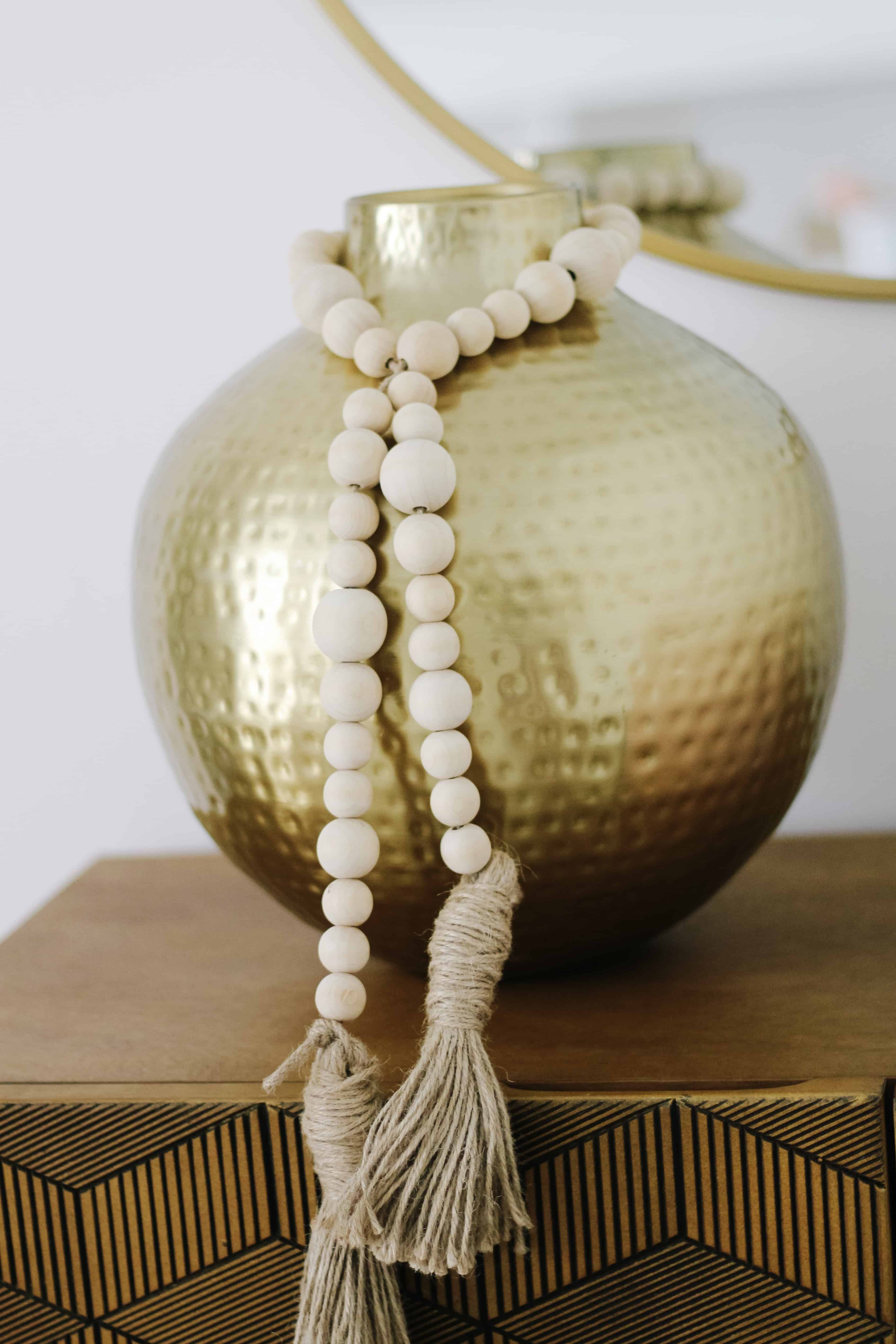 Pin me for Later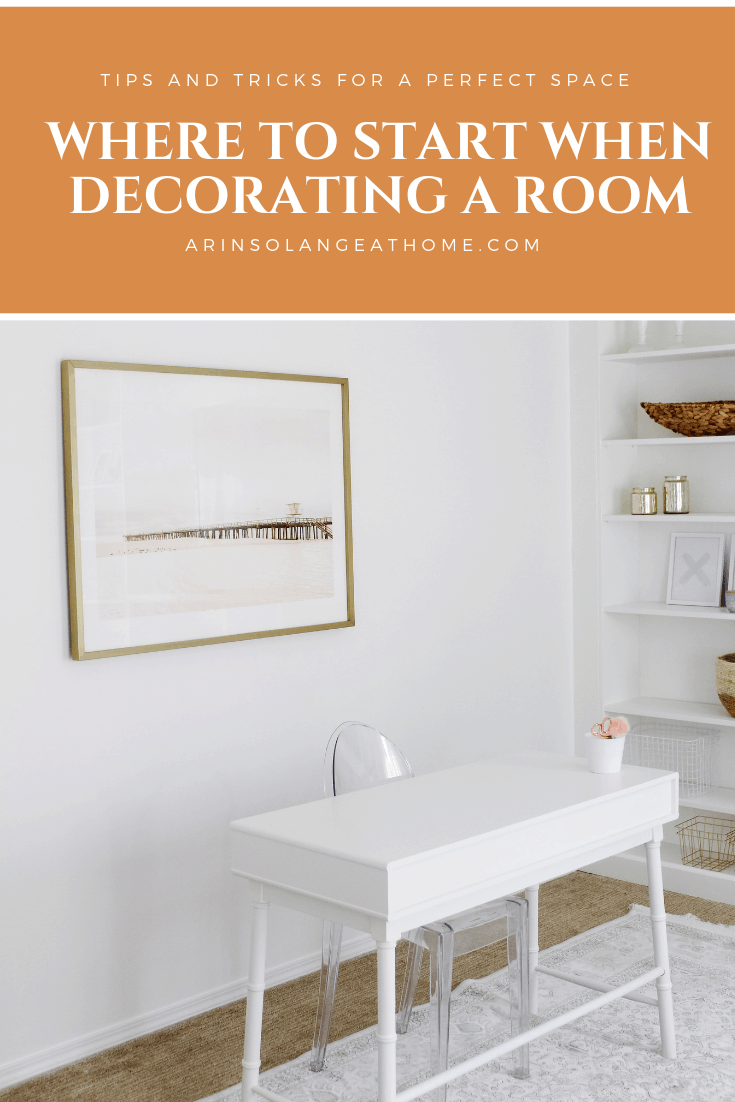 SaveSaveSaveSave
SaveSave
SaveSave