Our Year in Review
What a year 2017 was!  I feel very fortunate to think back on the past year and the blessings and health we received this year.  I thought I would look back on the highs and lows of the year.
In January we moved Avé to a big girl bed and down the hall to make room for the baby.  She has done amazing and I ask Sam all the time if we can just duplicate her room for our room.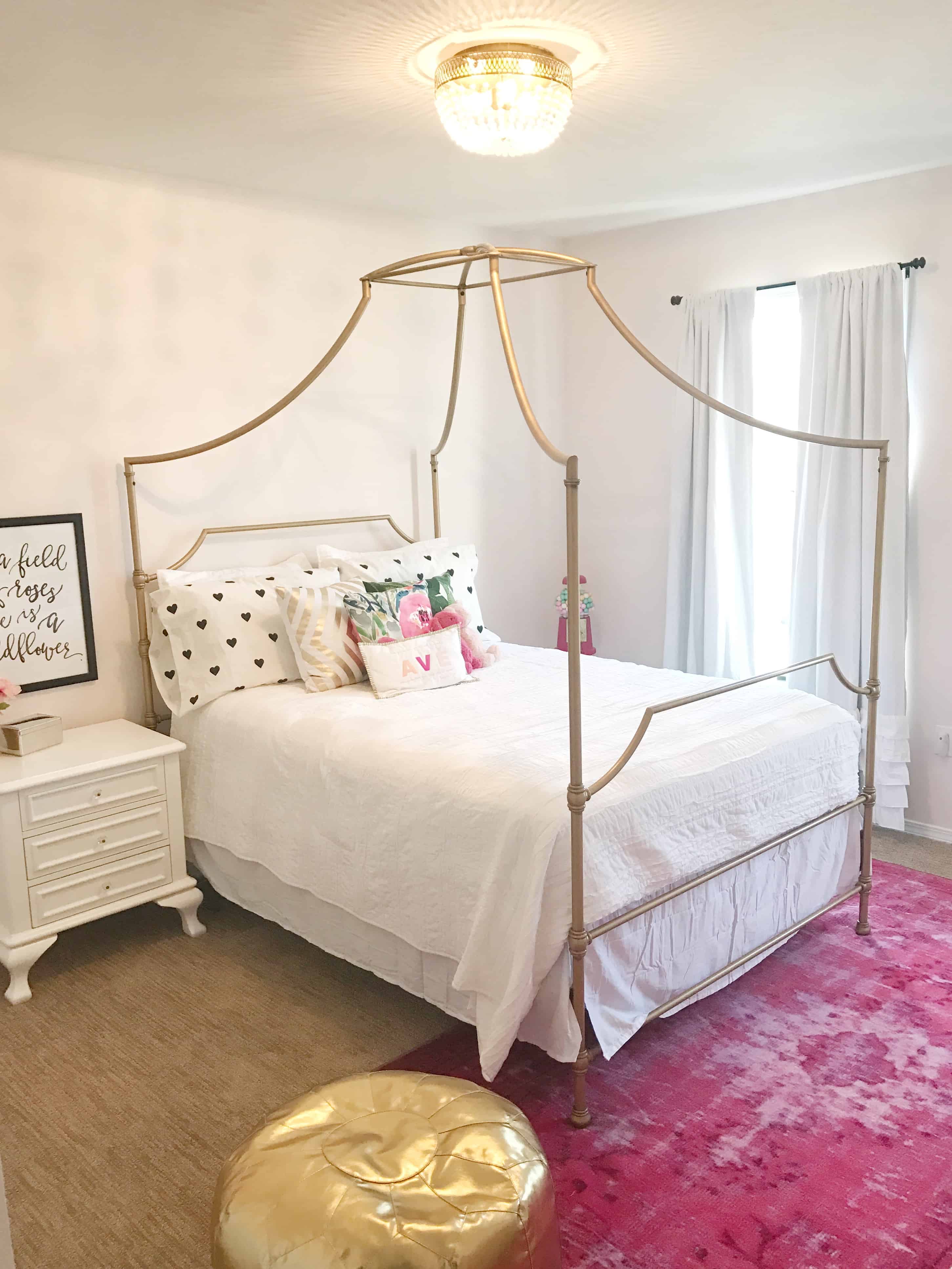 In March I took the kids (along with my mother in law) to Destin to enjoy a little vacation. Jack was sick, so it ended up being less of an enjoyable trip than we had hoped but it was still great to unplug and enjoy my babies for a bit!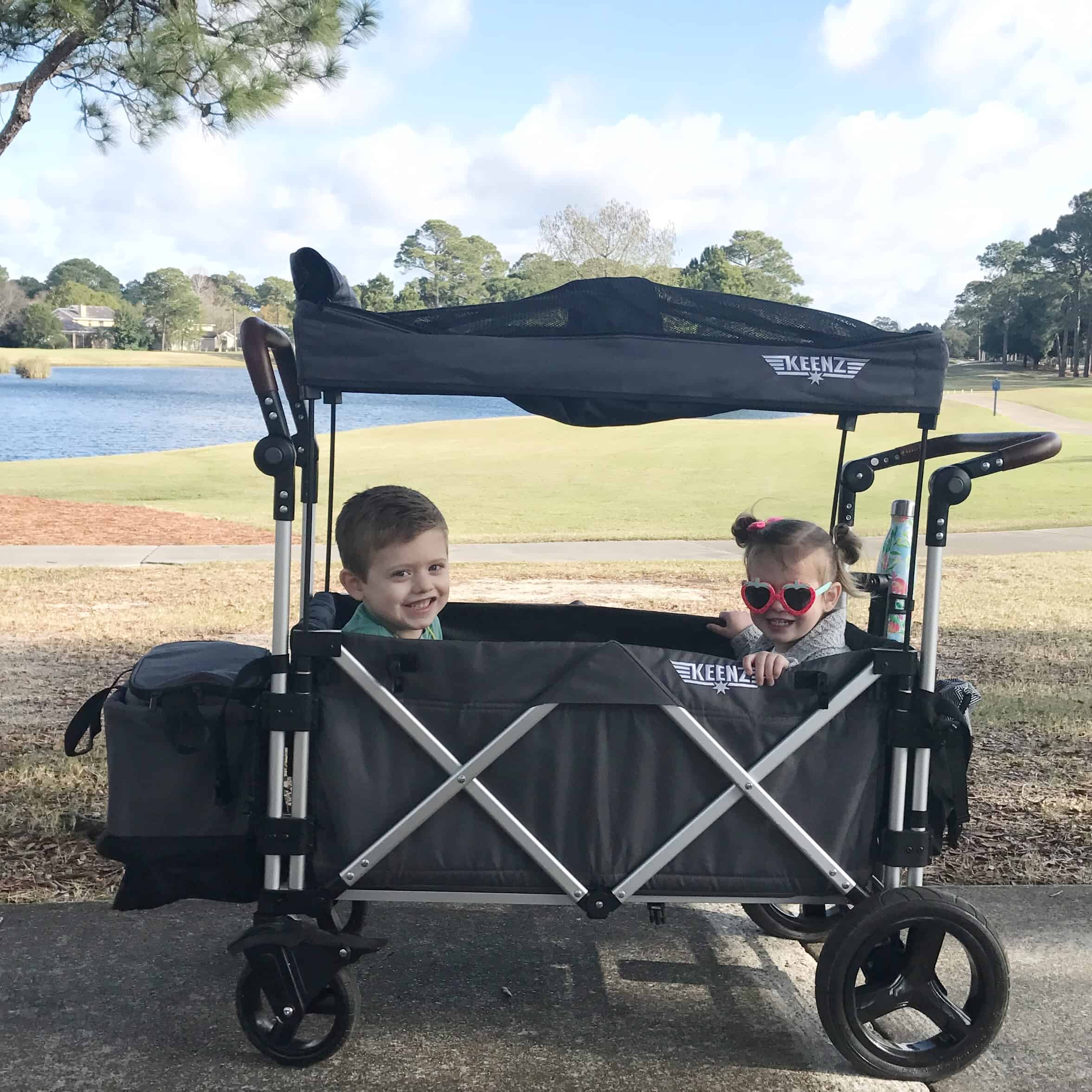 Spring was pretty focused on my pregnancy with Walker.  My pregnancy with him was much harder than the last two, leaving me with migraines and so tired I didn't feel like I could function, but over all was a very healthy pregnancy like my other 2 which I thank God for daily!  My dear friend Leigh, and the rest of my bible study girls threw me an adorable little shower to celebrate his impending arrival, and it was so fun to enjoy a night full of excitement for his life!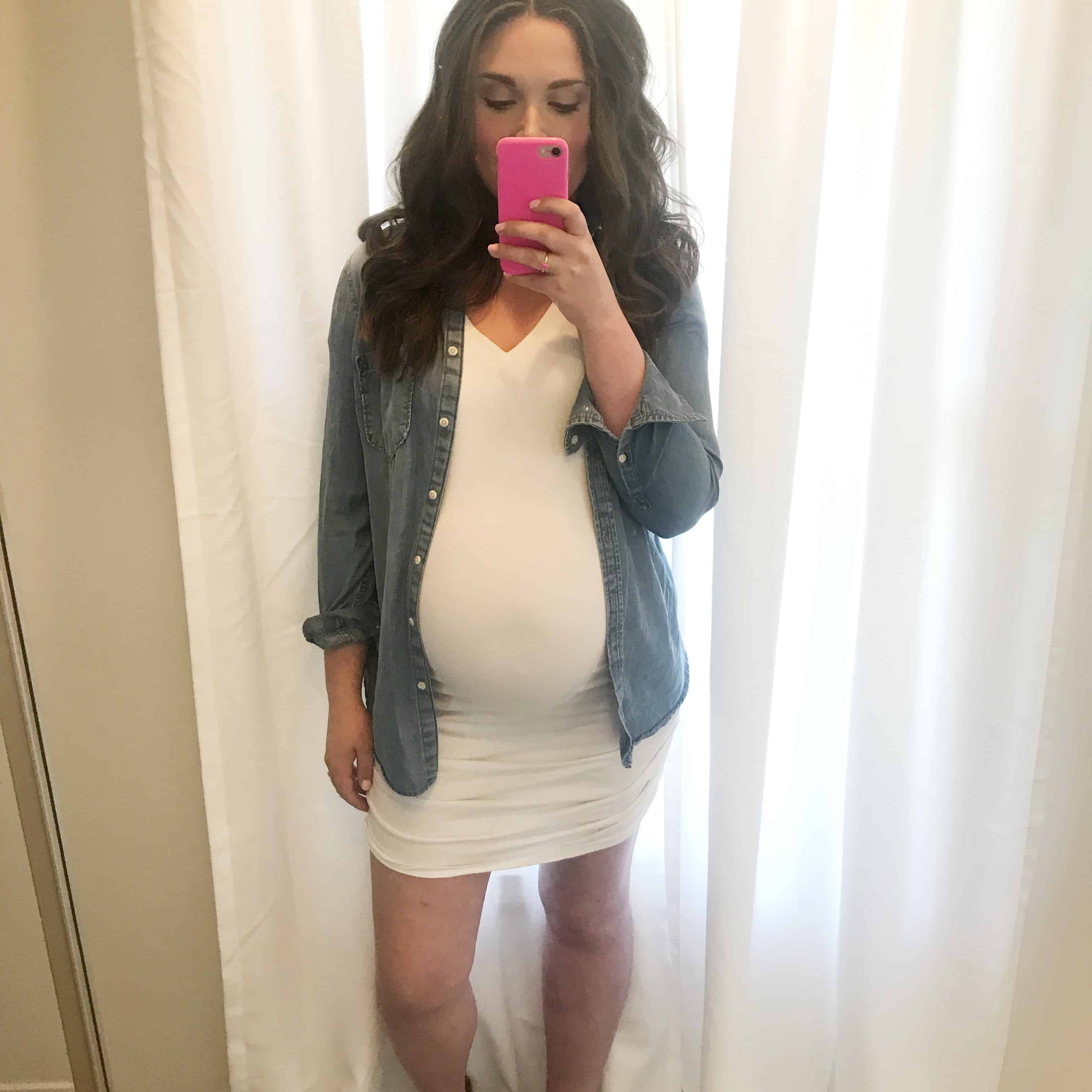 Last year we were able to take a break from Occupational and speech therapy for Jack due to him doing so well, which for any other mom who has been through the hell and pain that comes with that, you know what a blessing and relief that was.  We have ended the year in speech therapy again, but none the less he has done so well, and watching Jack grow and work through struggles this year was amazing.  Those struggles continue to bring low low's and high highs in our lives, and teach me daily.
The end of may we made a huge change to our house, and added wood floors.  It was the best change and I still LOVE them!!!  To see more of the changes we have made in check out these posts (1 year update and house at move in), and you can see whats next on our list here.  We also worked really hard on Walkers Nursery, which continues to be one of my favorite rooms in the house!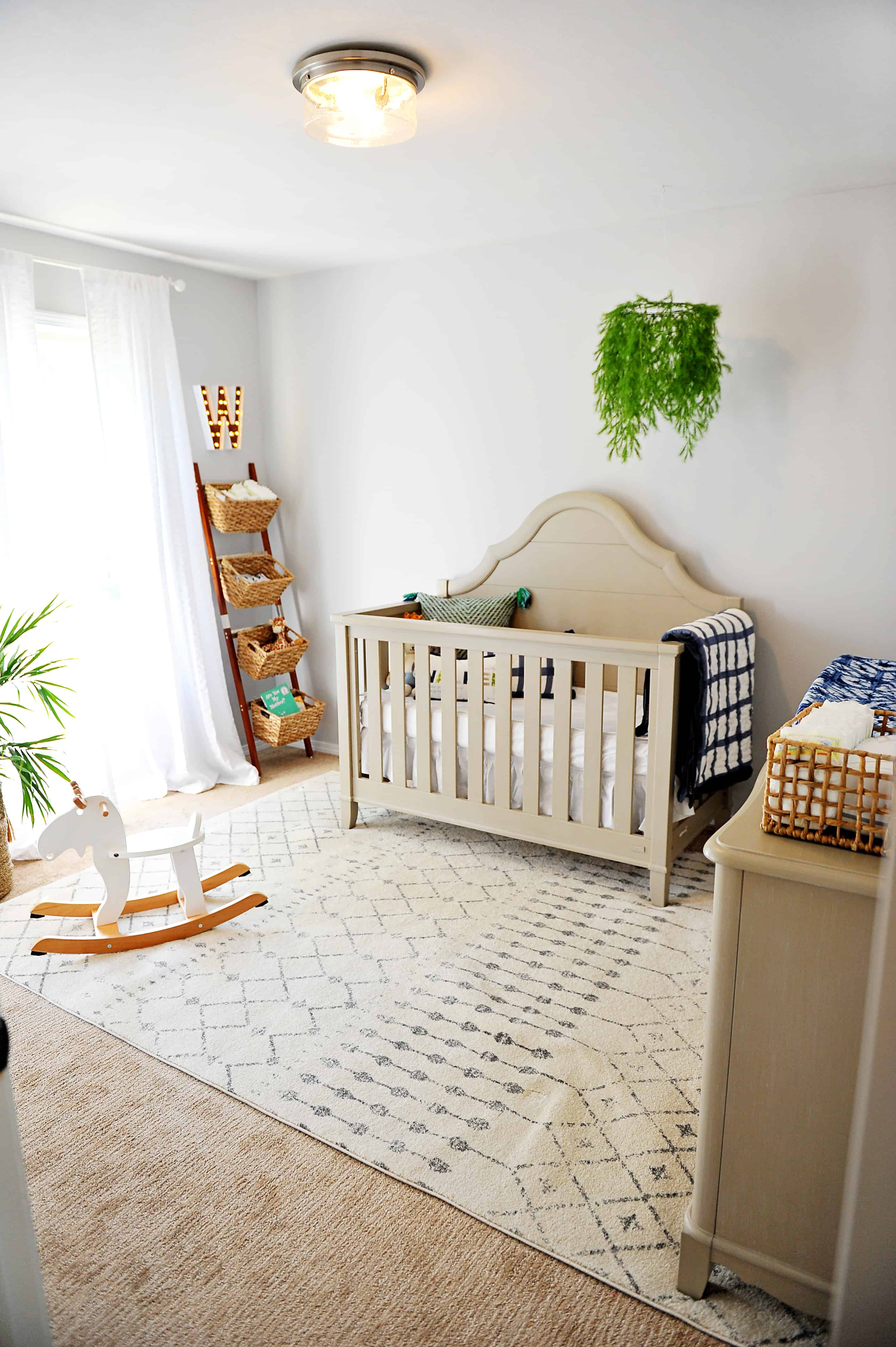 June 2017 brought the HIGHEST OF HIGHS.  Our sweet Walker was born.  With both my second and third pregnancies my heart has feared I couldn't possibly have room for another baby to love as deeply as the others, but that fear is always shattered with one cry.  Walker was 8 lbs 8 oz and chunky as can be.  I was shocked and literally can't handle how much I love him.  Safe to say my obsession is probably border line a problem with that little boy!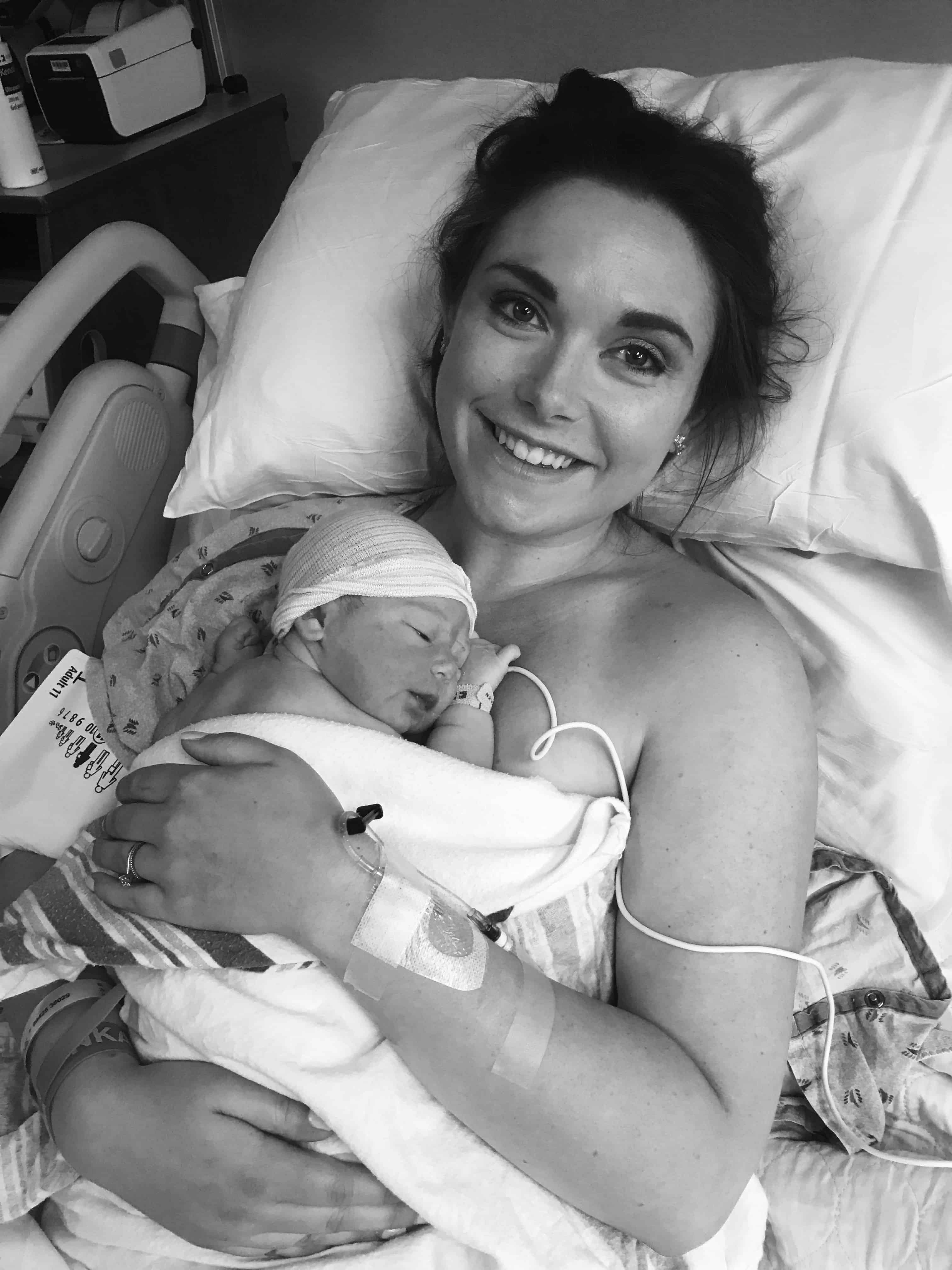 With the delivery of Walker also came a DVT blood clot the next week in my leg, which was by far one of the scariest things I have experienced, and still gives me some anxiety.  I am so thankful that it really only meant a few weeks of pain and some blood thinners for a few months, but it was definitely a struggle for both Sam and myself.
In September we took the kids to Disney World and on a family vacation to my in-laws home in Florida.  We love family vacations with the Jura family, and Disney World was a blast…minus the fact that we didn't plan things too well ha. While in Florida, Sam and I also celebrated our 6th wedding anniversary.  He makes few appearances on my blog and Instagram, but is certainly the reason it is succeeding.  Anyone who knows me knows he treats me like a princess and I'm beyond spoiled! Thanks babe (10 points if he reads far enough into this post to see this haha!).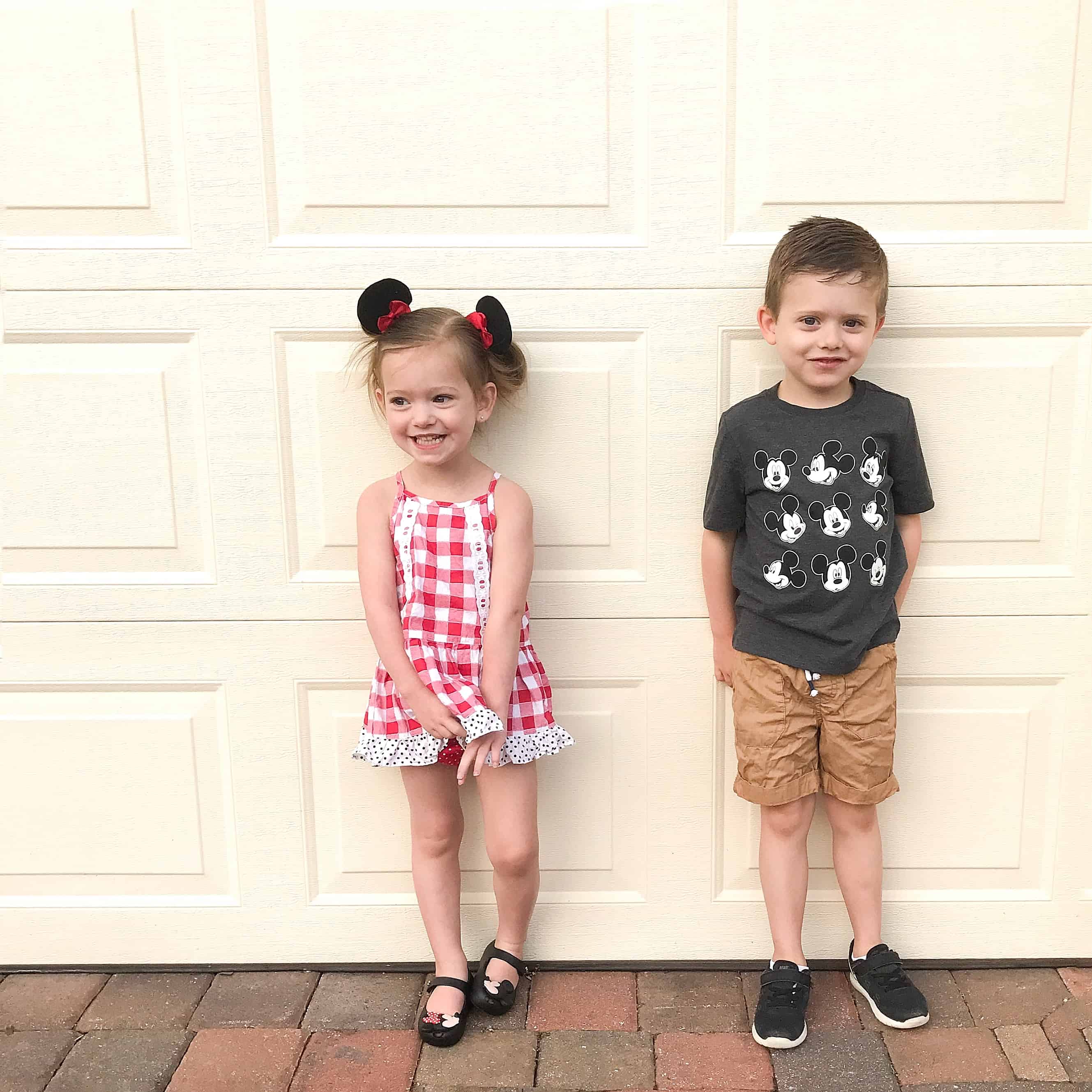 October was birthdays as per usual.  Jack turned 5, which was BRUTAL.  I mean I just had him!! The next week our Avé turned 3, followed by Sam's birthday at the end of the month! It is always so fun to celebrate them all, but a busy month nonetheless!  The kids enjoyed a joint birthday party with a bounce house, and I thought about buying that thing as a built-in babysitter.  Holy cow they loved it!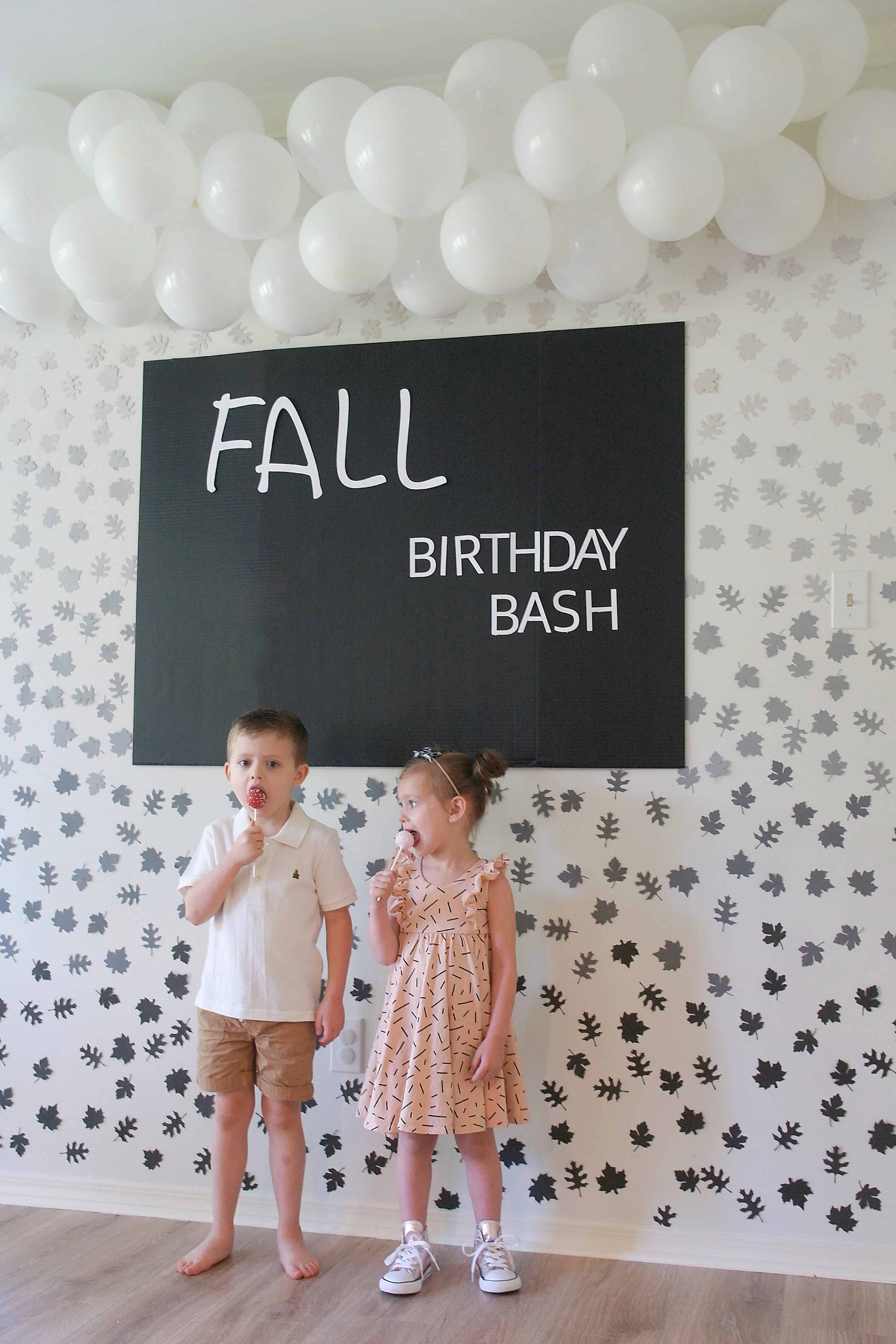 The year's end has focused around the holidays which seem to be more fun each year.  The kids are understanding both the fun, and really started to get a grasp of the true meaning of Christmas which was such a gift to us as parents this year.  We hope that your 2017 was filled with more smiles than tears, and that no matter how 2017 looked that you can look at 2018 as a fresh start to hopefully make great memories, better yourselves, work harder, and be kinder!! I can't wait for you to follow along with us in the coming year, and we are so thankful for so many of you for supporting our family!!