I seriously can't believe we are already nearing the end of the first month of 2020. Someone tell me where the last few weeks went? Sam and I have been ALL over the place on our home plans for 2020, and I have been super vague about our plans for the past few months on Instagram, so I thought I would talk about our plans for this year and how we got here.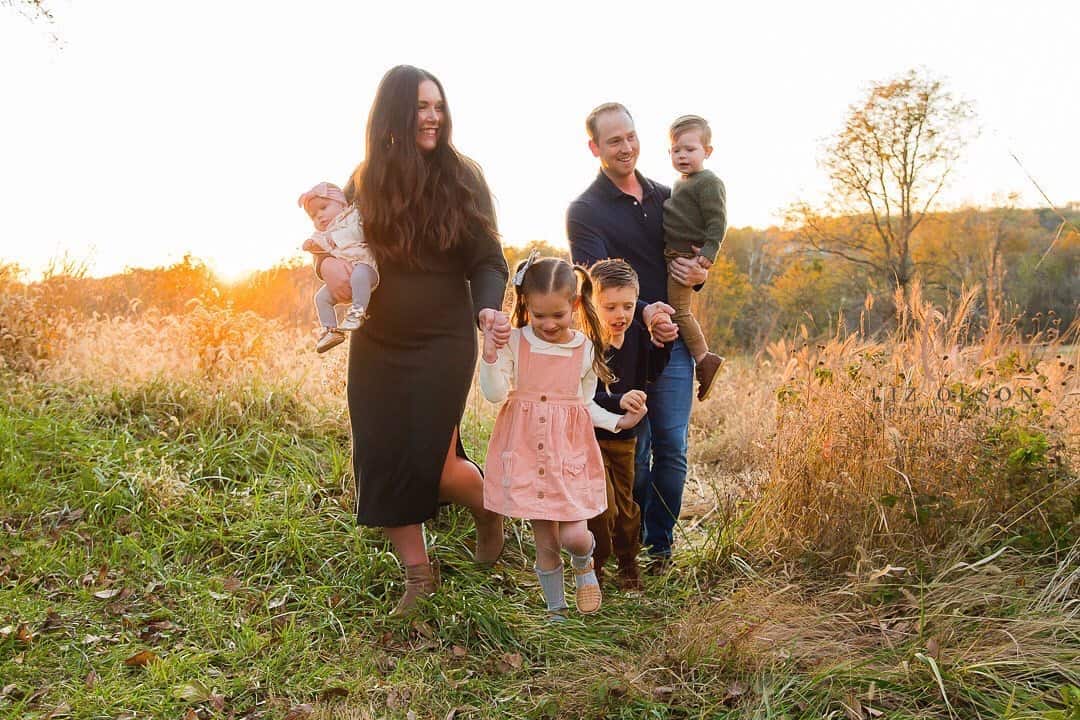 2019 In a Nut Shell
A year ago when we found out we were expecting Goldie we instantly did an "oh crap" because of our house. Our house is set up perfectly for 3 kids, but 4 gets trickier. We have 3 kids rooms and a master upstairs, and none of the rooms are massive.
Ultimately (and obviously) at that time we made the decision to stay put until after Goldie came, because I had no desire to try to move pregnant. I knew that kids shared rooms all the time (heck my husband and his brother did for years), so it wasn't a big deal.
During all of the room moving and nursery prep we also spent time looking for lots and talking with a local builder about building a new home. It seemed to be the best way to get what we were looking for in terms of a house.
Sam and I built our last house, and loved it! When we moved to this house I was excited for the fixer upper aspects, but we knew that when the time came to move we would likely build again just based on the overall floor plan we want and that being more rare in this area.
At the end of last year we found a lot… we thought it was THE LOT. Close to the kids school, large, and the list goes on. But without going into details it just felt like there kept being small speed bumps in this process.
Both Sam and myself kept saying "what is God trying to tell us?"
We talked a lot about that question over Christmas and the new year. We really tried to think about what this year, what the next few years were going to look like. What our ultimate plans over all were, and what was highest priority.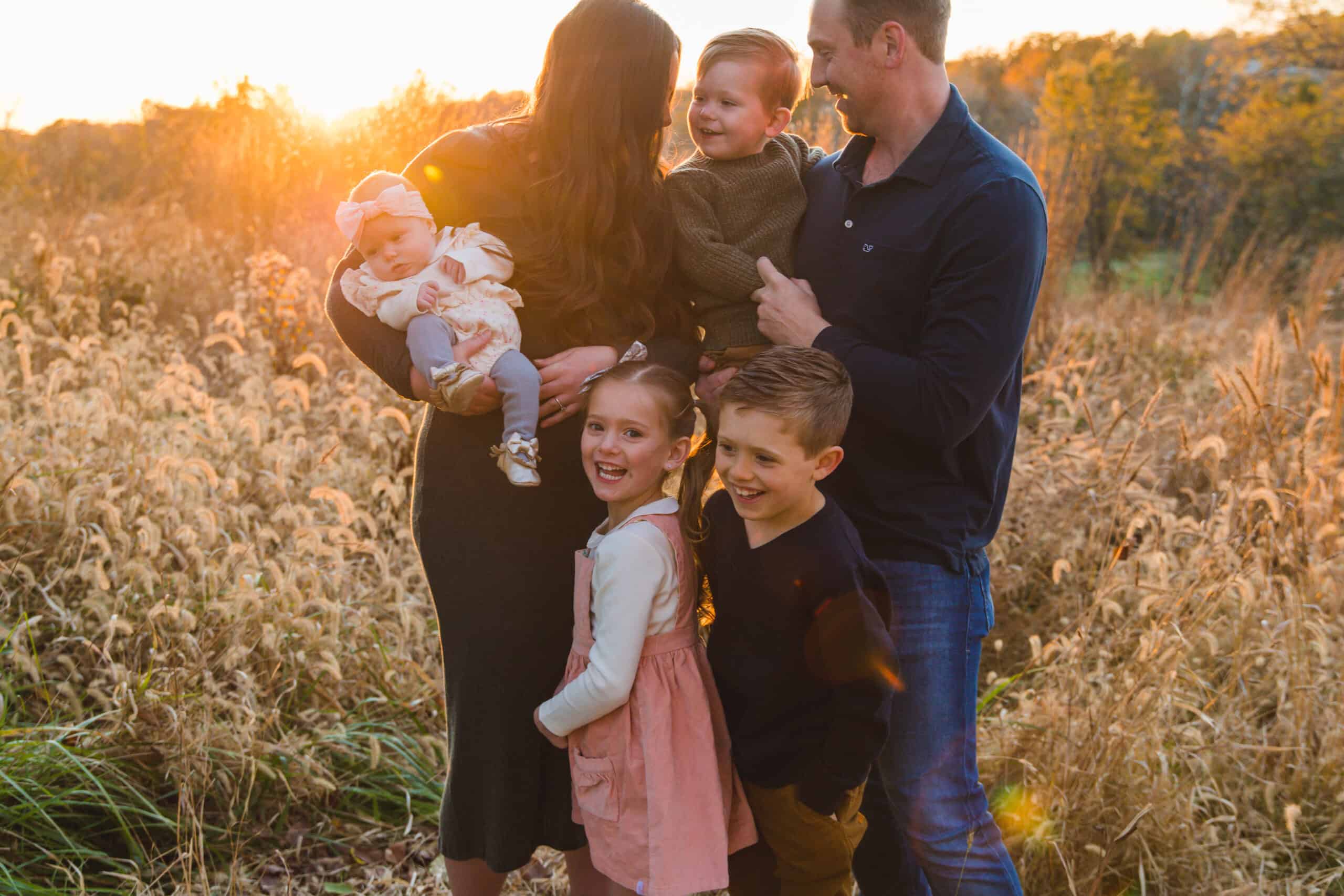 So Our ultimate Decision…
We finally decided it seemed like the speed bumps were to slow us down. Give us more time to think on this big move. We have had 4 babies in the past 7 years. We have built a home, moved and done tons of home updates in that time. We are finally sort of settled. Our family is complete, and we are praying for no huge changes.
One thing I stress all the time on Instagram and here on my blog is how with effort you can update your home on your own. How inexpensive changes can make your current home perfect for the now. To learn to love where you are, and make the best of the home you have.
So this year, we will be doing just that. We know that moving is still going to be in the cards for us down the road. We eventually want the kids to have more than one bathroom to share (but for now lets be honest – they all just use ours!), and we eventually want everyone to have their own rooms.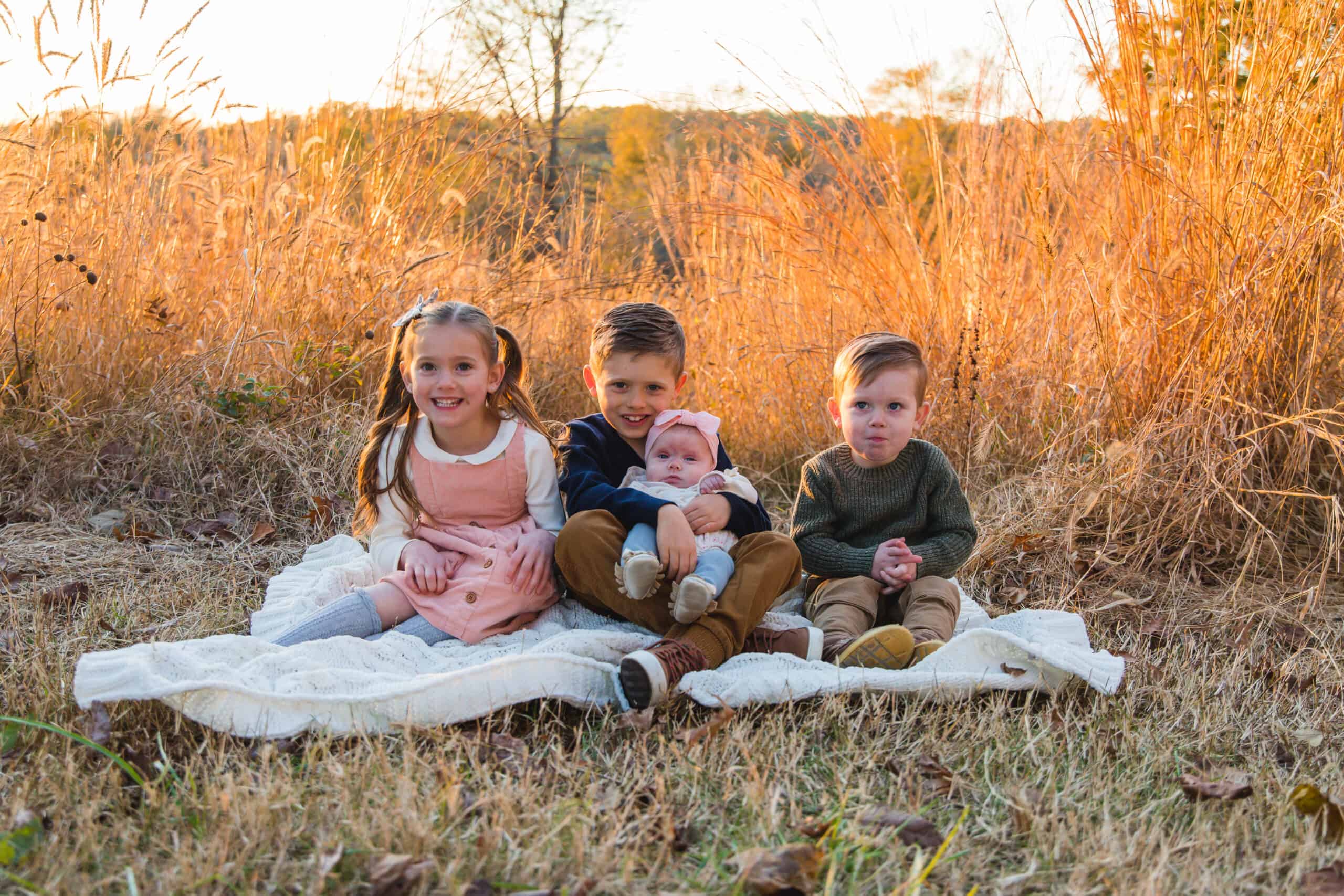 What Does that Mean for This Space?
I LOVE DIY and love sharing those projects here – and I have zero desire to move to a new home and start shaking up "perfection".
So for this year expect to see more DIY. We plan to do 1 small and one larger project in our house each month. I will try to share at the start of the month what we will be tackling that month, and hope this is inspiring for all of you.
Sam and myself will be working together on this, and you will likely see lots more of him on my page/blog/stories. I am the brains, but he is the power tools.
I know no one will have all the same projects on their to do list, and that we all have different homes with different needs. But I also hope that I am able to inspire you all to find those areas of your house that aren't functioning well and update them. I hope I can be a great resource for you if you're looking for ways to change up your house.
My reason for sharing this is to hopefully let you all know that although we LOVE LOVE LOVE our home, it isn't perfect. It isn't necessarily our dream home, and I am probably in a very similar position to many of you. We don't have exponential budgets, so I get creative and love to find ways to make our house function and look how I want on a budget.
If you have any questions always feel free to DM me on Instagram or email me. I am sure my Instagram will start shifting to a heavier dose of decor during this, which I love, and I hope you all will too. There will still be plenty of the same page happening too, and I will likely still be the hot mess, flighty human you all have been following! xo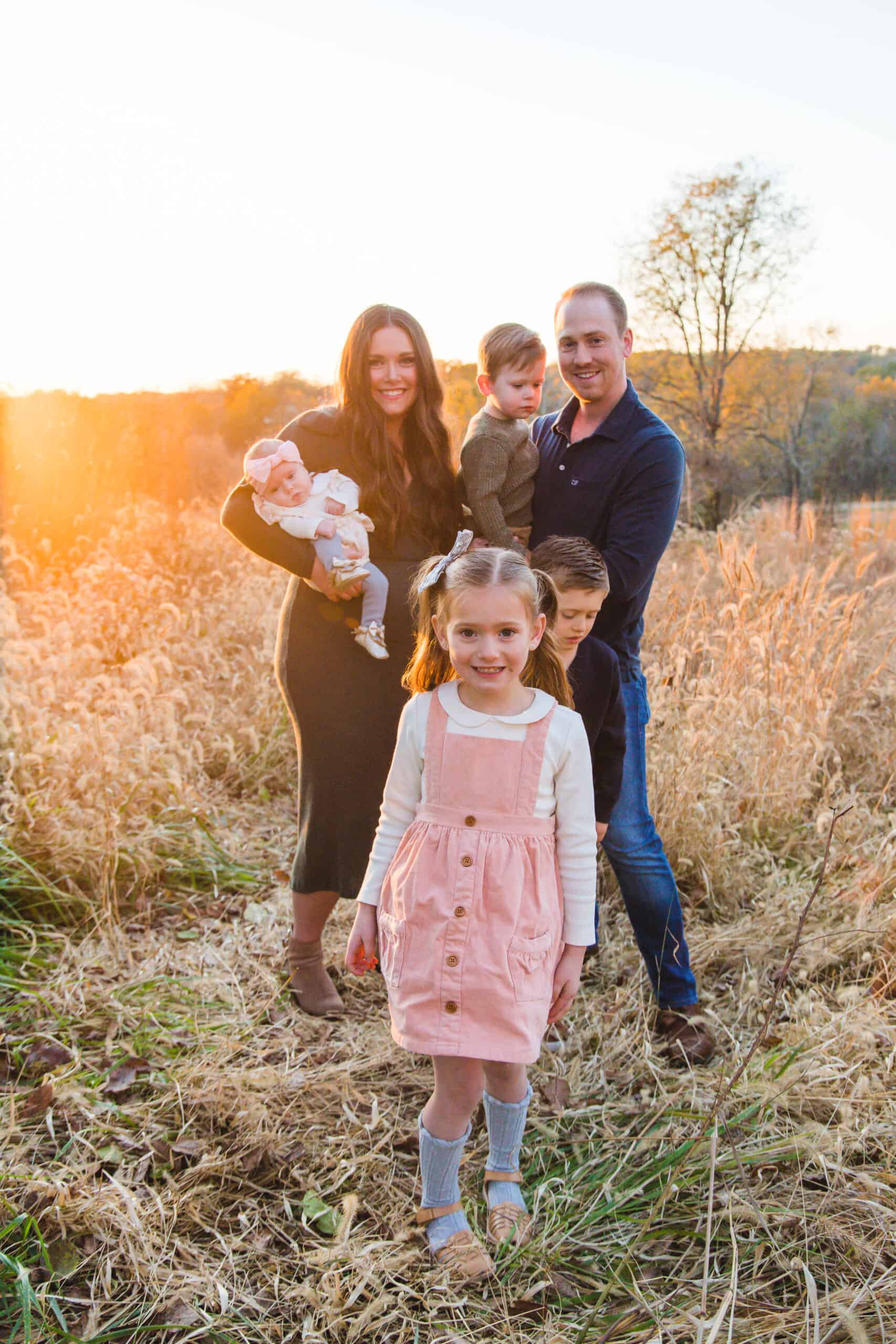 So lets do a little throwback
So since I am talking about updates…I thought it would be fun to show you a bit of where our house started when we moved in. Sometimes I am blown away to see how much we have done. Most all updates have been done DIY, however flooring and a few other small things were contracted out!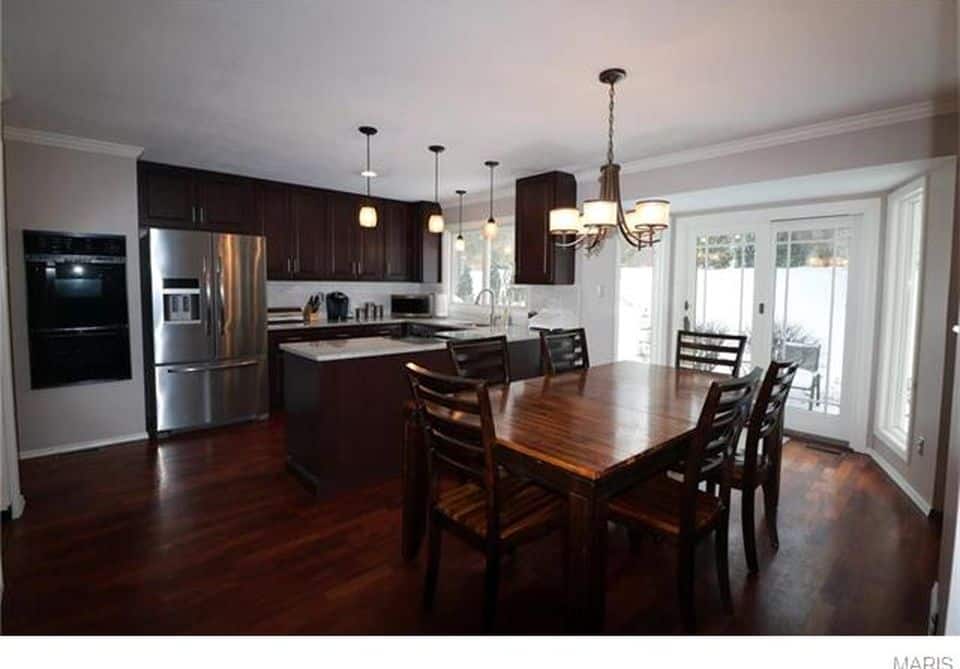 Before of the kitchen – changed out the oven, all lighting, flooring and paint. More to come in here this year I hope!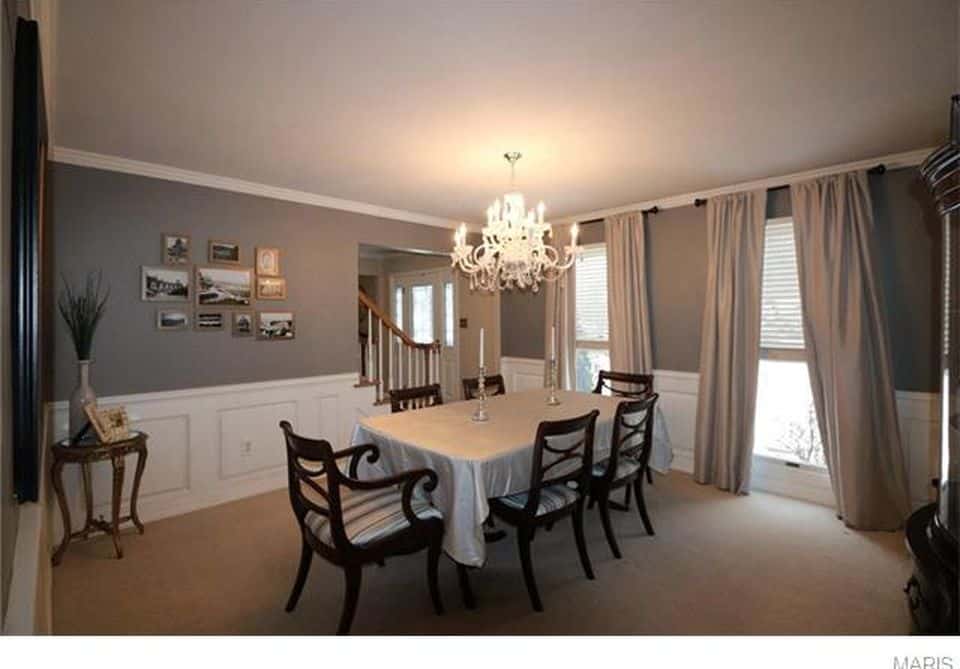 Dining room before – this room looks nothing like it does now. Check out the current room here!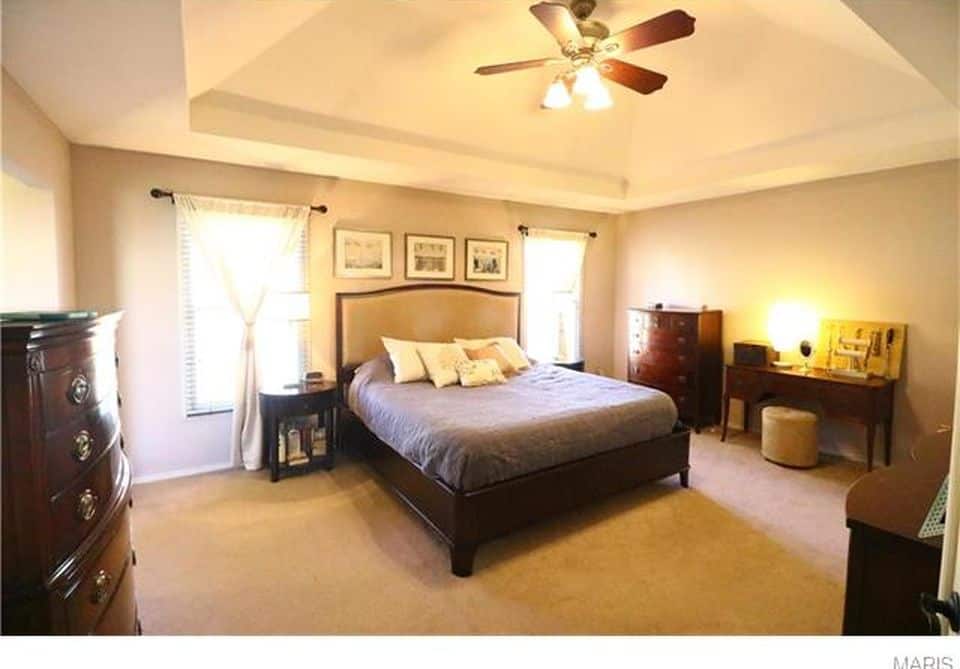 Our master is far from done, but check out the most recent post with it!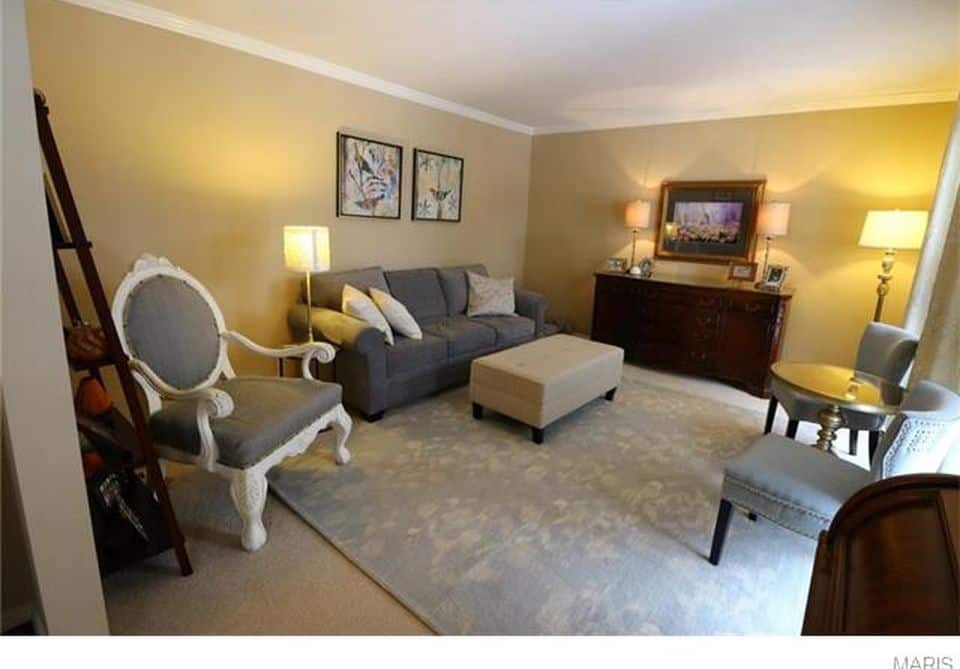 You guys know those IKEA built ins in my home office….yeah this is that room. We added French doors to the entryway, and the whole room got a MAJOR CHANGE.
The full new view of this room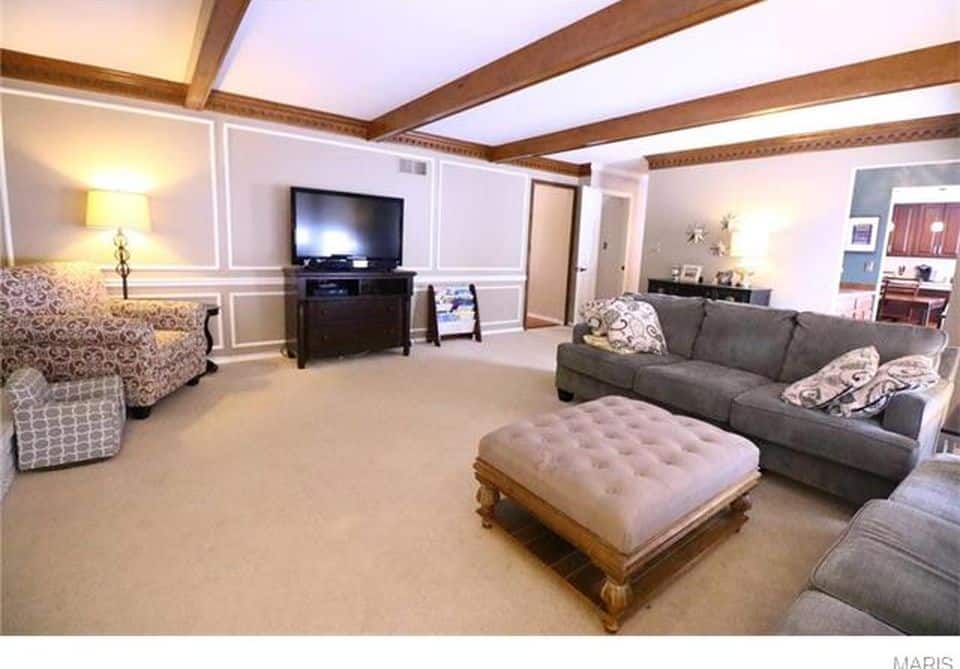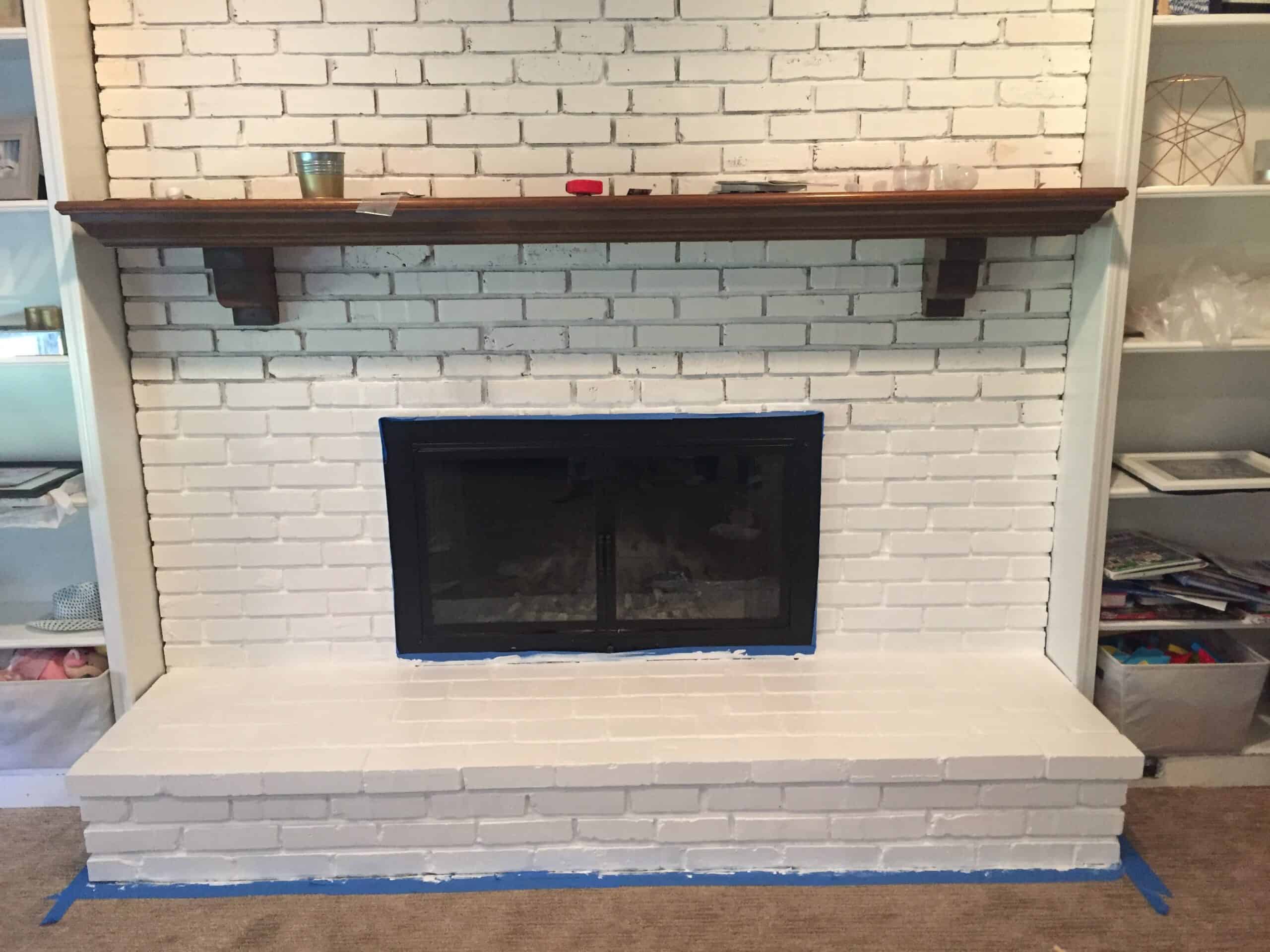 So as you can see – the house has come a long way with a lot of TLC, and I am so excited to see what 2020 can update and do to this space!!
Again thank you so much for following along with my little family!