I am so happy to bring you my monthly best sellers list so that you can easily see all the items in one place. All the items in this round up are from Amazon and can be found in my Amazon storefront. And if you find yourself wondering how to use any of these items in unique ways, make sure you head over to my Tik Tok where I am able to share more detailed reviews of items in video format.
This post may contain affiliate links.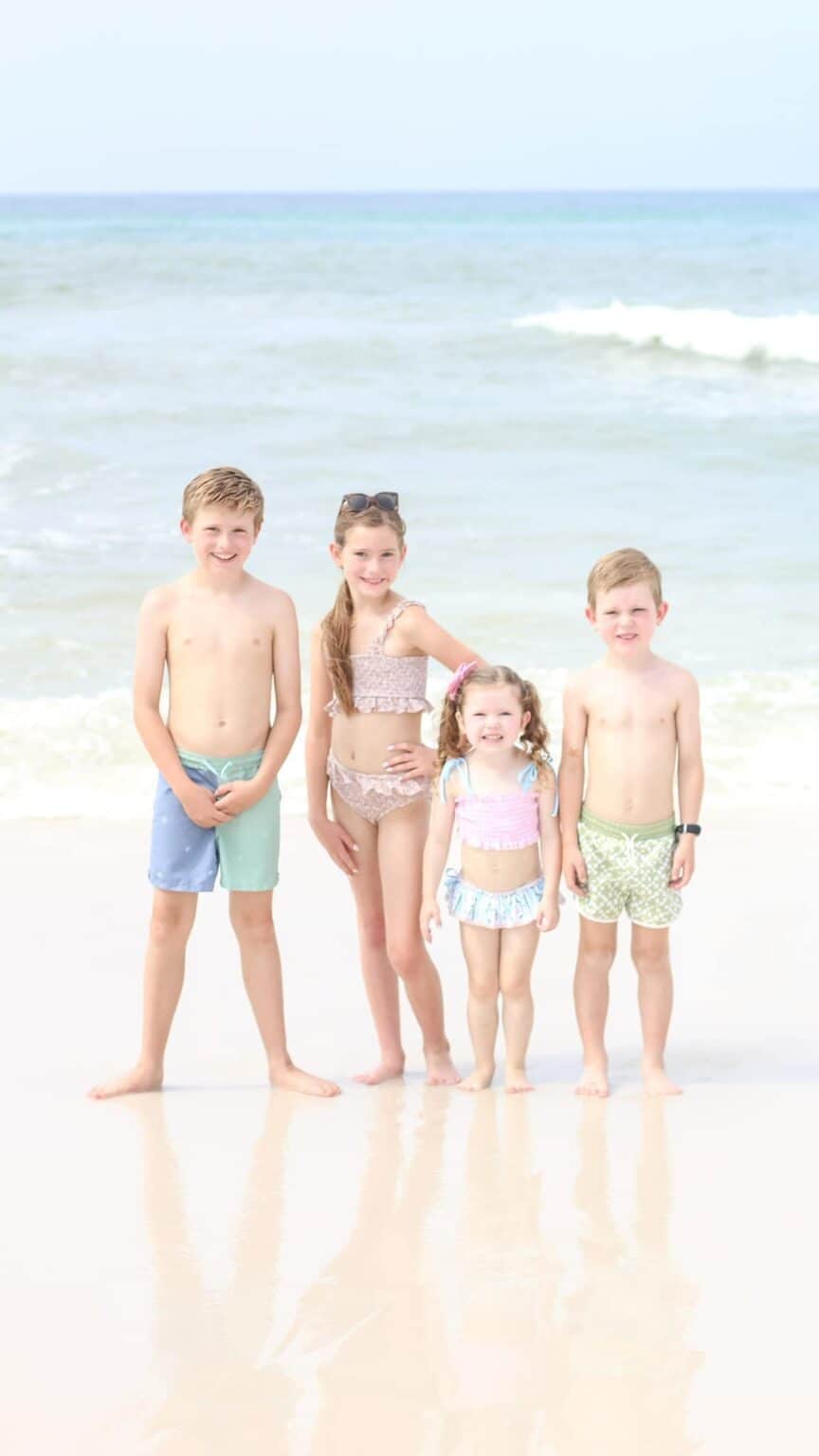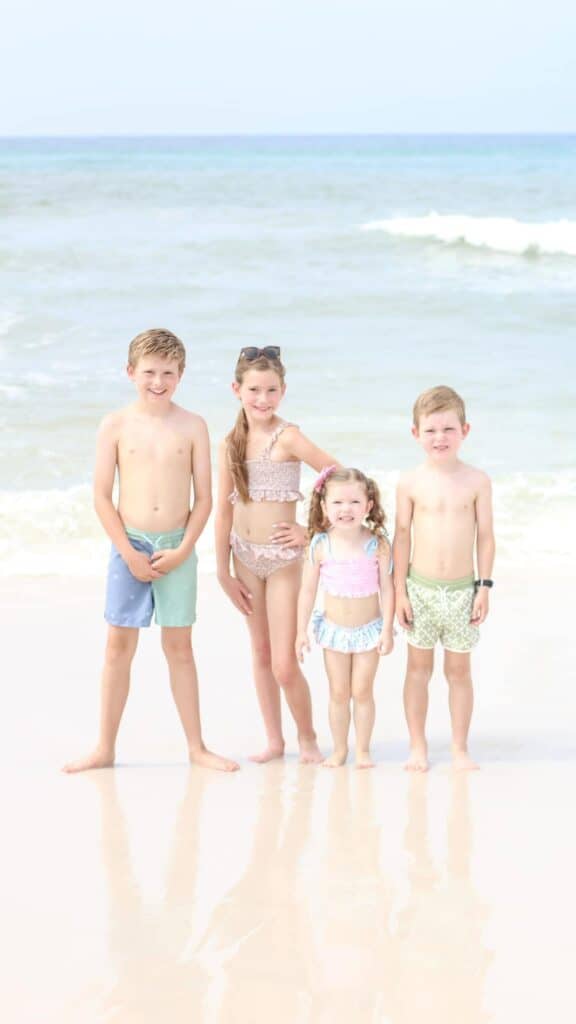 Amazon Best Sellers List- June 2023
Summer has been in full swing in our house! Between camps, sports, and pool time, our crew has been enjoying the sunshine that June has had to offer. If you're new around here, we live in the Midwest in a community within Saint Louis, MO. Usually, summers can be so uncomfortably hot. This year, it feels more manageable, but I'm wondering if I'm just getting better products to keep us more comfortable on those hot days.
Wherever you live, I hope you have had the chance to enjoy your first official month of summer break! Before we know it, it will be August and our crew will be heading back to school. In the meantime, we are making lots of memories to last us all summer long!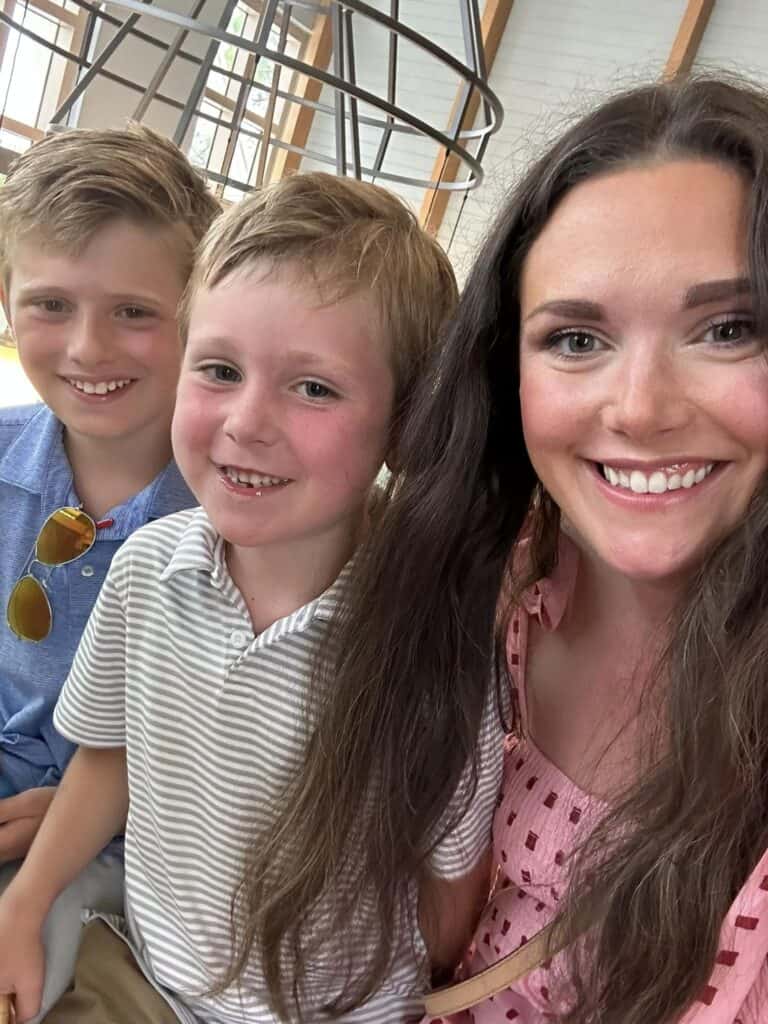 Life Updates For June
Let's be honest, this monthly update isn't going to be too terribly exciting. In the summertime we try to relax, enjoy the time off of school, and make lots of fun memories. While we have lots of work going on behind the scenes, our June was spent enjoying the Florida panhandle together as a family!
Project Updates
Before we set off for Florida, Sam and I finished up some loose ends on a few projects we had going on at the house. One of those projects is Avé's room. It has come such a long way and we are officially done! I love the way the space turned out and so does Avé. Sam spent a lot of time and energy creating a window seat of her dreams. Okay, really it is the window seat of my dreams.
With a home that was built in the 1800s, creating this window seat was no easy task. Once it was built, I got to work on the finishing touches with upholstering the cushions and picking out the perfect textiles to complement the decor. Overall, the room is a mix of timeless, yet delicate details.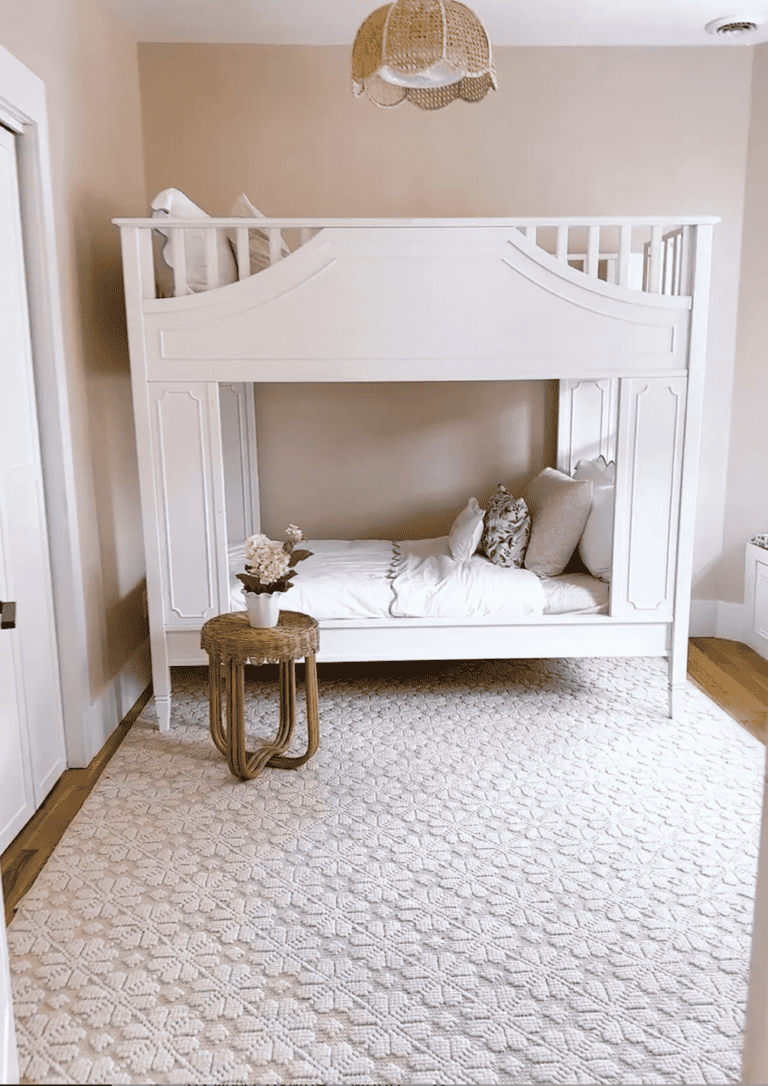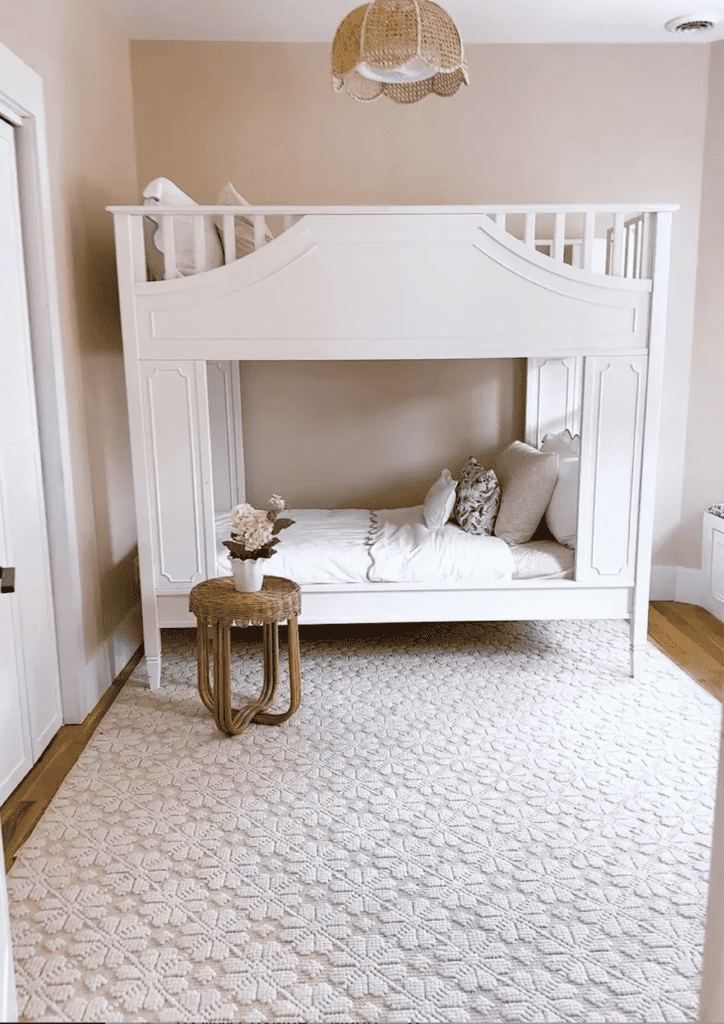 Goldie's room is next on my to-do list! I know I better pull out all the stops! Goldie has been such a good sport since we have moved into our home. While it has been a few years since we have gotten settled, we still haven't completed a room for Goldie. She has her original nursery inspiration from our last house, but I know she is ready for an upgrade.
Since I change up decor so often, I usually find a way to repurpose items. For example, Avé got a new bed for her room. Goldie will likely get Avé's old bed for her new room. We try to keep costs down as much as possible when redecorating a room, so it makes sense for us to have the flexibility to switch out certain pieces.
For now, Goldie is really enjoying the time she gets to spend in her big sister's new room. Bunk beds have been a hit for the girls and I love watching their sweet bond grow. Hopefully, I'll have an update on Goldie's room soon. In the meantime, I better start designing!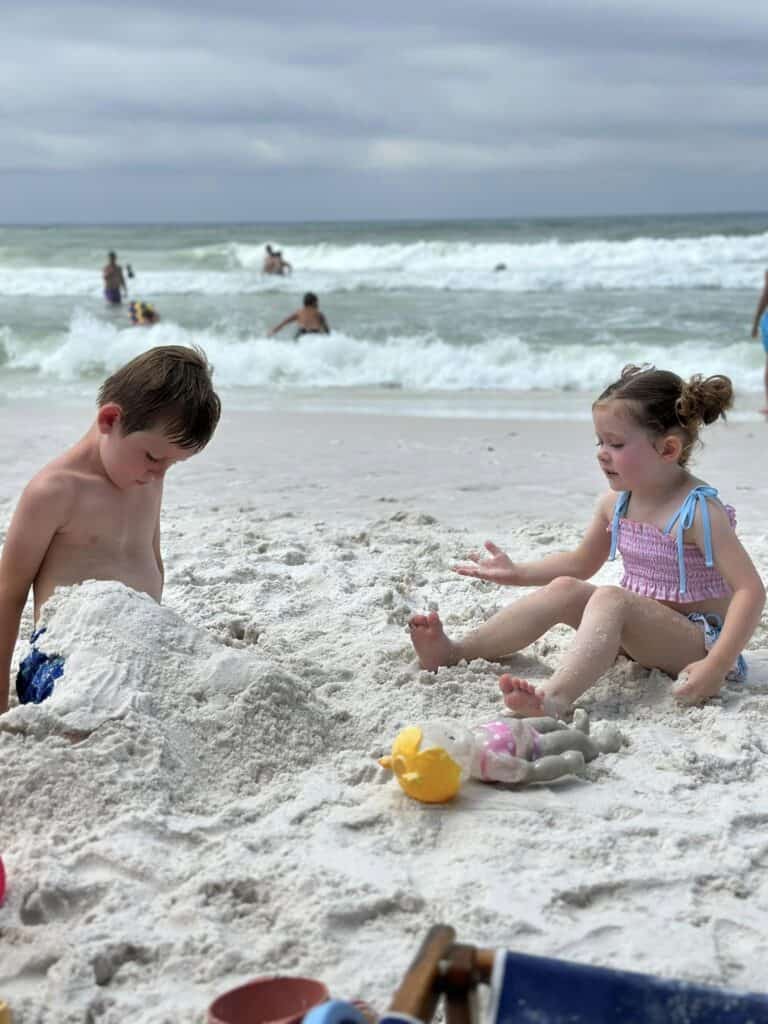 Family Updates
June was filled with travel for our family! We took a very much needed vacation with our crew to Florida. Sam and I were married and lived in Destin, FL briefly when we were younger. We love the area and the beach is one of our family's favorite spots. We try to go back to the area at least once or twice a year.
This year, we went to 30A, outside of Destin. If you have never been to 30A, it has a bit more of a family vibe in comparison to Panama City Beach or Destin. There are lots of small tons with cute shops, amazing restaurants, and still beautiful beaches.
If you have ever wondered how we pack our family of six up for a cross-country road trip, be sure to check out my Instagram post. Overall, we have to be very intentional with what we bring. Everything must have a purpose, a place, and be worth hauling across several states. I have several products that I have found make traveling with kids and traveling in general much easier!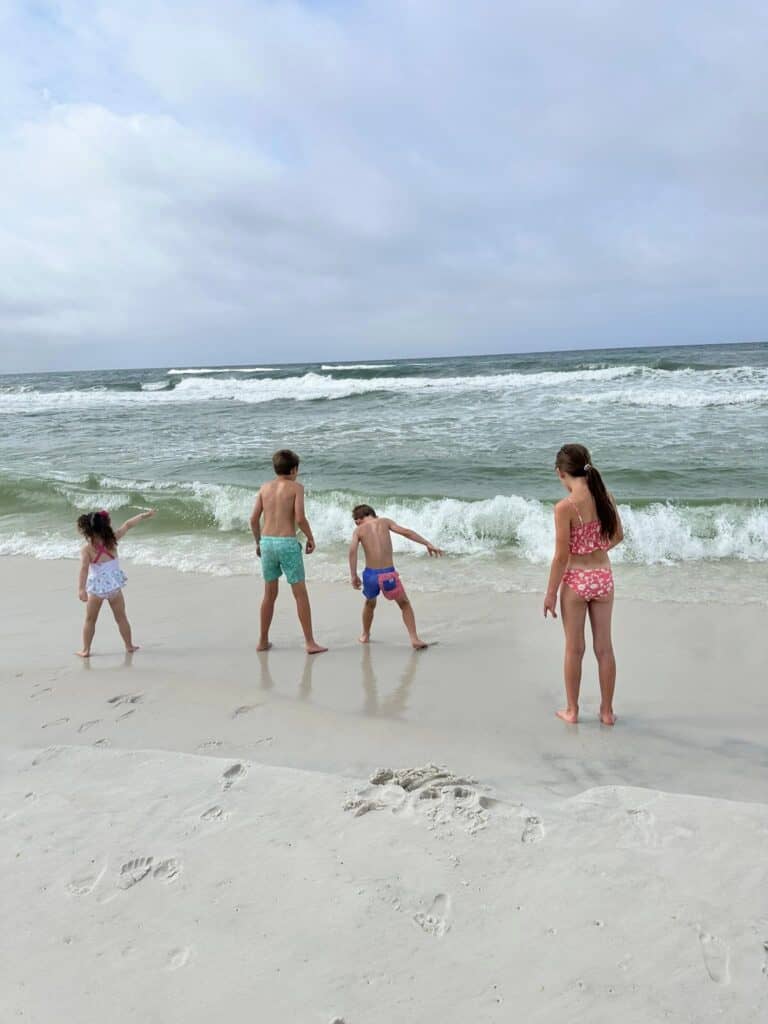 For our trip this year we actually split our time up in 2 separate homes. We started off with an amazing property in Watercolor Beach. Not only was it a perfect location, but the house itself is also pink! You know I was going to love it as soon as we pulled up!
If you aren't familiar with 30A, Watercolor is a community near Seaside. Our house came with access to the private beach club, plus had a smaller pool in the backyard. Overall, the location for this house couldn't be beat! We were just steps away from all of the best shops, restaurants, and the beach!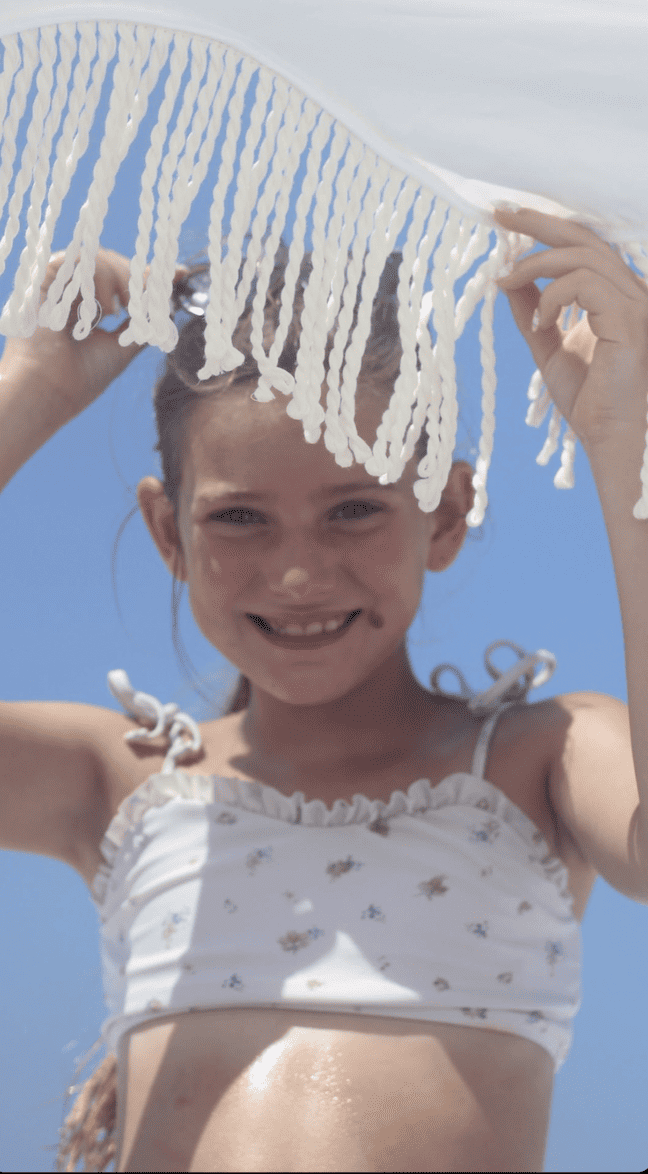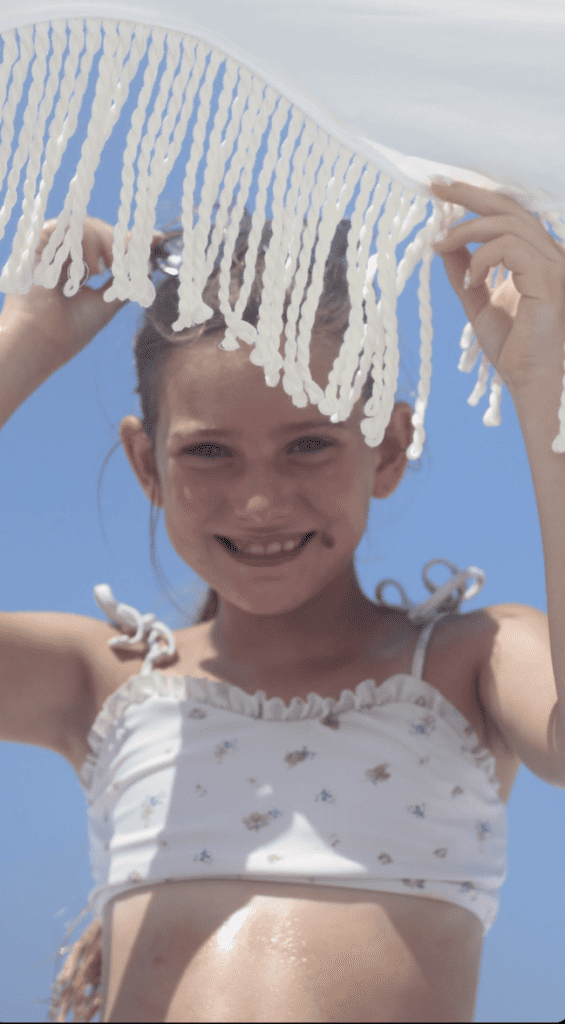 In the middle of our vacation, I flew out to San Antonio, Texas for a promotion with Amazon in anticipation of Amazon Prime Day! Of course I missed having that family time for the two days I was gone, but I had so much fun seeing all that Amazon has in store for us on Prime Day!
When I got back from Texas, we packed up the kids and our belongings and switched houses. We have always wanted to have a house directly on the beach. For the last half of our vacation we were able to find a home that was available and directly on the beach!
The house was located in Seagrove Beach, another smaller beach community along 30A. The house overall was amazing, but on the smaller side for our family. We loved the outdoor space and really enjoyed direct beach access.
At the end of our two weeks it was time to return home and get back to reality! Overall, we had an incredible time making tons of memories, eating great food, and enjoying our beautiful surroundings.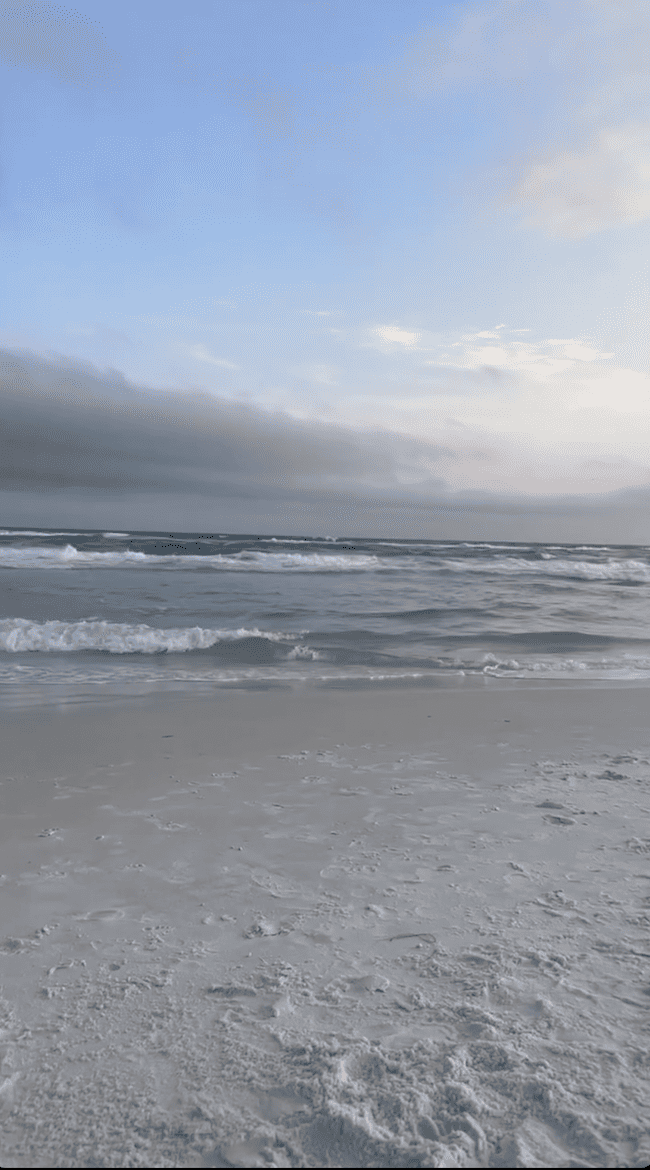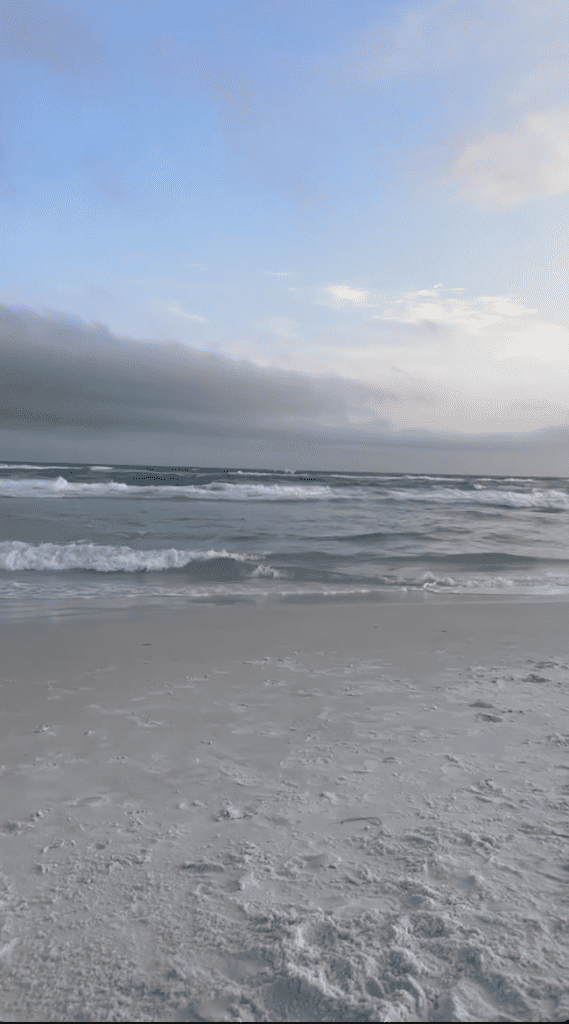 Amazon Best Sellers For June 2023
Our Amazon best sellers list for June has lots of fun summer products! Some are great items for your kids and others are just useful to get your through these next couple of hot months. I always try to find products that are both functional and fun. So hopefully, you find something that you can't live without and never knew you needed.
As always, I have much more in my Amazon storefront for all of your organizational needs too! Make sure you don't miss out.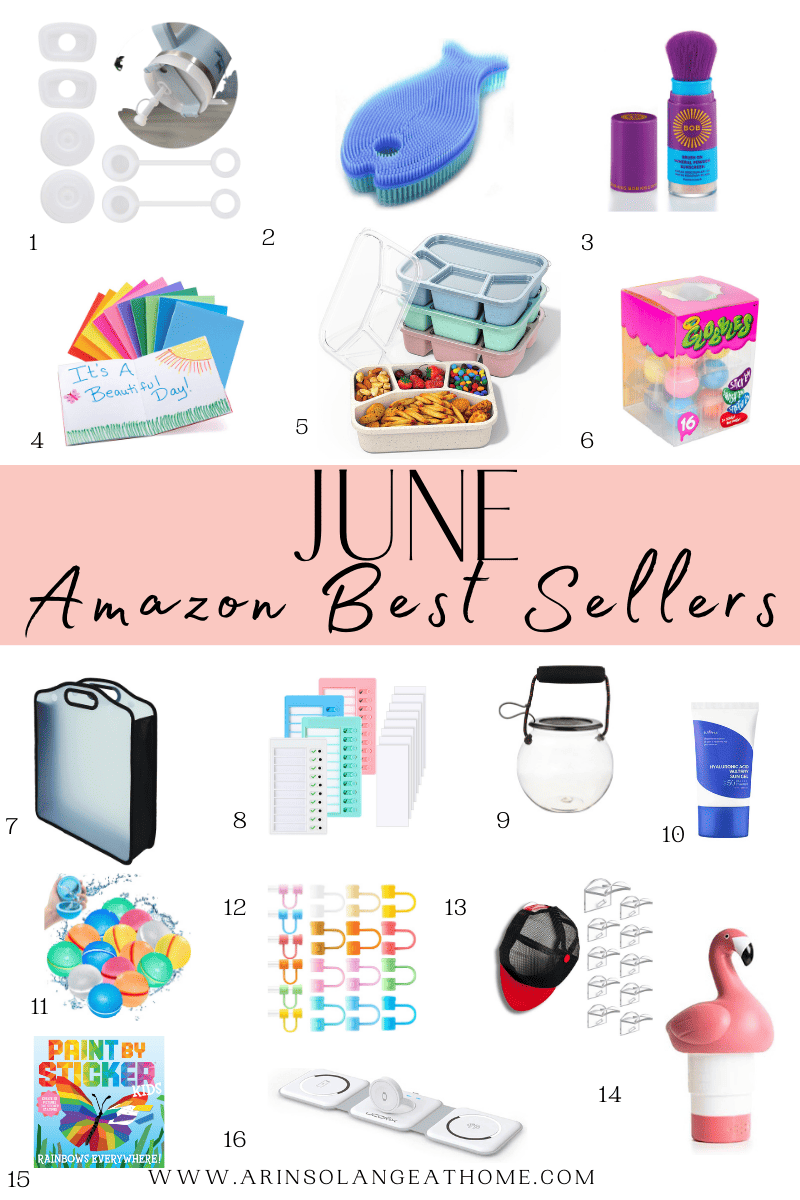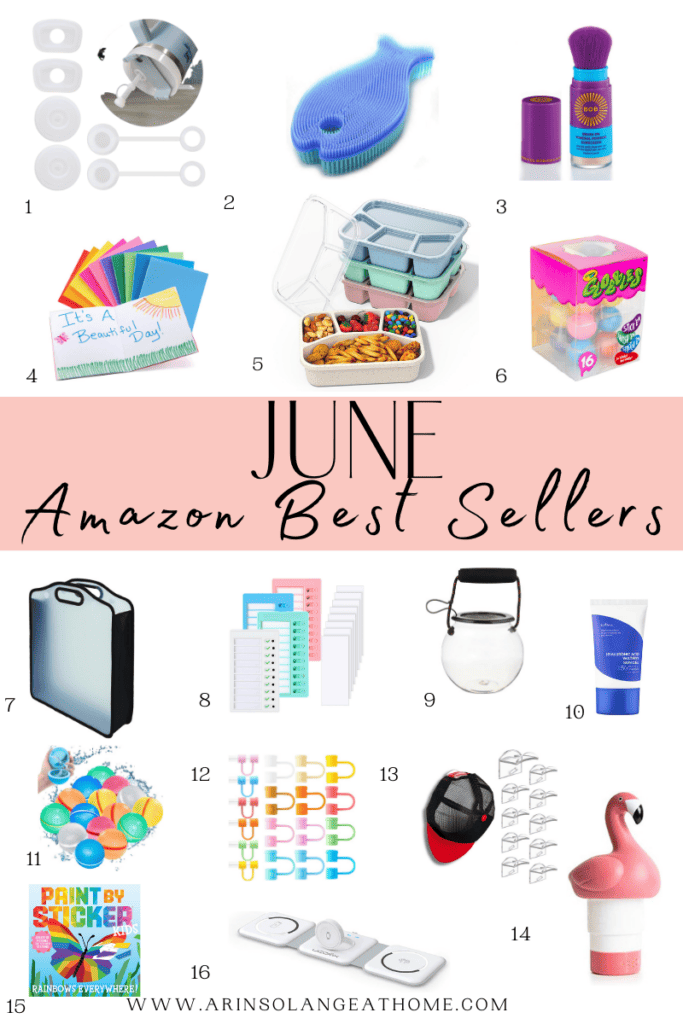 1 | 2 | 3 | 4 | 5 | 6 | 7 | 8 | 9 | 10 | 11 | 12 | 13 | 14 | 15 | 16
To be the first to see Best Sellers + enjoy a sneak peek at my end of year 'Best of' series, subscribe to my email list below!
Other Posts You'll Love
Beach Packing List | Best Kids Ice Cream Makers | 10 Toddler Girl Bedroom Ideas On A Budget
Follow Social For The Latest & Greatest
Pin This Photo Below For Later
Be sure to pin the photo below for later, and if you don't already – follow me on Instagram (@arinsolange) and Tik Tok (@arinsolange) for more fun! Be sure to check my Amazon store front for all things best seller, home organization, and DIY.