It has been a minute since I did an Amazon home finds post for all of you – so it felt like the perfect time to do so as I continue to decorate my new home. If you are new around here – Amazon home decor is one of my favorite things to find so I hope you enjoy these.
This post contains affiliate links – shopping those links costs you nothing but supports this page and my family. I am so thankful for you doing so.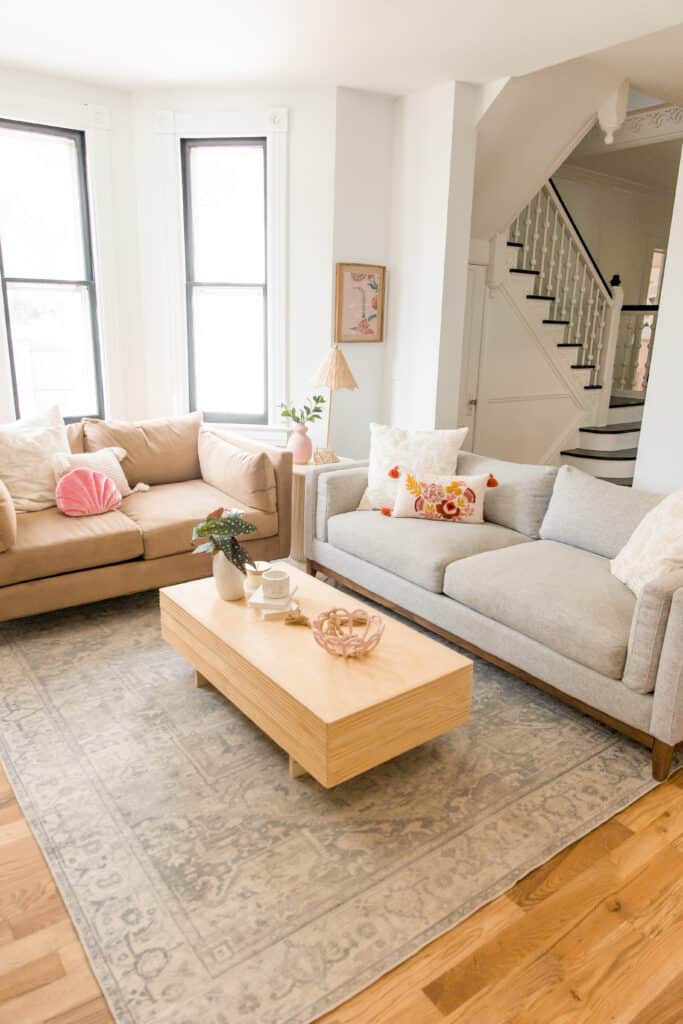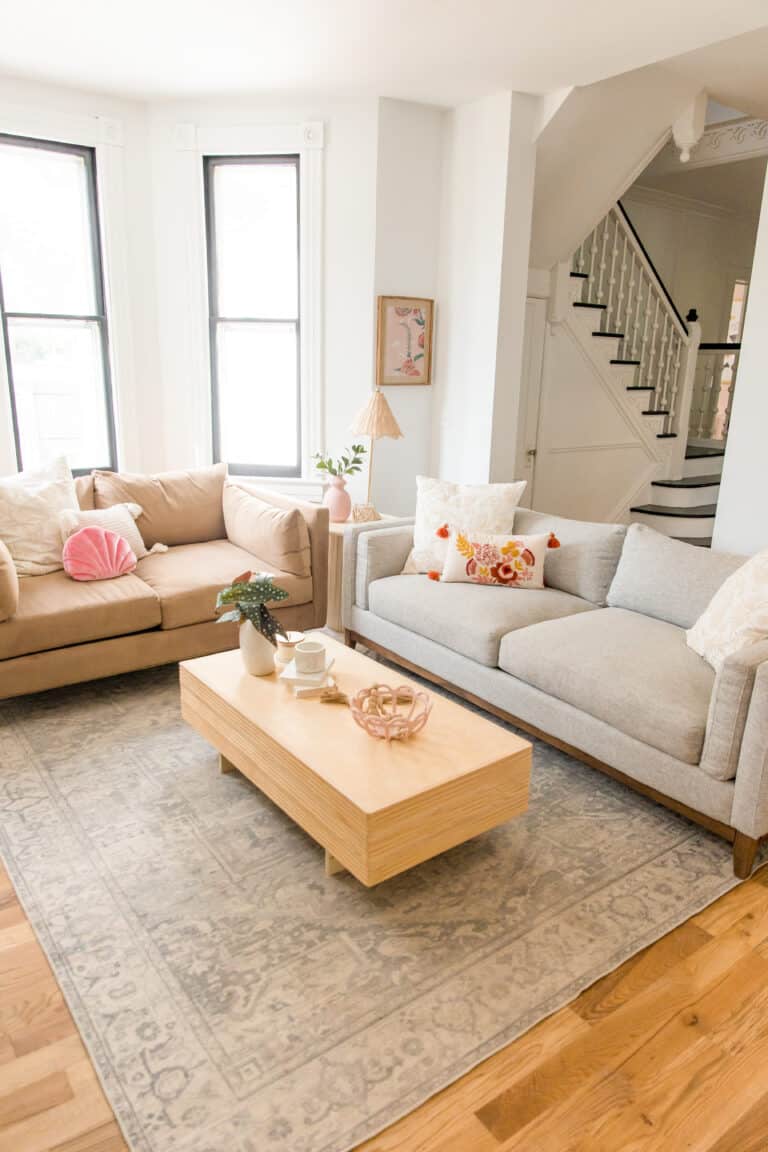 Amazon Home Finds
It is no shock to those of you who have been following me for a while that I LOVE a good Amazon find, and especially pride myself on finding home decor on home decor.
We are now 9 months into decorating our new house and I have been scouring the house for more and more decor from Amazon to fill our spaces. I was so excited about the items I found that I had to round them them up for you.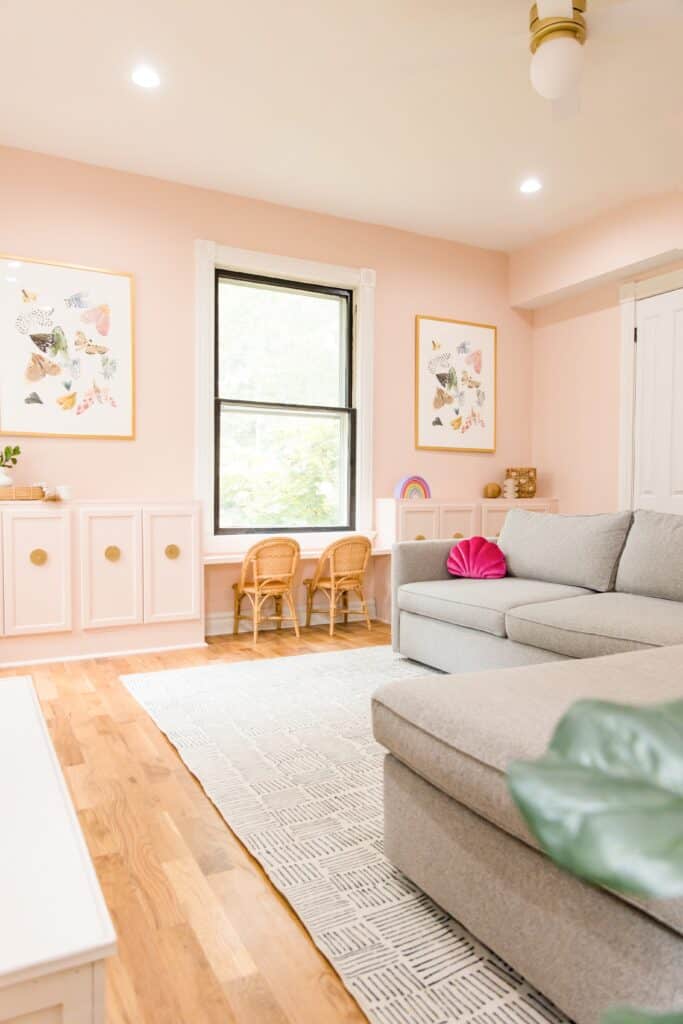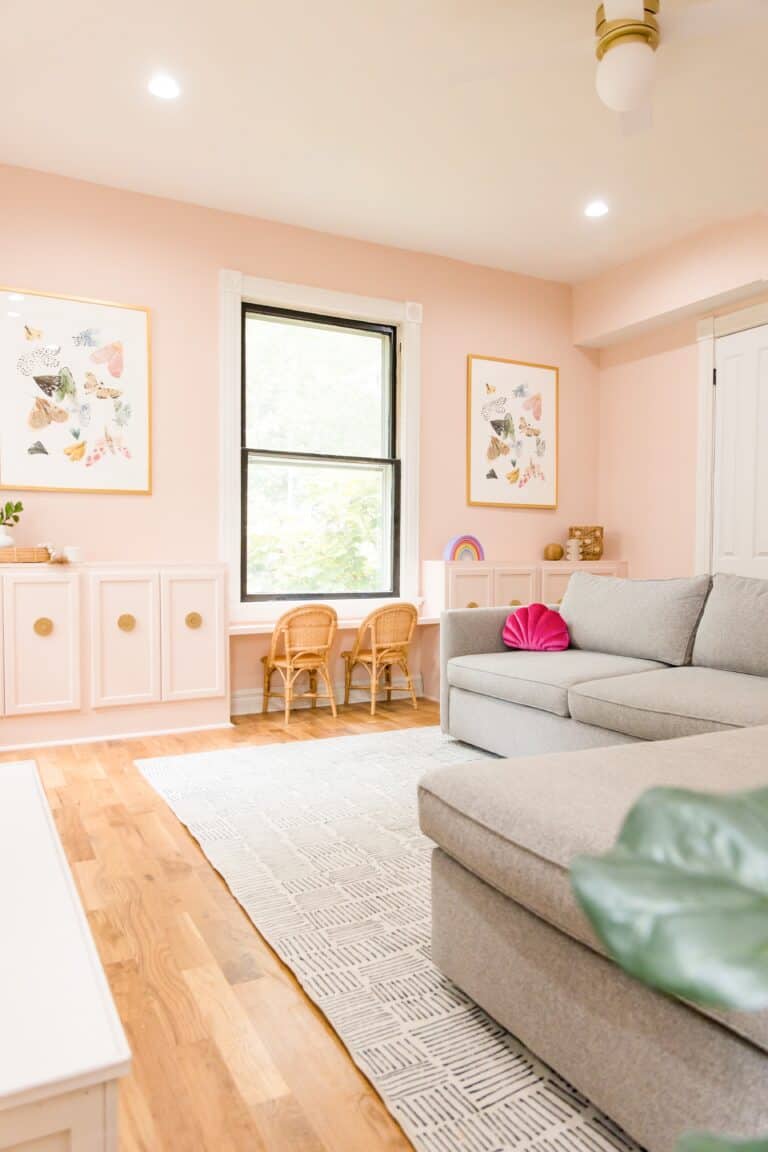 Other Amazon Finds
Like I said – I have been rounding up Amazon home finds for years now. I have round ups no matter your decor style or what you're looking for. Check out the video for a small sample of them, as well as the link below to check out more finds before you go.
Today's Finds
As opposed to some of my other round ups – this one has a bit more color, and 'fun'. One thing I have loved is adding in eclectic finds that are affordable. I have been adding in color (especially pink) throughout the house, but also included many of these finds around my house.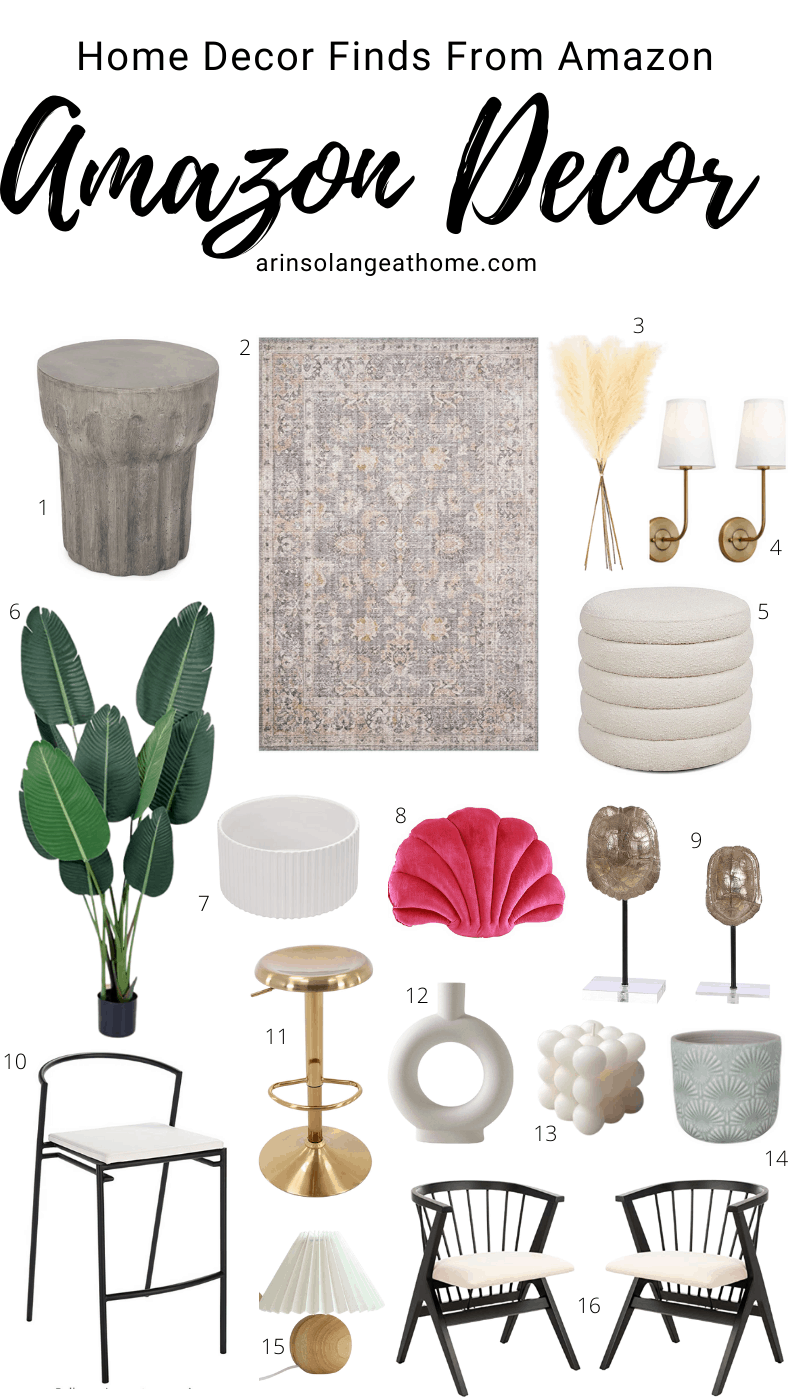 1 | 2 | 3 | 4 | 5 | 6 | 7 | 8 | 9 | 10 | 11 | 12 | 13 | 14 | 15 | 16
Shop Amazon Home Finds Below
And that is it – I definitely think the finds in this post will tie in nicely to so many of them from the other Amazon Home Finds I have, so be sure you check those out.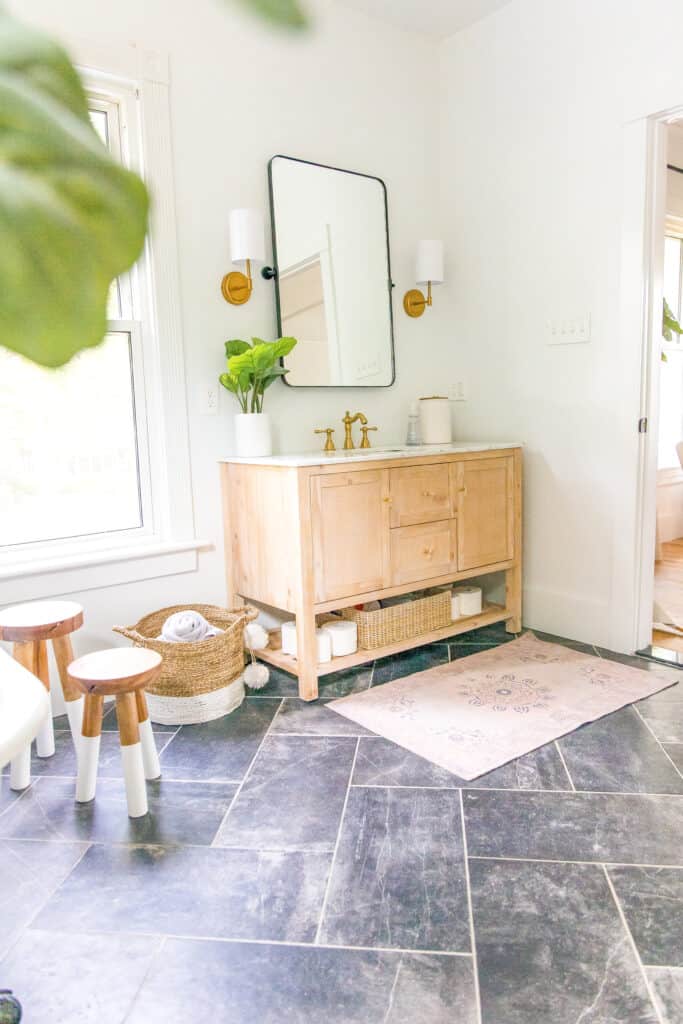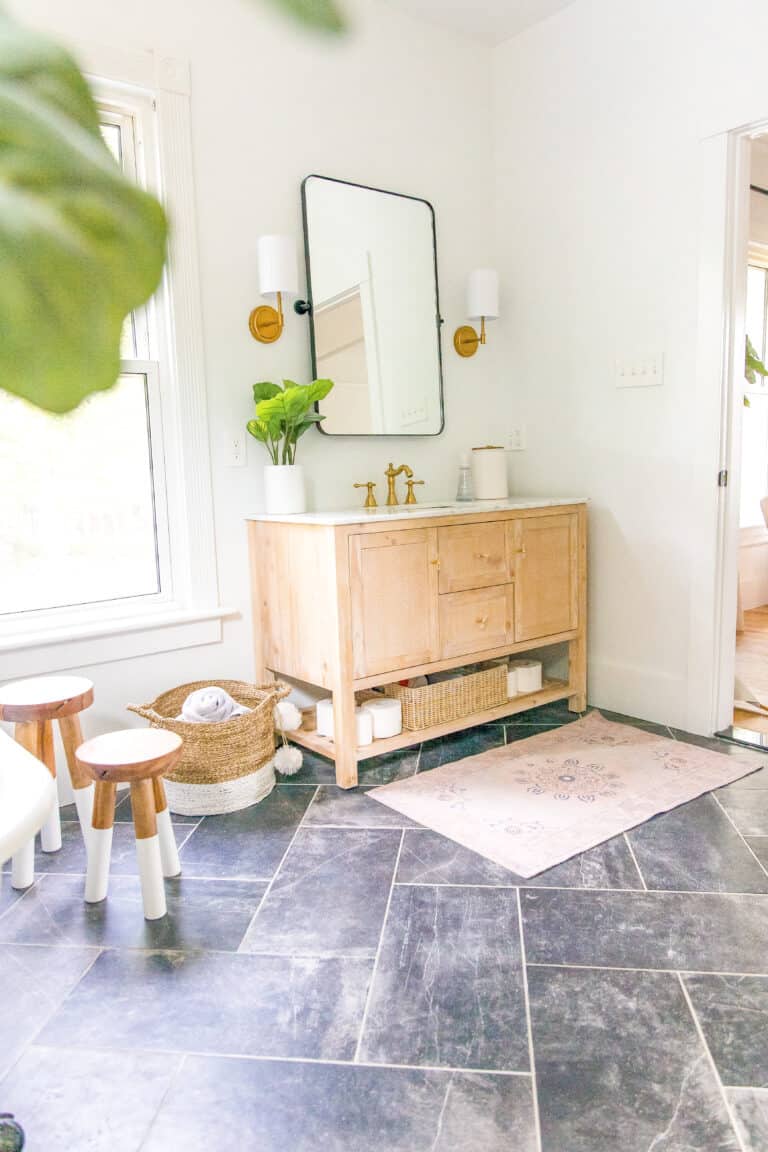 Other Posts You'll Love
If you loved this post then you will love these other great posts as well!
Pergo Flooring Review | The perfect Wall Shelves | Jenny Lind Bed Review | Beddys Bedding Review
Pin the Photo Below for Later
Hopefully you found some Amazon home decor that you are so excited to incorporate into your home. If you have any questions on these items or this post, be sure to leave them in the comments below. And don't forget to follow me on Instagram (@arinsolange) where I share daily Amazon Finds.