Because I know some of you blog readers don't follow me on Instagram and Facebook (but you should.. I mean I'm full of daily updates for you all haha). I am going to try to do monthly round ups of my favorite posts from Instagram here on the blog!!  Check out this months Instagram round-up!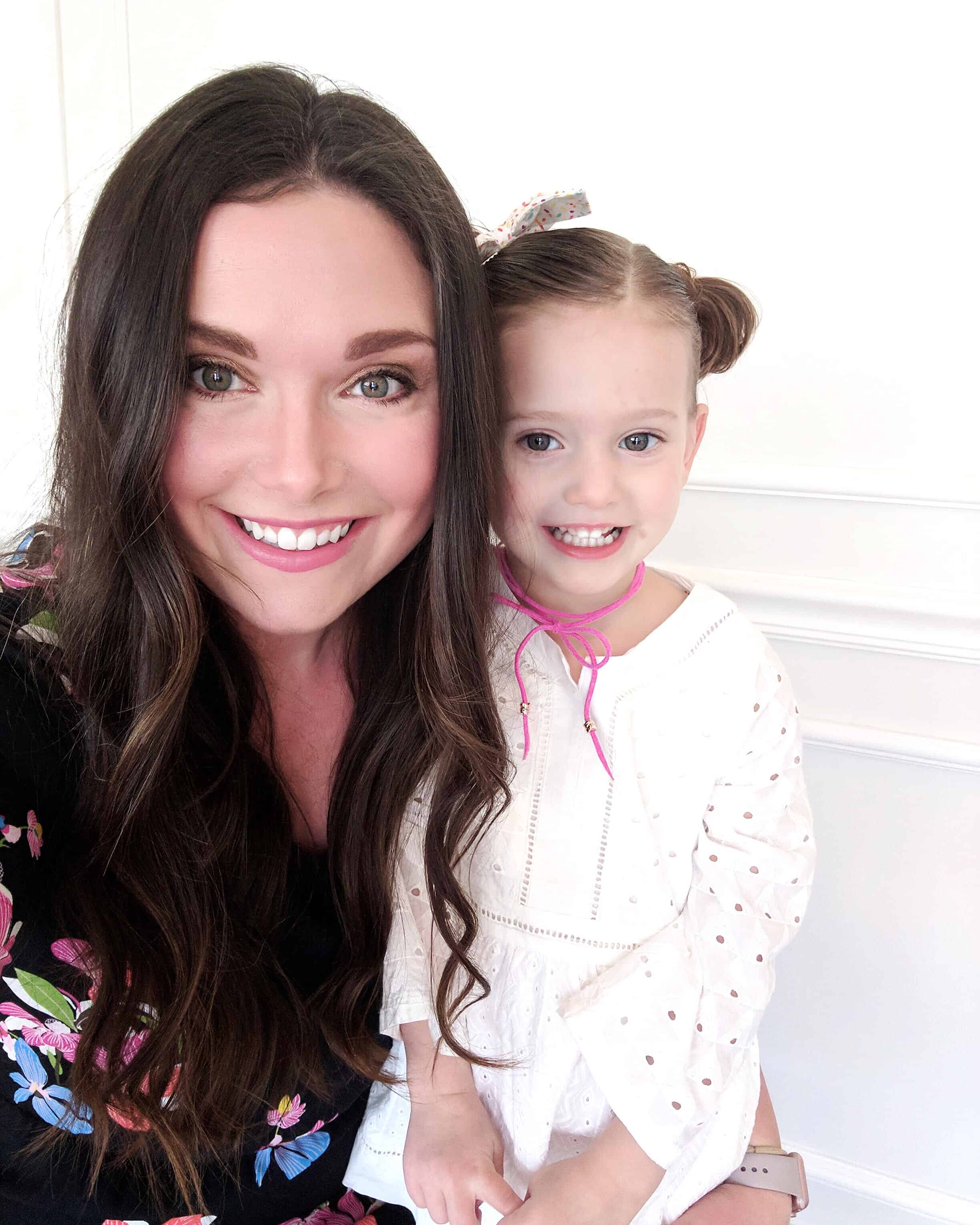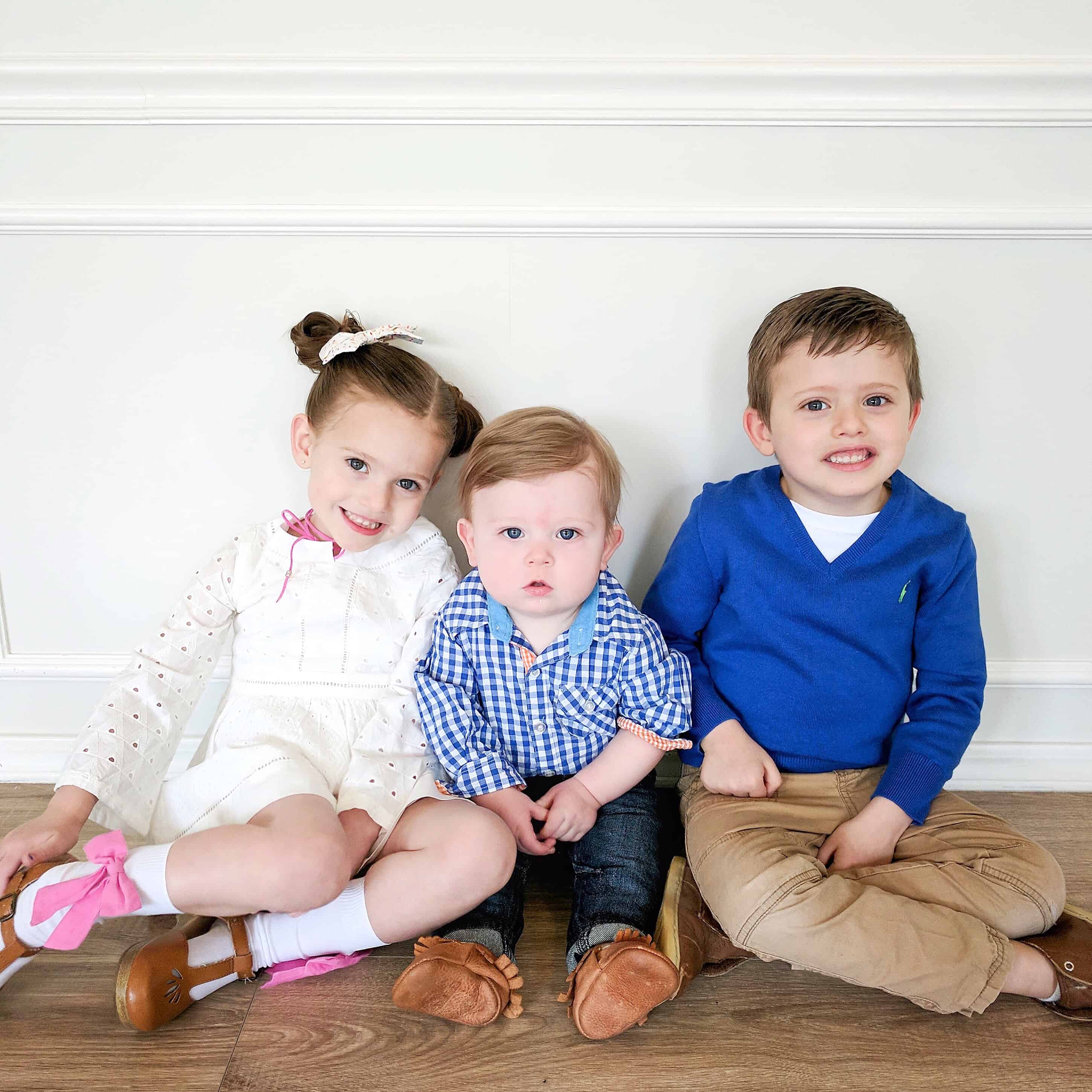 We had a great, but cold Easter this year.  We all had to do some last minute outfits, but they looked pretty cute none the less.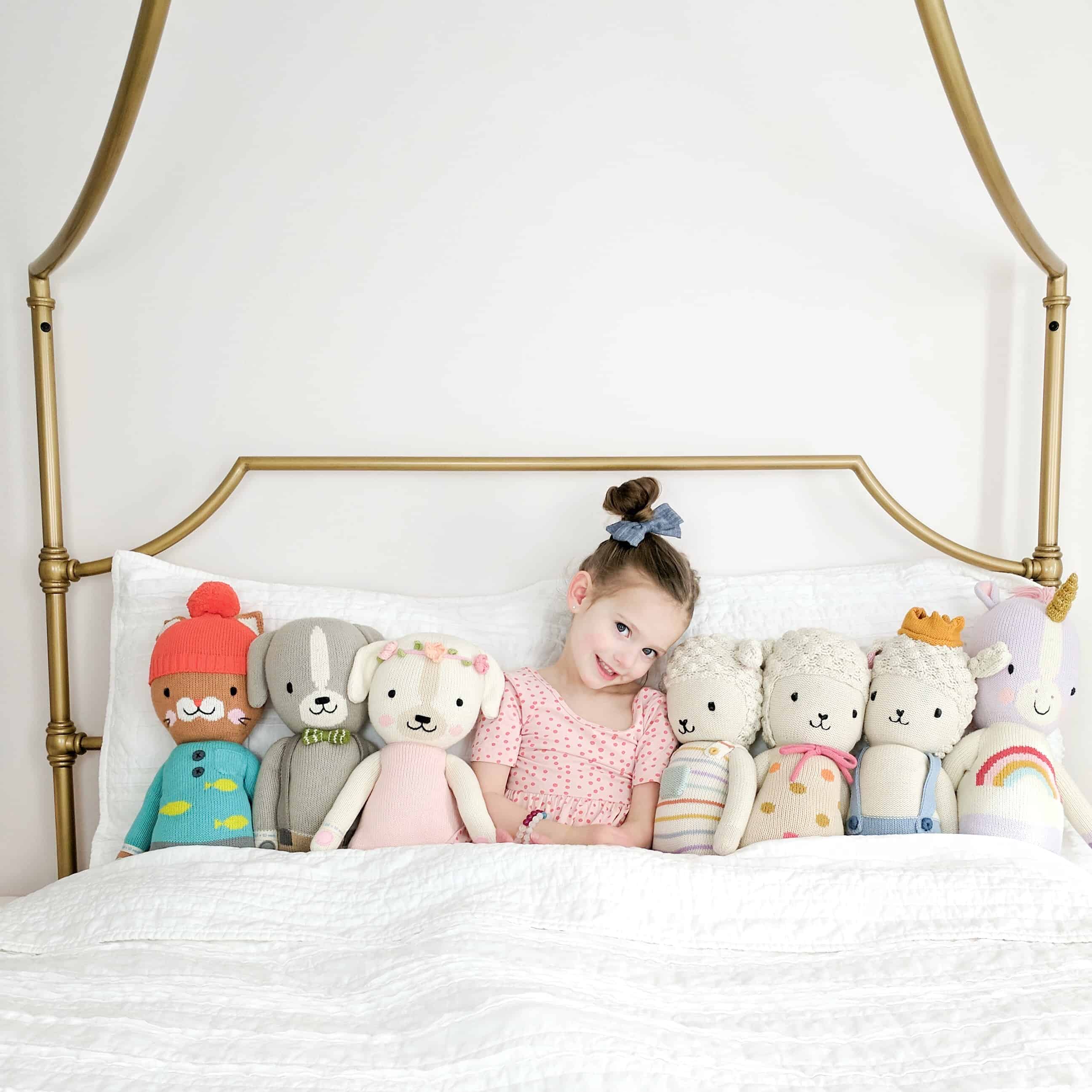 The sweetest doll in the middle if I do say so myself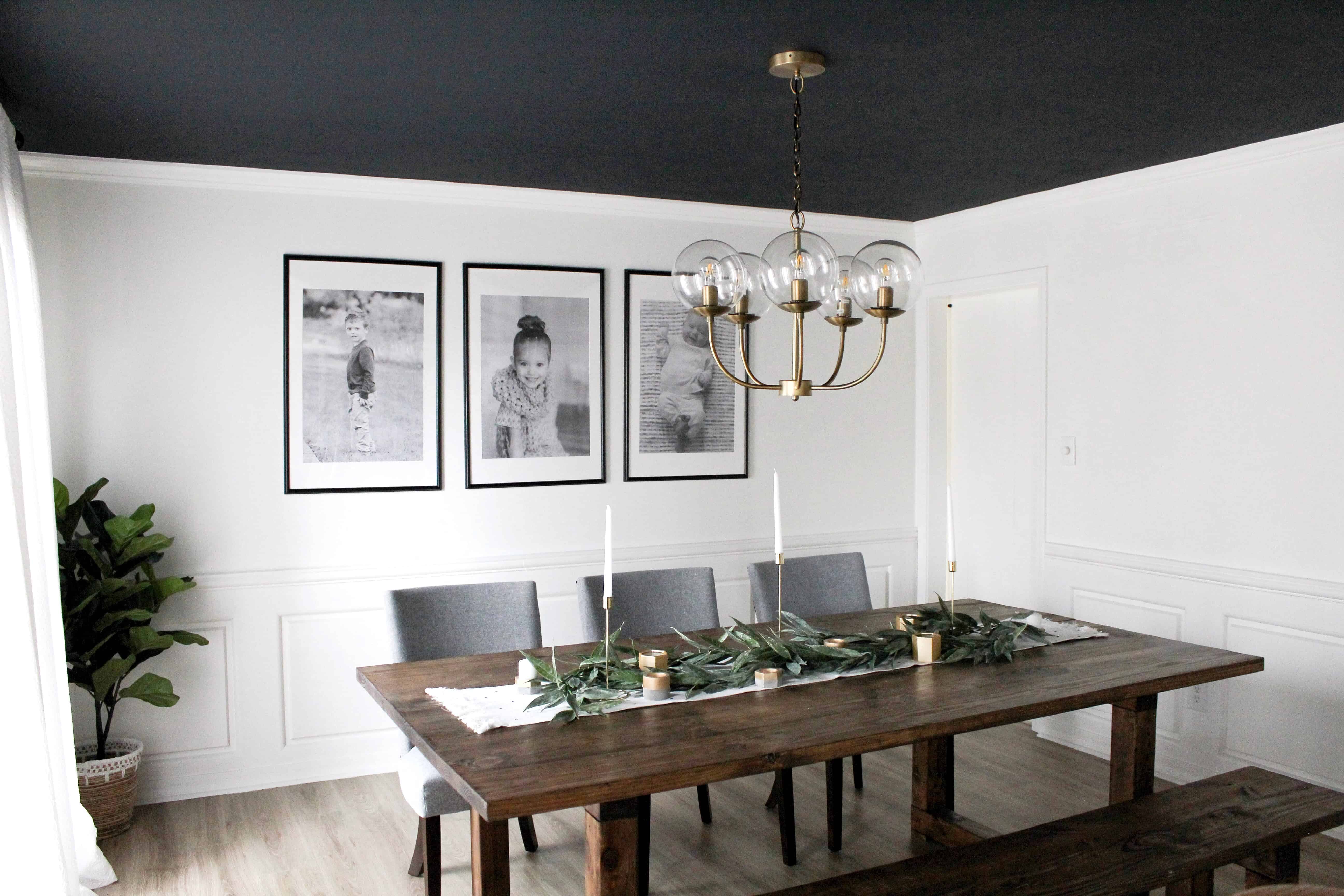 Check out the full post for this dining room reveal here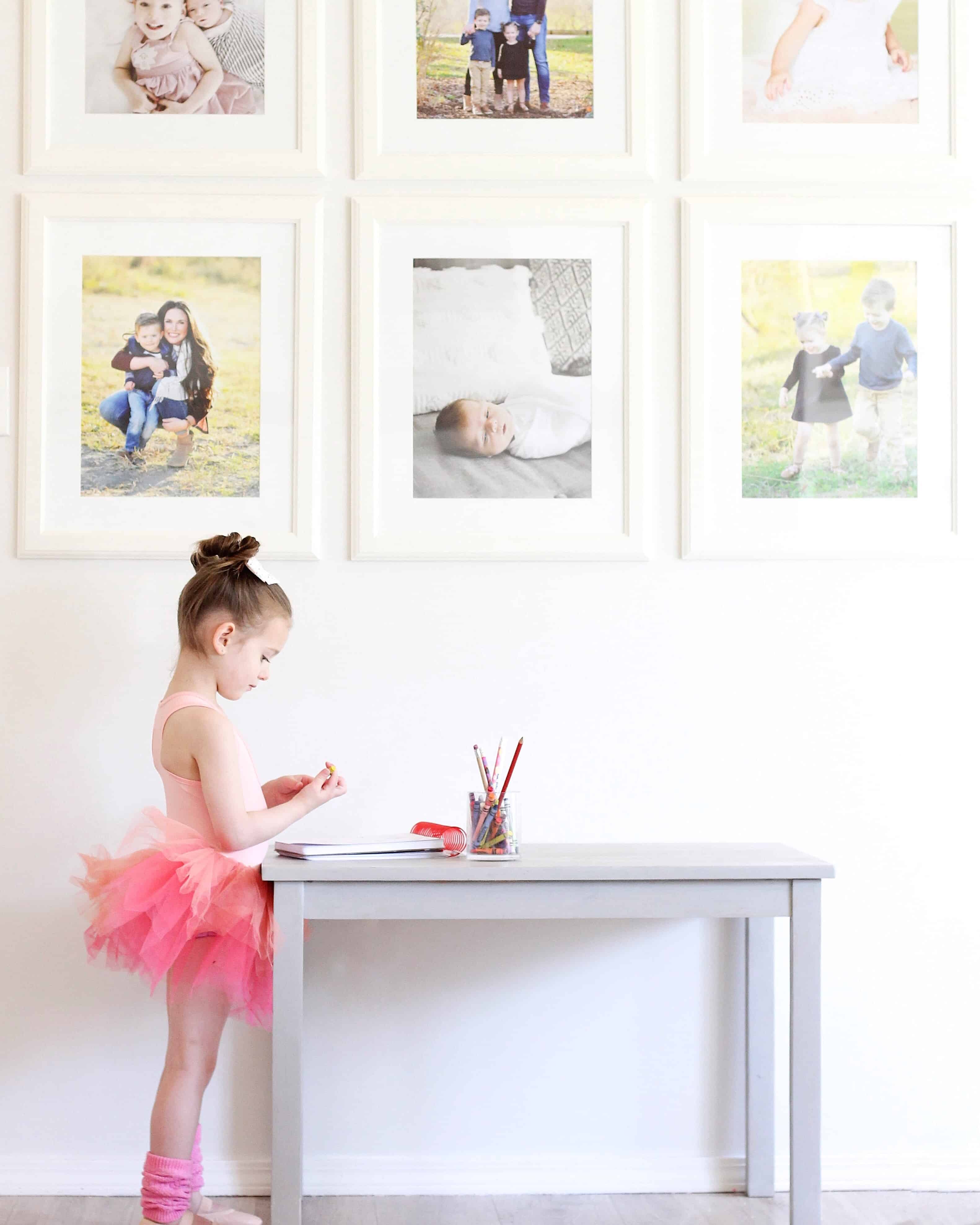 My favorite day of the week will always be Ballet Tuesdays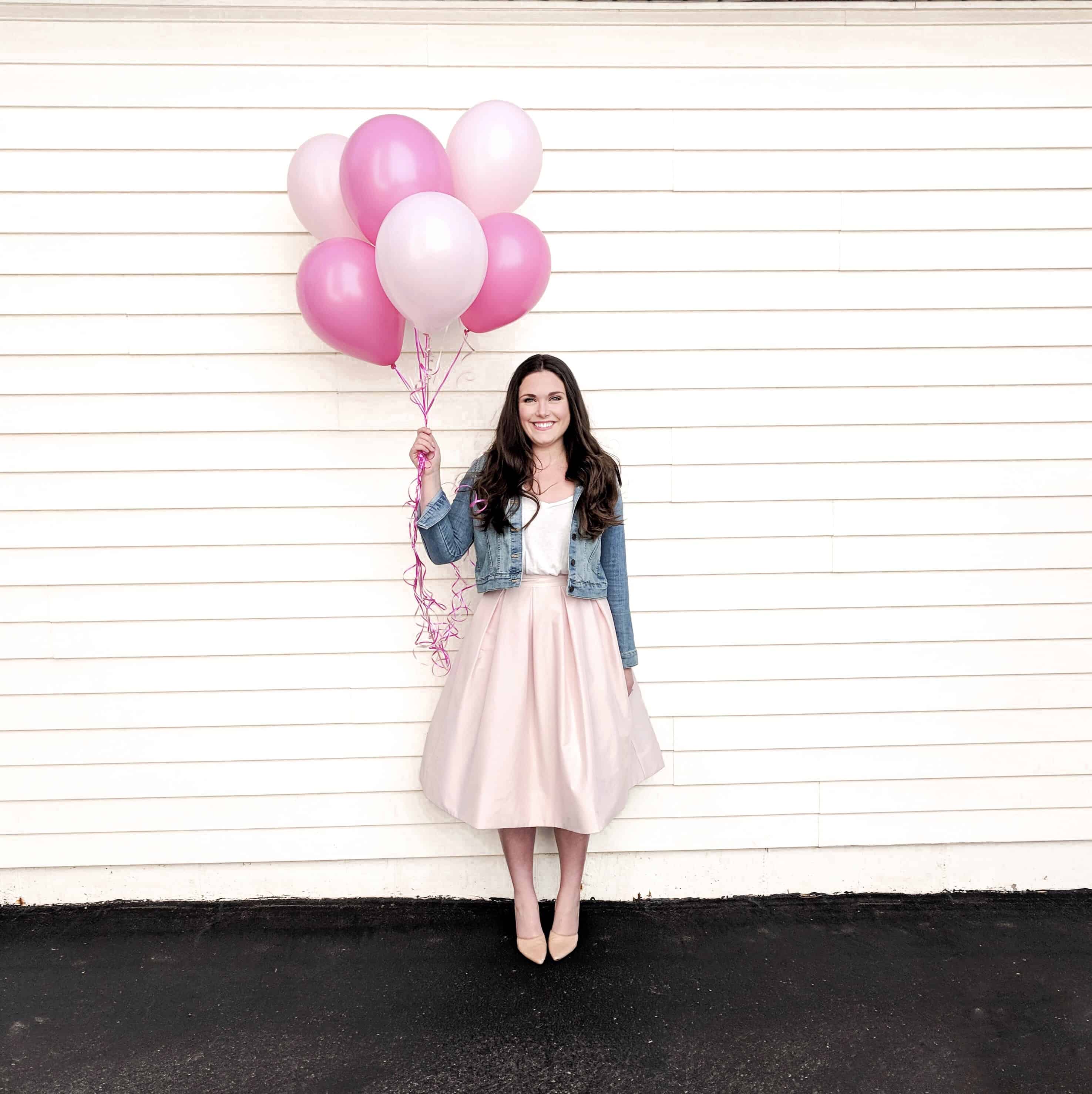 Forever my favorite day of the year — my birthday of course haha!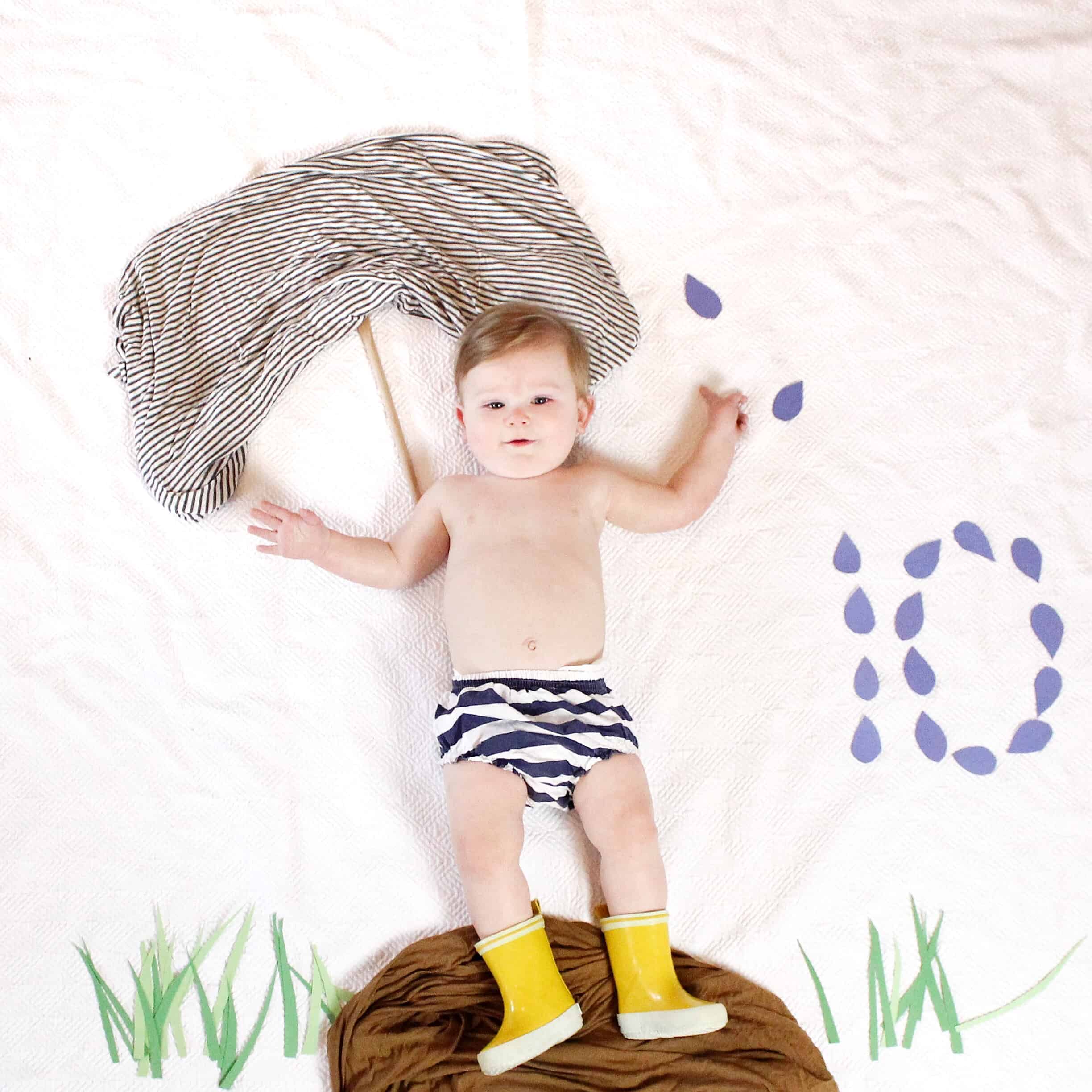 Celebrating April showers and 10 month old Walker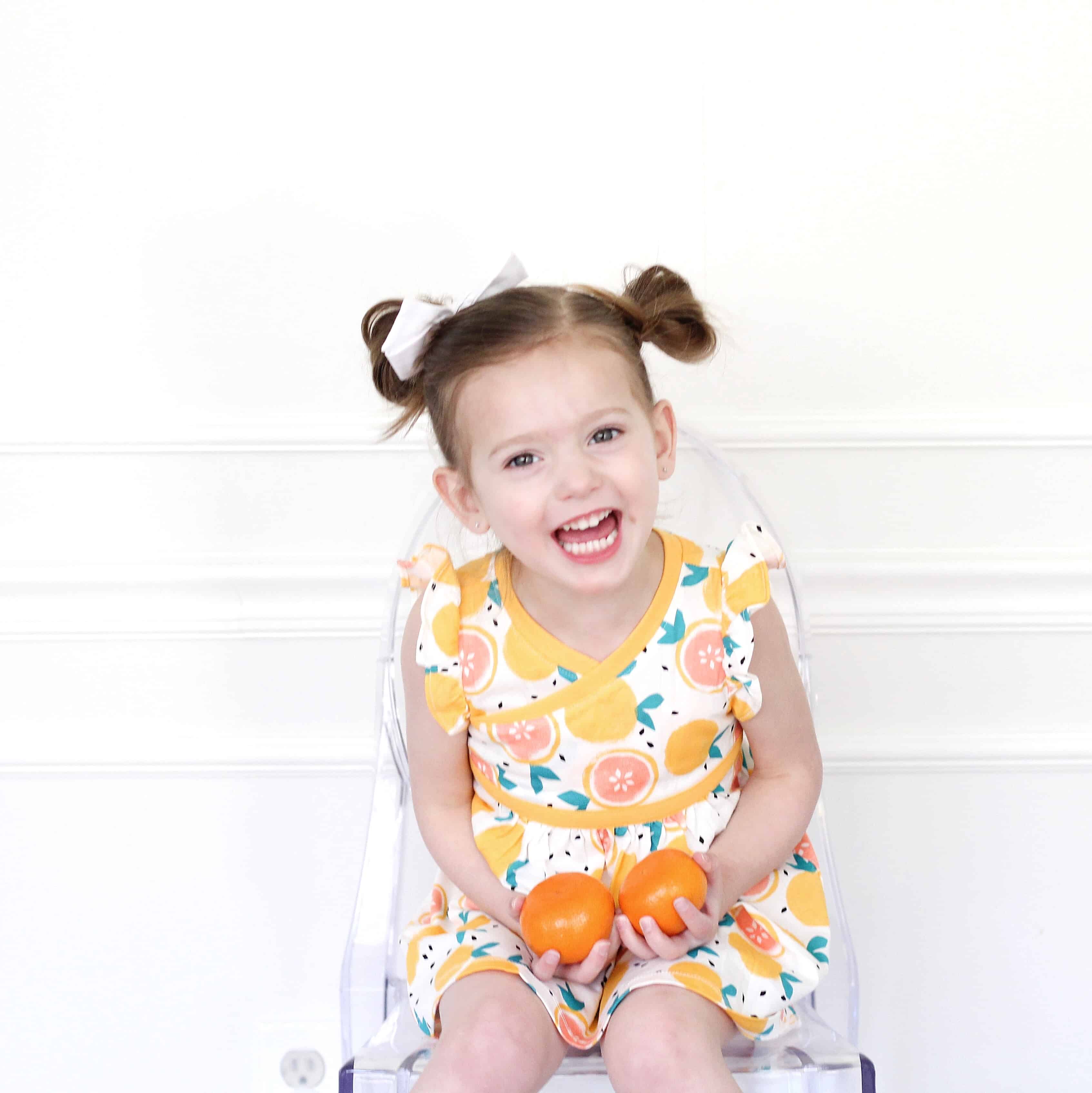 But this cute girl is loving the spring bringing in sunshine!
Be sure to check back next month for another Instagram round-up, and if you don't already follow me, give me a follow to see all my posts!
SaveSaveSaveSaveSaveSave