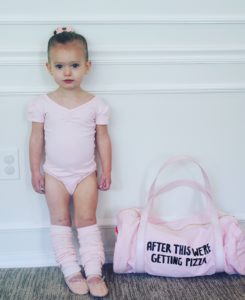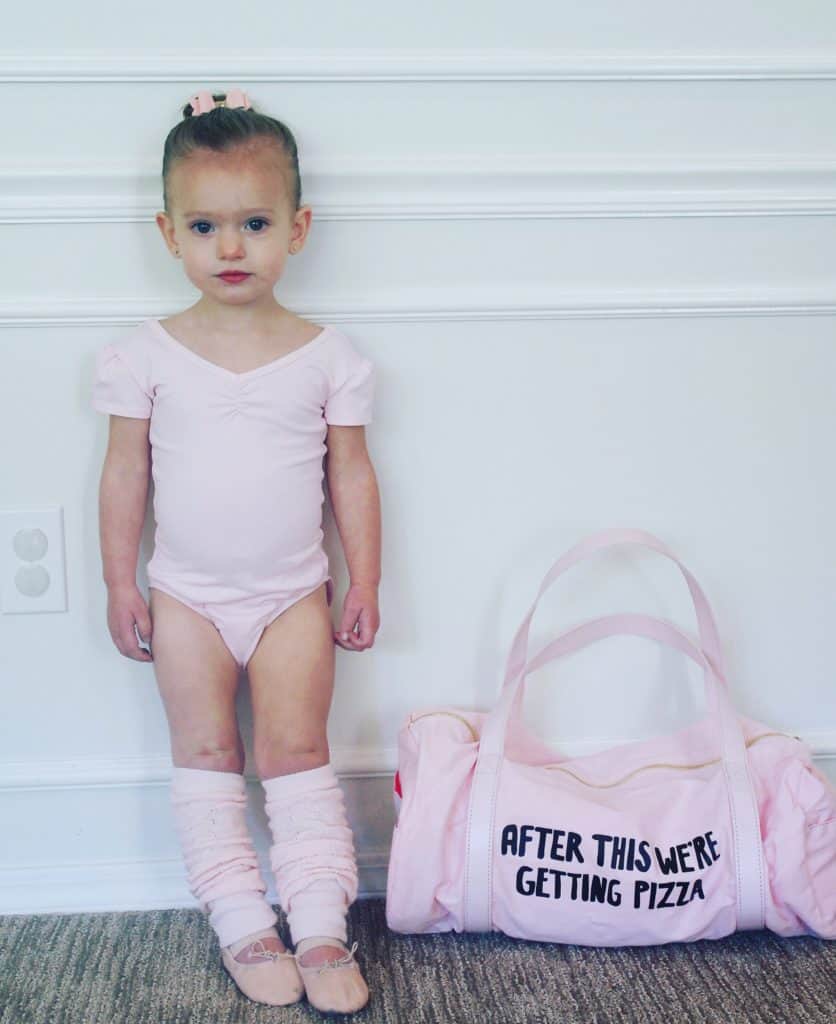 Toddler Girl Room Inspiration
My sweet little Avé (she doesn't look sassy at all, does she?) decided this past week that she is ready for a big girl bed. When I say she 'decided' I mean she climbed out of her crib then cried for the next two days about how "she fell out of her bed." I had great plans of leaving my very independent toddler in her crib until we gave her a sibling to take it away. But as you can see I said independent – so she decided otherwise. I have been brainstorming what to do with her room and came up with some toddler girl room inspiration that I thought I would share!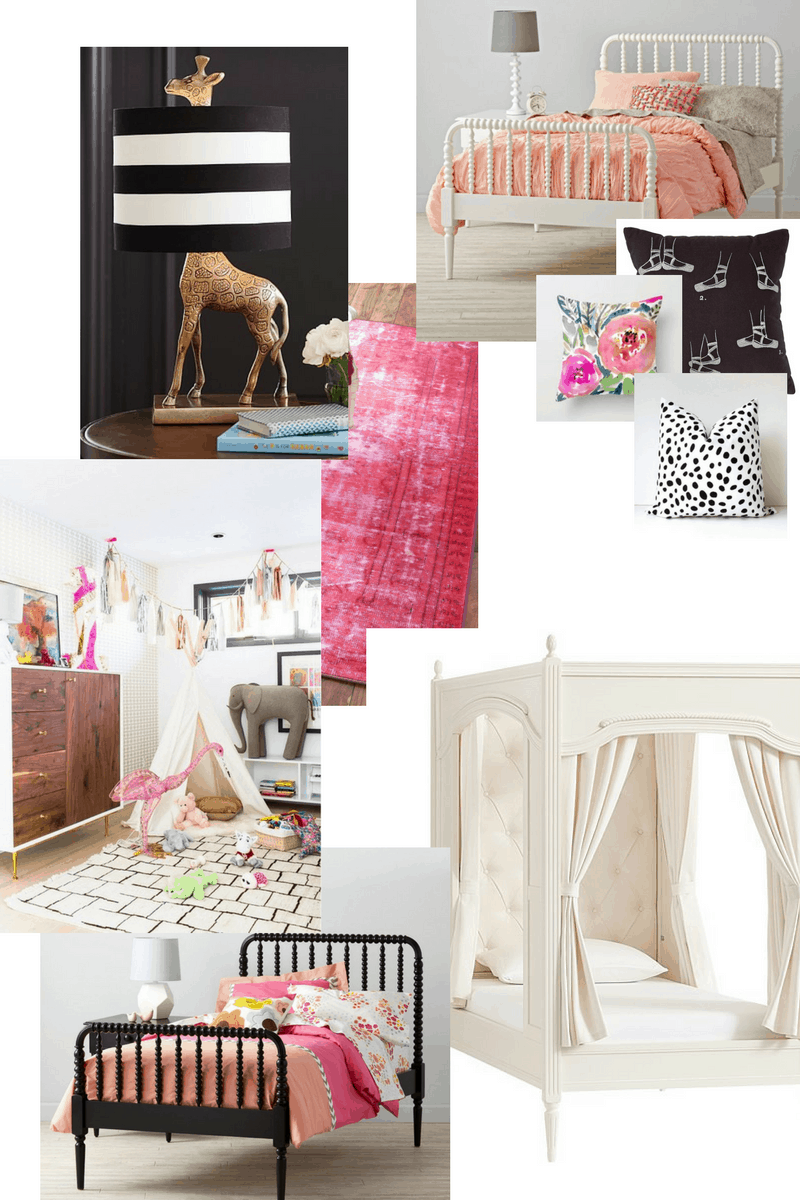 I know I want her room to be bright, modern, and easy to change up. With toddler and young children's rooms I find that rooms where you can add and subtract as their current focus' change are great. So finding some stand out features that will last with smaller aspects that fit their current love works best, and will keep you from feeling like you're wasting money.
The design board for my toddler girl room inspiration really fits both her personality as well as my decor style. The rug, lamp, and floral pillow are all items I have already purchased and will likely use in this room. I have gone back and forth between the lovely Jenny Lind beds from The Land of Nod, and this beautiful canopy bed from Pottery Barn Kids – or maybe there is an even better option? a beautiful tufted headboard maybe?
She LOVES dance and LOVES animals so either of those or maybe a mix of those sorts of ideas will definitely be a good thing to incorporate.
I would love to hear your ideas on Avé's room and hear any feedback.
PS – if you want to see how her room ended up, click here!
SaveSave
SaveSaveSaveSave