It has obviously been nearly 3 years since I completed Avés nursery, and it has since been left behind at our last house, however I thought it was time I document the space that I loved so much at the time.Her walls were a bit more pink than I was going for, and the room was simple and done on a budget, but a mamas dream none the less! I was lucky enough to have our amazing newborn photographer get some amazing pictures of her pink and gold nursery while she photographed our new little peanut, so we can forever remember her space.
To see her updated room now Check it out here!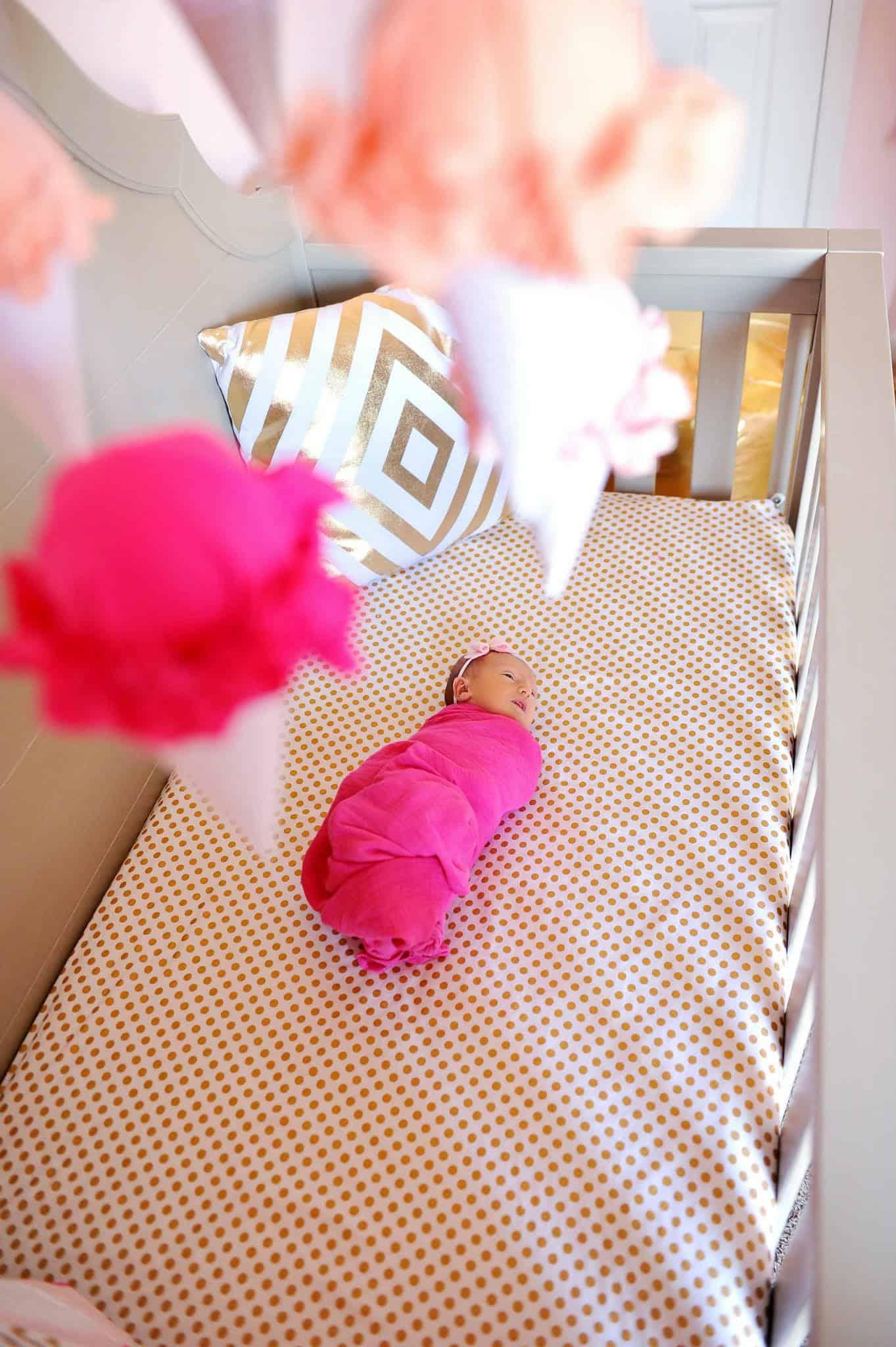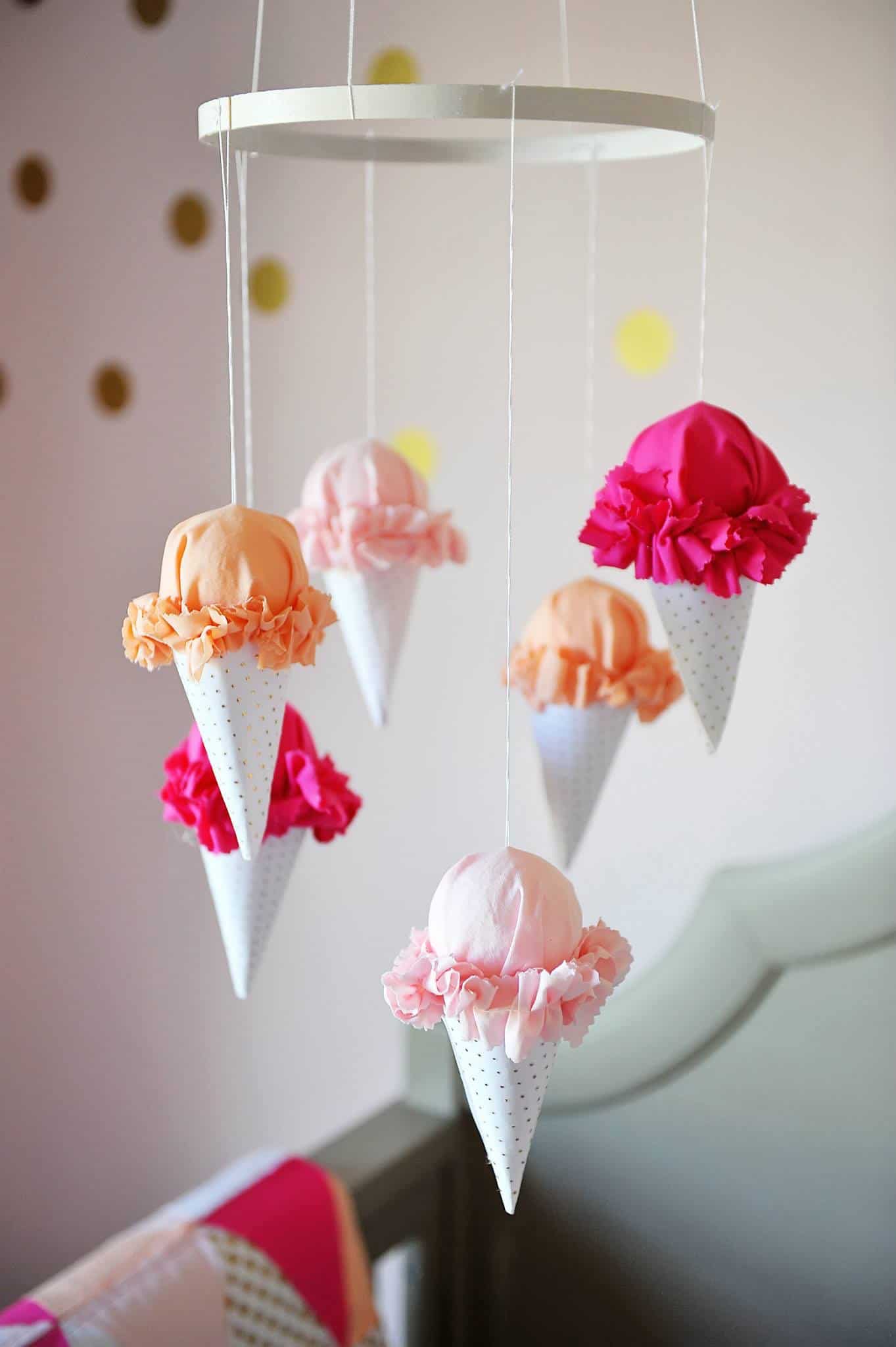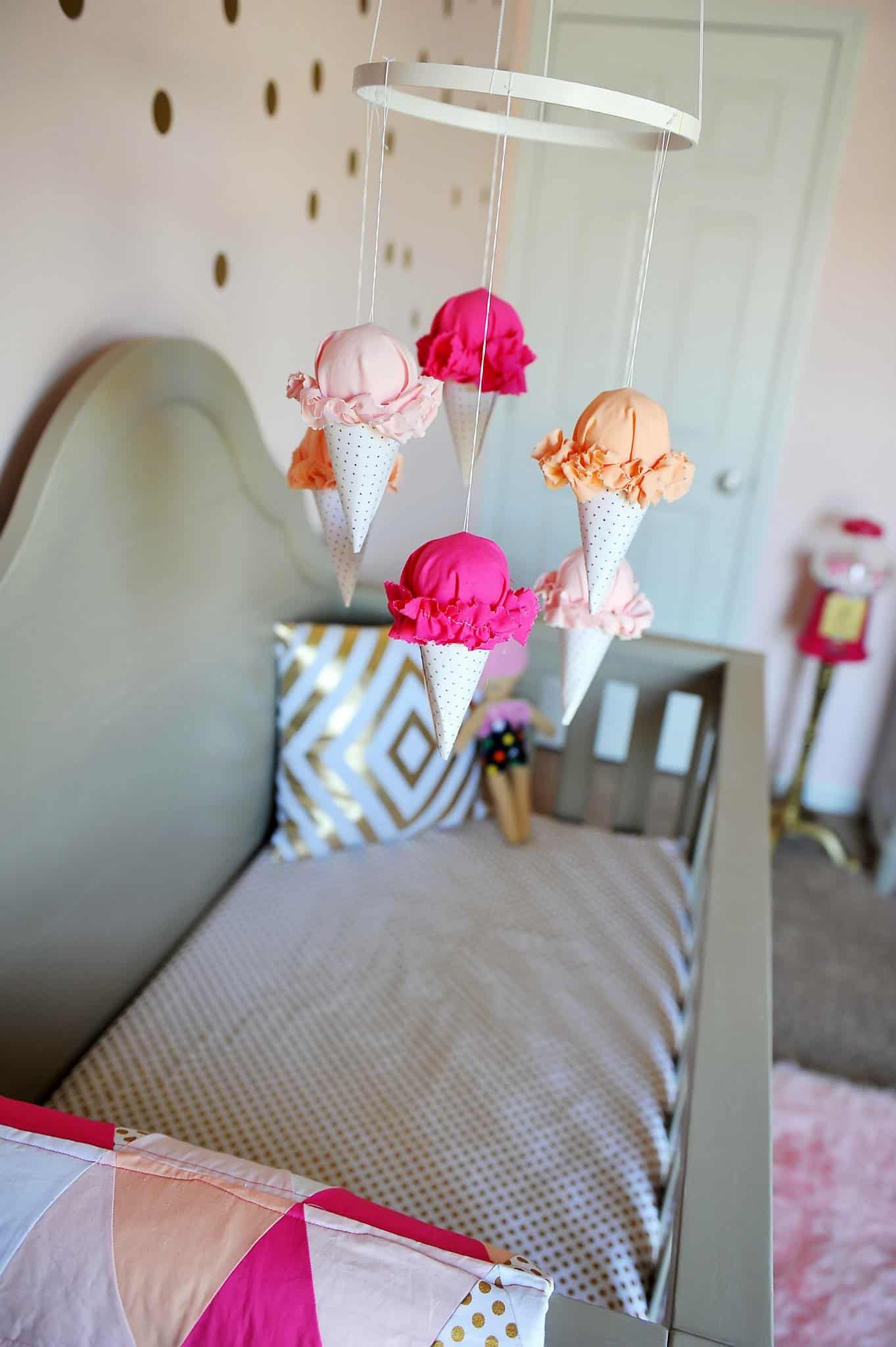 All of her bedding was mama made, the gumball machine was a thrift store up-cycle, and her mobile was DIY.  I wanted a room as sweet as her..can't you tell?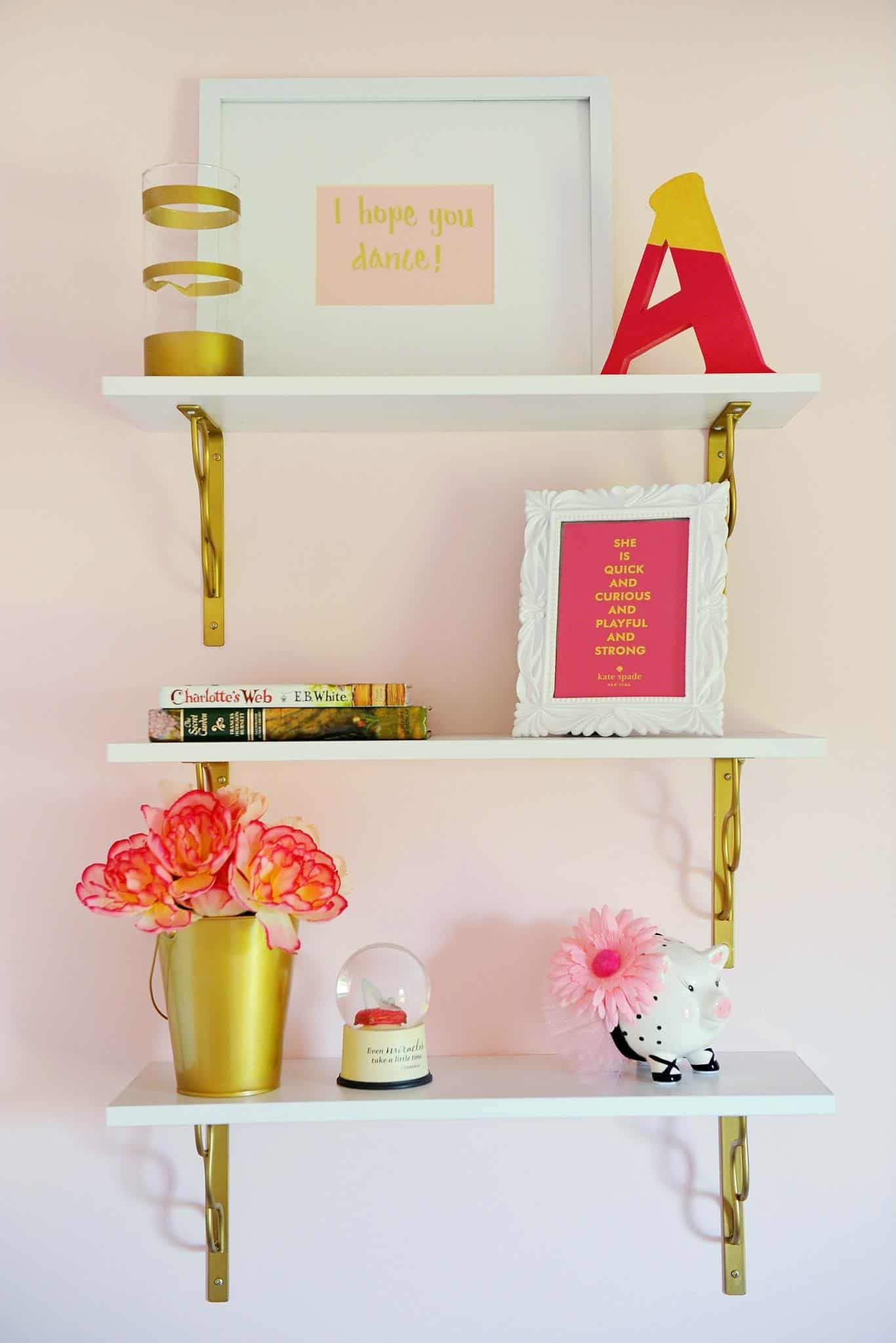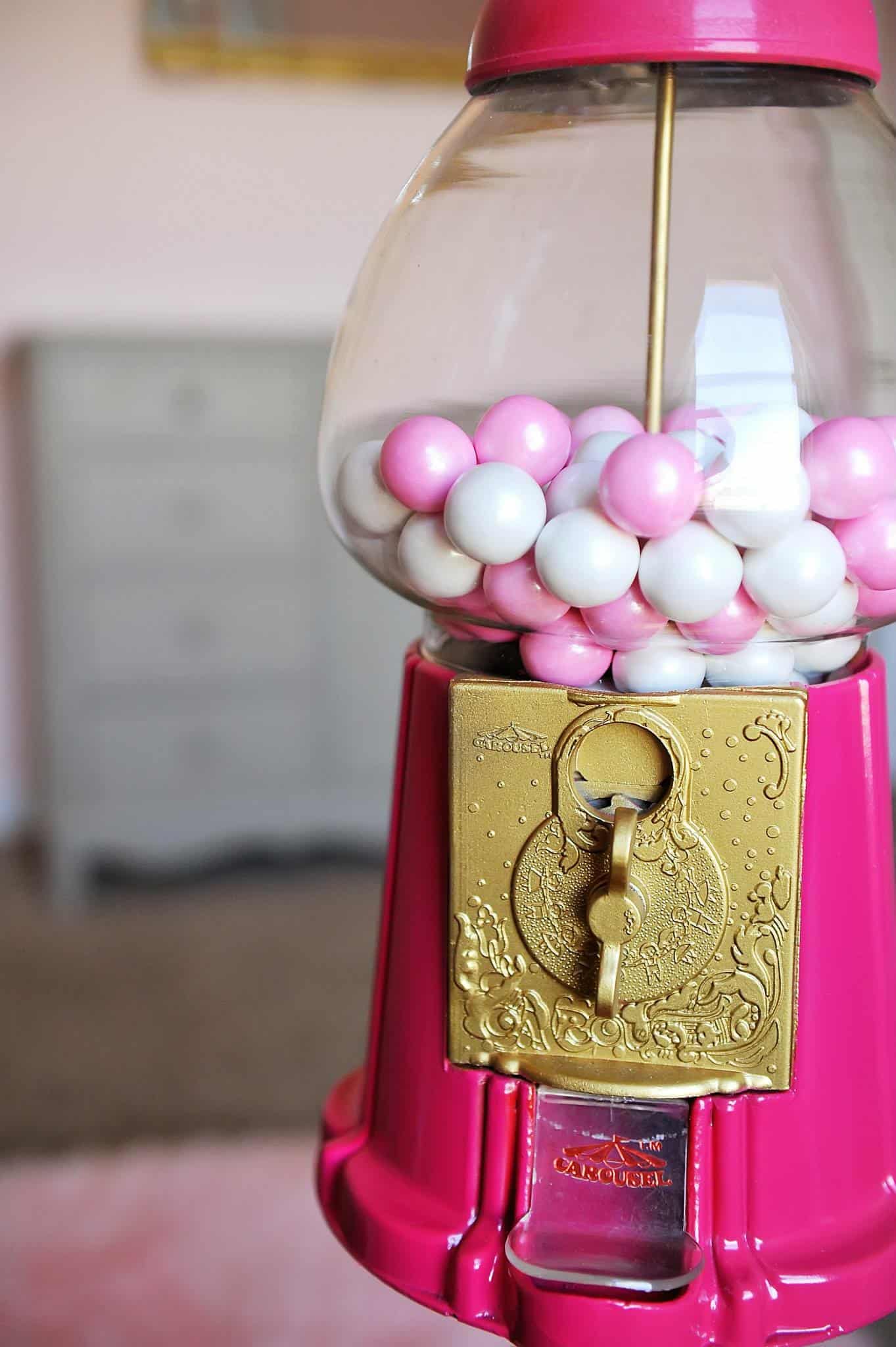 Let me know if you have any questions on where any details are from (if they can still be found ha) or how to DIY any of the little projects.  This was truly a simple room to complete – Just took a lot of gold spray paint and fabric 😉 There is something about a pink and gold nursery that can be so timeless and adorable and I love remembering this room.
Do you love more gender neutral nurseries, or are you like me – dive all in on the blue or pink?
SaveSave