This post is sponsored by Jiffy Lube, however all opinions are 100% my own.
I cannot believe that October is coming to an end, and the true holiday season is gearing up. We are in full blown planning mode, in all areas, and that includes our cars! October is National Car Care Month, and I have teamed up with Jiffy Lube to share with all of you the benefits to car upkeep with Jiffy Lube.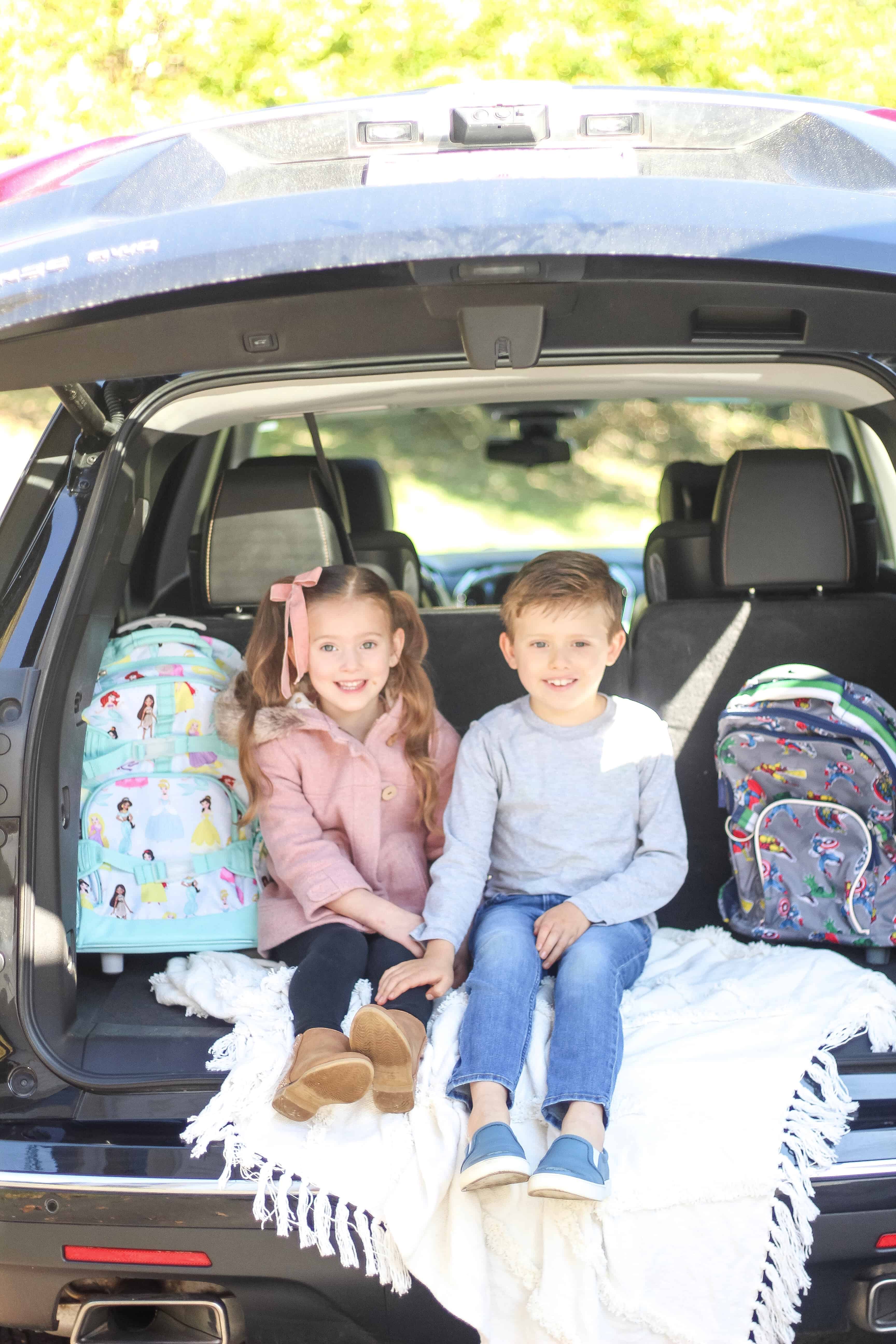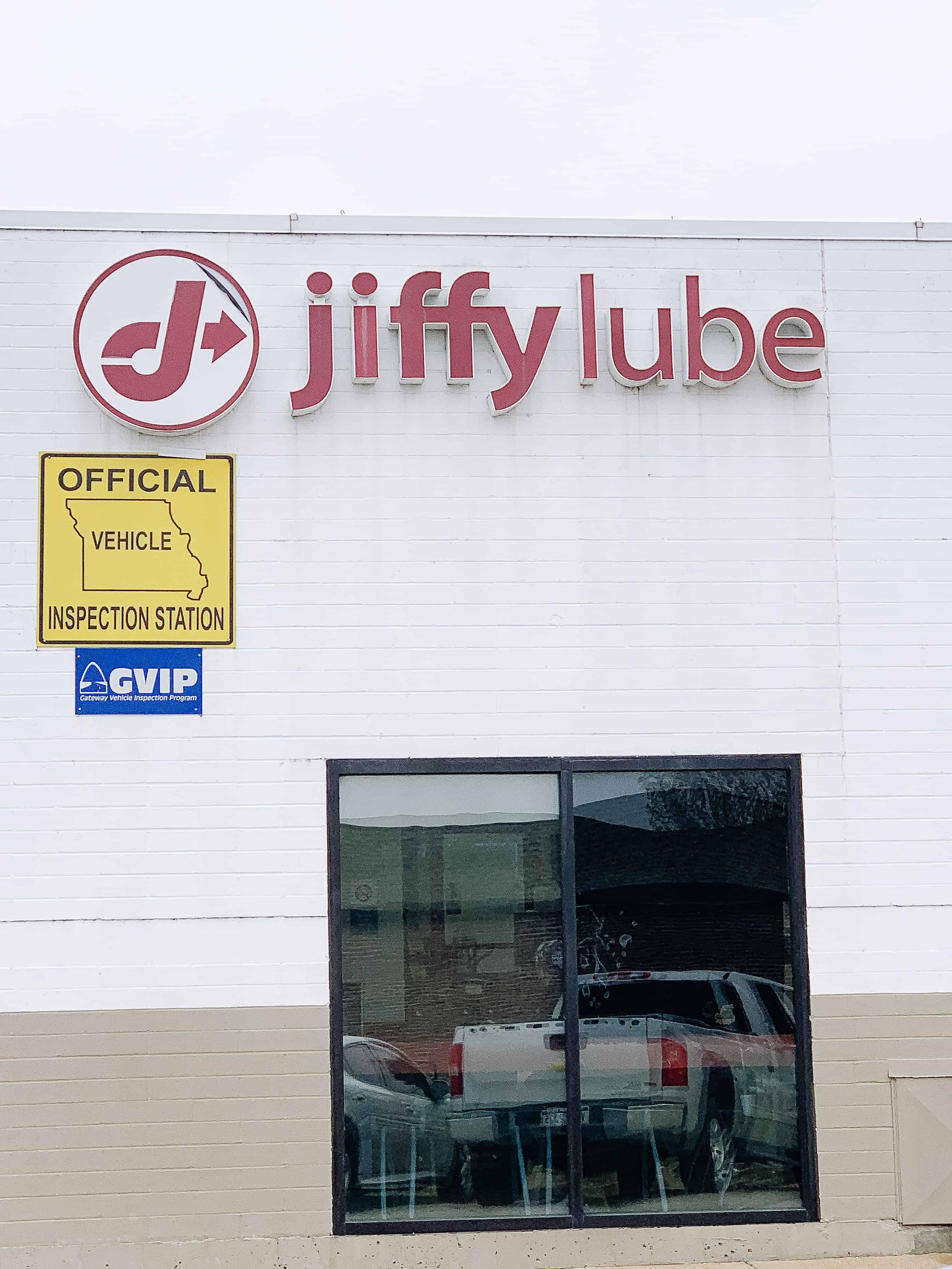 Celebrate National Care Care Month with Some Car Upkeep with Jiffy Lube
October is so appropriately car care month, giving you time to get all the needed maintenance on your car done before the craziness of the holidays as well as your holiday travel. For me keeping my car up to date and safe is EXTREMELY important with 4 little passengers with us anywhere we go.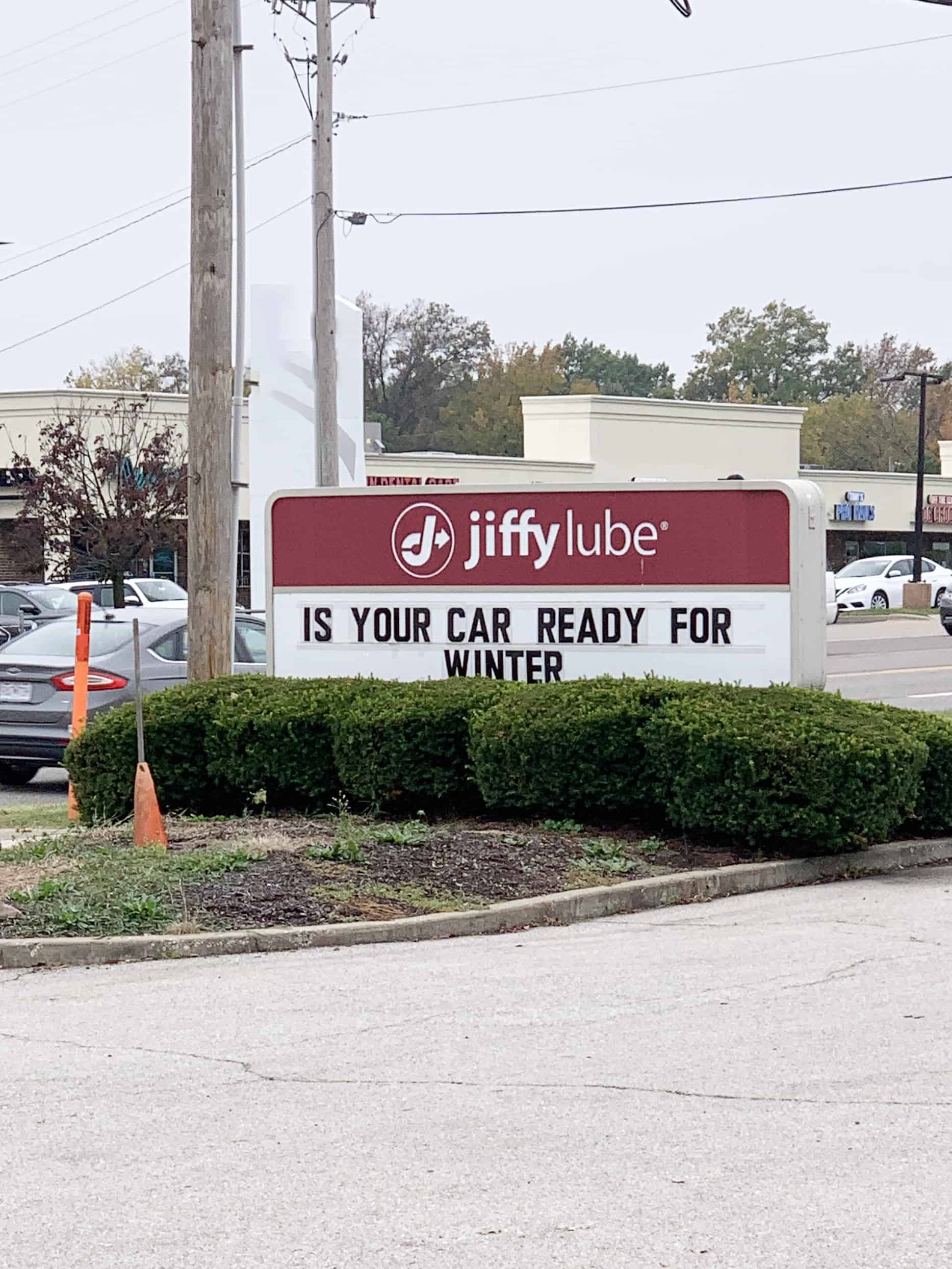 Car maintenance is just like checkups for your kids. When you take your car to Jiffy Lube for an oil change it keeps things healthy and watches for problems! Check with your cars manufacturer on how many miles you should go between oil changes to see how often that should happen! The thing I LOVED about getting my oil changed at Jiffy Lube is they also check so much more than oil when they are changing oil.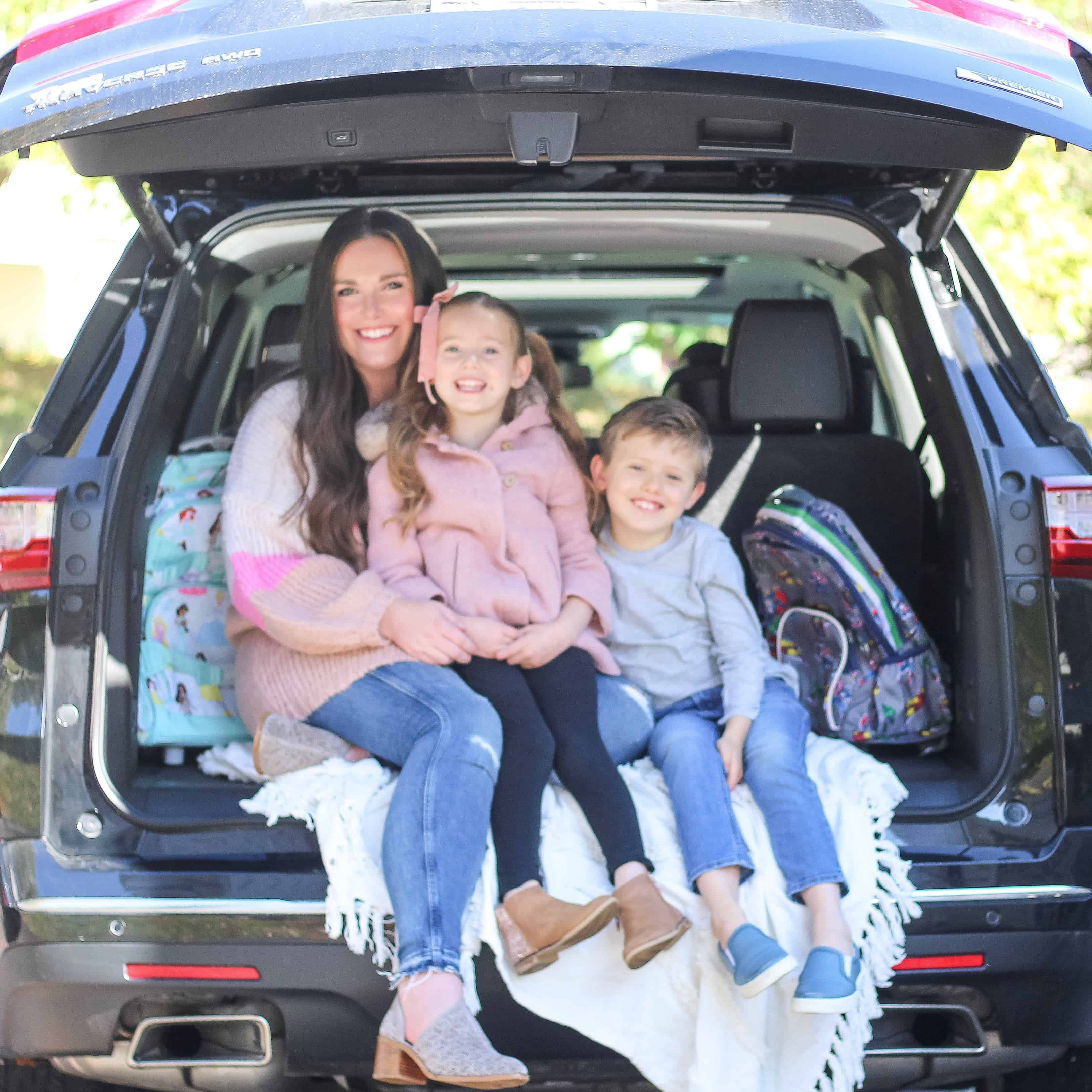 While you are there they will also check your air filters, engine coolant, transmission & other fluids, windshield wipers and blades, air conditioning, and belts and hoses. I love that when I drove away I knew where my car was with all of those aspects, and felt safe to gear up for holiday travel. (I also loved that they were really honest and didn't try to up sell me on things I didn't need done!)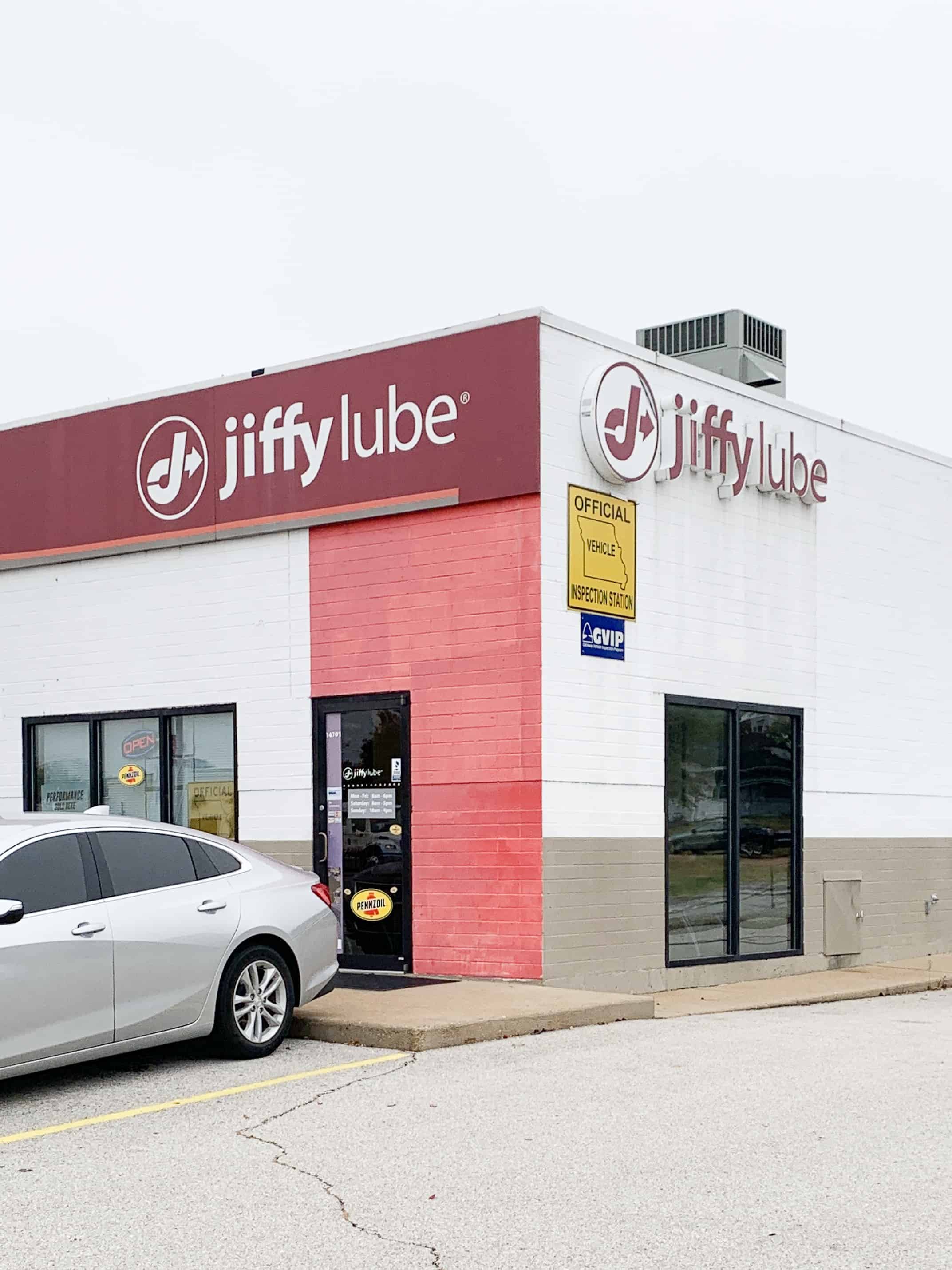 I know so many of you following me are moms, so you will be able to relate to making sure your car is as safe as possible for your sweet babies. And trust me, getting your oil changed with Jiffy Lube will come with some great quiet time in their comfortable waiting room (oh the things we find enjoyable once we have little ones at home HA!).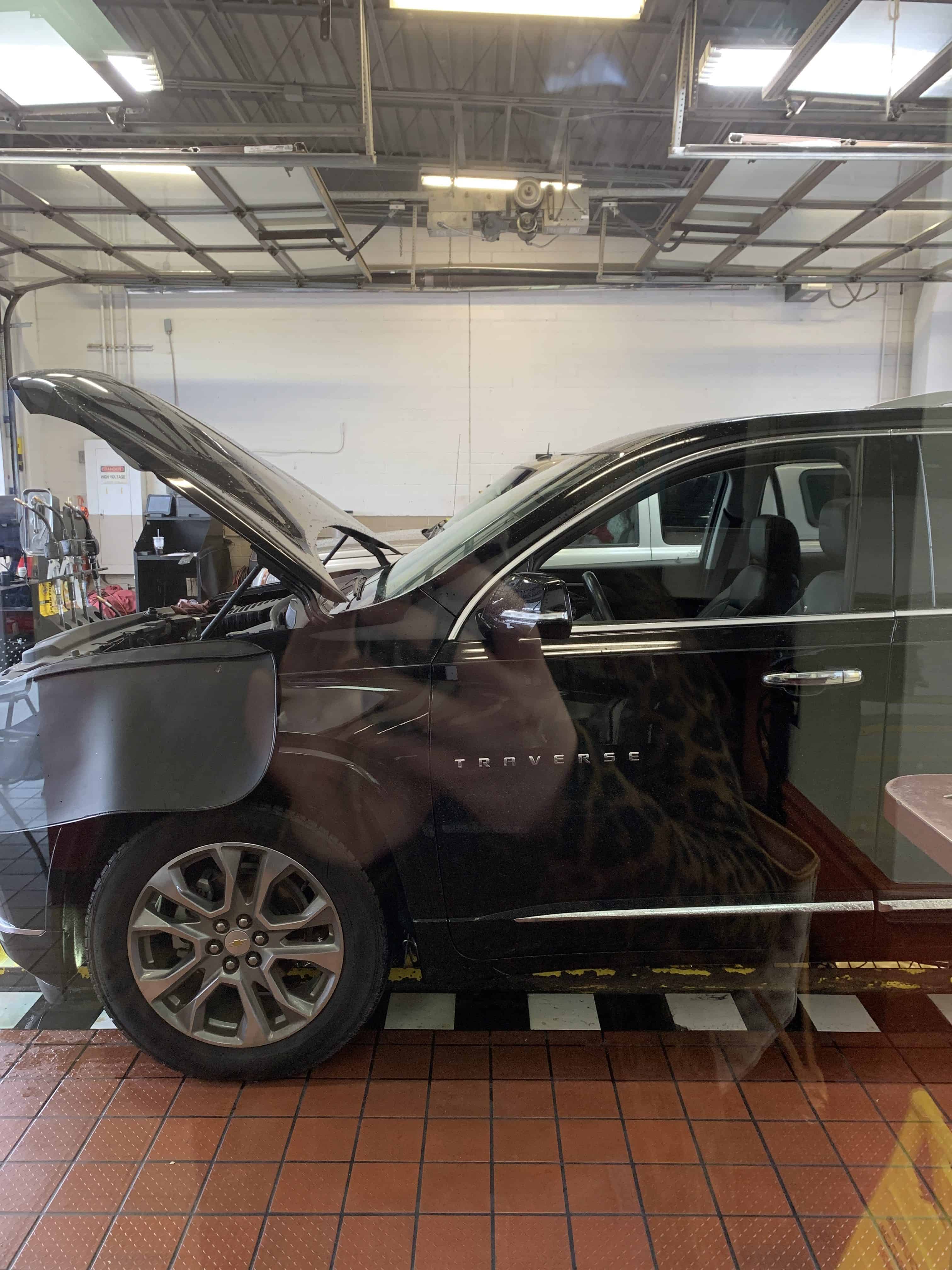 Head to my Instagram to Win a Giftcard
To help one of you participate in Car care month, I have teamed up with Jiffy Lube to give one reader and follower a $50 gift card to Jiffy Lube to help get their car in tip top shape for all their holiday travel. Make sure you head to my Instagram post from today to enter!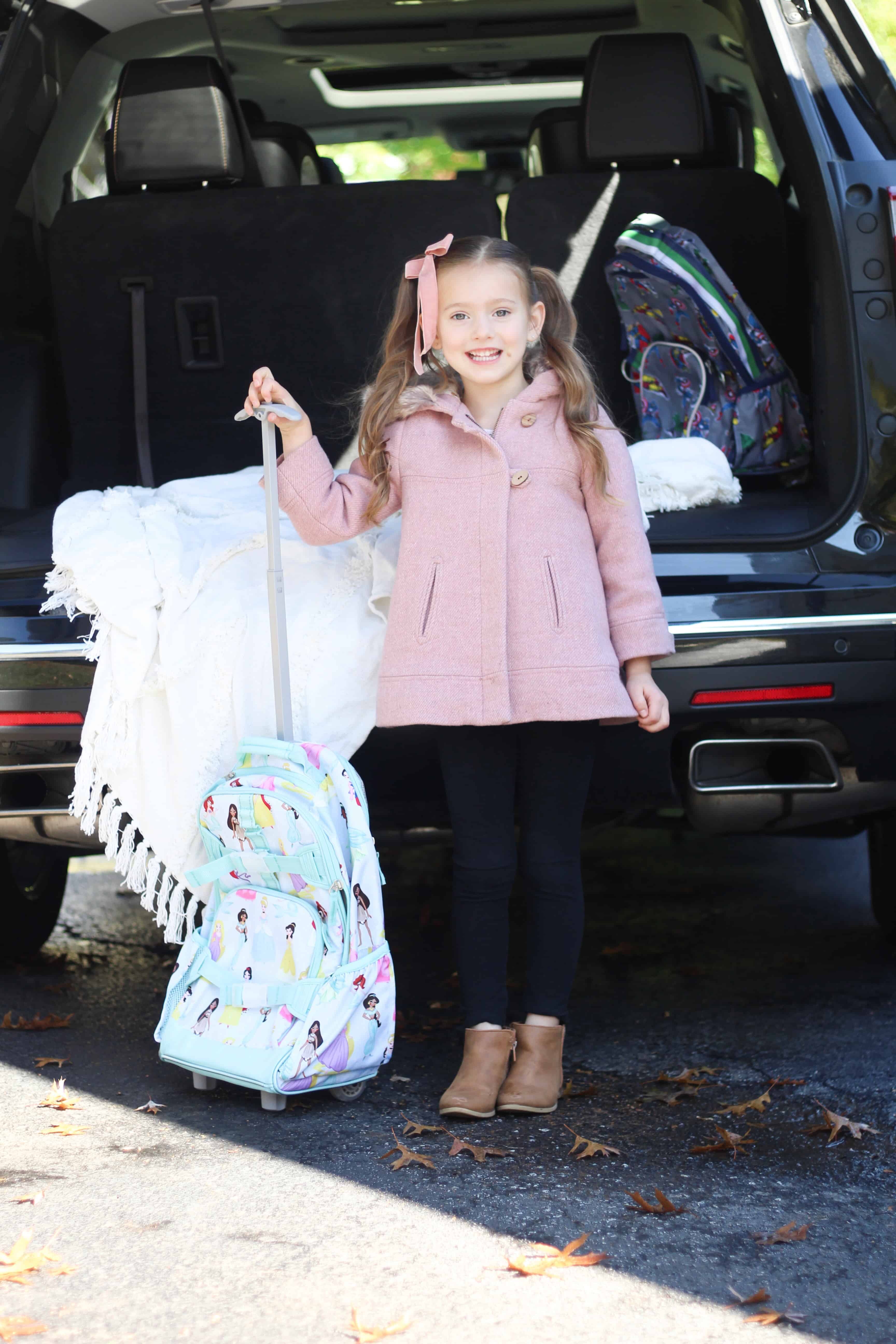 Pin the post below for later to find the benefits to car upkeep with Jiffy Lube