Okay I interrupt the gift guide craze for one second.  I have been scurrying around getting my house fully decorated to share with you guys next week for Christmas.  In doing that I really wanted to update some of my frames with some fun Christmas prints, so decided in doing so I would offer them to you.  I am doing a 'Merry and Bright' theme this year, so if you're looking for some free colorful Christmas Printable's you are in the right place! Print them in 3 sizes each!
Free Colorful Christmas Printable's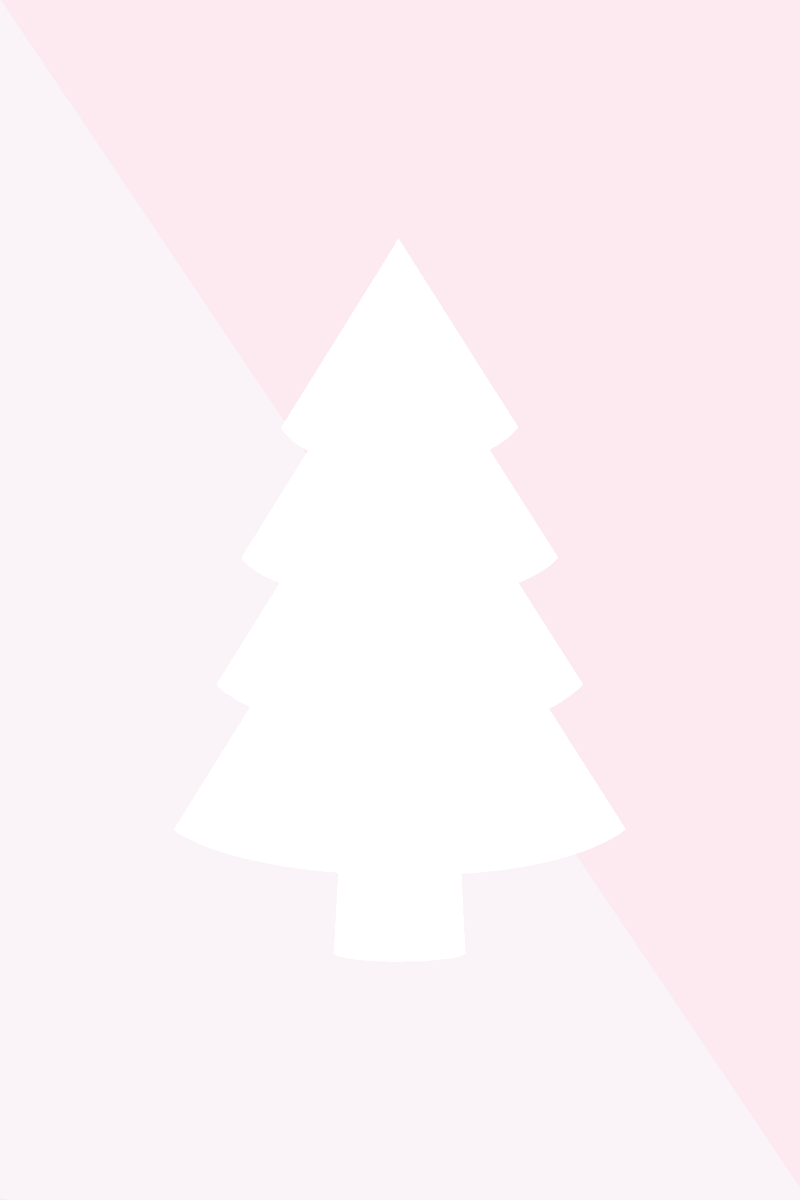 Pink Tree 4×6 // Pink Tree 5×7 // Pink Tree 8.5×11
FALALA 4×6 // FALALA 5×7 // FALALA 8.5×11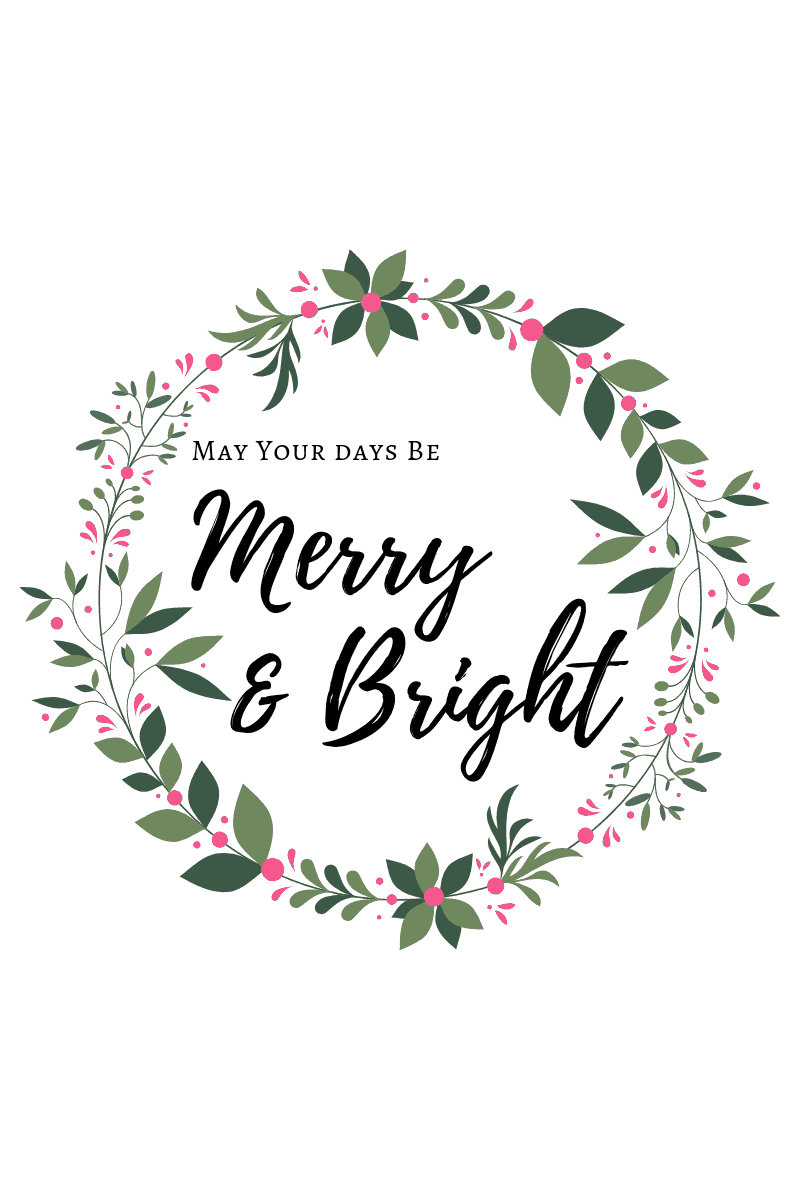 Merry & Bright 4×6 // Merry & Bright 5×7 // Merry & Bright 8.5×11
And as a bonus, if you are looking for a fun little print in 8.5×11 only feel free to print this one!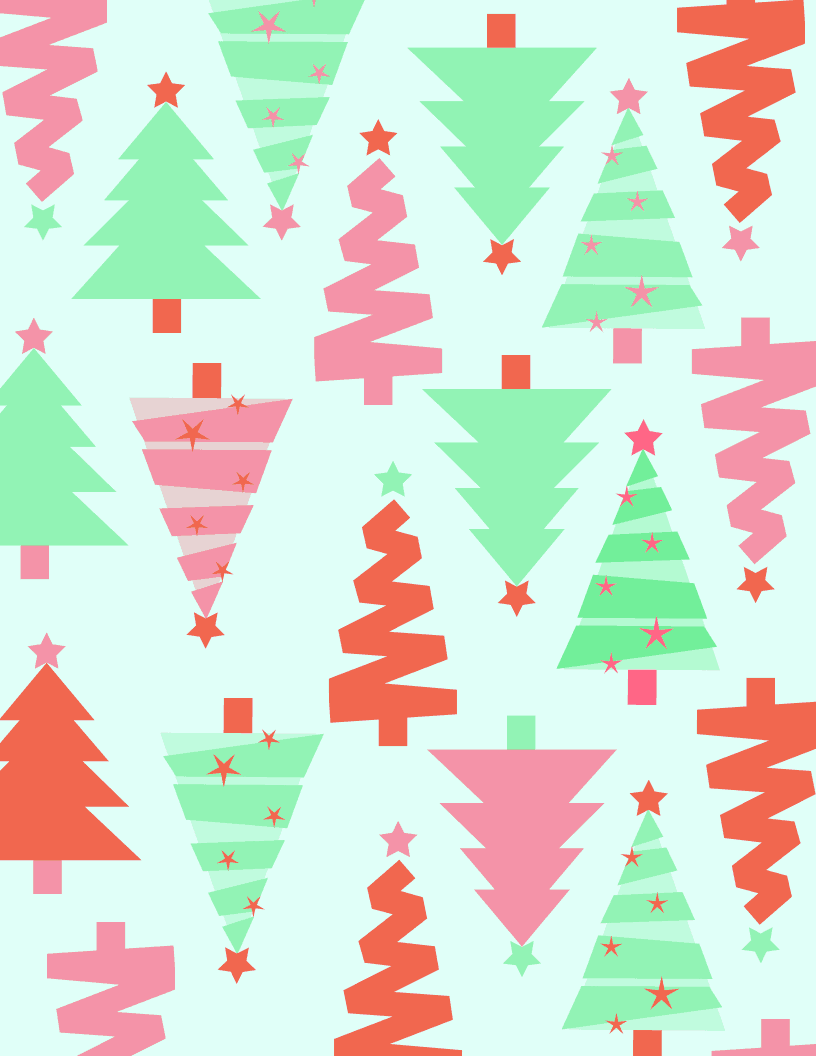 I hope you love these, and be sure to follow along on Instagram and here on my blog to see how I style these in my home!
pin me for later