I swear in todays day and age things just get busier by the moment.  There is so much going on that I can barely keep up, and as a busy mom self-care and things for me are always the last to get remembered and budgeted.  That includes things like getting my contact lenses and other prescriptions refilled.  When I heard about Hubble contacts i knew it was for me and was so excited to pass along such a great company to you all. I want to share a little bit more bout these affordable contact lenses and talk about prioritizing mom and yourself by making some easy choices!
This post is sponsored by Hubble Contacts, but all thoughts and opinions are my own.
Why Hubble Contacts are So Great
First off, there is nothing better than getting a necessity at an affordable price.  I have been wearing contacts since middle school, so for me, being able to find a more affordable way to get them is amazing.  Prior to Hubble I would wear my 2 week contacts for a month to stretch the amount of time I had them, which obviously left my eyes feeling less than amazing towards the end!  I also can't stress how much I love their delivery service.  For me, I need something that takes the time and thought out of getting my contacts each time, so their monthly auto delivery is AMAZING.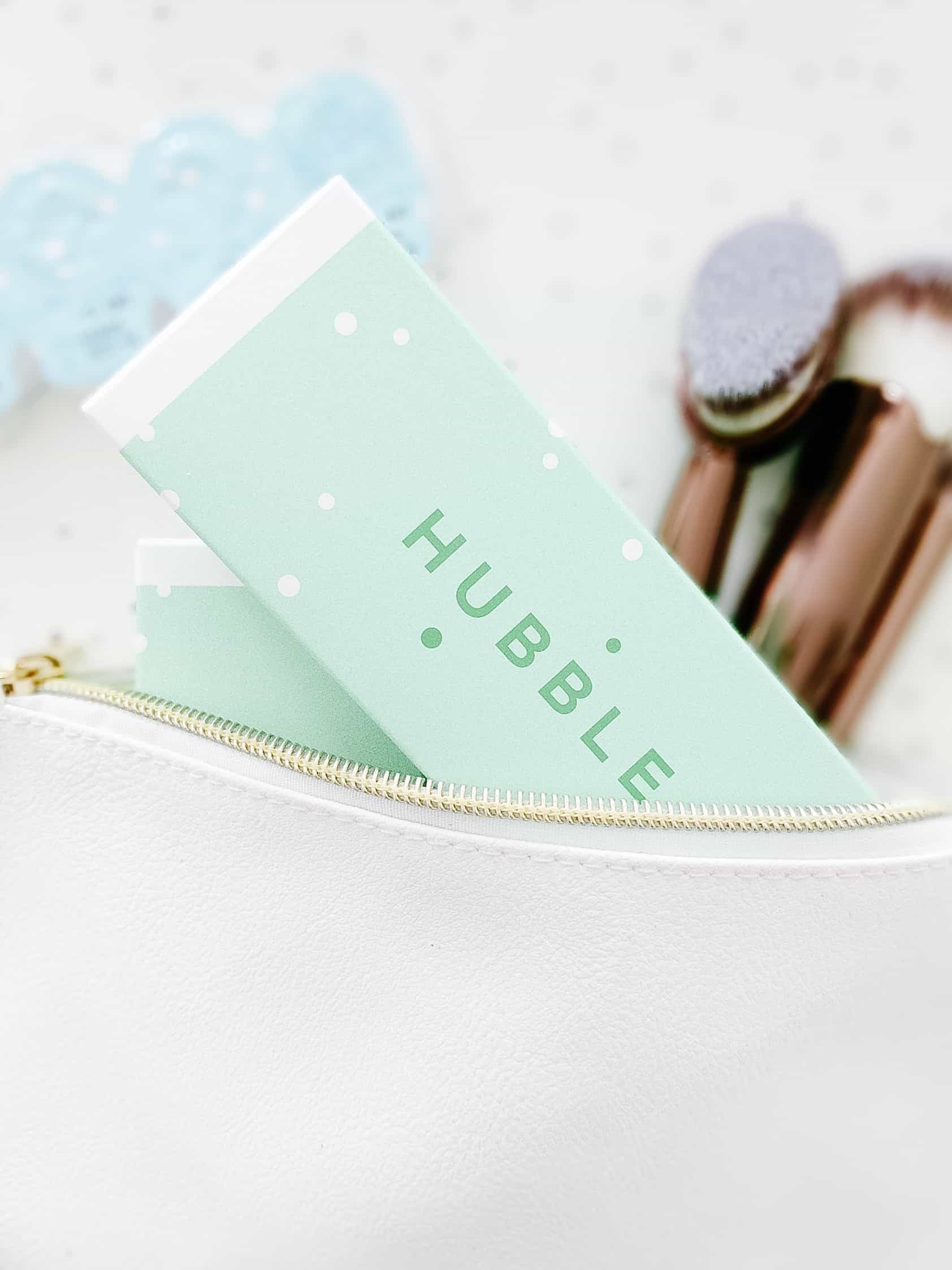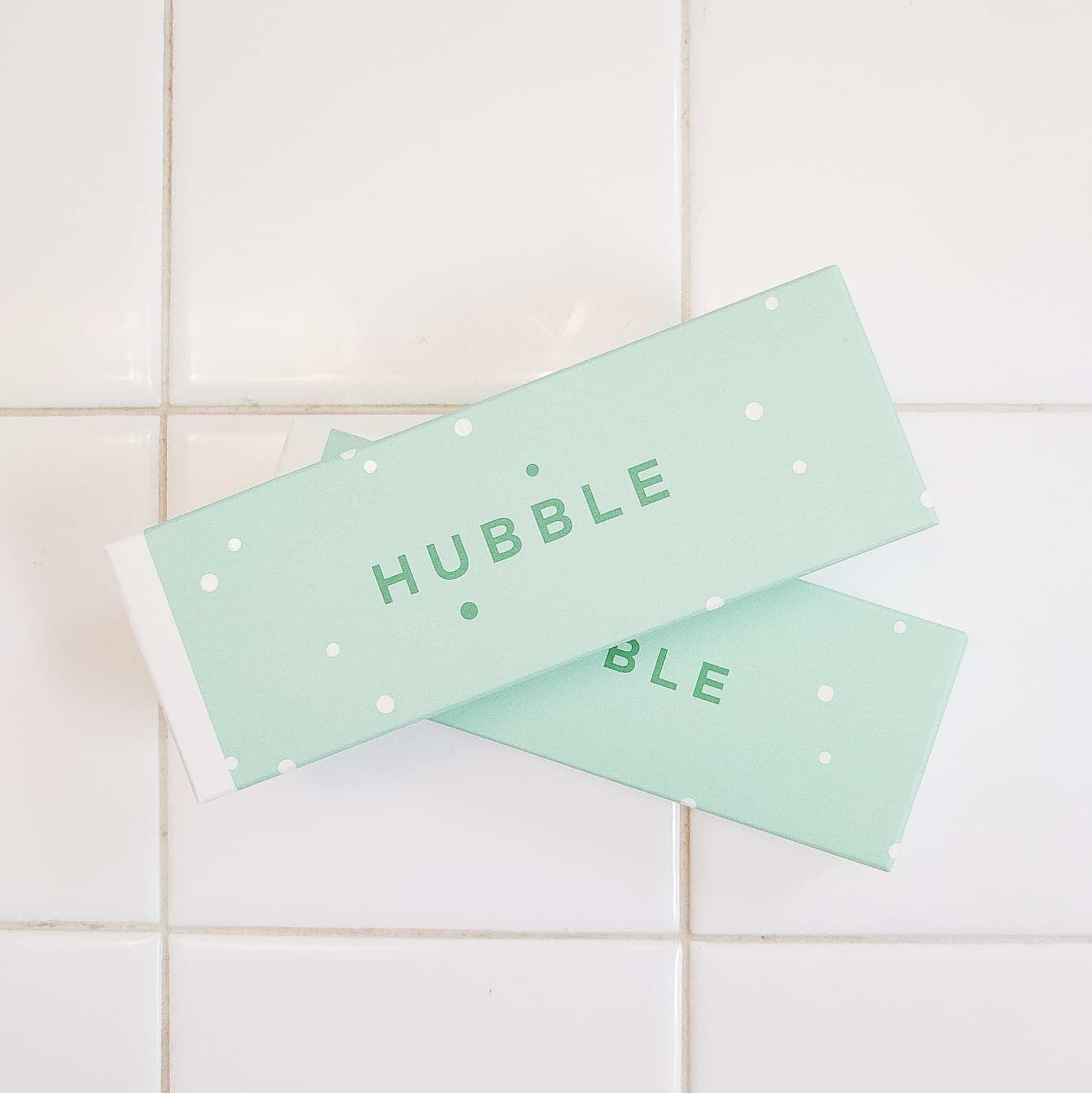 Finding ways to Prioritize Mom
As a mom I know that the reality is we have to put our kids first most of the time.  Then what is left gets to be spread between all the other areas that need love and attention.  The reality is, in order for us to pour into others we need to prioritize those things that make our lives better, and make us feel better.  You're never going to feel good when your eyes are dry, or you haven't filled a medical prescription, or some of those other must have things that we put off.  I love finding easy affordable ways to make sure that I am prioritizing my needs and feeling my best, so I can be the best mom!  If you make those needs easier they will happen MUCH MORE!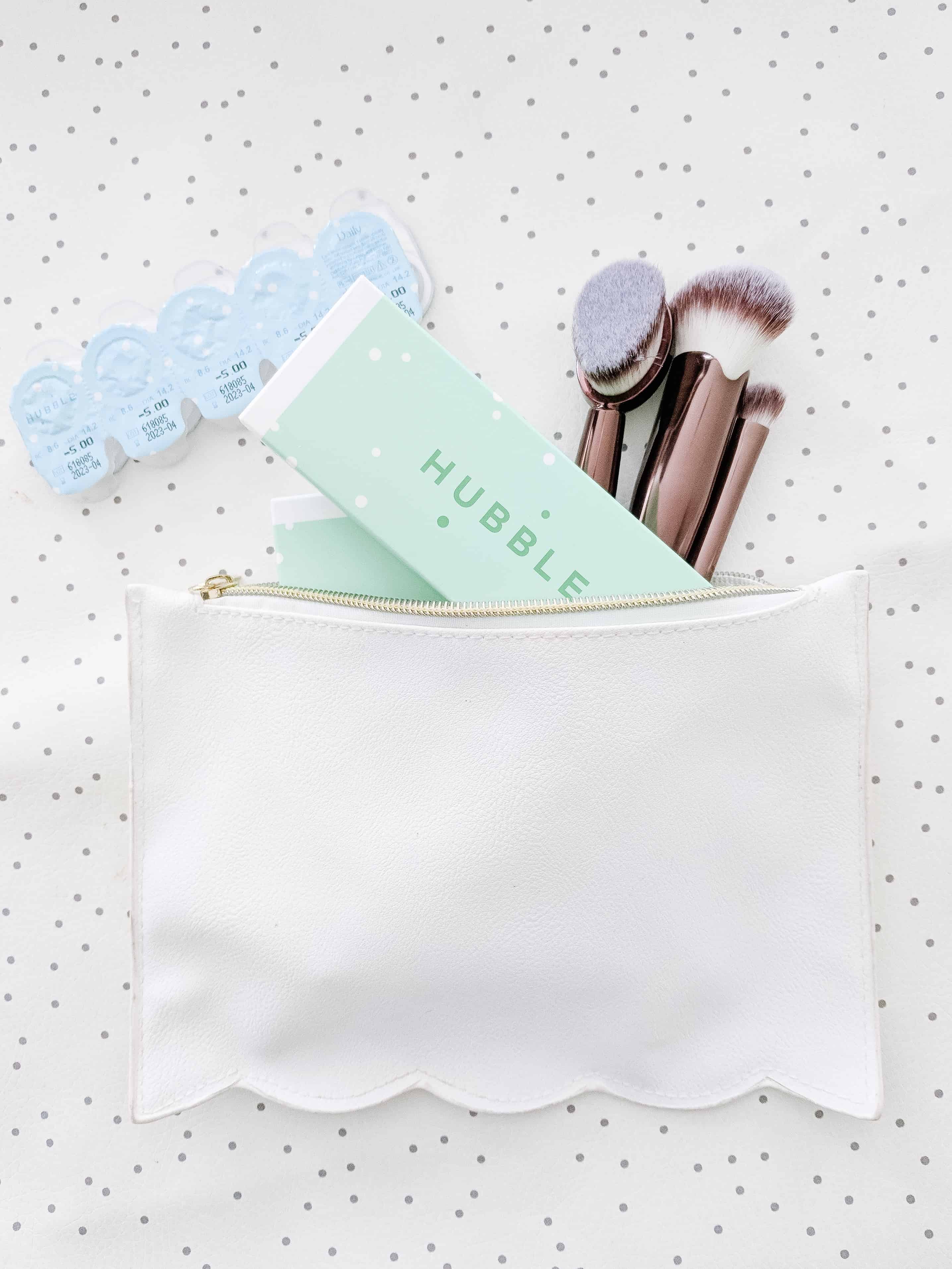 Trying Hubble Contacts
One great thing about Hubble Contacts is that you can get your first month only paying $3 in shipping!  This way you can see for yourself that they are great contacts, that offer comfort at your convenience.   If at any point you want to cancel you can call and stop your subscription easily!  If you're interested in getting your first month of contacts, head to this link and just be sure to have your subscription handy for ordering purposes!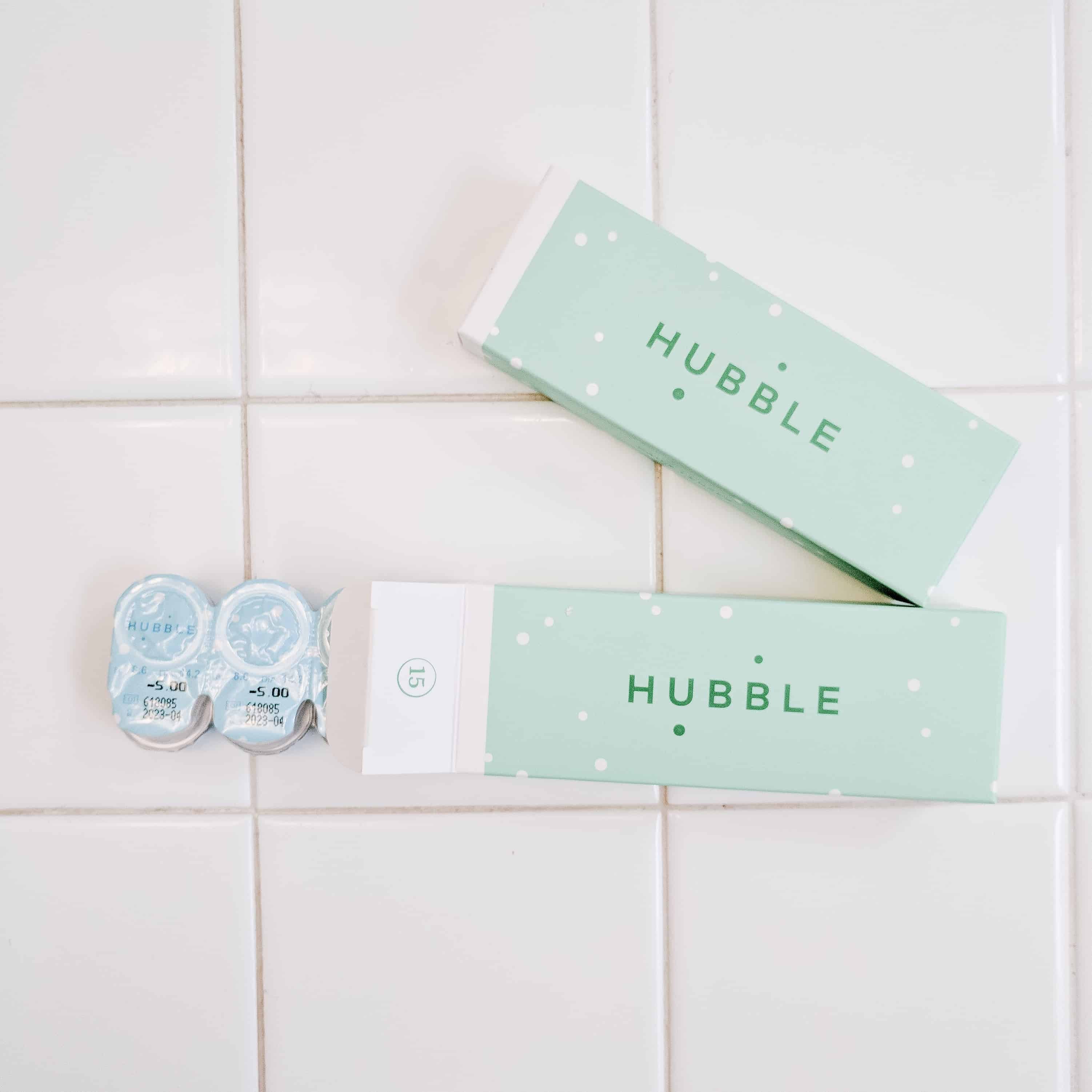 Are there any other things you love to streamline and make easier for the sake of prioritizing yourself?  Do you find that you're a better mom when you make those easy choices that keep you feeling great?  I would love to hear your thoughts in the comments!
Pin Me For Later