Nothing better than fun holiday themed hair, especially with little ones, so this past week a group of friends and I teamed up to create some fun looks. I have a little video to show you mine, but will be sharing several fun kids Halloween hair styles with links to the ladies who created them if you have questions.
Fun Kids Halloween Hair Styles
Holiday hair can be as easy as adding in simple accessories to a normal hair which is basically what I did, but you can also get really creative and do full on Halloween hair. Adding spray, bones, spiders, and other fun things to your normal hair styles will turn everyday hair into Halloween hair!
Spider Bubble Braids
This was my Halloween hairstyle. I did a take on THIS hairstyle with a great video in slower motion. The difference is that this time I went up from the back. Check out the video below.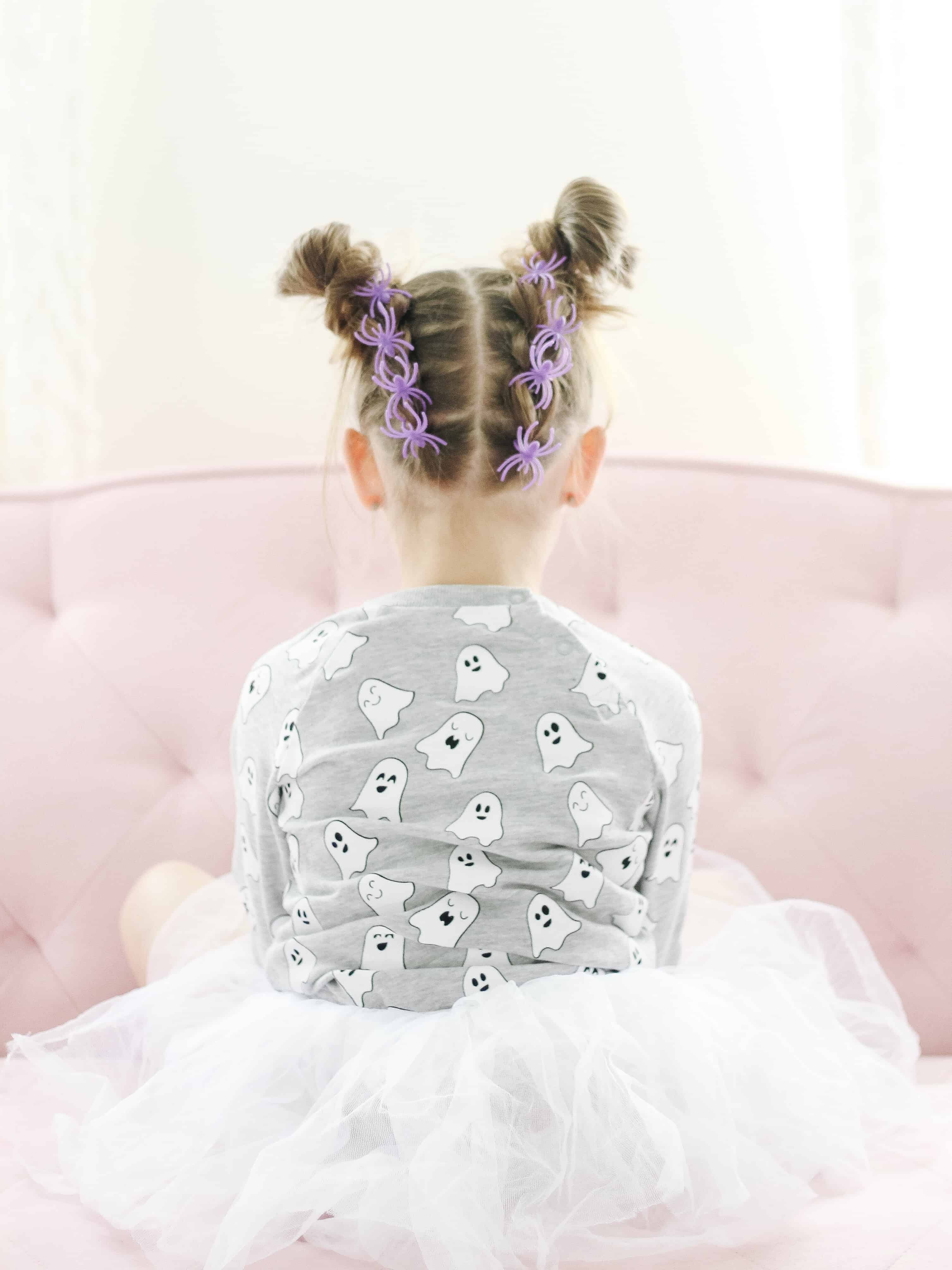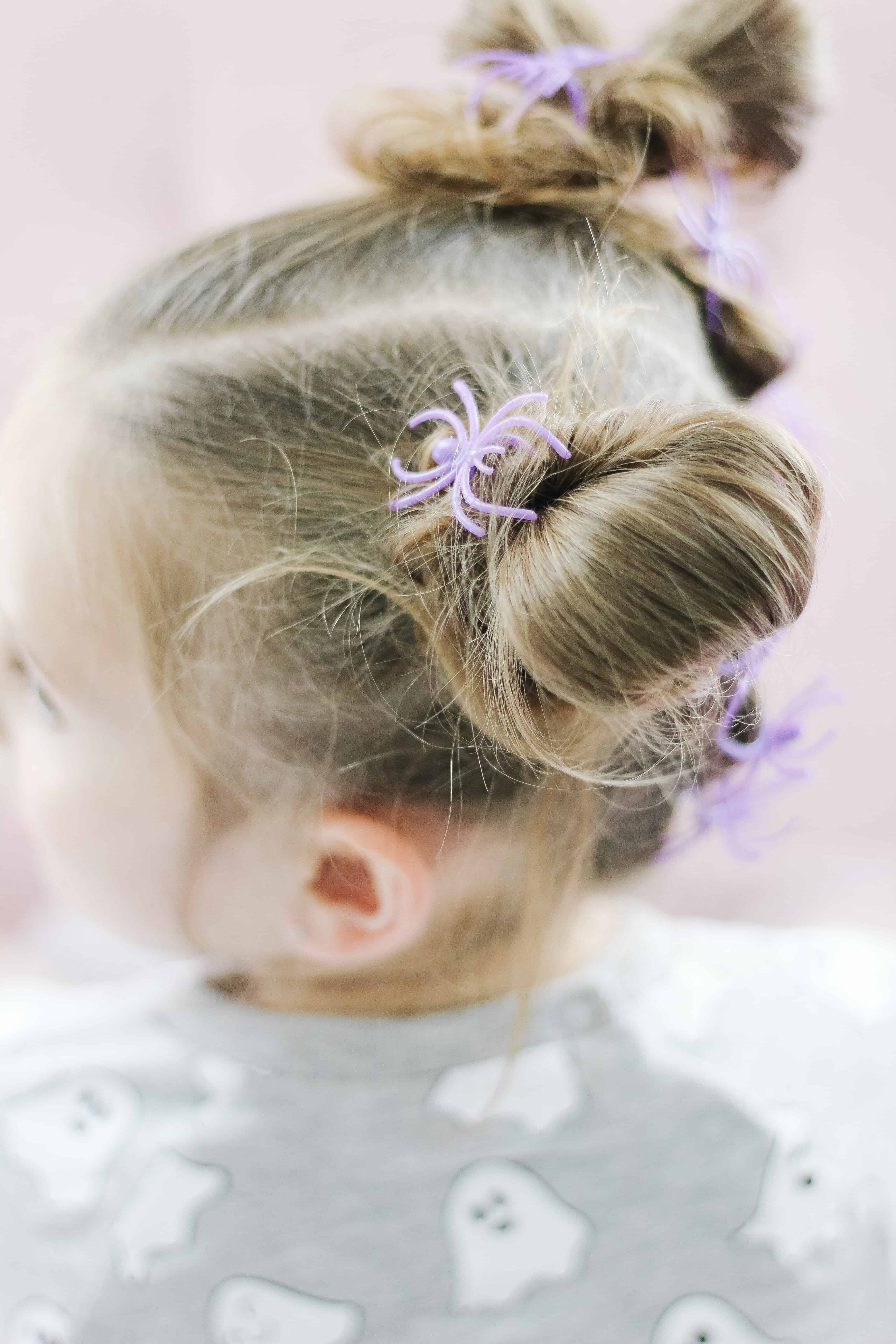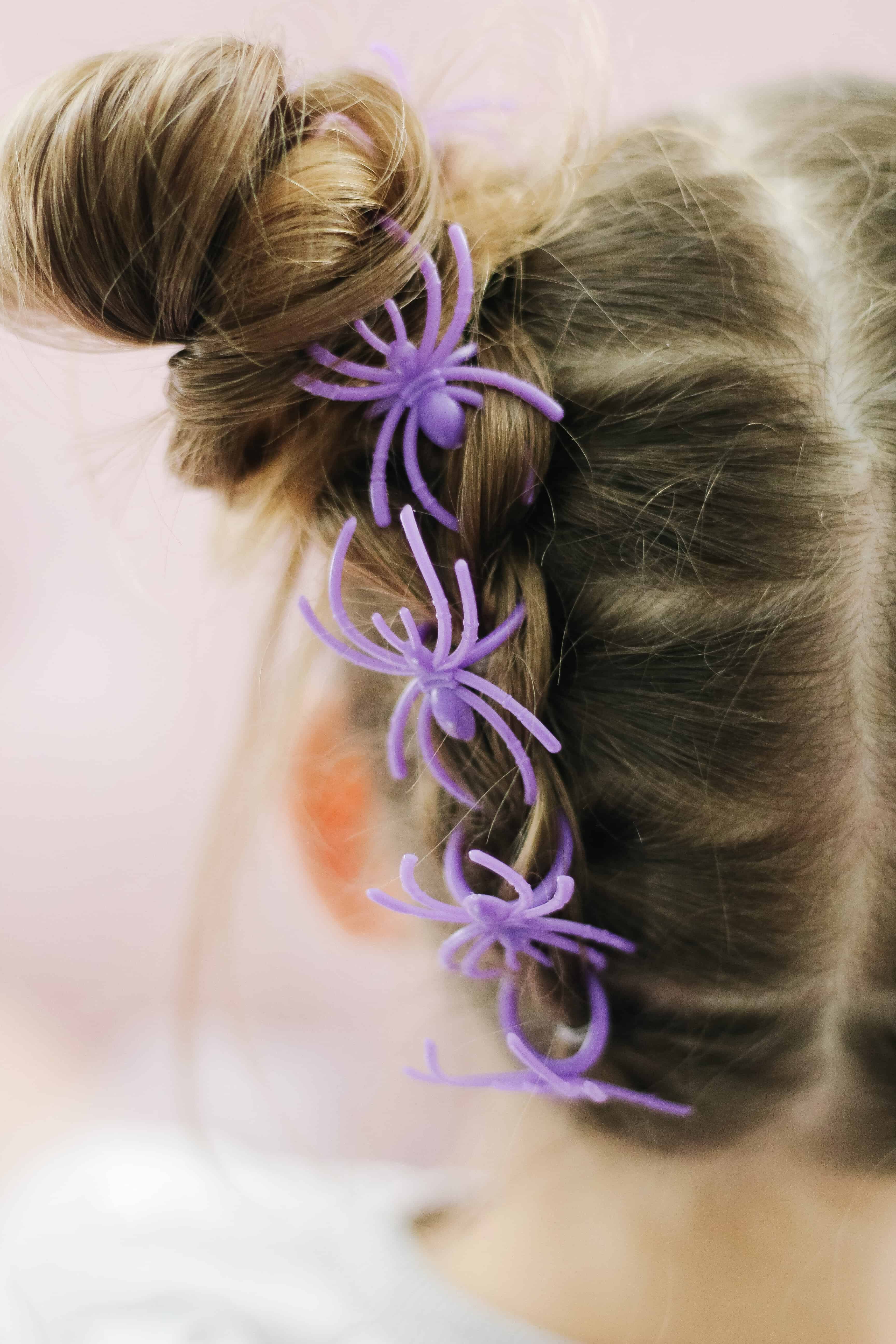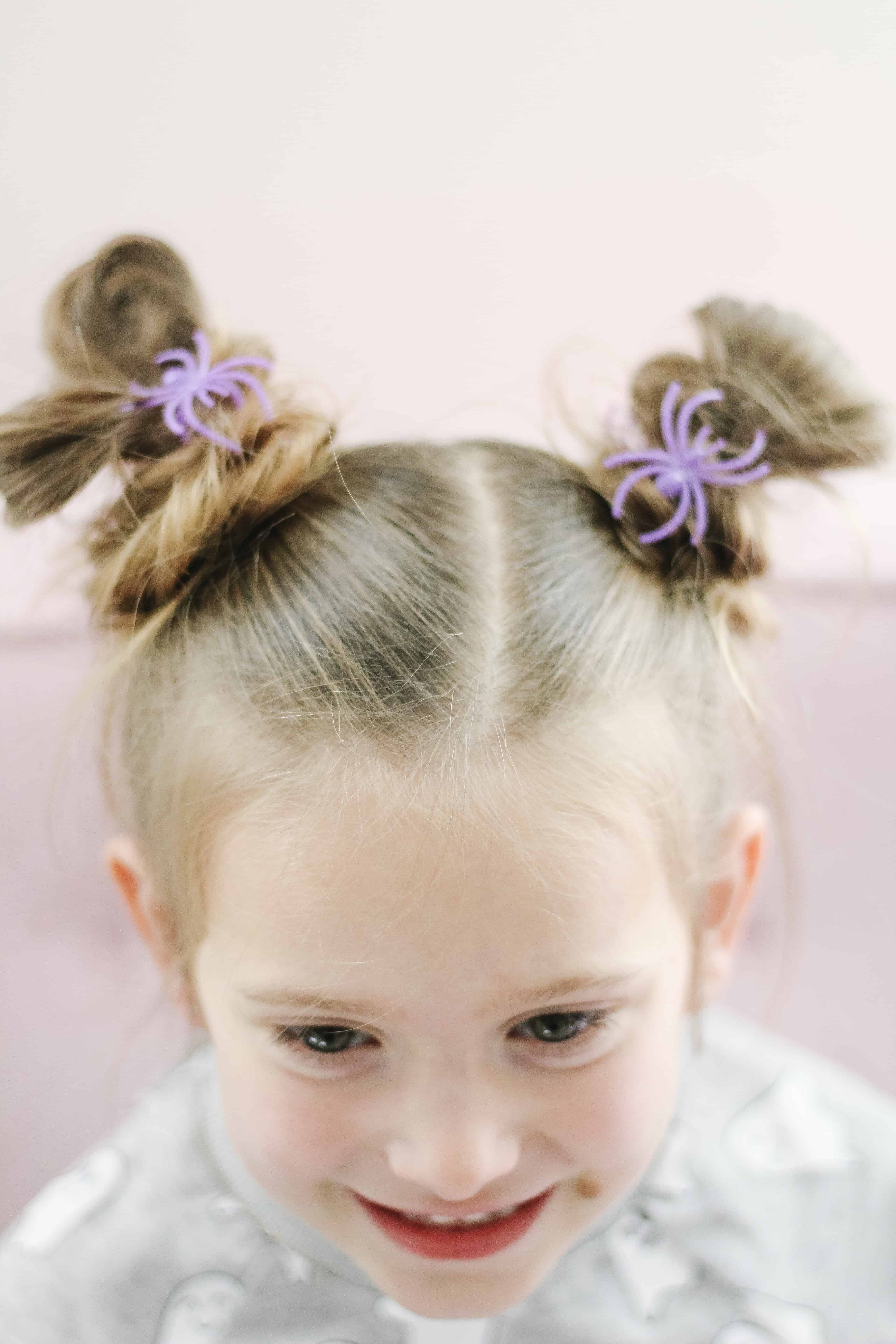 Wild Crimped Hair
Stephanie from Lovetheprosas and Tonya from Mountains.and.magnolias both did these fun takes on crimped hair. How fun would these be for so many costume themes?? Lion, Witch, and so many more!! Check them out on Instagram for highlighted tutorials or to ask them questions!!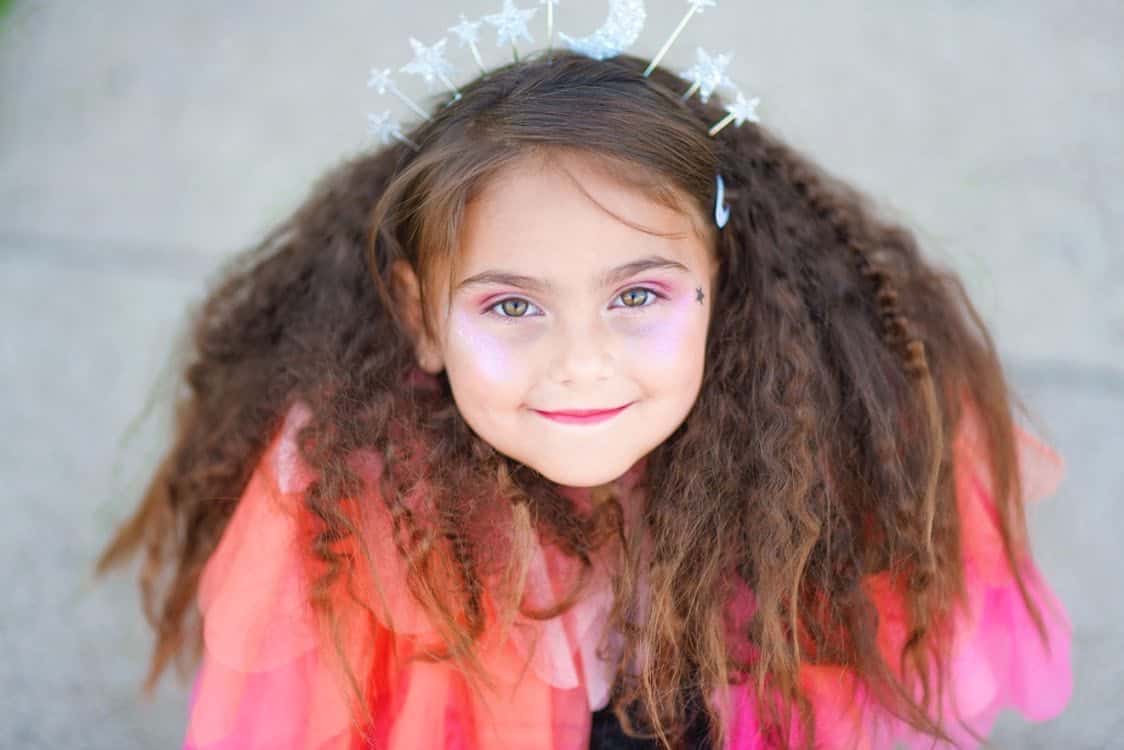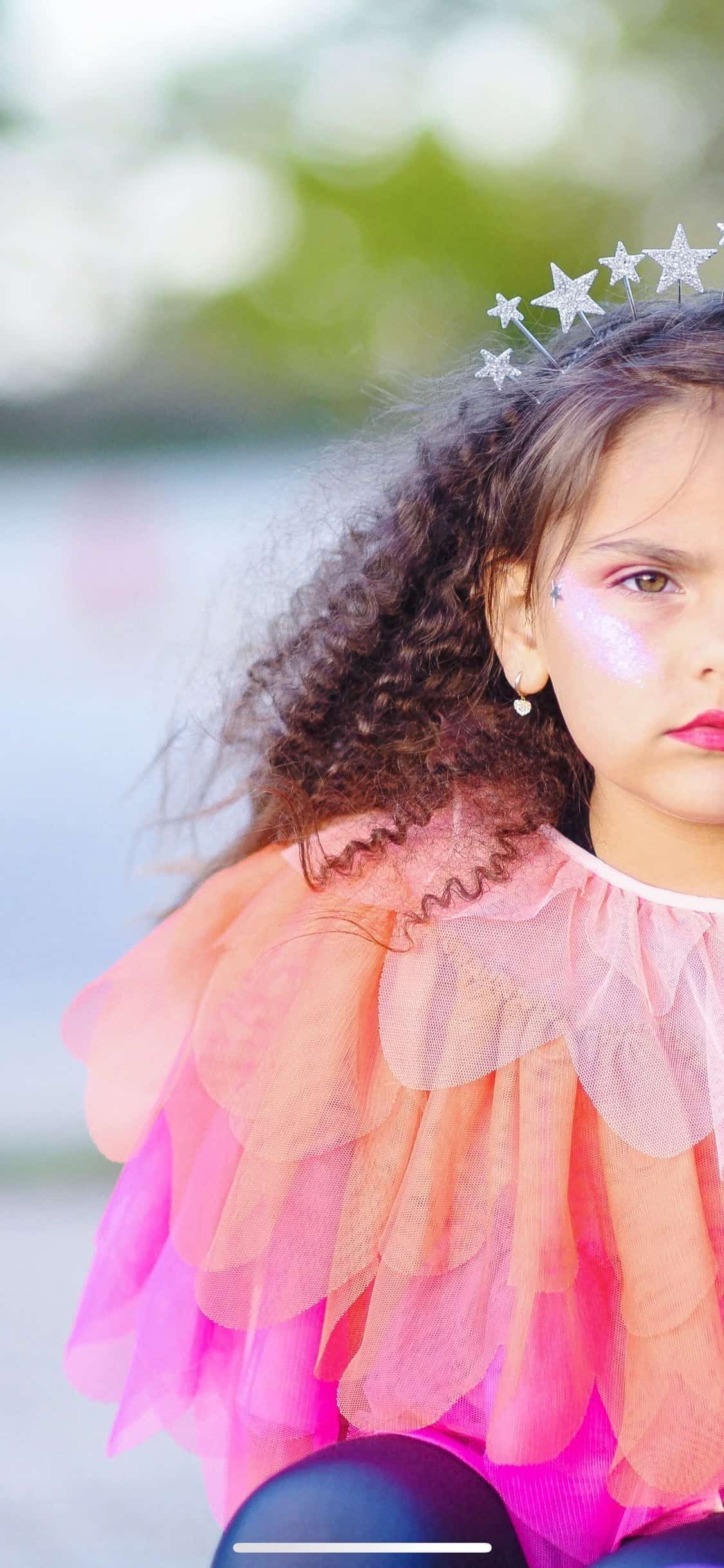 Lovetheprosas fun take on the crimped hair!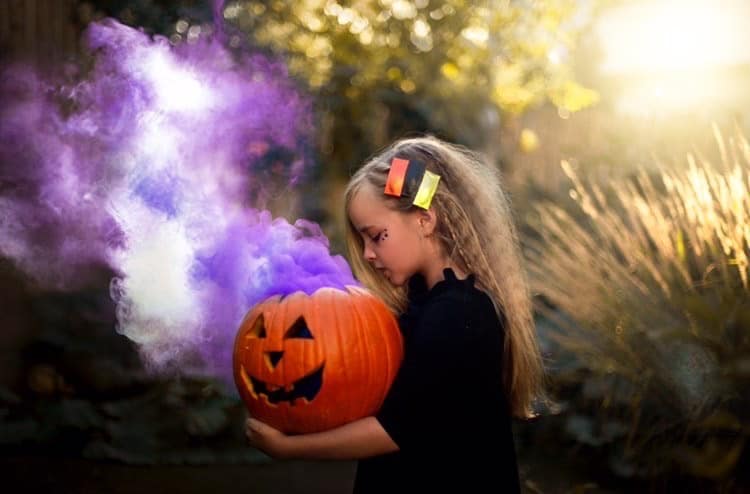 Mountains.and.Magnolias fun take on the crimped hair!
Cat Ear Hair
My friend Julie created this adorable kitty ear hair that is seriously SO DANG CUTE for Halloween!! check her out on Instagram – positivelypearson to see how!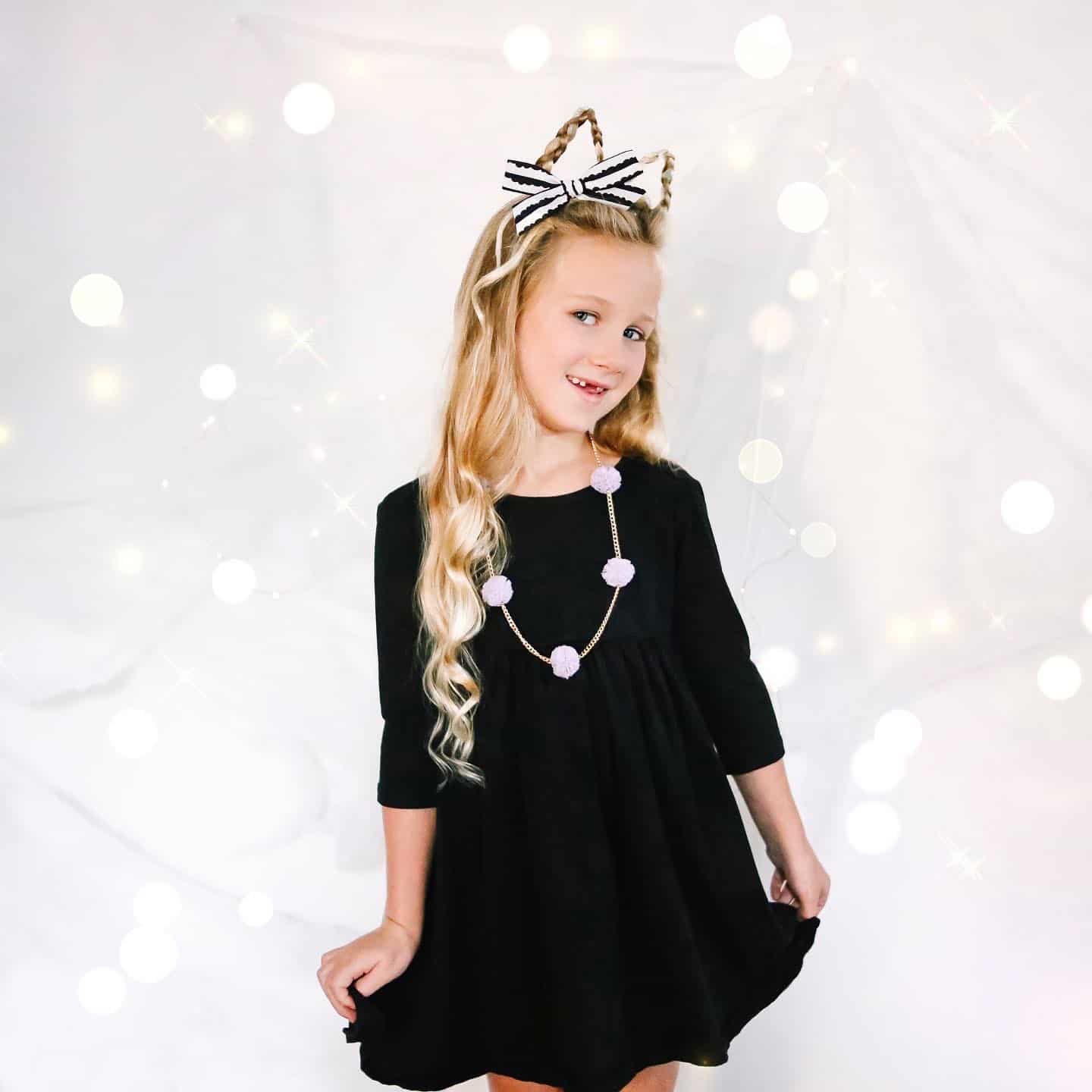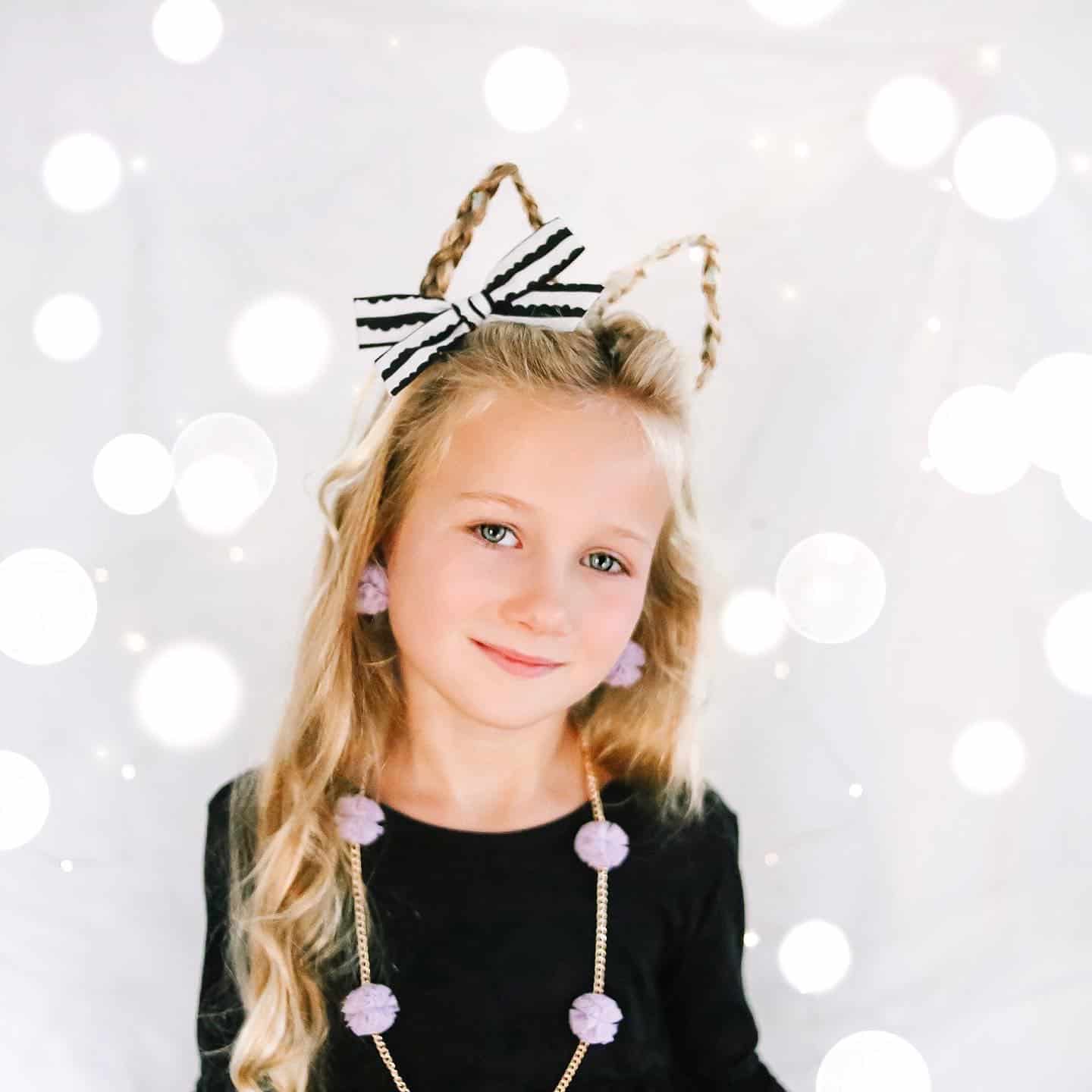 Moon and Star Halloween Hair
My friend Stephanie from Stephaniehannablog created this gorgeous look. It would be amazing for a fun Halloween party and to go with so many themes!! Check out her Instagram to see how she created it.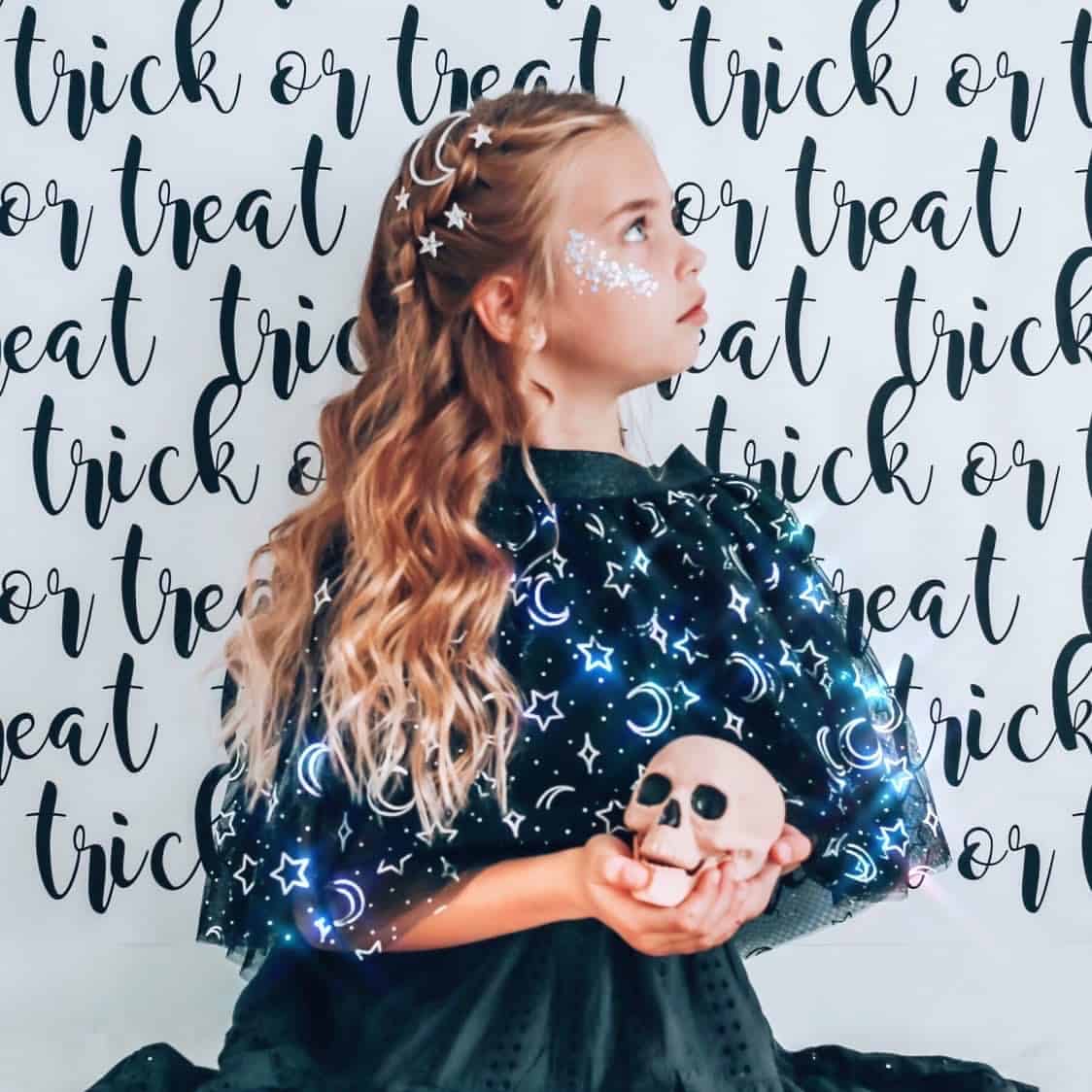 Hopefully this gives you amazing inspiration for your own fun Halloween hair this Halloween season. be sure to follow me on Instagram for lots of holiday fun this year, and pin the post below to find these styles for later!
Pin This Post for Later