This Girls Christmas Outfits from Amazon post contains affiliate links
If you have been following along on Instagram, then you have probably seen that our house has been hit with some sort of hellish plague that is lasting for like 5 days per kid. By the time that kid stops throwing up another drops. Soooo that means I am behind on every aspect of life. Add that to the fact that we have a newborn at home, and I am living that Amazon prime life.
My girl Val from Lovely Lucky Life asked me to team up on her weekly Amazon finds, and I thought I would do my own spin on it and share girls Christmas outfits from Amazon. We own a lot of these, or some variation of them, and others are just things I am eying. Hopefully this helps the rest of you last min mamas like me.
Girls Christmas Outfits from Amazon
To shop this post simply click the item on the image below to shop. I tried to pick items that were mostly on Prime, but I know with Amazon that doesn't always stay consistent. If will also be sharing in stories on Instagram today many of the items up close so you can see them in person.
The Shoes
Because I know shoes can be so tricky, I only added shoes we own ( aside from one pair that we own in a VERY similar version from the same brand). The Mary Jane style is one of my favorites because the way the buckle works there are no holes, so they can really grow for longer than many shoes like this. Avé just out grew her red pair, so I think I will grab her some black or gold this year!
The little moccasins we are obsessed with, and Goldie has this exact pair. They are an investment, but honestly the only baby shoes I ever buy. If you go with a metallic she can wear them daily.
Outfits
Outfit number 3 is pictured in a slightly different print in the photos below. We also own number 19 and 18.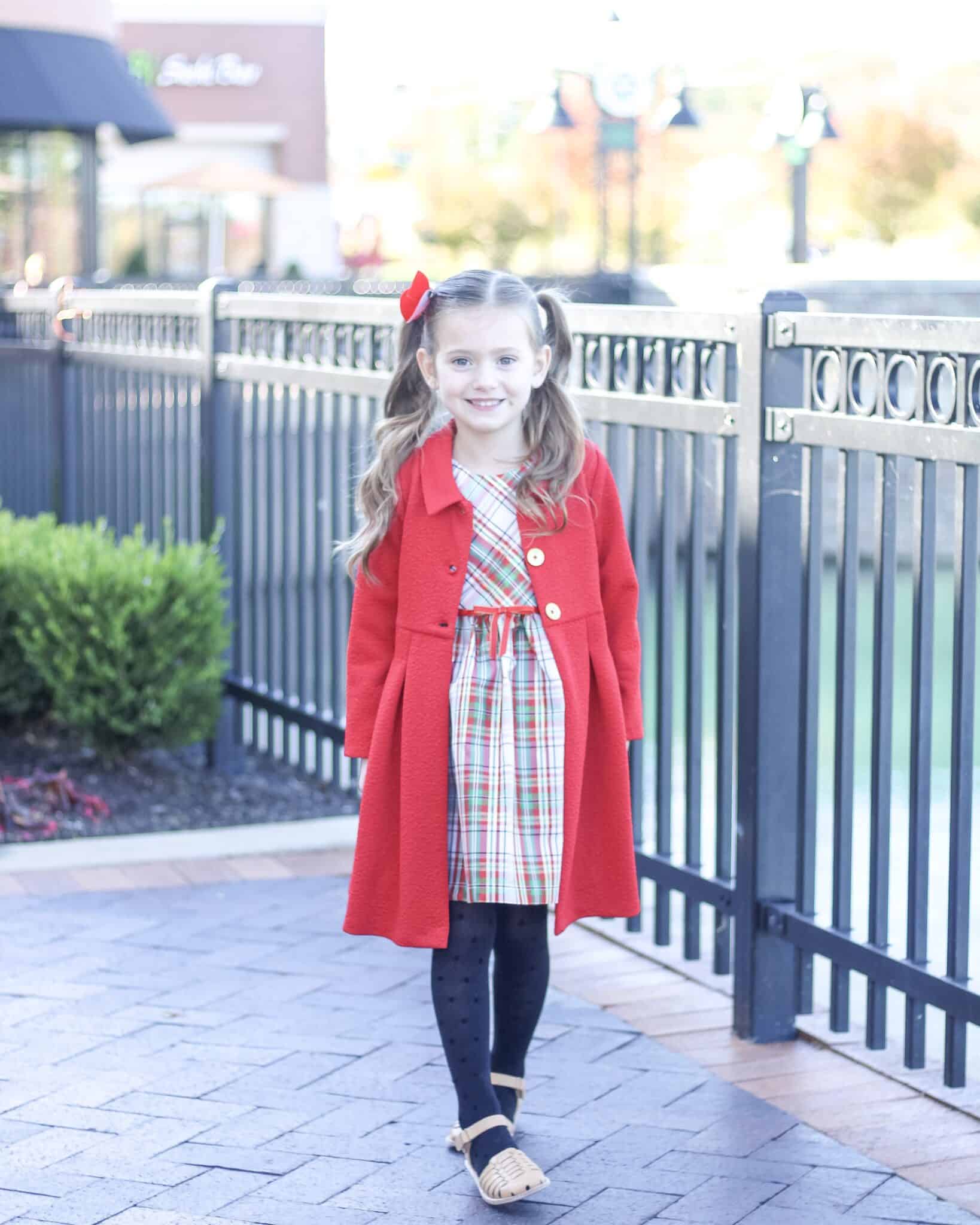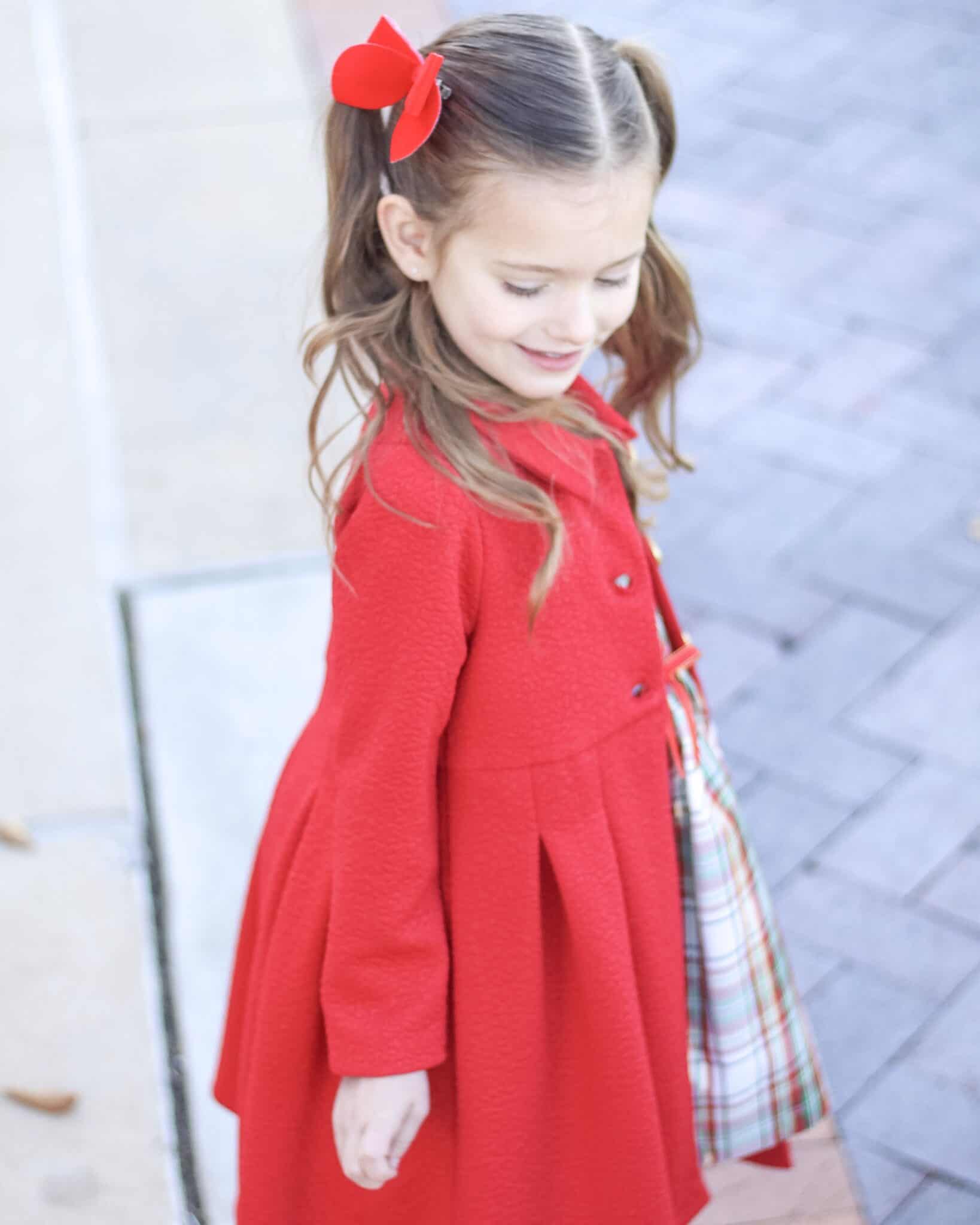 Pin the image below to find girls Christmas outfits from Amazon later