So the title here should give away the reason for this post.
Sweet Little #3 will be joining us in June.
I initially planned on taking a short break from blogging just to survive the first trimester awfulness, but that has turned into 22 weeks of me on hiatus. This little babe has been the toughest to bake by far. The first trimester was your typical not feeling awesome, but even more so I was more tired than I've ever felt in my life. By the time that subsided and I started feeling human again I started getting awful migraines several days a week. I have gotten migraines for years but haven't had them this frequently since high school, and without being able to take much to help I was pretty miserable . (Partially in an attempt to help my headaches I did MAJORYLY cut my long locks. It is a huge change for me, but I'm loving it!)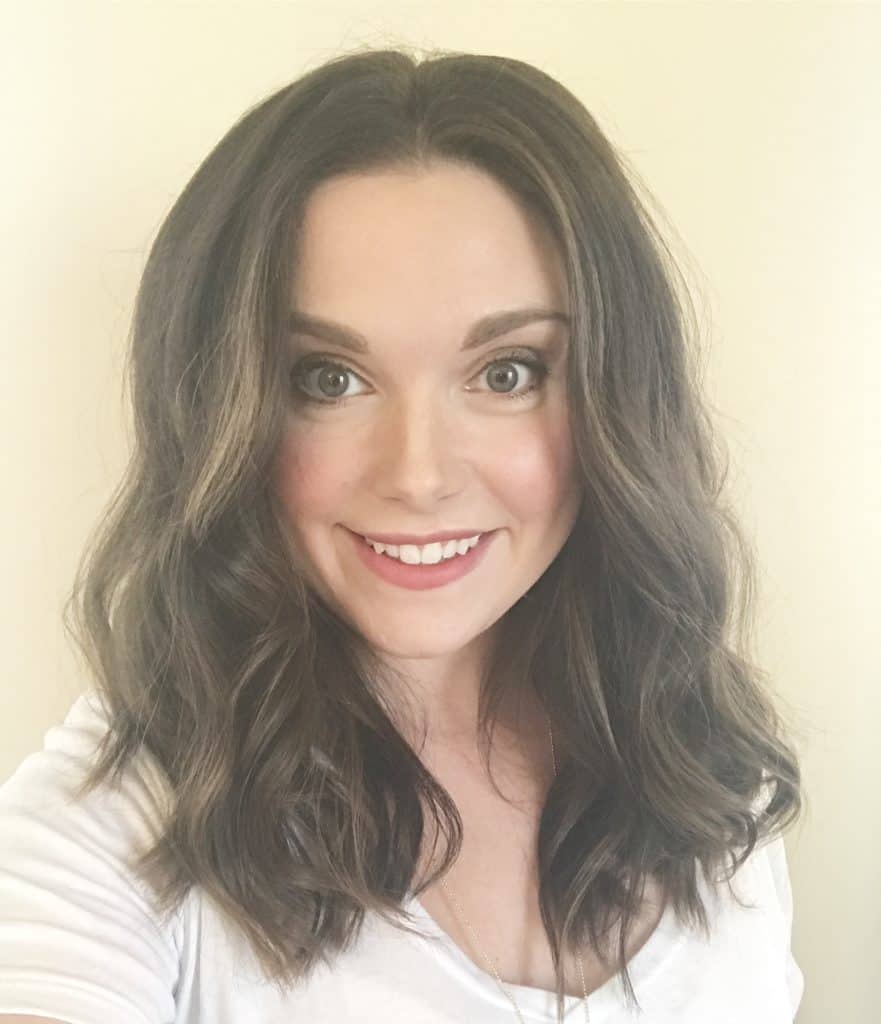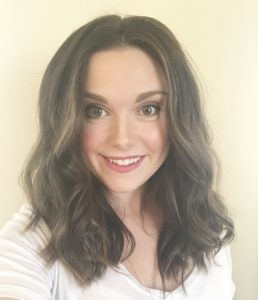 I'm now 22 weeks along and aside from a head cold (you see what I mean…I was not meant to feel good this pregnancy haha) I am finally gaining some motivation and actually using my creative side a little more. We have known what we are having this time around for about 10 weeks now (which has been so fun!), but because we have a boy and a girl already have decided to only share that news with really close friends and family – IE anyone who will come in contact with my toddlers who will sing like a canary if asked that secret.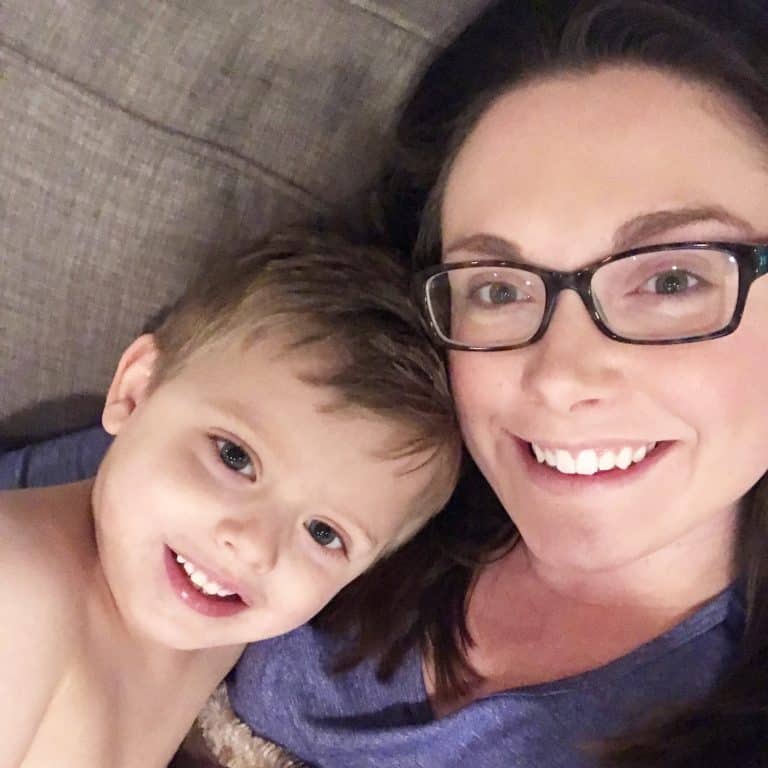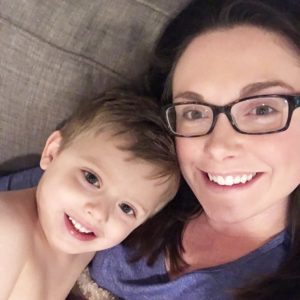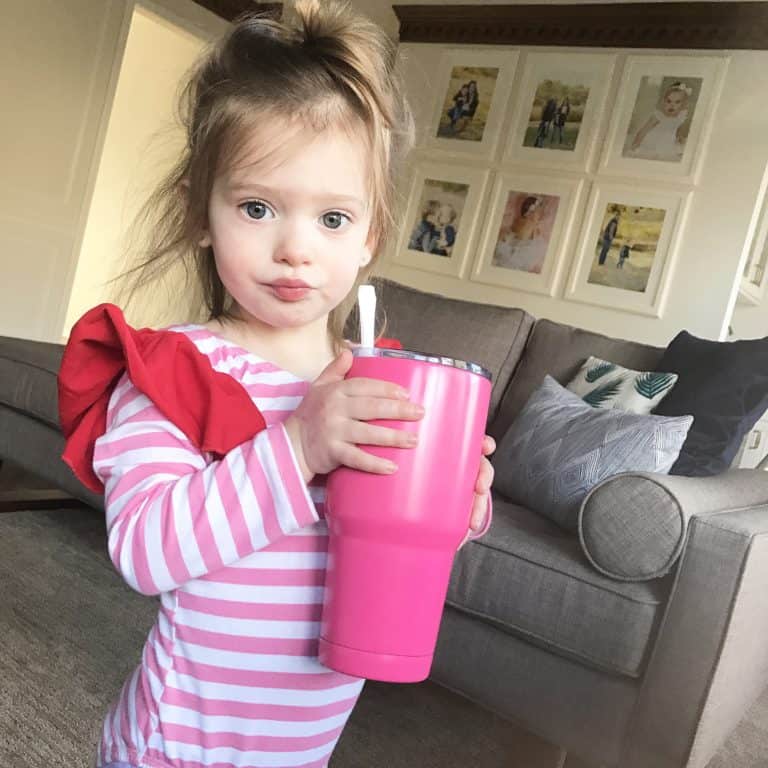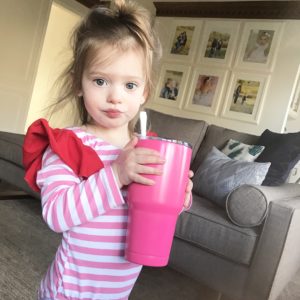 I've been busy moving Avé to her 'big girl room', nursery planning and decorating, potty training the two-year old, and basically trying to keep the two I have from burning the house down. How am I going to survive three? ha
Hopefully I'll be back more consistently now, and will post some of our recent happenings.
XO Arin