Home decor is definitely my favorite thing. And alt ought it is a small part of the Nordstrom Anniversary sale, I wanted to be sure to share a few of the best home picks from this years sale!
The Nordstrom Anniversary sale started earlier this year for Nordstrom Card holders, but it is open to the public now! The reason every blogger, fashion enthusiast, and basically just everyone LOVES this sale is because this isn't items going on sale as an end of season sale, but instead great items that are going to be hot looks for the season that you can get ahead of time on sale.
Keep an eye out for updates in the categories below for the 2022 sale, but in the meantime you can shop items previously on sale. And be sure to subscribe to my newsletter to be the first to get the latest posts.
Baby gear | Kids Fashion | Women's Fashion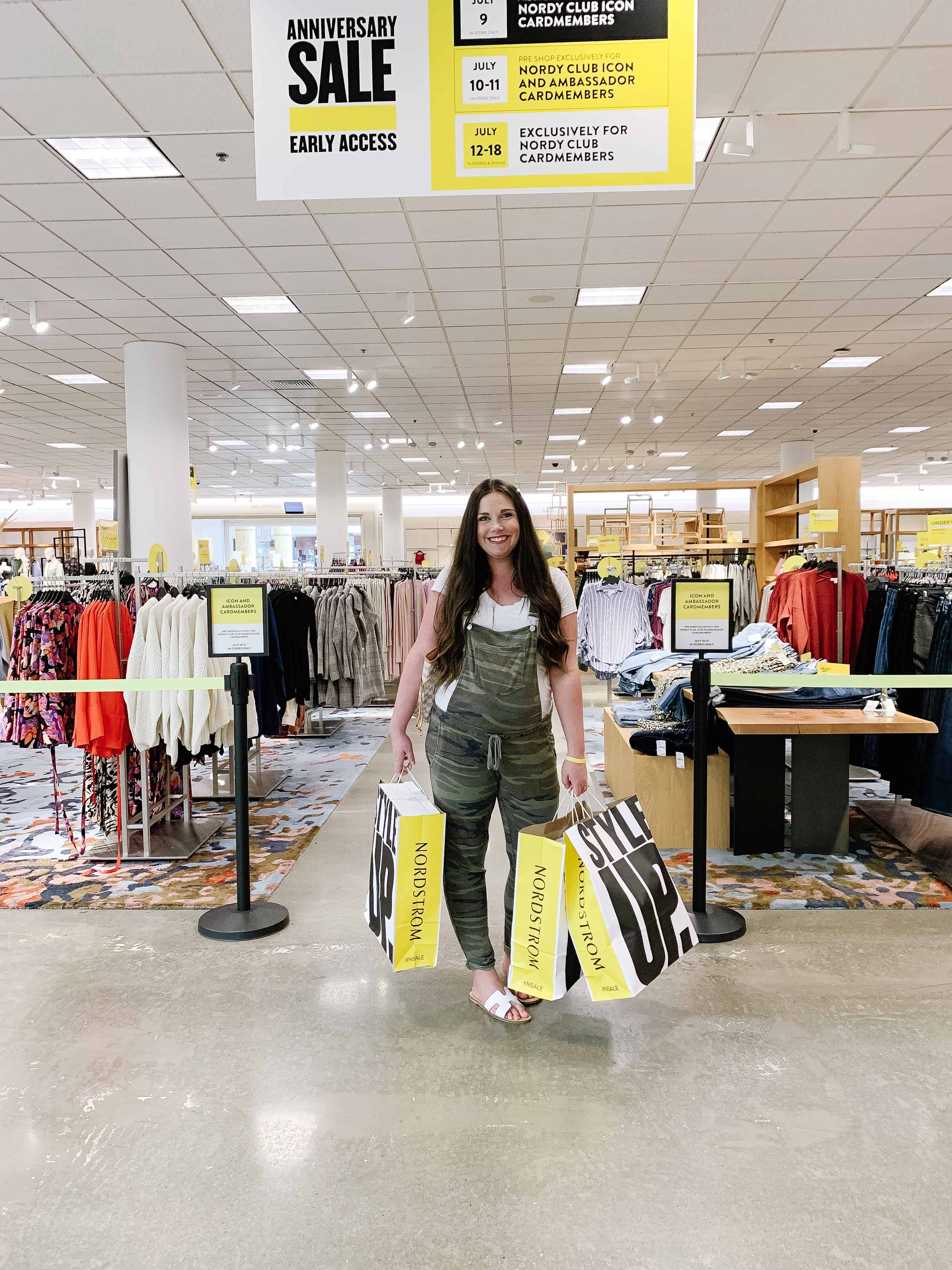 Shop Home Picks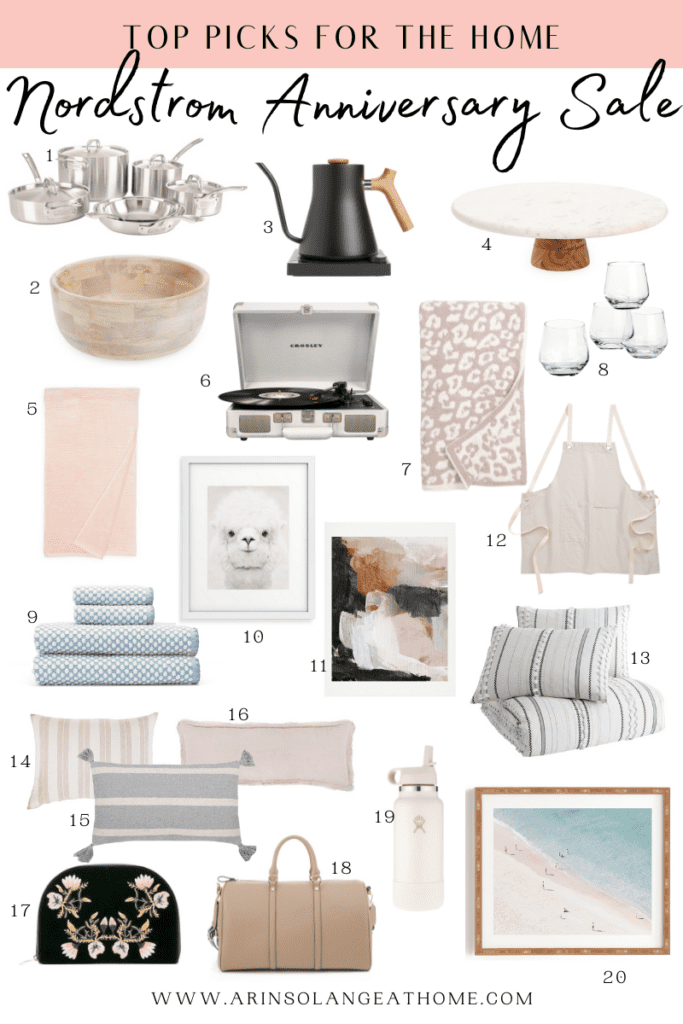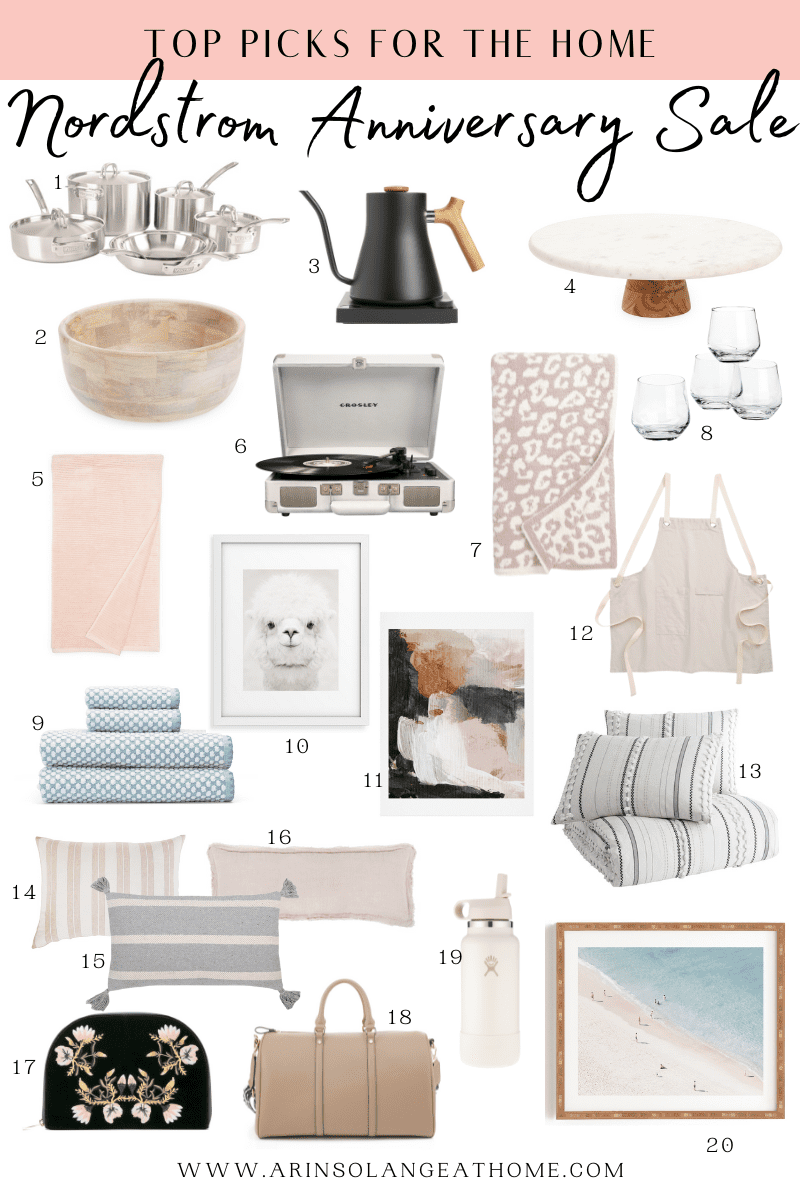 1 | 2 | 3 | 4 | 5 | 6 | 7 | 8 | 9 | 10 | 11 | 12 | 13 | 14 | 15 | 16 | 17 | 18 | 19 | 20
I, of course, love this sale to grab some items for myself. But, I really love this sale to grab some great gifts at great prices. So many of these items tend to round out my gift guides, so if you think you want to gift anything in the sale this year, I'd encourage you to grab it while it is on sale and in stock.
Other Posts You'll Love
June Amazon Best Sellers | Amazon Home Items You'll Love | Girls Nursery Decor
Pin This Photo Below For Later
Hopefully this helped you find the best shower wall material ideas. Be sure to pin the photo below for later, and if you don't already – follow me on Instagram (@arinsolange) and Tik Tok (@arinsolange) for more helpful hints, and if you have any questions leave them in the comments below and I will get back to you!