If you missed the other Nordstrom sale posts, I will be updating these for the entire time the sale is running. This page is covering Kids fashion picks. I am sure if you follow me on Instagram then you know I love kids fashion. I always buy my kids some of their staple items for the up coming school year during this sale, so will be posting all of those items below!
The Nordstrom Anniversary sale starts July 12 for Nordstrom Card holders, and opens to all on July 19 – Aug 4. The reason every blogger, fashion enthusiast, and basically just everyone LOVES this sale is because this isn't items going on sale as and end of season sale, but instead great items that are going to be hot looks for the season that you can get ahead of time on sale.
Other categories from THIS YEARS SALE
Women's Fashion | Kids and Baby Gear | Home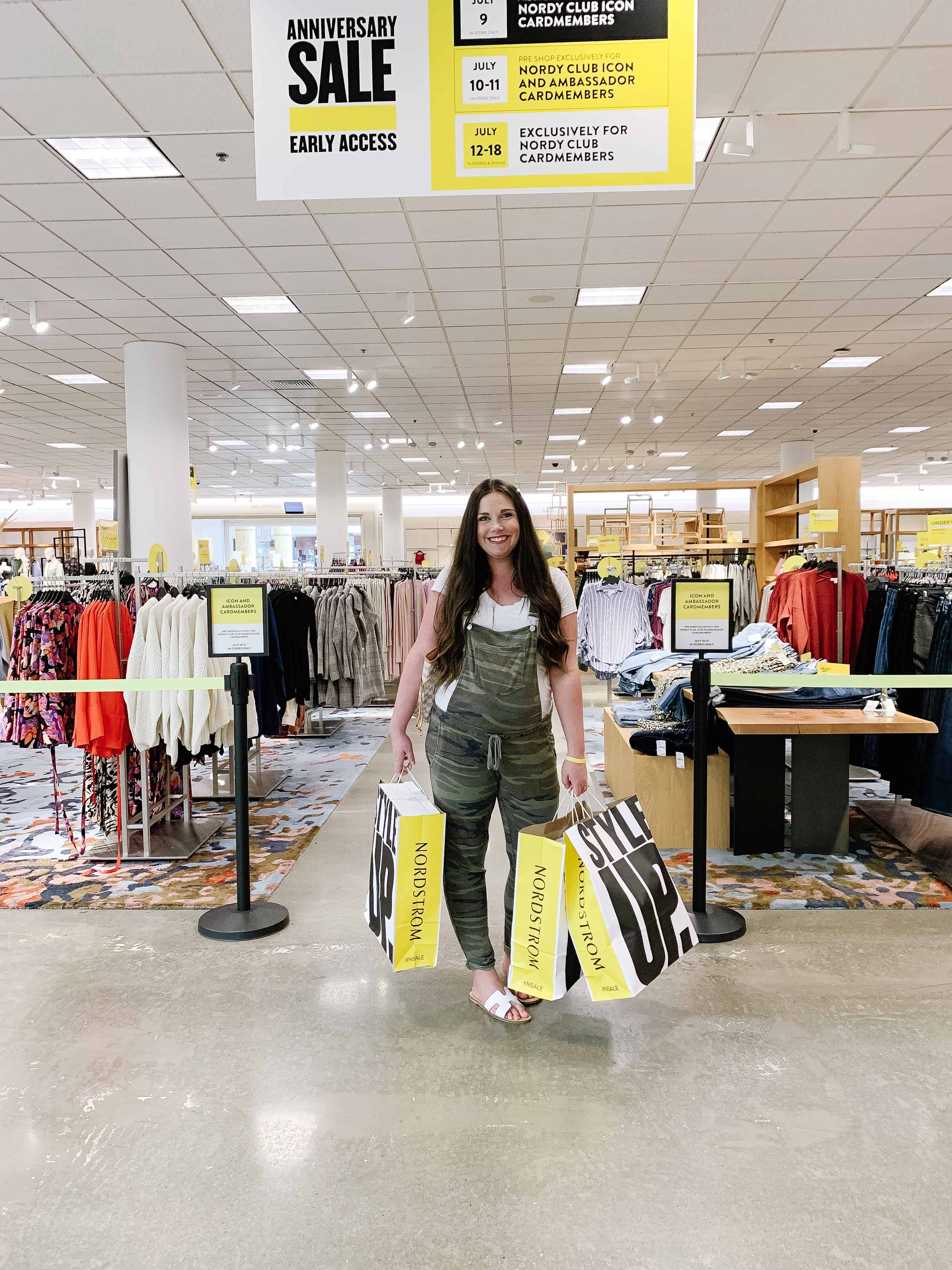 Kids Fashion Picks
I will post shoppable pictures below of items that I am loving from the sale this year in the KIDS FASHION arena. Be sure to check out the posts linked above for other categories!