I feel like the constant struggle in my house is how to store my kids items semi attractively, while still having them be accessible and remembering this is their house too.  We have a playroom, but the kids aren't old enough to be downstairs alone yet (for me…because I'm crazy lol) so we still keep quite a few things on our main floor.  I decided to do a quick round up of my favorite toy/craft/book storage items I currently use to keep things organized! Read on to check out my stylish toy storage on a budget.
this post contains affiliate links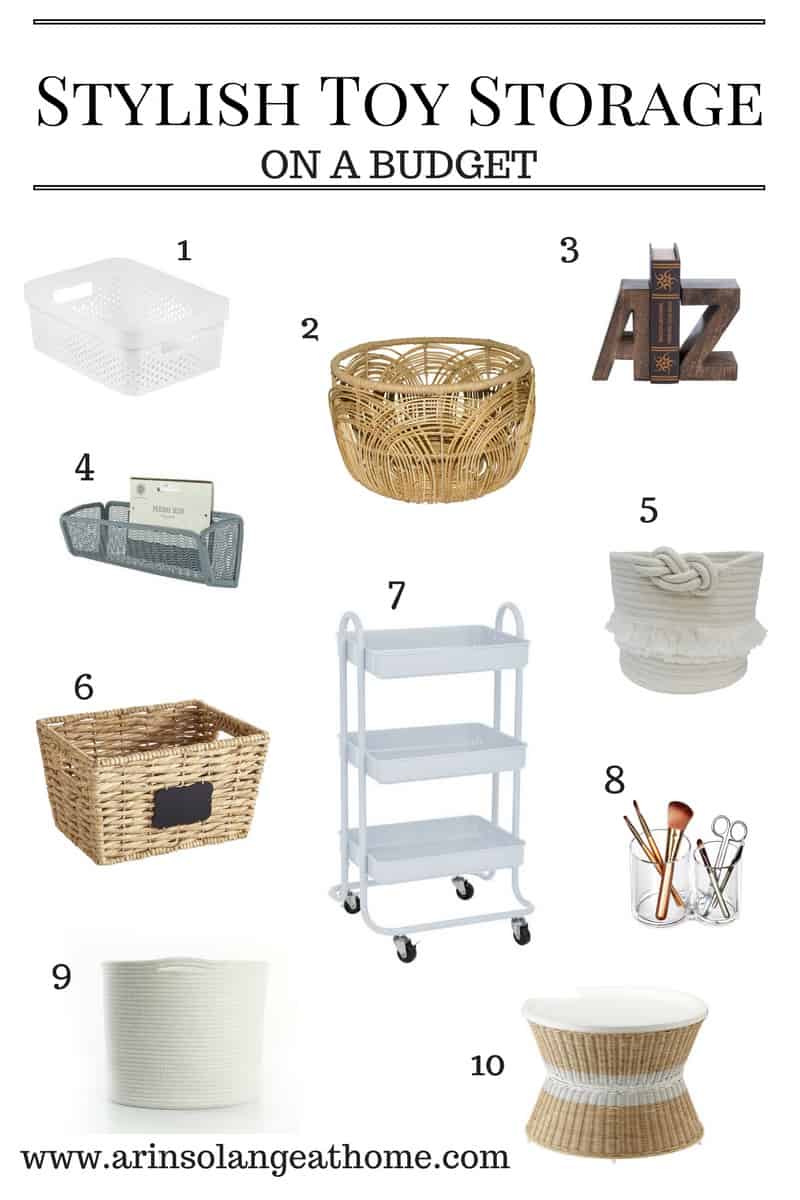 Budget Friendly Toy Storage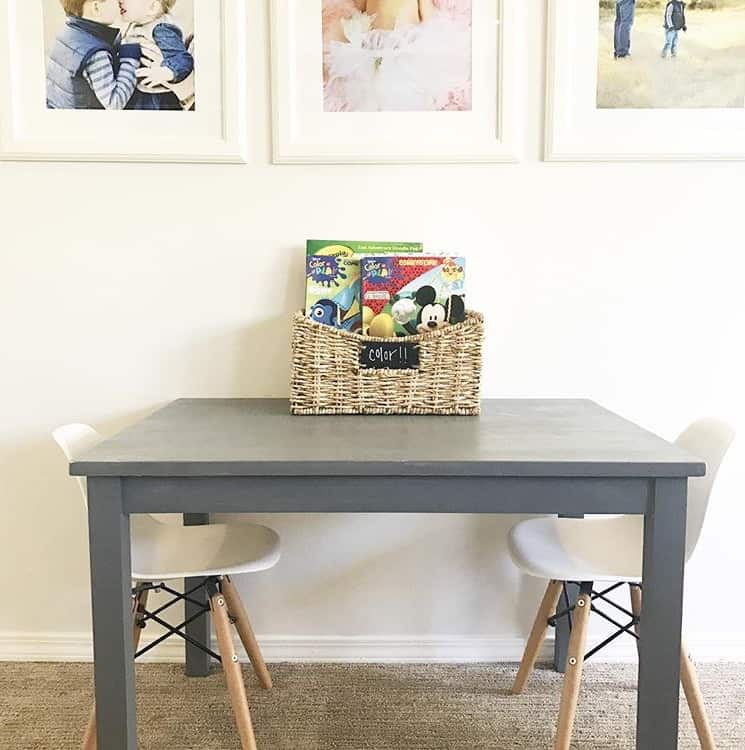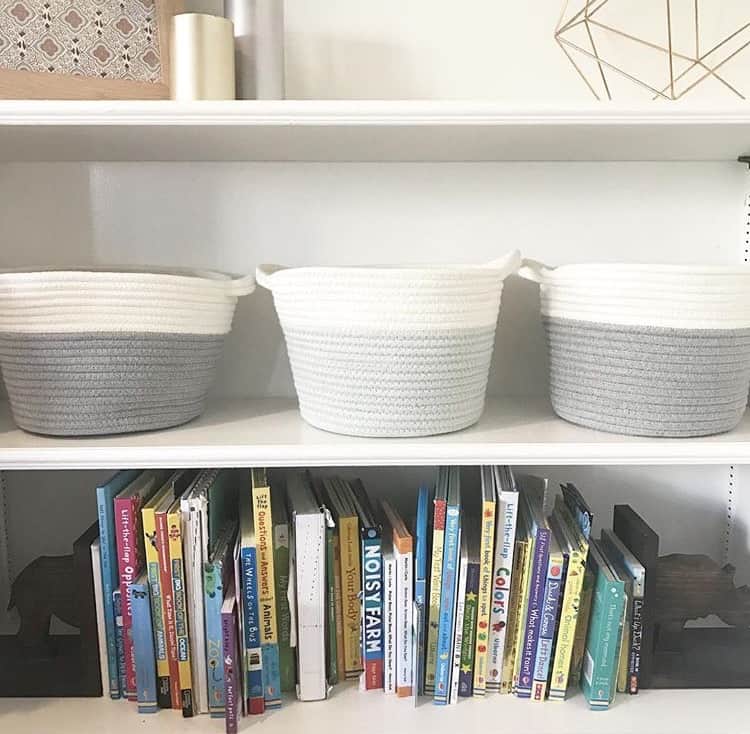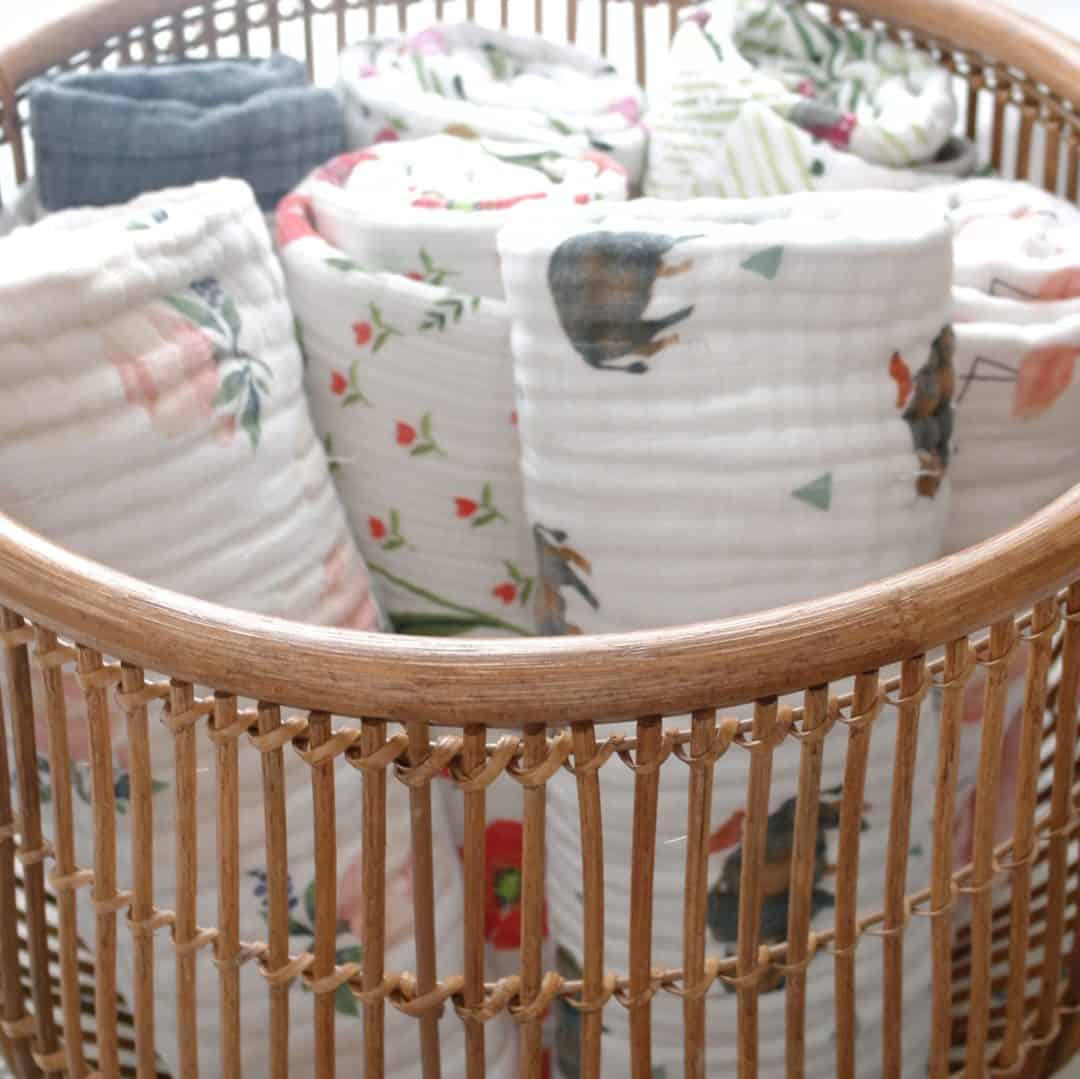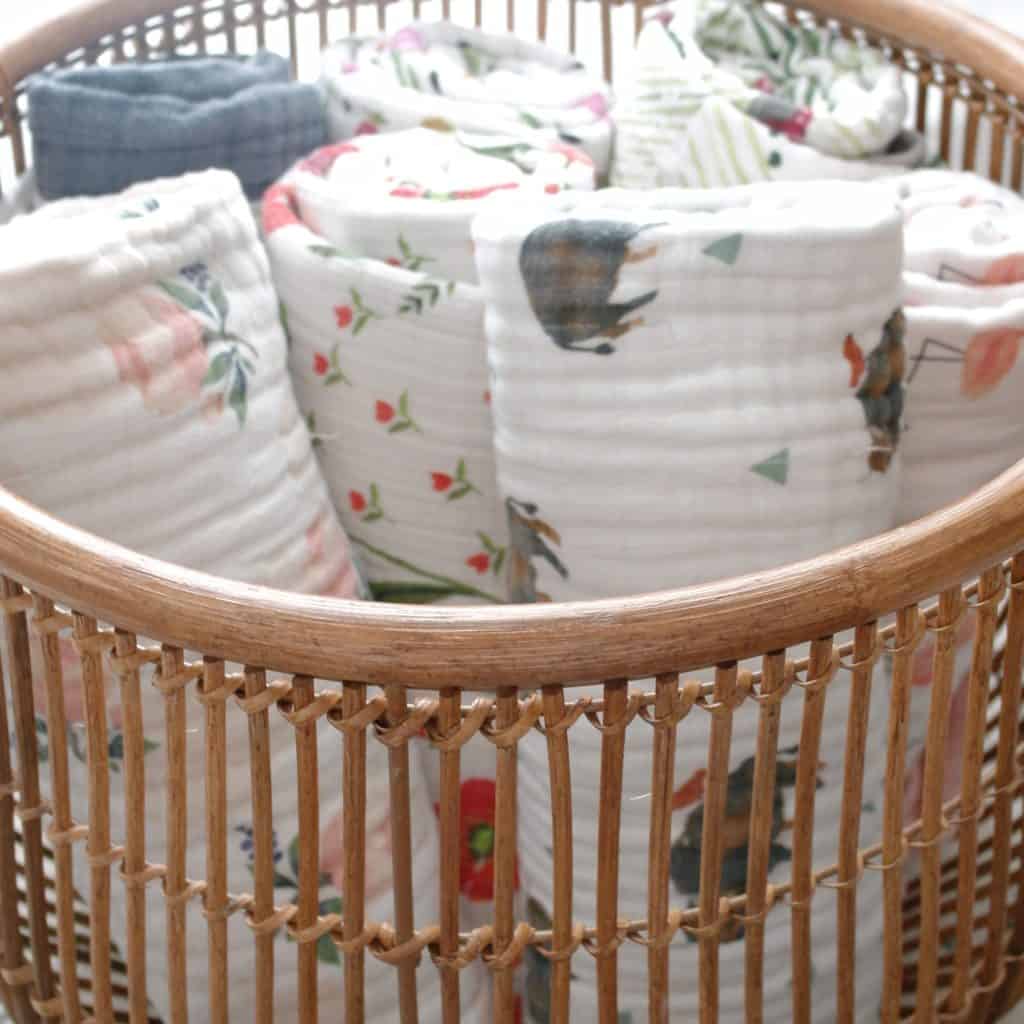 I would love to see how you keep toys organized and hidden in your living areas!
xo ARIN
SaveSave