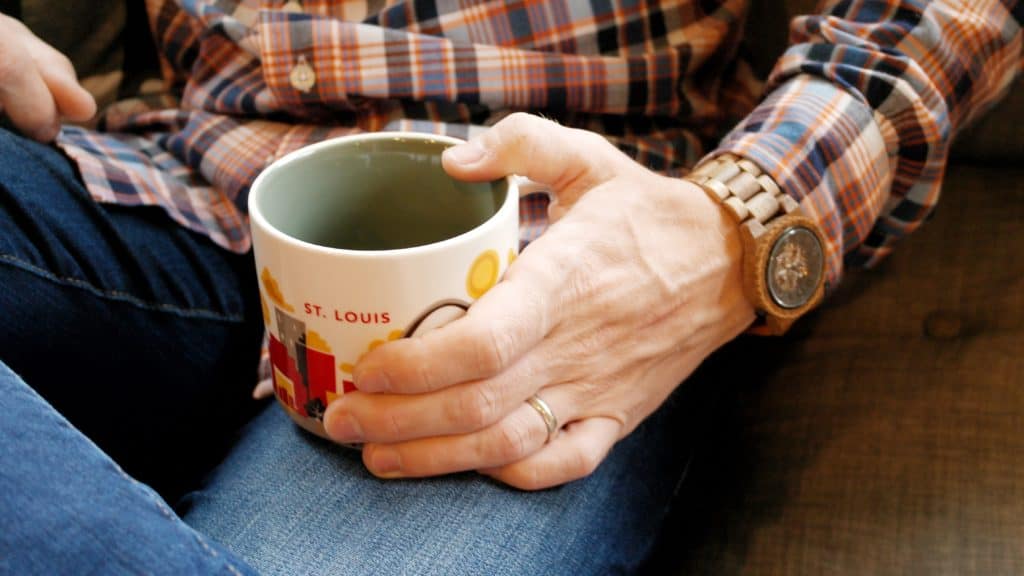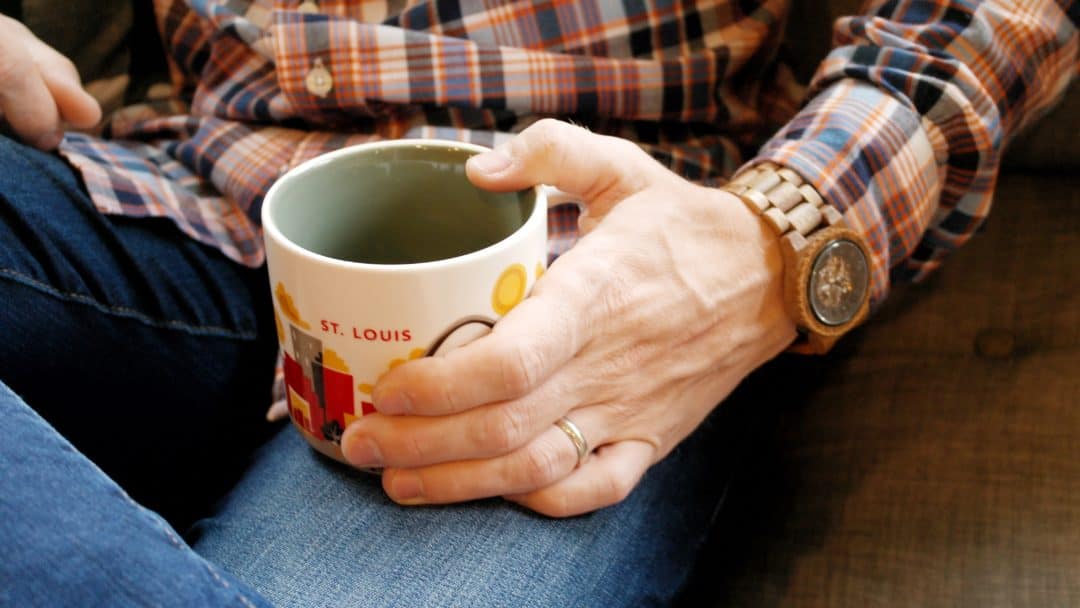 I have been wracking my brain trying to come up with a Father's Day present for Sam this year that was extra special, because we will likely be welcoming our third child around the same time. I knew if I waited until last minute, Amazon Prime would be about my only option – and that typically means he is getting a nose hair trimmer, or something equally as romantic – ha.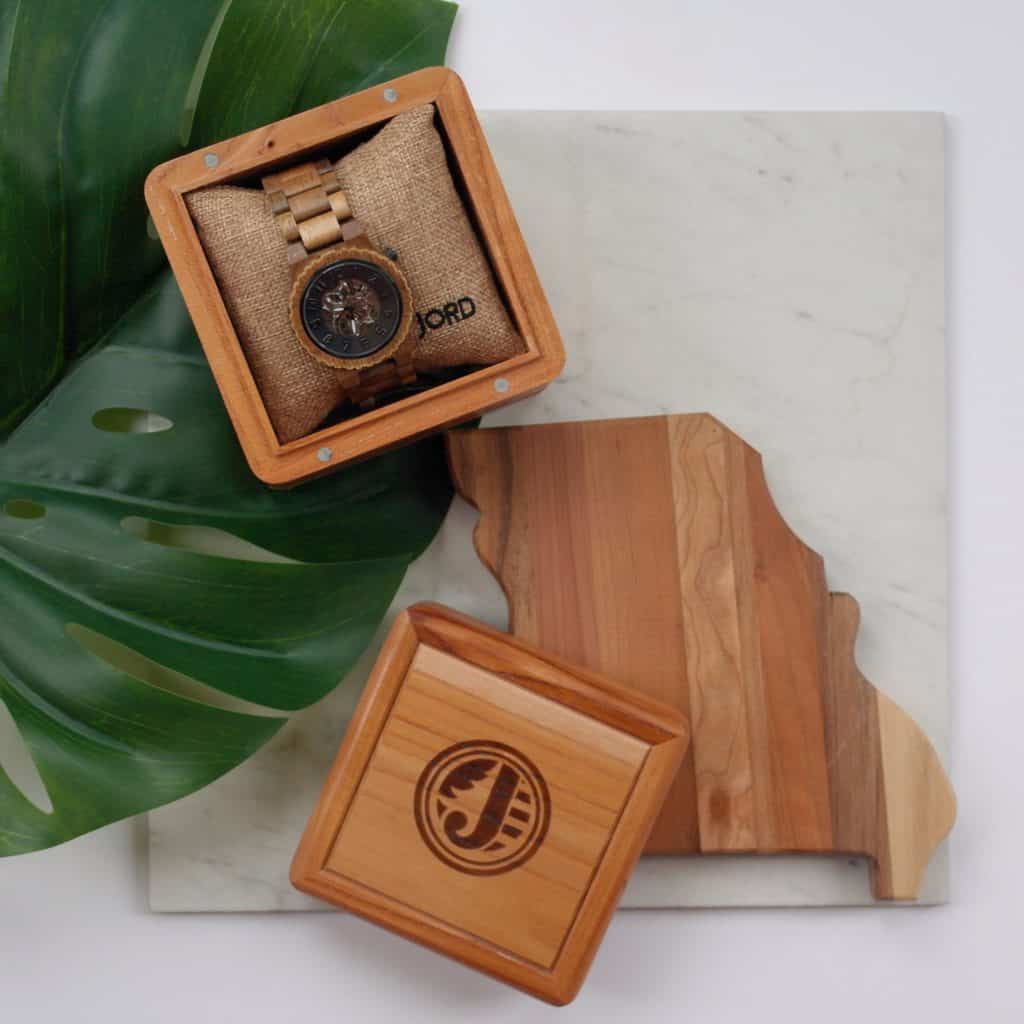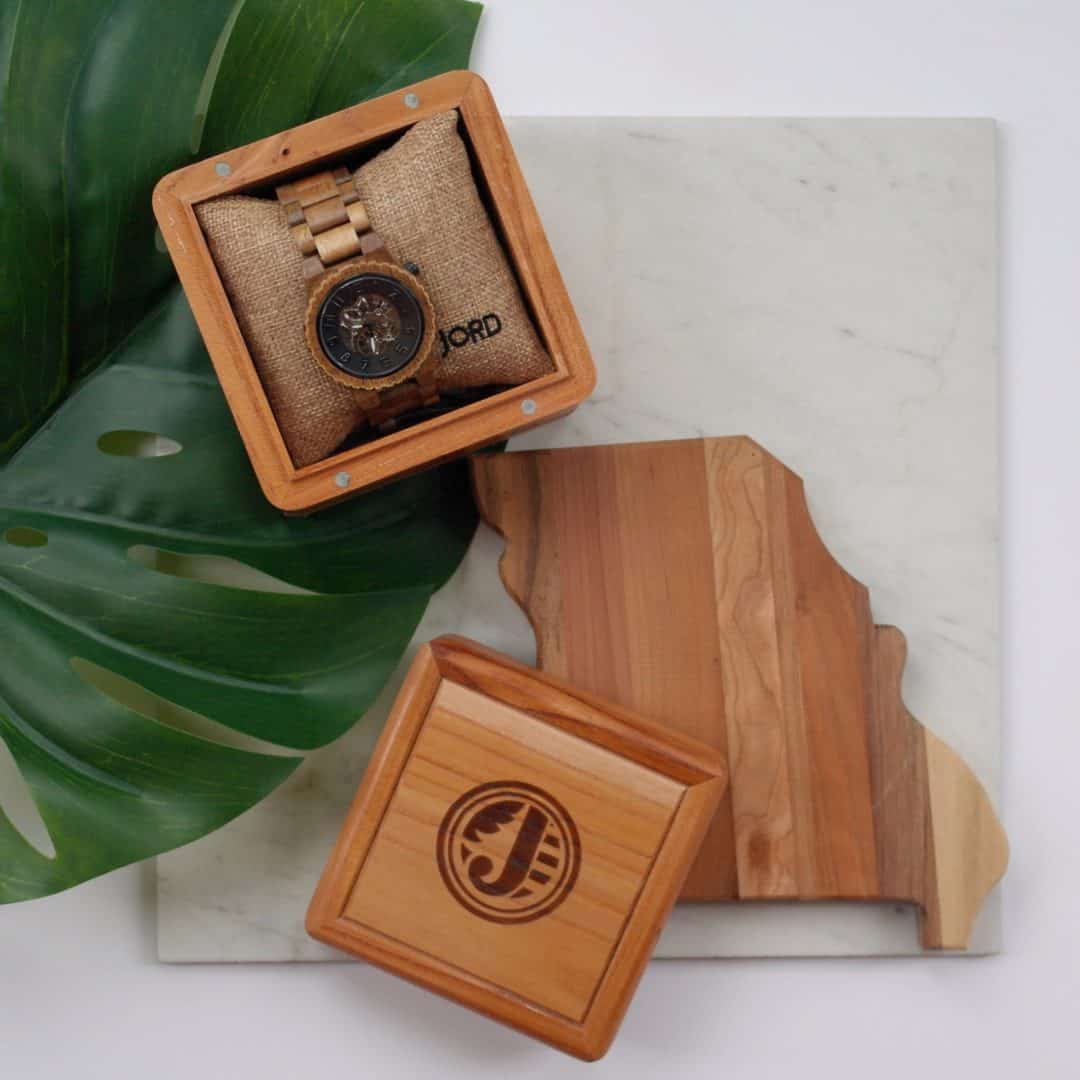 When JORD watches reached out to me to collaborate, I knew this was the perfect gift for Sam, and the fact they are a local St. Louis company, was even better. Sam is out and about in St. Louis selling all day during the week, so it has been awesome for him to get to wear a time piece that he loves, while also promoting a great company that is local to the area!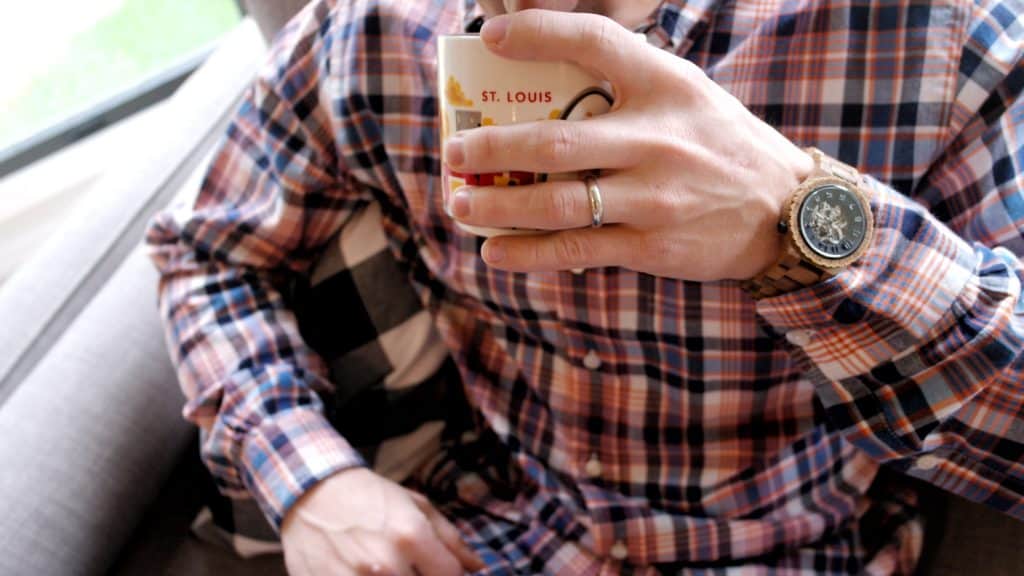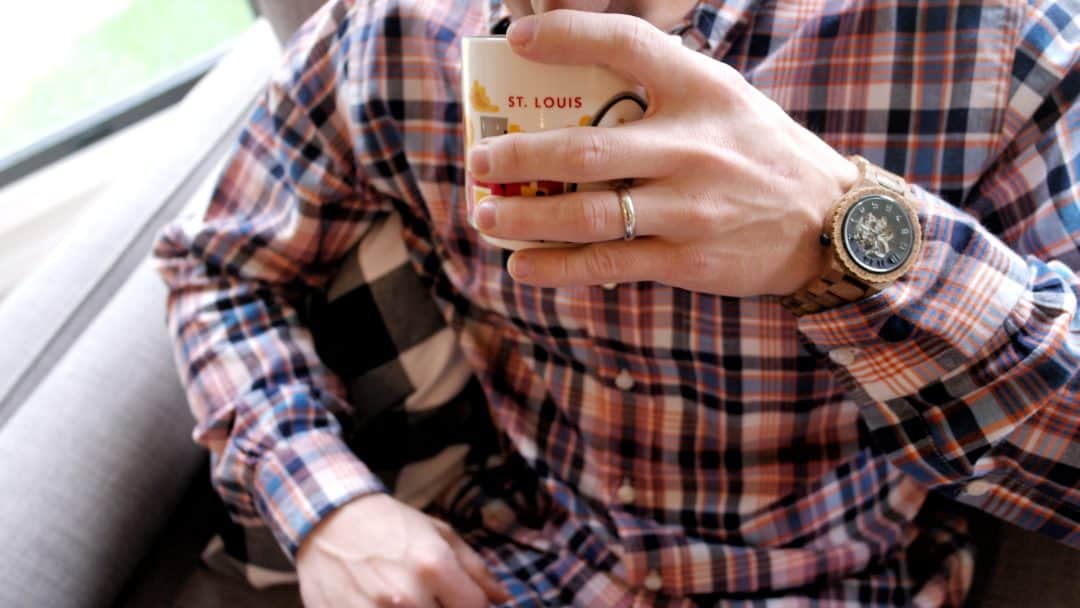 Sam has always wanted an heirloom time piece he could pass down to Jack when he is older and this watch is both high quality and timeless.  JORD offers the added option to engrave their watches, which is such a fun touch for something that will last so long. I chose the Dover Series mens watch in Koa & Black, and it does not disappoint in person, however there were so many other men's watches that were top contenders!  Sam wears suits for work daily, but dresses much more casually on the weekends and I have loved how well this watch compliments both styles while still making a statement.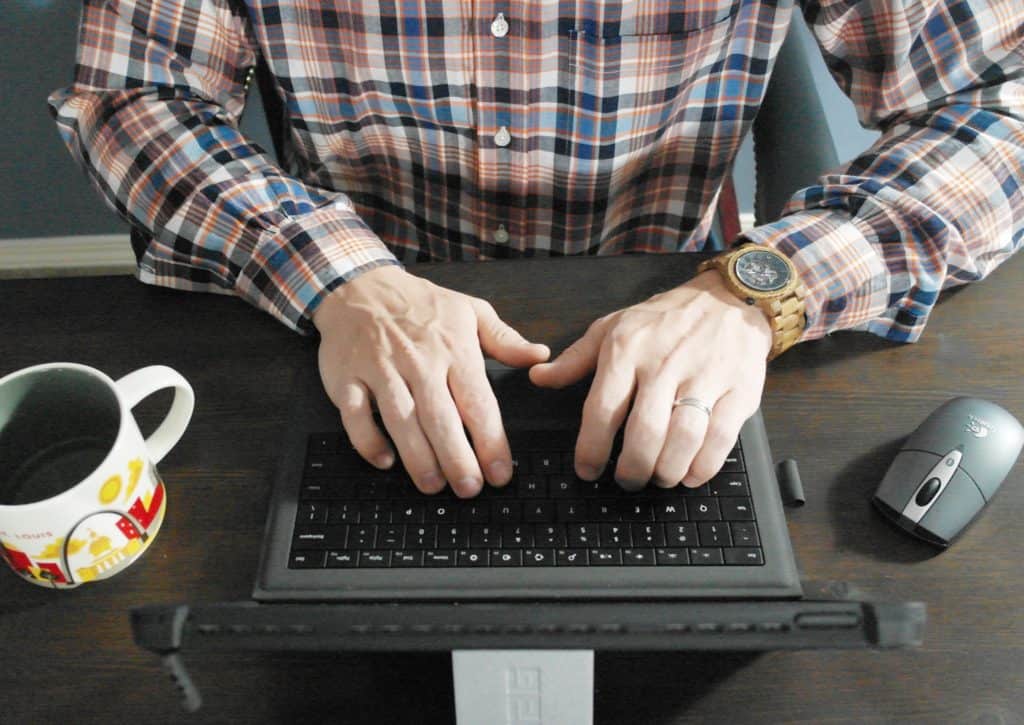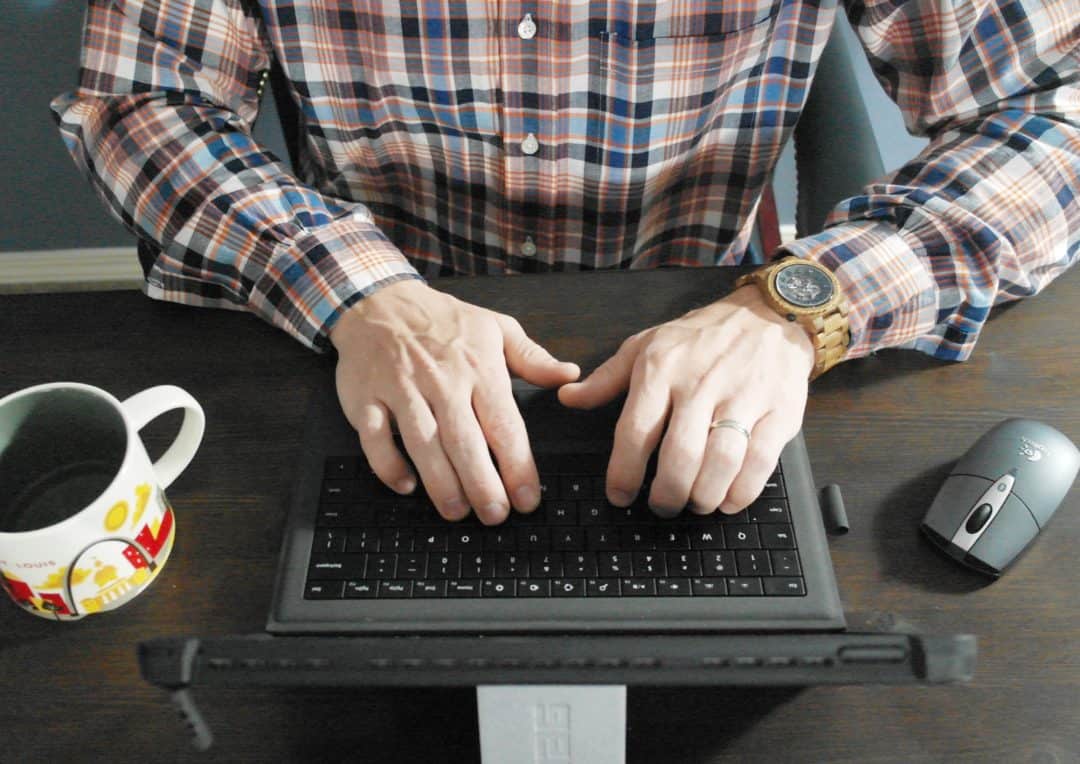 I have teamed up with JORD watches to host a giveaway, and one of my lucky followers will win a $100 gift card to JORD watches, and just for entering, you will get a $25 dollar off coupon! Entering is really easy, just click the link below. The giveaway ends with plenty of time to get that Fathers Day gift ordered, or you can snag a gorgeous watch for yourself! I'm thinking one of their women's watches will be coming home soon for me!
**Giveaway closes May 28,2017 at 11:59 pm. Both $100 and $25 codes will expire on July, 31, 2017