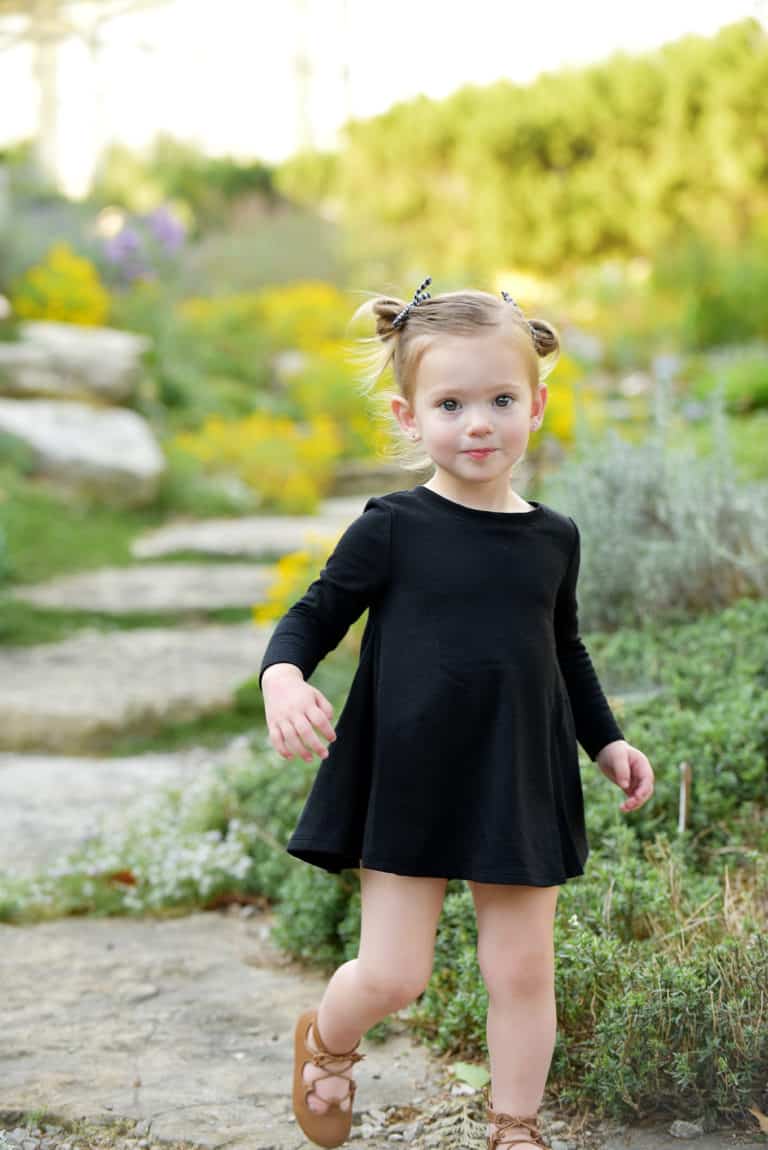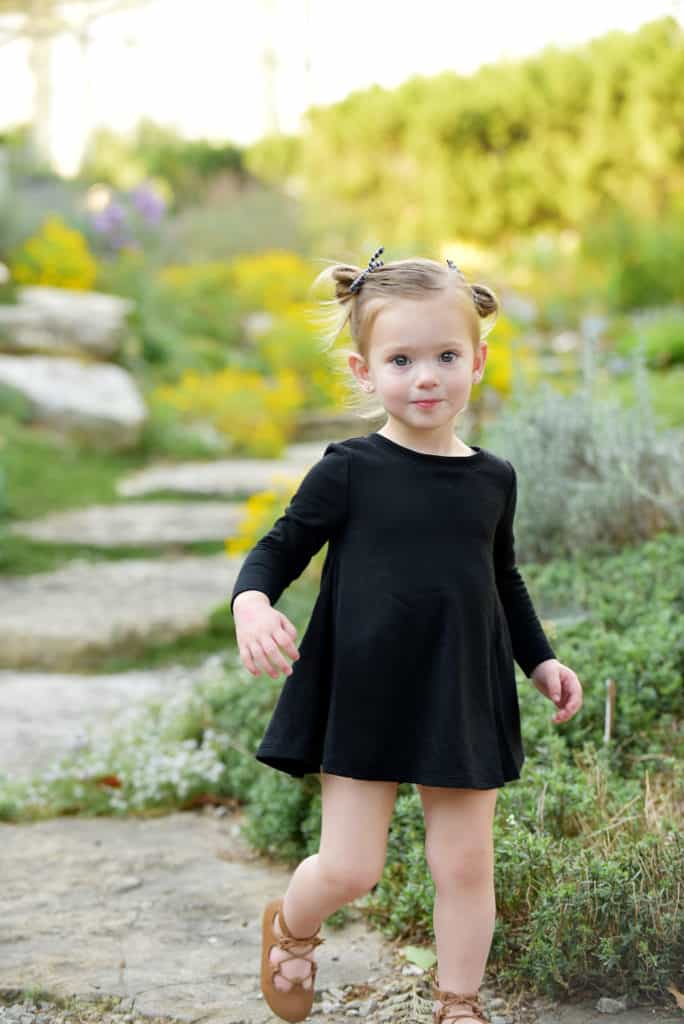 Like I said. Lots of "celebrations" happening around our house this month.  April and October are FULL of birthdays in our house….well all the birthdays actually.  I will spare you all the update on Sam's life happenings this week as a 28.5 year old ha.
Avé is full of personality at 2 years old, and most people assume she is a year older than she is.  She is super tall, but continues to be a scrawny little one.  She speaks and understands language a little better than I was prepared for at this age…so be warned she can (and will) tell you off haha.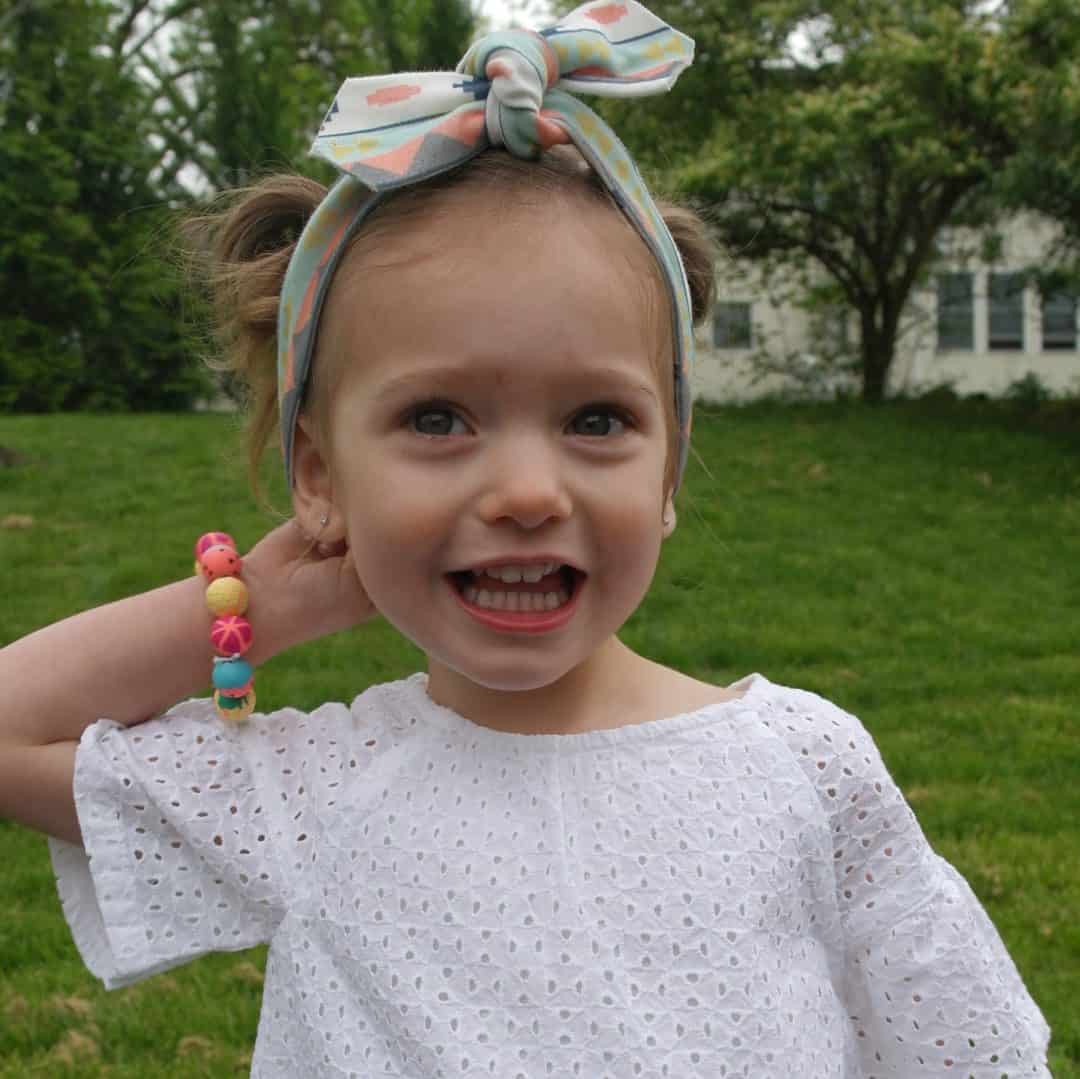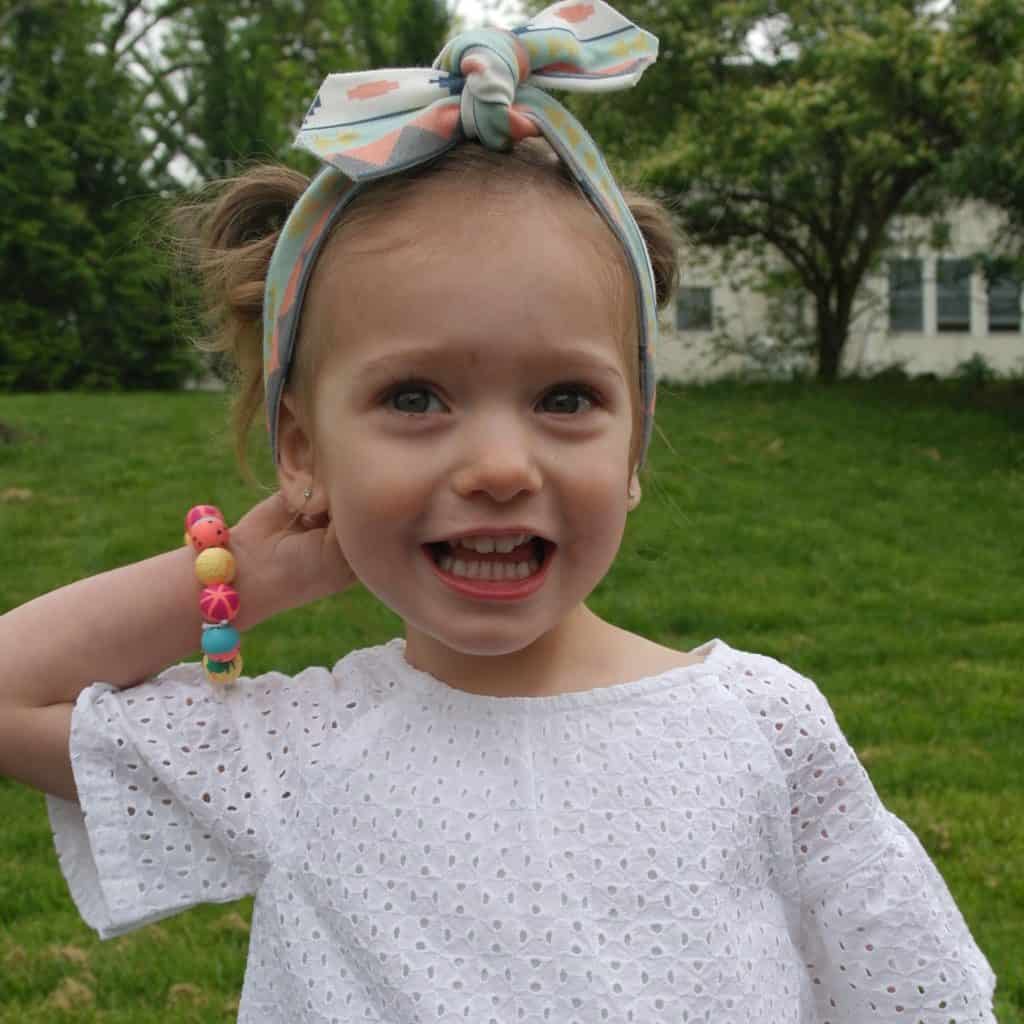 Things I always want to remember about 2.5 year old Avé:
She calls eyebrows eye bones.  And has appreciation for great 'eye bones' already (ha)
She is scared of big or noisy things, and its the ONLY time she wants me to hold her.
Back tickles and rubs are her favorite thing and will make her lay still for as long as you want.
Her love of the Trolls movie is going strong.
We often find her singing to the radio and she says that the Hilary Scott song "Thy Will" is her song, and she can sing the full thing.  It's the sweetest thing!
Her favorite color is pink, and she requests ALL things in pink.
She loves school, and is very well behaved there.  She is a bit like the mother hen to other kiddos.
Her favorite animal seems to change all the time, but I can tell she leans towards pink animals ('mangos', pigs, etc)
She loves to wear jewelry and pretend makeup, and will drop anything she's doing to get her hands on my makeup.
Footie PJs are her favorite thing ever – or being naked. She is nearly always naked at home.
She's a picky eater, but loves fatty meats.  Pepperoni, Salami, Bacon for every meal?
She tries to fight bedtime much more than Jack ever did.
Overall she is such a joy.  Avé is wild, and sweet, and tests limits in ways I didn't expect from my sweet, quiet, little baby girl.  Her sassy side seems more obvious to me most of the time, but she is so loving and gentle and makes us so proud.  She loves her daddy like no one else, and the feeling is pretty mutual.  She is a true beauty inside and out, and truly a dream come true for Sam and myself.  I'm so glad she was my first..or only (you guys will have to wait to see) baby girl!!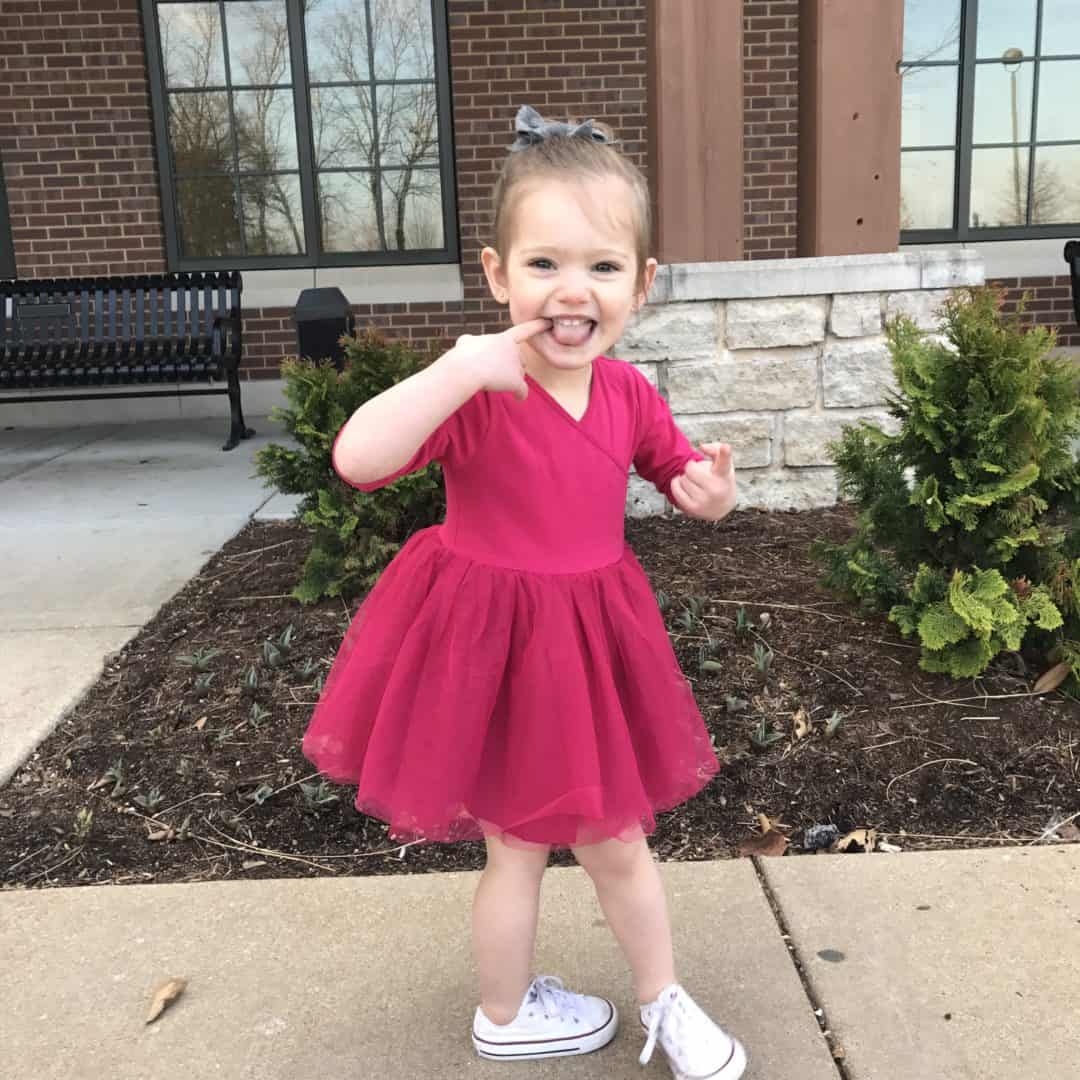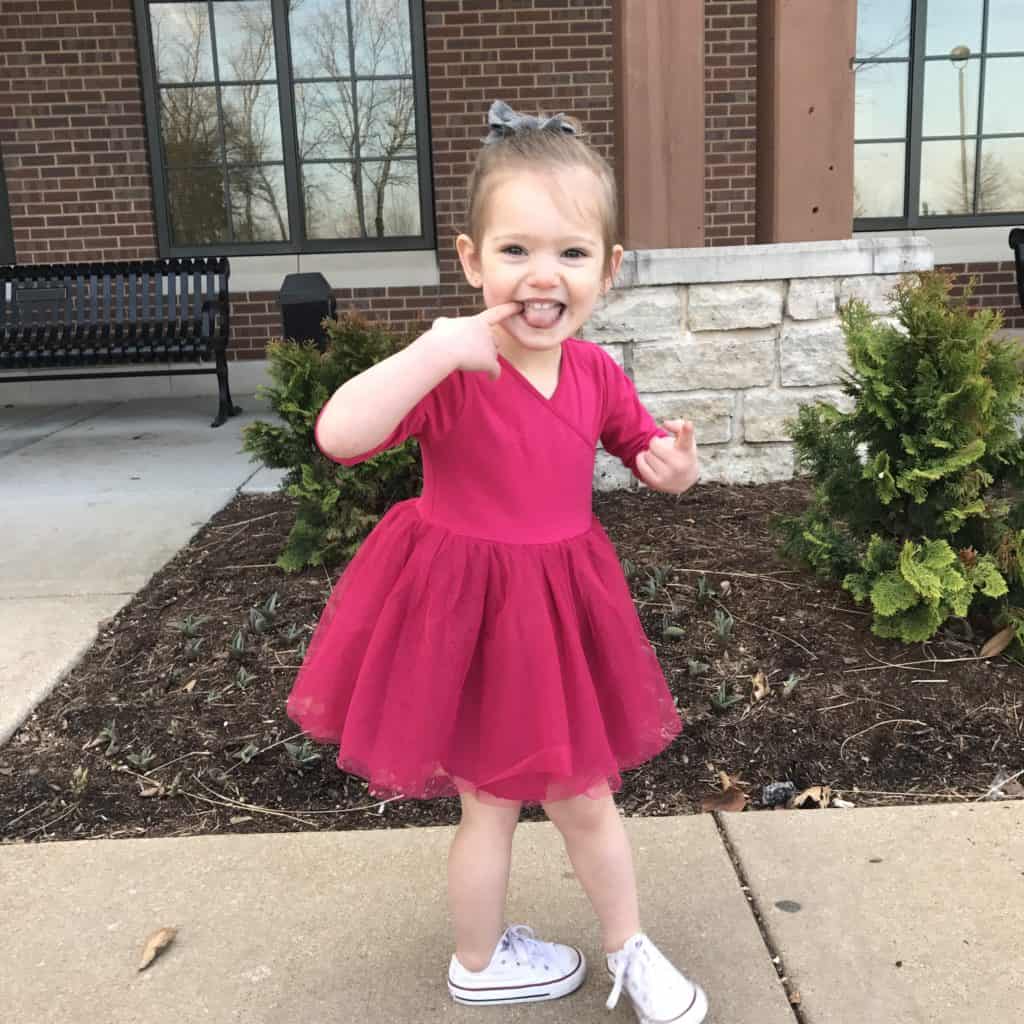 Love you sweet Avé.  Always continue to be your strong willed, sweet, loving, wild personality, and I have NO DOUBTS that life will never be able to hold you down.
xoxo MOMMY